Palace Dévoile Son Lookbook Pour Le Printemps 2018
Capturé par Juergen Teller.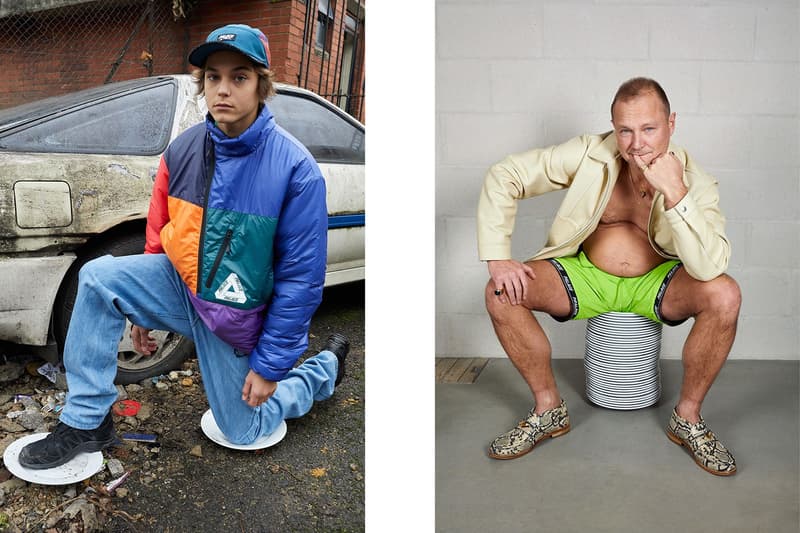 1 of 18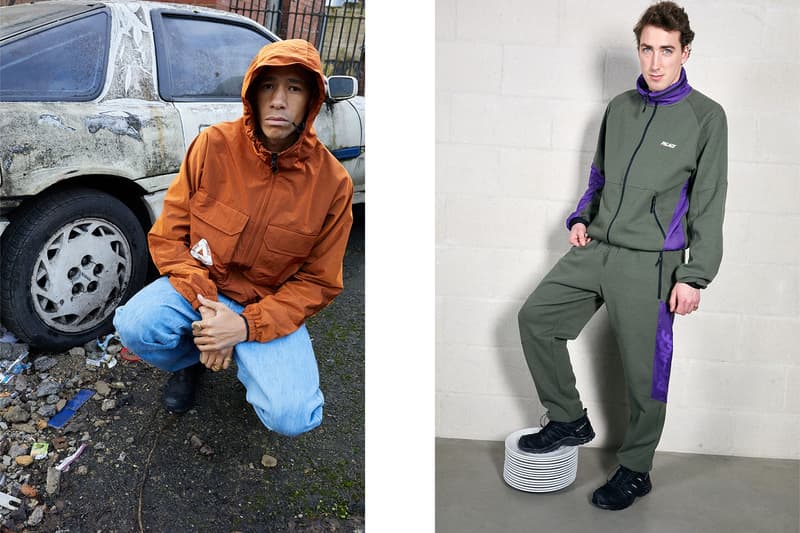 2 of 18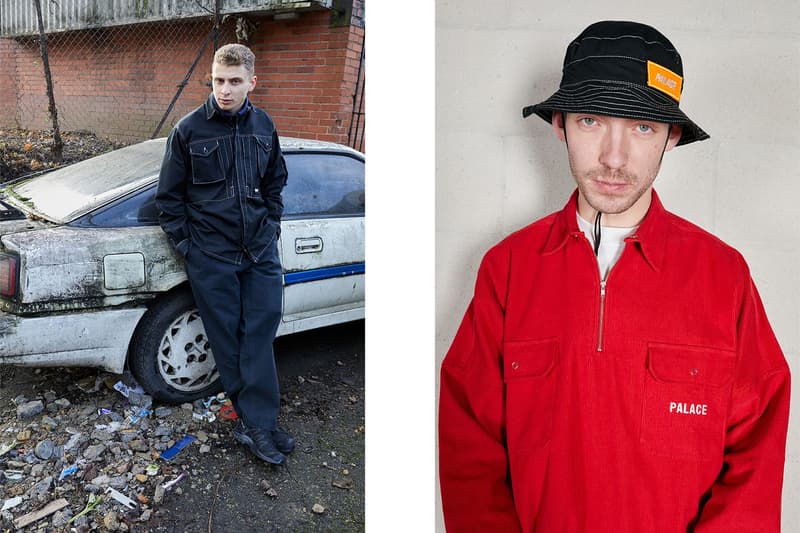 3 of 18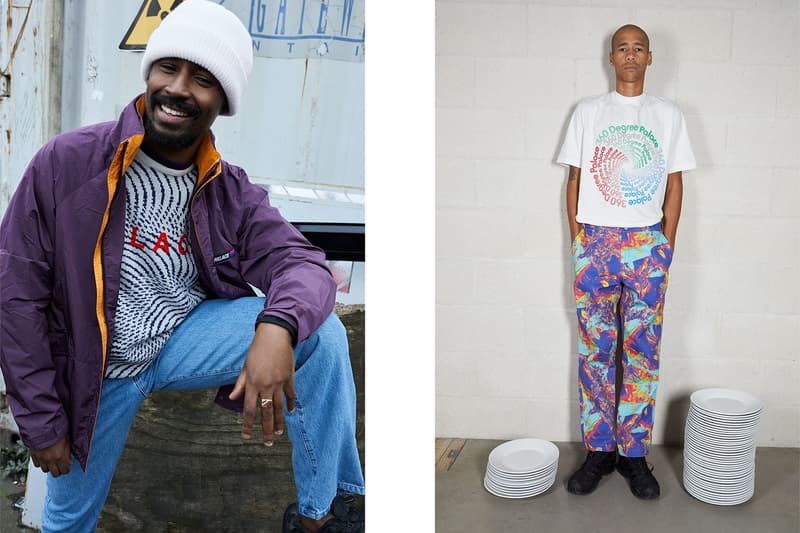 4 of 18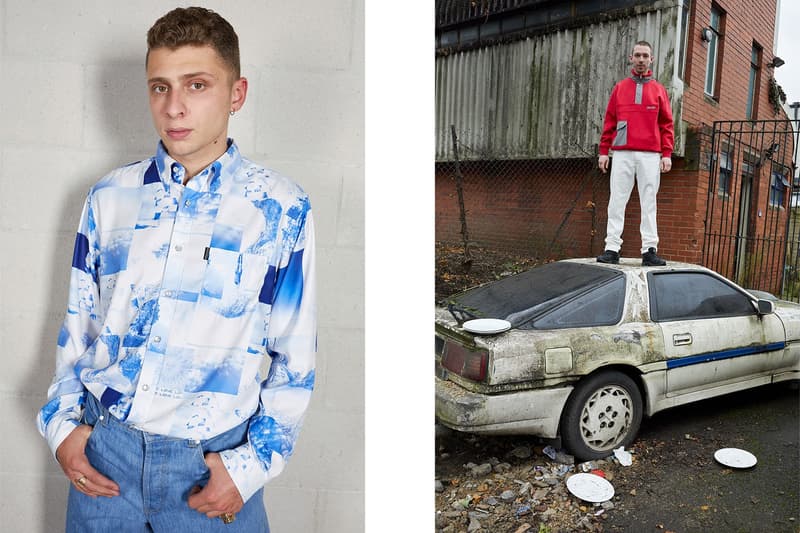 5 of 18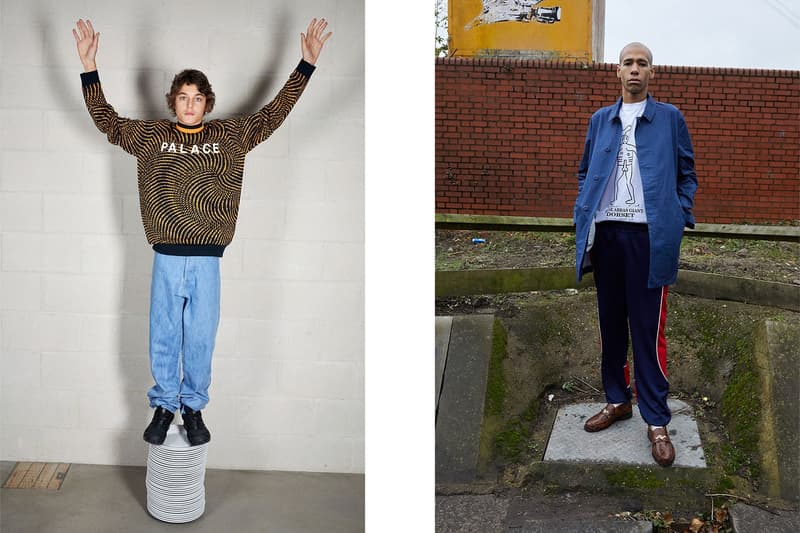 6 of 18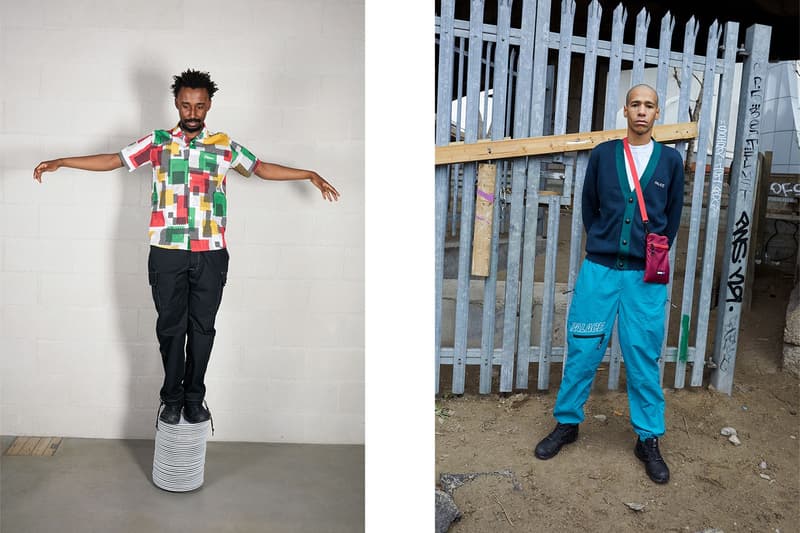 7 of 18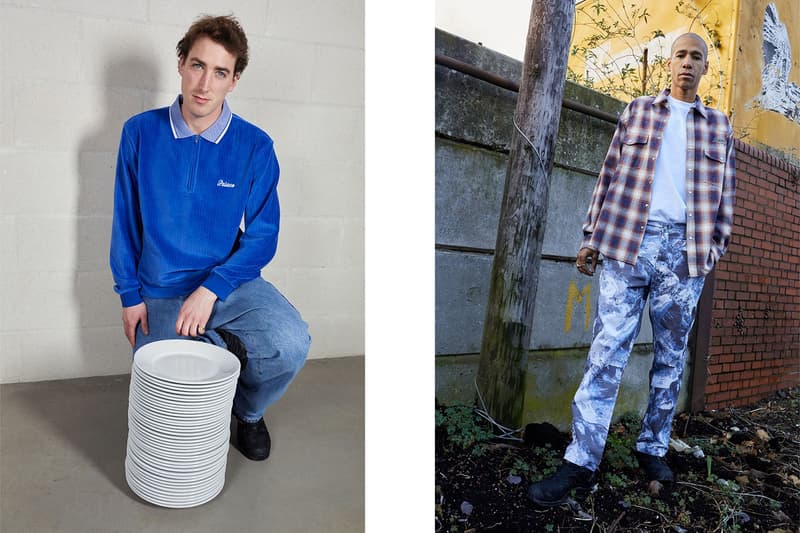 8 of 18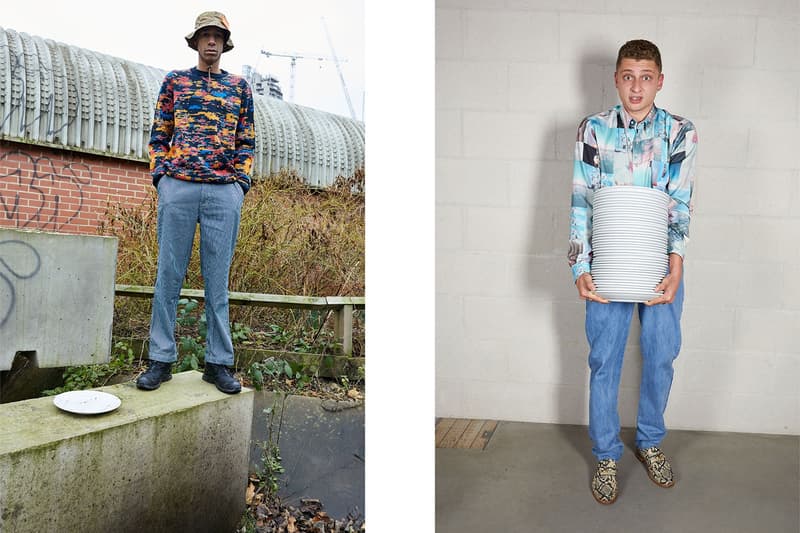 9 of 18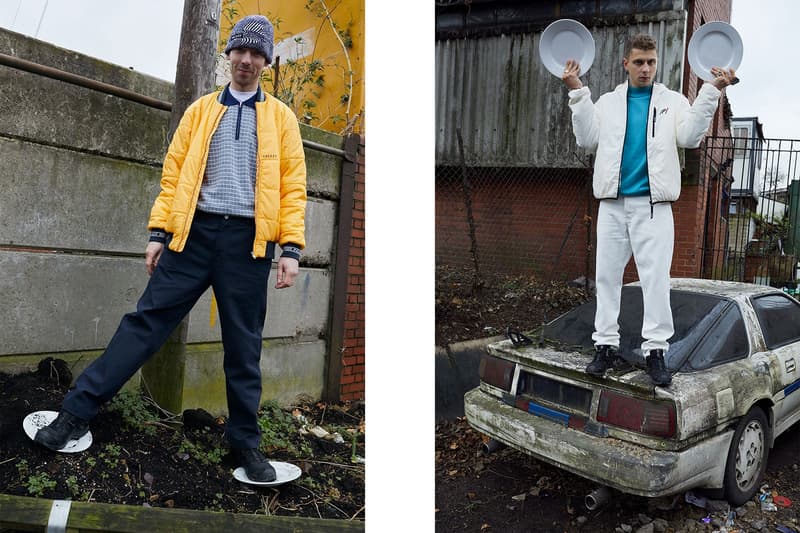 10 of 18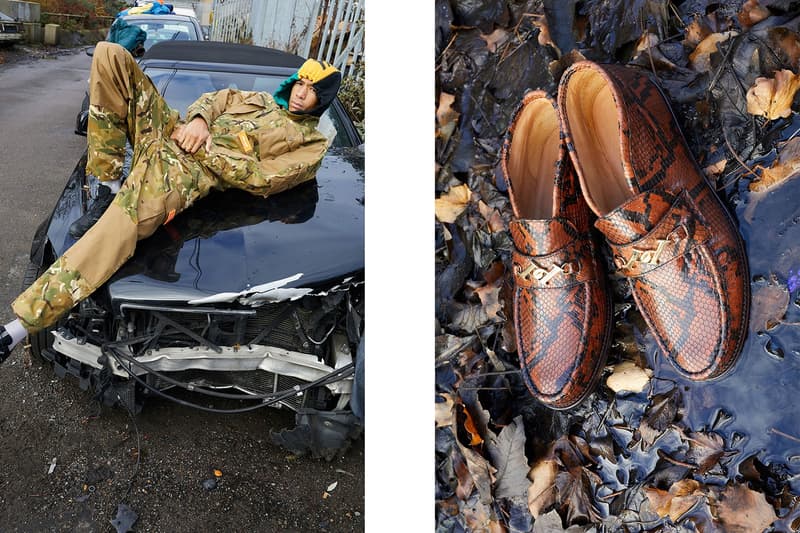 11 of 18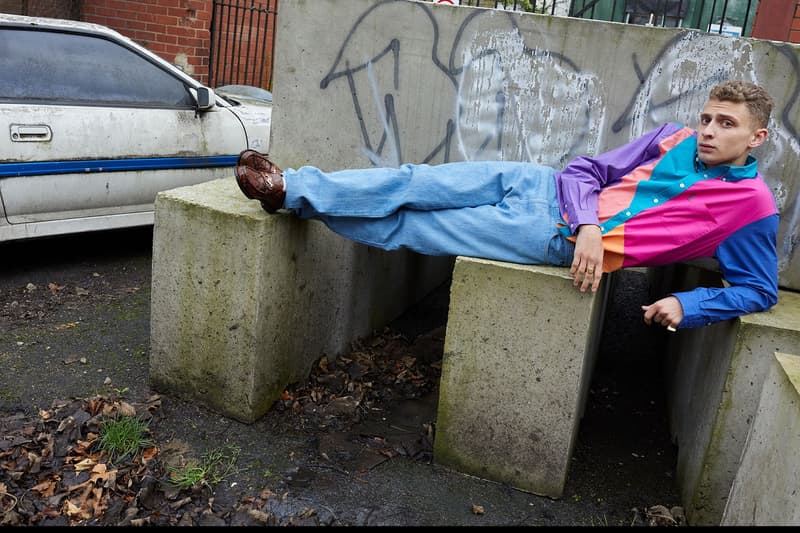 12 of 18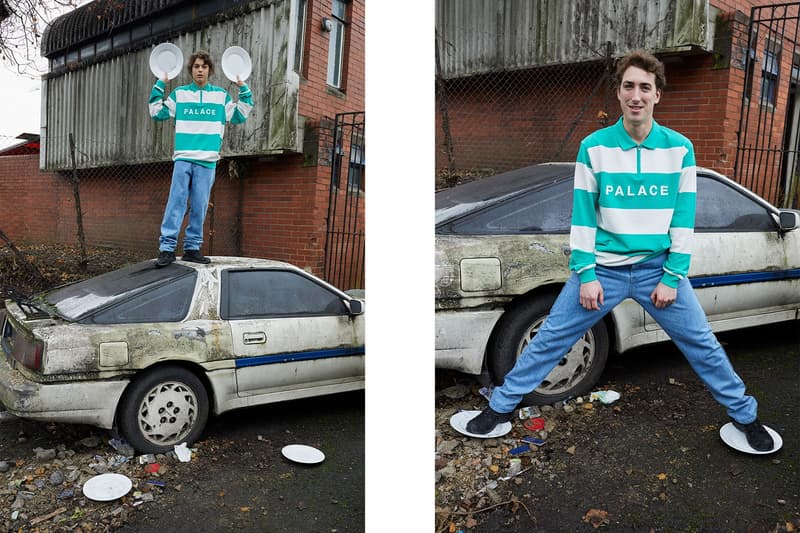 13 of 18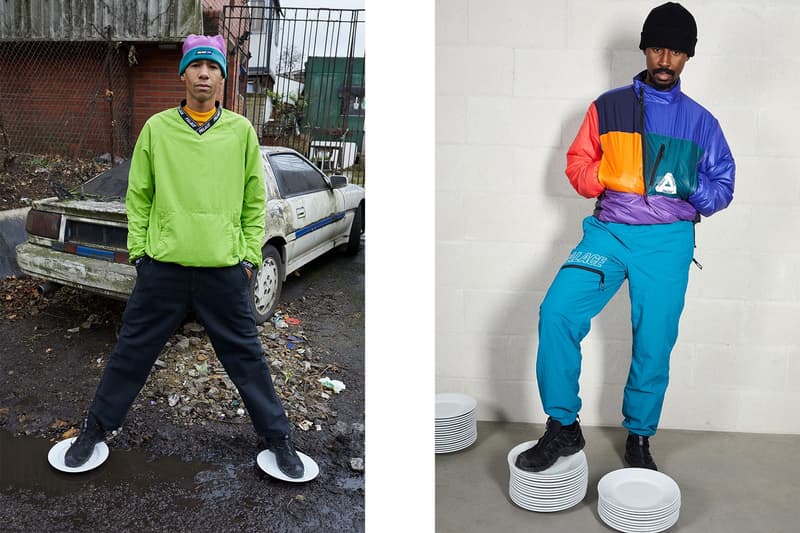 14 of 18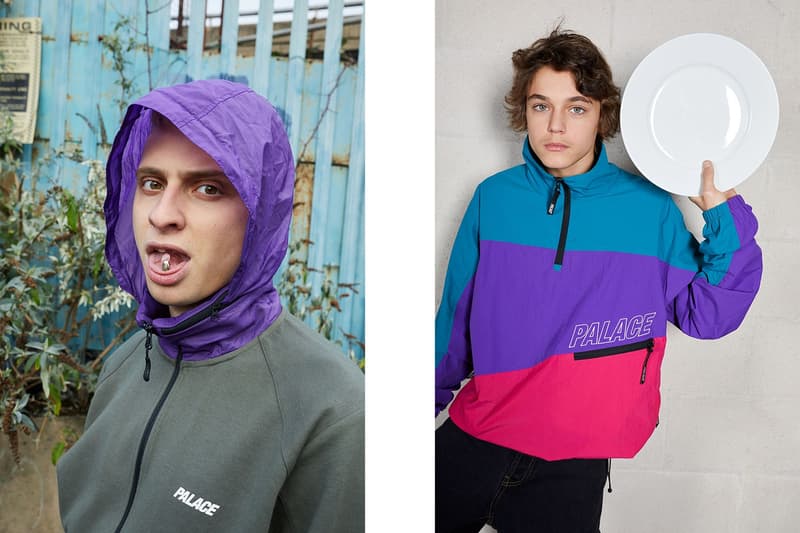 15 of 18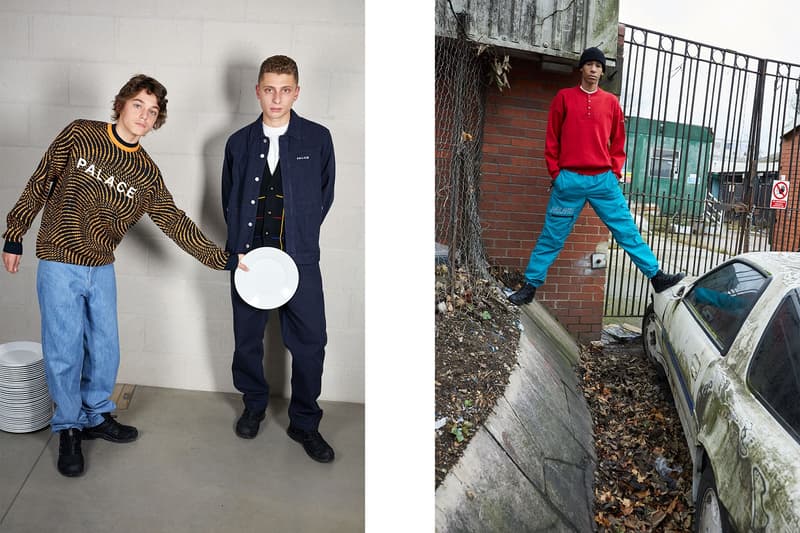 16 of 18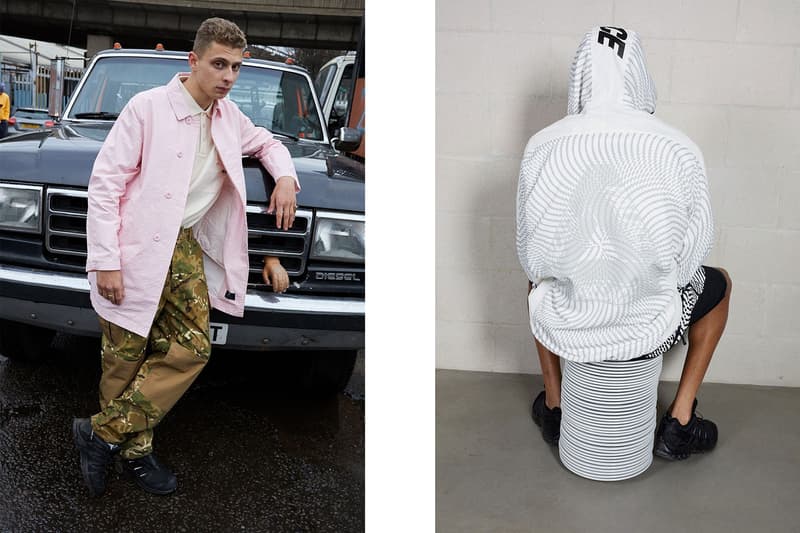 17 of 18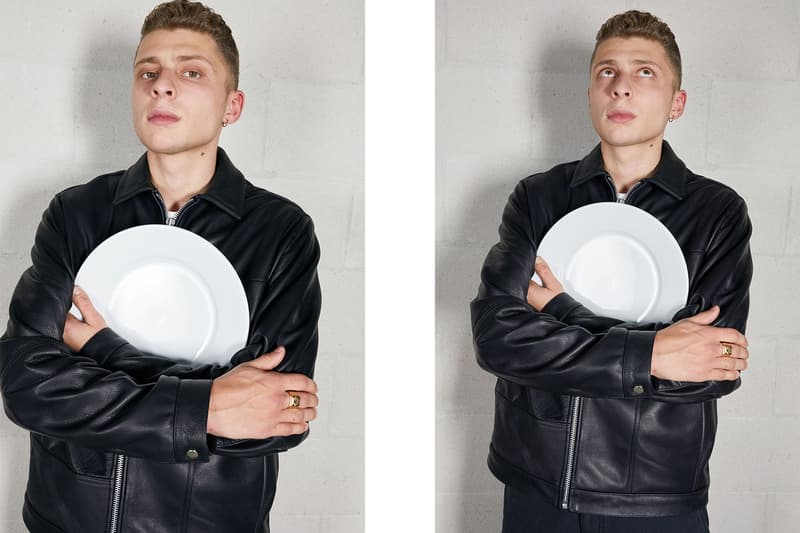 18 of 18
Après une campagne de publicité pleine d'ironie sur les bus de la ville de Londres, la marque de skateboard londonienne Palace nous présente sa collection pour le Printemps 2018. Capturés par le photographe Juergen Teller, les visuels mettent en avant une saison colorée dont les motifs donnent vie aux différentes pièces de la collection. Mélangeant le sportswear avec un vestiaire plus traditionnel par l'intermédiaire de cardigans, de chemises ou de vestes en cuir, certains vêtements vous permettront de vous fondre dans la masse. Les mocassins en peau de serpent ou l'ensemble camouflage se profilent comme les pièces phares de la saison.
Jetez un œil au lookbook ci-dessus et restez connectés pour l'aperçu complet de la collection Printemps 2018 de Palace. La première sortie aura lieu le 9 février sur le site internet de la griffe et dans ses boutiques. Il faudra se connecter à partir de 12h pour avoir une chance de se procurer ces pièces qui vont sans nul doute rencontrer un franc succès.
Dans l'actualité du genre, BOYHOOD vient de présenter sa dernière collection intitulée "Sortie Scolaire".