Snapchat Vend Ses Produits Via Son Application
Tous les moyens sont bons, pour fidéliser l'utilisateur.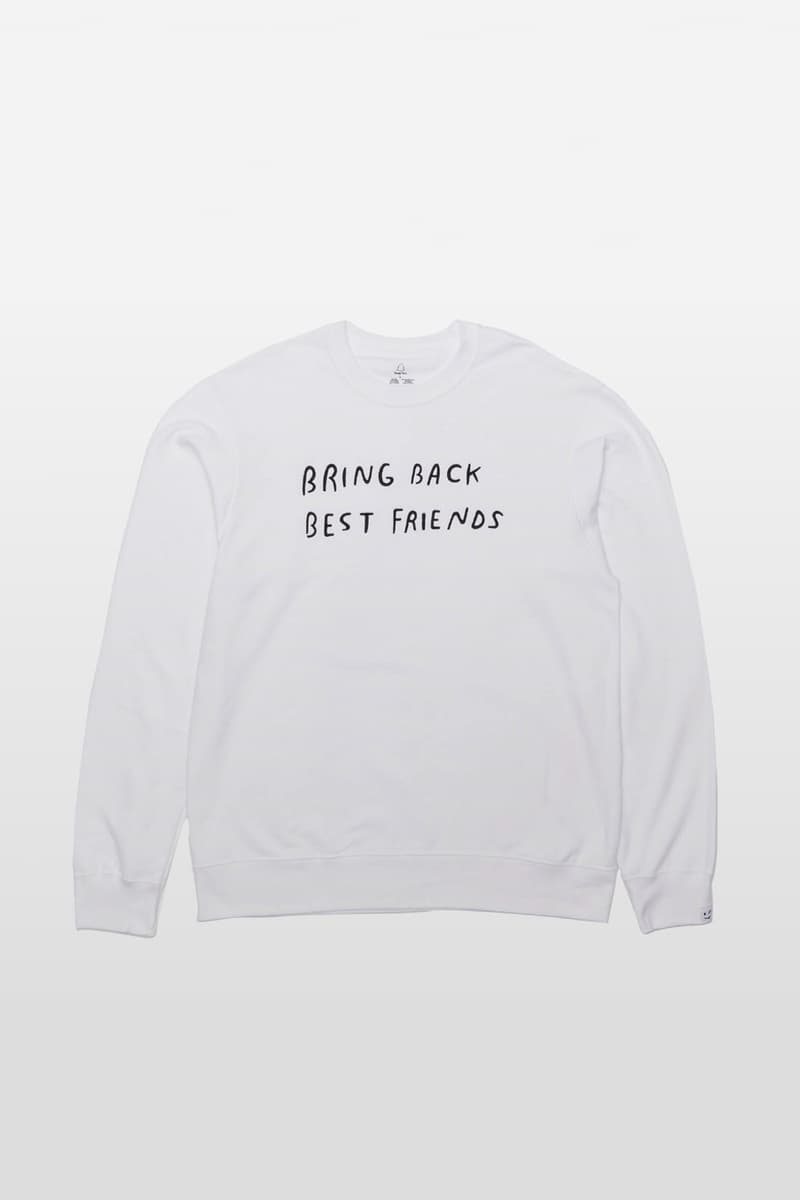 1 of 5
2 of 5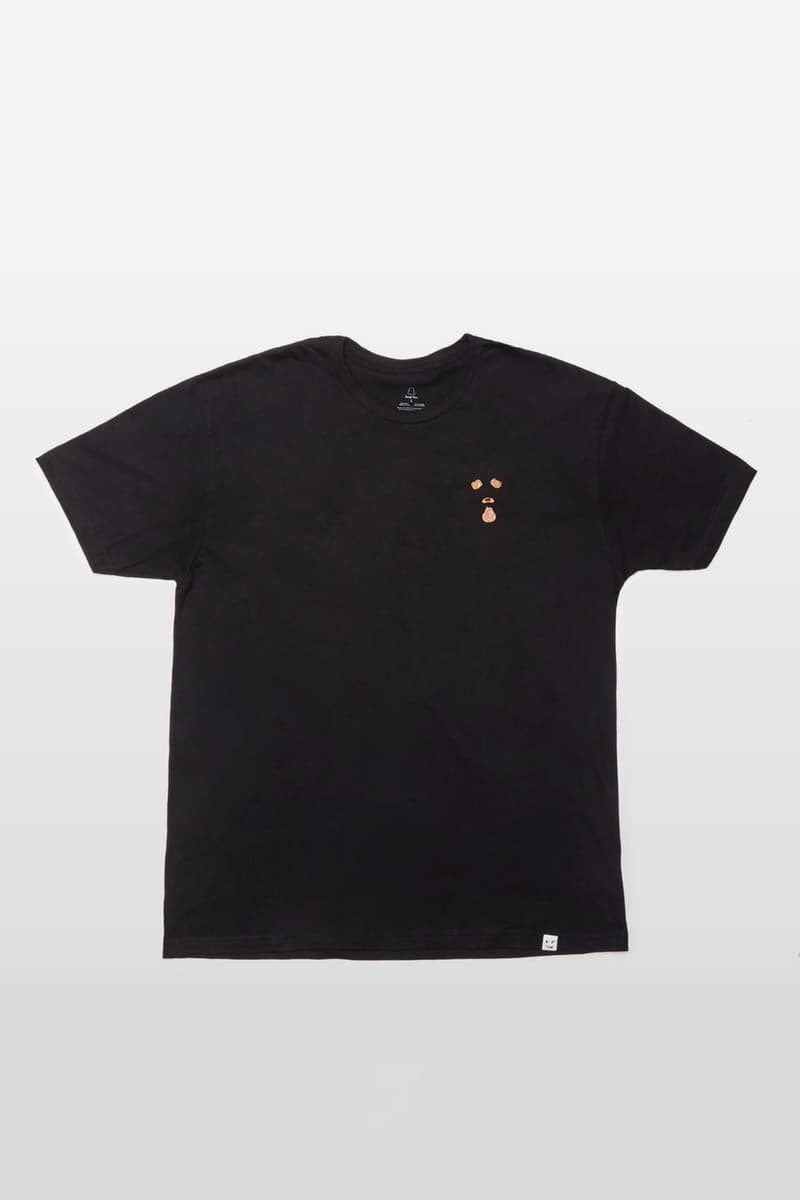 3 of 5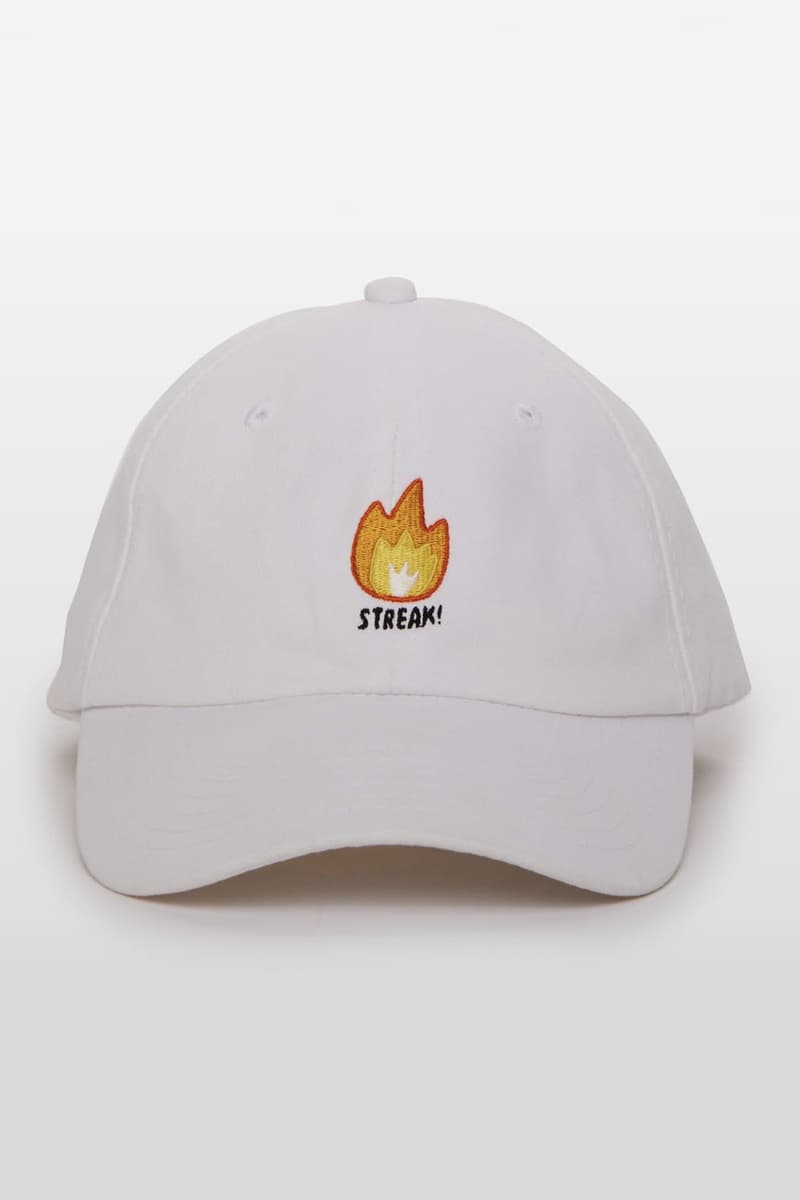 4 of 5
5 of 5
Hier, Snap Inc. lançait un eshop de merchandising entièrement réalisé au sein de l'application Snapchat. La fonctionnalité peut être trouvée dans l'onglet Découverte, où vous aurez accès au merch officielle tels qu'une peluche du hot-dog dansant, ou encore des sweats aux symboles de l'application.
Initialement prévu pour le lancement le 21 octobre, le dispositif a été retardé jusqu'à aujourd'hui, où il a également annoncé que le merchandising dans le magasin finira par disparaître au hasard, incitant les gens à acheter ce qu'ils veulent pendant qu'ils le peuvent. Un porte-parole de Snap a déclaré Snap gear comme une initiative pour les fans dans le but de promouvoir la marque. D'autres produits devraient être retirés la semaine prochaine progressivement à partir du 8 février.
Dans les autres actualités tech, Snapchat ouvre le partage de ses Stories hors de l'application.