Kendrick Lamar En Visite Chez Nous
À l'occasion du merch DAMN dans le concept store parisien.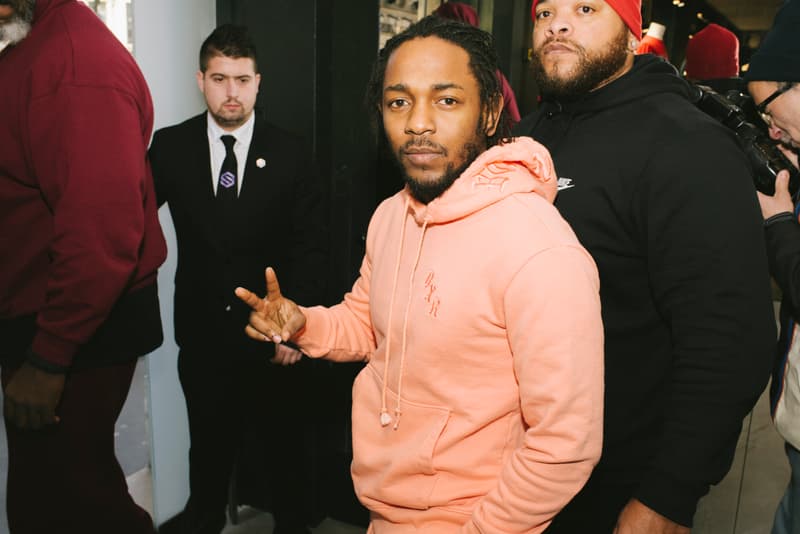 1 of 17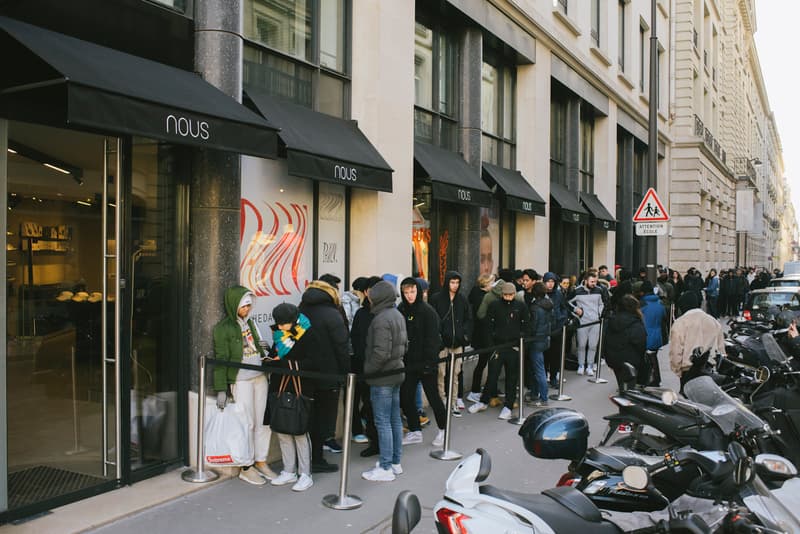 2 of 17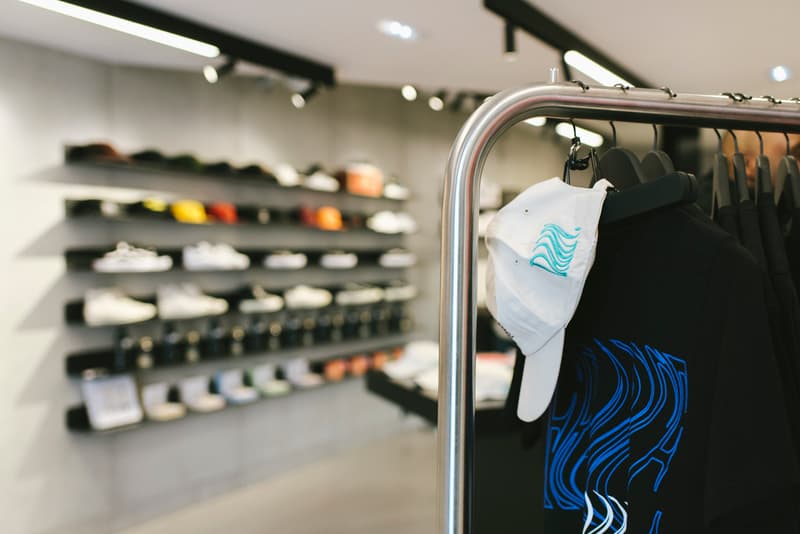 3 of 17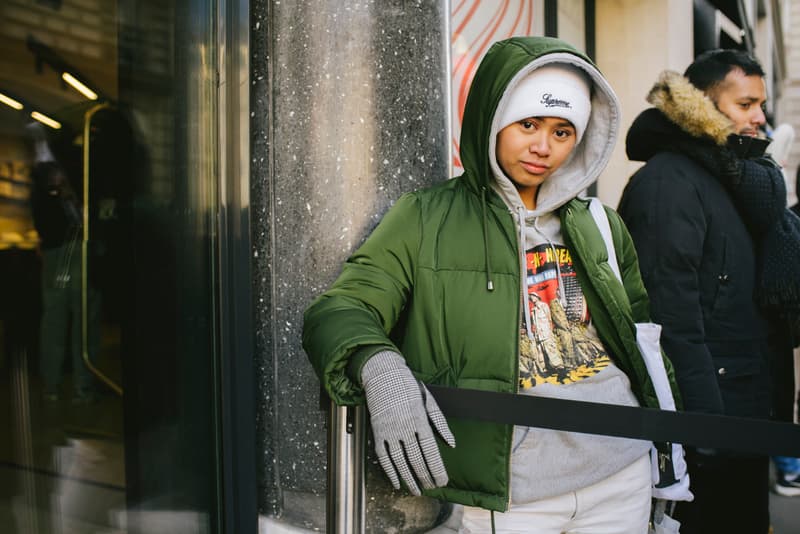 4 of 17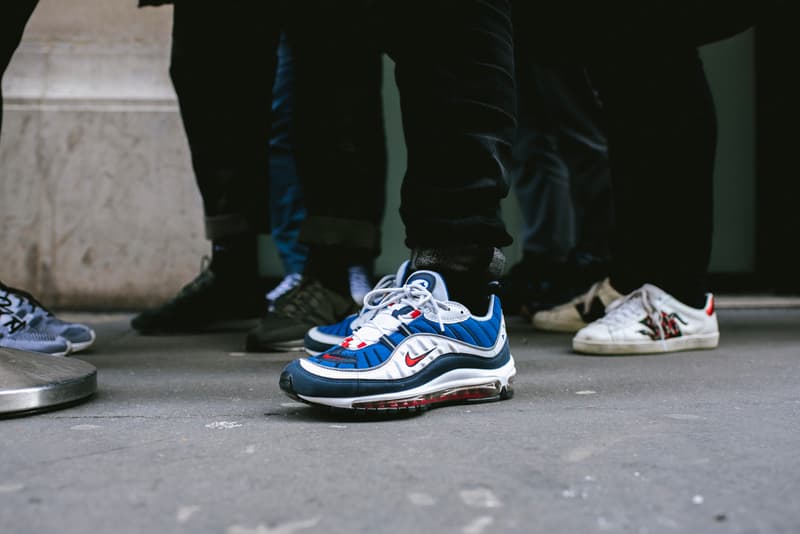 5 of 17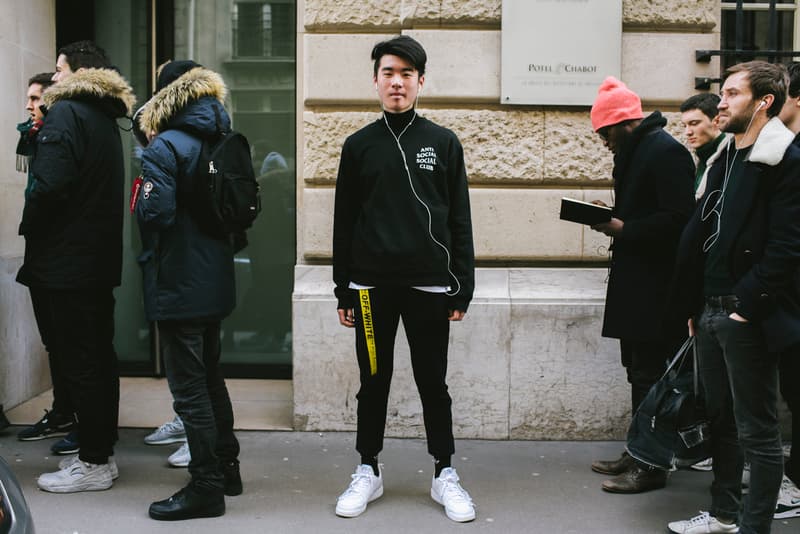 6 of 17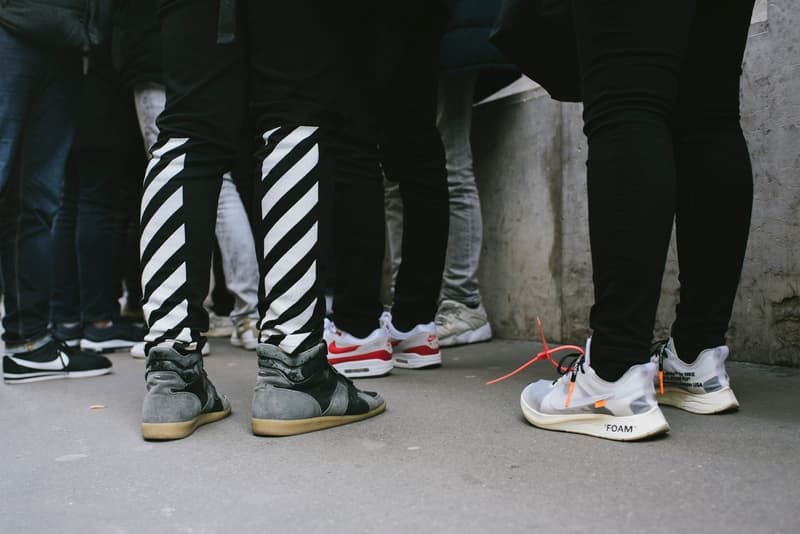 7 of 17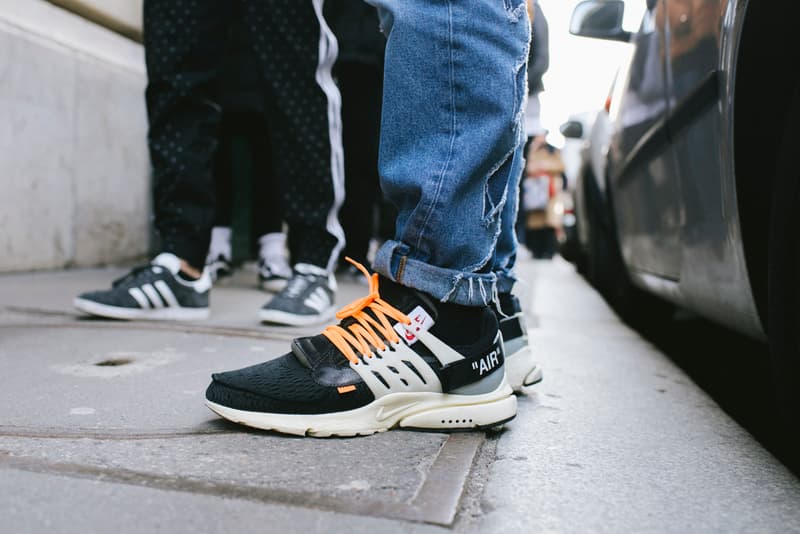 8 of 17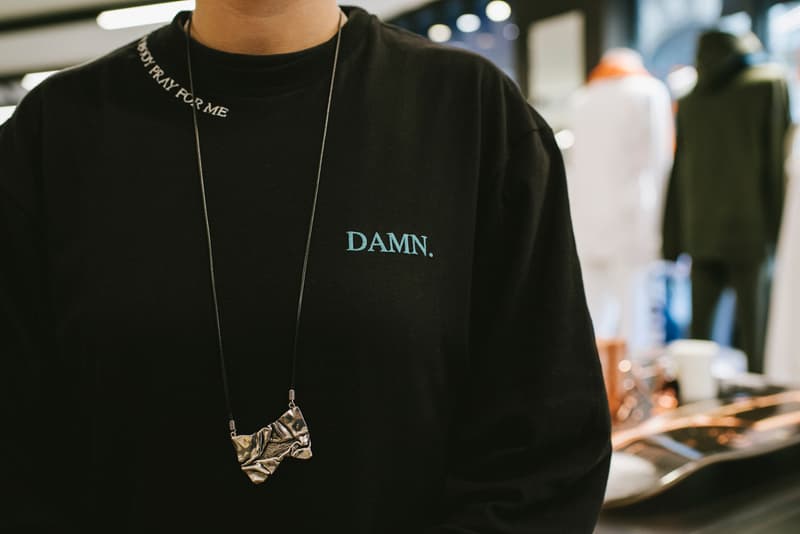 9 of 17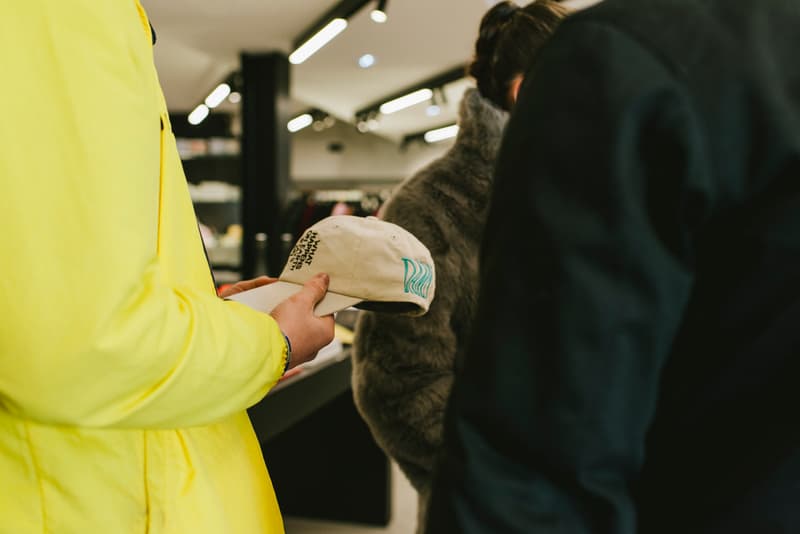 10 of 17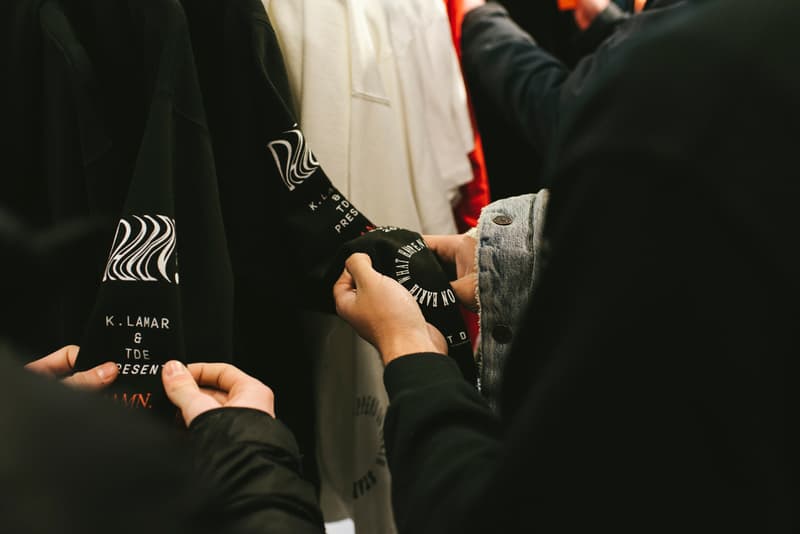 11 of 17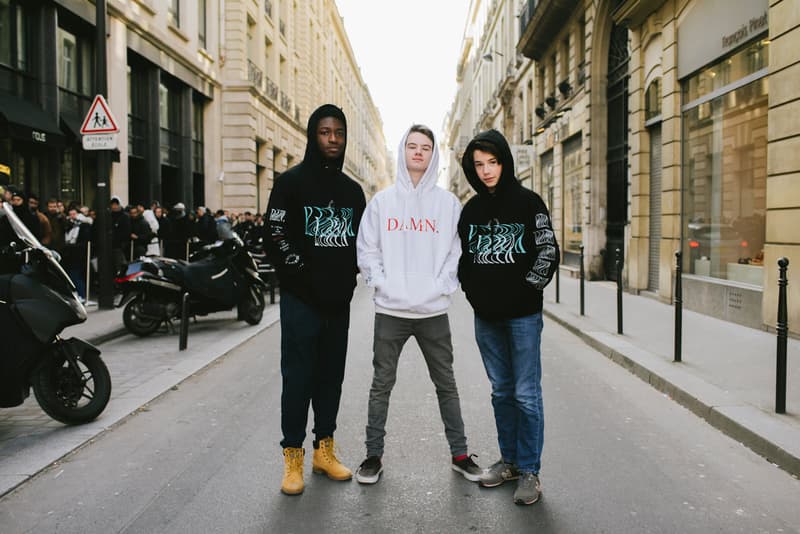 12 of 17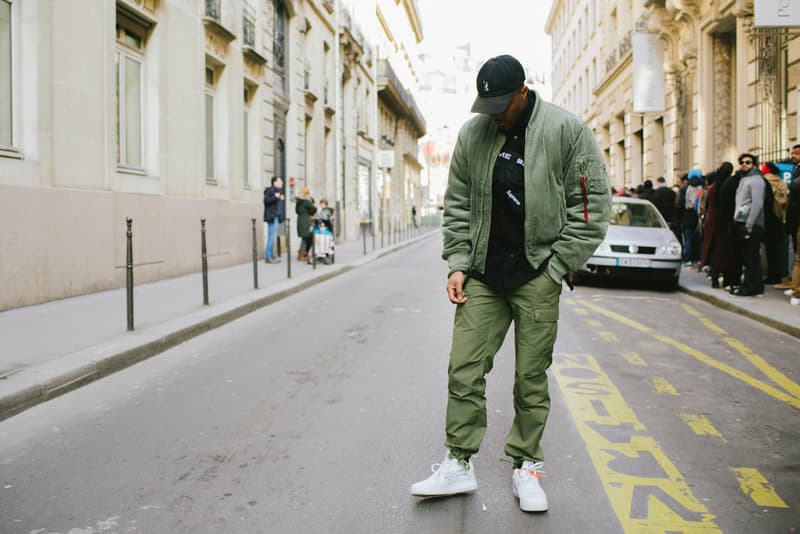 13 of 17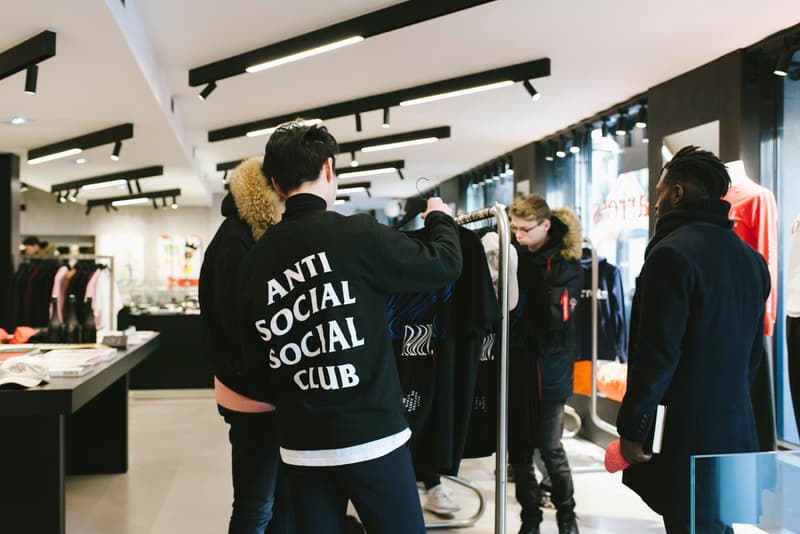 14 of 17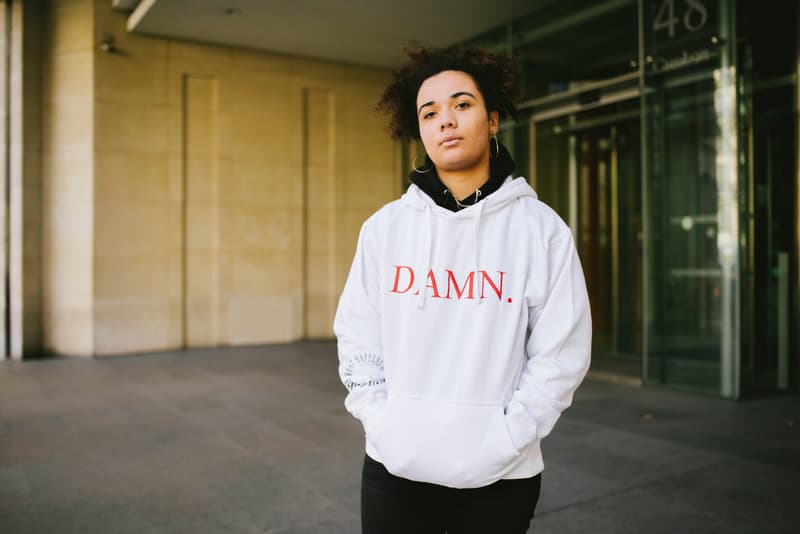 15 of 17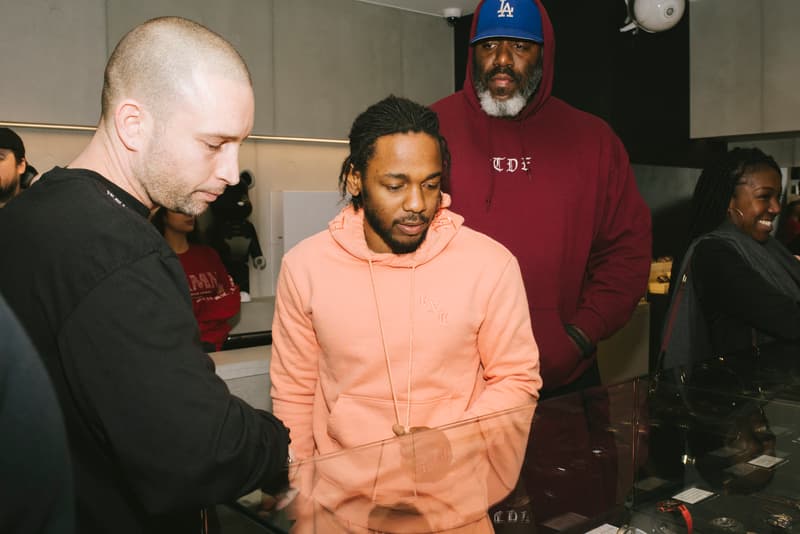 16 of 17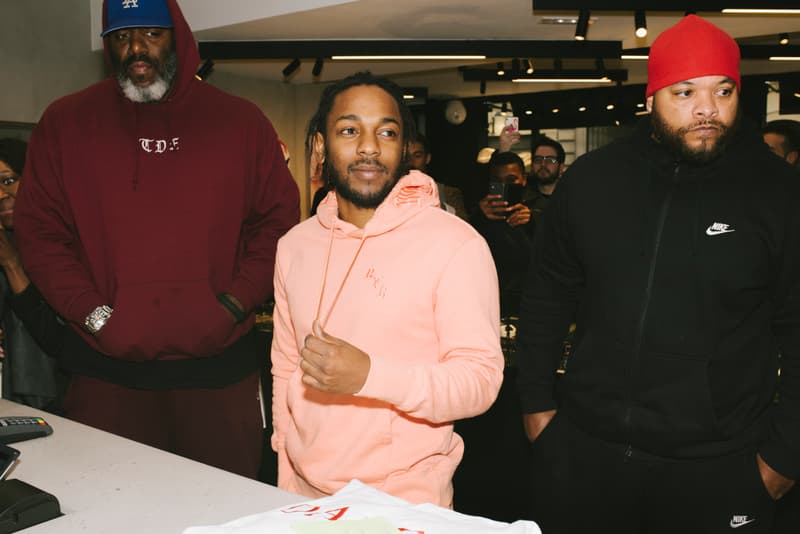 17 of 17
Nous, le nouveau concept store parisien fondé par deux anciens de chez colette, a reçu la visite du tant attendu Kendrick Lamar. À l'occasion des deux dates de sa tournée à Paris, Nous vendait ce matin en exclusivité le merch DAMN de Kendrick Lamar. Une longue file d'attente pour mettre la main sur le merch, mais aussi un espoir d'apercevoir la star, le mythe. Il y a, à peine 1h Kendrick se tenait du côté de la rue Cambon chez Nous. Celui-ci a fait le bonheur des uns et le malheur des autres qui sont partis avant l'heure fatidique. Nous constatons que Kendrick est bel et bien à Paris, et nous sommes impatients de le voir sur scène ce dimanche et lundi.
Nous
48 rue Cambon
75001 Paris