Kappa Kontroll Puise Ses Influences Dans Les Années 90 Pour Le Printemps 2018
Vestes en denim, pantalons en maille de basketball et bien plus encore.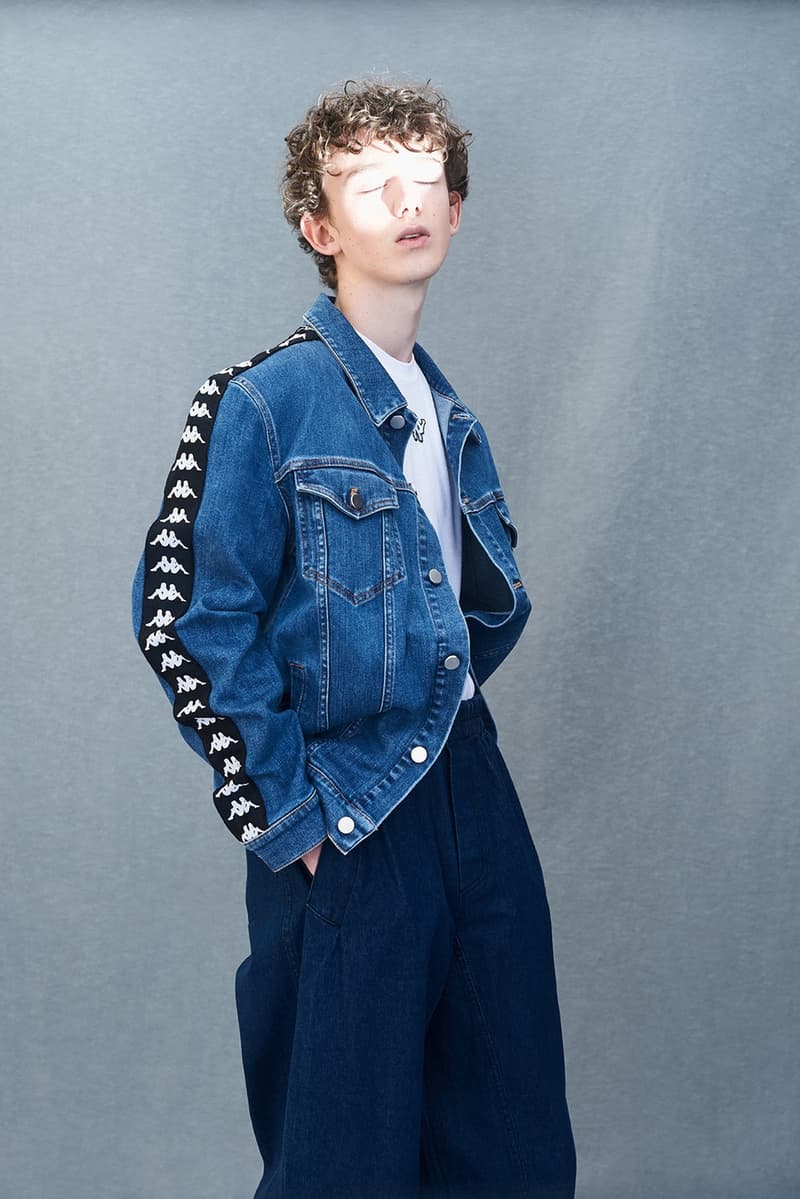 1 of 16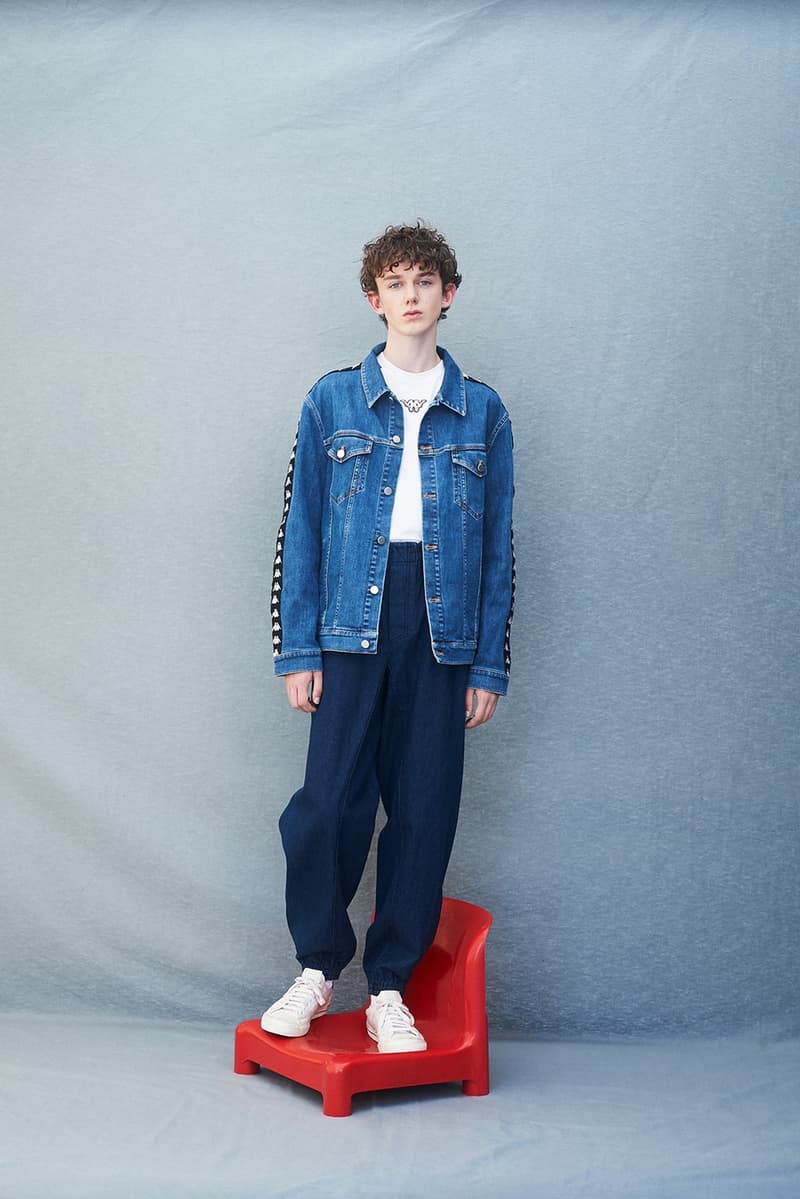 2 of 16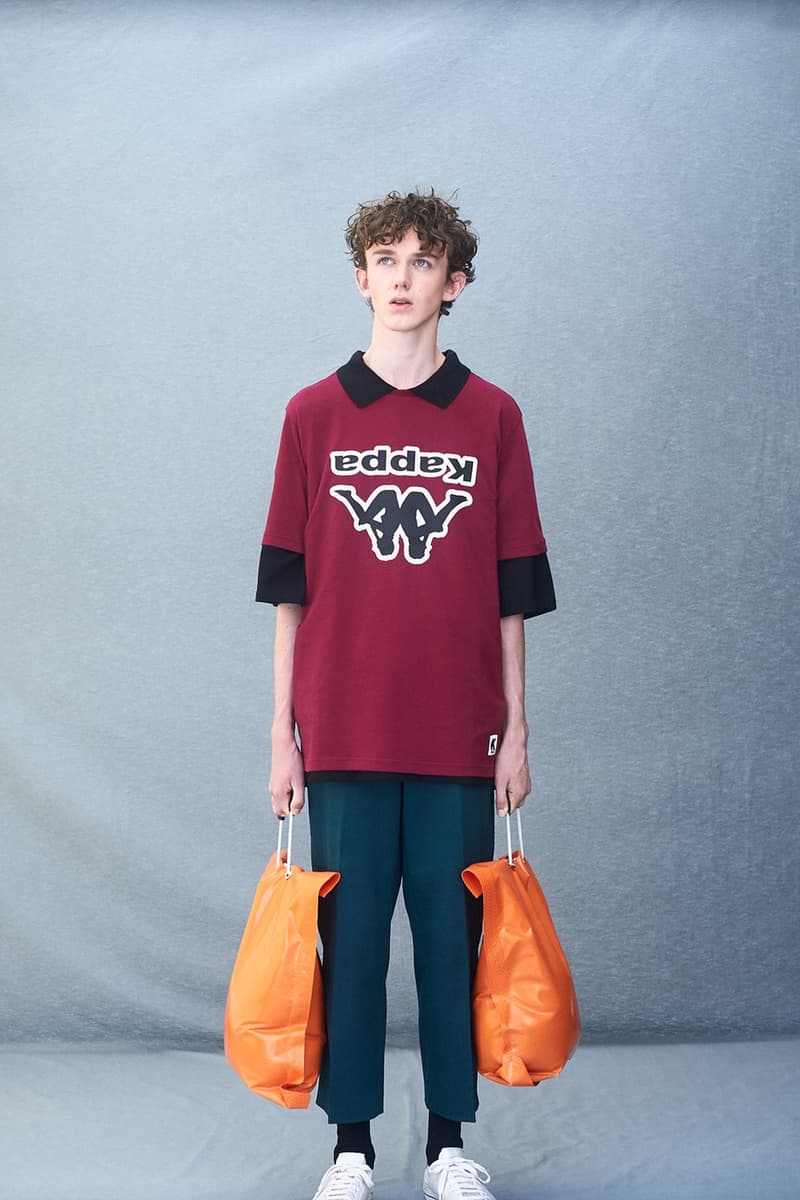 3 of 16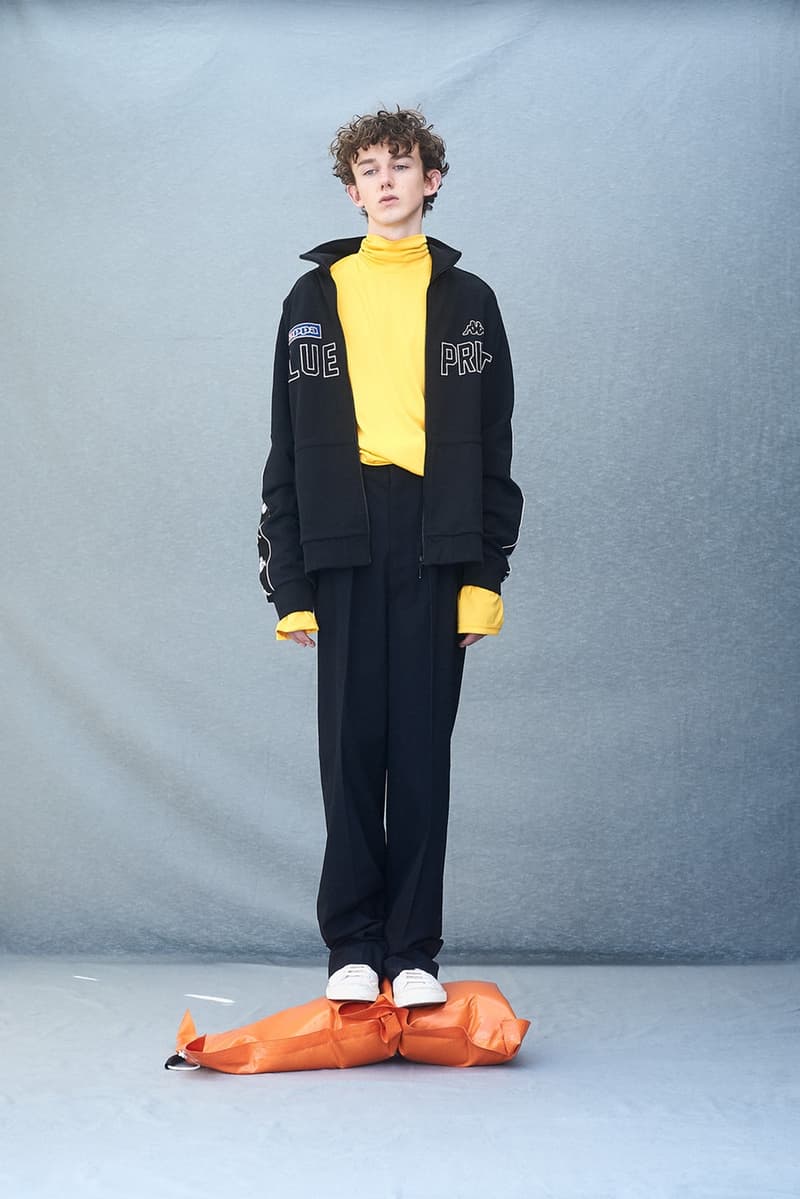 4 of 16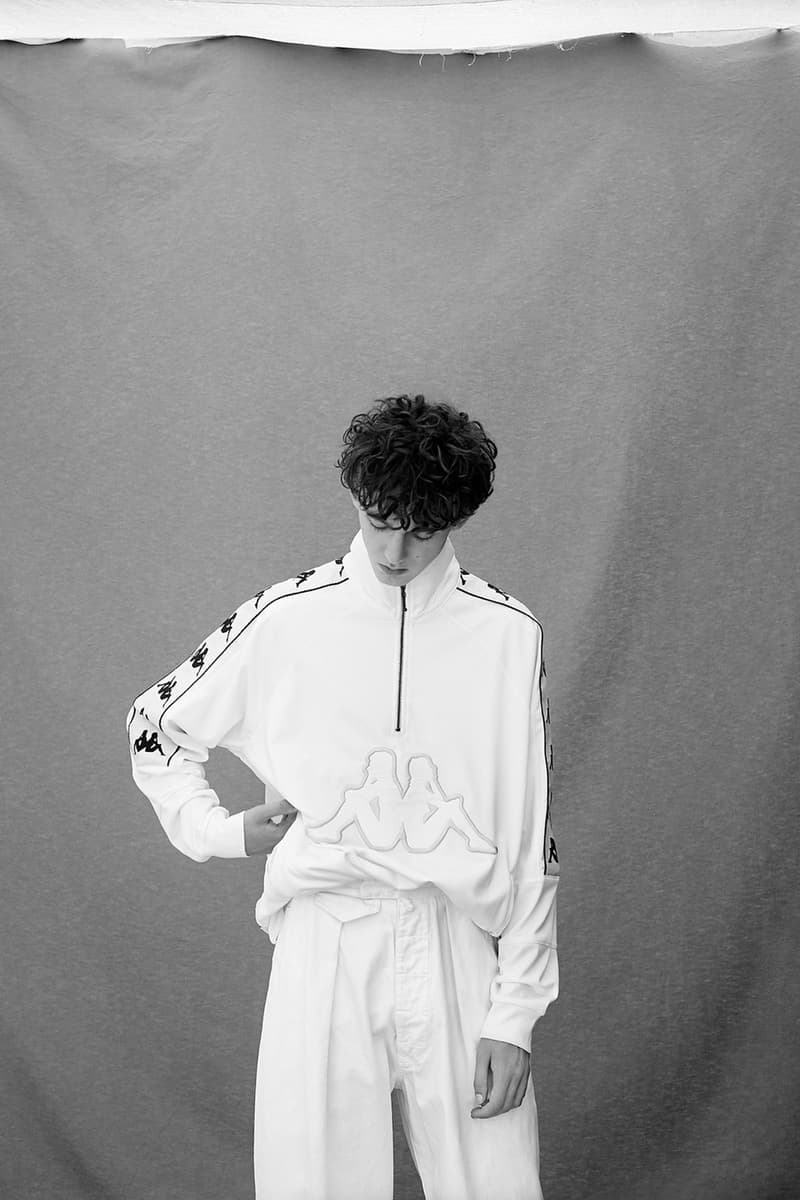 5 of 16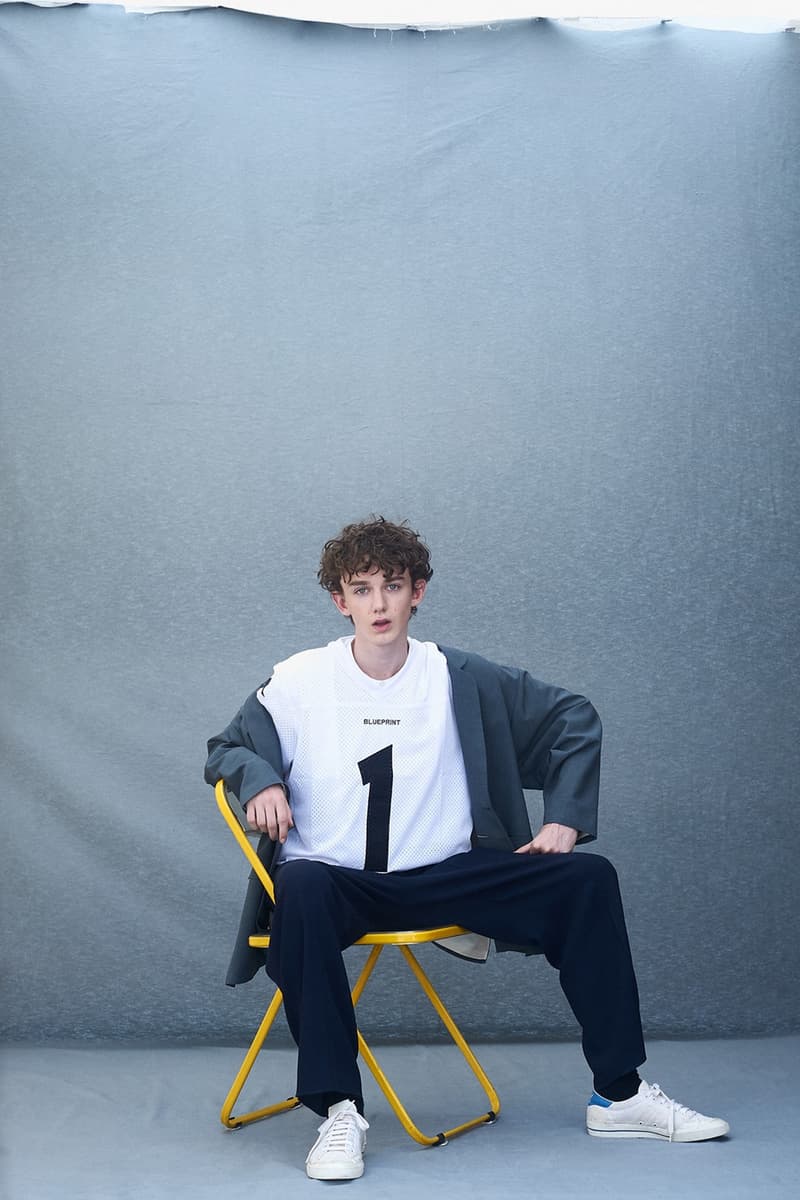 6 of 16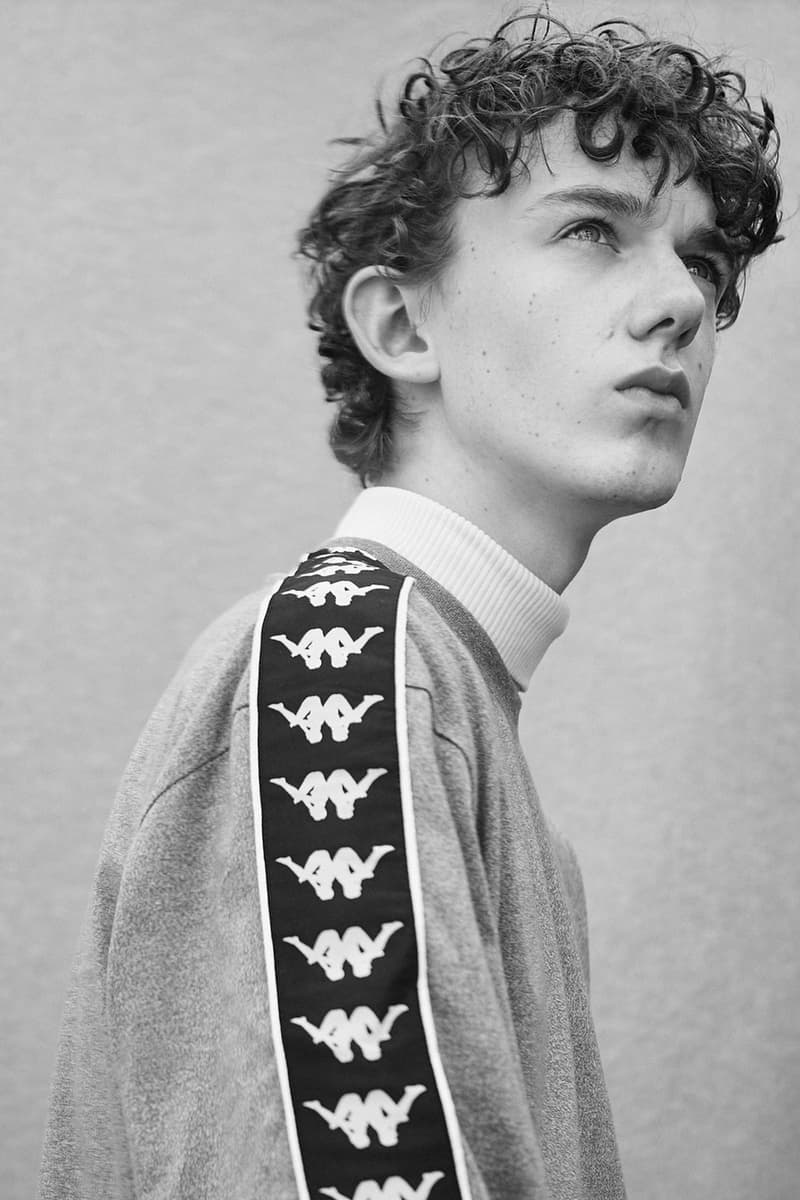 7 of 16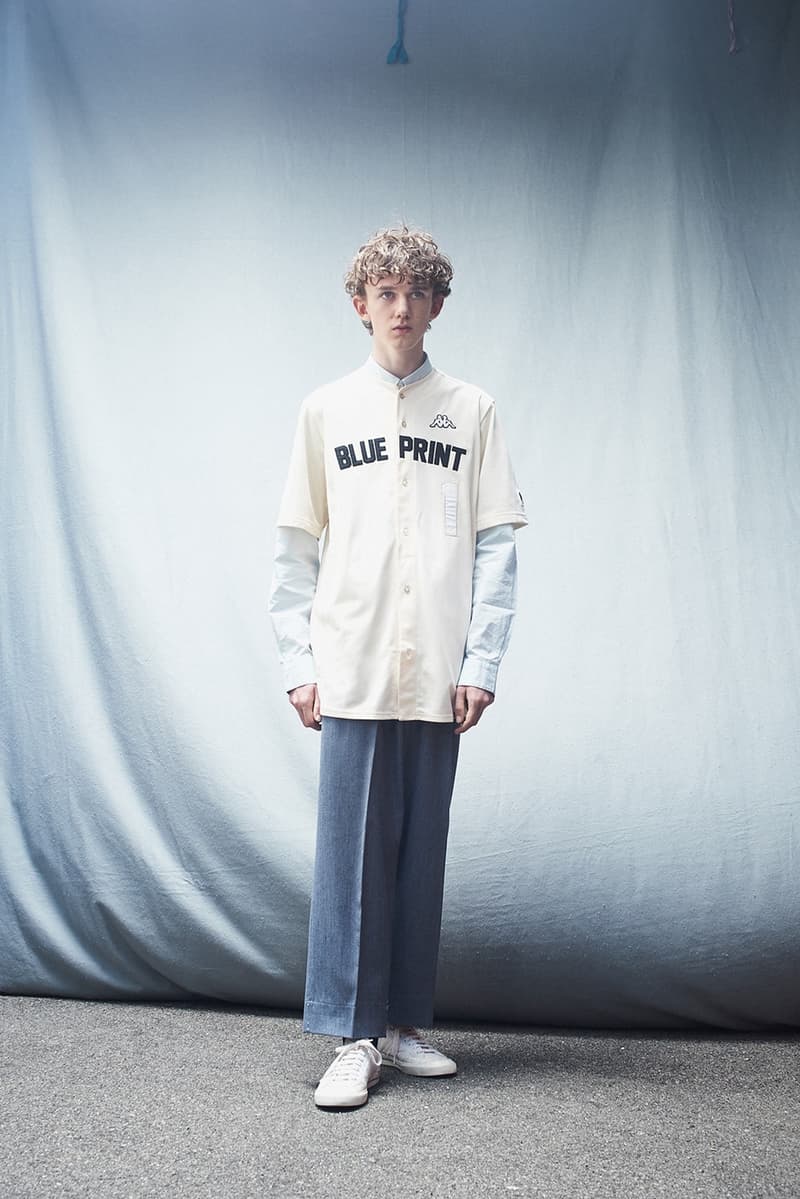 8 of 16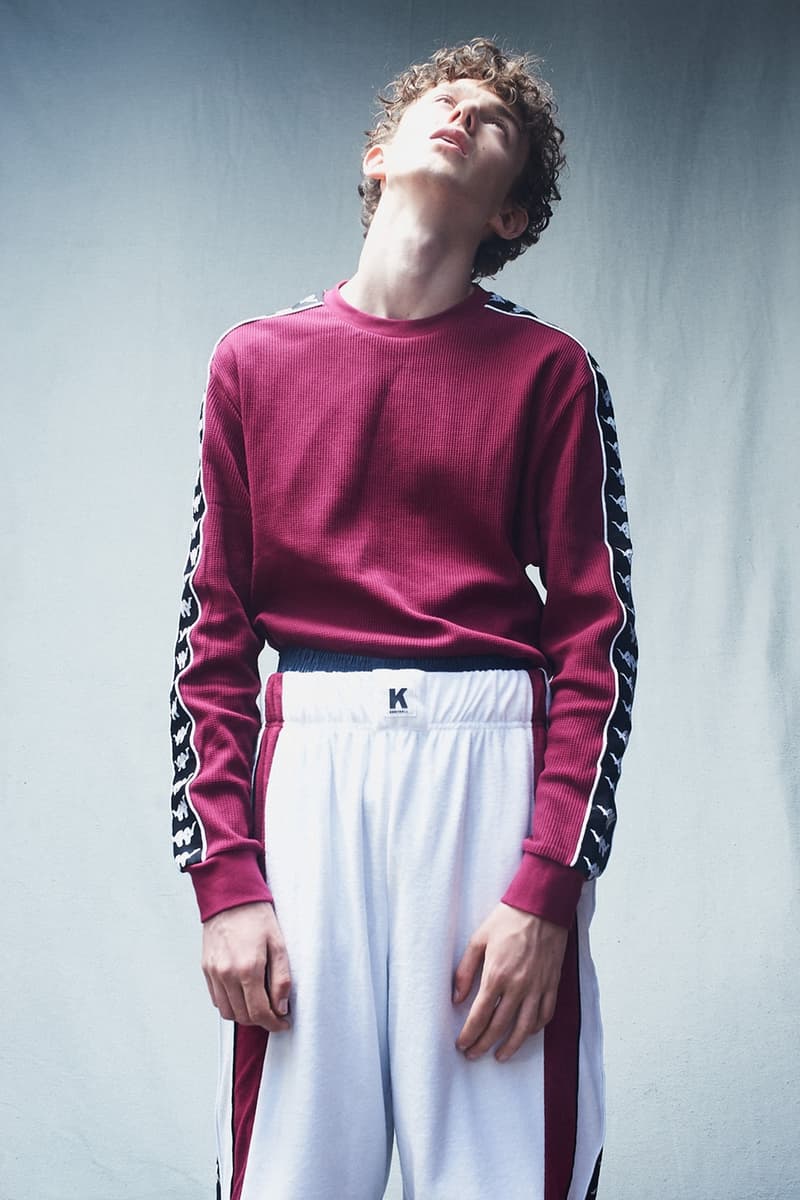 9 of 16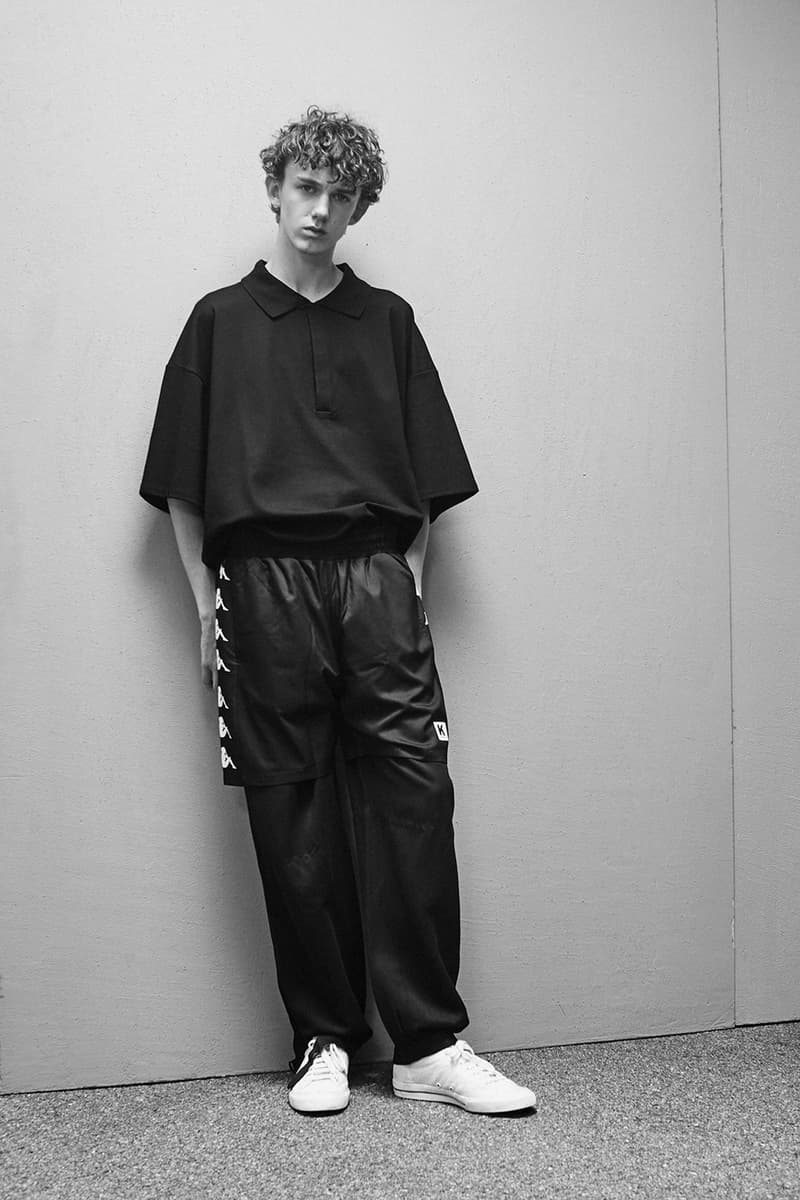 10 of 16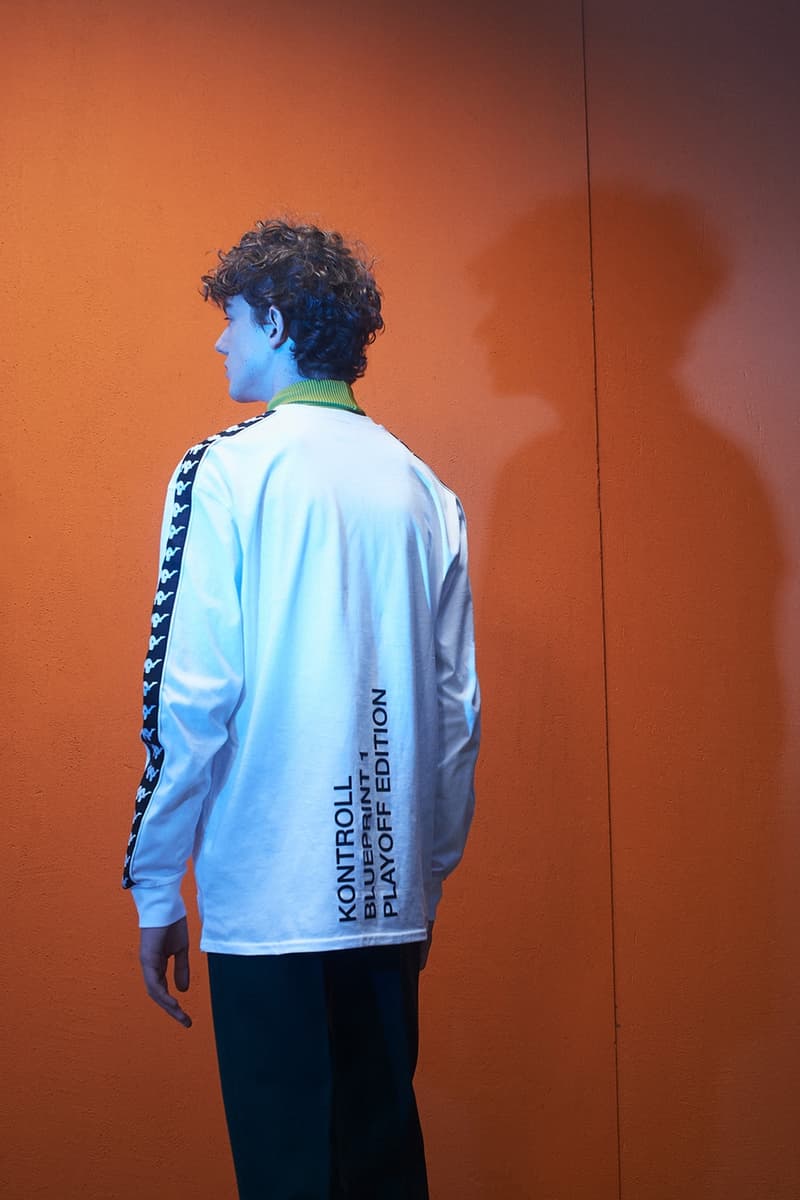 11 of 16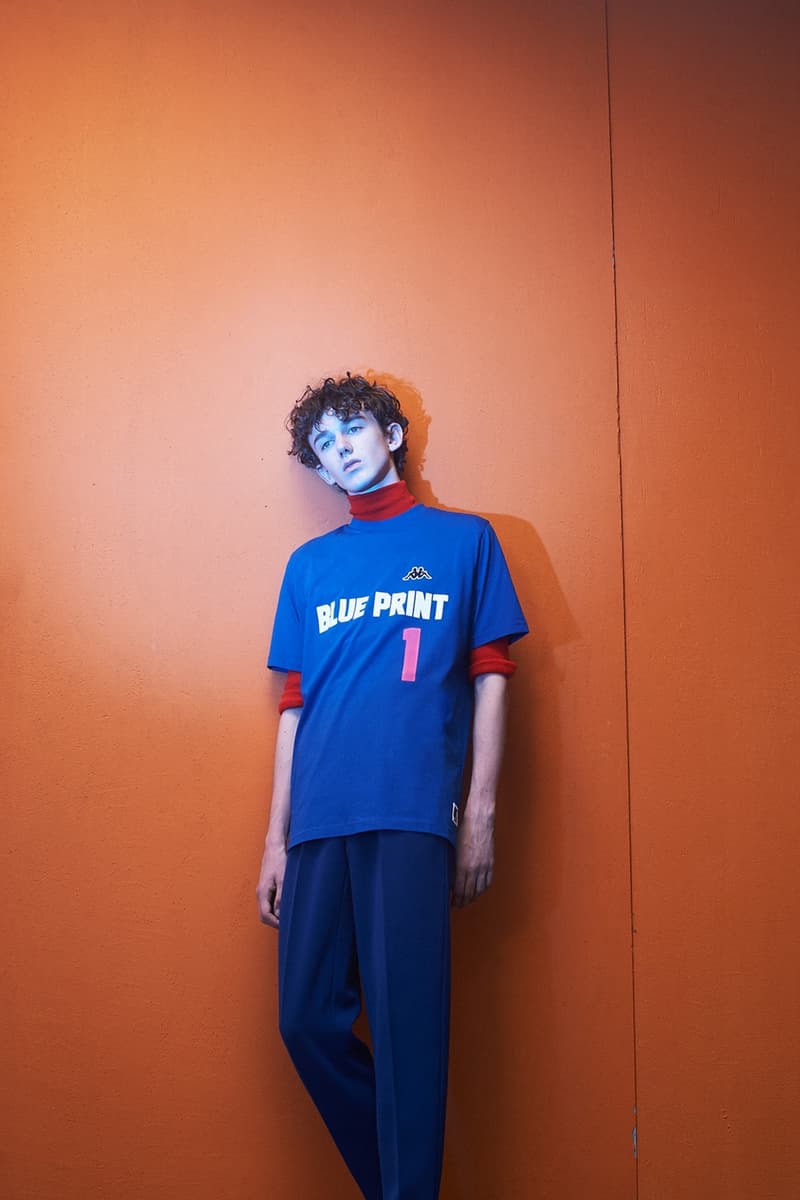 12 of 16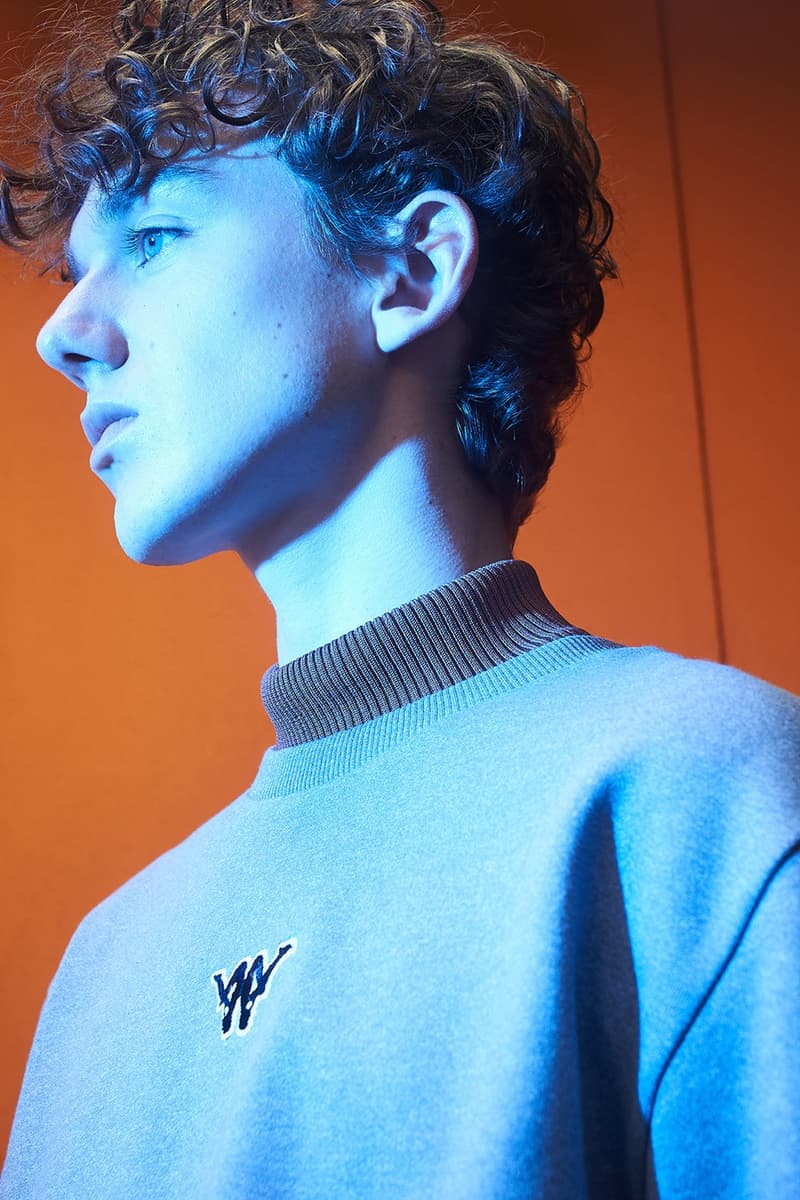 13 of 16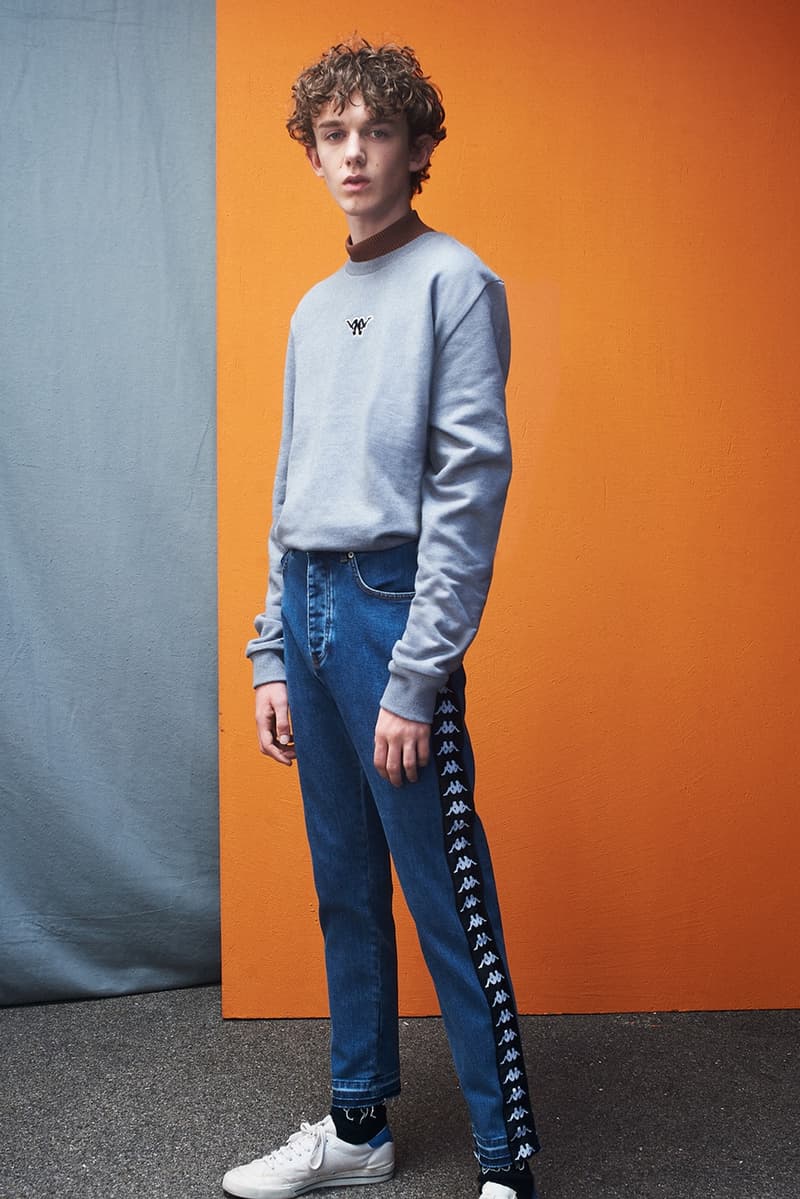 14 of 16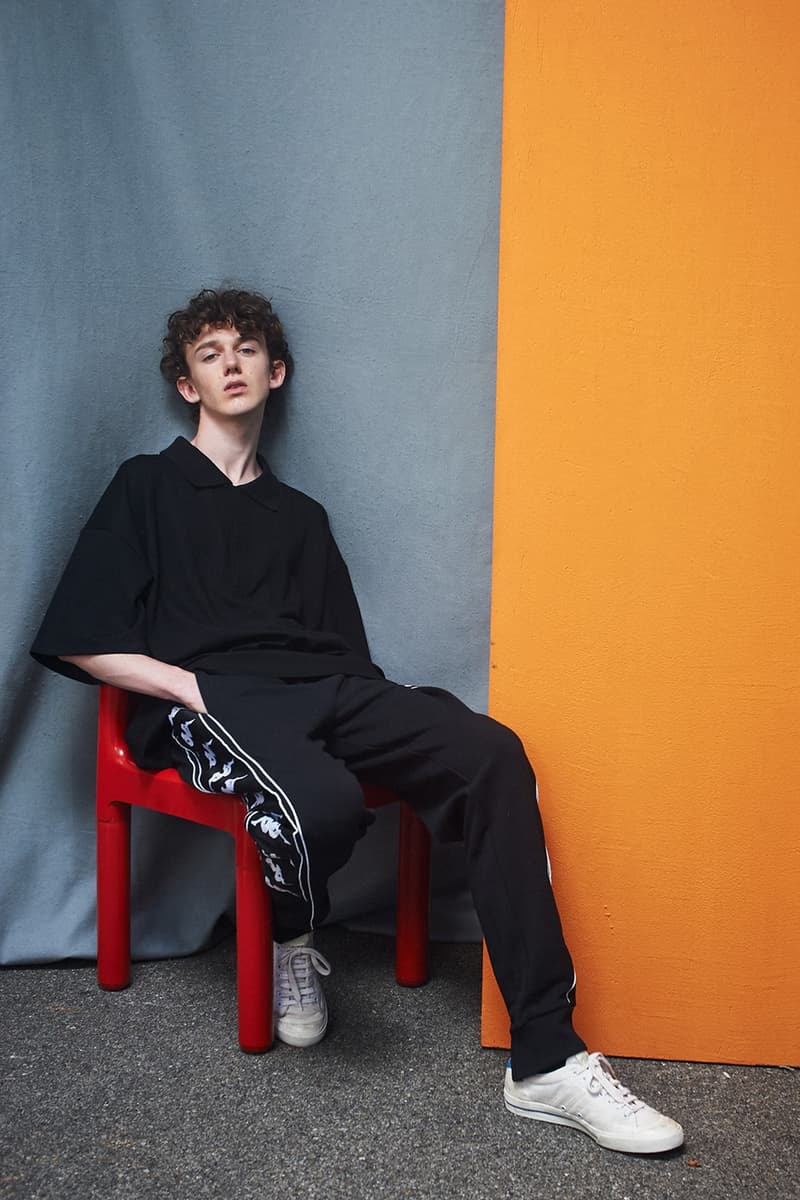 15 of 16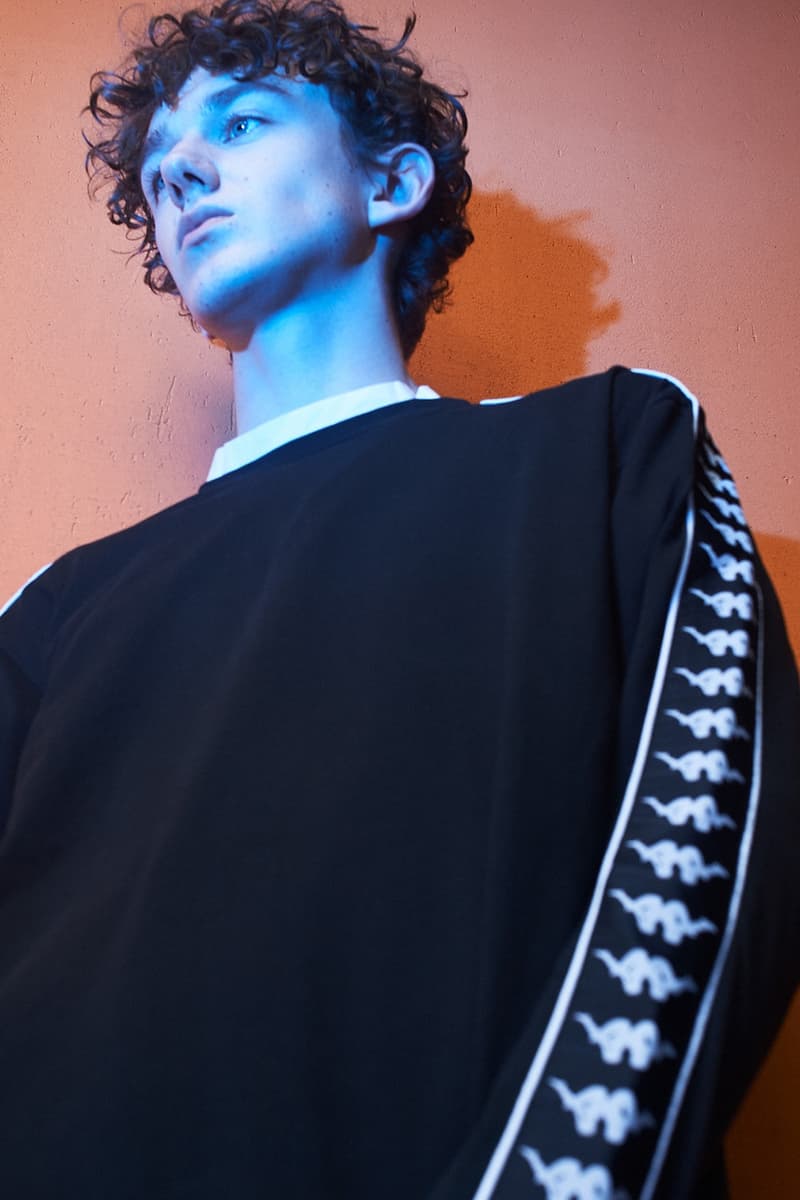 16 of 16
Kappa Kontroll revient avec une gamme bien plus détendue pour le printemps prochain. Intitulée "BLUEPRINT", la marque italienne propose des tenues de sport inspirées des années 90, ainsi que des pièces légèrement plus coutures et raffinées. L'influence nostalgique est inhérente aux textiles utilisés dans certains articles tels que la chenille, l'éponge, le terry français, et bien sûr, le denim signature de la marque comme observé au cours des saisons précédentes. Les articles remarquables couvrent une veste de camionneur avec des rayures latérales contrastées noires, des vestes de baseball bicolores, des pantalons de basket-ball et des shorts d'inspiration américaine.
Découvrez la galerie ci-dessus et visitez le site Web de Kappa Kontroll pour en savoir plus sur la collection. Il y a quelques jours, Kappa a sorti sa collection principale pour le printemps/été 2018 surnommée " BANDA ".