Hummel Fait Équipe Avec 424 Sur Une Collection Capsule Football
Une fois de plus, la mode rencontre le sport.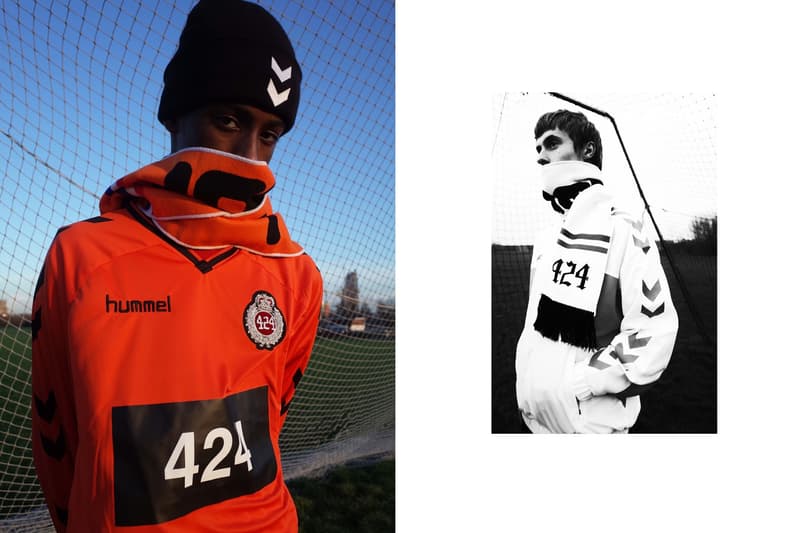 1 of 7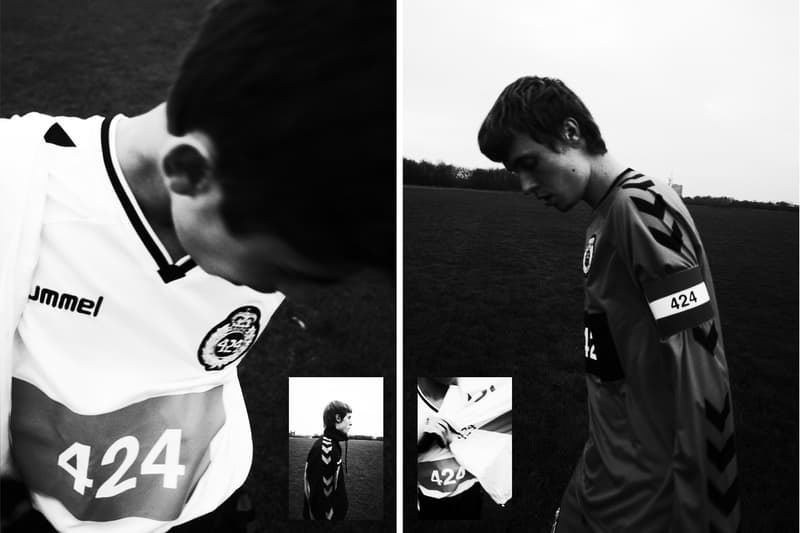 2 of 7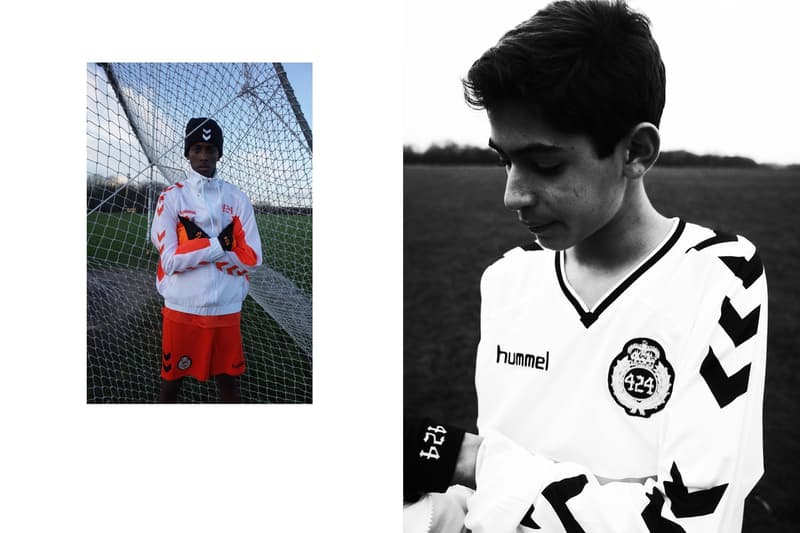 3 of 7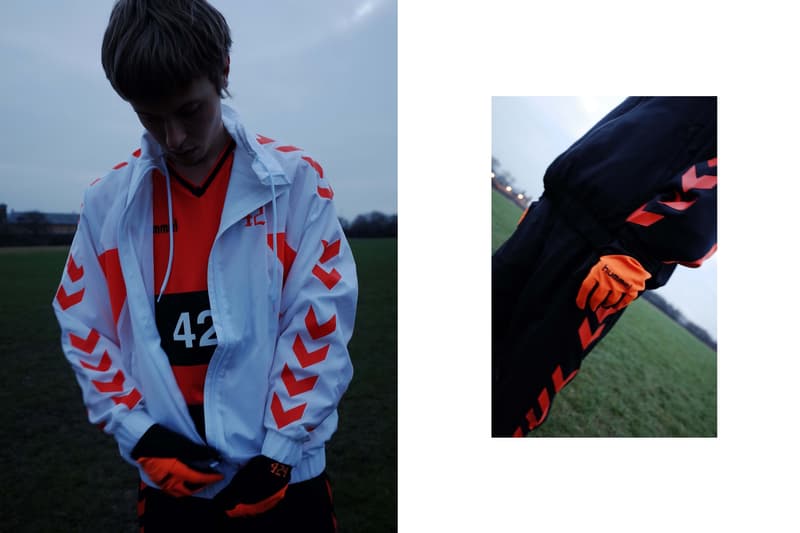 4 of 7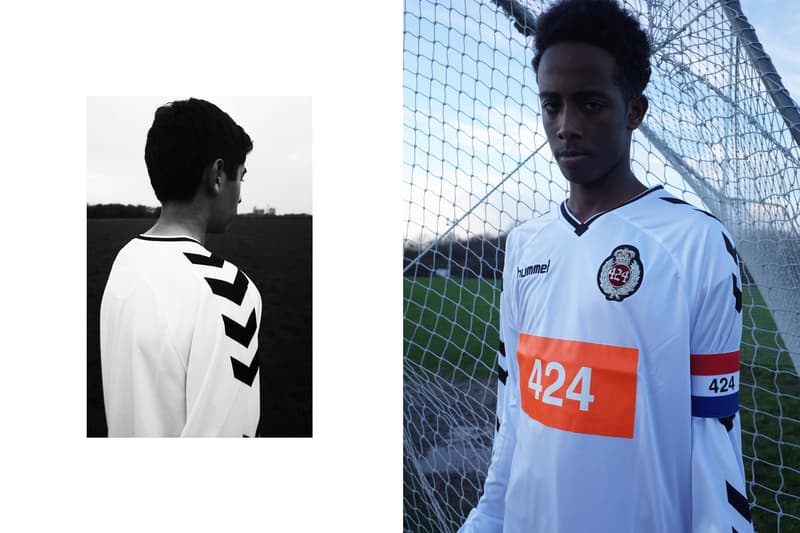 5 of 7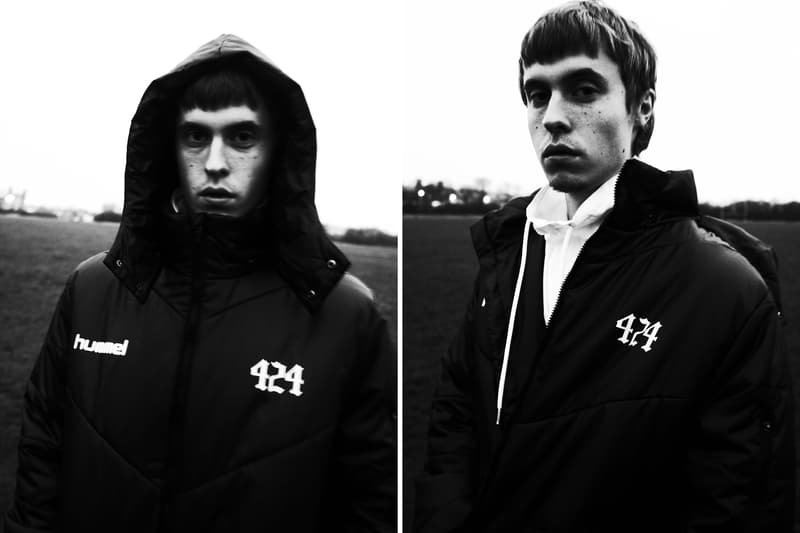 6 of 7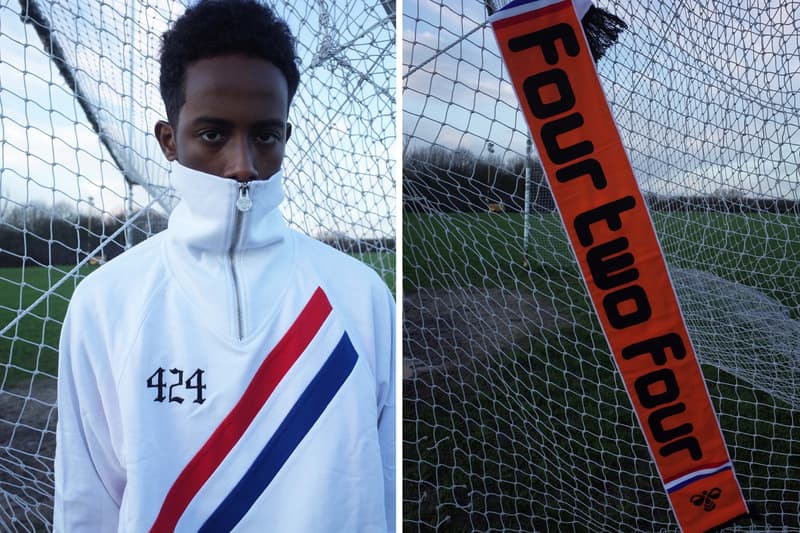 7 of 7
La marque danoise Hummel tissait déjà des liens très forts avec la marque de Guillermo Andrade, 424. Pour aller plus loin, les deux labels se sont associés autour d'une collection capsule de football. Avec un positionnement premium, cette collaboration est signée sous HUMMEL HIVE qui correspond davantage à l'identité du projet.
La collection est centrée sur l'obsession actuelle de la mode pour l'esthétique du vêtement de football. S'inspirant de l'histoire de la marque de vêtements de sport basée au Danemark, enracinée dans le football et l'amour personnel du sport pour Andrade, les vêtements de la gamme sont des vêtements à la mode. Les couleurs vives orange et noires, les logos 424 et hummel et les détails techniques sont les principaux éléments de design des styles qui peuvent être portés sur et hors du terrain. Parmi les pièces exceptionnelles de la collection, citons une parka doublée, le maillot d'équipe 424 et des gants orange.
Découvrez la collaboration entre hummel et 424 ci-dessus et retrouvez toutes les pièces de la collection disponibles sur le eshop de Hummel.