AMI S'Associe À Smiley Pour Une Bonne Dose De "Feel-Good"
Pour les lignes homme et femme.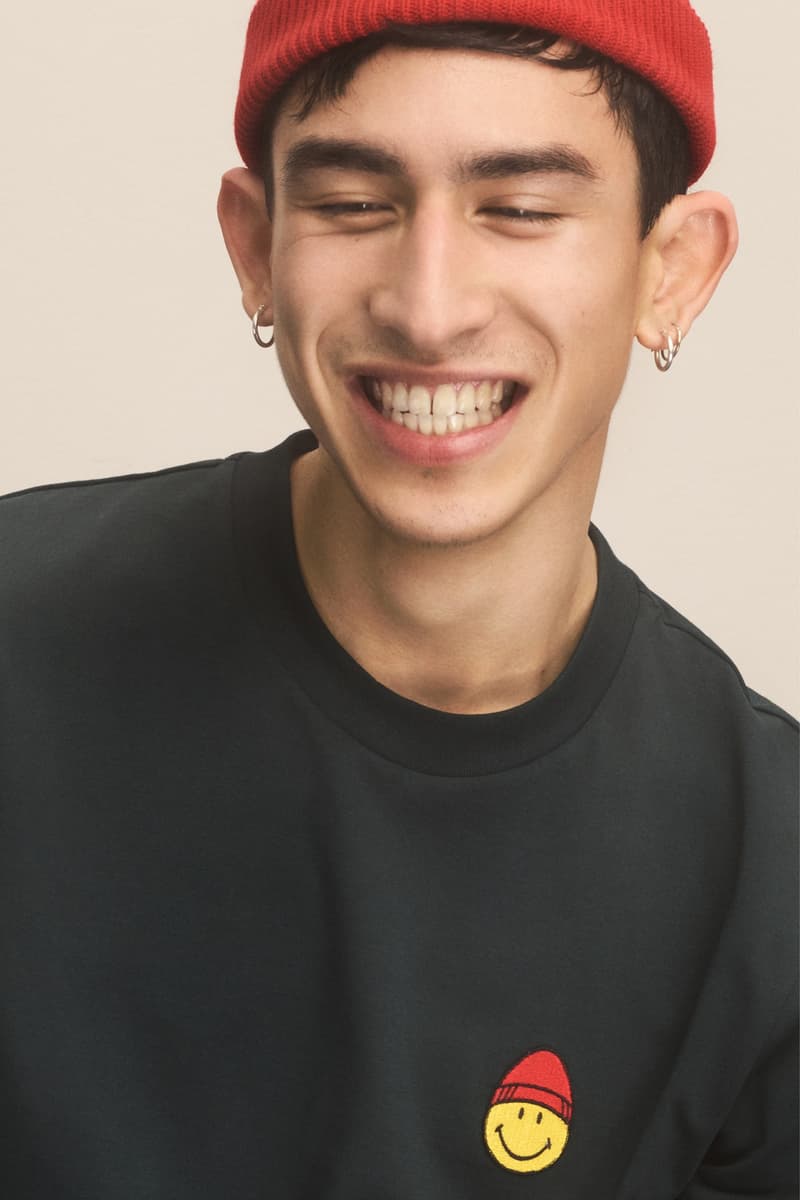 1 of 10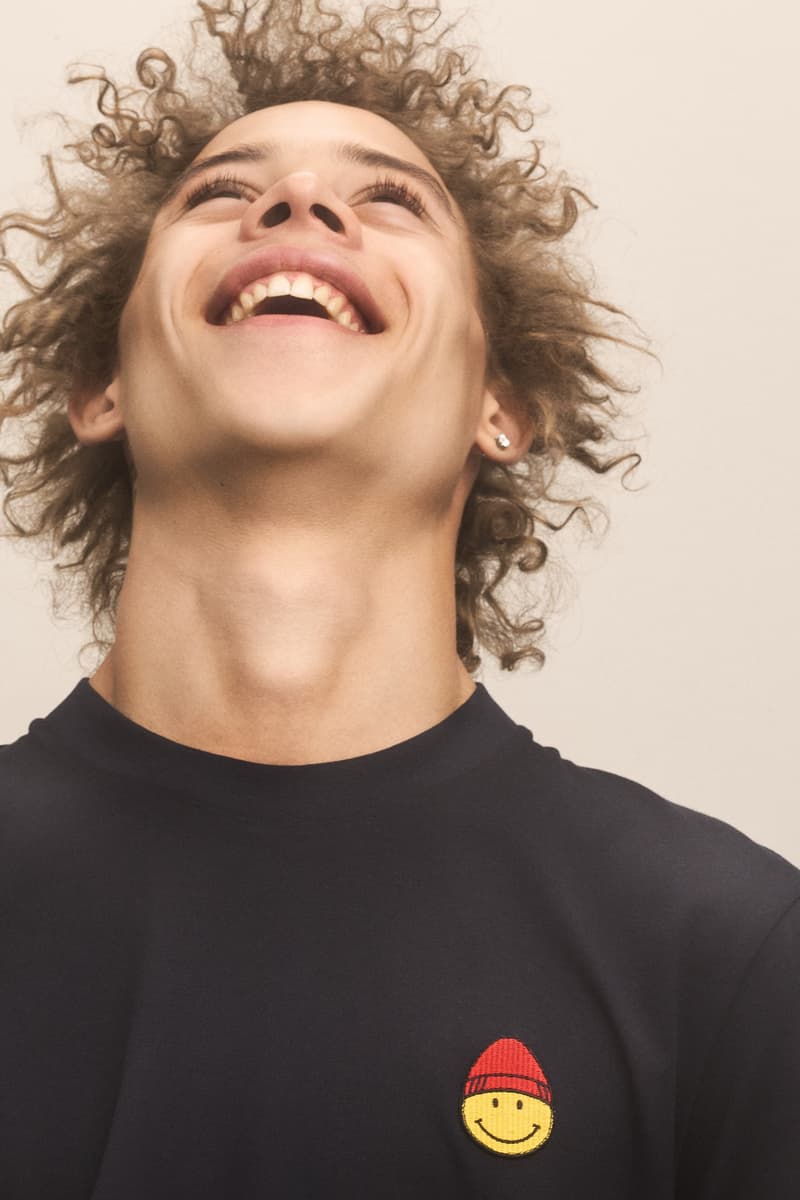 2 of 10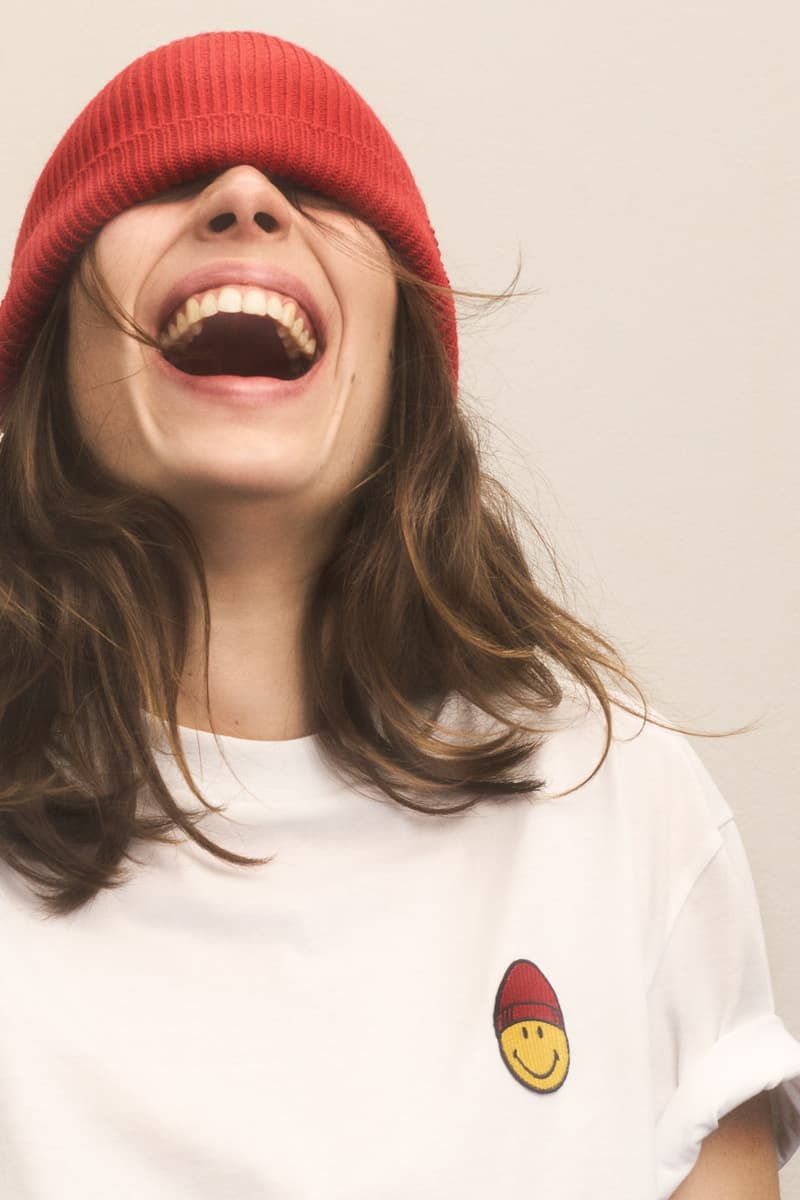 3 of 10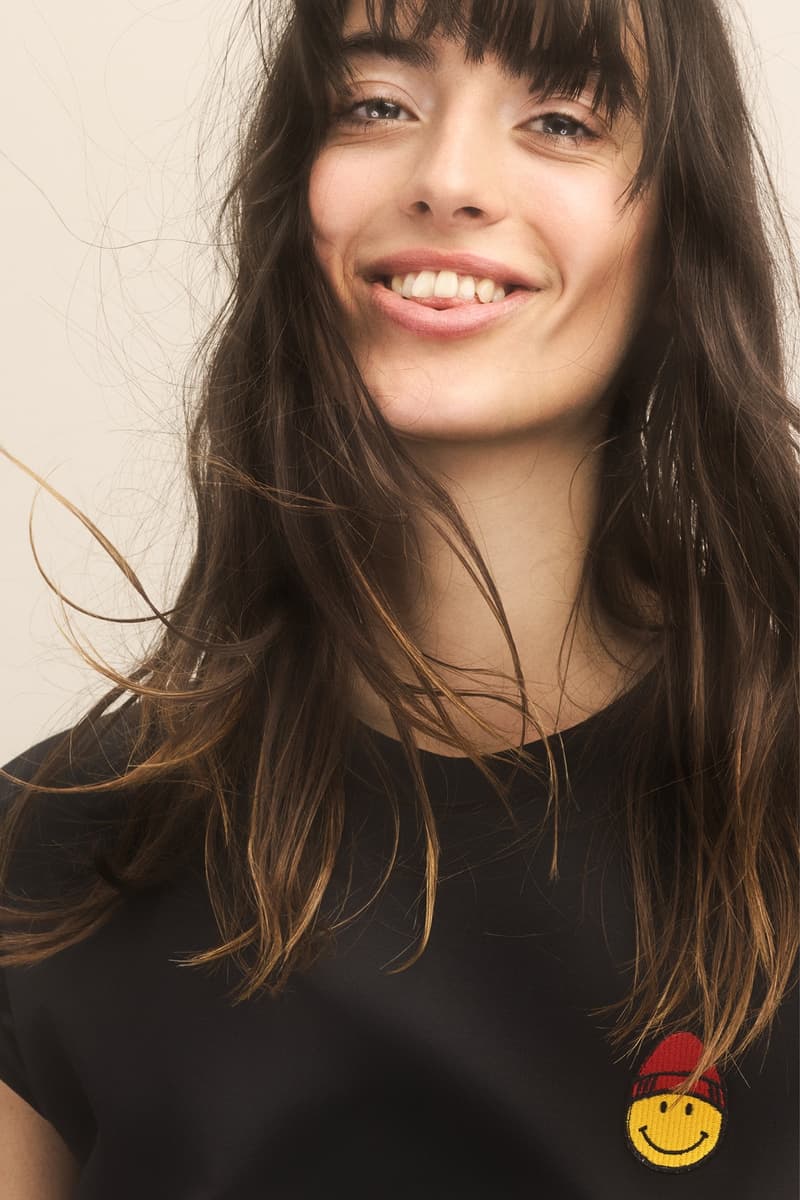 4 of 10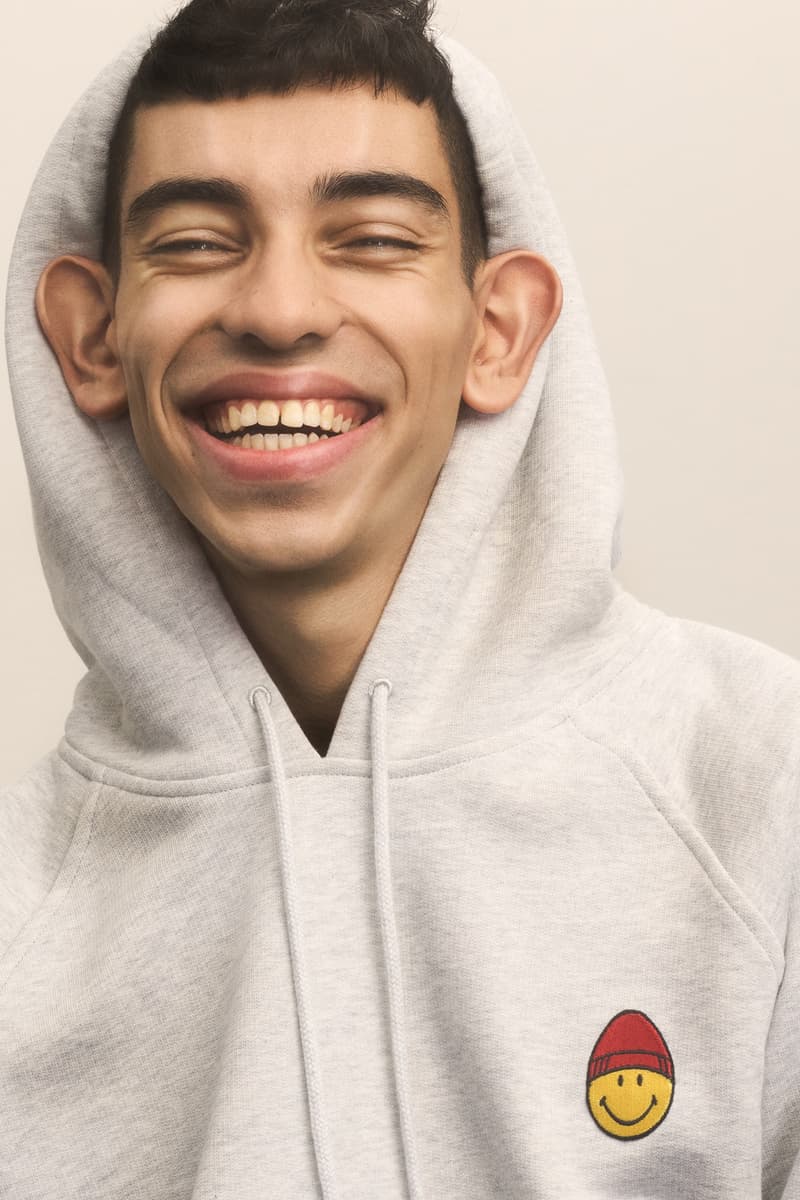 5 of 10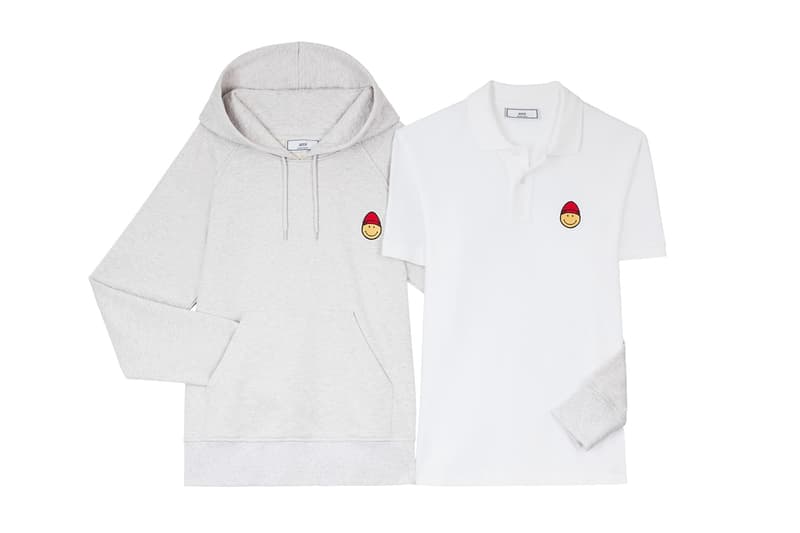 6 of 10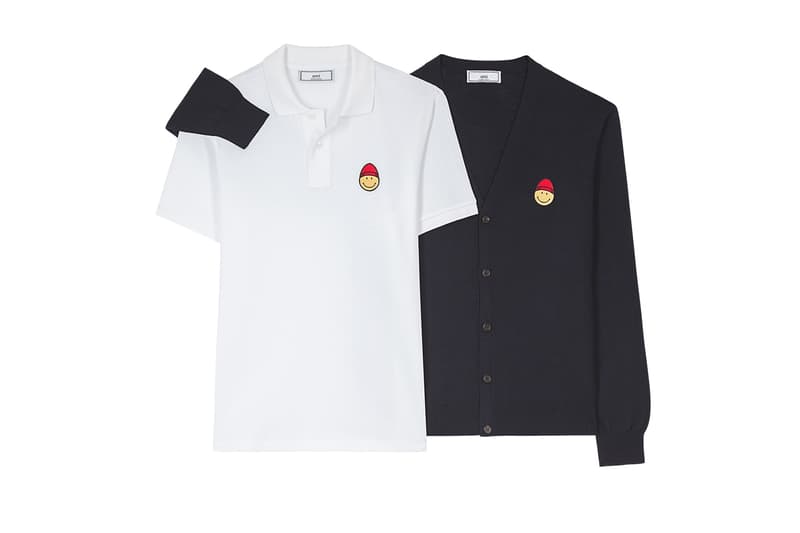 7 of 10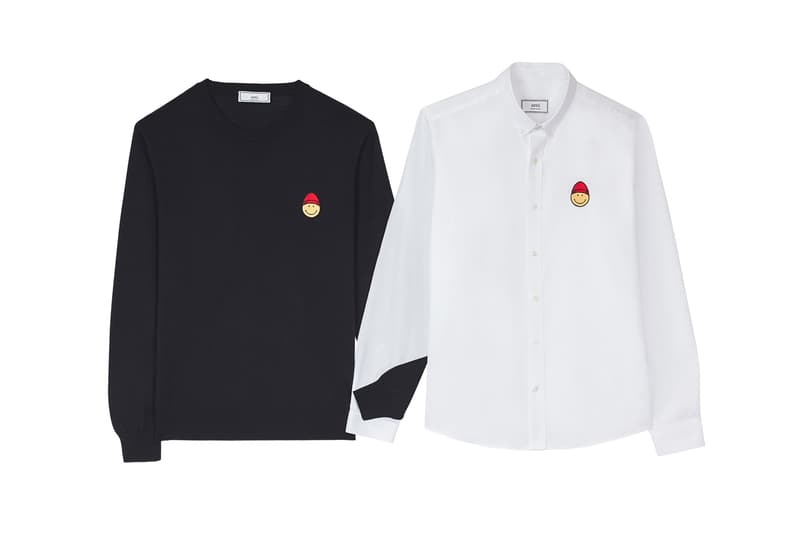 8 of 10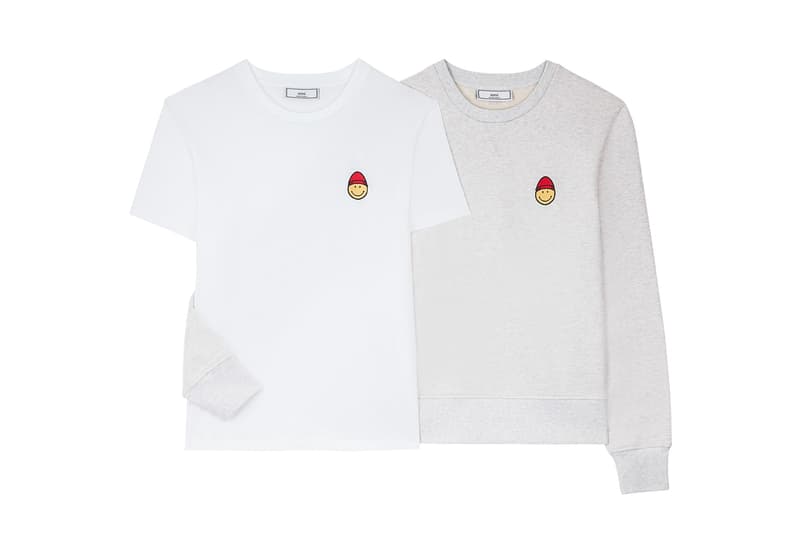 9 of 10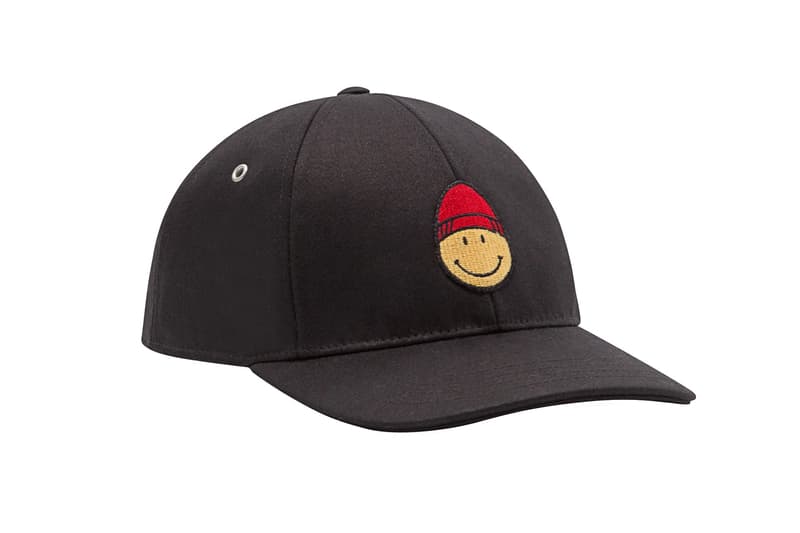 10 of 10
En 2015, AMI avait déjà collaboré une première fois avec Smiley. Un mélange entre l'esthétique mode de la marque et la culture populaire que représente l'émoticône iconique.
Pour l'été prochain, la collaboration fait peau neuve avec un peu plus de modernité.
Sur chaque pièce, on découvre le smiley vêtu d'un bonnet. Les tee-shirts, les chemises et les pièces superposées se fondent à merveille dans le style d'AMI. La collection est déclinée pour la ligne homme et la femme de la marque. Un cardigan, un chandail et un bonnet noirs contrastent avec les articles blancs et gris, tous dépourvus de détails à part le smiley. La gamme sera en ligne le 26 février sur le site Web d'AMI et dans une sélection de multimarques.
Dans notre actualité mode, découvrez le lookbook de la marque Stüssy pour l'été prochain.