Evian Annonce Une Collaboration Avec Virgil Abloh
Prévue pour 2019.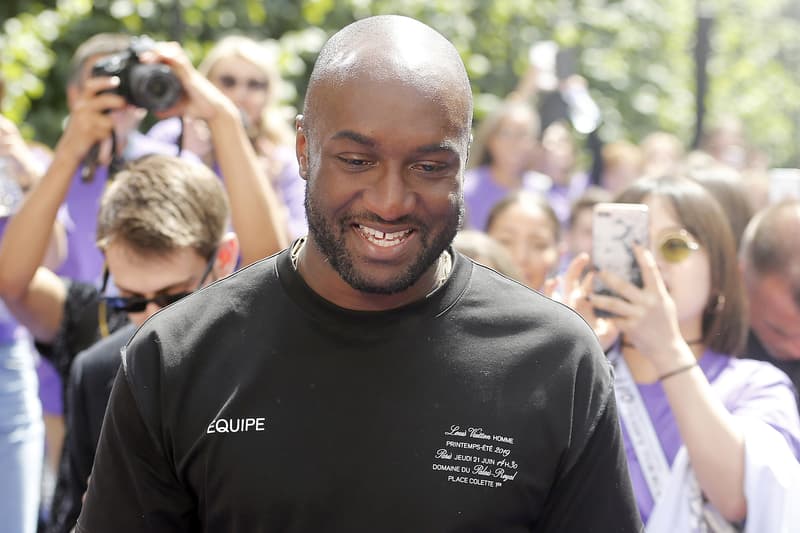 1 of 2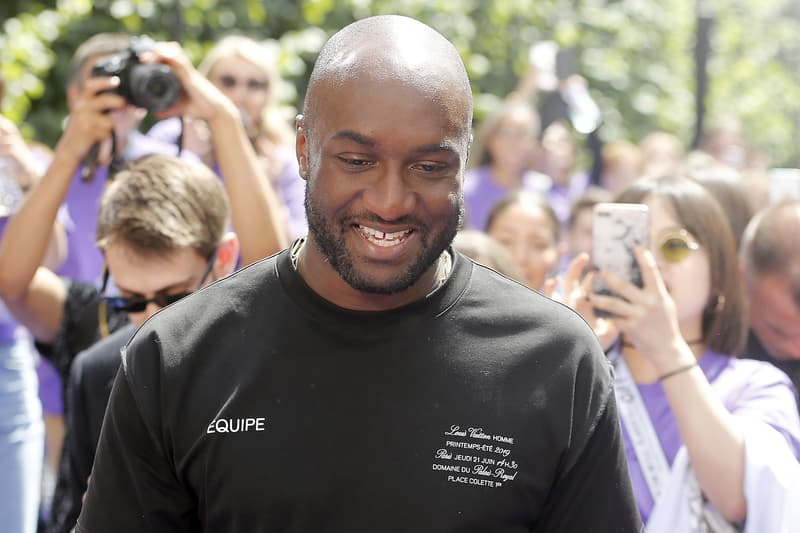 2 of 2
La marque d'eau Evian vient d'annoncer une collaboration avec le directeur artistique de Louis Vuitton  Virgil Abloh pour un projet respectueux de l'environnement.
Virgil Abloh peut ajouter une nouvelle ligne à son CV. Directeur artistique de Louis Vuitton et créateur d'Off-White™, le designer américain va collaborer avec la marque d'eau française Evian en 2019. Si peu de détails ont été dévoilés, la marque française adoube Virgil Abloh "conseiller créatif" pour ce projet. Le designer et Evian réfléchiront ensemble sur le design des fameuses bouteilles mais également sur la question du respect de l'environnement. "Evian est une marque iconique avec un héritage fort dans la mode et la création. Ensemble nous pouvons repousser les frontières et explorer de nouvelles évolutions pour installer un futur meilleur pour les prochaines générations" confie Virgil Abloh.
N'hésitez pas à nous dire ce que vous pensez de cette collaboration entre Virgil Abloh et Evian, et restez connectés pour plus d'informations. Si vous l'aviez raté, les Off-White™ x Nike Air Force 1 ont une date de sortie confirmée.