La Jeune Marque De Bijoux Parisienne MØSAÏS Présente Sa Nouvelle Collection Avec Un Lookbook
Des accessoires à l'aspect brut.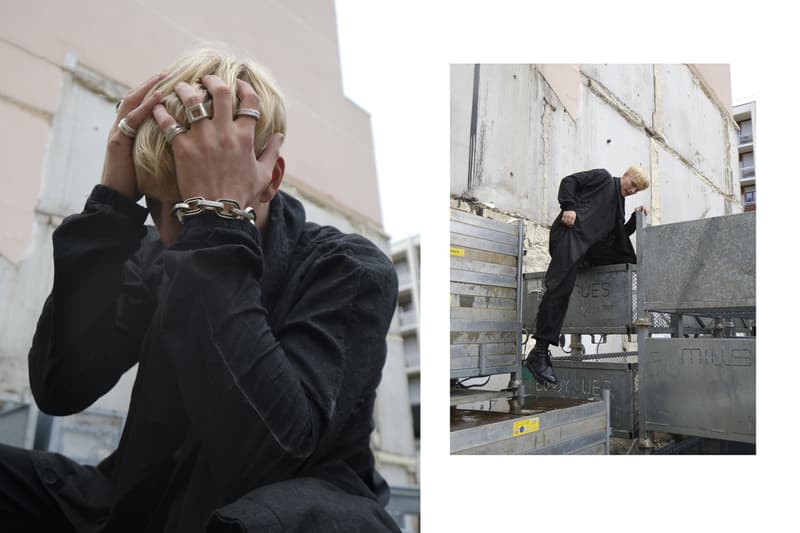 1 of 9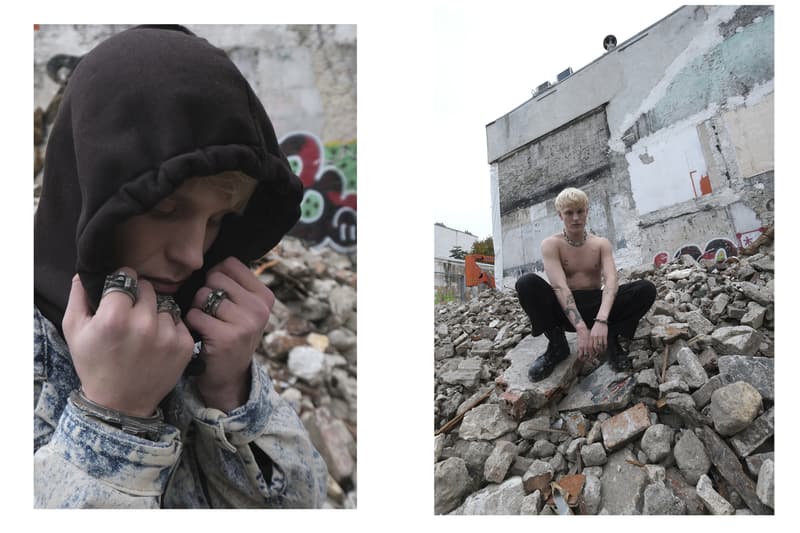 2 of 9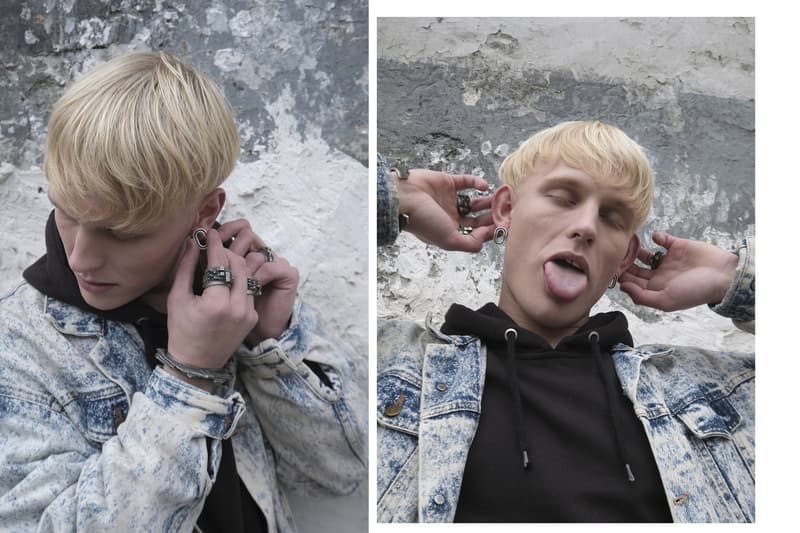 3 of 9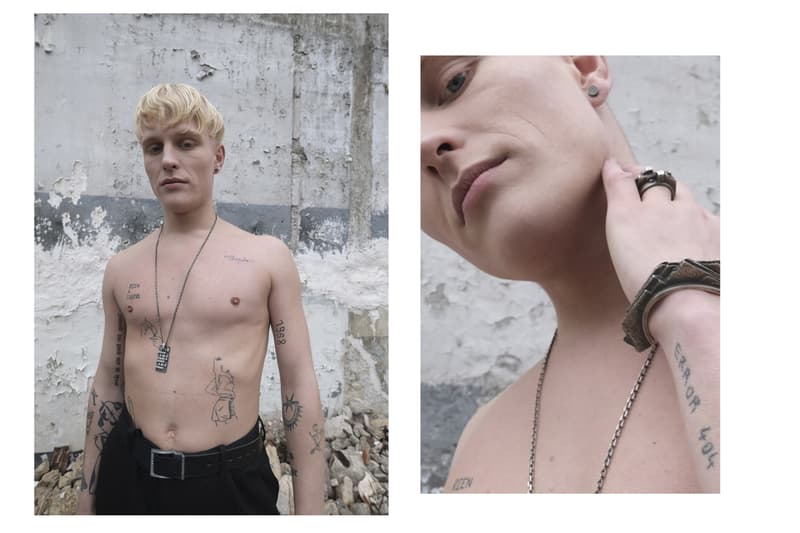 4 of 9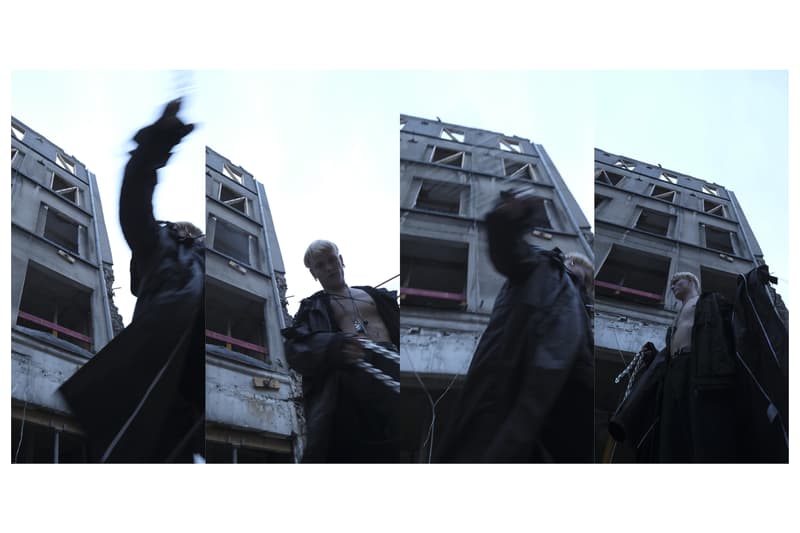 5 of 9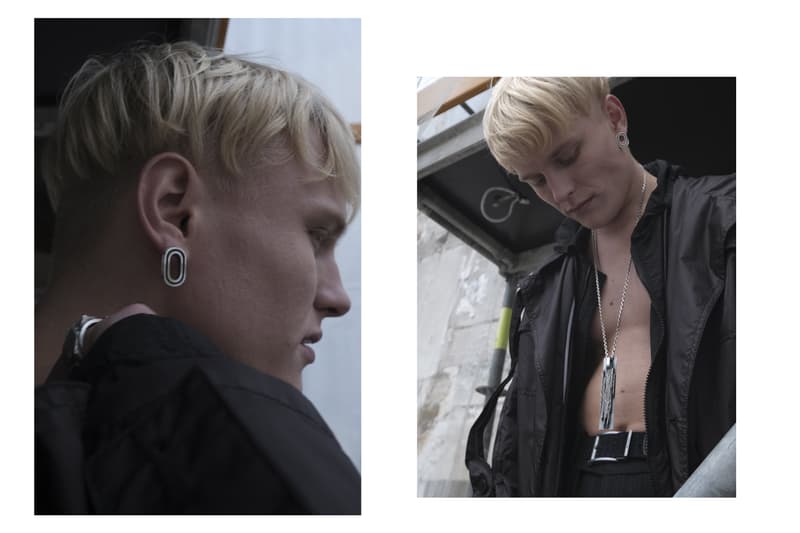 6 of 9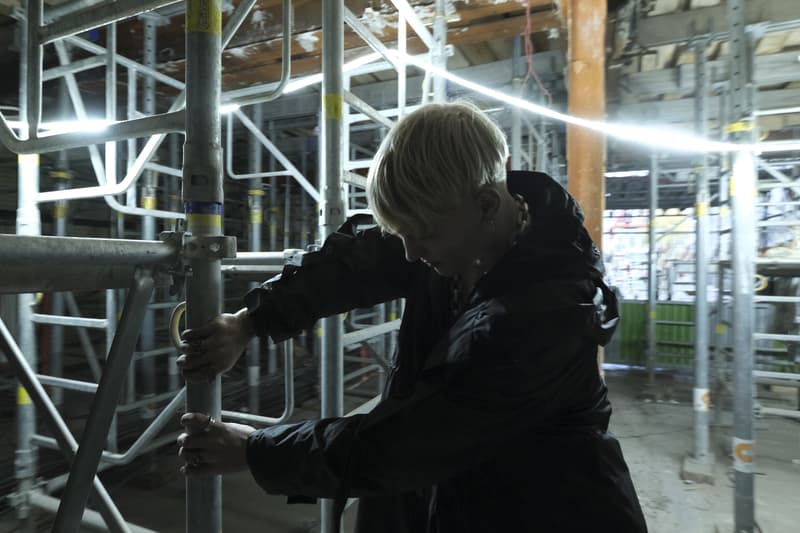 7 of 9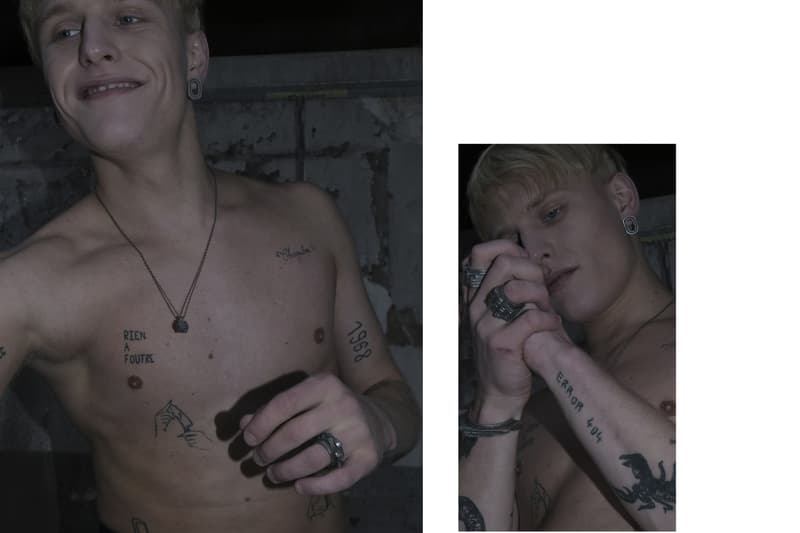 8 of 9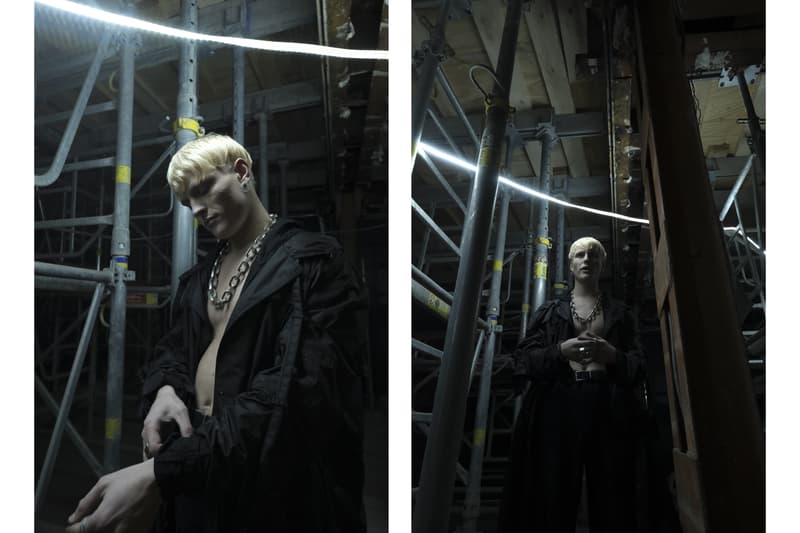 9 of 9
Entre aspect brut et travail artisanal, la marque parisienne de bijoux MØSAÏS présente ses nouvelles créations à l'esthétique unique dans un nouveau lookbook.
À travers leurs créations, les designers de MØSAÏS expriment leur approche de l'art et du design pour imaginer des bijoux à l'aspect brut. Basée à Paris, la marque confectionne ses bijoux à la main en respectant le savoir-faire historique des bijoutiers tout en y mélant les nouvelles technologies, leur permettant ainsi de mettre en forme leur vision unique de cet art. Les bagues, colliers ou bracelets unisexes de MØSAÏS issus de leur nouvelle collection se dévoilent ainsi dans un lookbook apocalyptique.
N'hésitez pas à nous dire ce que vous pensez de la nouvelle collection de bijoux de MØSAÏS, disponible sur leur site internet. Restez connectés pour plus d'actualités, et si vous l'aviez raté ce designer créé des bijoux avec le logo Nike.