KOCHÉ A Rendu Hommage À L'Amérique Des Années 90 Avec Sa Collection Pre-Fall 2019
KOCHÉ a défilé au Planet Hollywood de Times Square.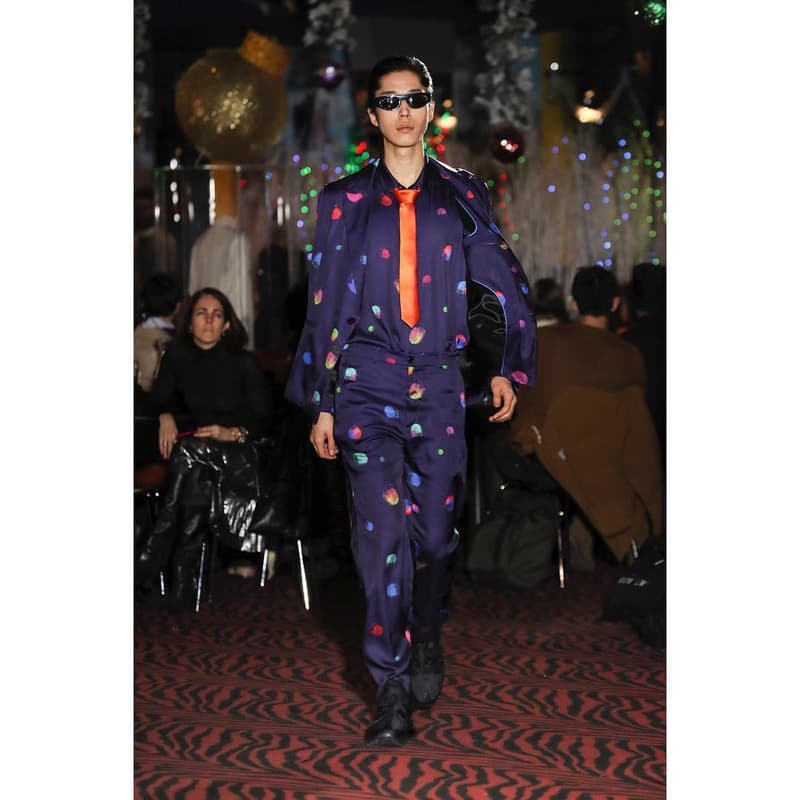 1 of 11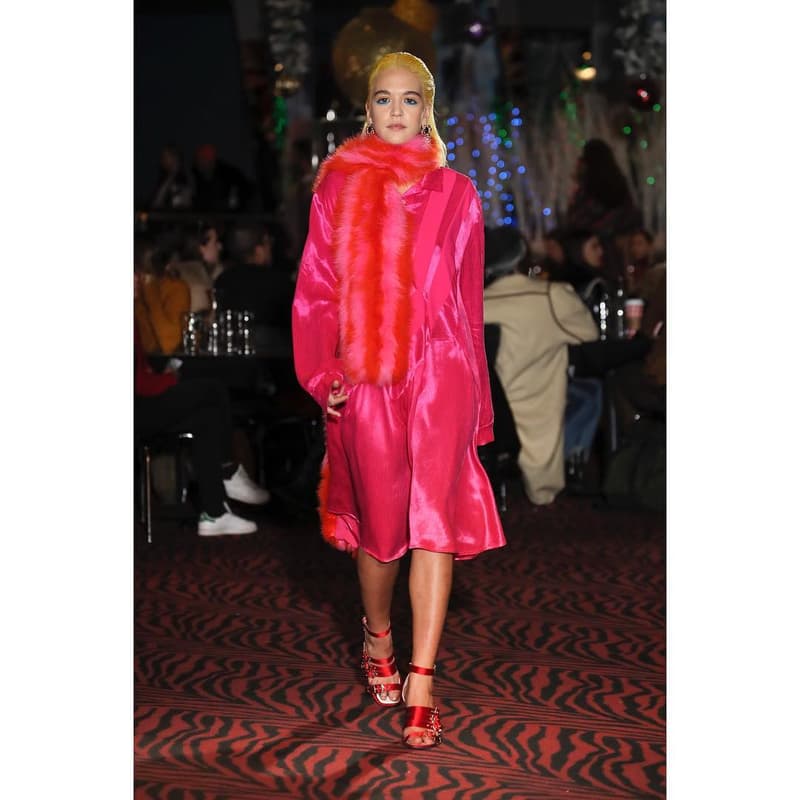 2 of 11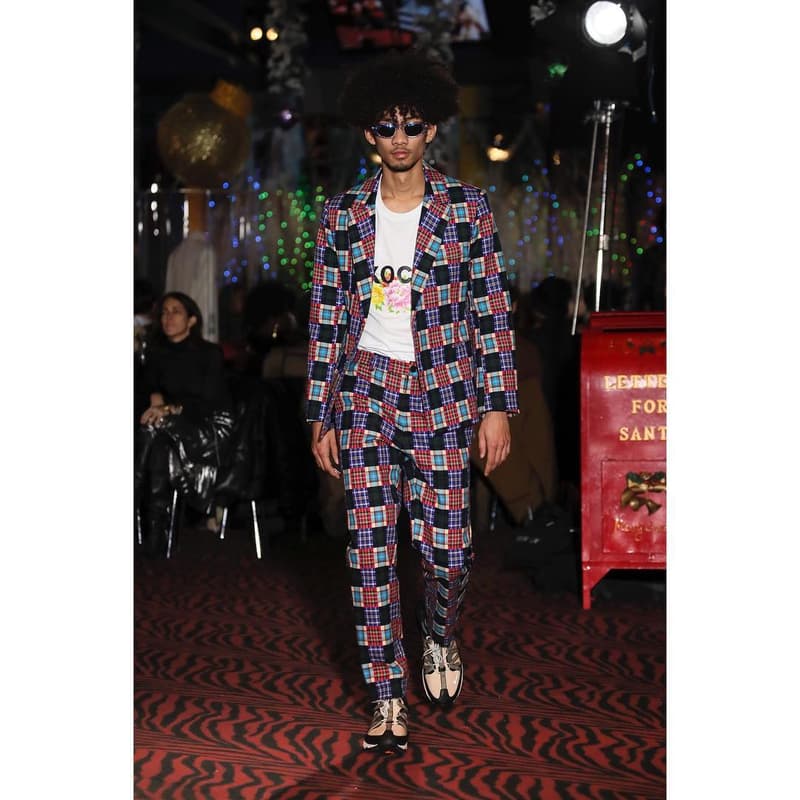 3 of 11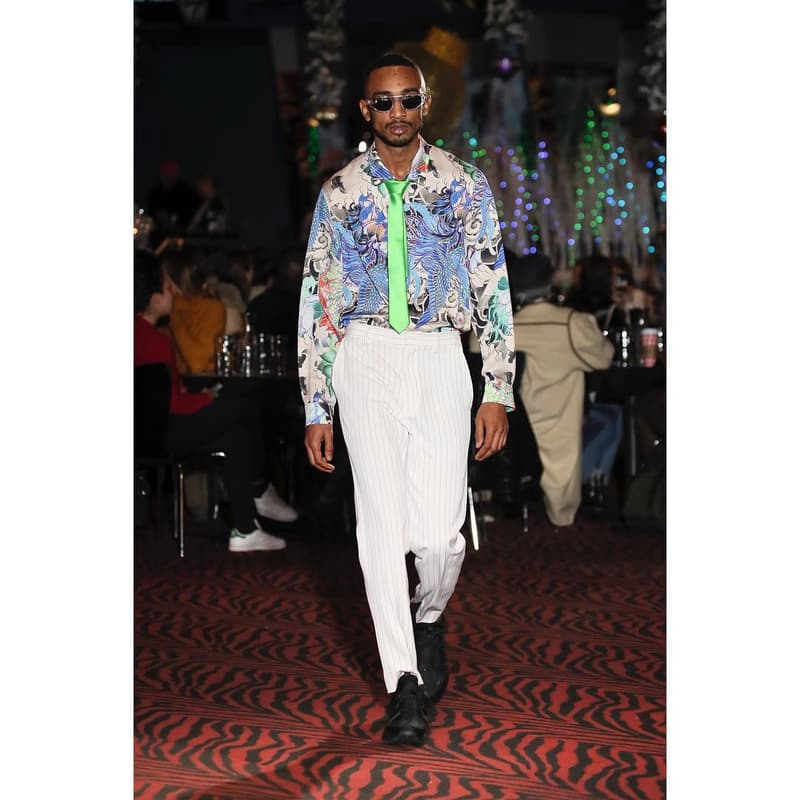 4 of 11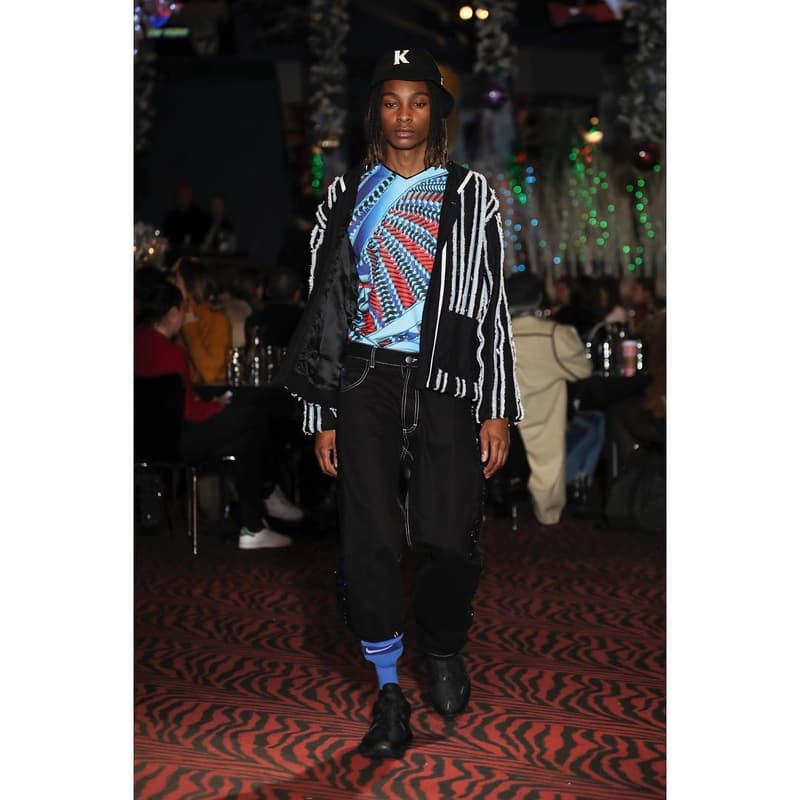 5 of 11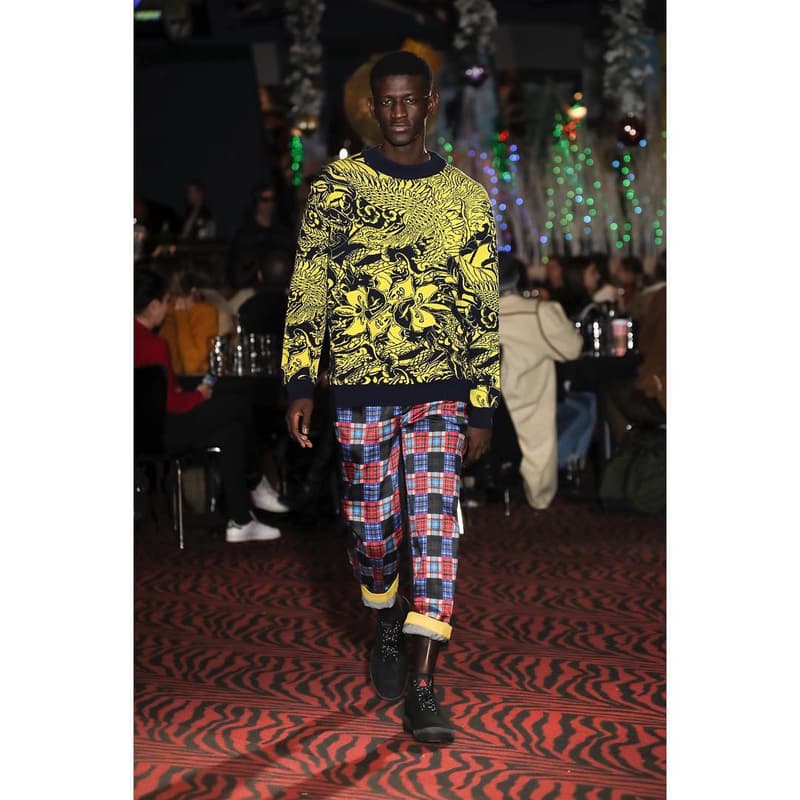 6 of 11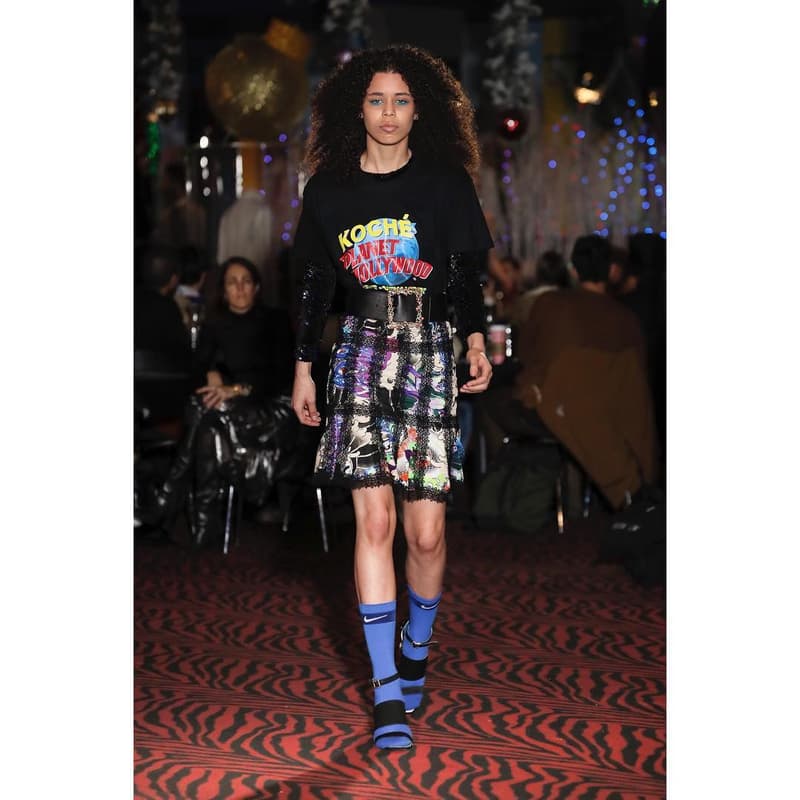 7 of 11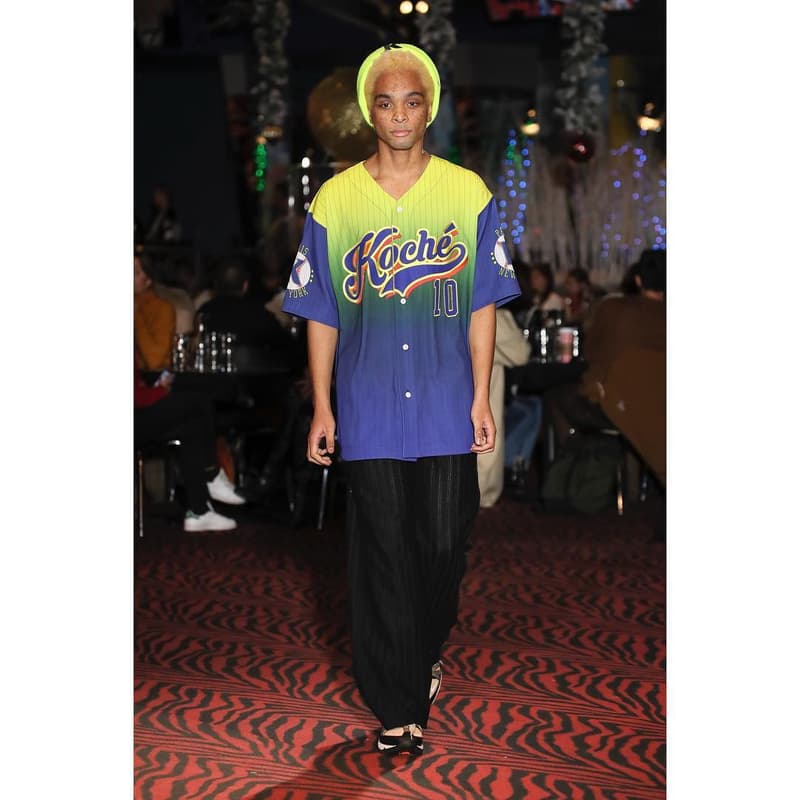 8 of 11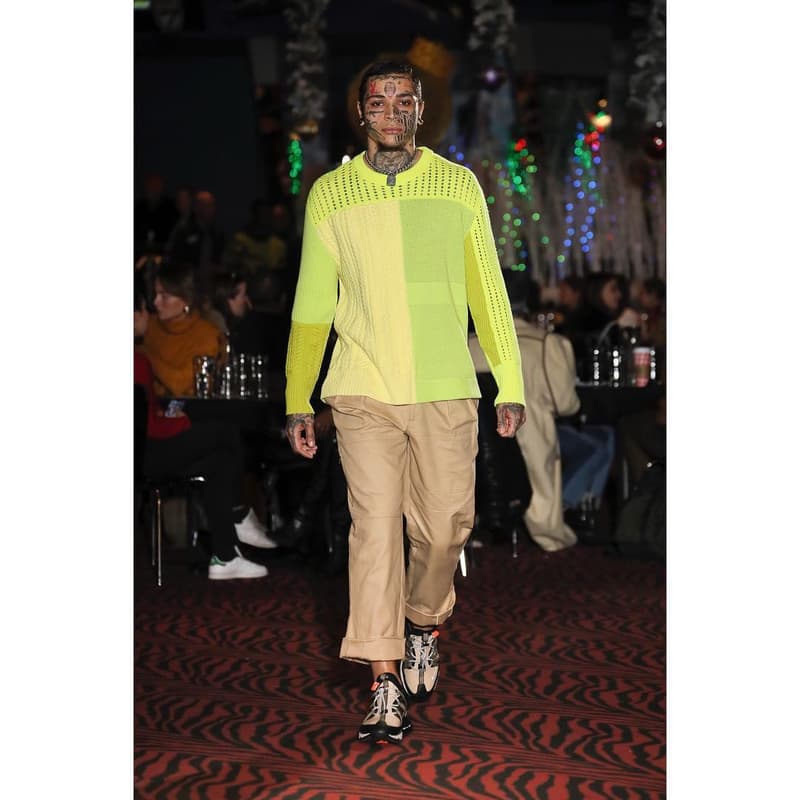 9 of 11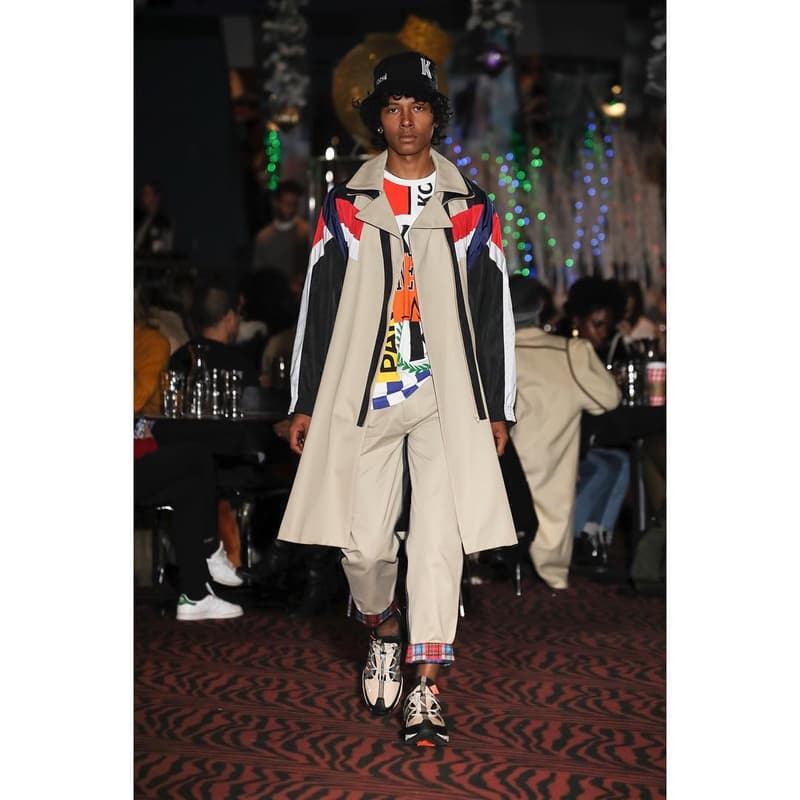 10 of 11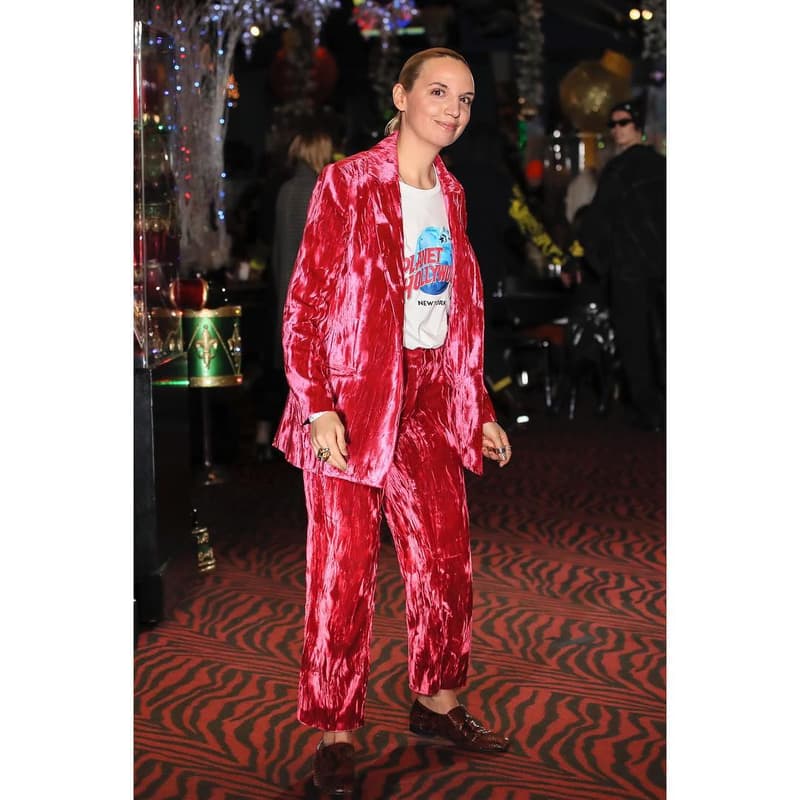 11 of 11
KOCHÉ qui proposait des pièces à prix réduits lors de ces sample sales vient de présenter sa collection Pre-Fall 2019 au Planet Hollywood de Times Square à New York.
Véritable emblème du kitsch américain des années 90, le restaurant qui voyait Schwarzy, Stallone, Bruce Willis ou Demi Moore déguster des burgers sur ses sièges en cuir il y a quelques décennies a accueilli le dernier show de la créatrice Christelle Kocher. Le repère du gotha des mannequins, acteurs ou chanteurs qui méritaient ainsi son nom de Planet Hollywood dans les nineties a vu défiler une collection qui mêlait garçons et filles sur la moquette zébrée du fast-food de luxe de Times Square.
En reprenant les classiques de la mode des années 90, on retrouve ainsi coté Homme un jersey de baseball avec un branding oversize, des costumes larges aux couleurs vives et des sweats aux imprimés kitsch. Avec des patchworks qui font office de signature, une version revisitée du logo Planet Hollywood des "K" empruntés au "NY" des Yankees, Christelle Kocher fait résonner sa créativité sous les étoiles hollywoodienne de la Grande Pomme.
Passez en revue les différents looks de la collection Pre-Fall 2019 de KOCHÉ grâce aux visuels ci-dessus et rendez-vous sur le compte Instagram de la griffe pour voir l'intégralité du show.
Dans l'actualité mode, Decathlon va ressortir son jogging rétro sorti en 1985 à la demandes des internets.