La Collab Heron Preston x Carhartt WIP Tient Une Date De Sortie
À vos calendriers.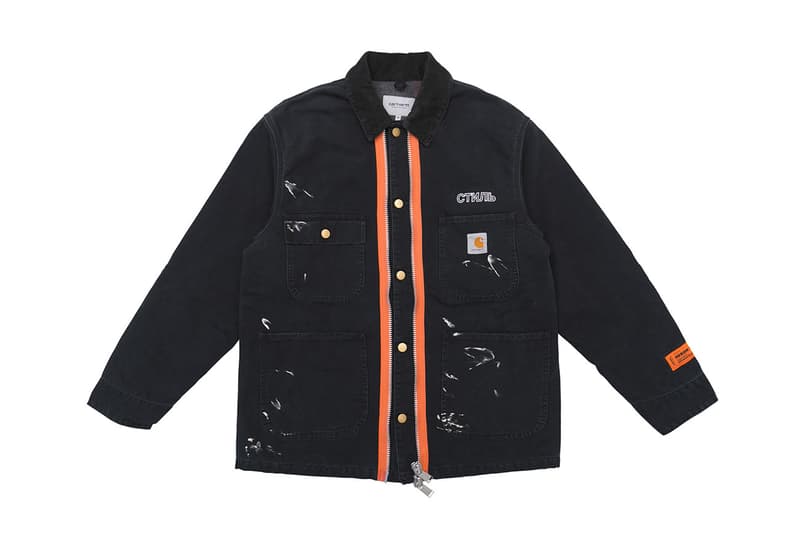 1 of 18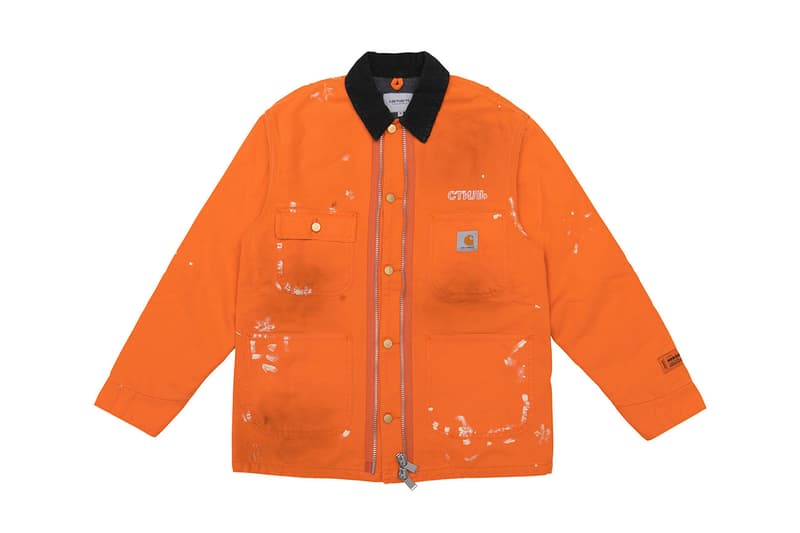 2 of 18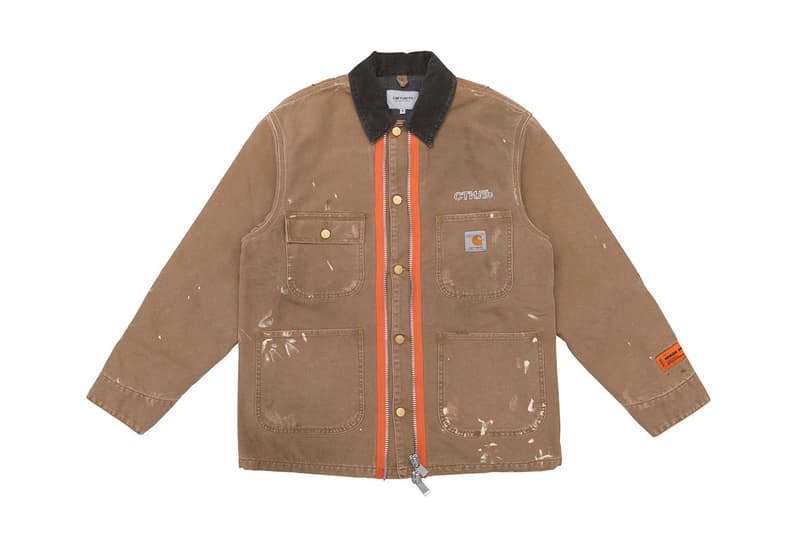 3 of 18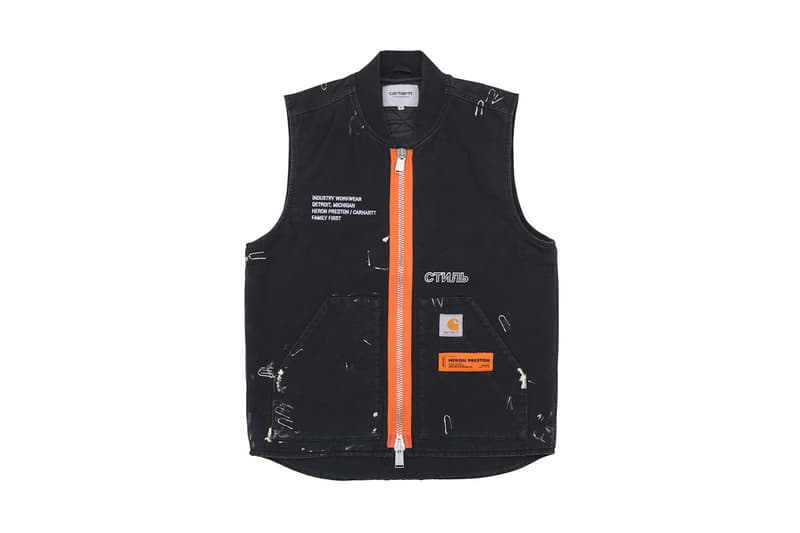 4 of 18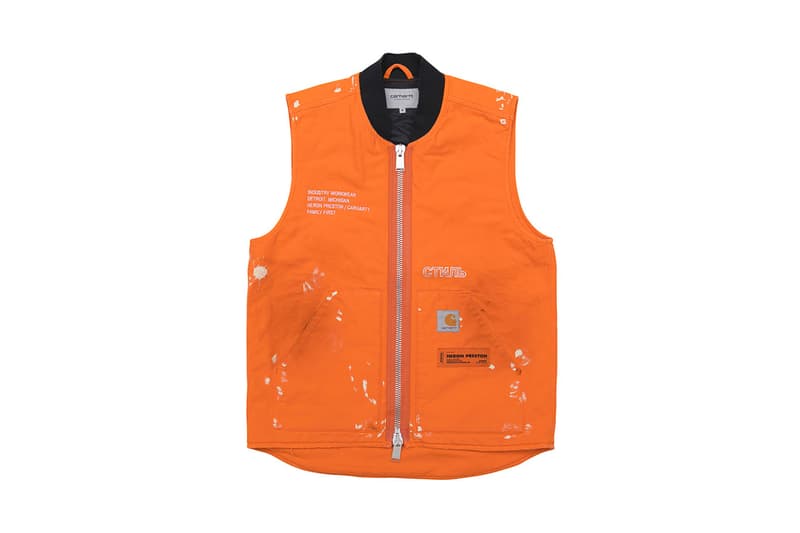 5 of 18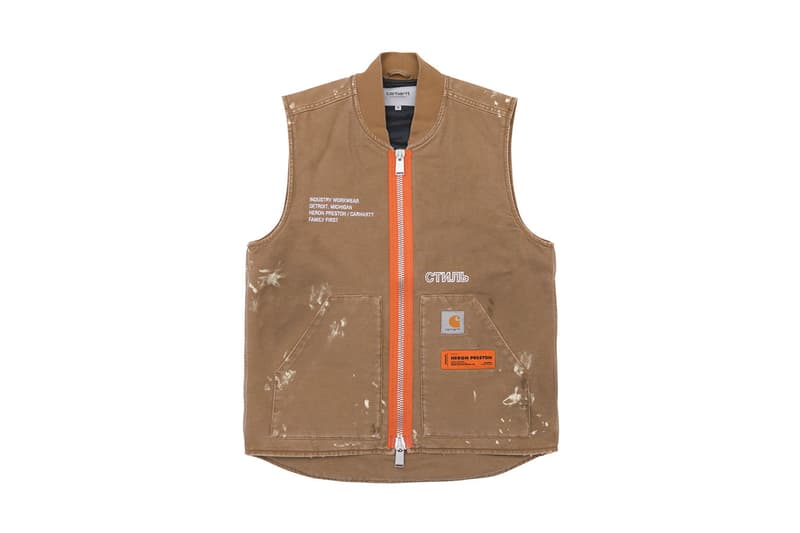 6 of 18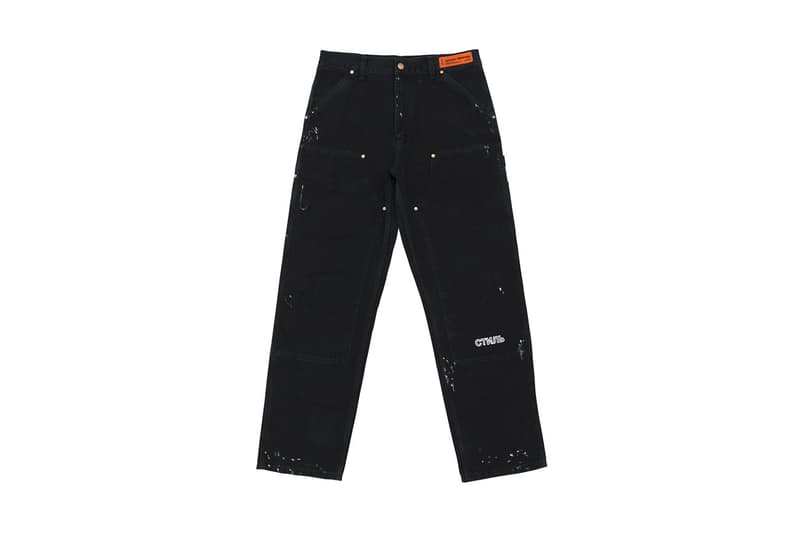 7 of 18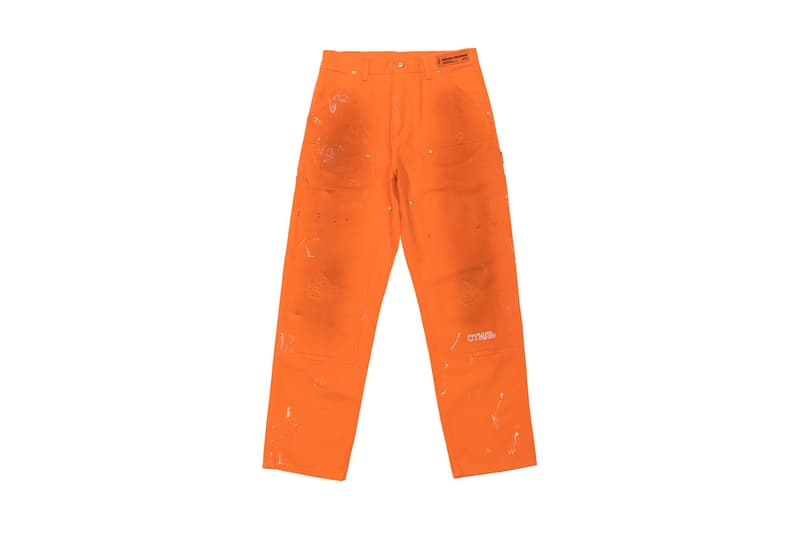 8 of 18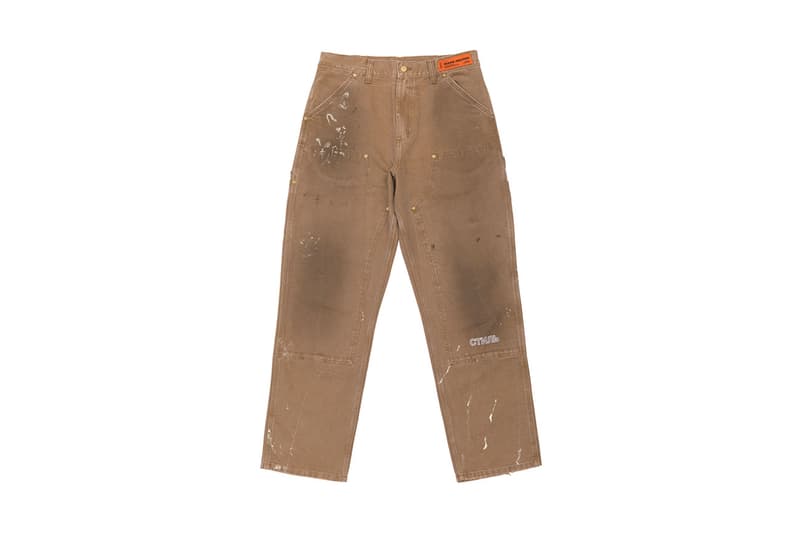 9 of 18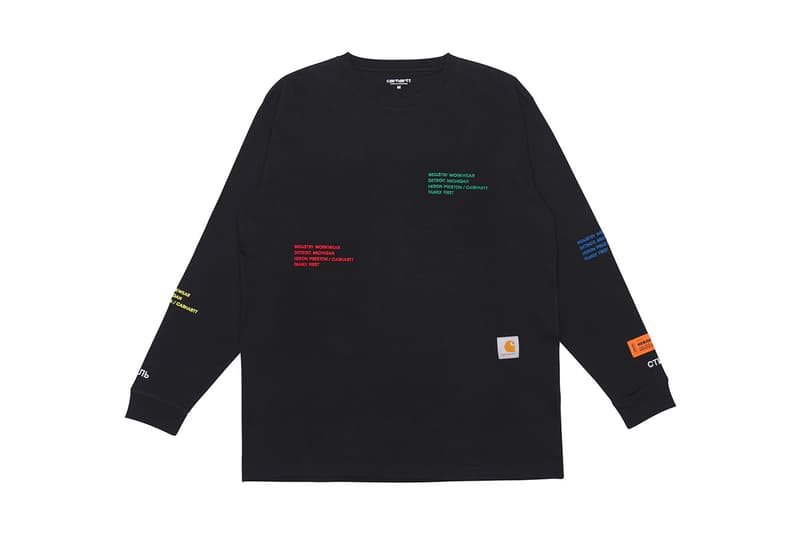 10 of 18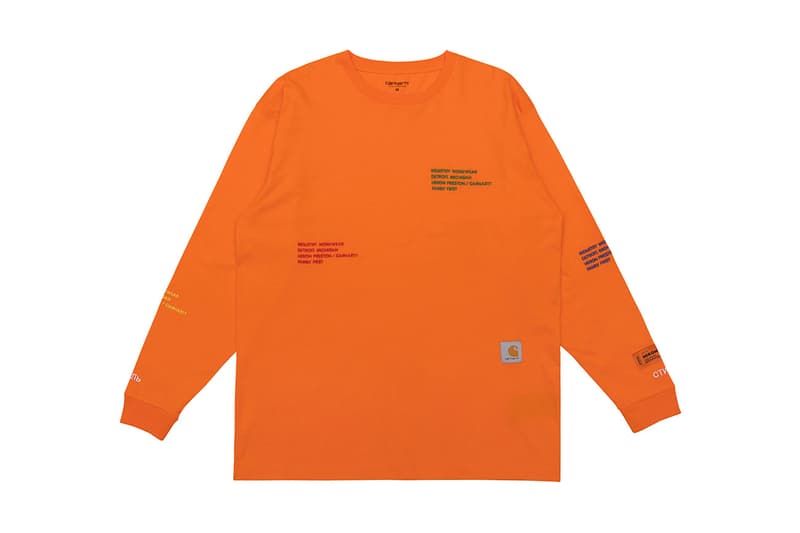 11 of 18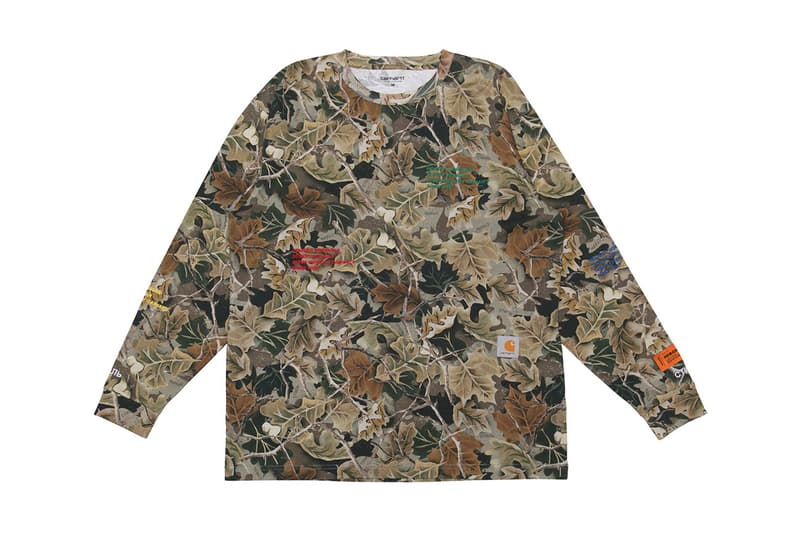 12 of 18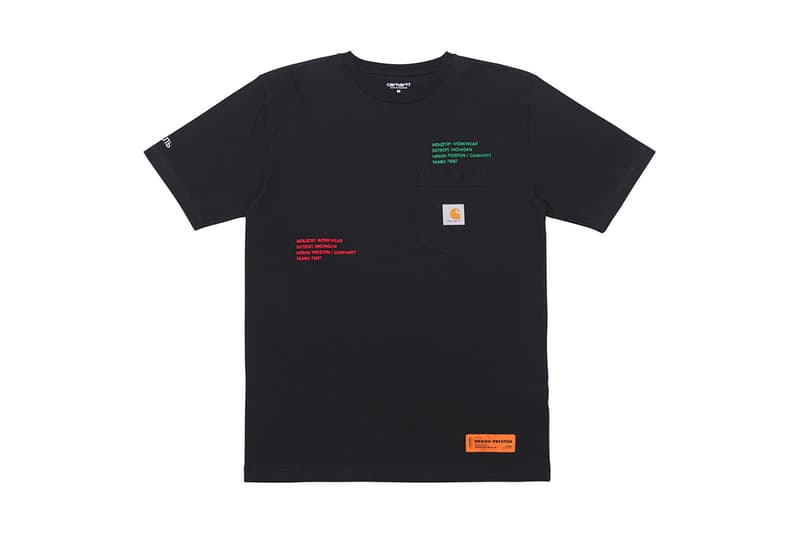 13 of 18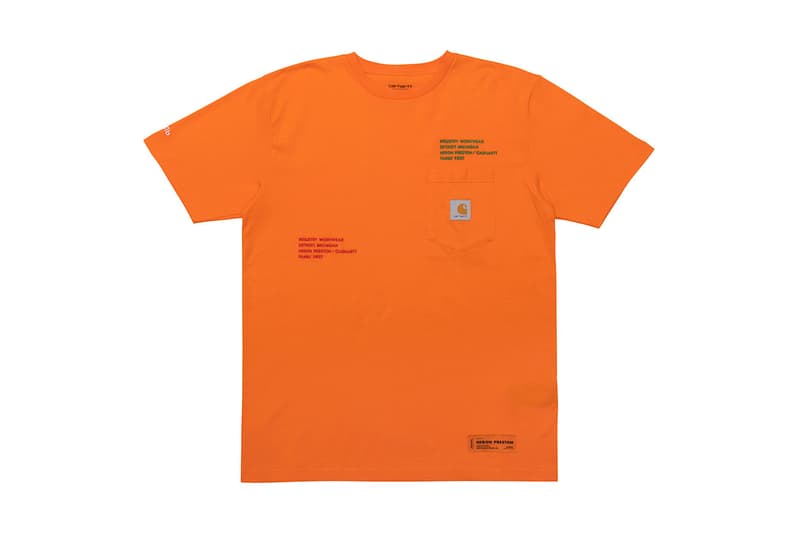 14 of 18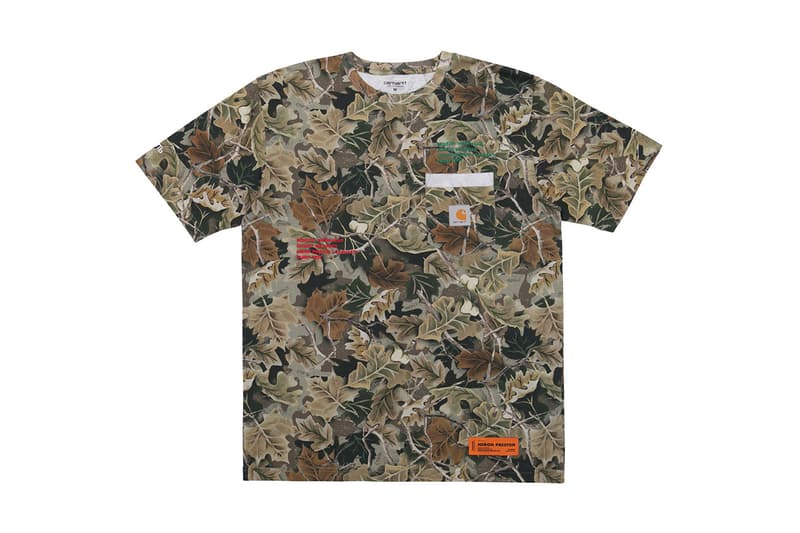 15 of 18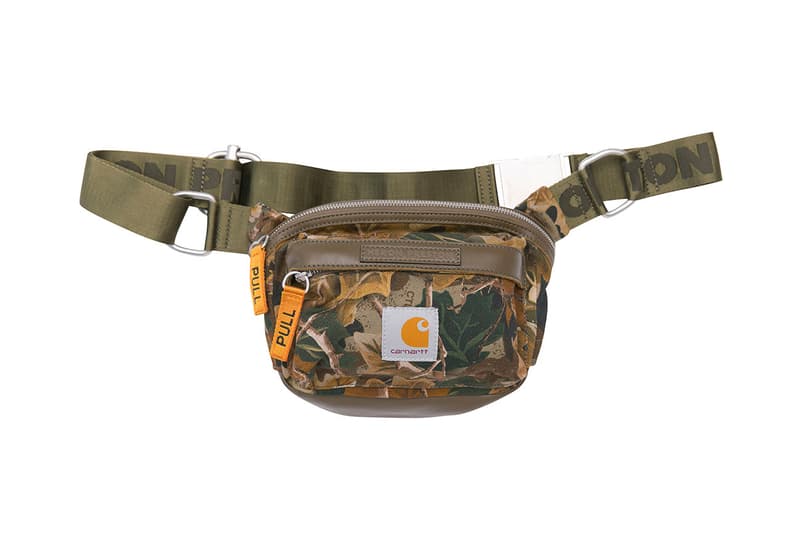 16 of 18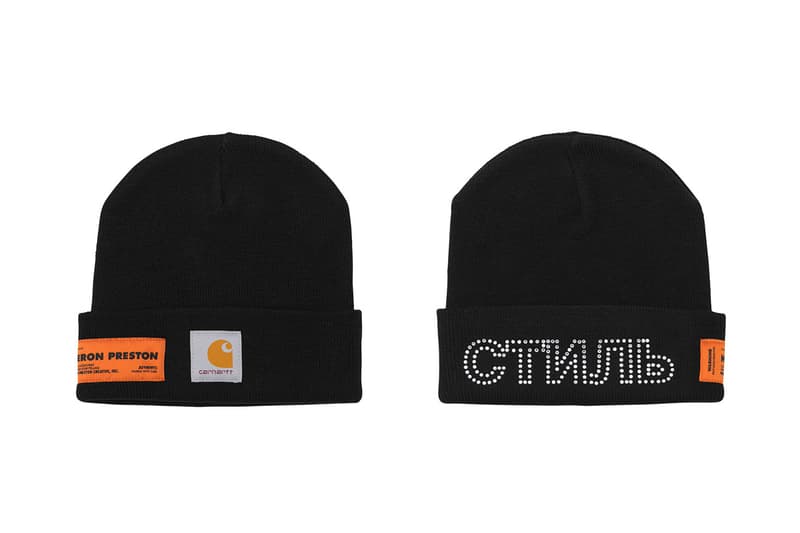 17 of 18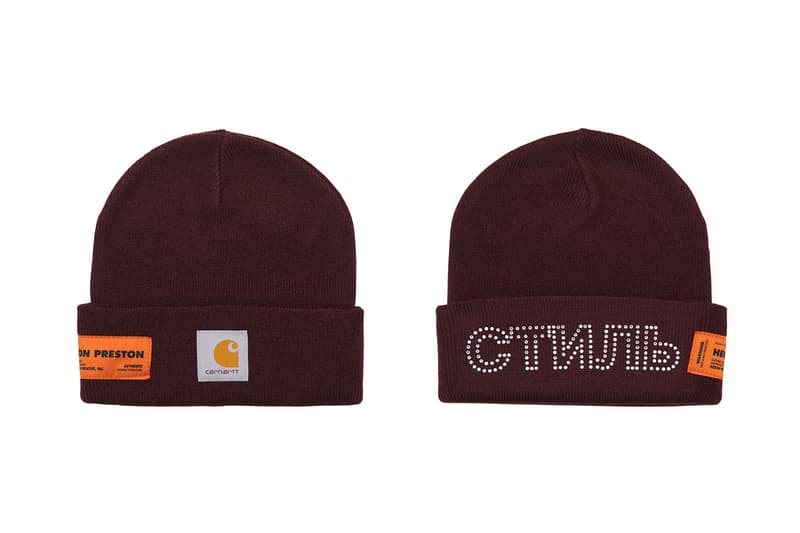 18 of 18
Alors que ses lunettes avec Nike viennent de sortir, Heron Preston enchaîne sur une nouvelle collaboration de premier ordre avec Carhartt WIP, collab qu'il avait annoncée voilà déjà quelques mois. Le designer new-yorkais a revisité les vêtements fonctionnels de la marque, devenus des incontournables du streetwear.
Si elle est composée de quelques tees et accessoires, la collection s'articule en effet autour de pièces de travail classiques de chez Carhartt, comme une veste, un gilet ou un pantalon renforcé aux genoux. Réinterprétées subtilement par le délavage ou la peinture, elles sont agrémentées des touches de orange signatures d'Heron Preston.
La collection Carhartt WIP x Heron Preston Automne/Hiver 2018, lancée premièrement lors d'un pop-up à Tokyo ce 15 décembre, sera ensuite disponible le 17 chez les détaillants NUBIAN, GR8, cherry ou Revolution. D'autres viendront par la suite, tel HBX. Restez à l'affût, et sachez qu'on attend encore d'autres pièces Heron Preston x Nike.