En Images - Dinos Invite Dosseh, Maes Et PLK Pour Son Concert À La Cigale
L'alchimiste à l'oeuvre.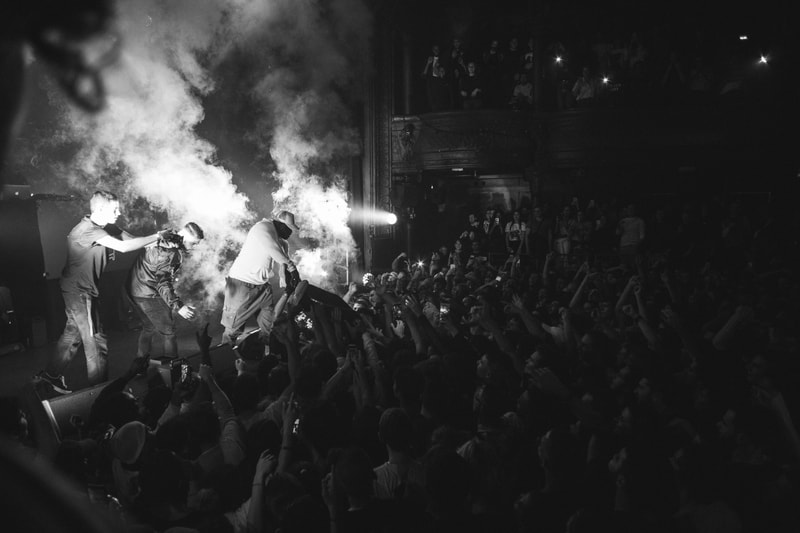 1 of 8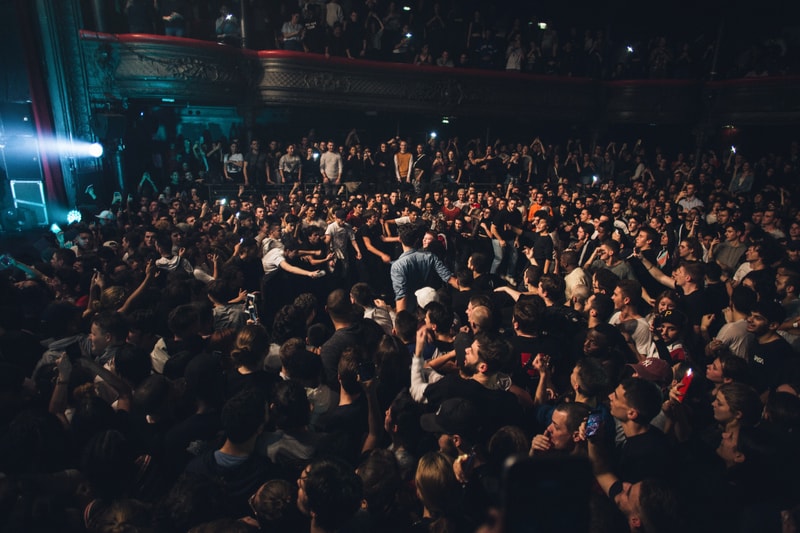 2 of 8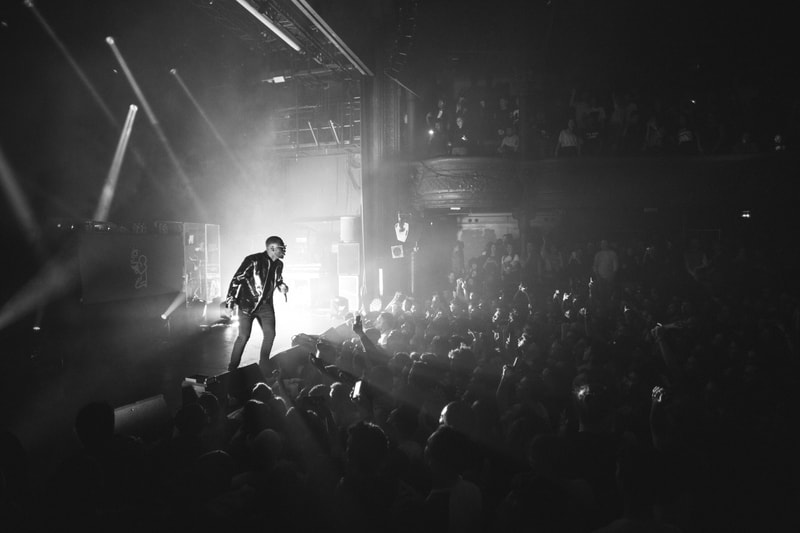 3 of 8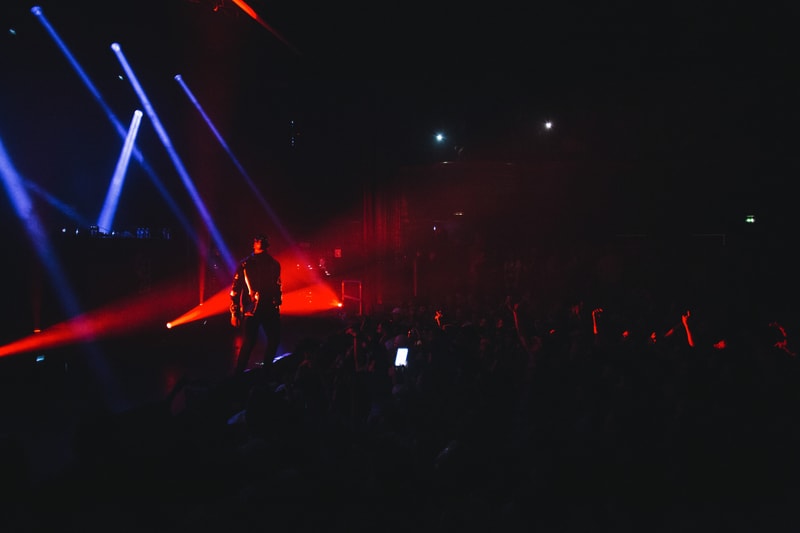 4 of 8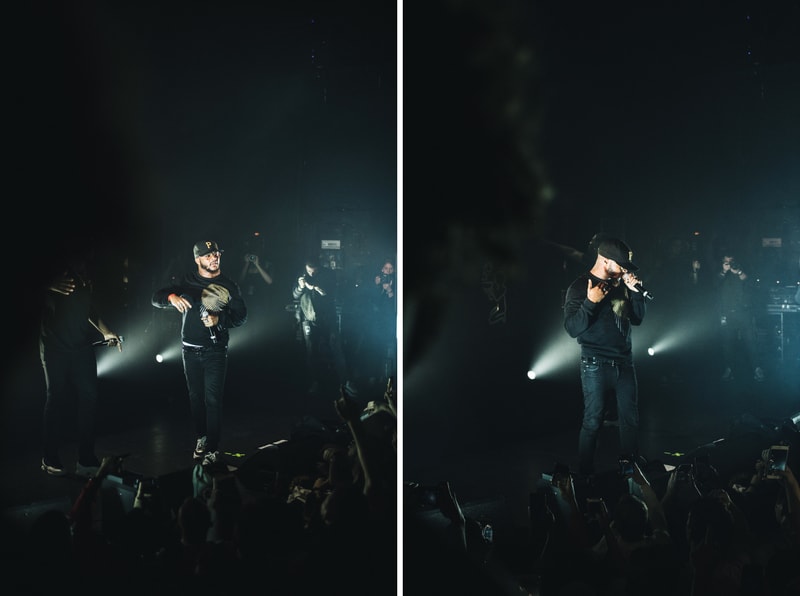 5 of 8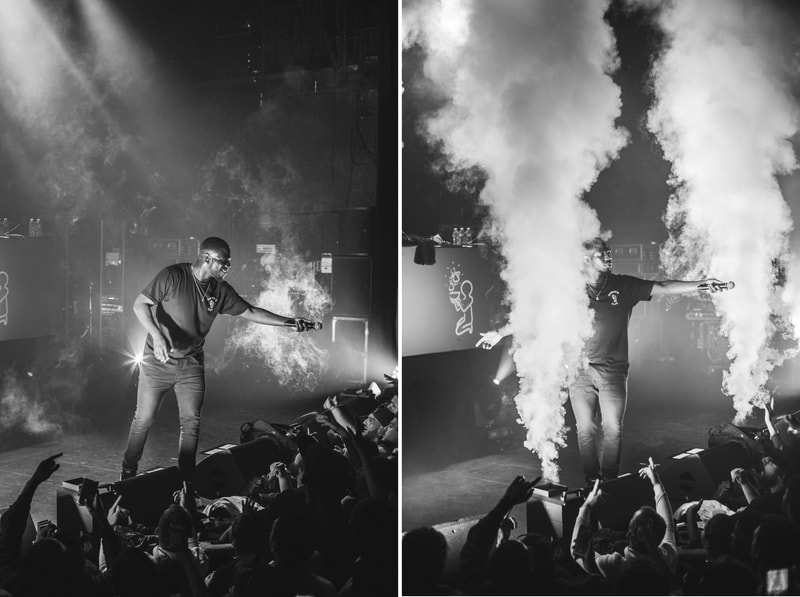 6 of 8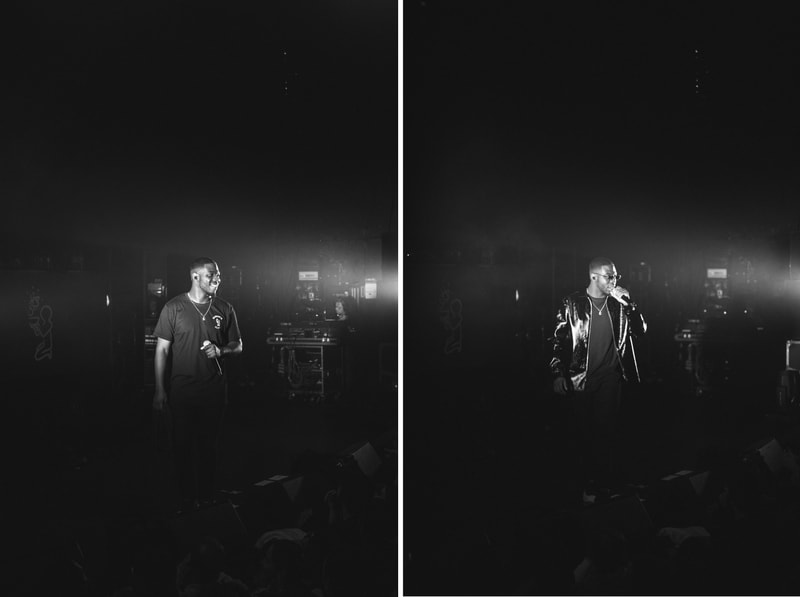 7 of 8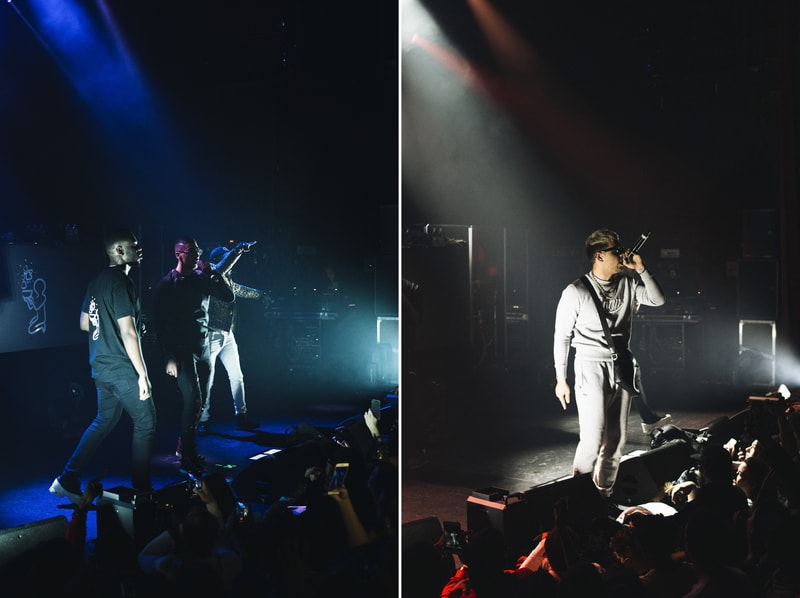 8 of 8
Pendant que Modric célébrait son Ballon d'Or sous les voûtes du Grand Palais à Paris, un peu plus au nord de la capitale un autre homme se chargeait de soulever des foules. Le rappeur Dinos avait donné rendez-vous à son public dans la mythique salle de La Cigale pour un de ses premiers concerts depuis la sortie de son nouvel album Imany. Et la liste des guest invités à fouler la scène du café-concert était presque aussi longue que celle du red carpet du Ballon d'Or.
Dosseh, PLK et Maes sont venus jouer les outsiders d'un soir pour le plus grand bonheur de la foule présente dans le 18ème arrondissement de Paris. Revivez le concert de Dinos à travers nos photos ci-dessus.
Retrouvez également Dinos chez COLORS.