Pièces De 1 Euro En Or, Collier "Client Suivant", Le Label Parisien IN GOLD WE TRUST® Se Joue De La Société De Consommation
Dans sa nouvelle collection de bijoux unisexe.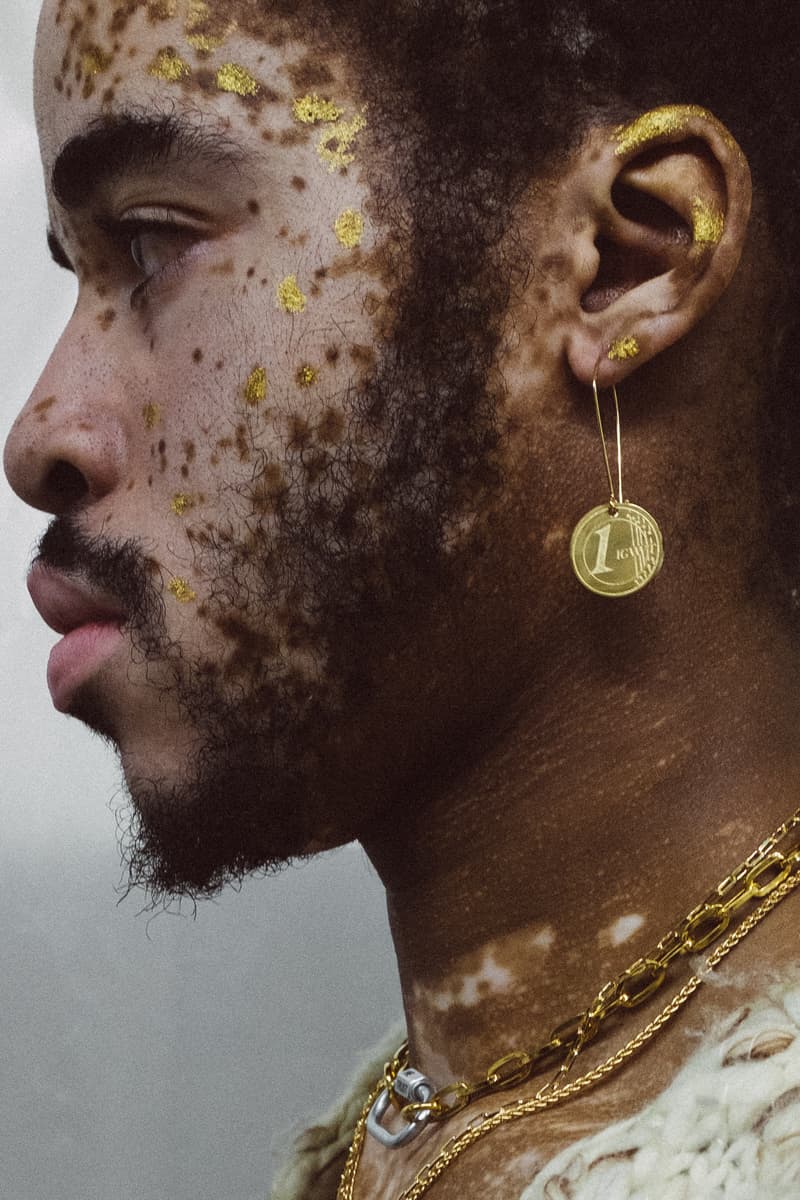 1 of 25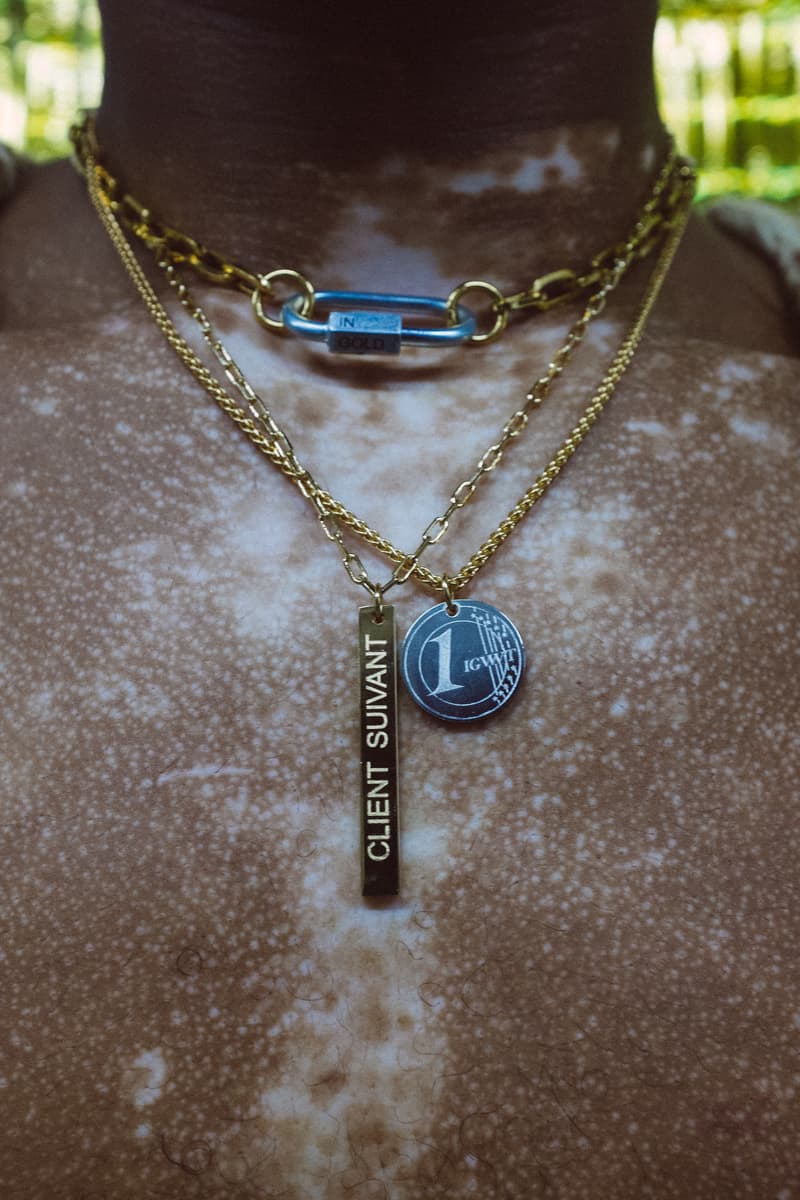 2 of 25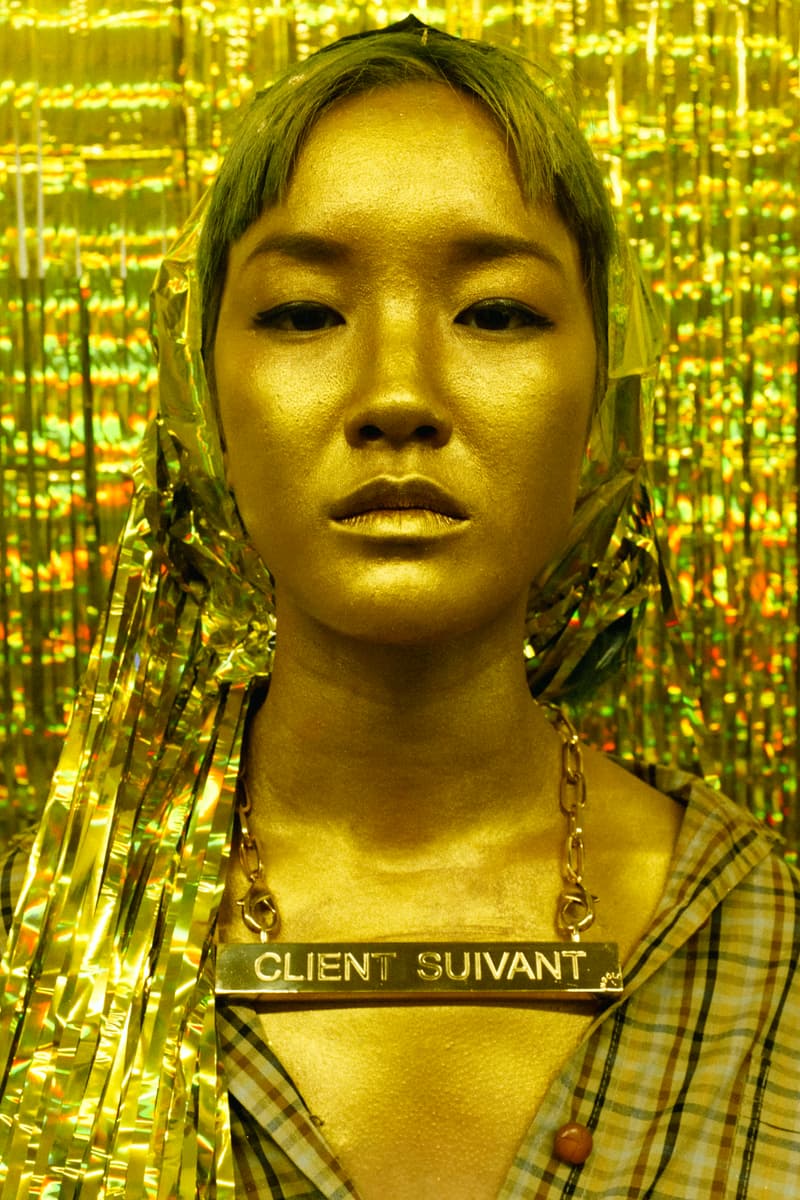 3 of 25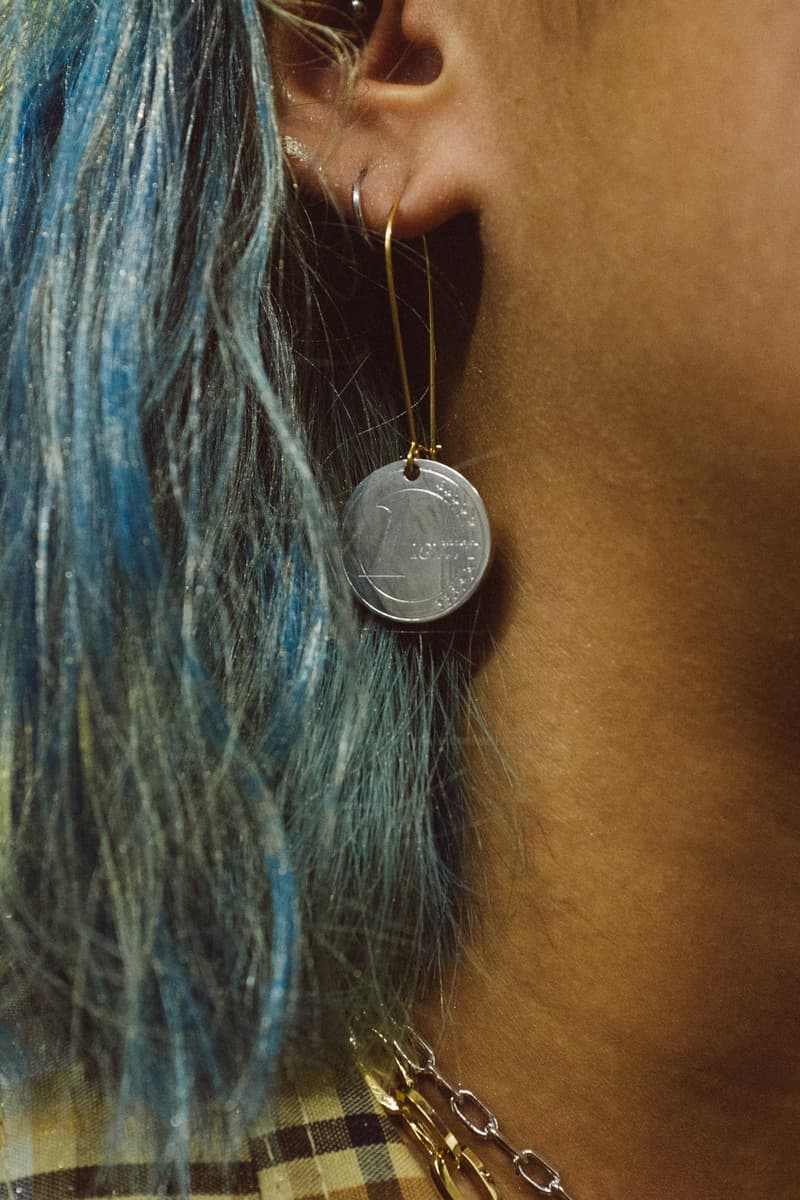 4 of 25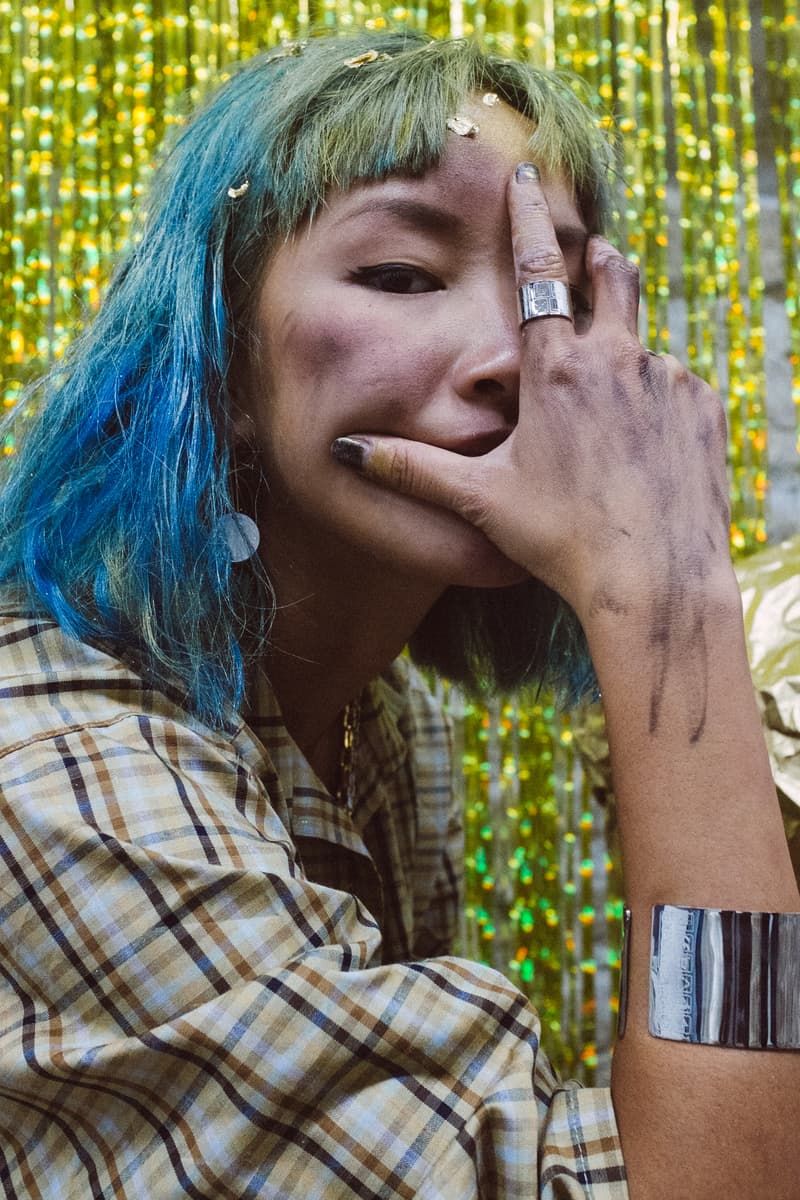 5 of 25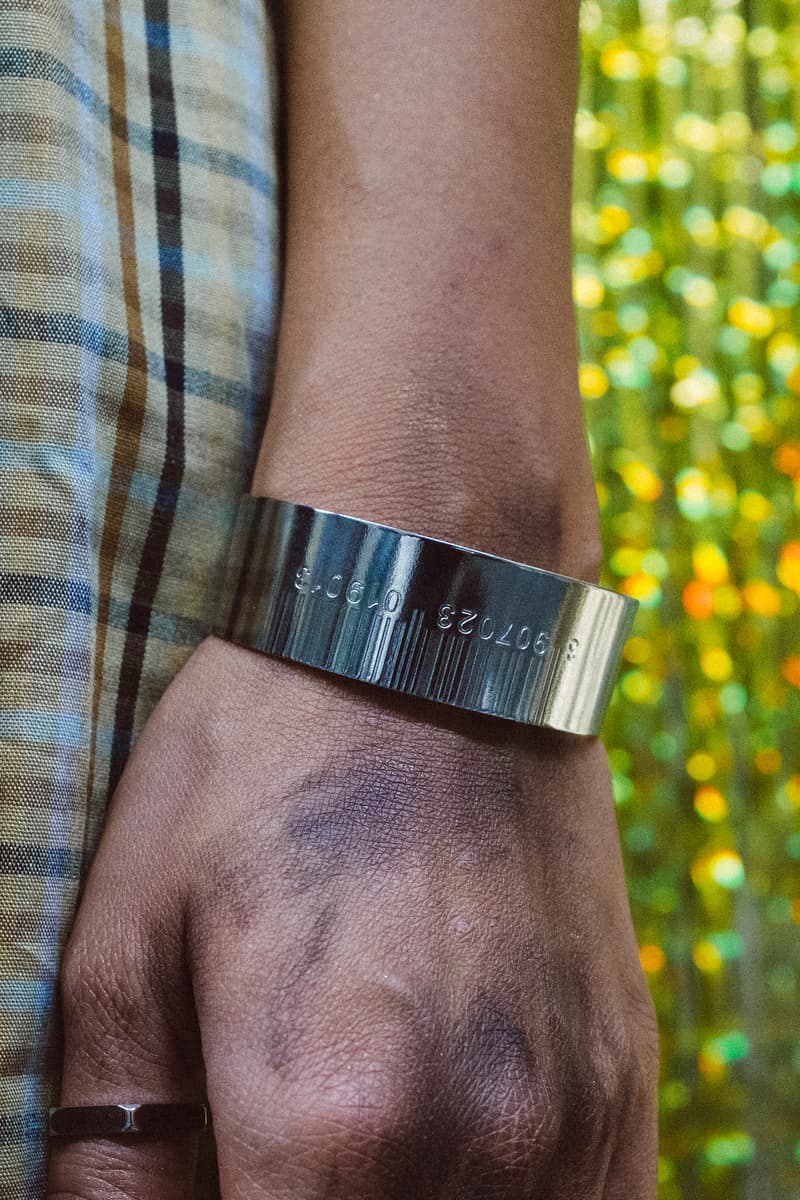 6 of 25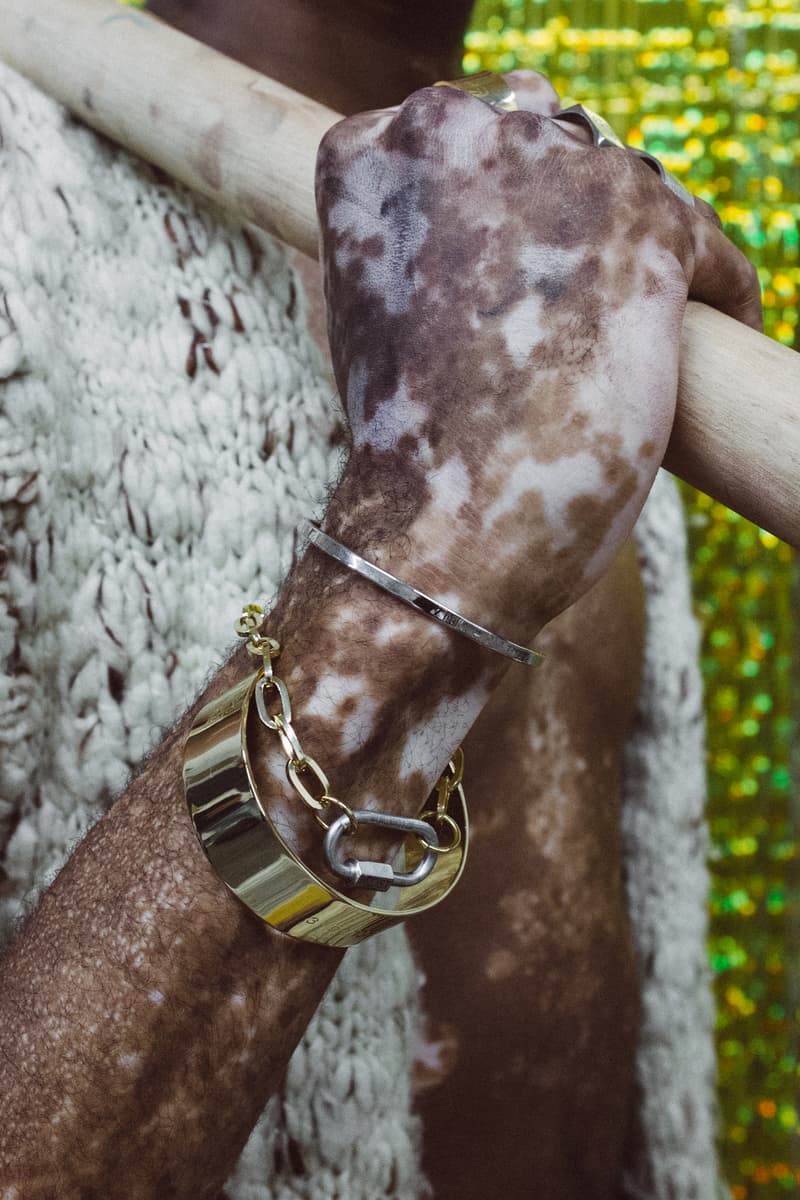 7 of 25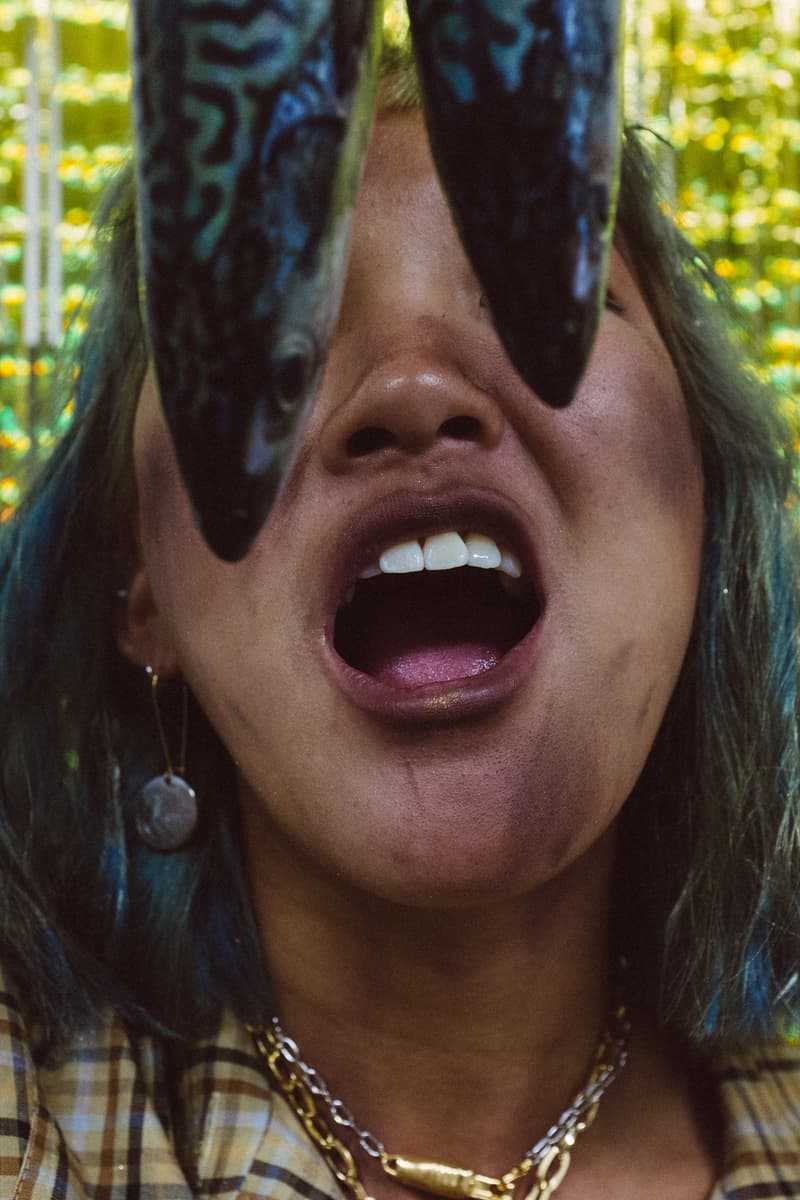 8 of 25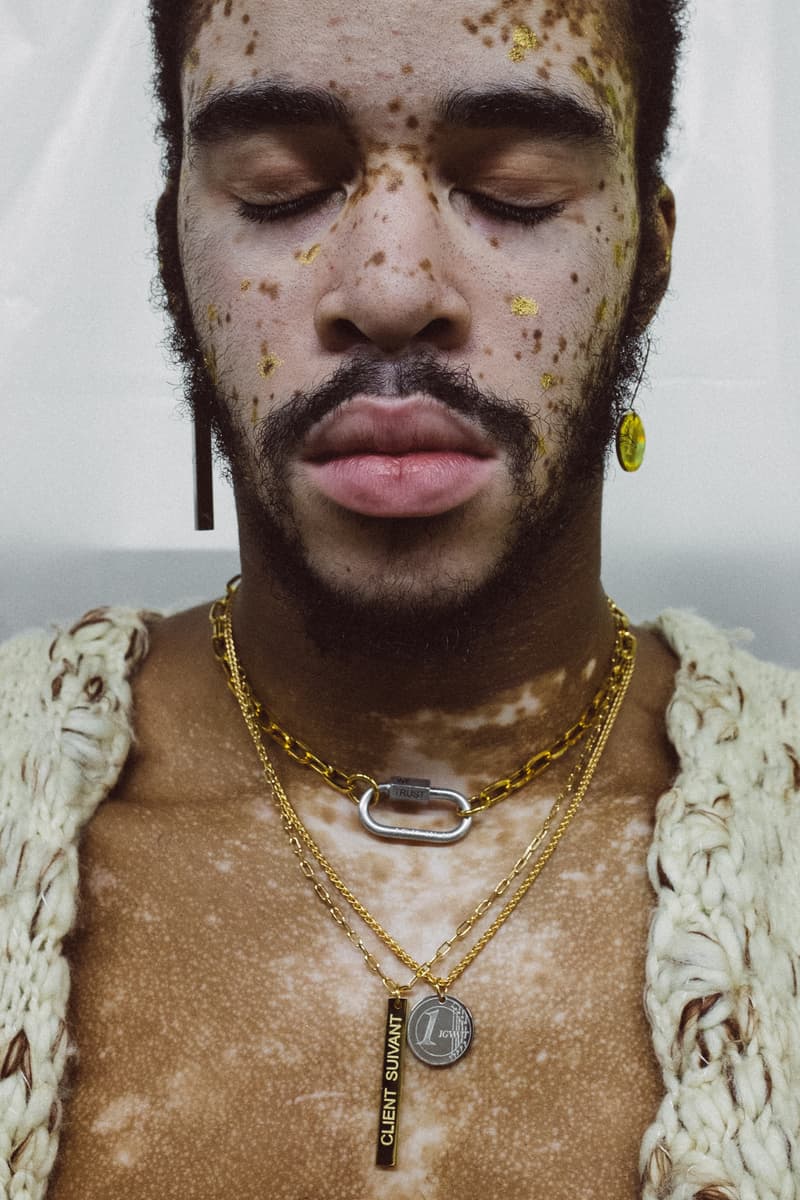 9 of 25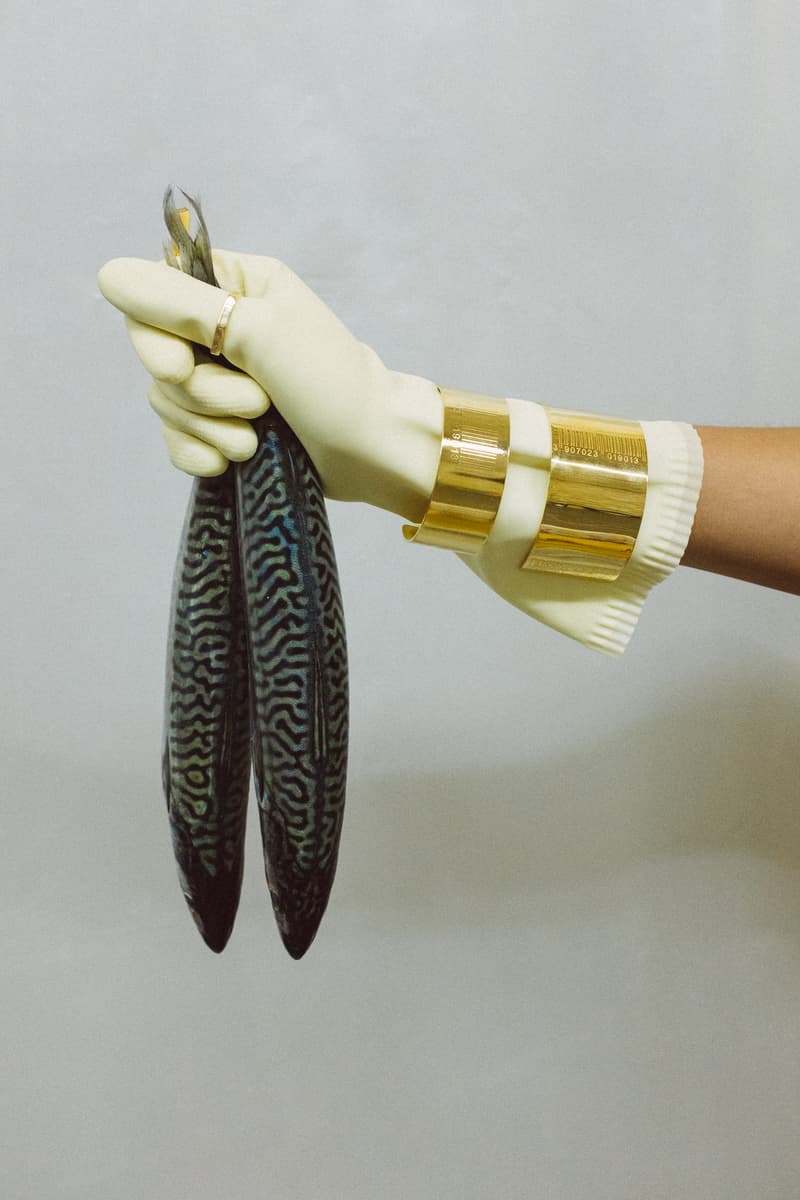 10 of 25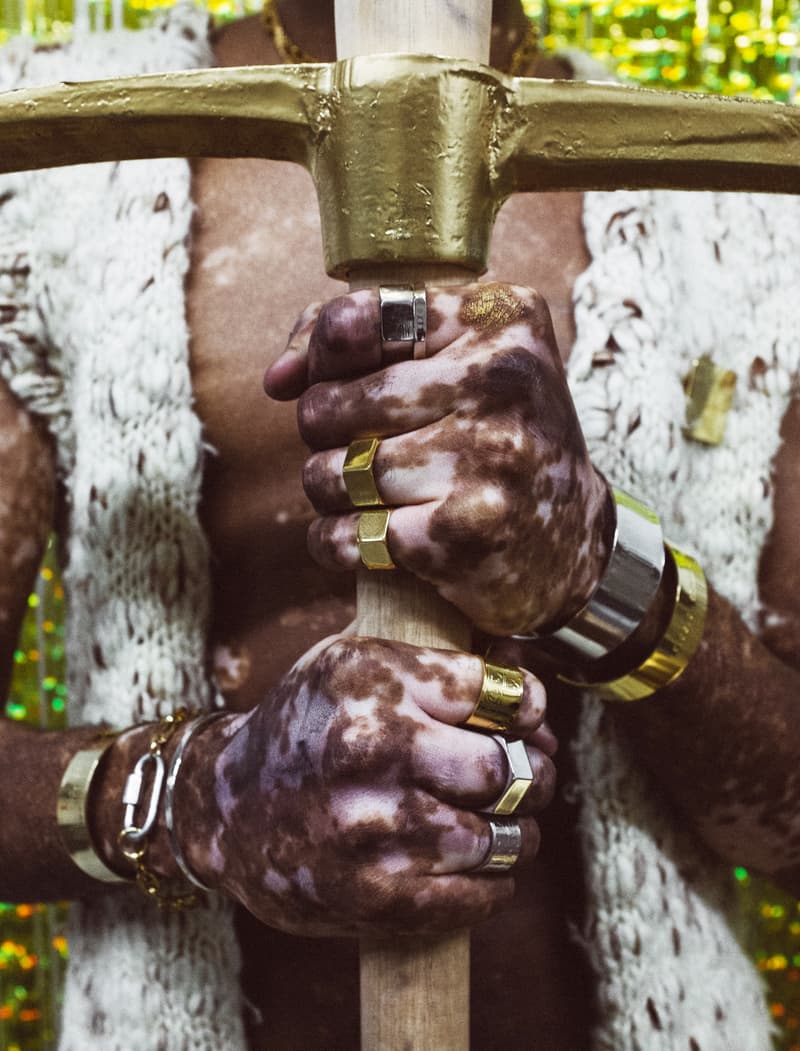 11 of 25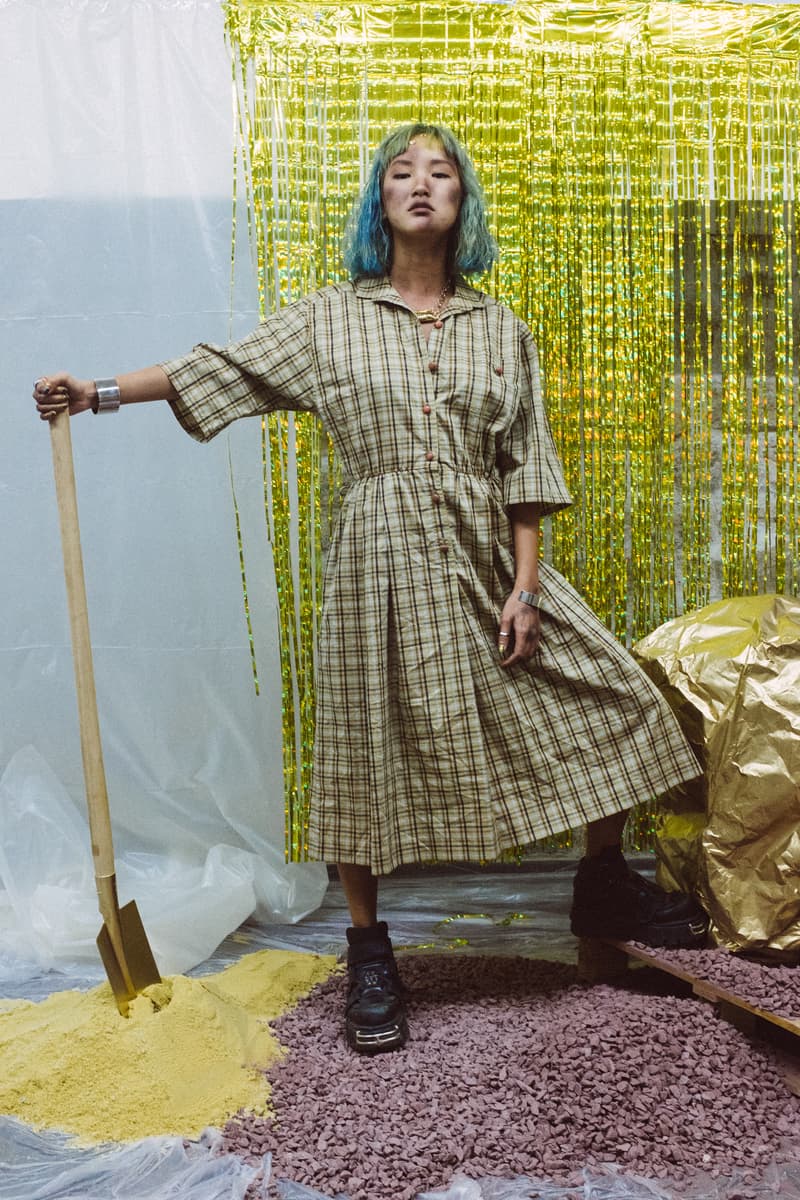 12 of 25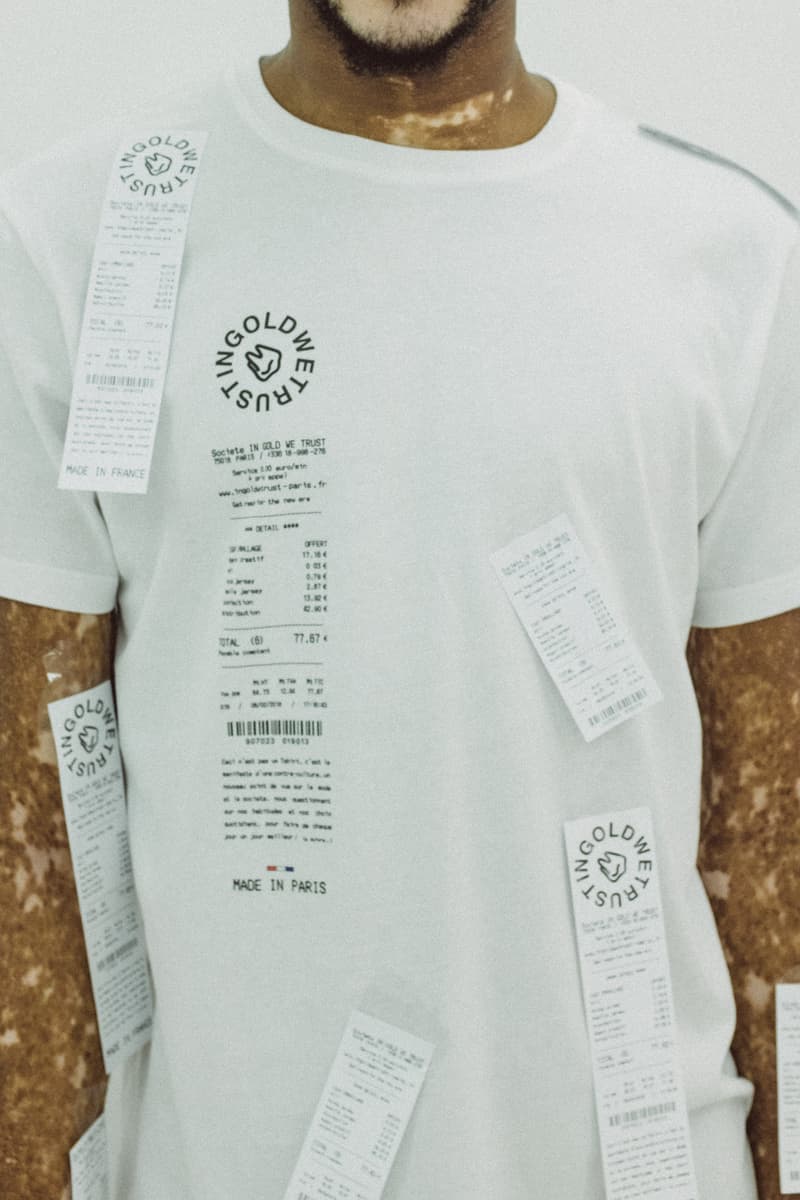 13 of 25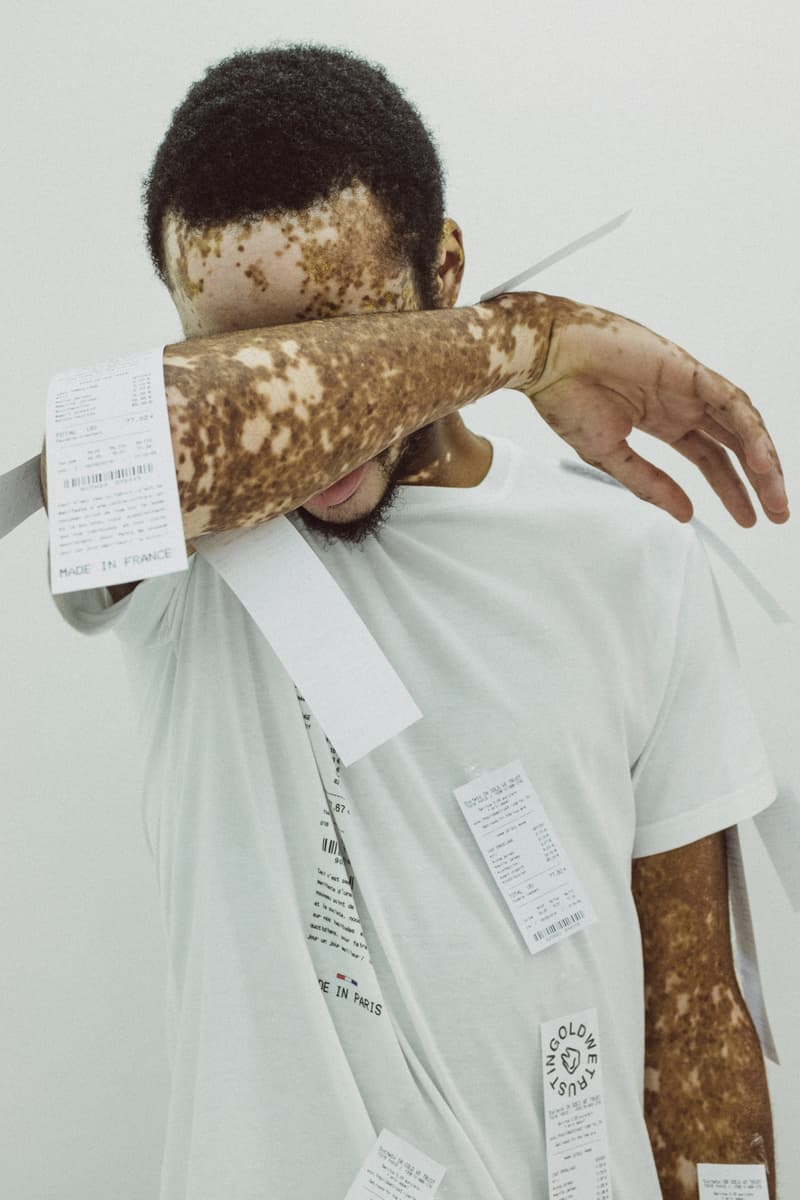 14 of 25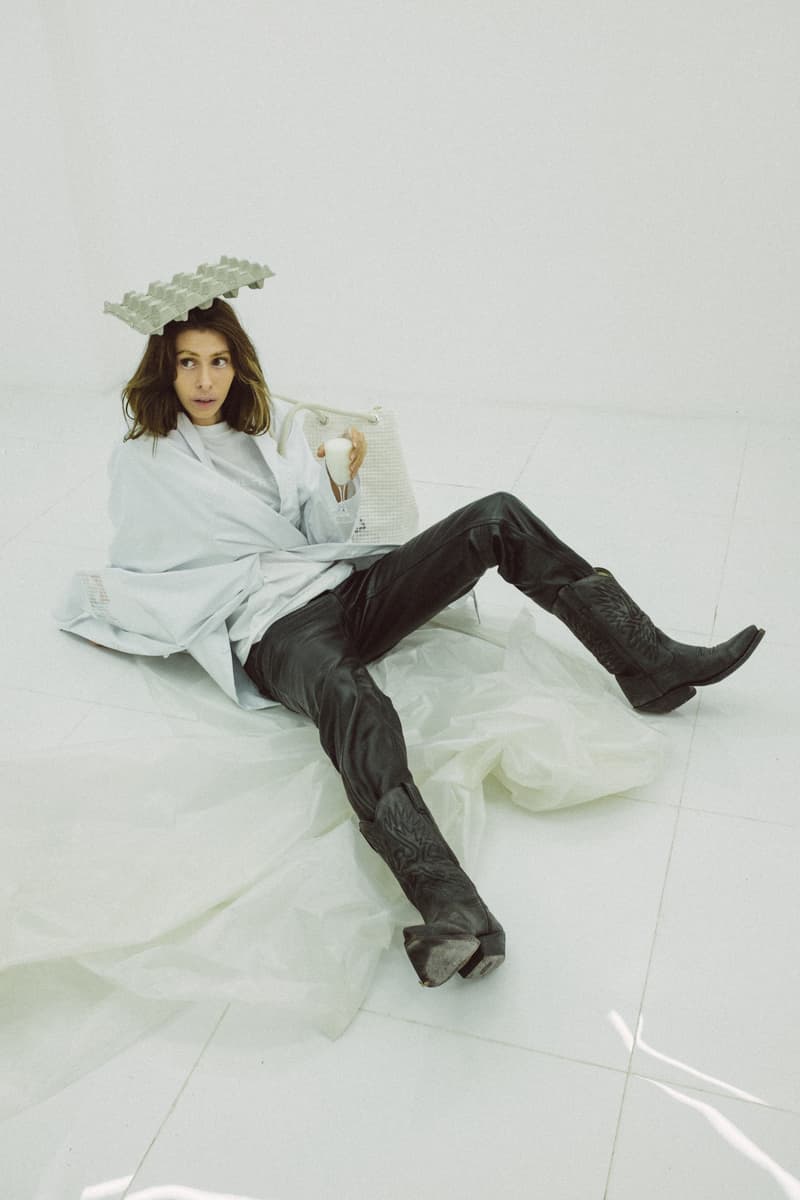 15 of 25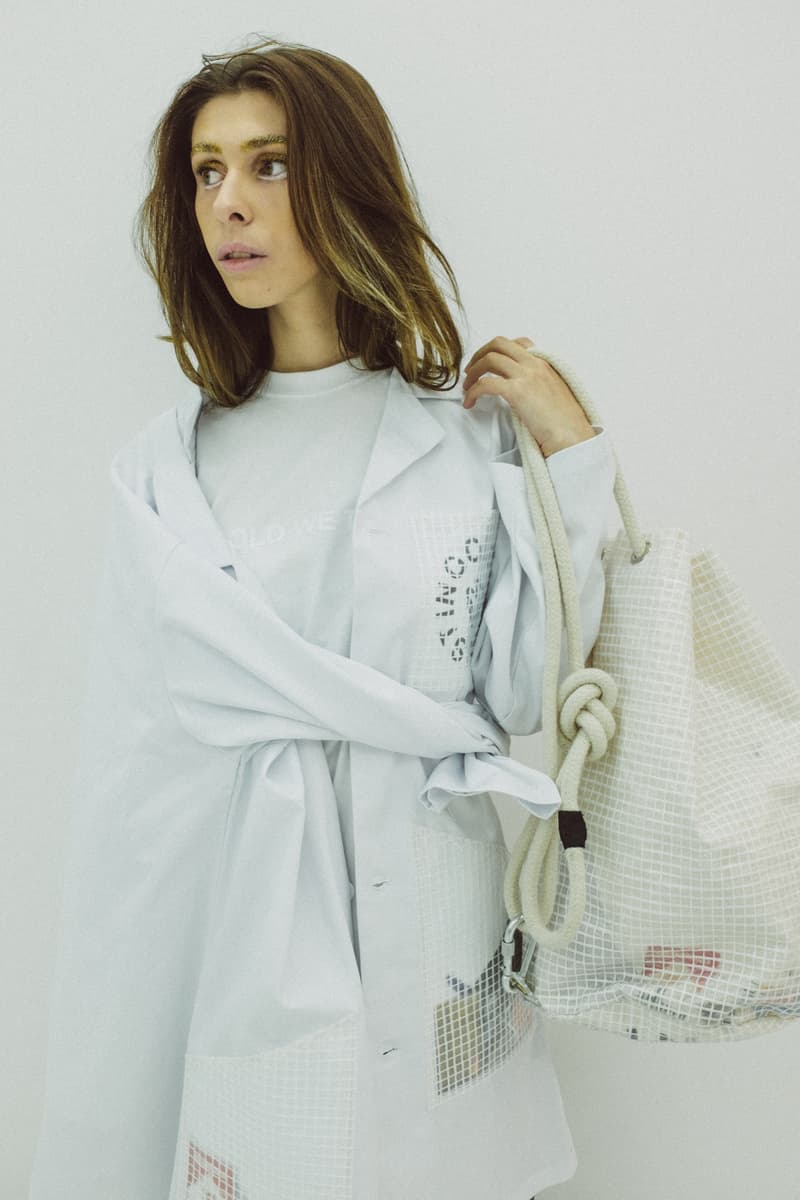 16 of 25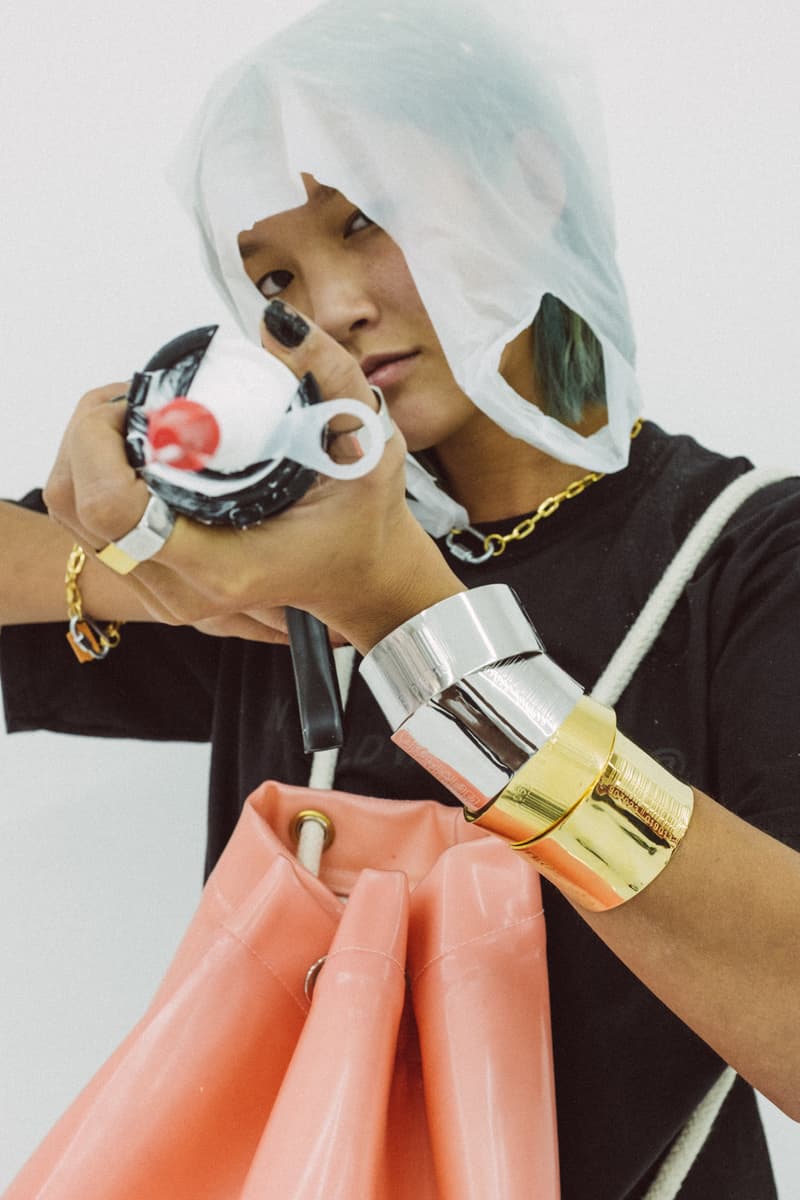 17 of 25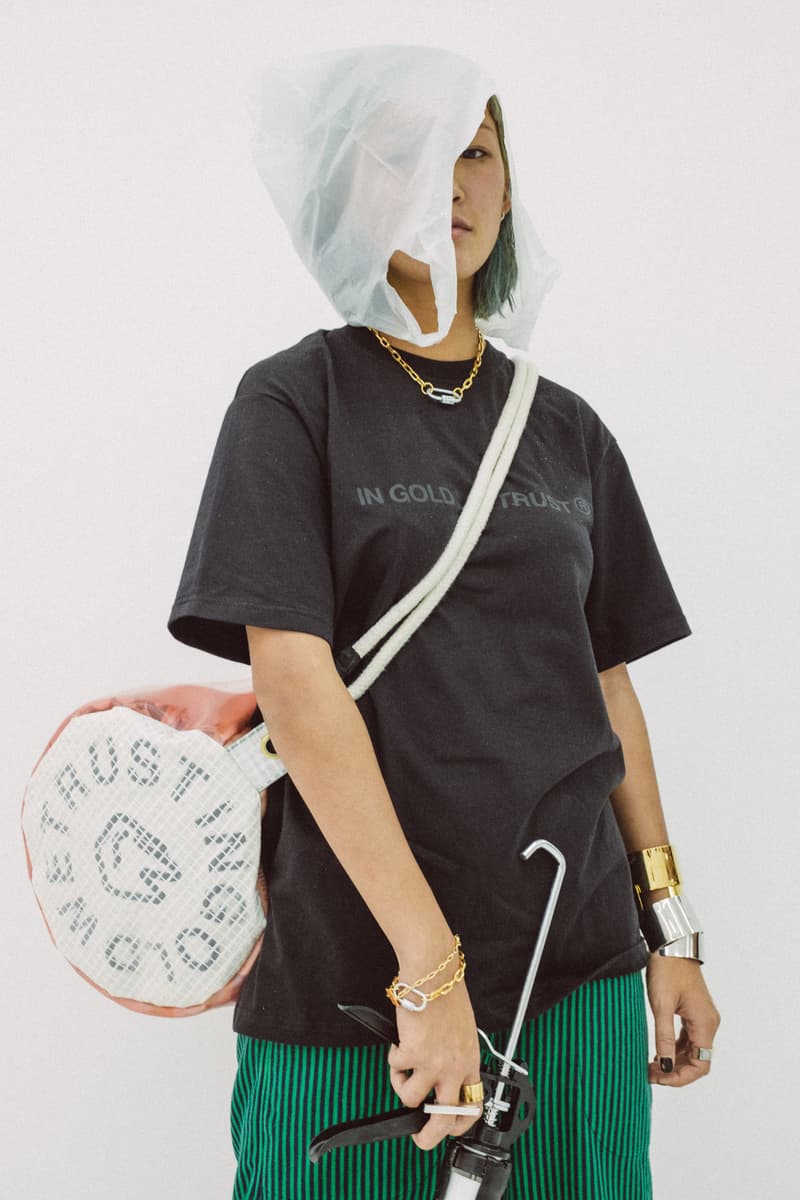 18 of 25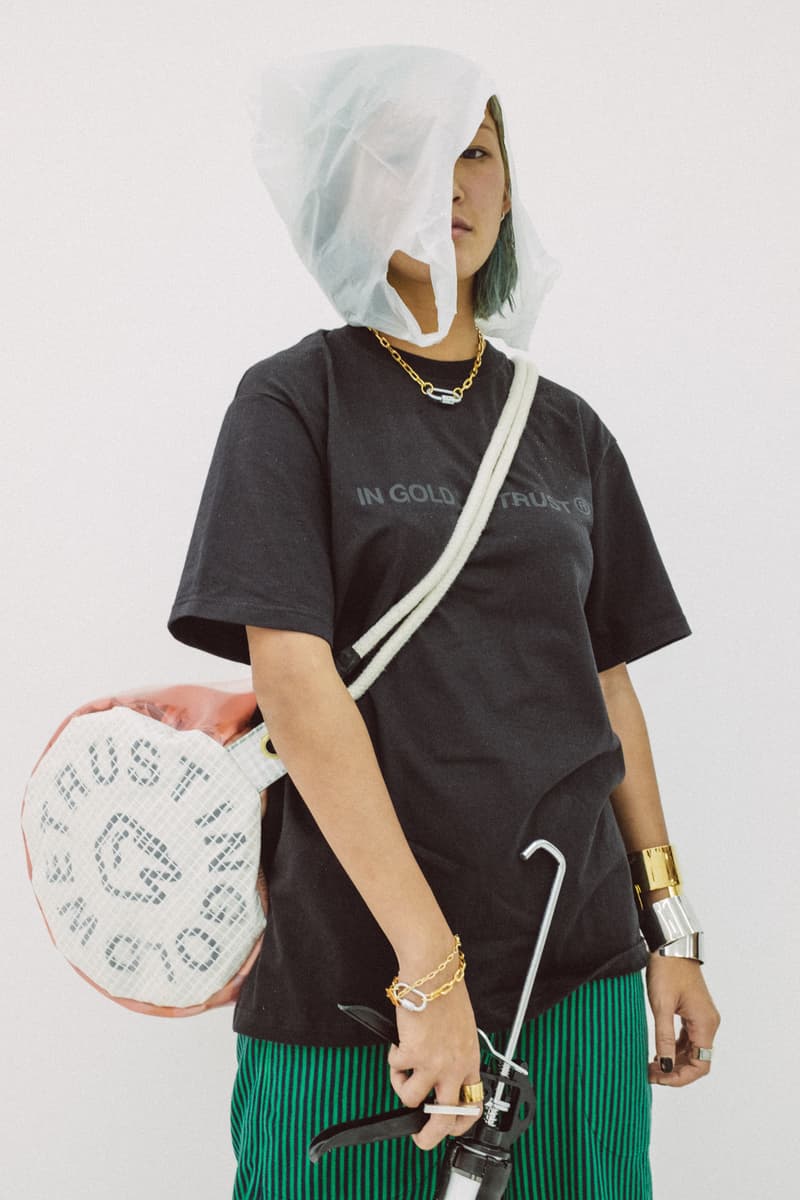 19 of 25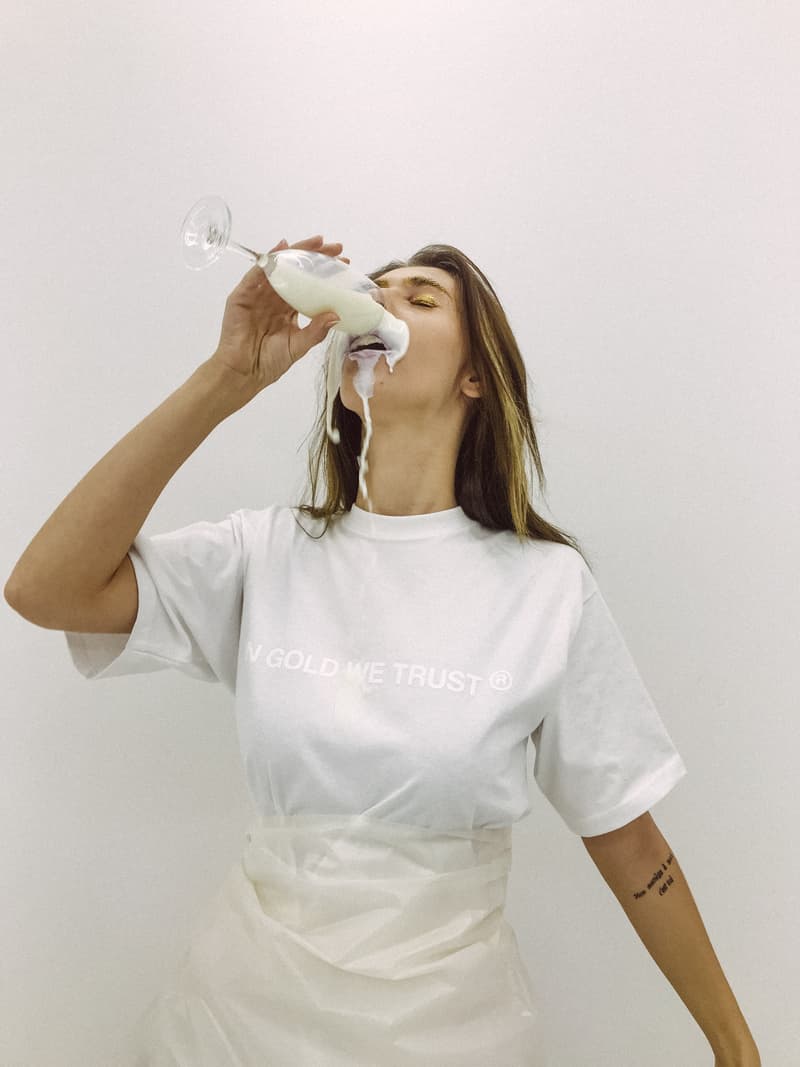 20 of 25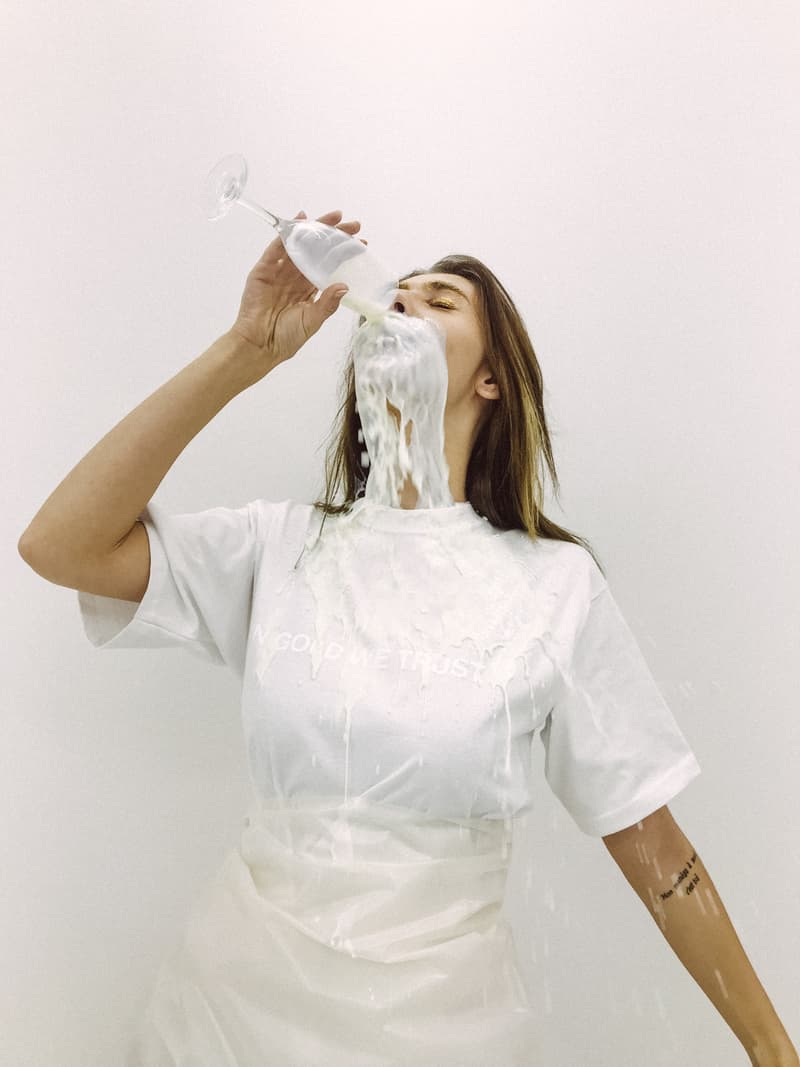 21 of 25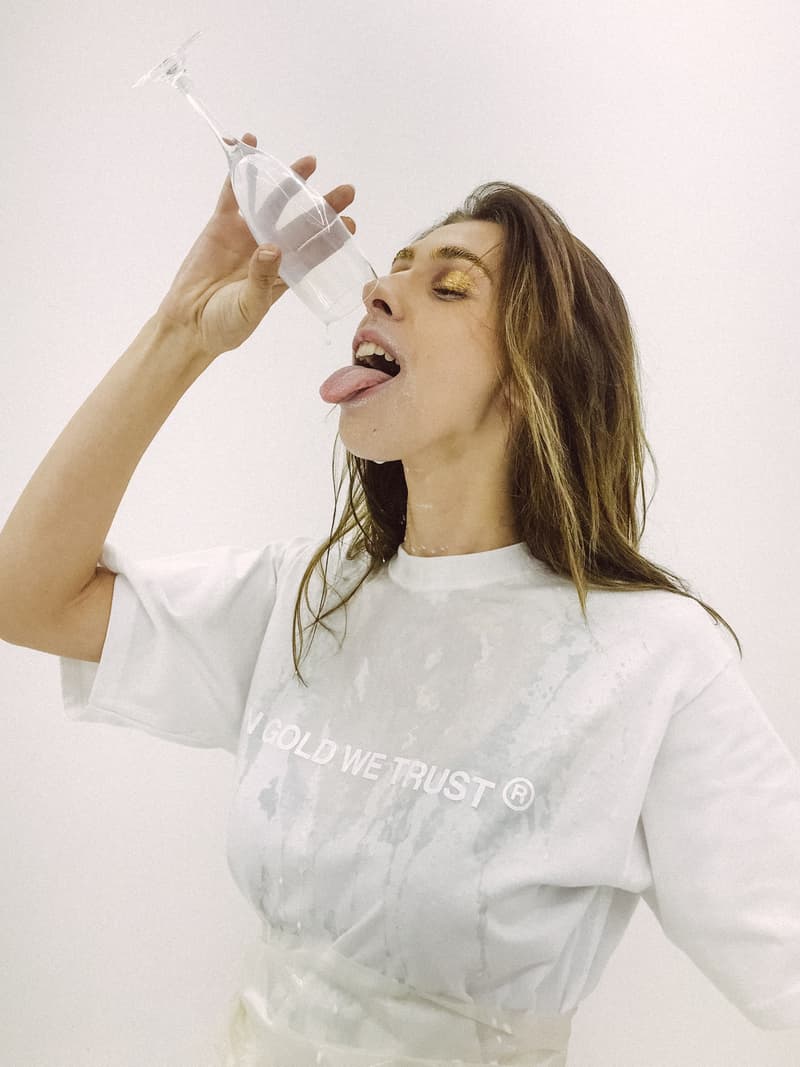 22 of 25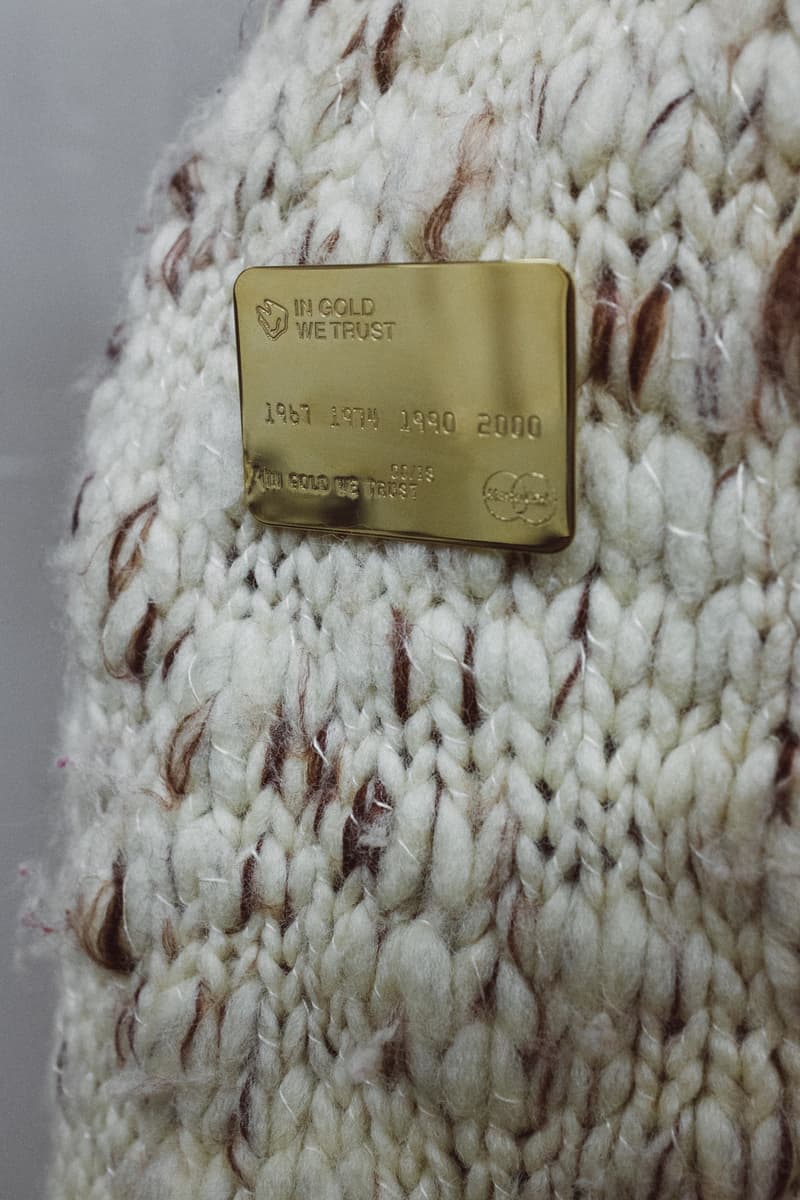 23 of 25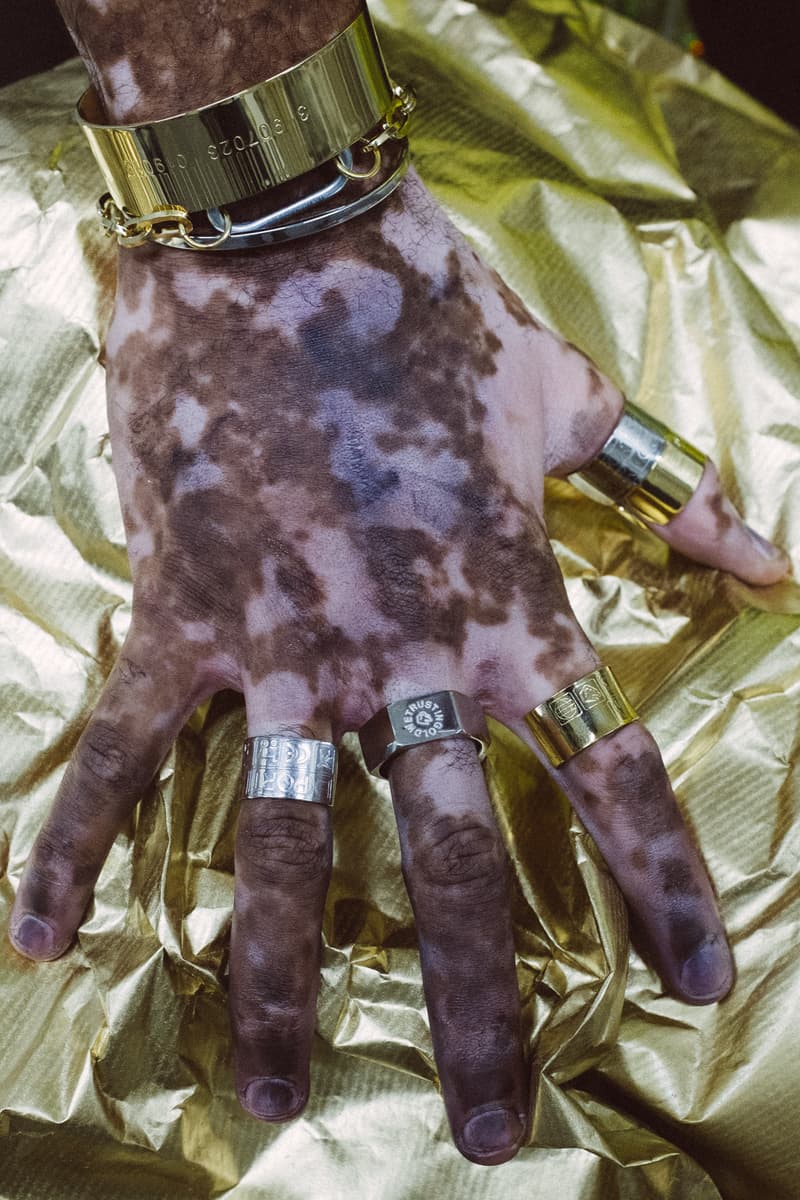 24 of 25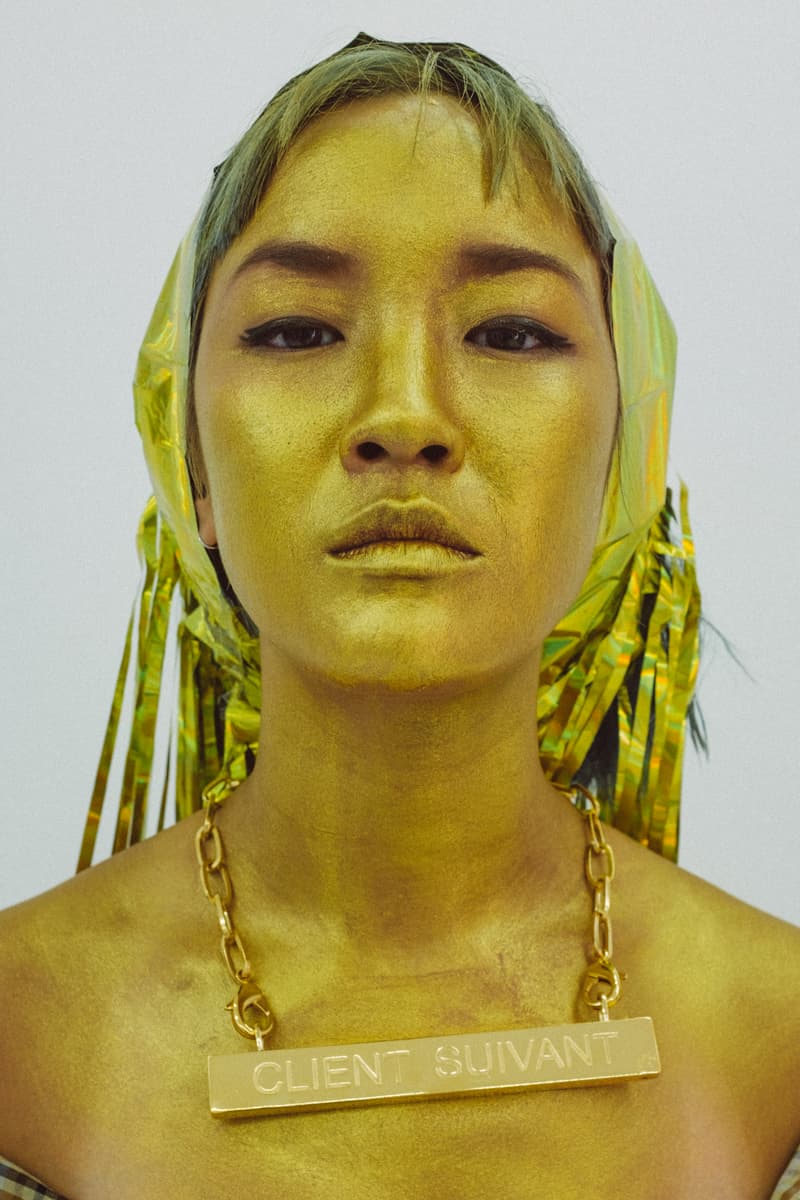 25 of 25
Créé en 2015 par Héloïse Chiron et Louis Marie De Bridiers, le label parisien IN GOLD WE TRUST® se veut transgressif. Un code auquel il ne déroge pas dans sa nouvelle collection de bijoux unisexe que nous vous invitons à découvrir.
Il suffit de retirer une petite lettre au nom du label parisien pour retrouver la fameuse devise américaine "In God We Trust". Une soustraction de consonne qui s'adresse comme un clin d'œil à la société de consommation et que la griffe, avec désinvolture, vient tordre, comme elle tort l'or et l'acier de ses bijoux. Pièces de 1€ en or, collier "client suivant" autour du cou; c'est tout autant de pièces de joaillerie qui composent "CONSOMMABLE", titre de la collection printemps/été 19 de IN GOLD WE TRUST®. Des manchettes en laiton ciselée d'un code barre, ou encore un consigneur de caddie de supermarché en or 18 carat viennent questionner le rapport de la société moderne à la consommation perpétuelle.
Vous pouvez retrouver toute la collection "CONSOMMABLE" dès à présent sur le store en ligne de IN GOLD WE TRUST®.
Découvrez également la collection de bijoux de la griffe française MØSAÏS.