Real Madrid, Manchester United, Juventus... adidas A Imaginé Avec EA Sports Des Maillots Spécial FIFA 19
Qui seront aussi disponibles à l'achat.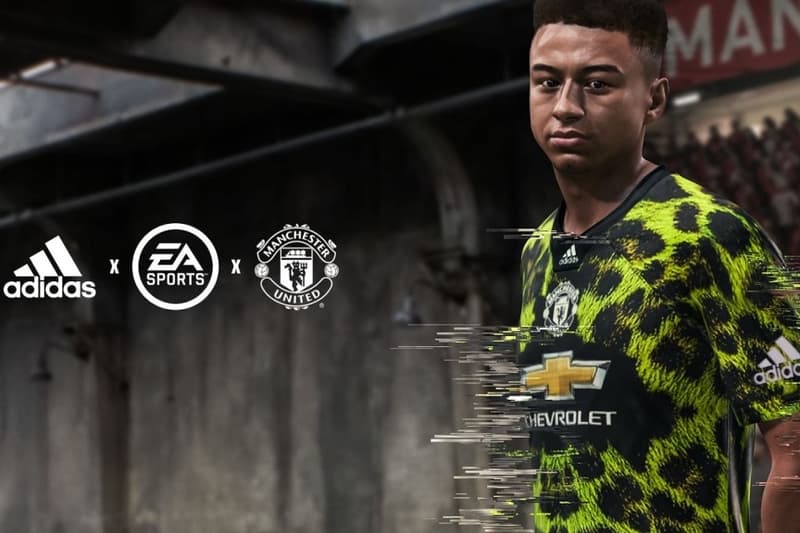 1 of 4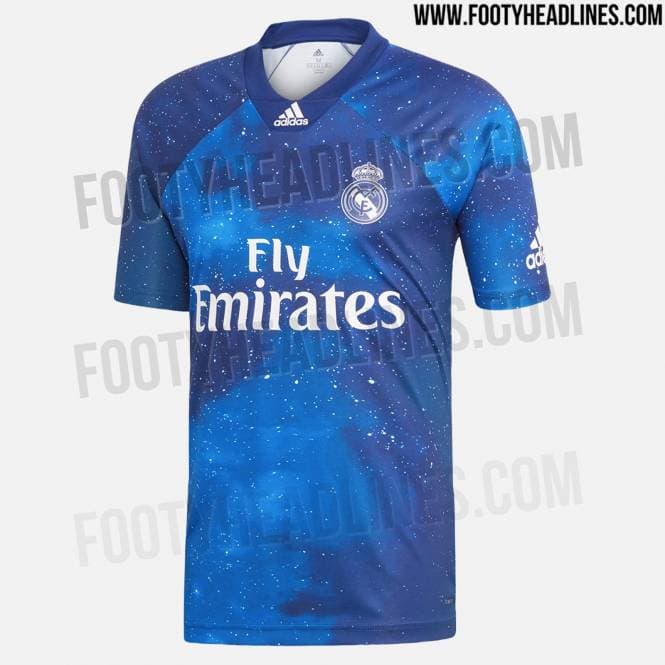 2 of 4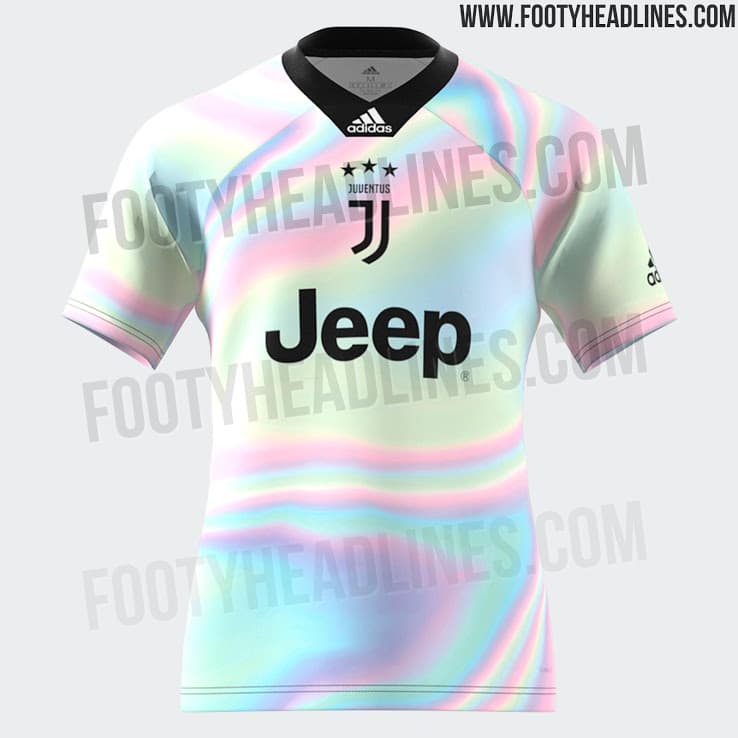 3 of 4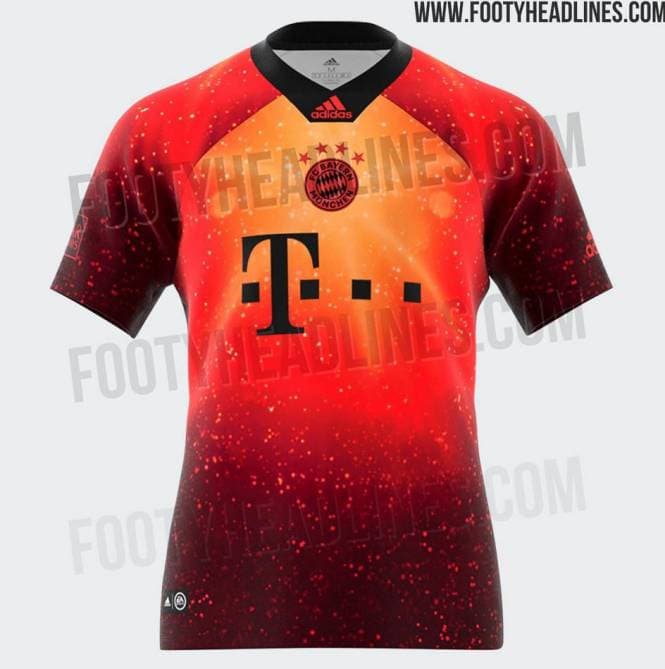 4 of 4
Alors qu'il élaborait dernièrement des maillots basketball pour ses clubs phares, adidas s'est allié à EA Sports pour imaginer des kits destinés au jeu vidéo FIFA 19.
Manchester United vient de dévoiler sa version virtuelle, particulièrement audacieuse avec son imprimé léopard. Si cette tunique est à ce jour la seule confirmée, la collab adidas x EA Sports s'étendra selon Footy Headlines aux autres écuries que sont le Real, la Juve et le Bayern. Le site dévoile des aperçus de ces kits, dont un galactique madrilène, auxquels vous pouvez jeter un œil dans la galerie ci-dessus.
Notez que ces maillots "virtuels" ne seront pas destinés qu'aux fans de FIFA, puisque dans son communiqué officiel, Manchester United affirme qu'il sera vendu dans les magasins et sur les sites Internet du club et d'adidas. Restez connectés pour des visuels officiels et des dates de sorties, et en attendant, sachez que Les Vêtements de Football ont revisité de nouveaux maillots dernièrement.