Nike A Imaginé Des Maillots De Football Américain Pour Le PSG, Chelsea Et Tottenham
Football x Football.
1 of 8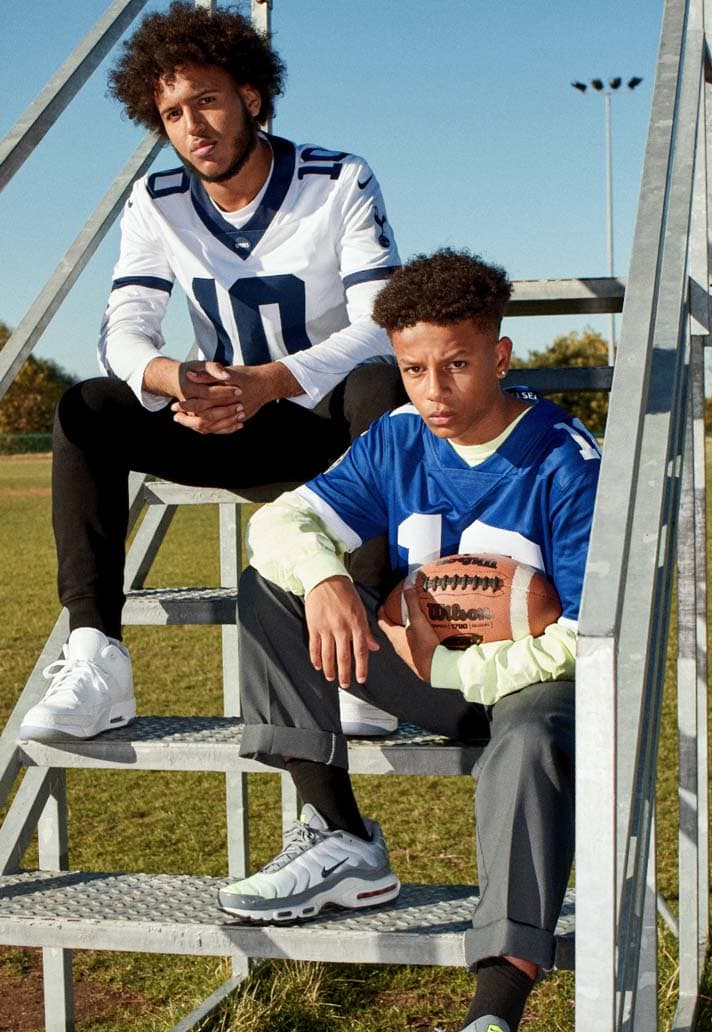 2 of 8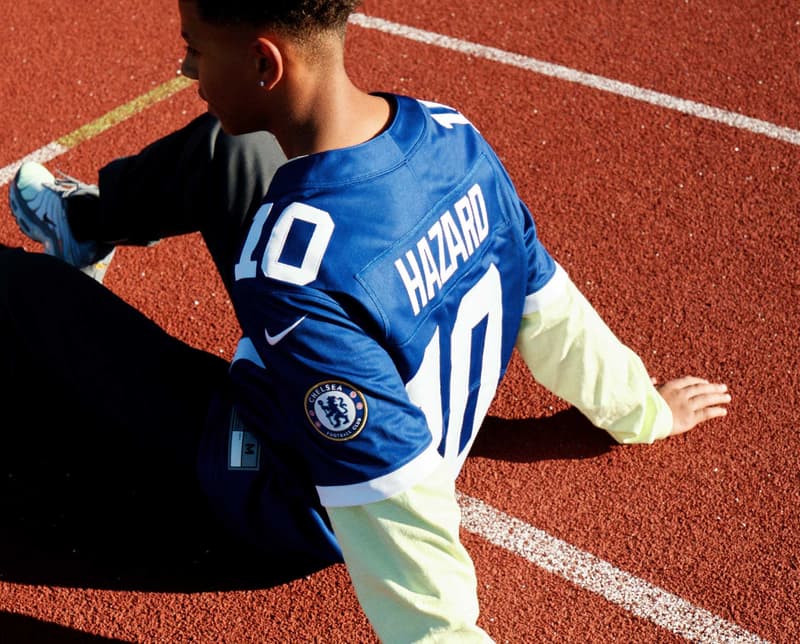 3 of 8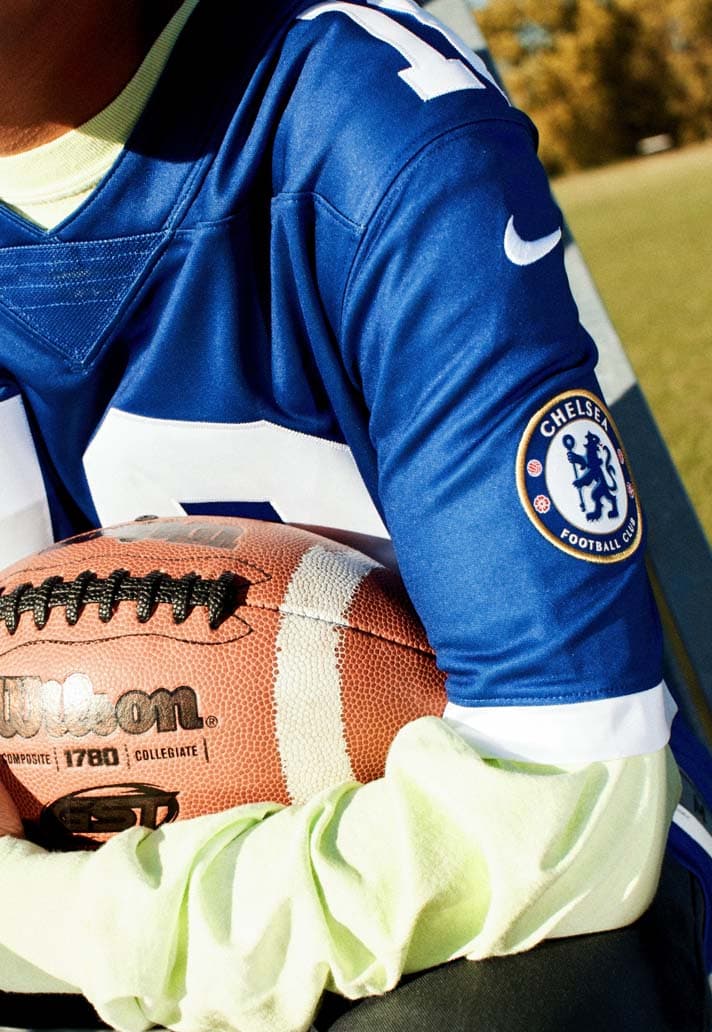 4 of 8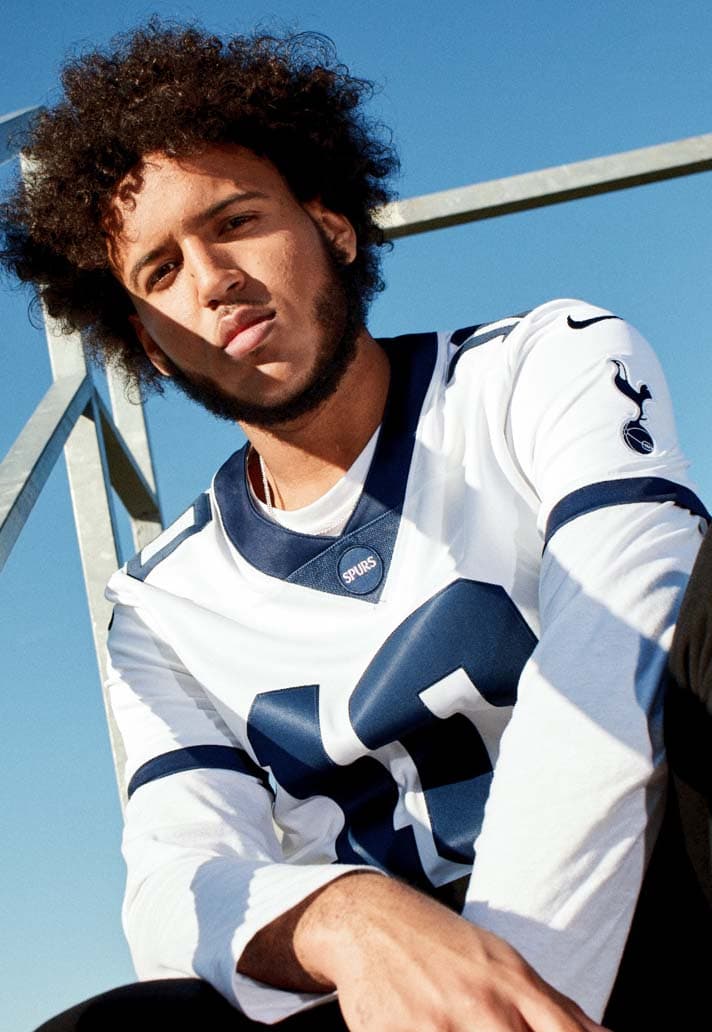 5 of 8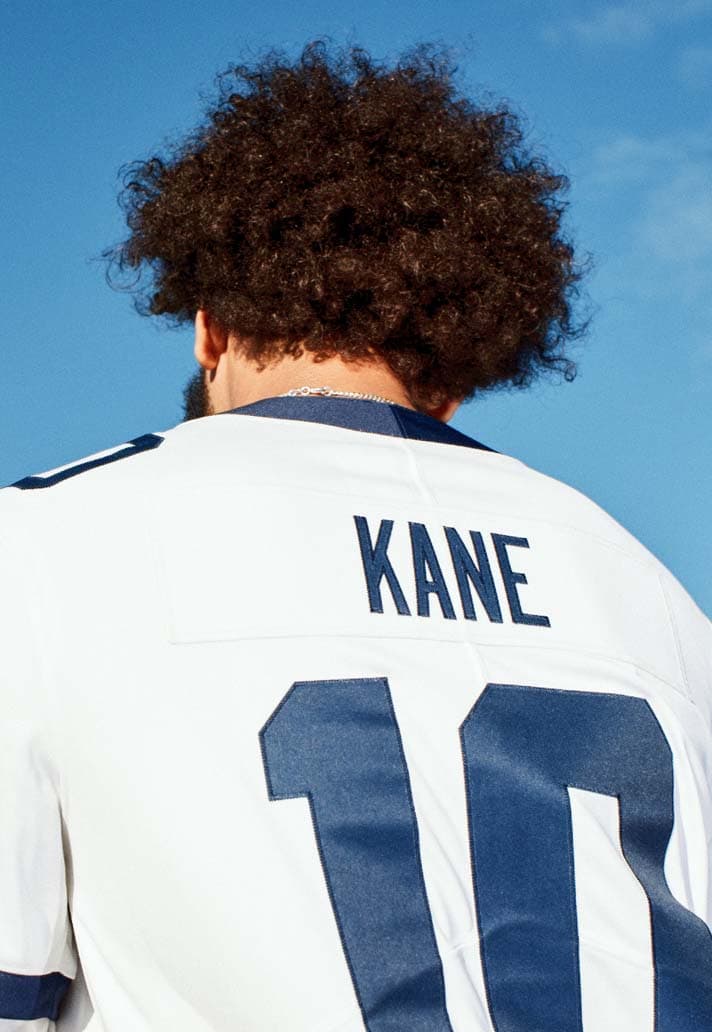 6 of 8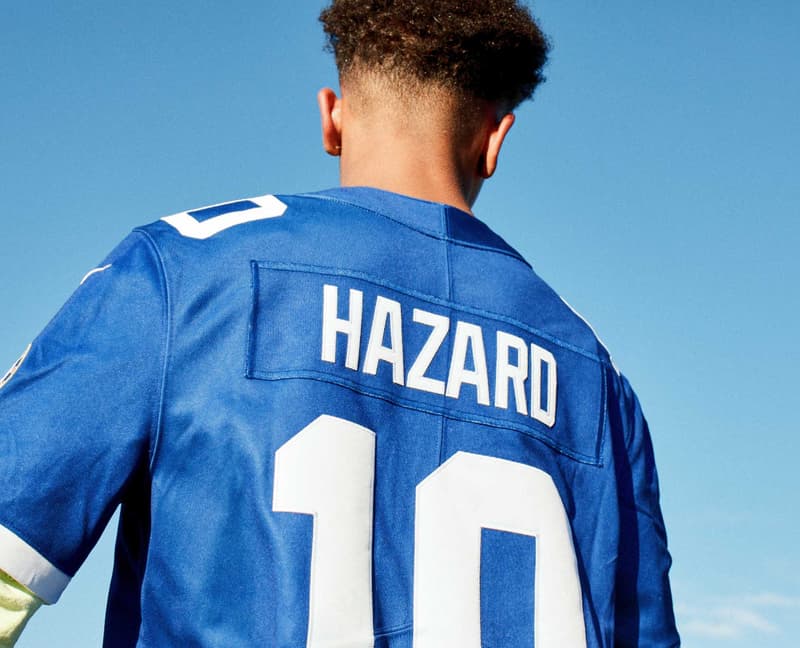 7 of 8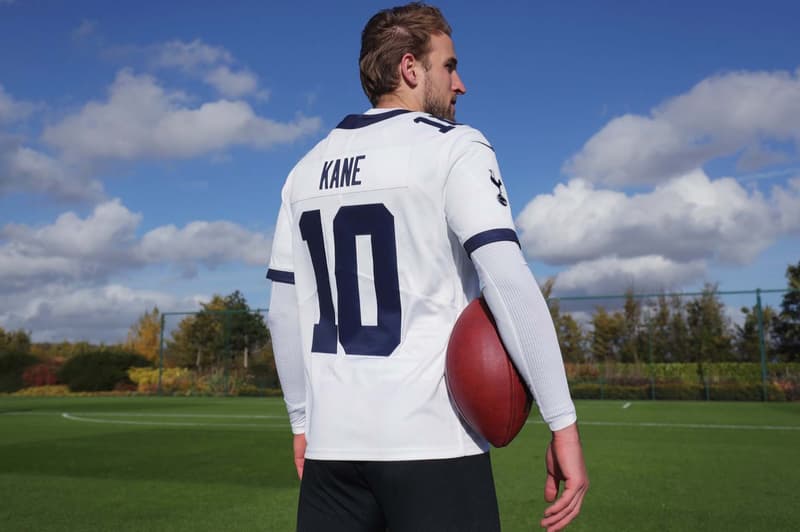 8 of 8
Le swoosh vient de mettre en vente une série de maillots de football américain à l'effigie de trois grands clubs d'Europe, PSG, Chelsea et Tottenham. Ce sont exactement trois jerseys floqués  Hazard, Kane et Neymar que vous pouvez dès à présent acheter au prix de 85 livres sur le site pro:direct soccer (retailers au UK).
Les trois maillots sont présentés comme des éditions limitées et celui du PSG (qui reprend les codes du maillot Hechter) n'est pas encore en ligne mais devrait dropper très bientôt. Après le basket avec Jordan, le club parisien semble donc s'inscruster dans un autre sport, le foot US avec de l'apparel. Sachez que pro:direct soccer a aussi sa version française alors restez à l'affût, les jerseys pouraient bientôt rejoindre le store français.
Tous les maillots sont à découvrir dans la galerie ci-dessus.