Mbappé, Griezmann, Kimpembe... Découvrez Les Looks Des Bleus Pour Leur Arrivée À Clairefontaine
Nouveau mélange de luxe et de streetwear.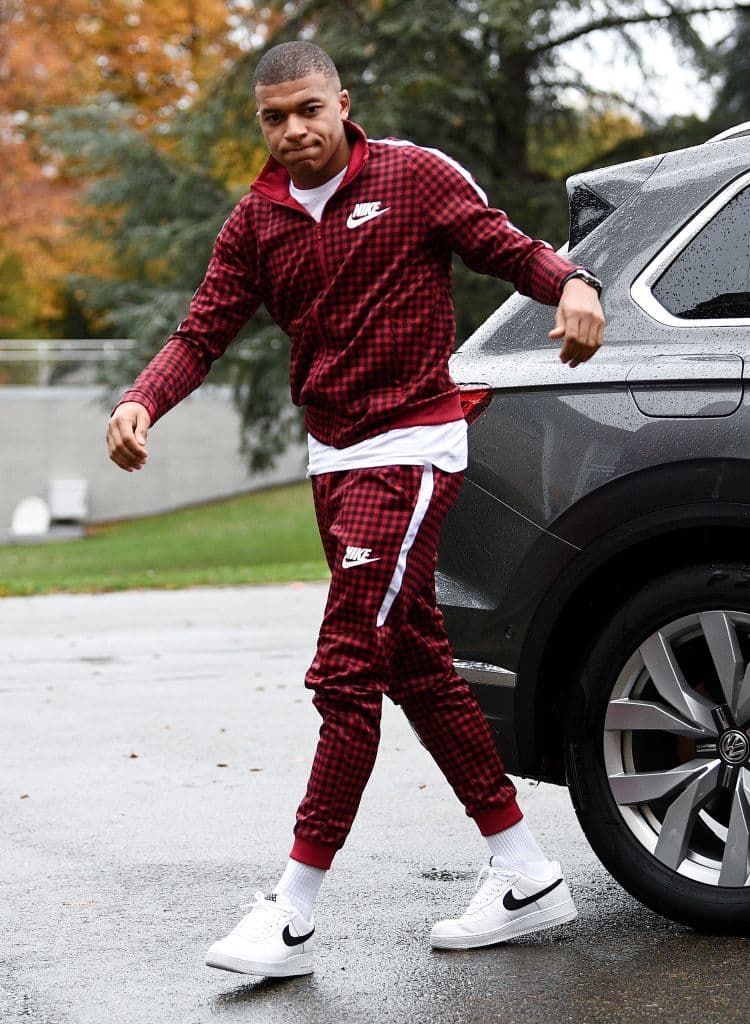 1 of 12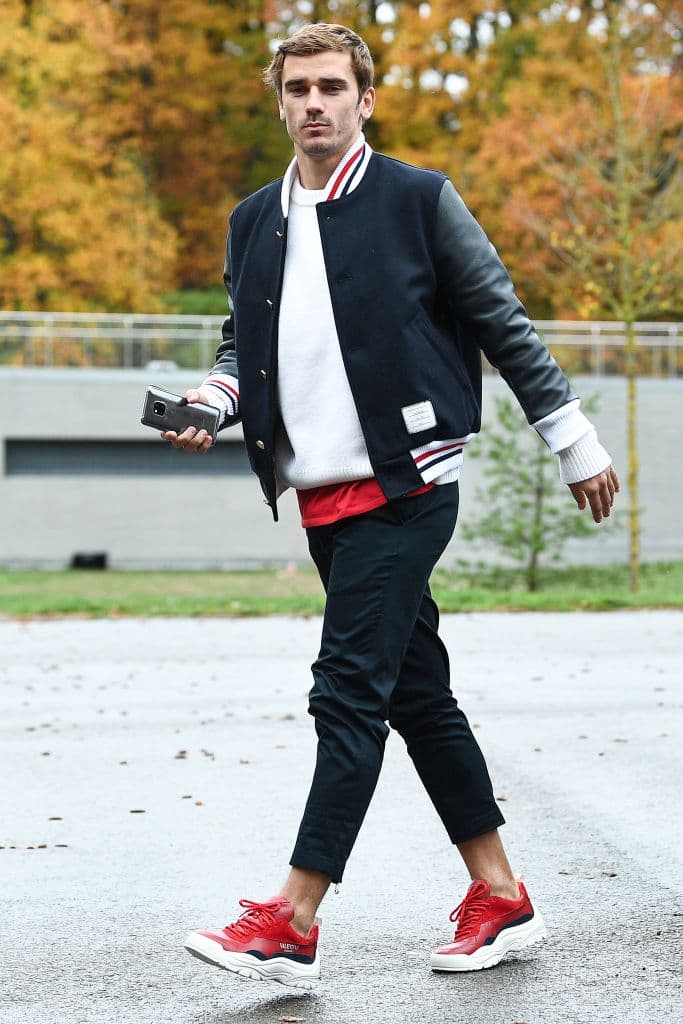 2 of 12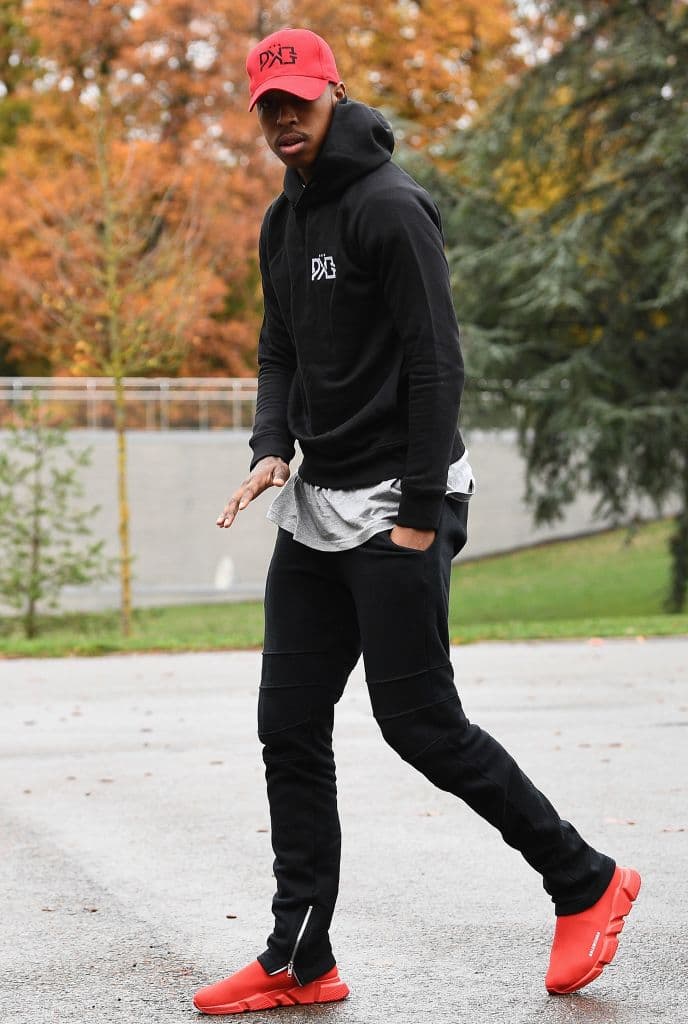 3 of 12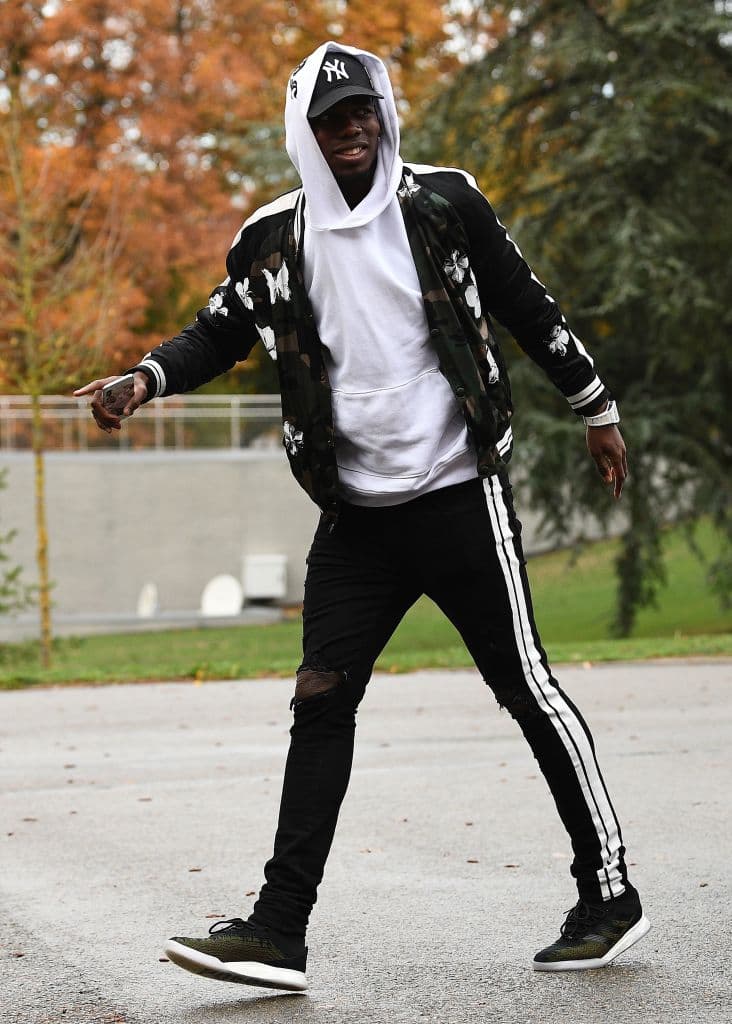 4 of 12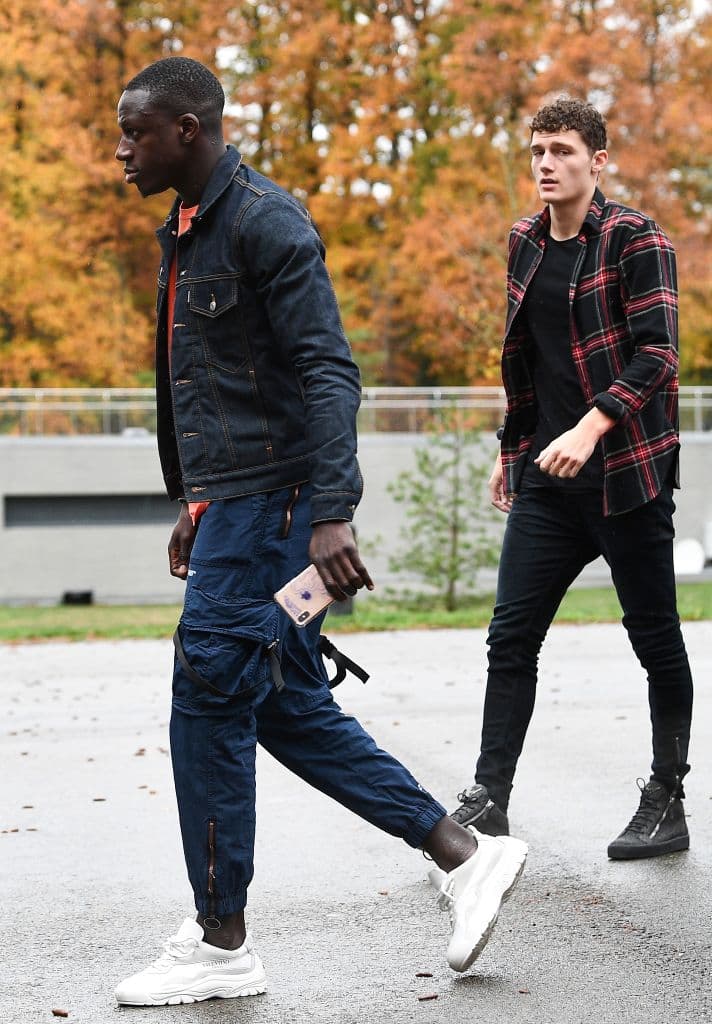 5 of 12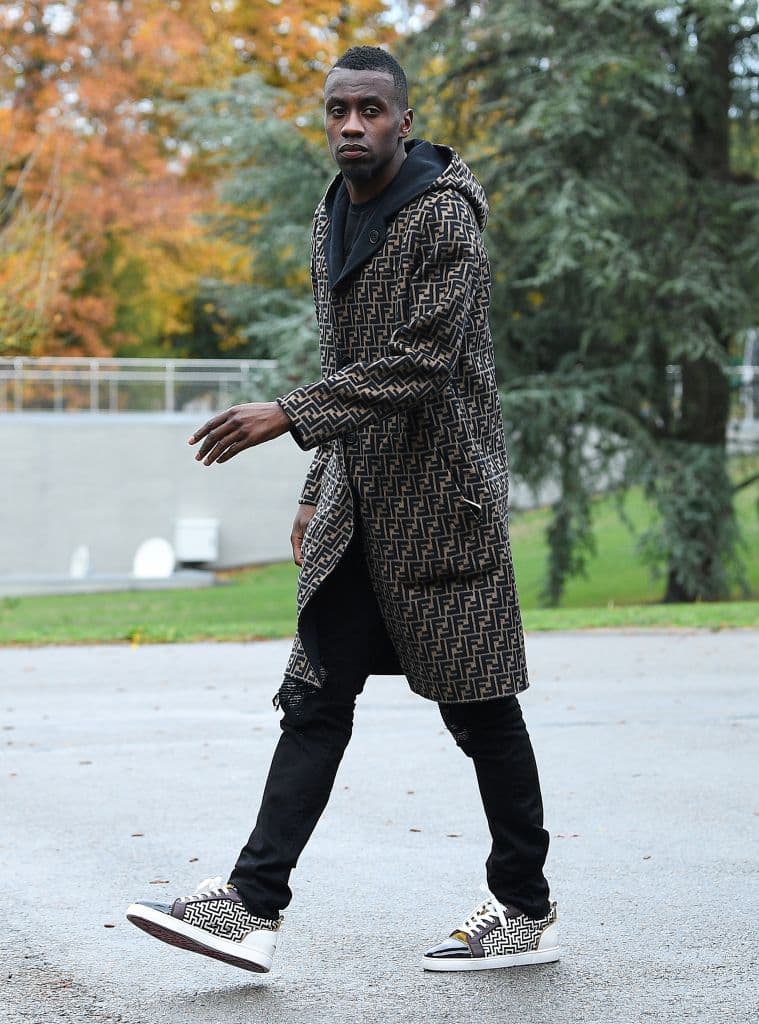 6 of 12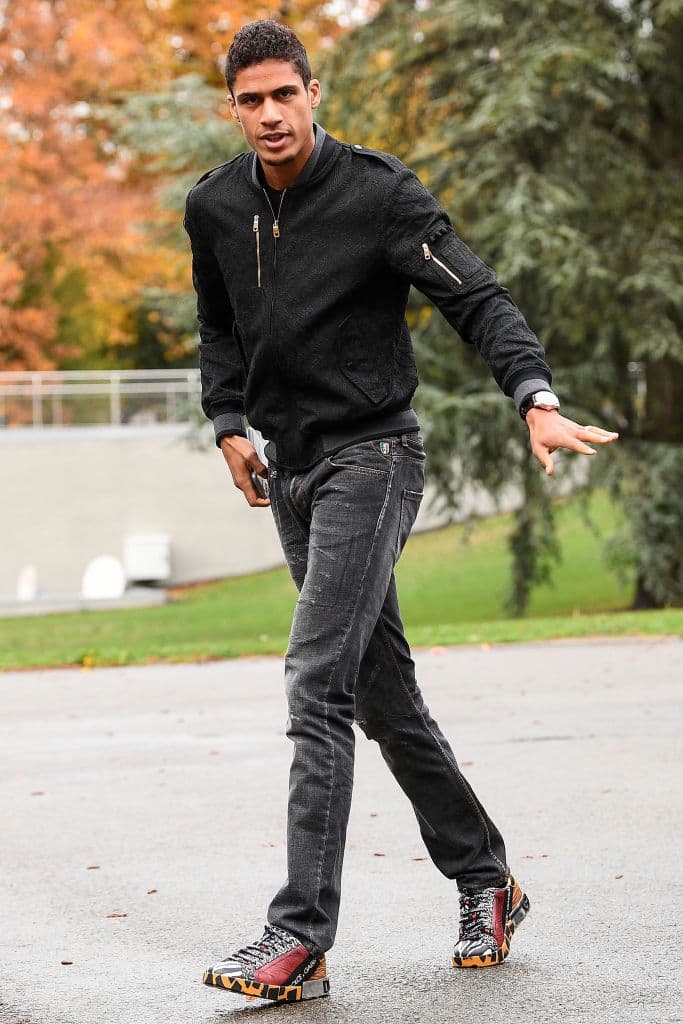 7 of 12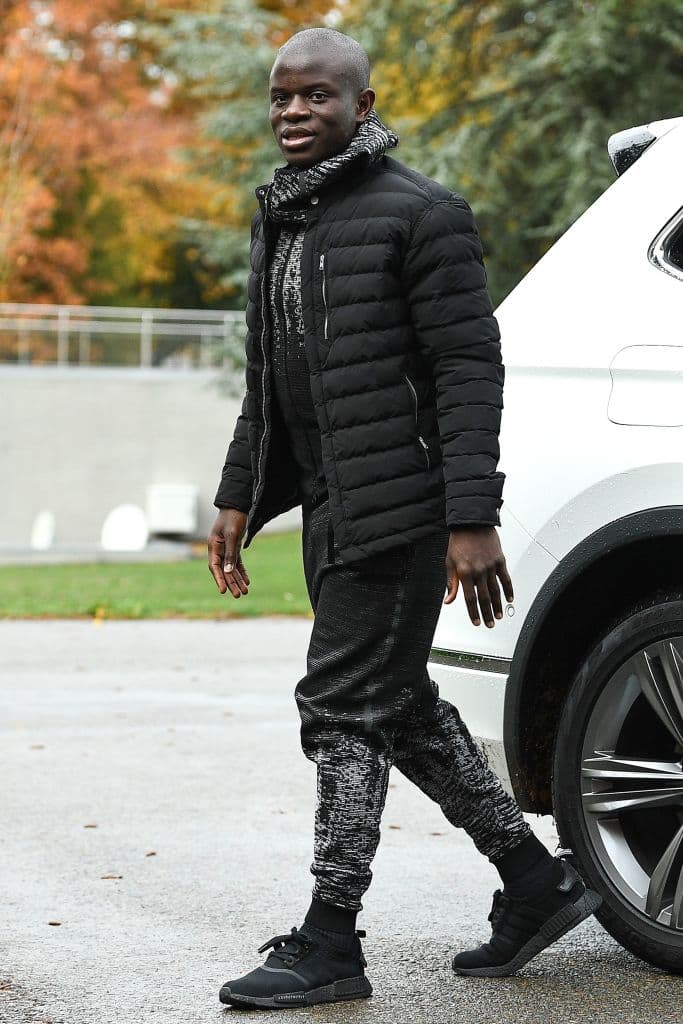 8 of 12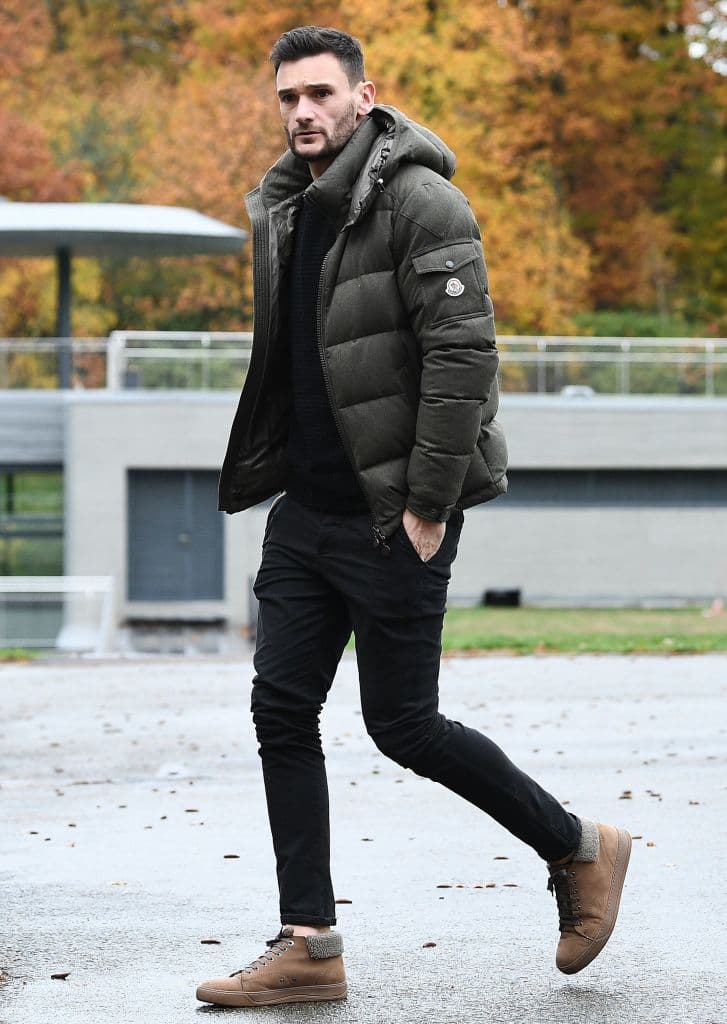 9 of 12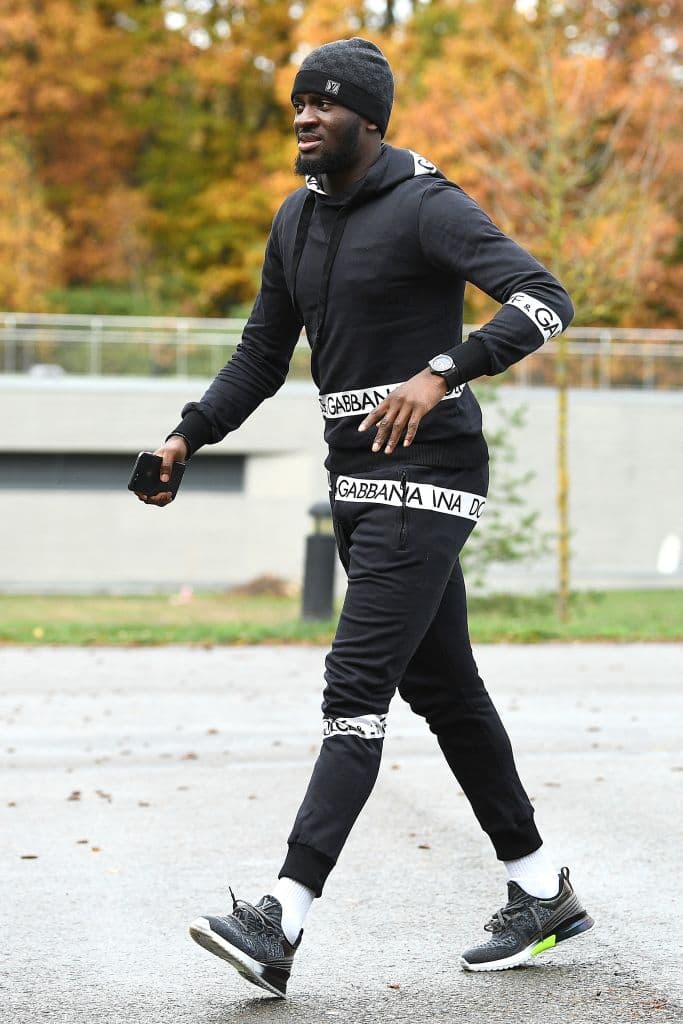 10 of 12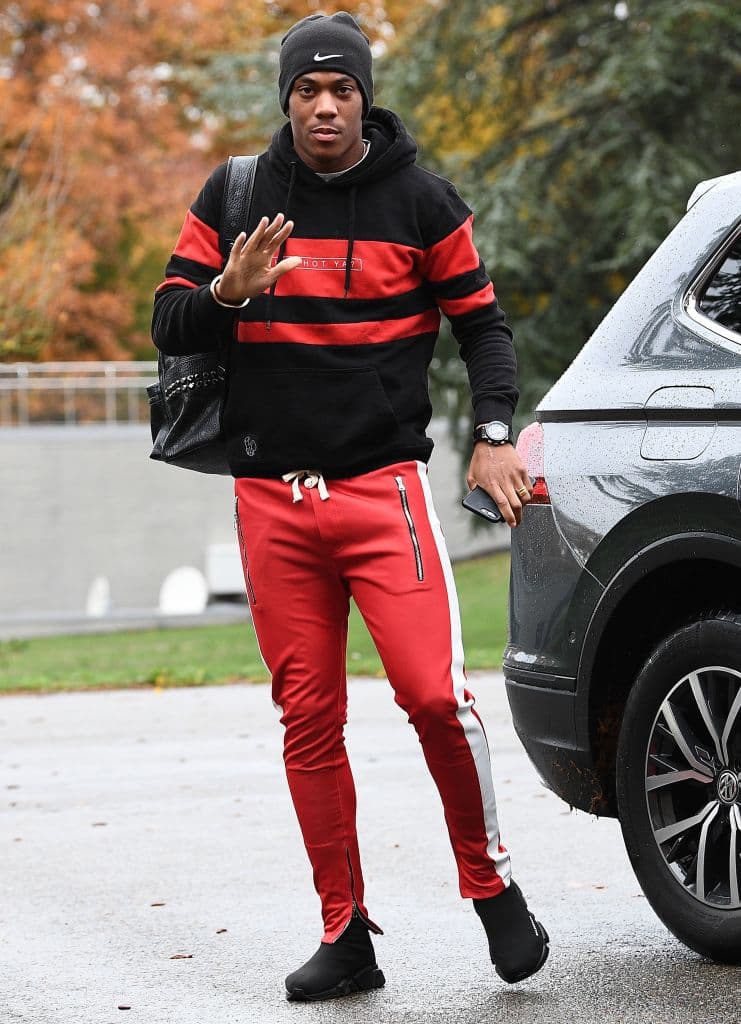 11 of 12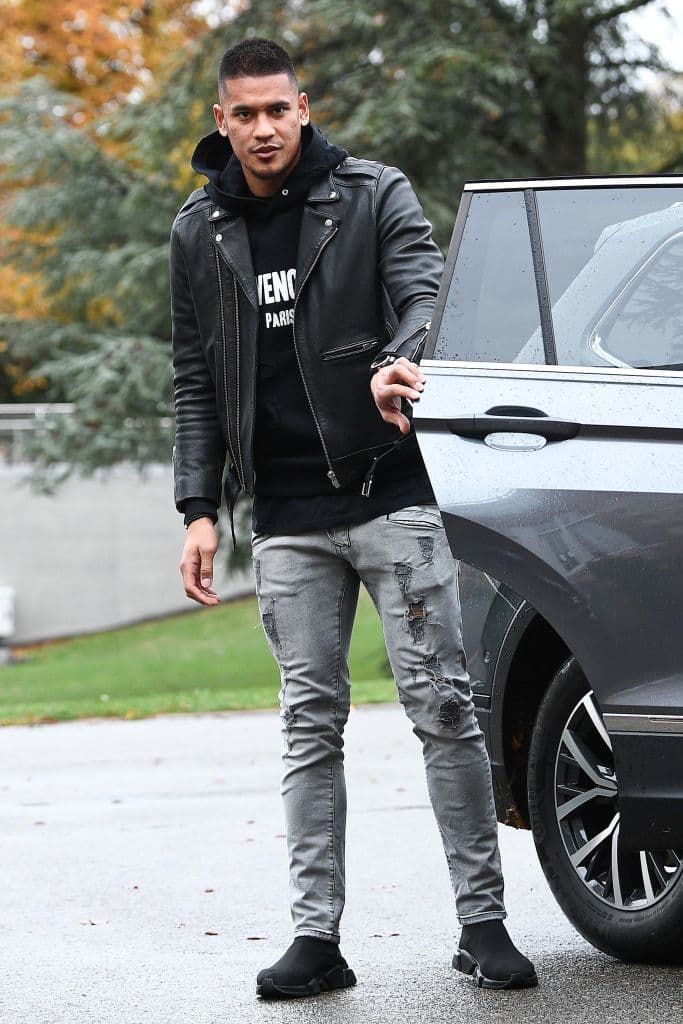 12 of 12
Après ce dernier weekend de championnat, nouvelle trêve internationale. L'équipe de France s'est réunie à Clairefontaine ce lundi, en vue de la préparation de ses matchs face aux Pays-Bas et à l'Uruguay, les 16 et 20 novembre prochains.
Les Bleus ont une nouvelle fois sorti leurs plus beaux habits pour la traditionnelle montée des marches du centre national. Kylian Mbappé, apparu la dernière fois en Off-White™, a cette fois choisi un tracksuit Nike, assorti de Air Force 1. Visiblement fan de bomber, Antoine Griezmann a récidivé avec un nouveau modèle. Comme Benjamin Mendy, l'attaquant tricolore a agrémenté sa tenue d'une paire de Valentino, le luxe s'invitant comme toujours à Clairefontaine. Blaise Matuidi portait ainsi un manteau Fendi, quand Balenciaga s'affichait aux pieds des Kimpembe, Martial et Areola.
Jetez un œil aux looks des Bleus dans la galerie ci-dessus, et restez connectés pour plus d'informations à leur sujet. Si vous l'avez manqué, sachez que Kylian Mbappé est désormais le joueur le plus cher du monde.