Gucci Lance Sa Collection De Lunettes Automne-Hiver 18 Dans Une Série De Photos Qui Fait La Part Belle À La Jeunesse Et À La Liberté
Esprit Old School.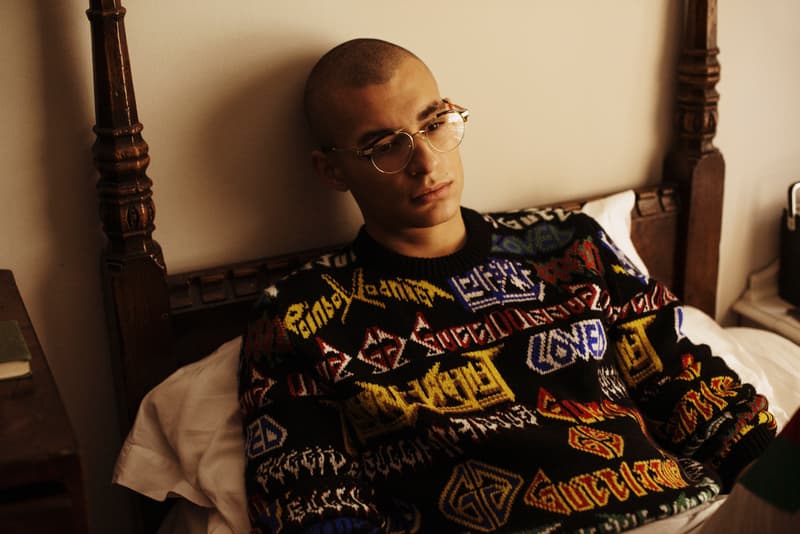 1 of 12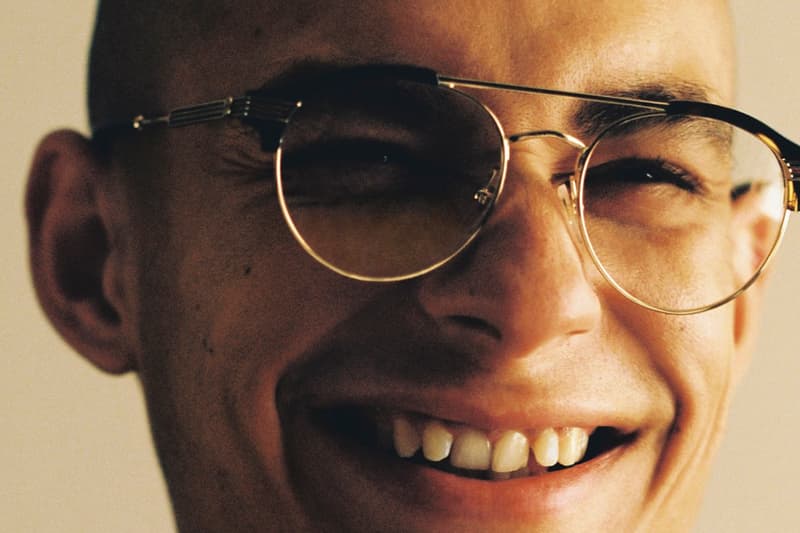 2 of 12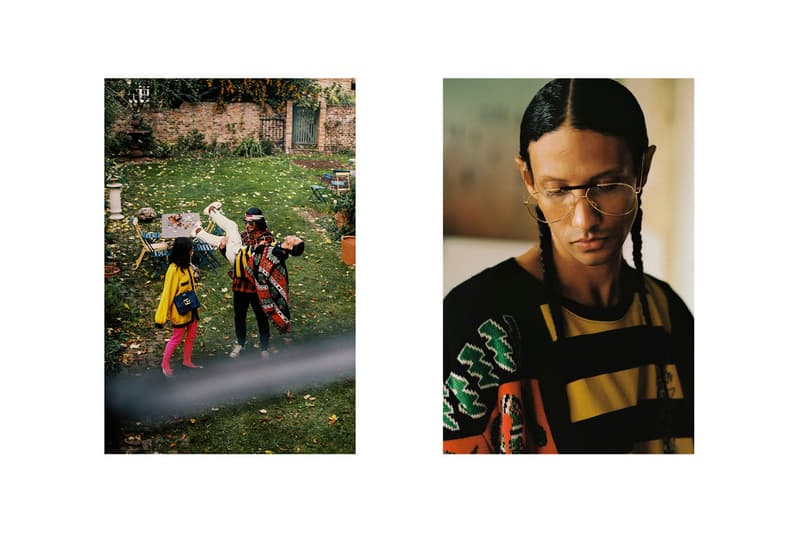 3 of 12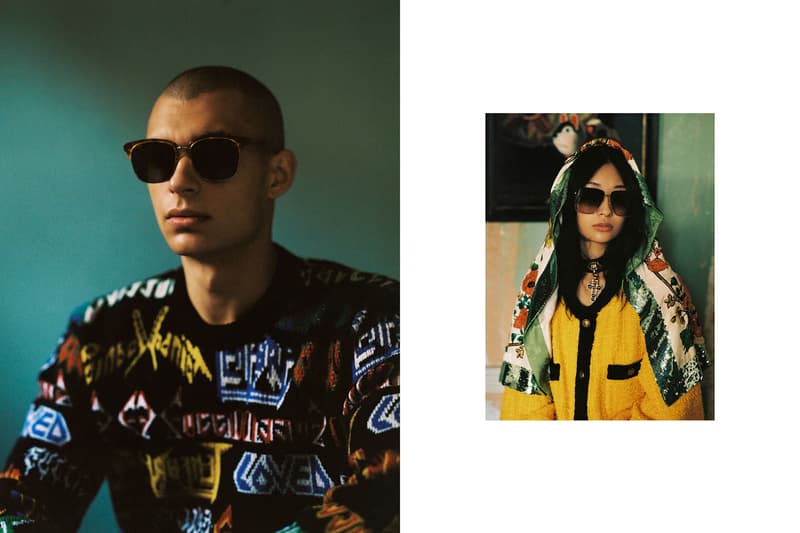 4 of 12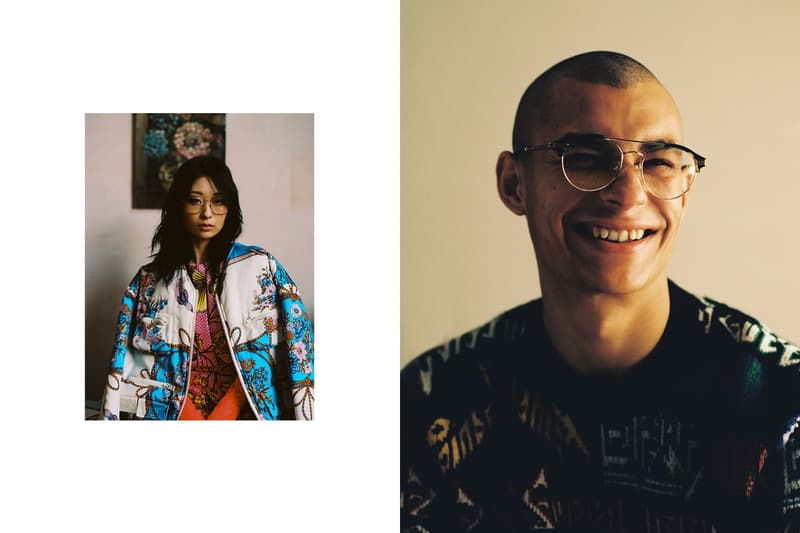 5 of 12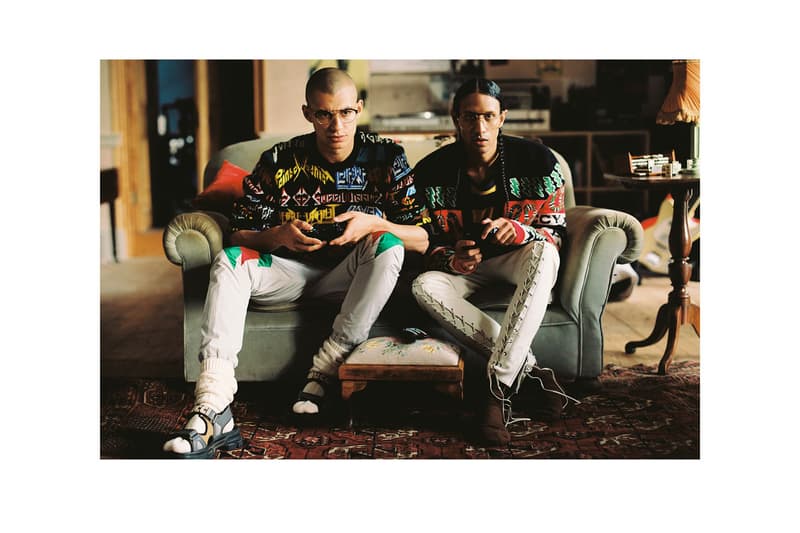 6 of 12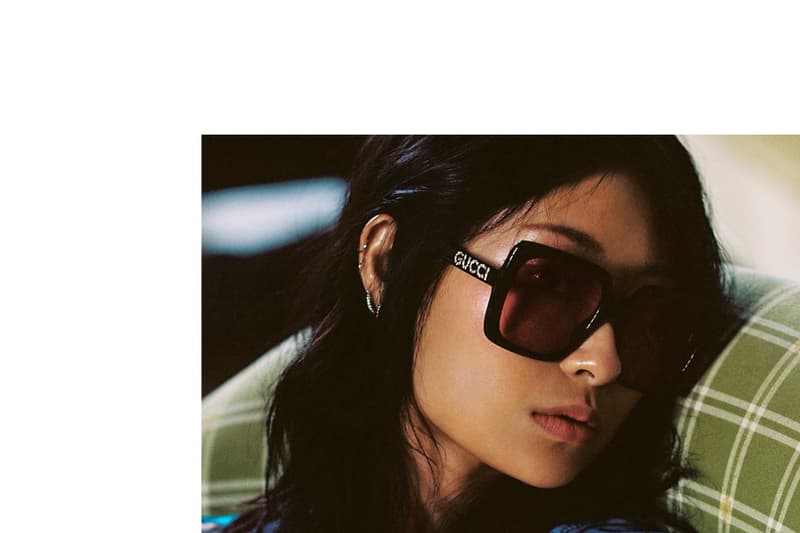 7 of 12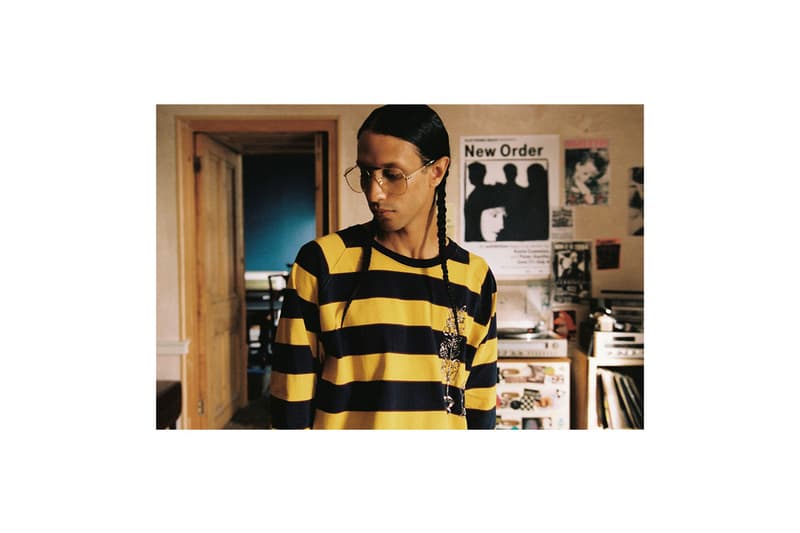 8 of 12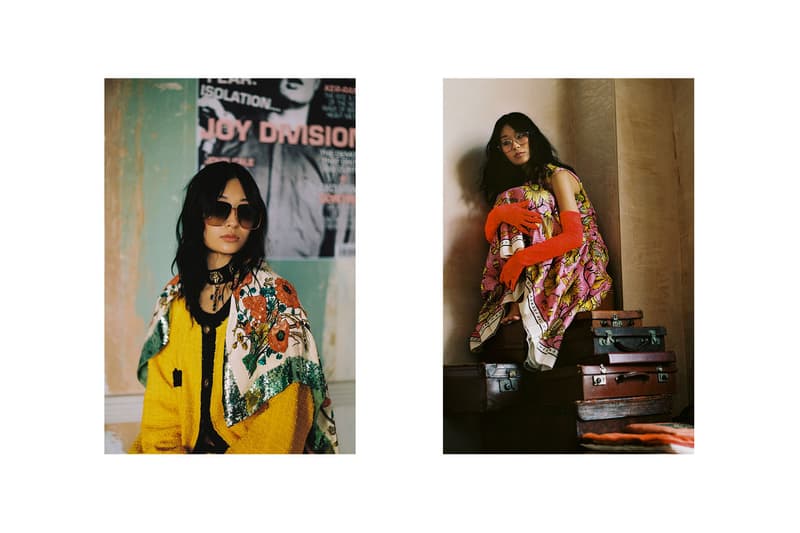 9 of 12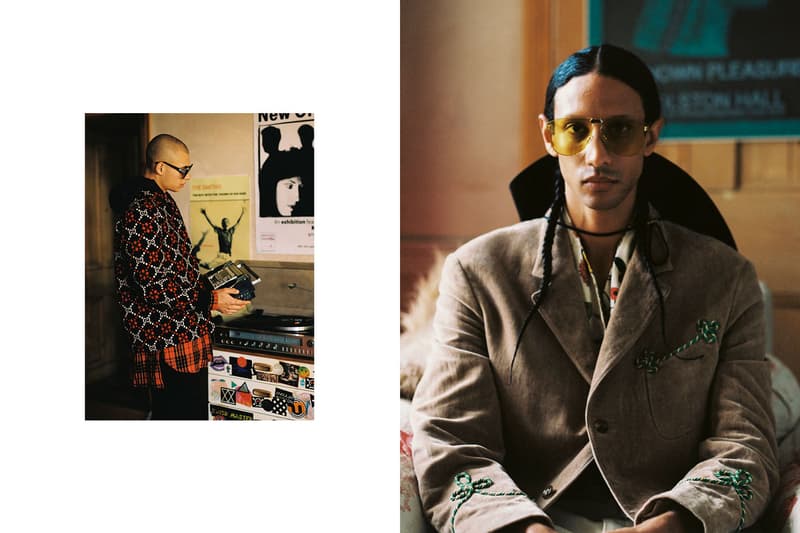 10 of 12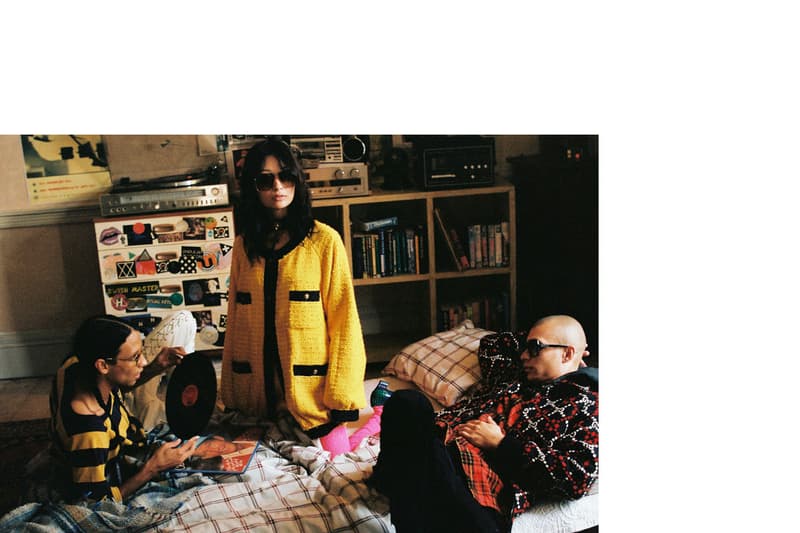 11 of 12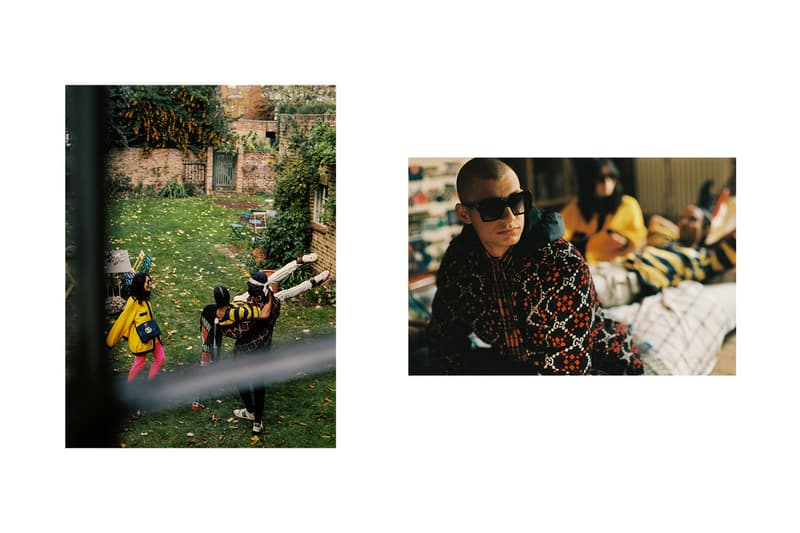 12 of 12
La nouvelle collection de lunettes Gucci fusionne le design contemporain avec des références au passé. Les thèmes variés de la collection vont du charme vintage au romantisme moderne. La saison automne/hiver 2018 alterne des silhouettes classiques avec des proportions excentriques et peu conventionnelles et des couleurs de lentilles, avec des cristaux Swarovski appliqués à la main sur de larges verres carrés, des G entrelacés sur les tempes et des dessins géométriques de style années 80.
Dans la collection optique, des formes masculines inspirées par les années 50 rendent hommage au look City Boy, combinant métal et acétate dans des montures profilées marquées par des branches cylindriques souples. Les formes rétro surdimensionnées sont construites avec un métal léger et intègrent des lentilles aux tons pastel avec des effets chromés éclatants.
1 of 7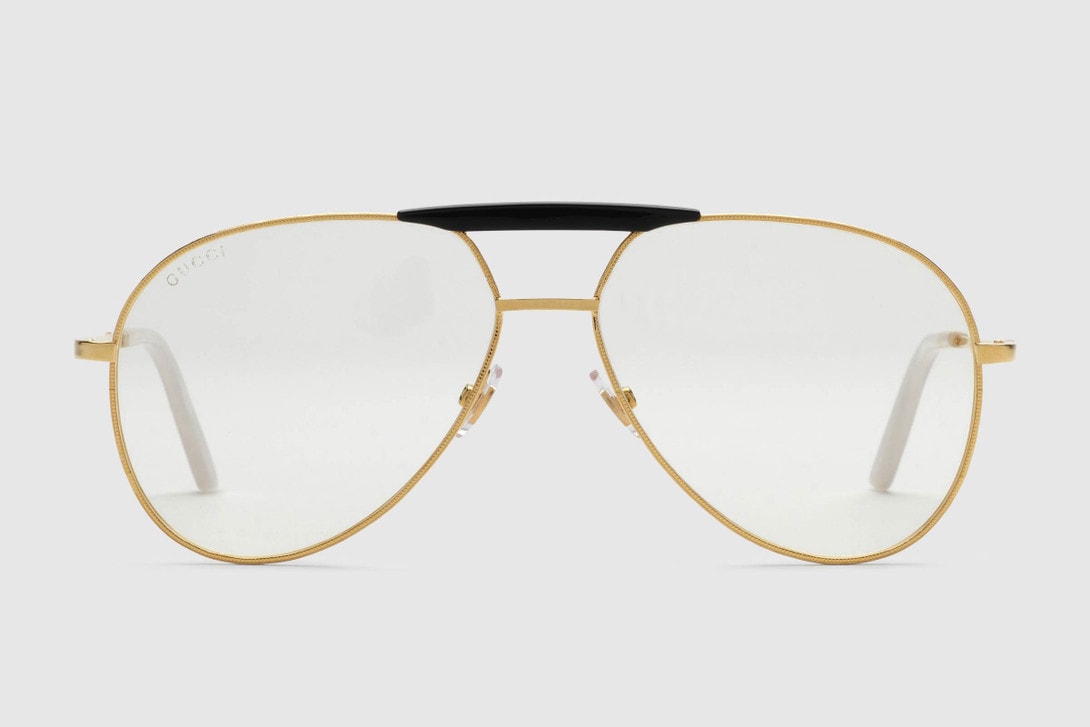 2 of 7
3 of 7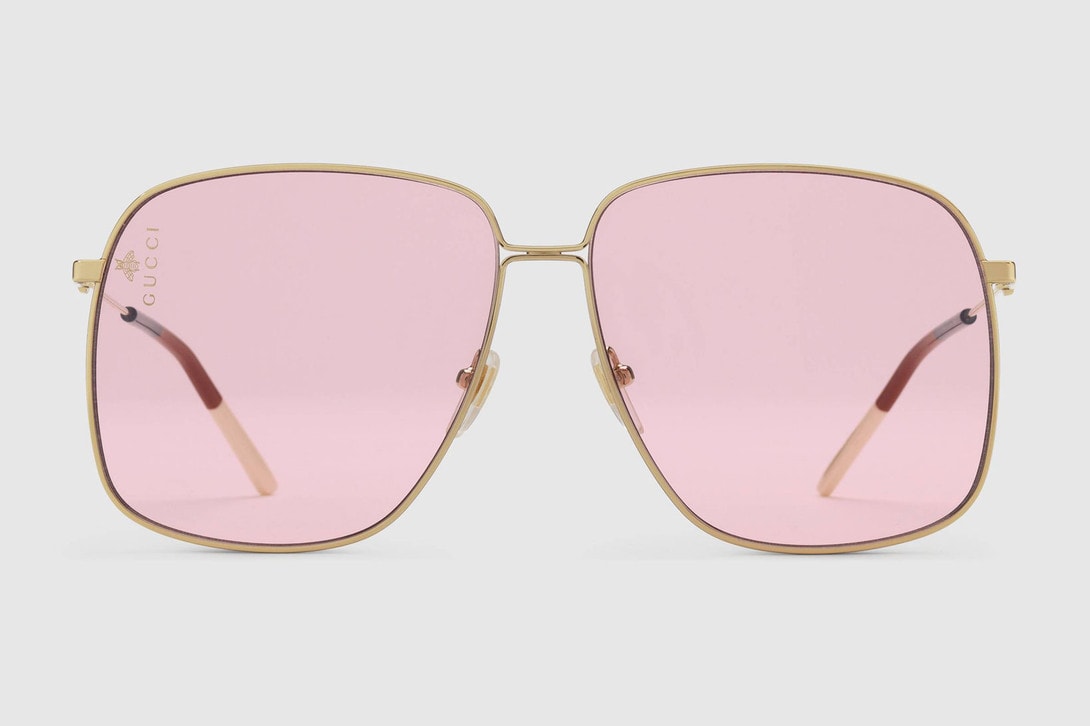 4 of 7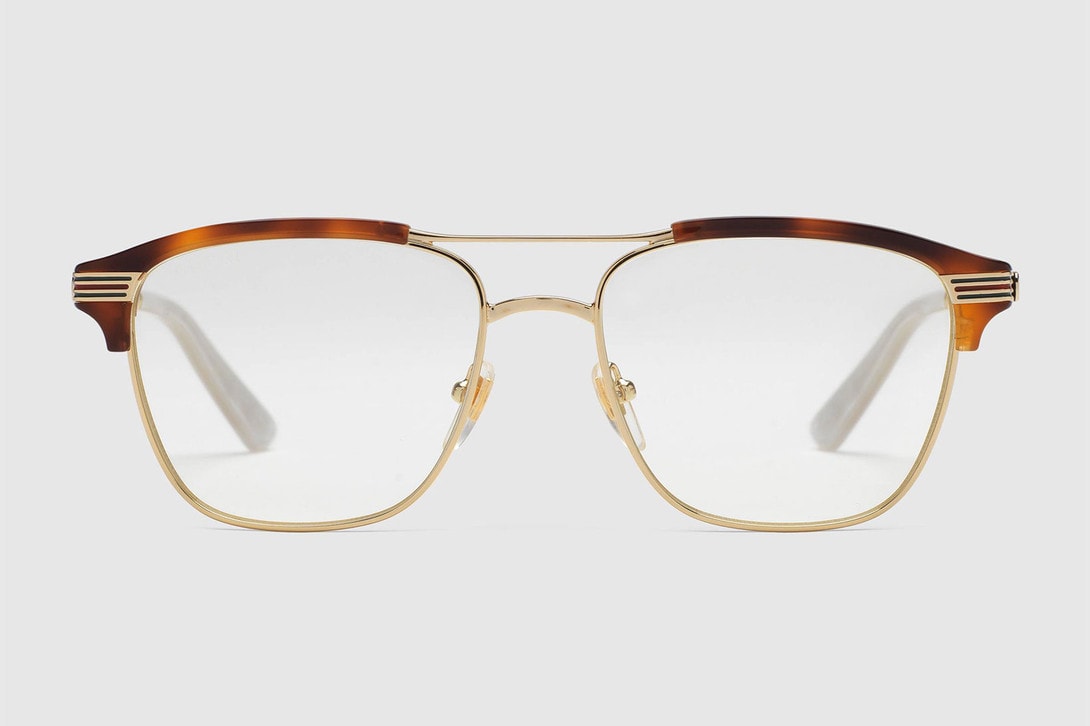 5 of 7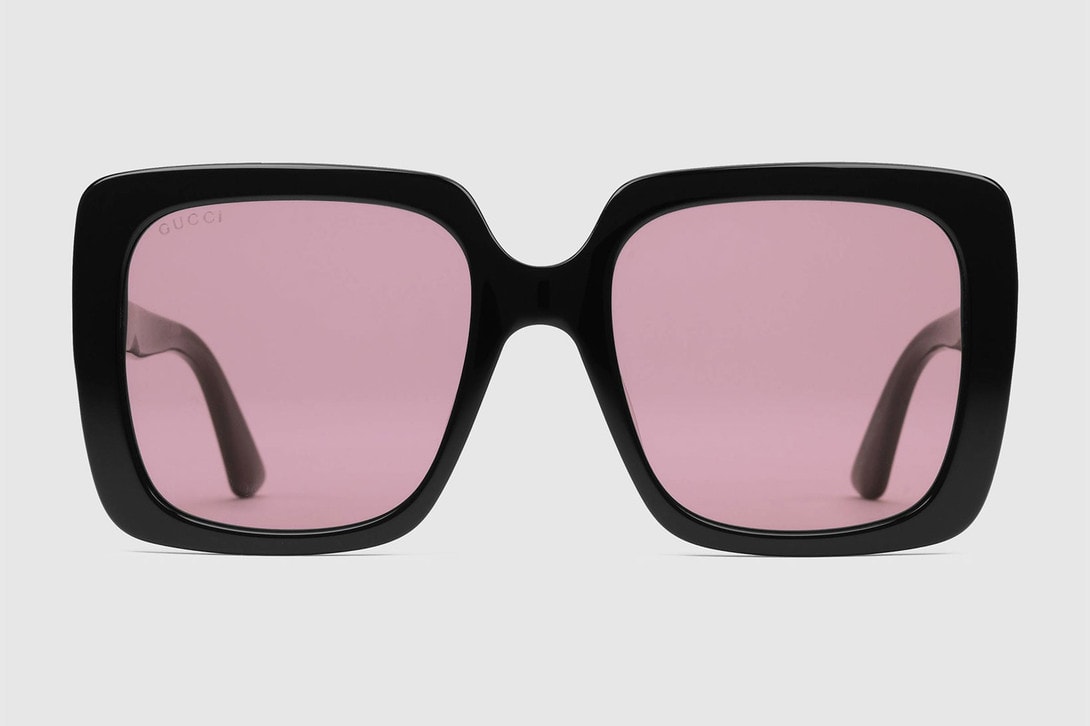 6 of 7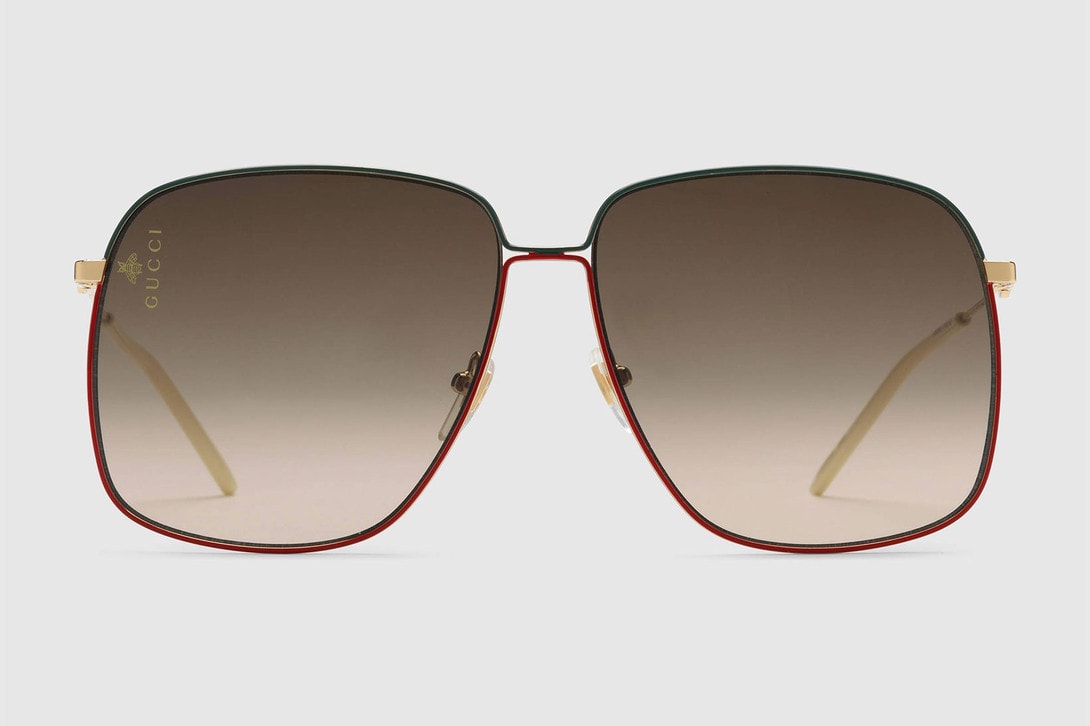 7 of 7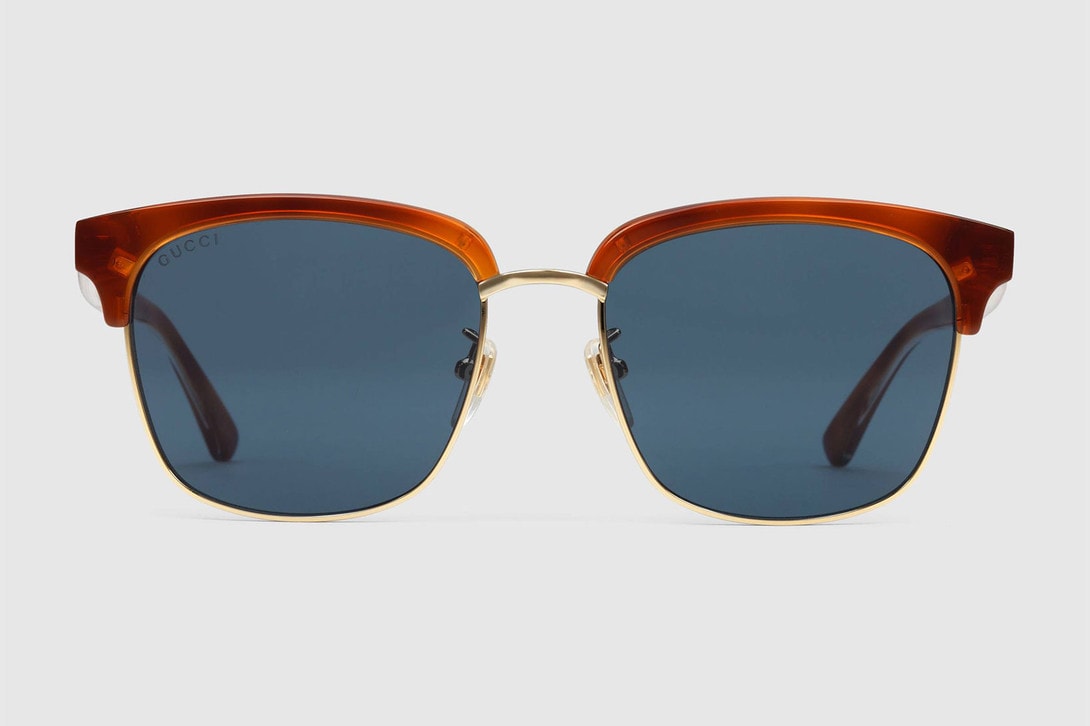 Consultez les photos ci-dessus et regardez le reste de la collection Automne / Hiver 2018 sur la boutique en ligne Gucci.
Découvrez la collection homme sur le site Gucci.
Découvrez la collection femme sur le site Gucci.