Le Milan AC Et Diesel Dévoilent Une Collection Portée Par Les Joueurs Et Les Supporters Avant Les Matchs
Des tenues d'avant match lifestyle.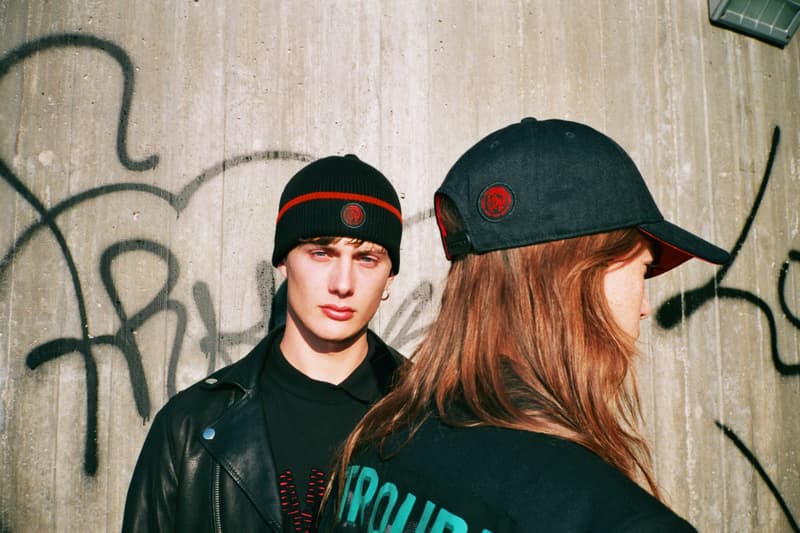 1 of 16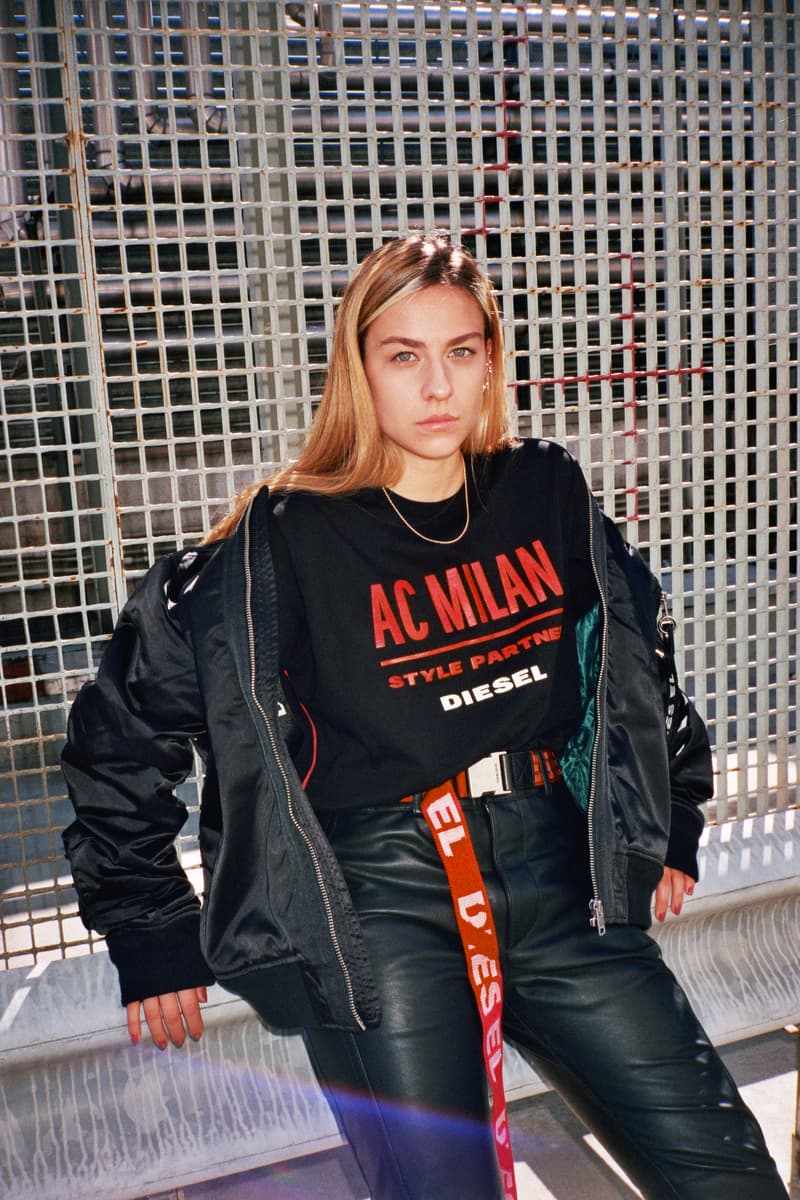 2 of 16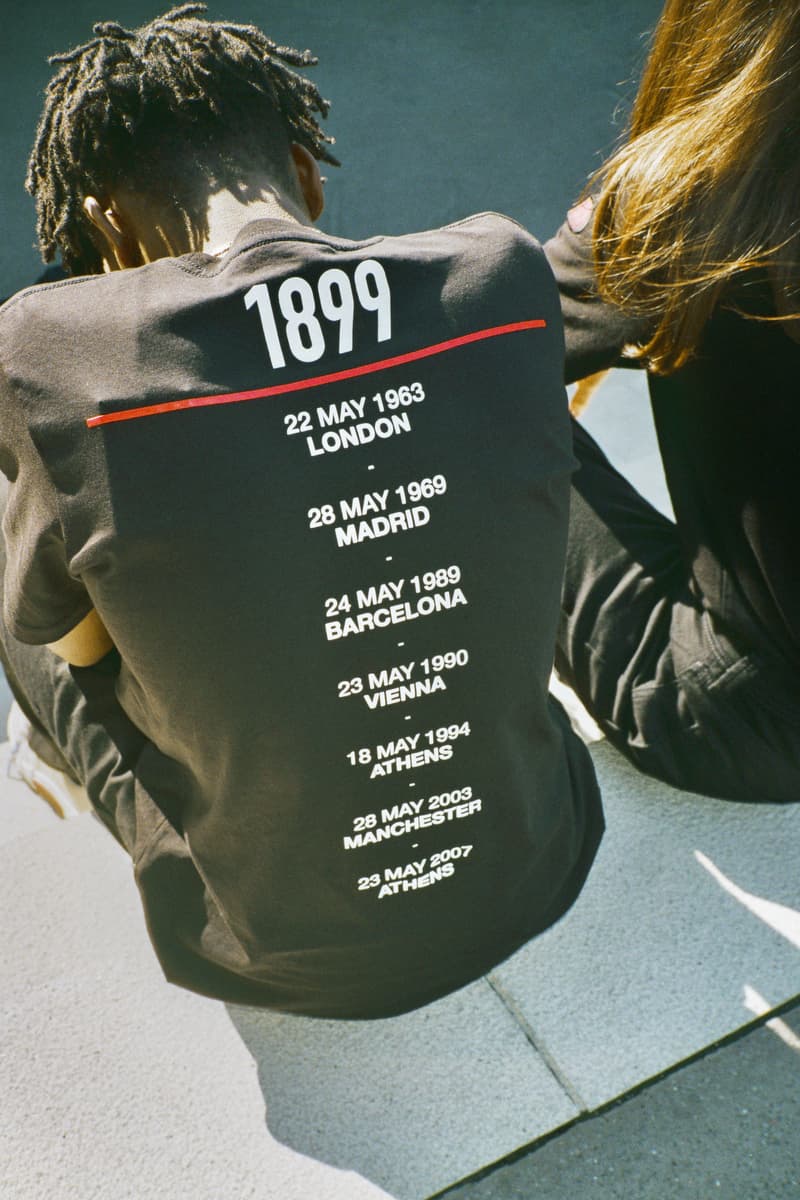 3 of 16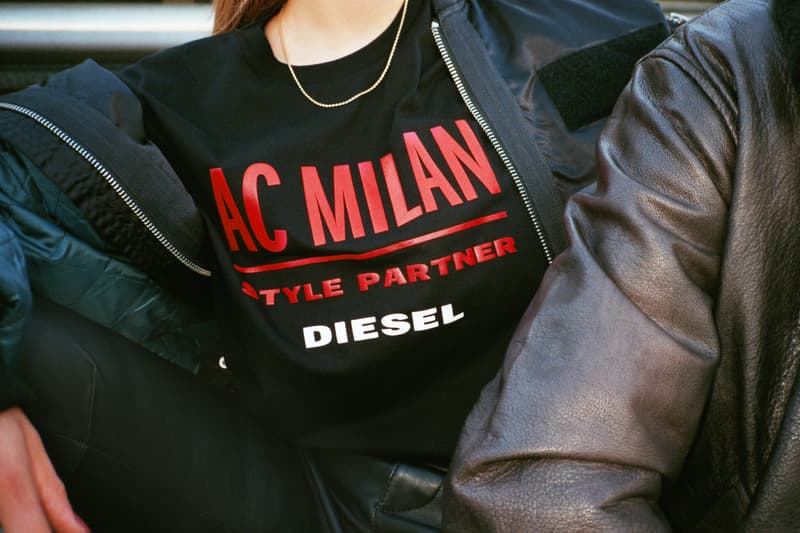 4 of 16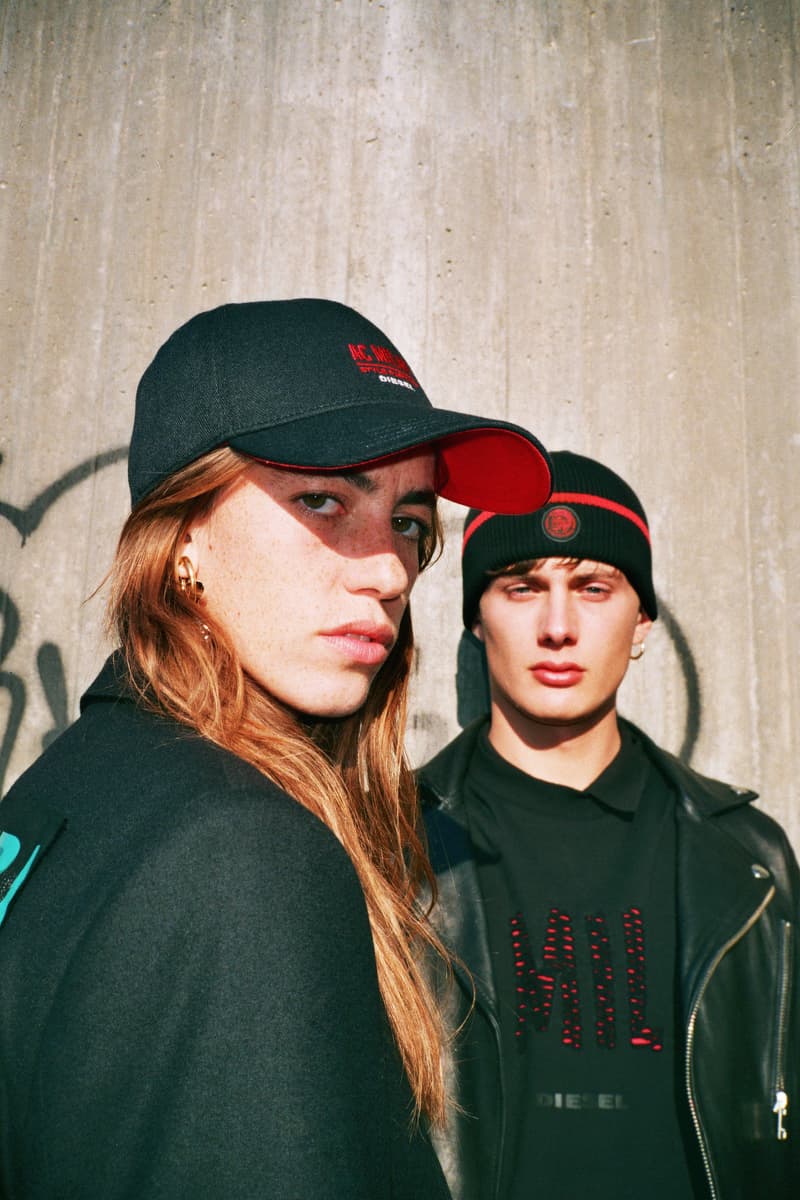 5 of 16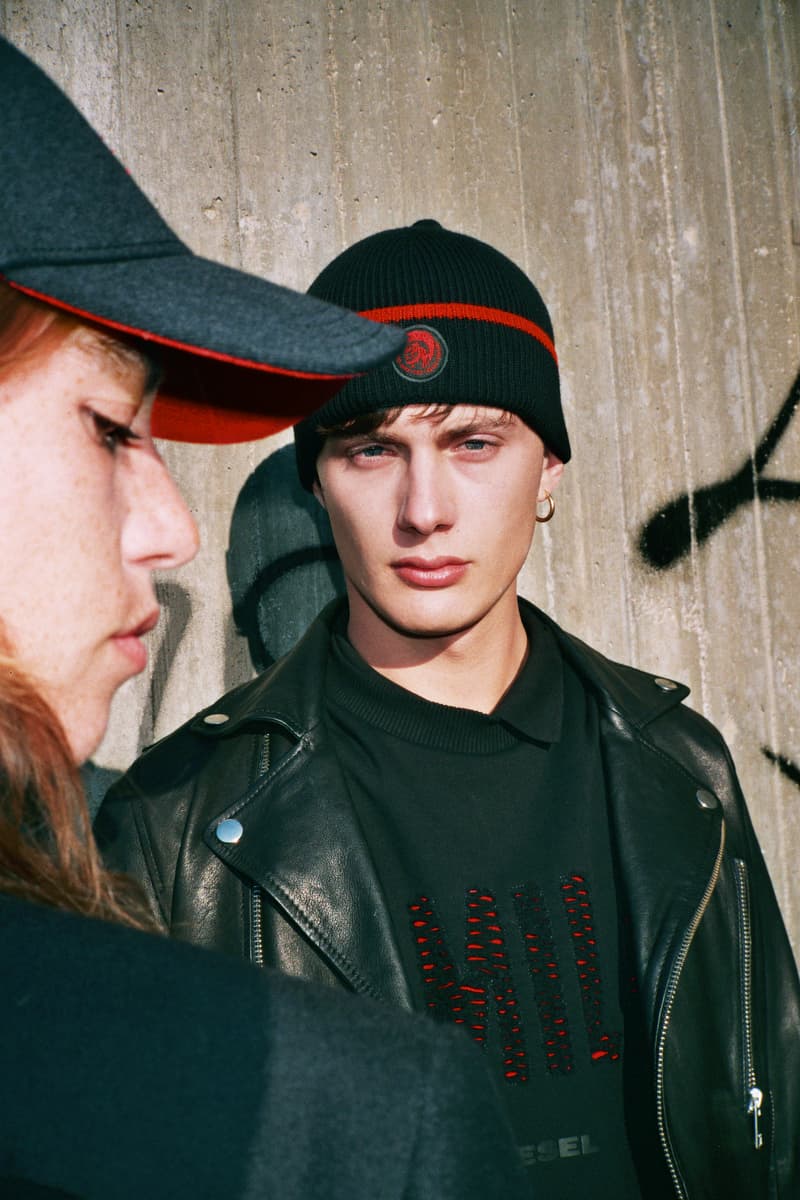 6 of 16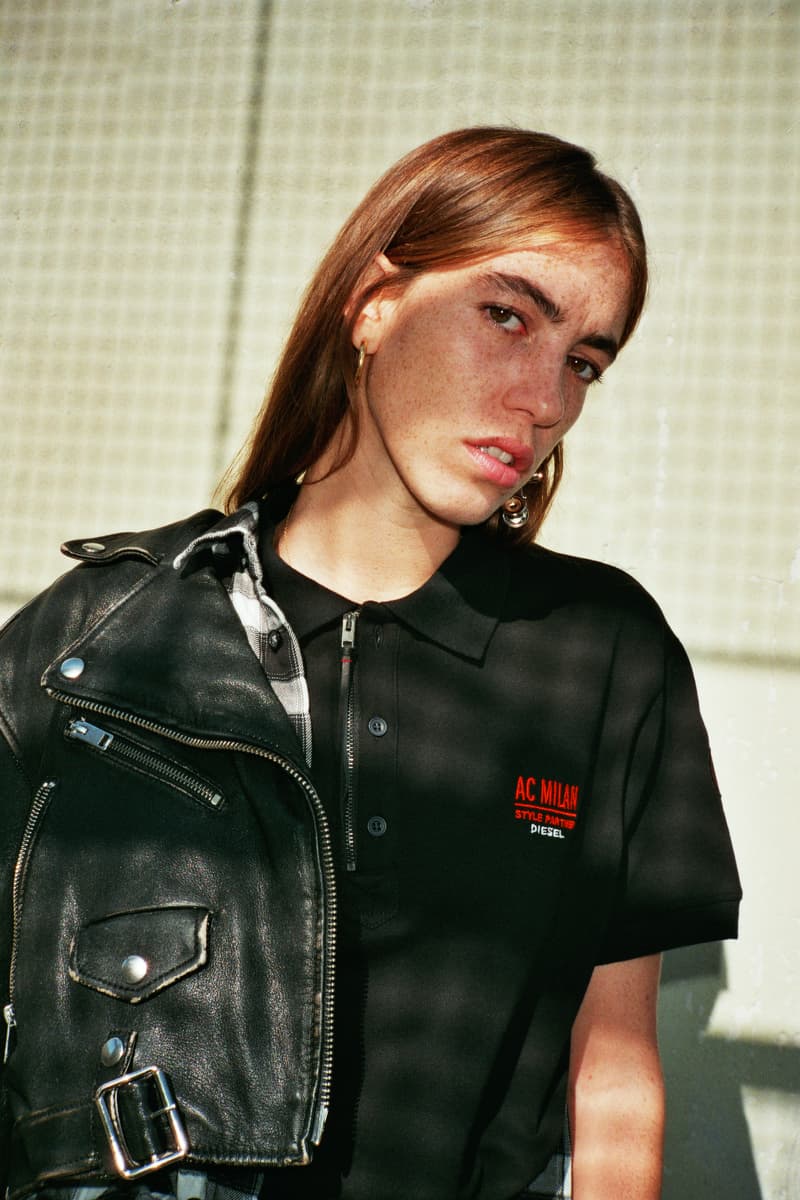 7 of 16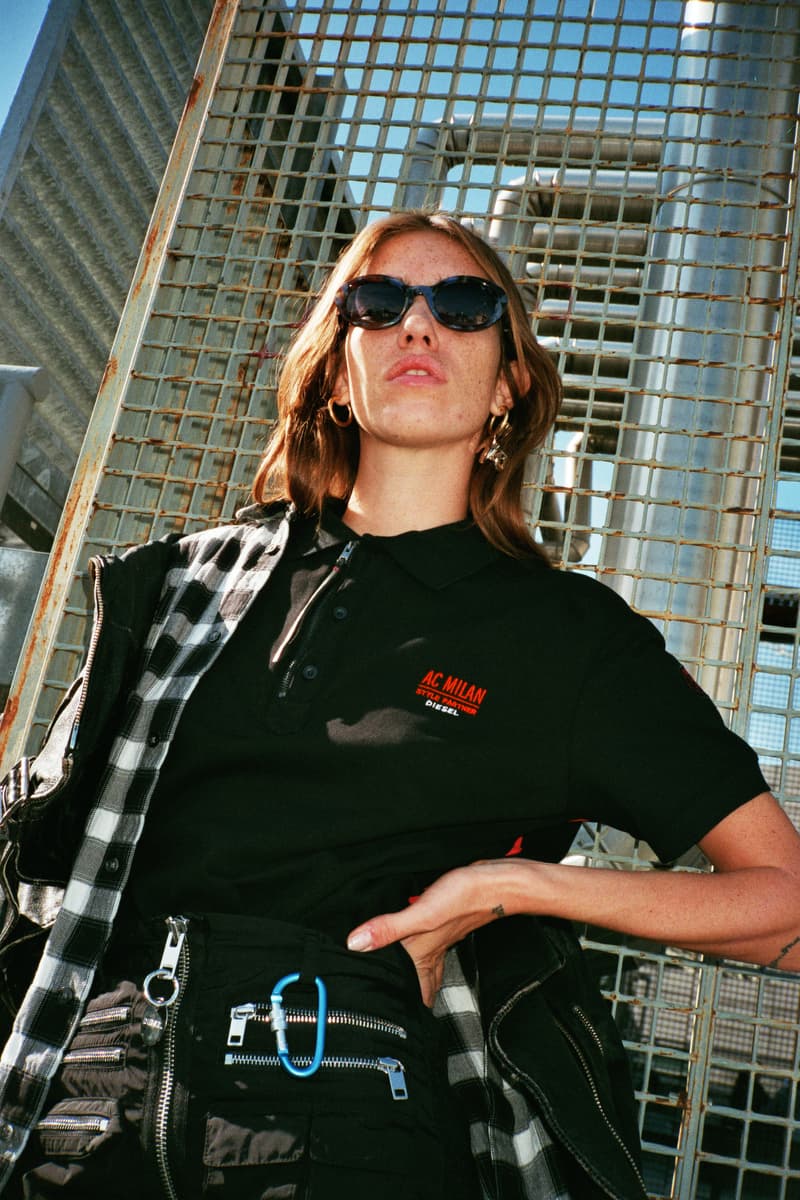 8 of 16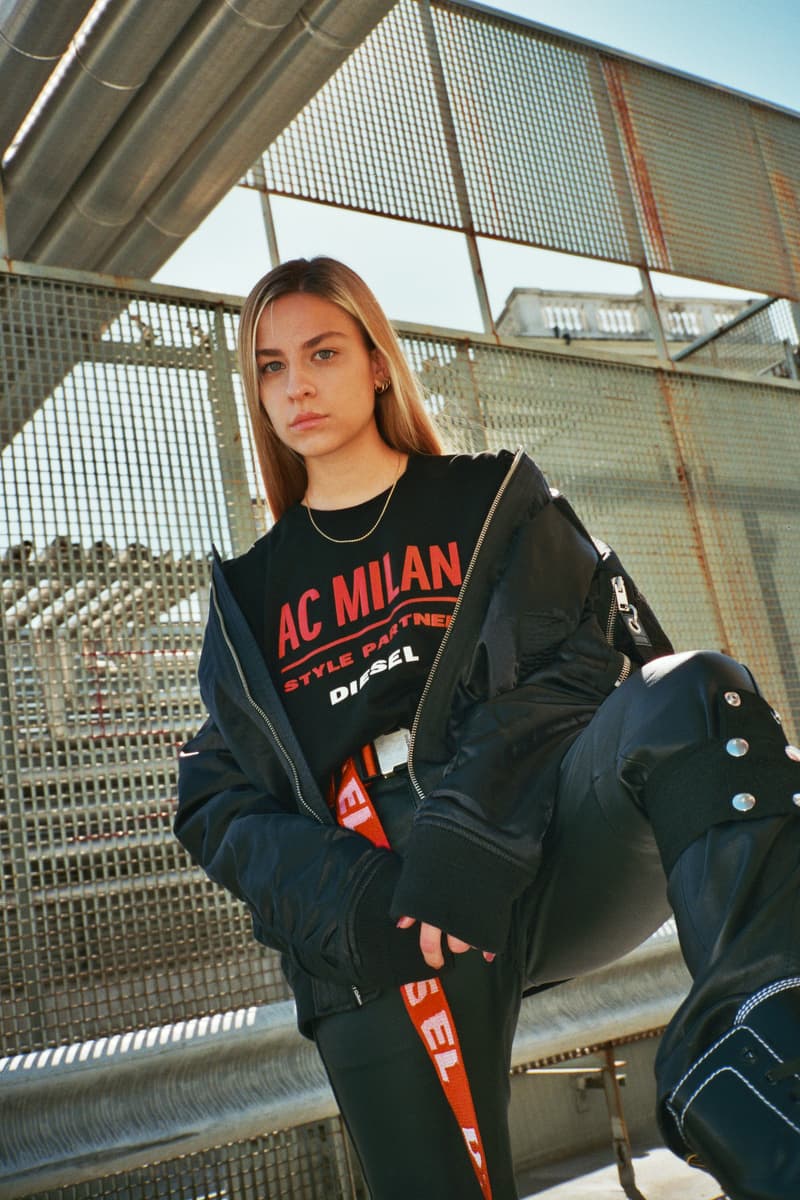 9 of 16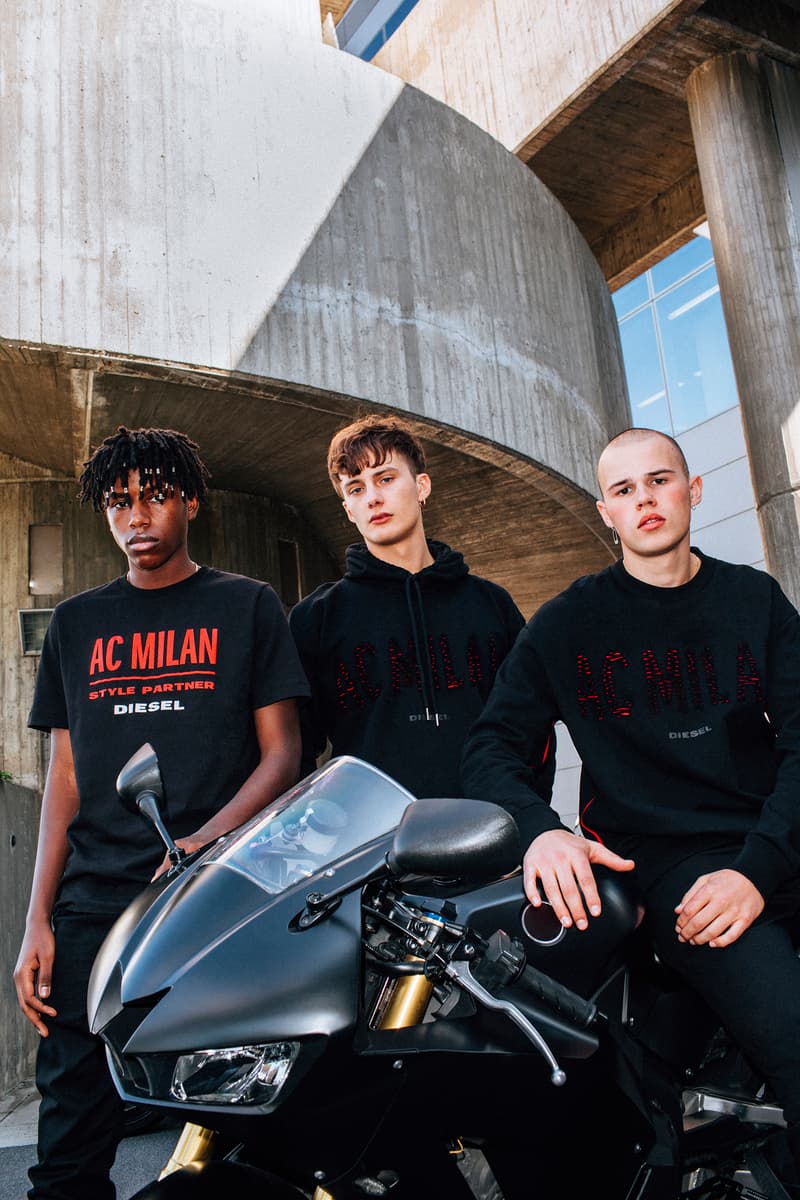 10 of 16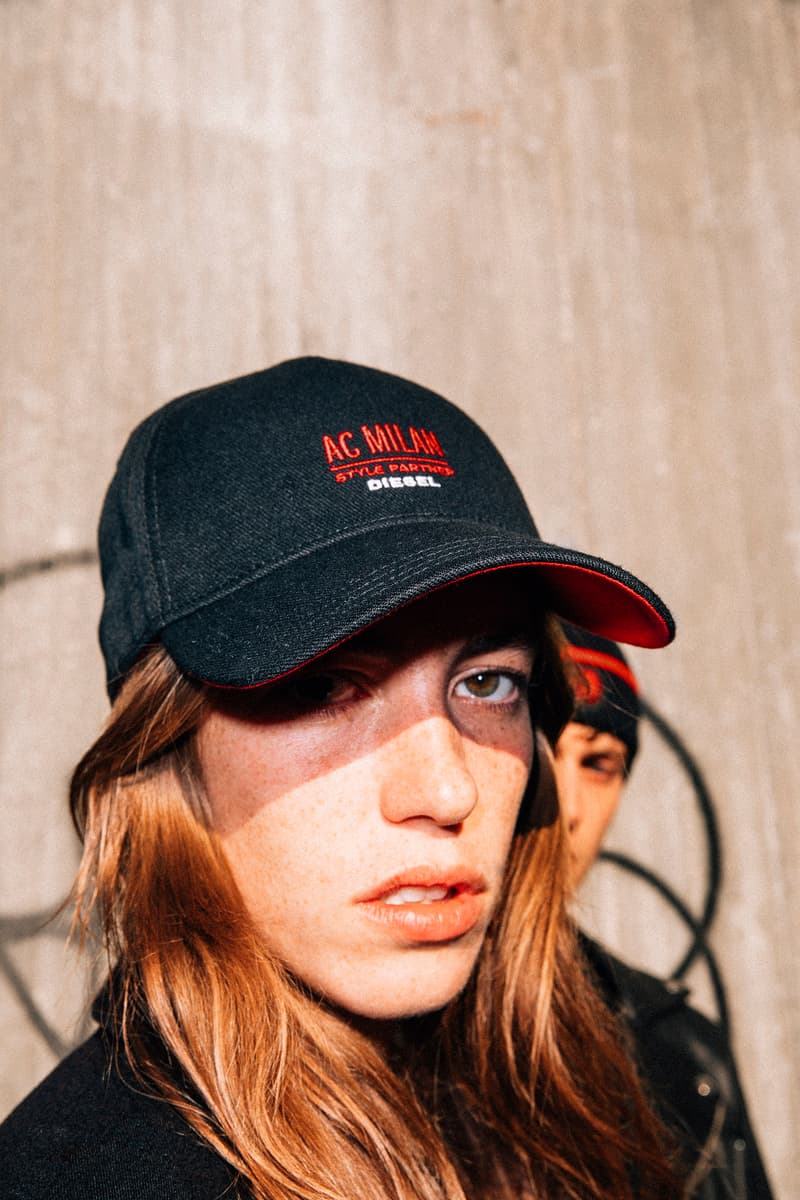 11 of 16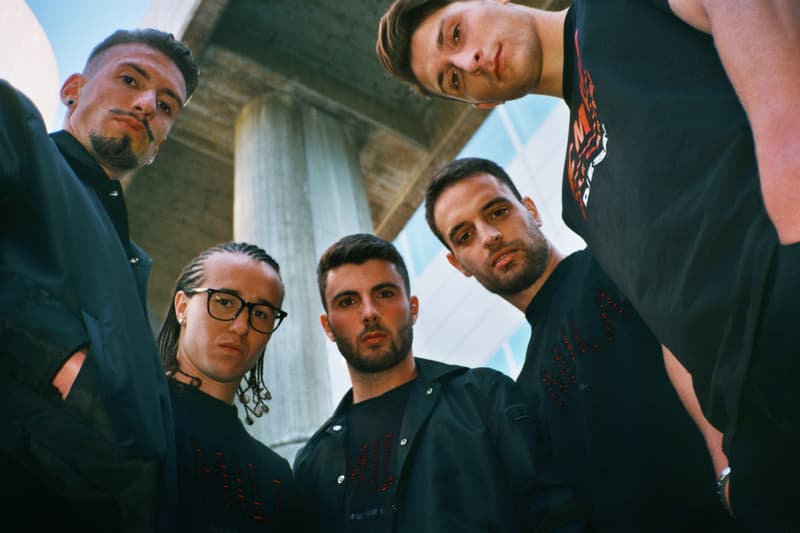 12 of 16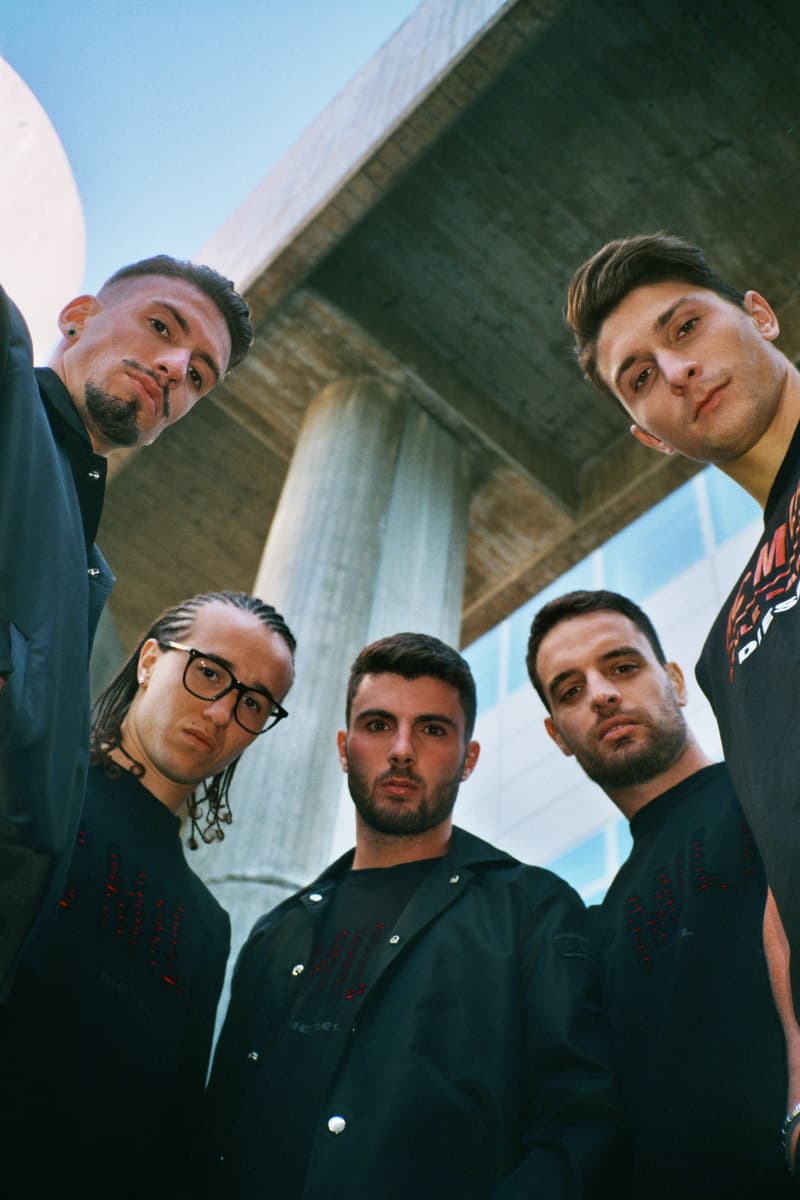 13 of 16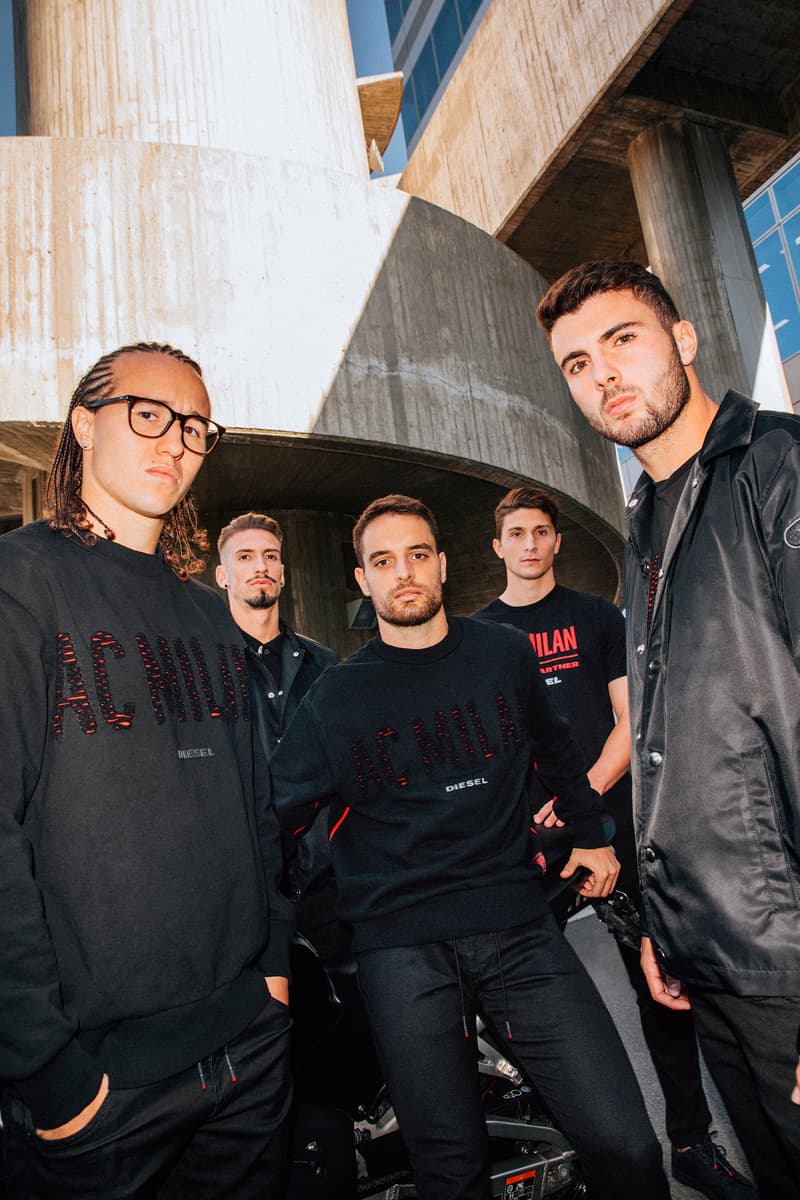 14 of 16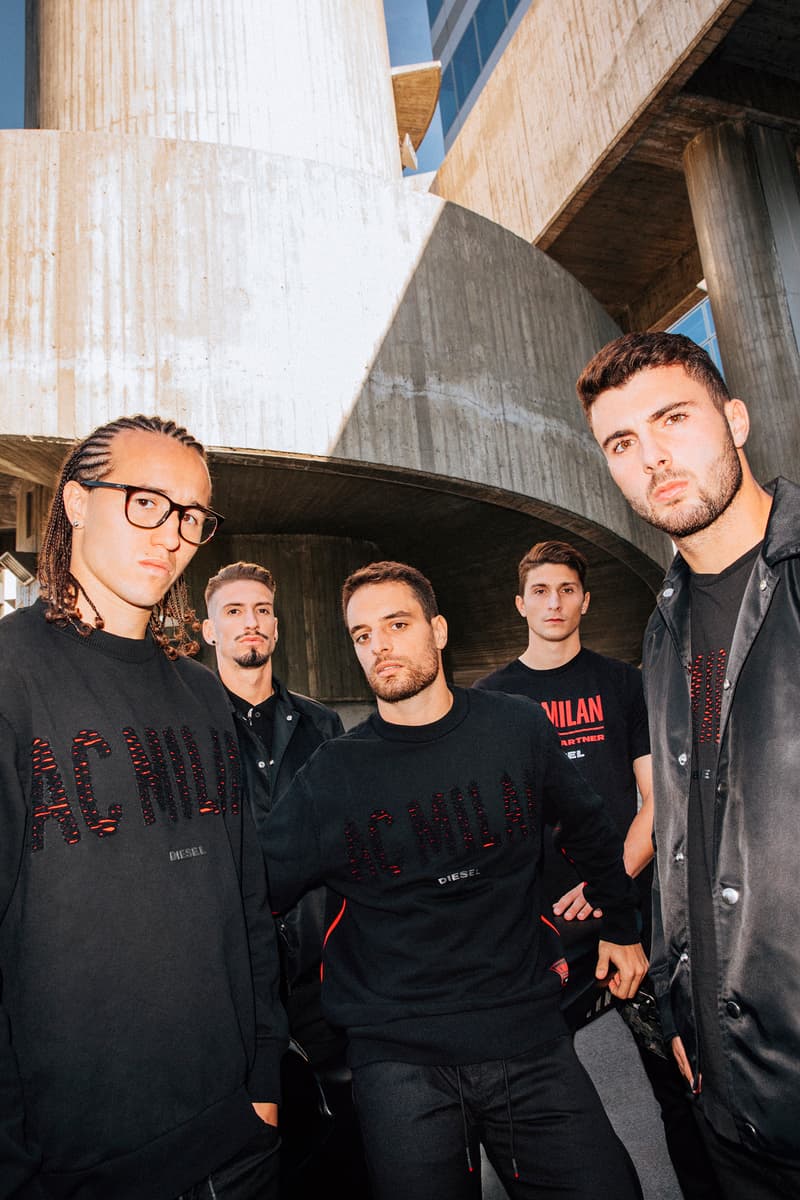 15 of 16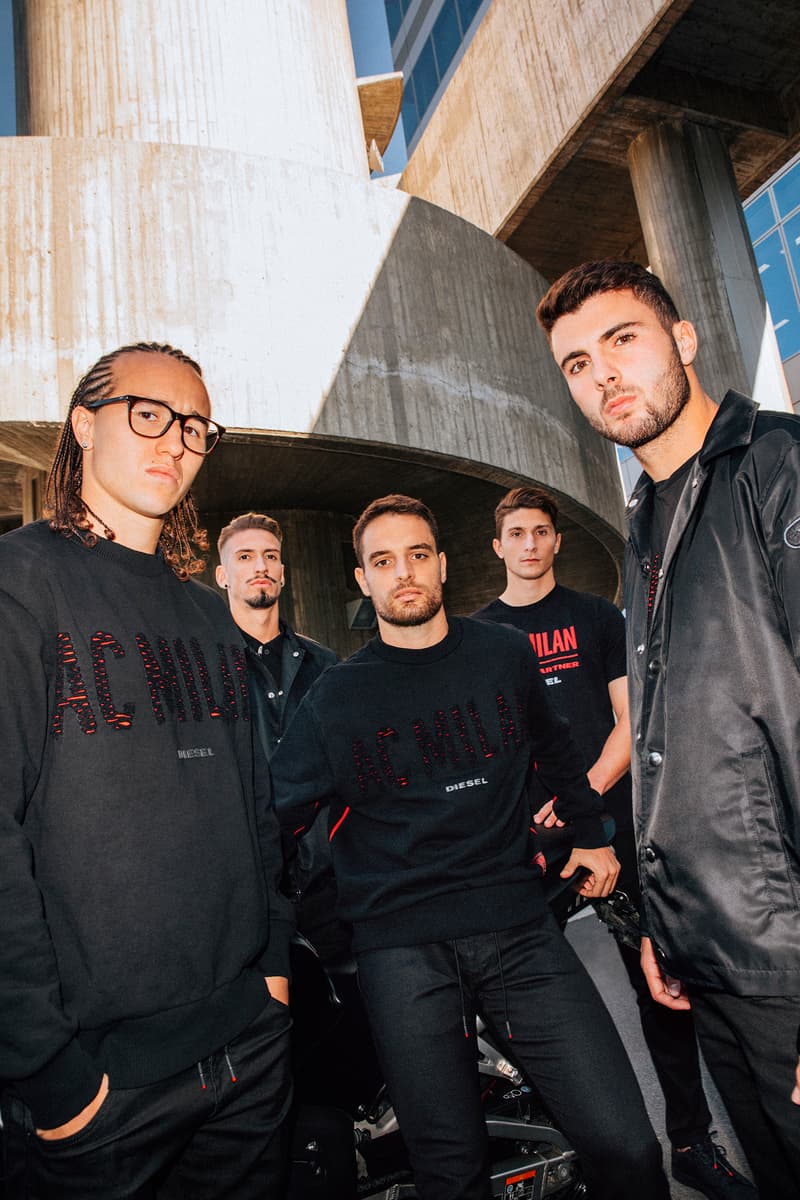 16 of 16
Un peu à la façon du partenariat entre Jordan et le PSG, Diesel est le fournisseur officiel d'uniformes hors du terrain pour l'équipe du Milan AC. Et cette année la marque a imaginé une collection capsule de 10 pièces que les joueurs porteront avant les matchs. Mais si vous êtes des aficionados de l'équipe italienne vous pourrez vous aussi vous habiller comme Higuain ou Bakayoko, puisque la collab sera vendue aux supporters en magasins et sur le web. Une veste de coach en nylon, un jogg-jeans, des sneakers, un t-shirt avec la police de caractères "AC Milan" et un bonnet composent cette collection Diesel x Milan AC.
Les pièces que vous pouvez vous procurer sur le site de Diesel sont identiques à celles portées par les joueurs, à l'exception du blason du Milan AC, qui a été retiré sur les vêtements destinés au grand public.
La collection Diesel x Milan AC est à découvrir en images ci-dessus.
Découvrez également le maillot extérieur du Milan AC pour la saison 2018-2019.