Voici À Quoi Ressemble La Plus Grande Boutique Chanel Des États-Unis
A New-York.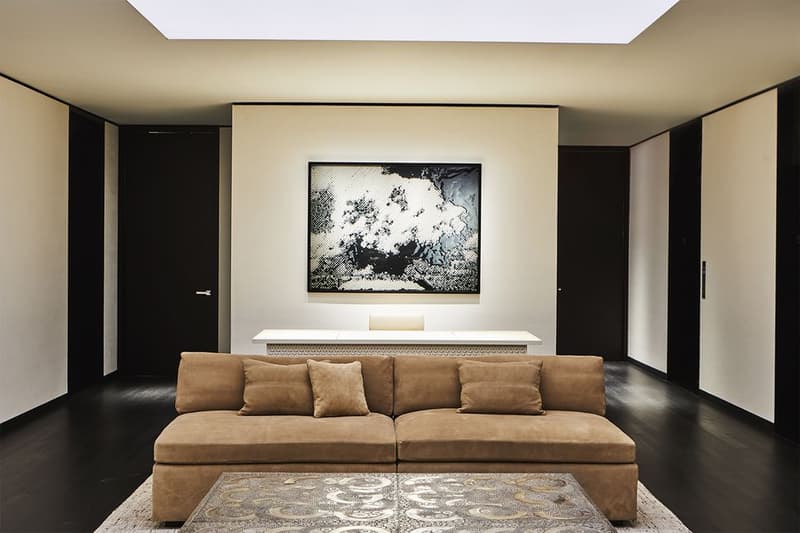 1 of 19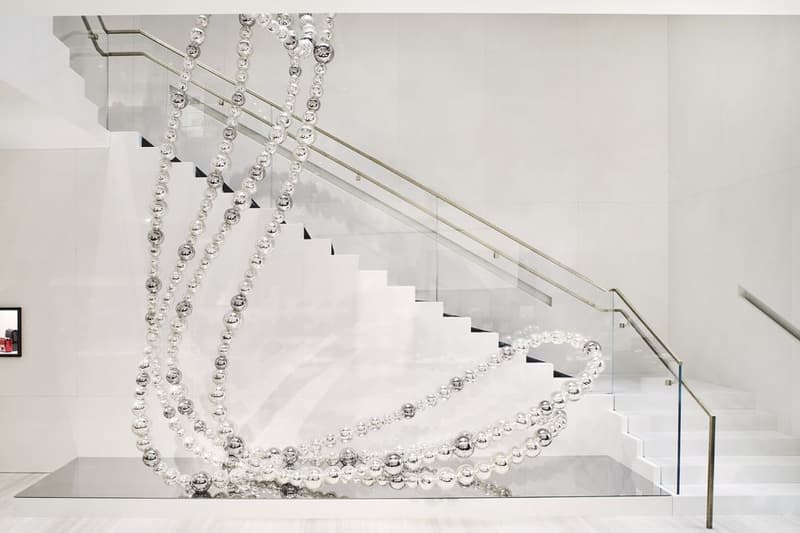 2 of 19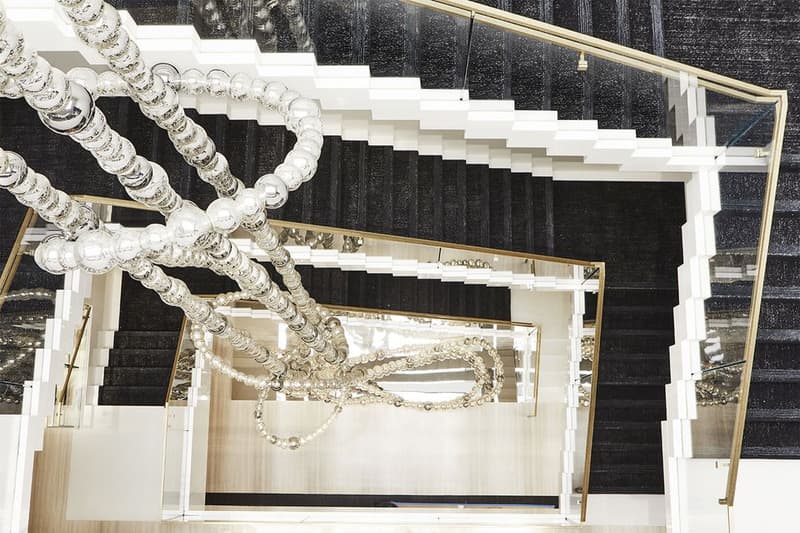 3 of 19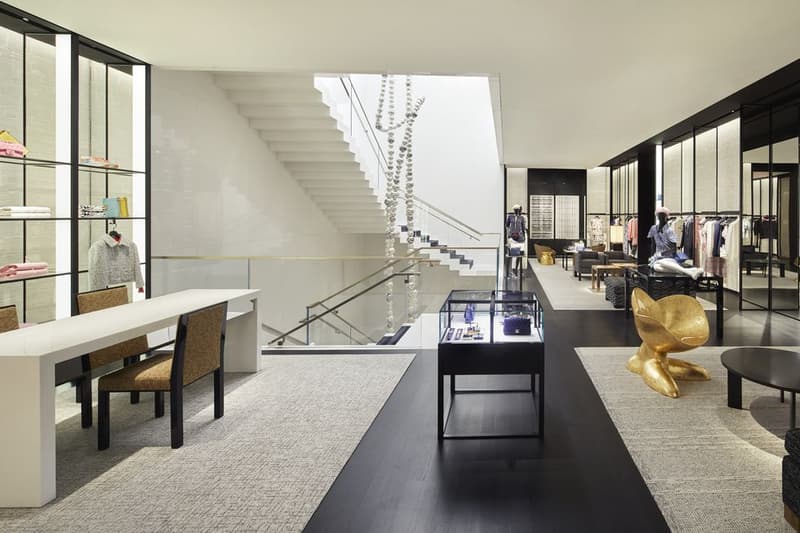 4 of 19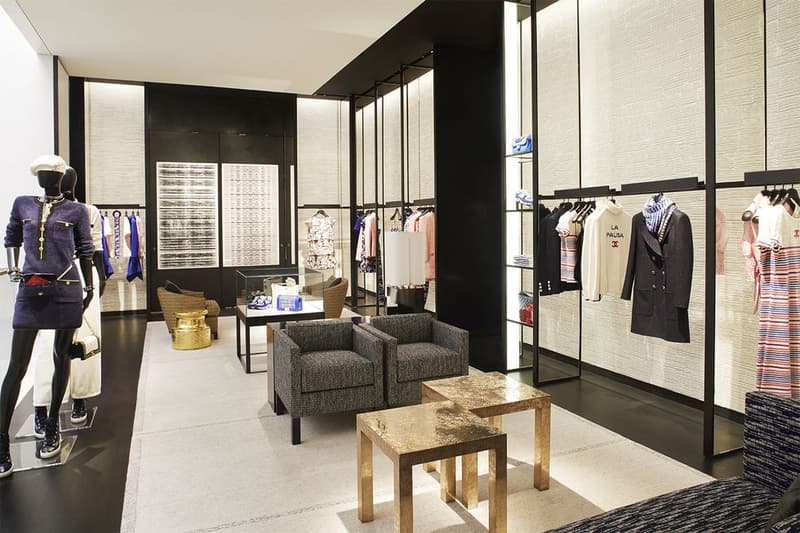 5 of 19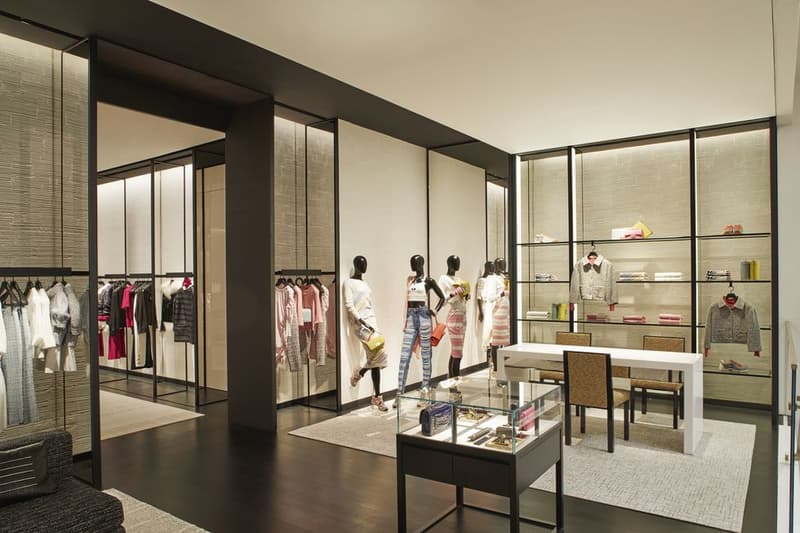 6 of 19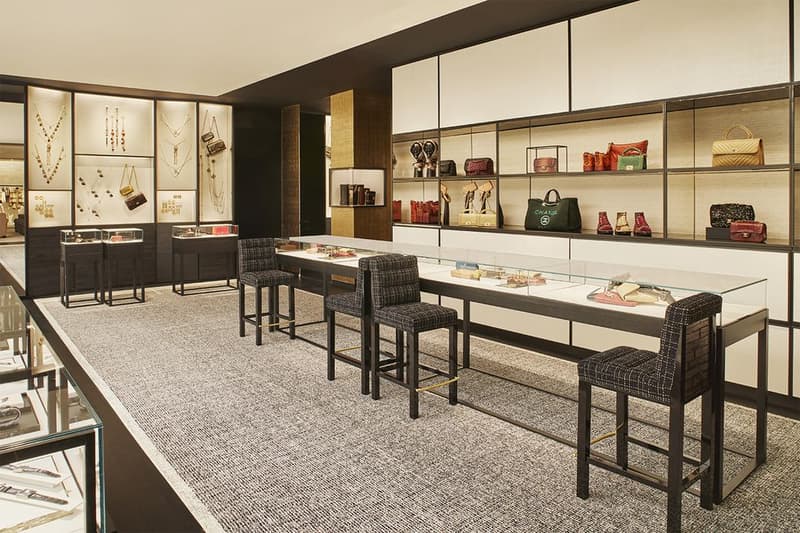 7 of 19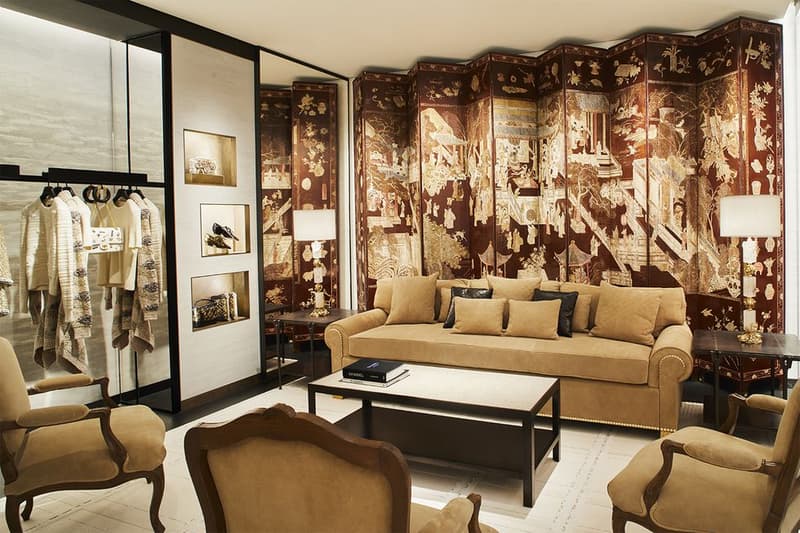 8 of 19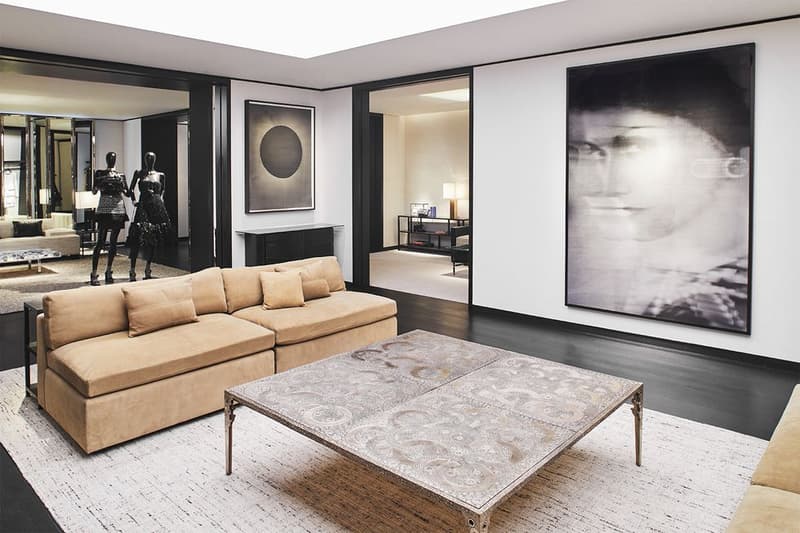 9 of 19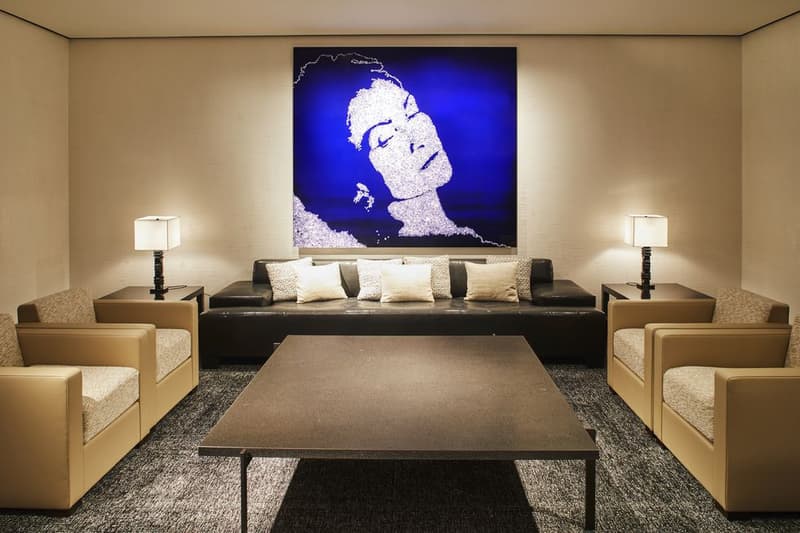 10 of 19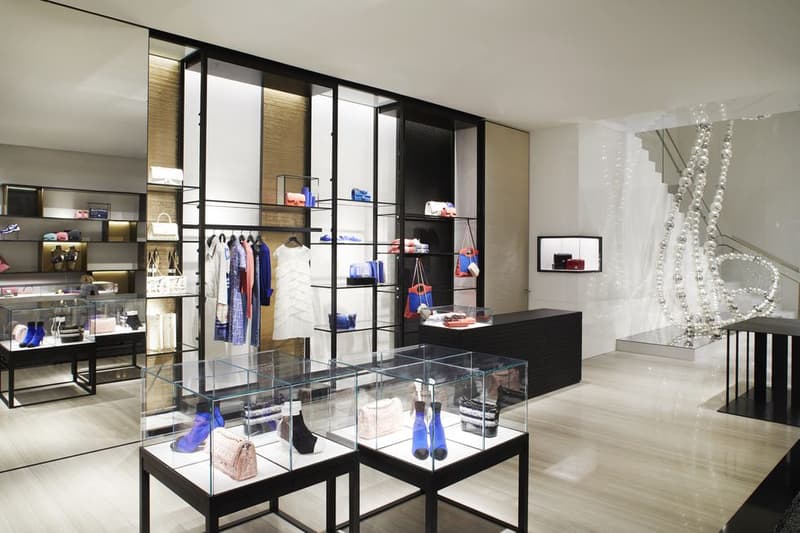 11 of 19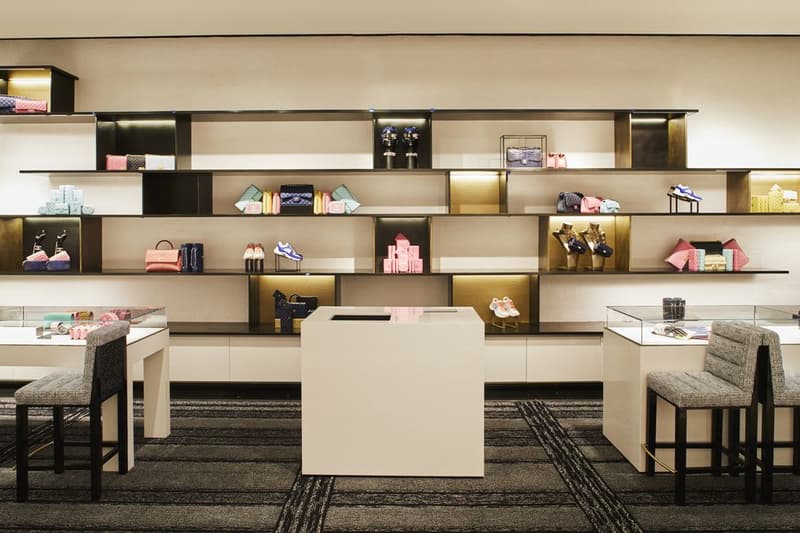 12 of 19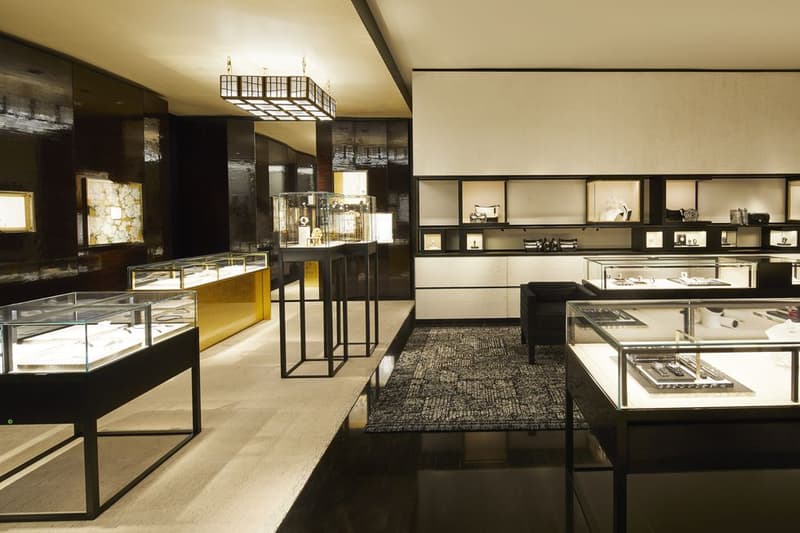 13 of 19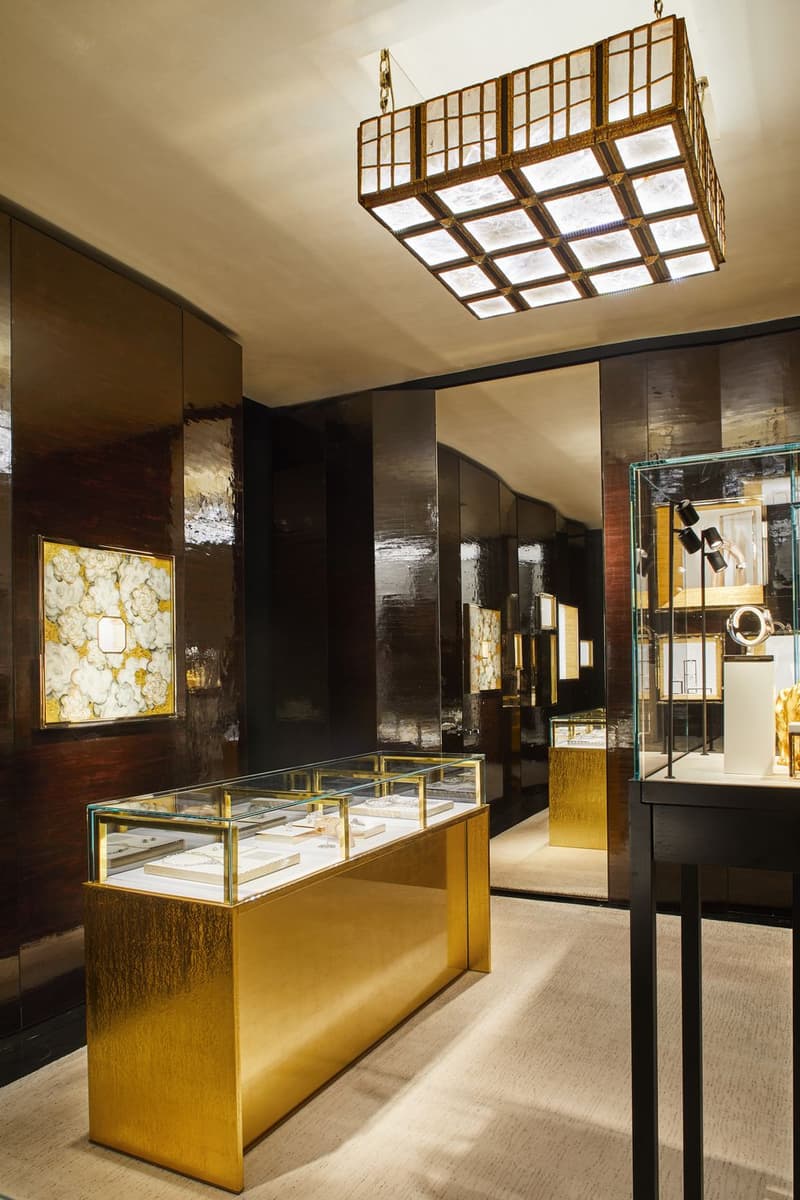 14 of 19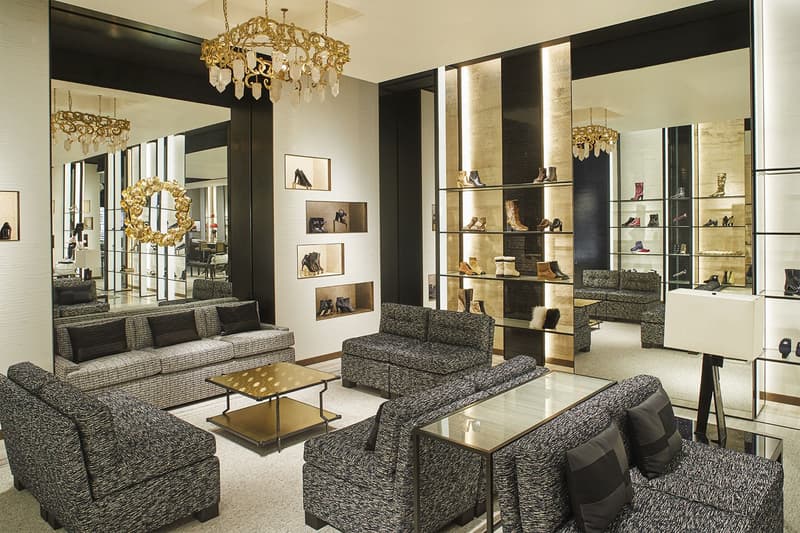 15 of 19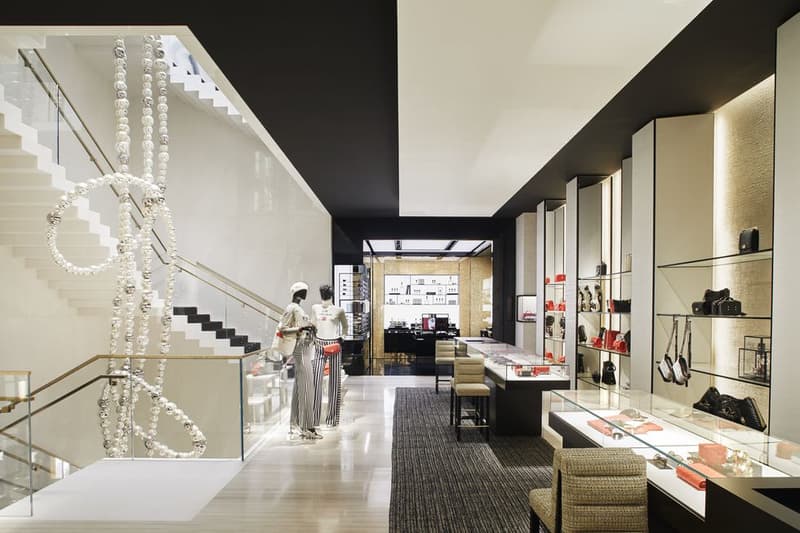 16 of 19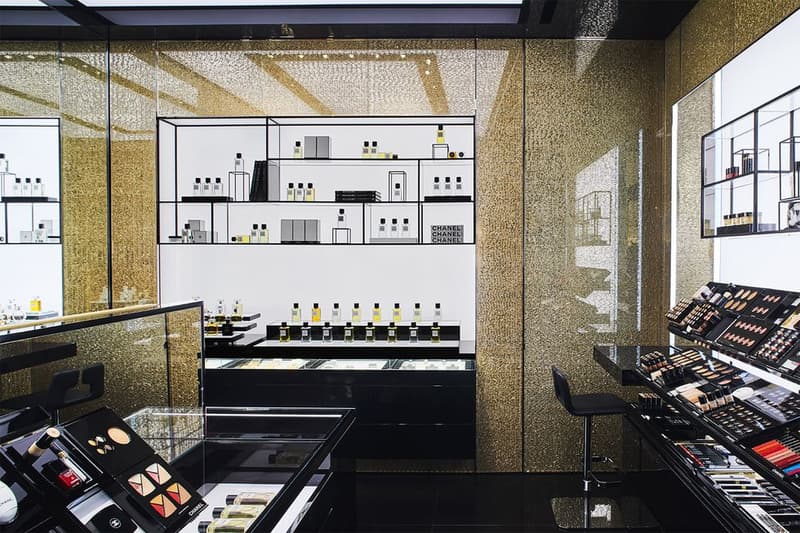 17 of 19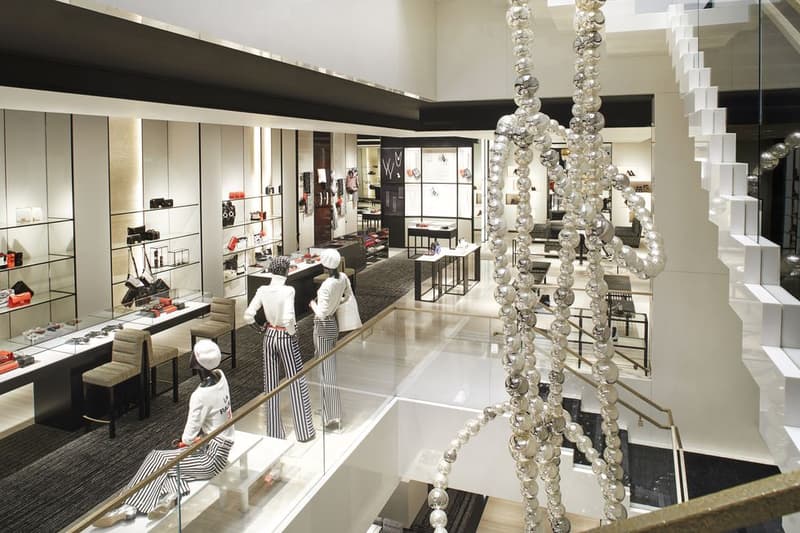 18 of 19
19 of 19
Après deux ans de travaux, Chanel a rouvert sa boutique de Manhattan, sur 57th Street. Le flagship devient ainsi la plus grande boutique de la marque aux Etats-Unis.
1 300 mètres carrés sur cinq étages. Voilà ce qu'offre le tout nouveau magasin Chanel de New-York designé par l'architecte Peter Marino. Un espace gigantesque truffé de clins d'œil à Gabrielle Chanel. Le premier se fait dès l'entrée avec une sculpture en perles de 20 mètres de haut imaginée par Jean-Michel Othoniel et qui semble grimper le long des étages de la boutique, comme un arbre dont les branches tenteraient d'atteindre le ciel. "Allez chercher toutes mes perles, je ne monterai aux ateliers que lorsque le les aurai au cou, car je tiens à faire honneur à mes ouvrières"  aimait lancer Coco Chanel. véritable passionnée des précieuses nacres.
A l'étage des tableaux des artistes Robert Mapplethorpe, Olafur Eliasson, Jenny Holzer, Peter Dayton, Y.Z. Kami, et Idris Khan viennent mettre en valeurs les différents espaces dédiés à la chaussure et au prêt à porter.  Un "penthouse" façon appartement a été imaginé également exclusivement pour les clients privilégiés de la marque. La collection Cruise 19 de Chanel y sera vendue.
Découvrez la boutique à travers un série d'images ci-dessus.
Revivez également le défilé printemps-été 19 de Chanel, qui pour l'occasion avait transformé le Grand-Palais en une plage.