adidas Et Alexander Wang Présentent Leur Nouvelle Collection "Season 4"
Des sneakers accompagnent le textile.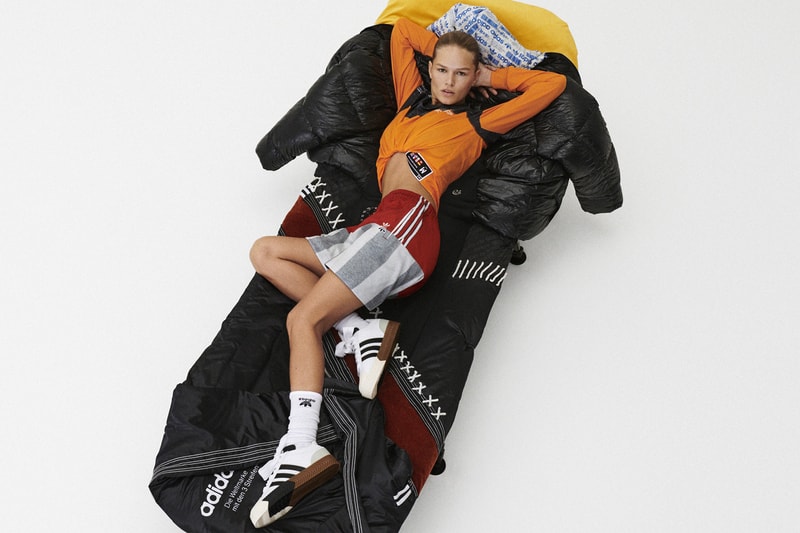 1 of 12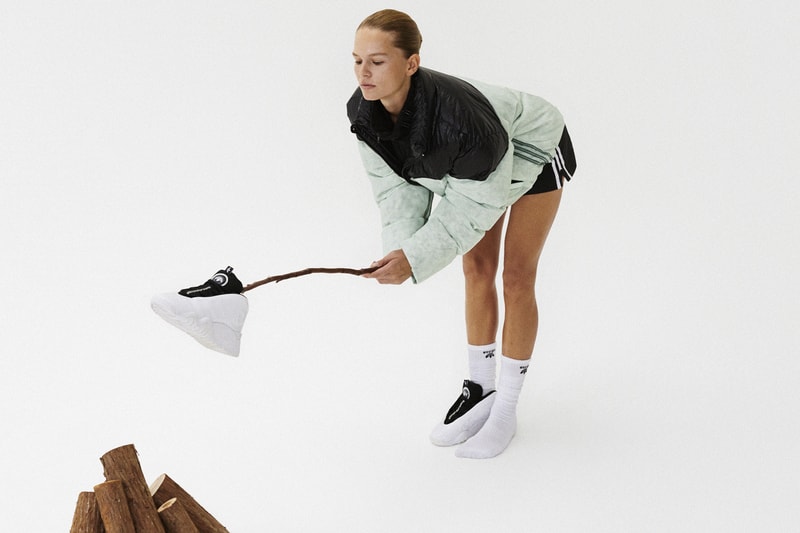 2 of 12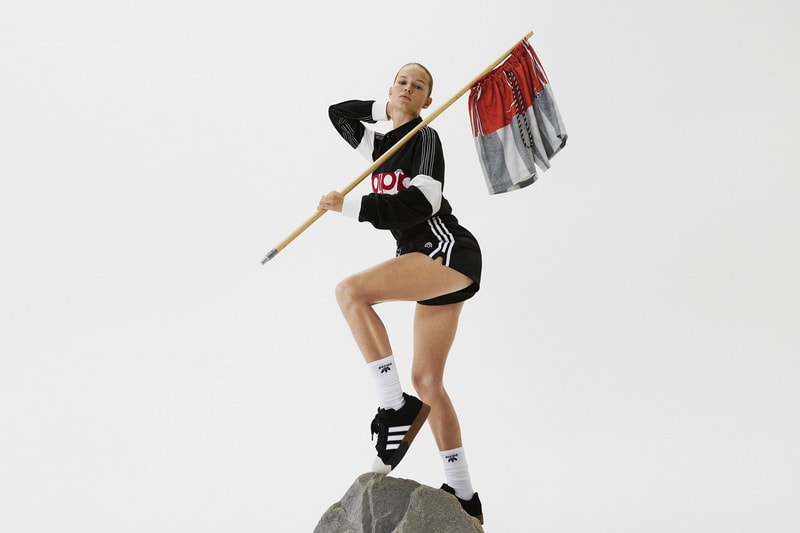 3 of 12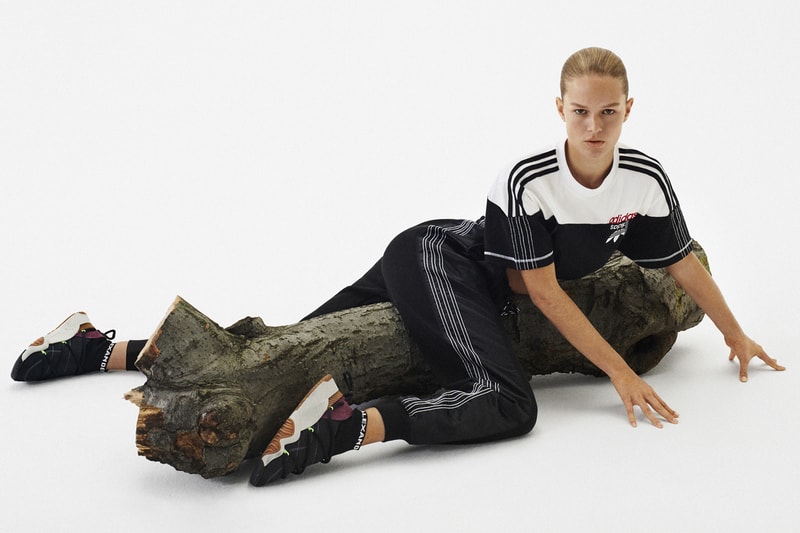 4 of 12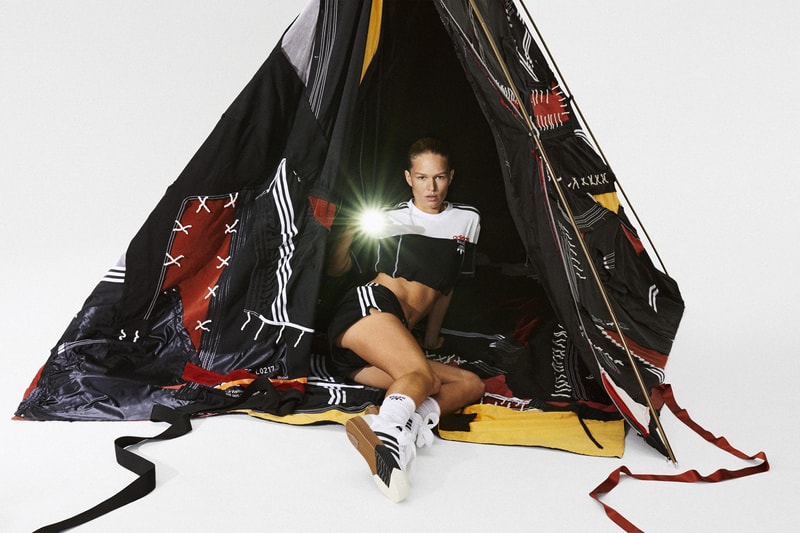 5 of 12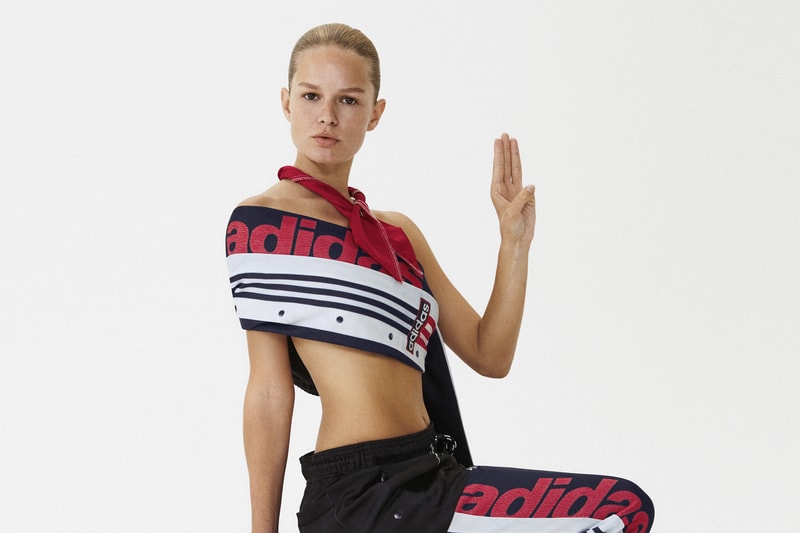 6 of 12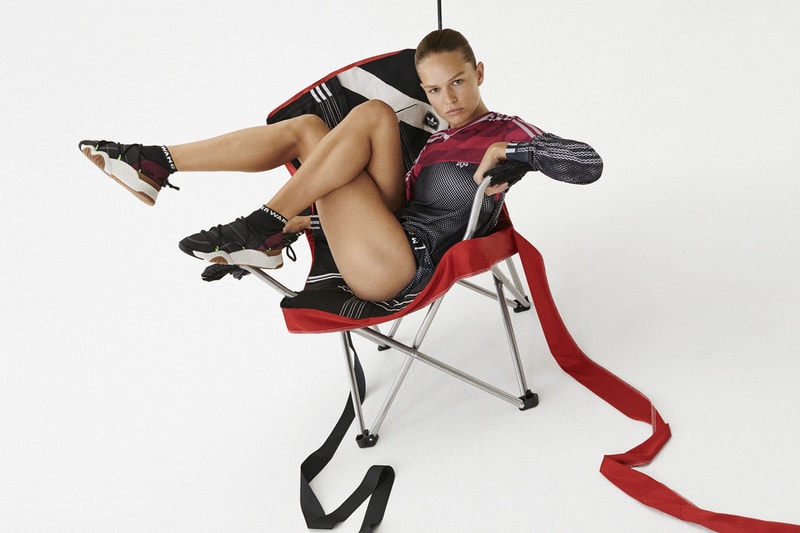 7 of 12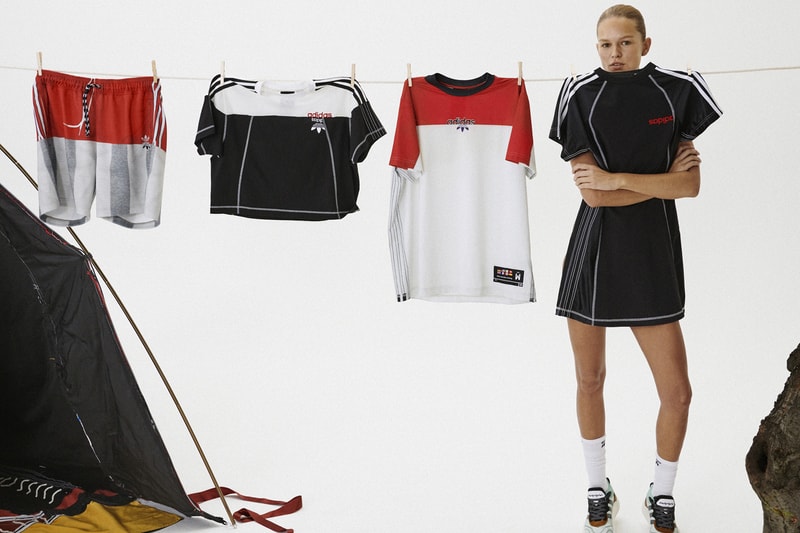 8 of 12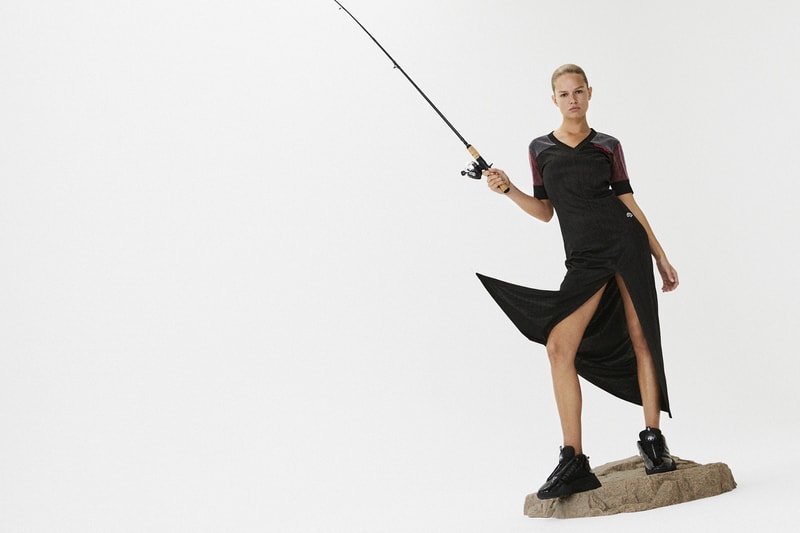 9 of 12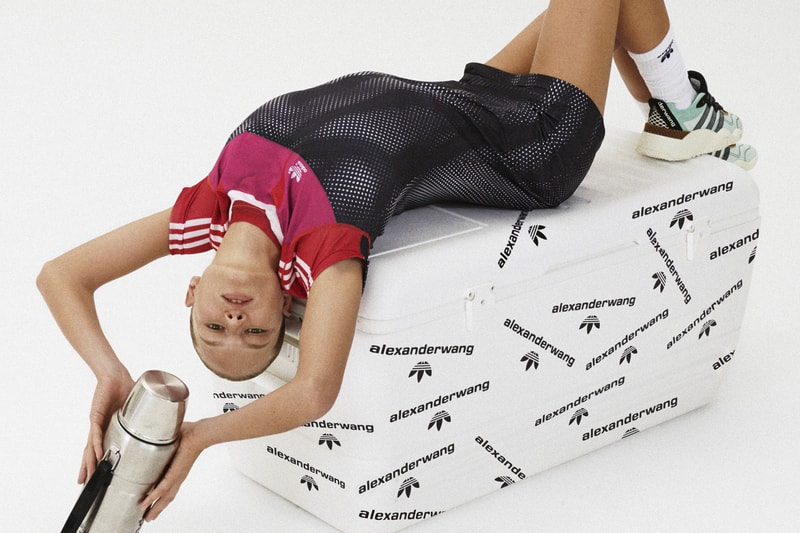 10 of 12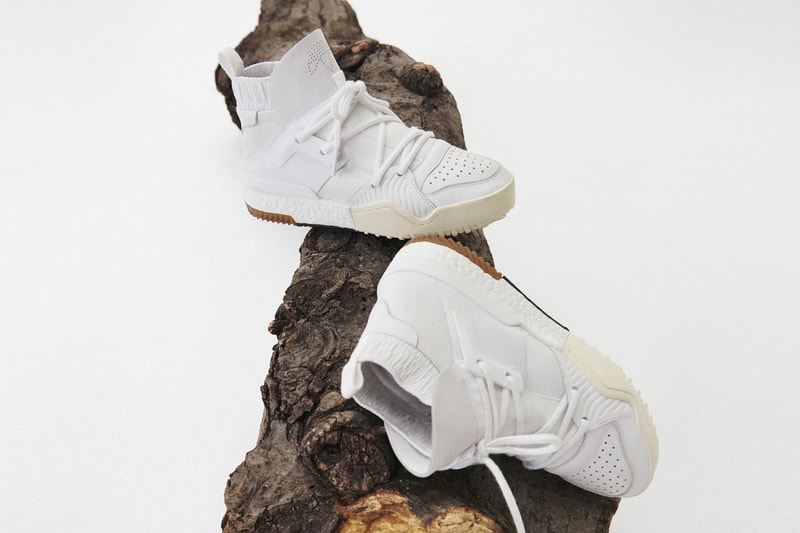 11 of 12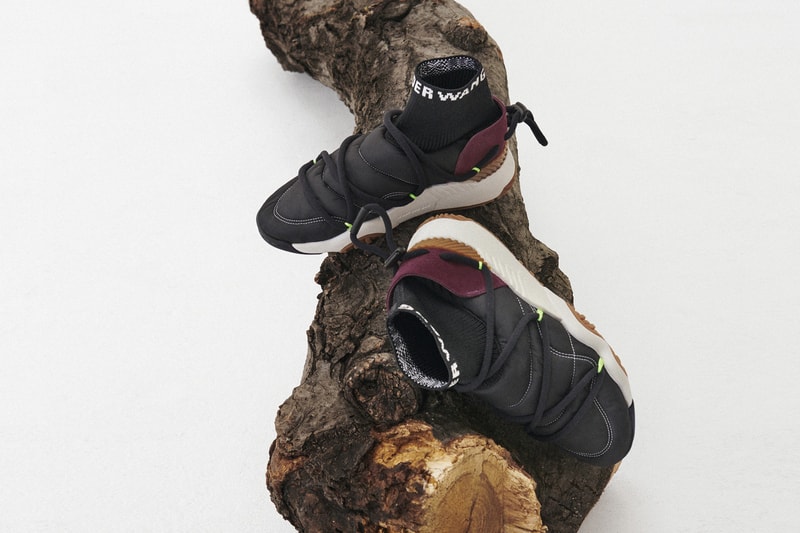 12 of 12
Alexander Wang et adidas collaborent de nouveau pour dévoiler leur "Season 4". Cette nouvelle collection propose différentes pièces textiles et cinq nouvelles sneakers.
Alors que leur "Season 3" se concluait en juin dernier, adidas et Alexander Wang dévoilent le futur de leur collaboration. Alexander Wang, qui collaborait récemment avec Uniqlo, réinterprète différentes pièces d'adidas en allant s'inspirer des archives de la marque allemande. La recontextualisation est au cœur de cette nouvelle collection où les différentes pièces de leurs précédentes collections sont réimaginées. Des vestes, shorts, robes ou t-shirts sont affublés de logos retournés et autres détails intentionellement "ratés". Pour les sneakers, adidas et Alexander Wang dévoilent la Skate Super, la Turnout Trainer inspirée des années 70, la AW Bbal dévoilée dans un nouveau coloris, la Puff Trainer imaginée pour ressembler à une doudoune et la Futureshell.
Découvrez toutes les images de la nouvelle collection "Season 4" de adidas et Alexander Wang ci-dessus, disponible en boutiques et en ligne dès le 14 novembre. Si vous l'aviez raté, Fila sort de nouvelles pièces aux couleurs de l'automne.