SCH Explique Les Paroles De Son Nouvel Album "JVLIVS" Pour Genius
Tous les secrets de son nouveau projet.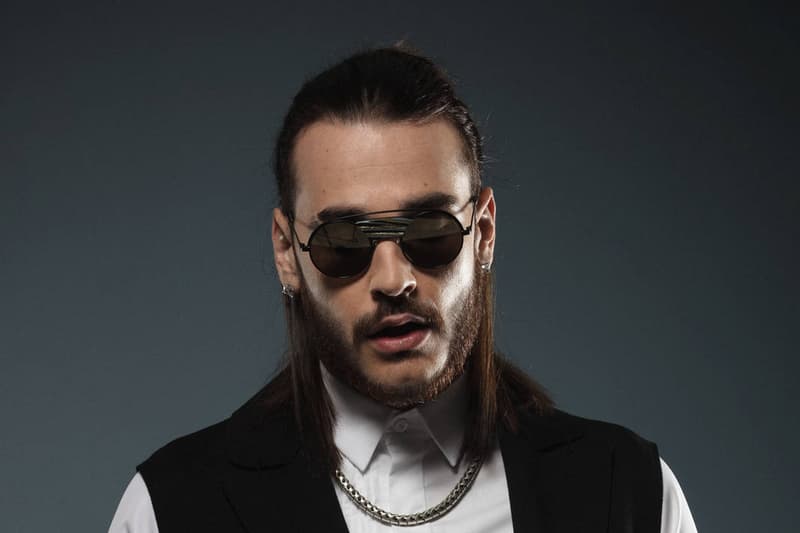 1 of 2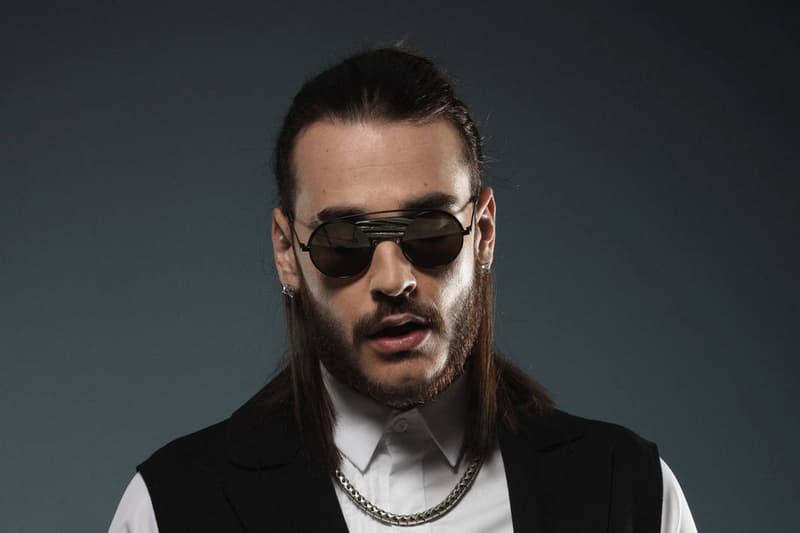 2 of 2
Quelques jours après la sortie de son nouvel album JVLIVS, SCH explique certaines des paroles les plus marquantes de ces nouveaux titres sur le site Genius.
SCH faisait son grand retour il y a quelques jours avec son album JVLVS, qui faisait partie de nos morceaux à ne pas rater la semaine dernière. Dix-sept morceaux où le S se lâche et nous livre quelques unes de ces plus belles punchlines. Pour le site Genius, qui référence les paroles des morceaux et permet aux internautes d'en découvrir la signification, le rappeur a expliqué certaines des punchlines de son album. À titre d'exemple, pour "Et puis l'paradis serait triste sans mes reufs" tiré du morceau "Bénéfice", SCH confie se poser une "question existentielle": "l'enfer avec mes reufs, ou le paradis tout seul?". "J'compte à tous les 10,000" de "VNTM" signifie qu'il compte les "Liasses de 10K, une liasse en plus à chaque 10K" et pour "Une chatte à l'Opinel" tiré de "Pharmacie", SCH explique "Une chatte c'est une balafre, un Opinel c'est un couteau".
Retrouvez toutes les explications de SCH sur les paroles de JVLIVS sur le site de Genius, et restez connectés pour plus d'actualités. Si vous l'aviez raté, Orelsan devrait sortir une réédition de La Fête est finie avec des inédits.
Voilà la Miaf , j'ai passé en revue et corrigé tous mes lyrics de Jvlivs sur https://t.co/qFOCzzJXag , tout est ok ???? pic.twitter.com/URbOJFVBeN

— JVLIVS ?x5 (@Sch_Mathafack) October 24, 2018