Pourquoi Cette Toute Nouvelle Campagne adidas Originals Avec Paul Pogba Annonce Un Véritable Tournant Pour La Marque ?
Fin d'une segmentation chez la marque allemande.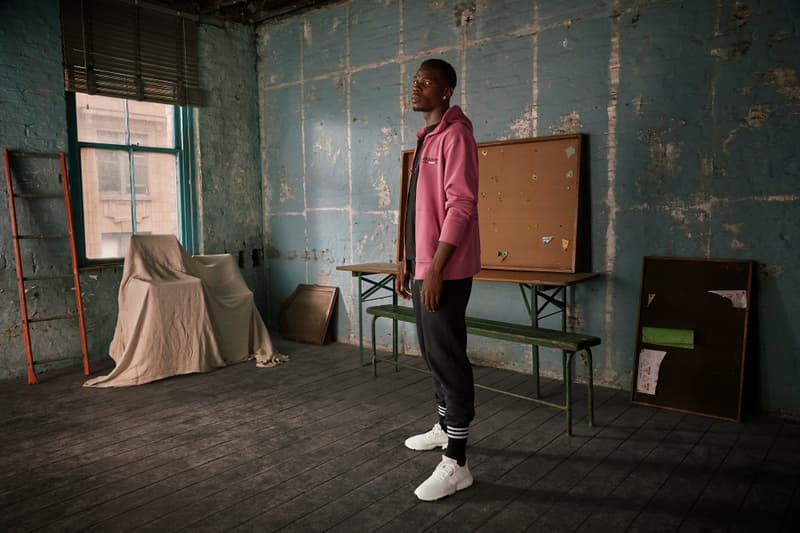 1 of 23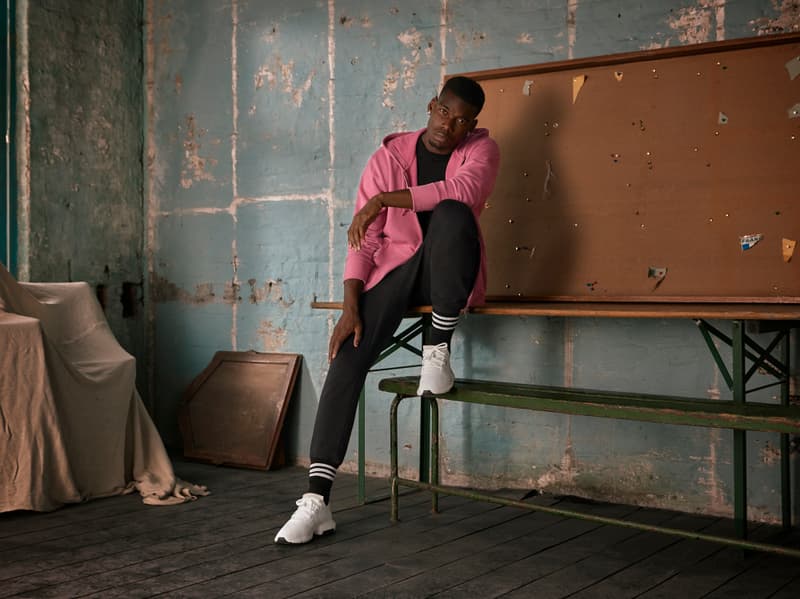 2 of 23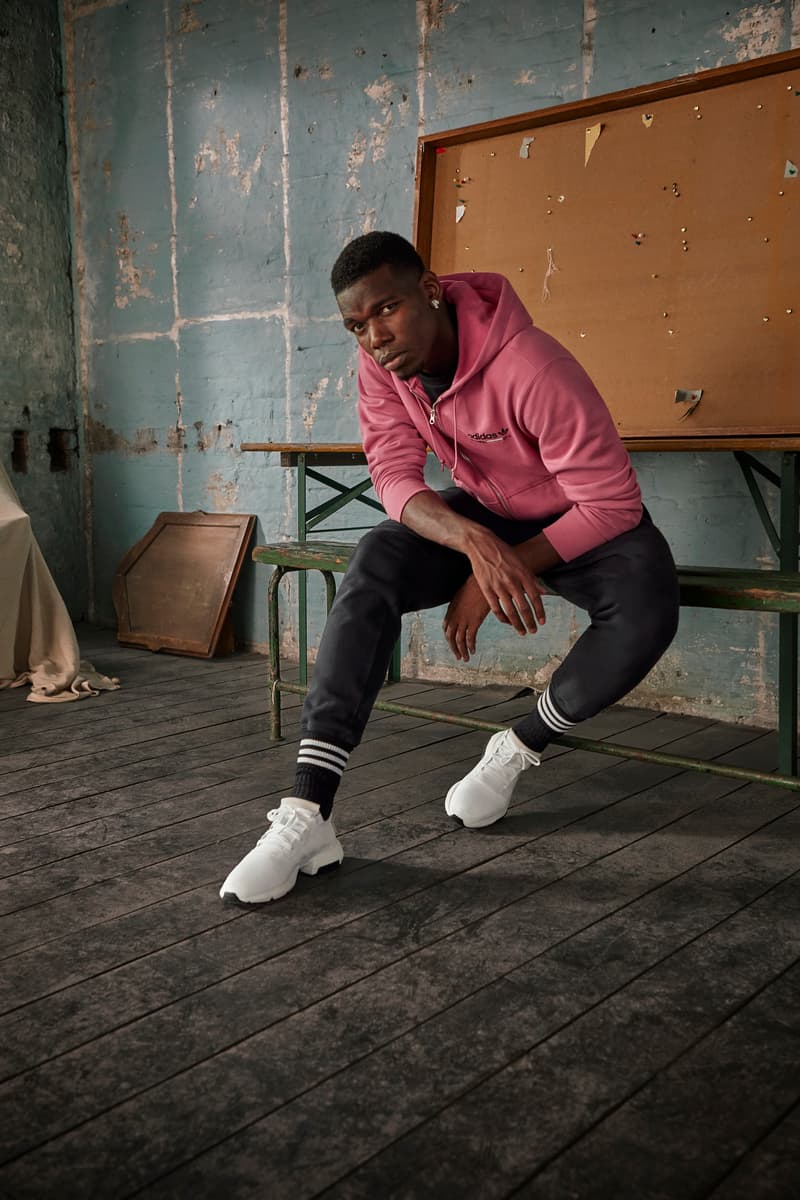 3 of 23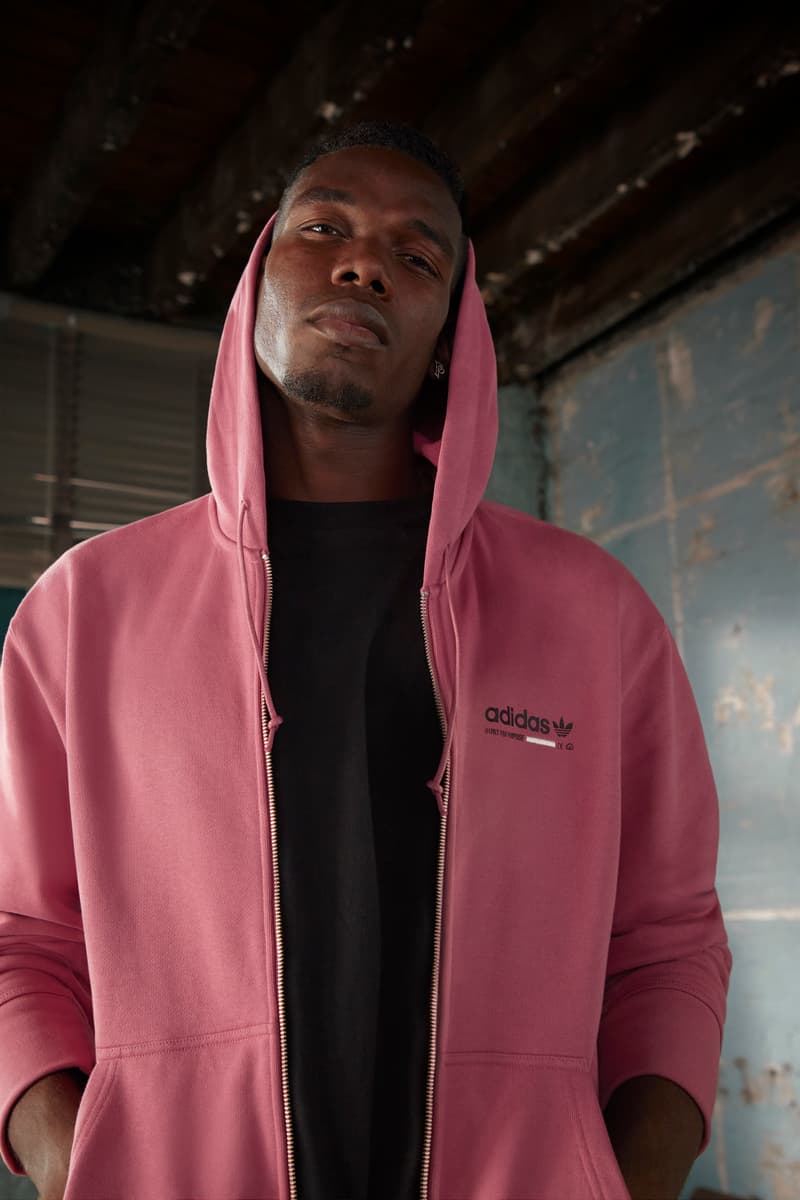 4 of 23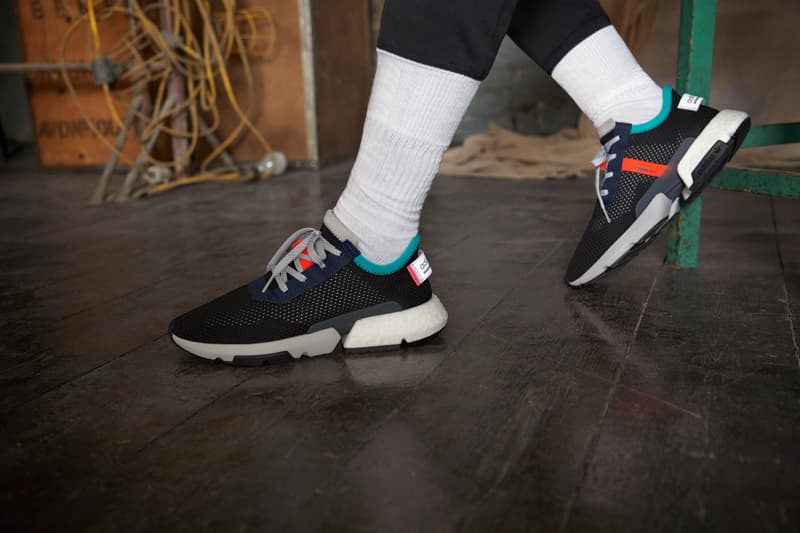 5 of 23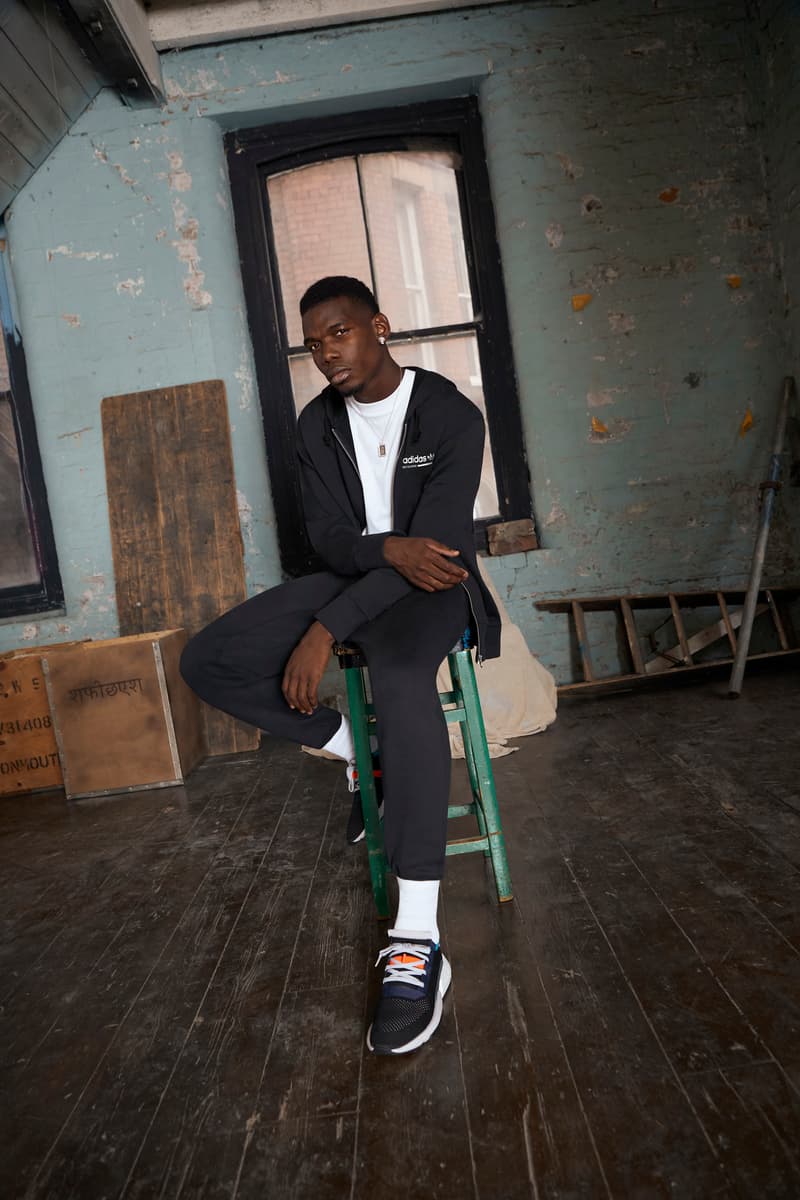 6 of 23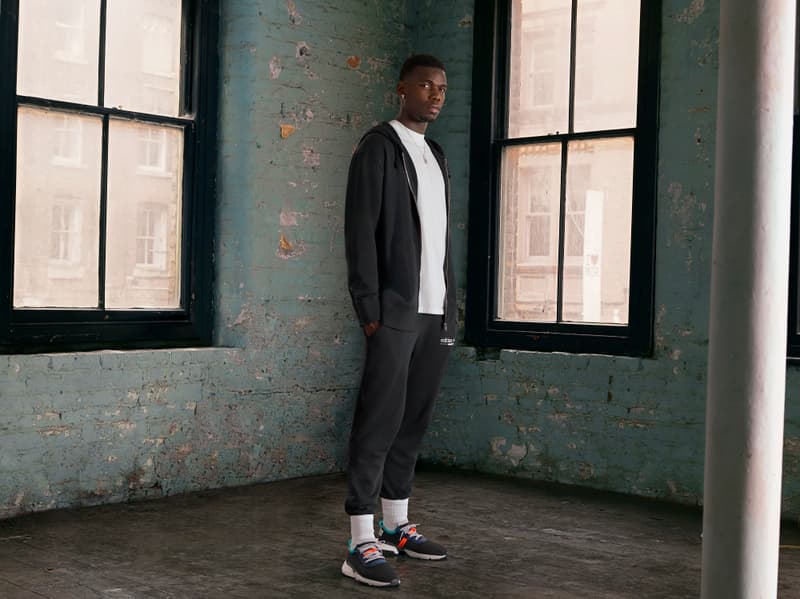 7 of 23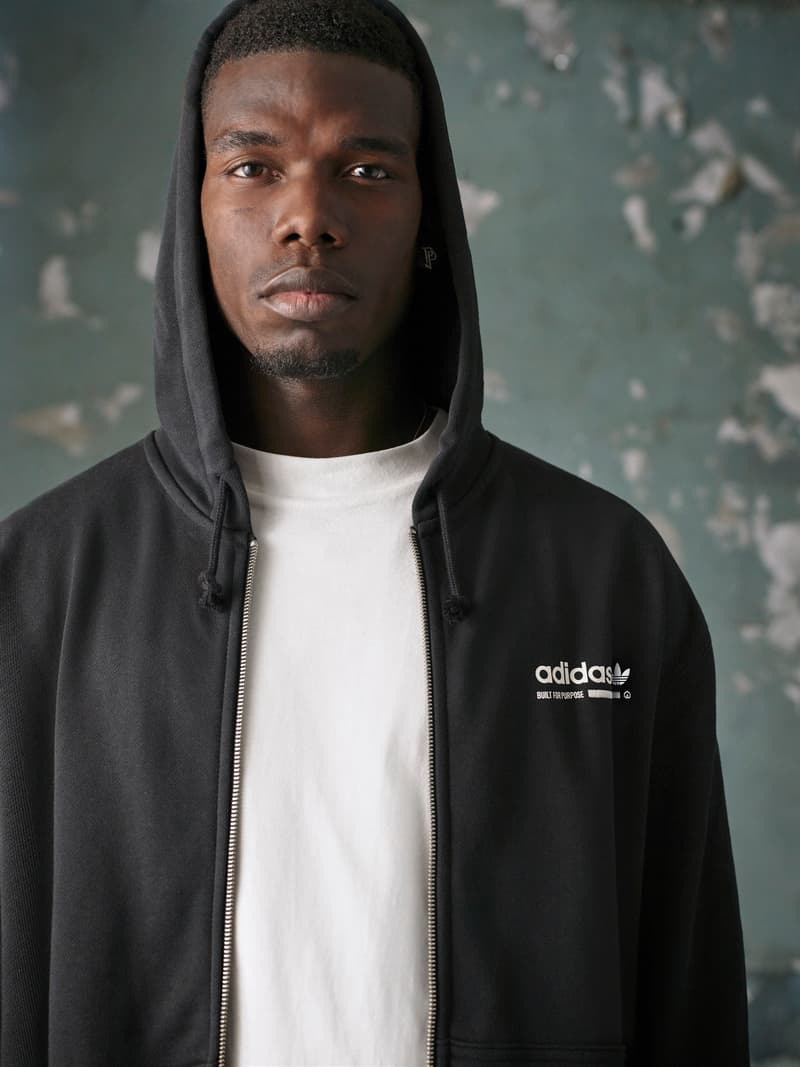 8 of 23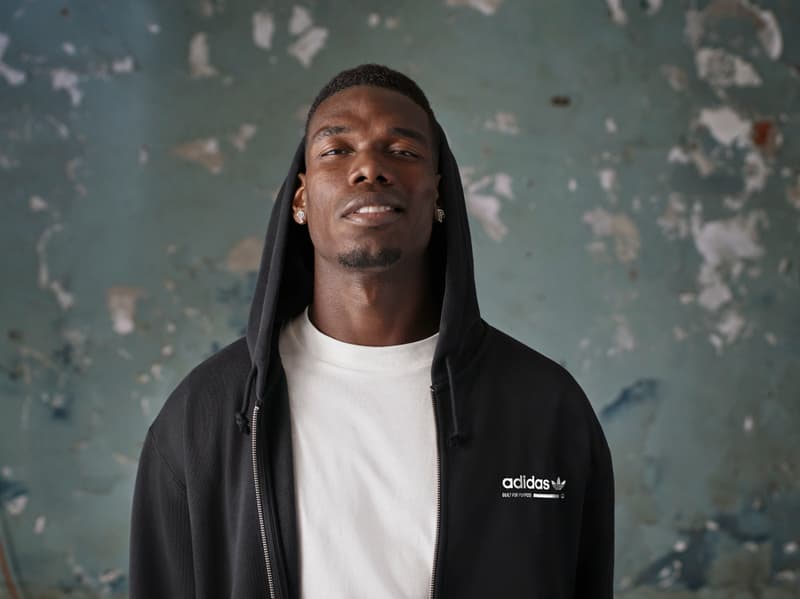 9 of 23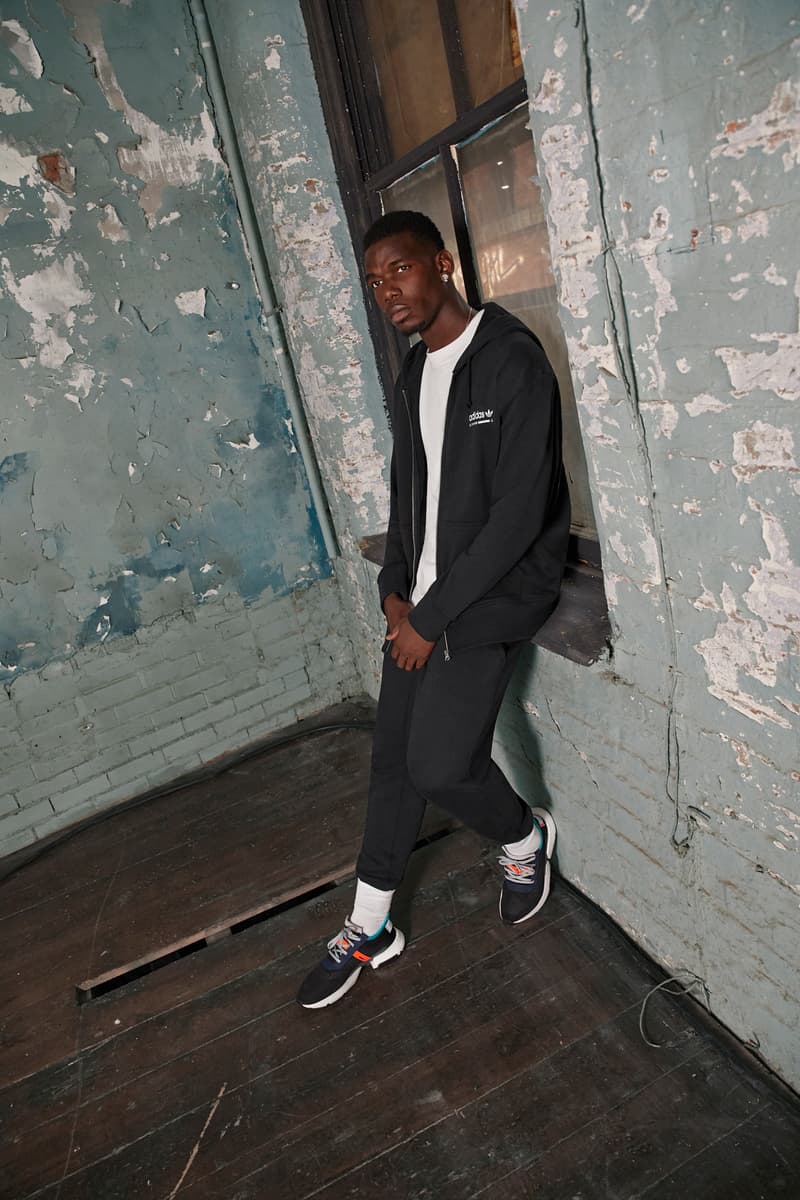 10 of 23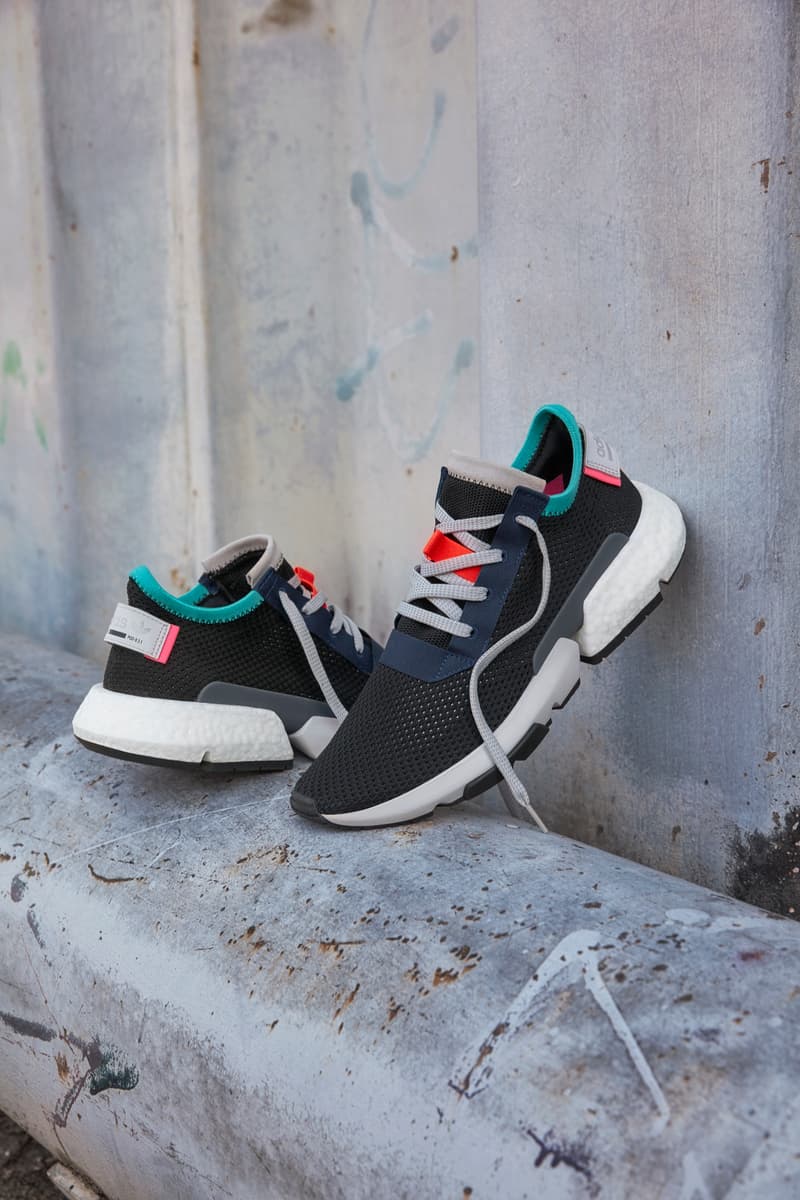 11 of 23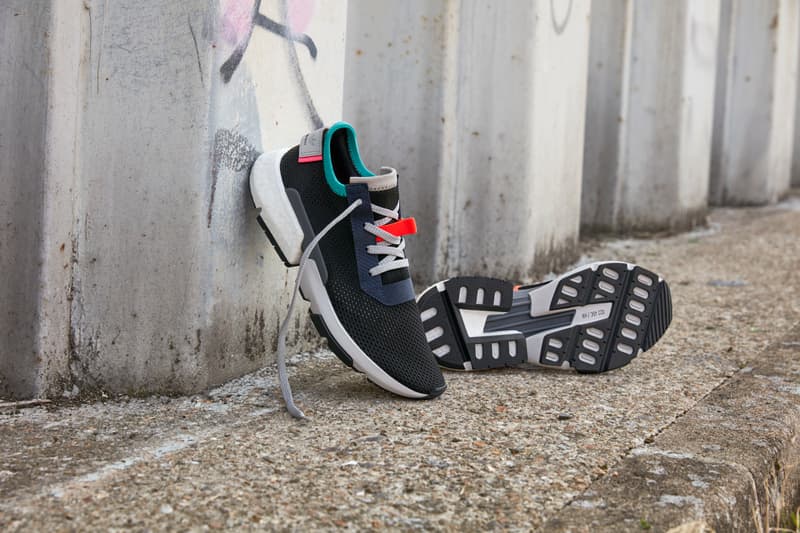 12 of 23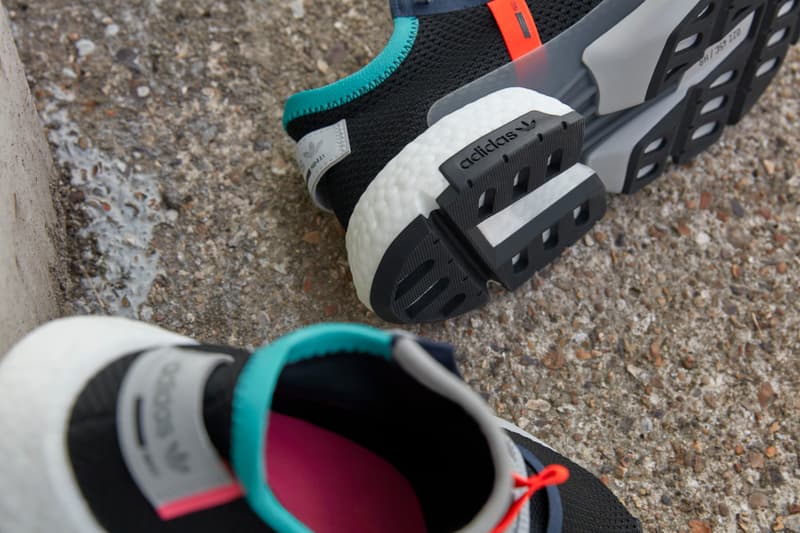 13 of 23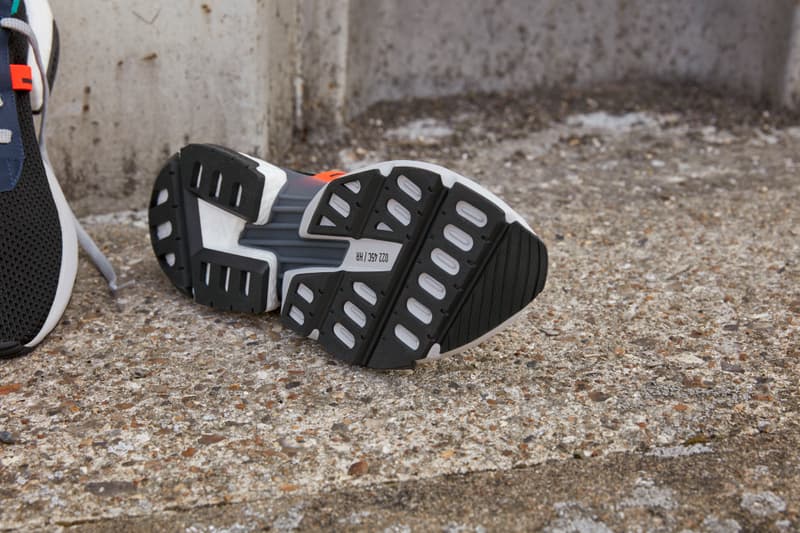 14 of 23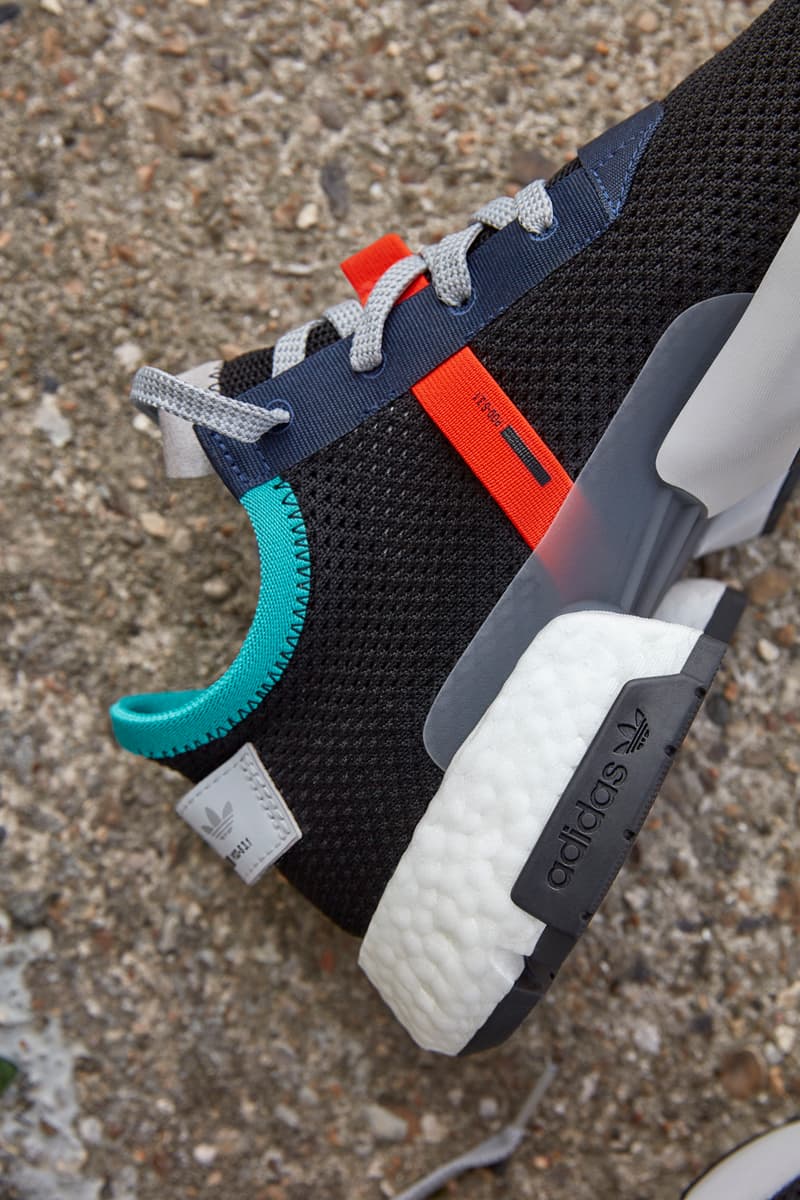 15 of 23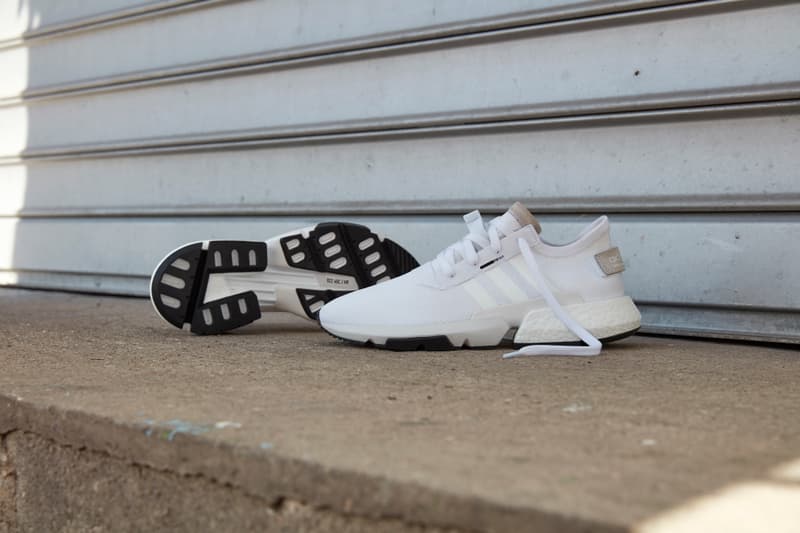 16 of 23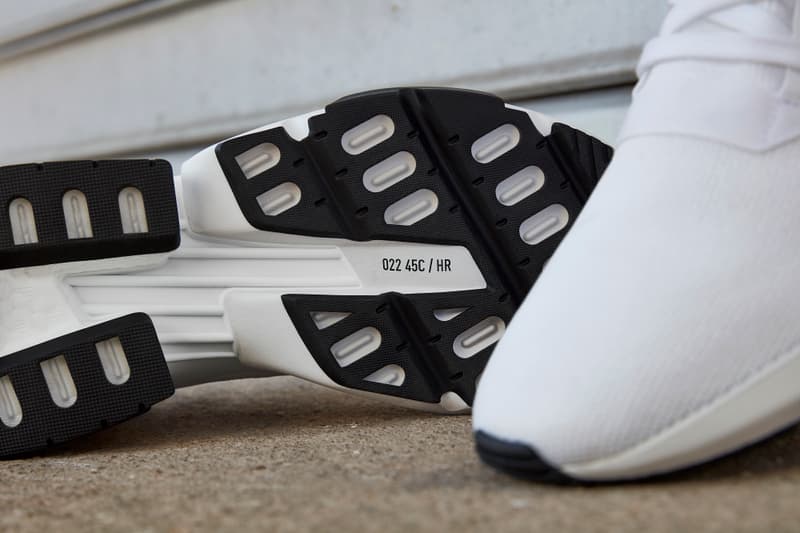 17 of 23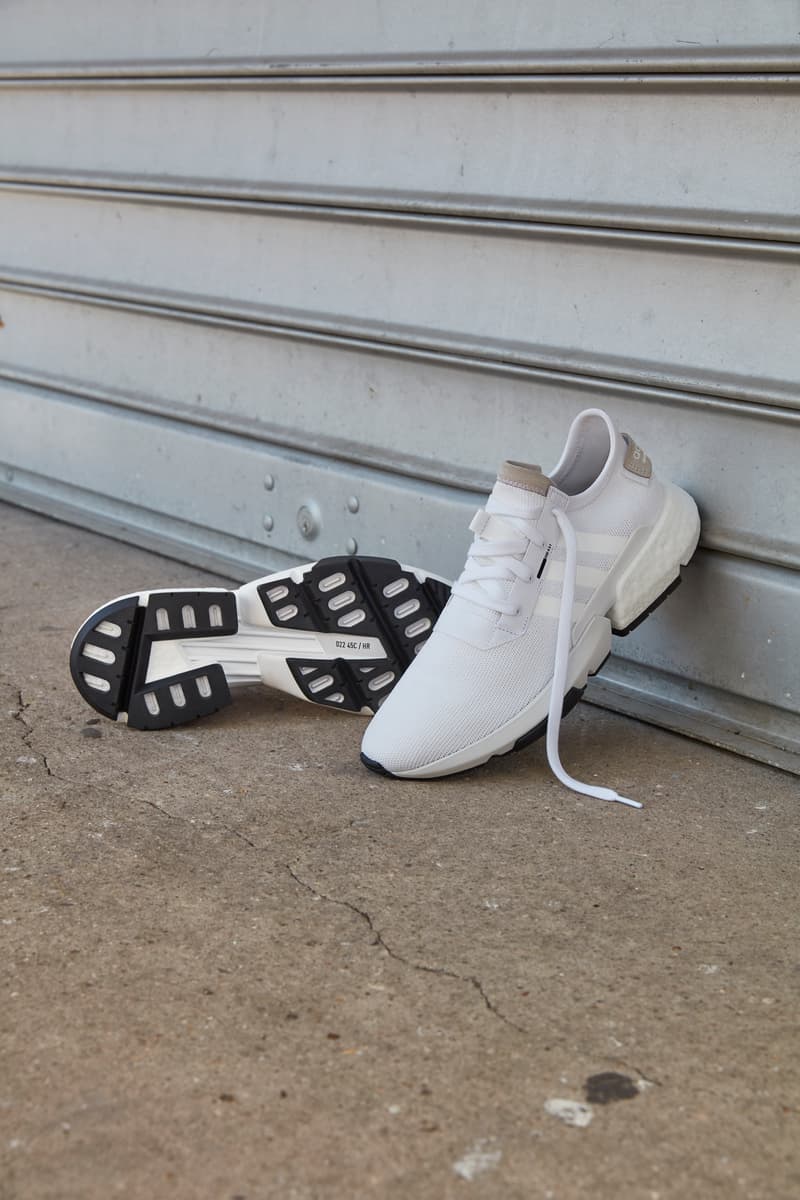 18 of 23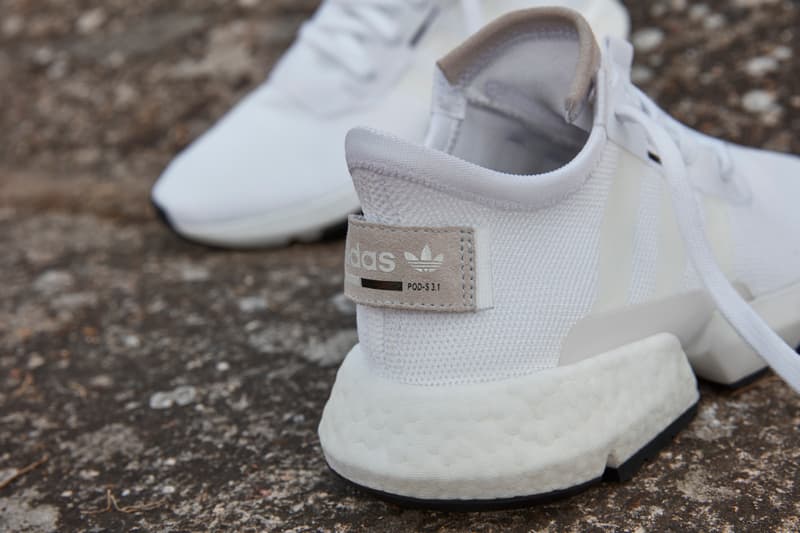 19 of 23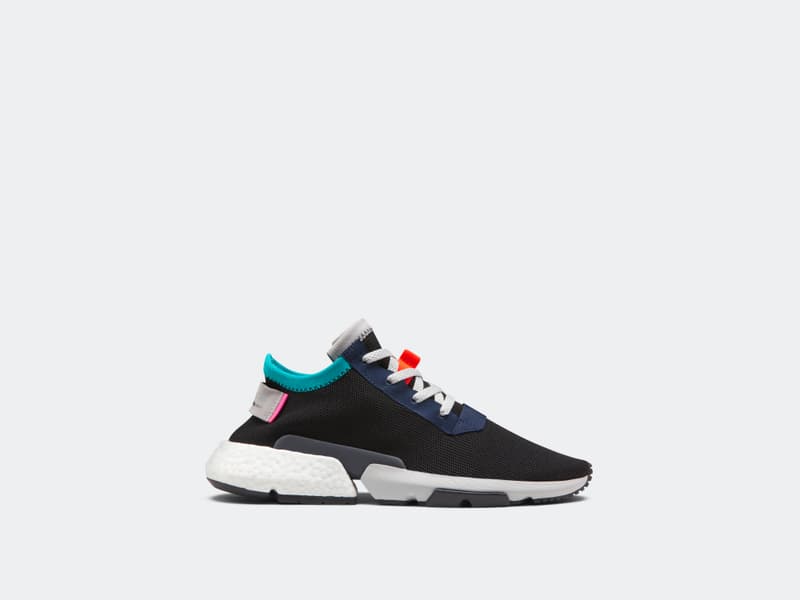 20 of 23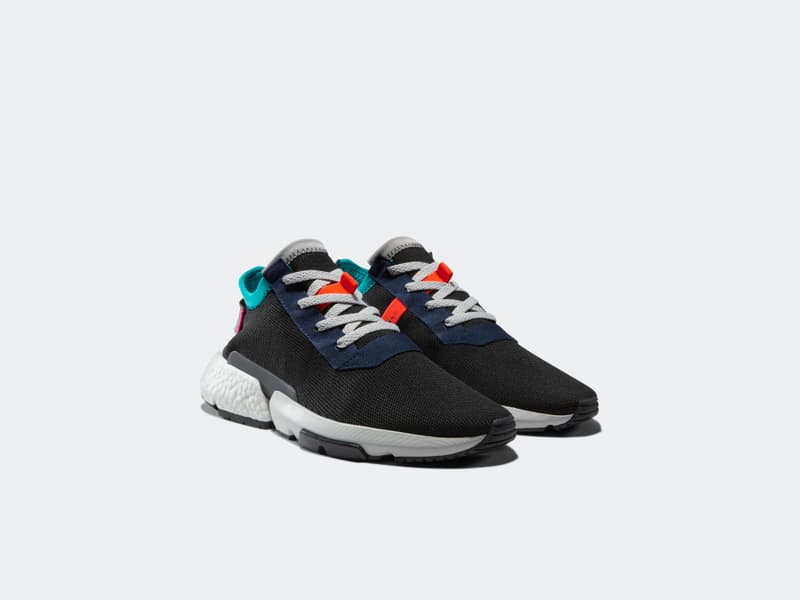 21 of 23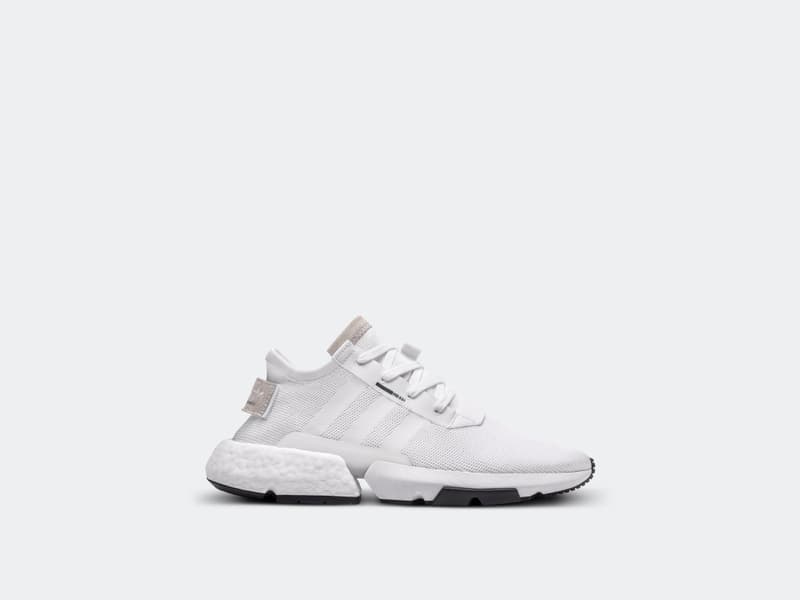 22 of 23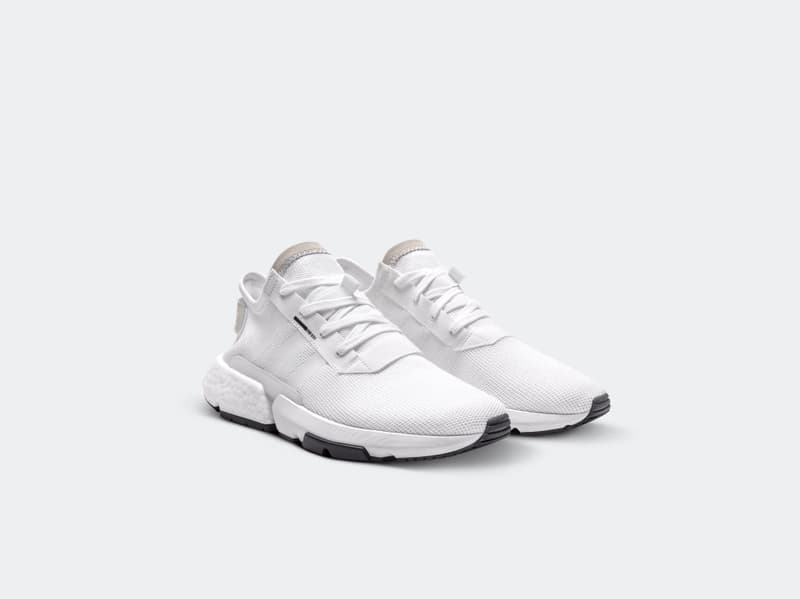 23 of 23
Peut-être ne l'aviez vous jamais remarqué mais adidas Originals n'avait jamais fait appel jusqu'à présent à Paul Pogba. Ni à Benjamin Mendy, ni à Benzema… Ni à aucun de ses athlètes. En effet jamais une de leur égérie sportive n'était associée réellement à des produits de la gamme Originals. Une segmentation chez la marque allemande qui visait à différencier ses produits dits de performance (sous le logo des trois bandes) des produits dits lifestyle (sous le trèfle d'adidas Originals). Un non mélange des genres qui obligeaient les athlètes à ne pas faire la promotion de produits hors de leur catégorie. Mais cette segmentation semble (enfin) prendre fin puisque ce n'est autre que le tout récent champion du monde, la Pioche, qui est le visage de la toute nouvelle campagne adidas Originals autour des deux dernières silhouettes de sa sneaker P.O.D-S3.1.
"La campagne met en scène Paul Pogba dans une banlieue parisienne, racontant le rôle fondamental joué par sa famille et ses amis dans sa carrière. Cette nouvelle campagneP.O.D-S3.1 est une célébration de la communauté – une ode émouvante à ceux qui ont contribué à faire de Pogba l'homme qu'il est aujourd'hui", explique le trèfle qui a shooté Pogba dans une salle de classe.
Découvrez les deux modèles de la P.O.D-S3.1. ci-dessus et retrouvez les sur le site d'adidas à partir du 18 octobre prochain.
Paul Pogba a lui rejoint les Bleus à Clairefontaine et nous a gratifié d'un look, on vous le donne en mille… adidas Originals.