Karl Lagerfeld Expose Pour La Première Fois Ses Sculptures À Paris
Karl Lagerfeld, gravé dans le marbre.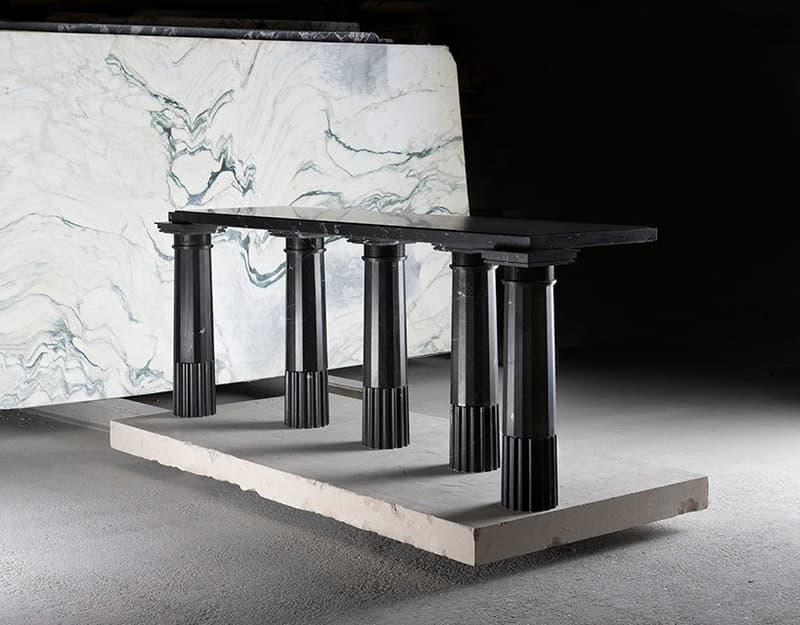 1 of 4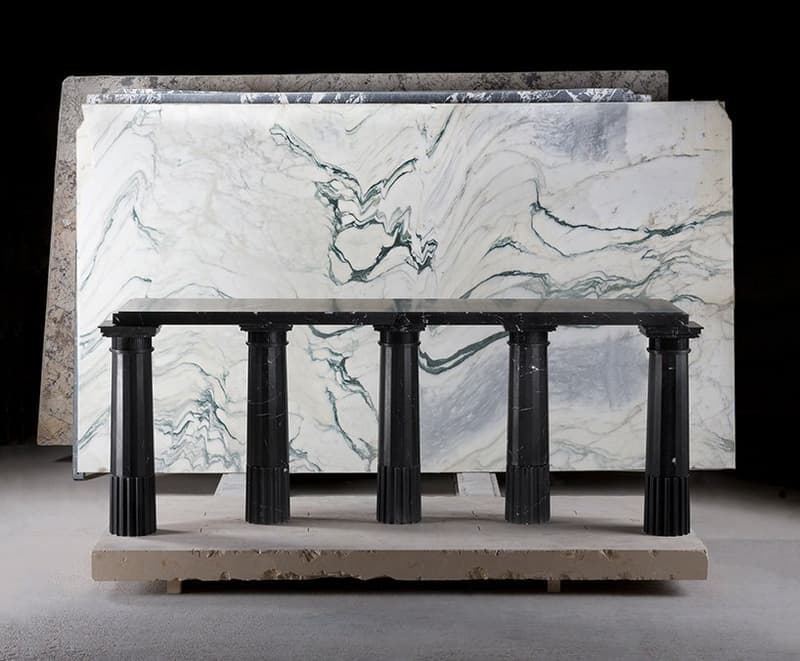 2 of 4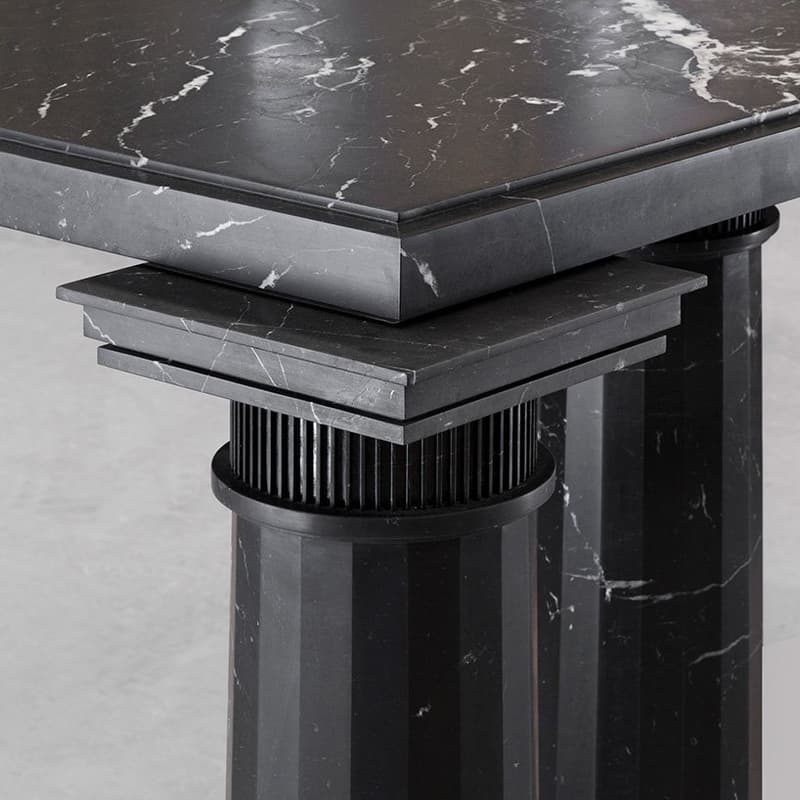 3 of 4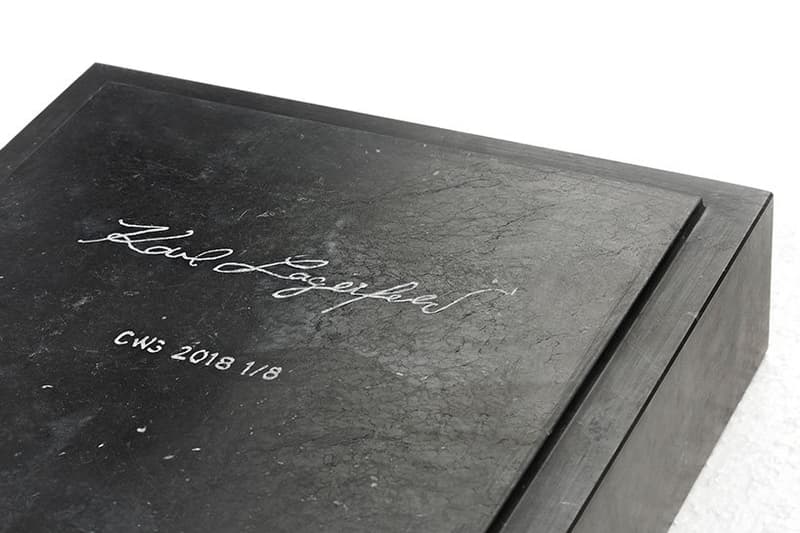 4 of 4
Après la révélation de sa collaboration avec PUMA, Karl Lagerfeld présente sa première exposition de ses sculptures à la Carpenters Workshop Gallery de Paris et prouve ainsi qu'il est toujours aussi productif.
Couturier, photographe, réalisateur, éditeur et maintenant sculpteur, c'est en partenariat avec l'architecte libanaise Aline Asmar d'Amman que Karl a crée ces pièces inspirées de l'antiquité. Composé de deux marbres des plus précieux, "l'arabescato fantastico" et le "black nero marquina", les structures monochromes peintes à la main avec des techniques traditionnelles offrent un équilibre parfait entre modernité et classicisme. Composée de tables, de lampes, de consoles ou de miroirs, la collection sera exposée du 19 octobre au 22 décembre au 54 rue de la Verrerie à Paris.
Soyez au rendez-vous pour cette grande première unique dans la carrière de Karl Lagerfeld et dans l'actualité artistique, découvrez le prix de l'œuvre détruite de Banksy.
Carpenters Workshop Gallery
54, rue de la Verrerie
75004 Paris