Voici La Première Collection De Kris Van Assche Pour Berluti
Six mois après son départ de Dior.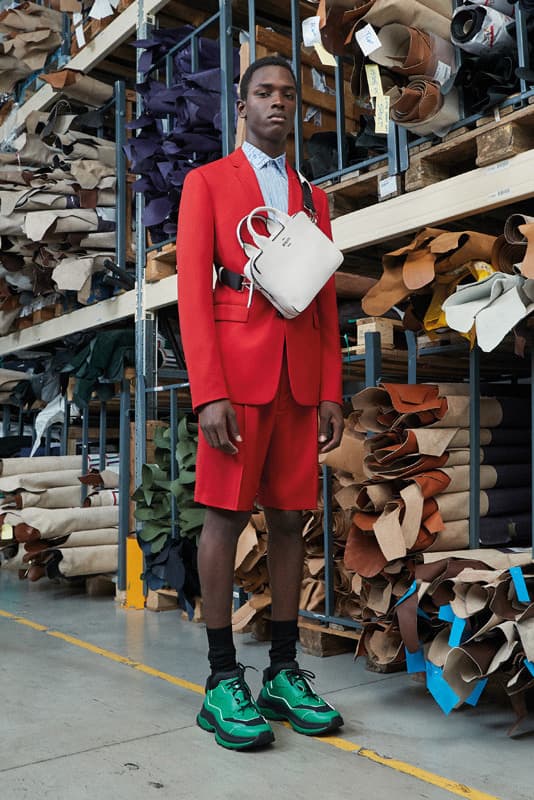 1 of 18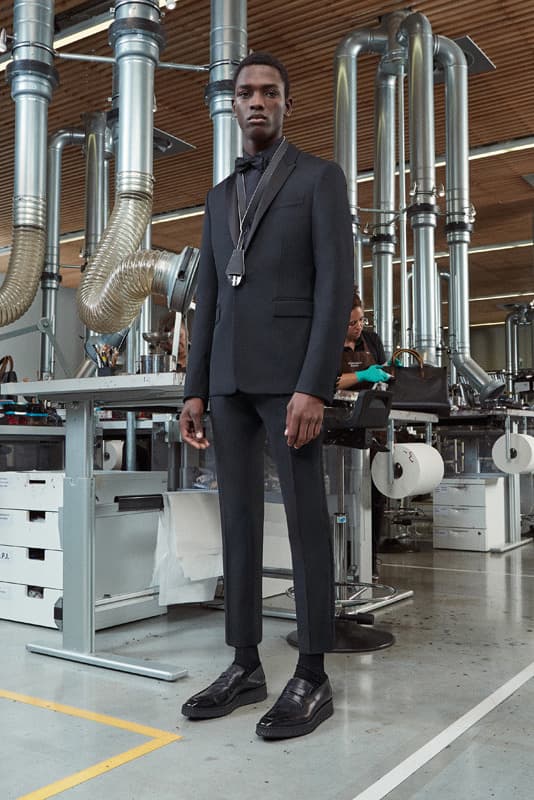 2 of 18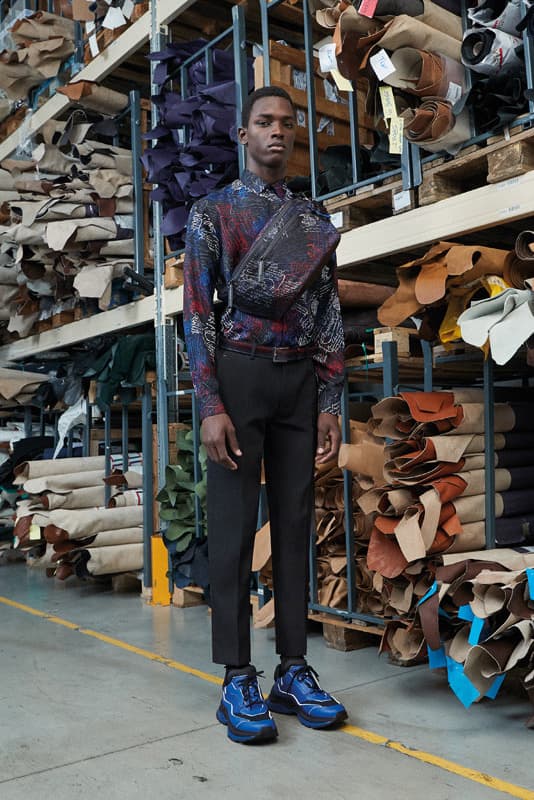 3 of 18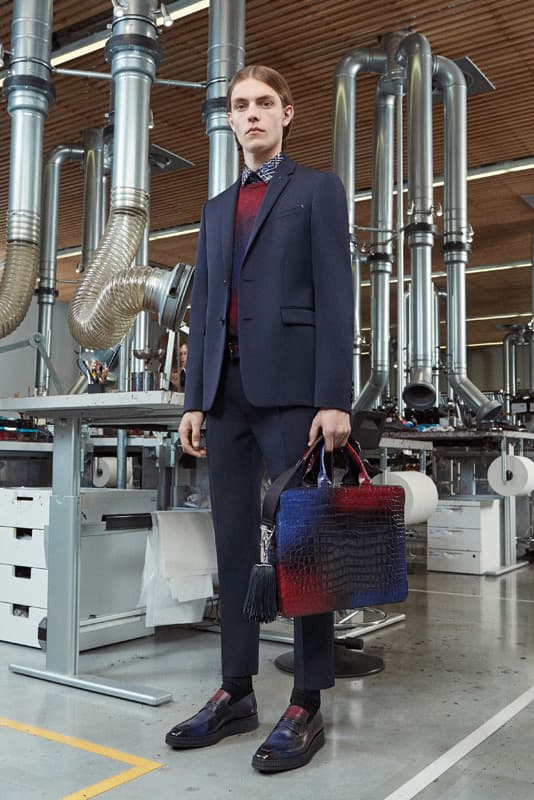 4 of 18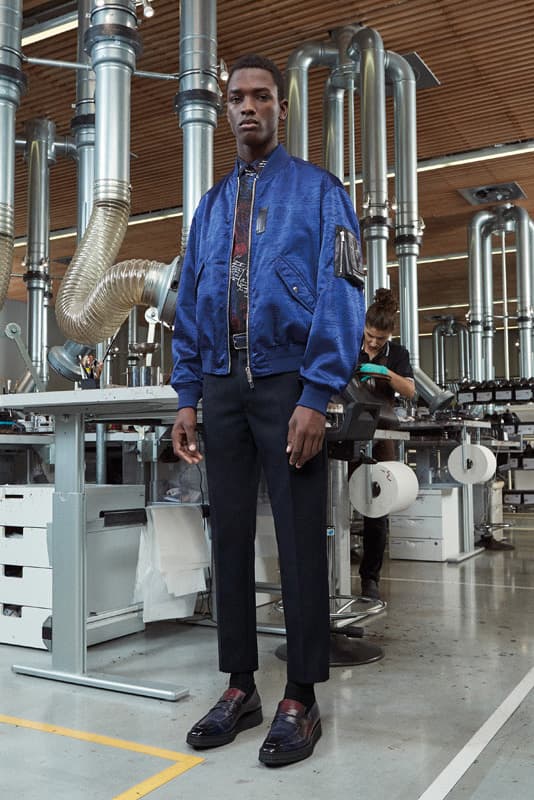 5 of 18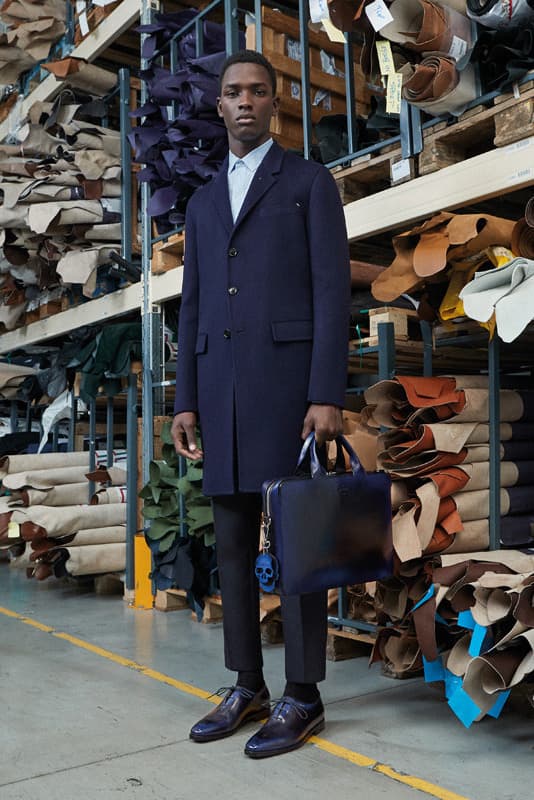 6 of 18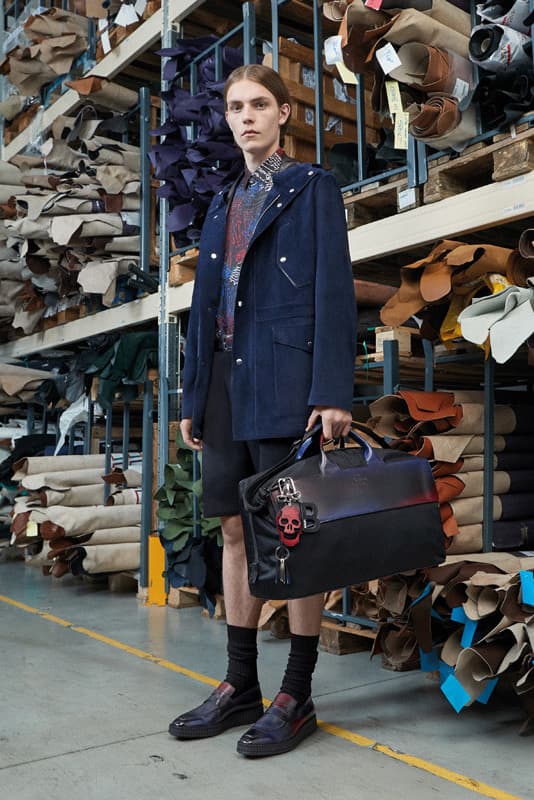 7 of 18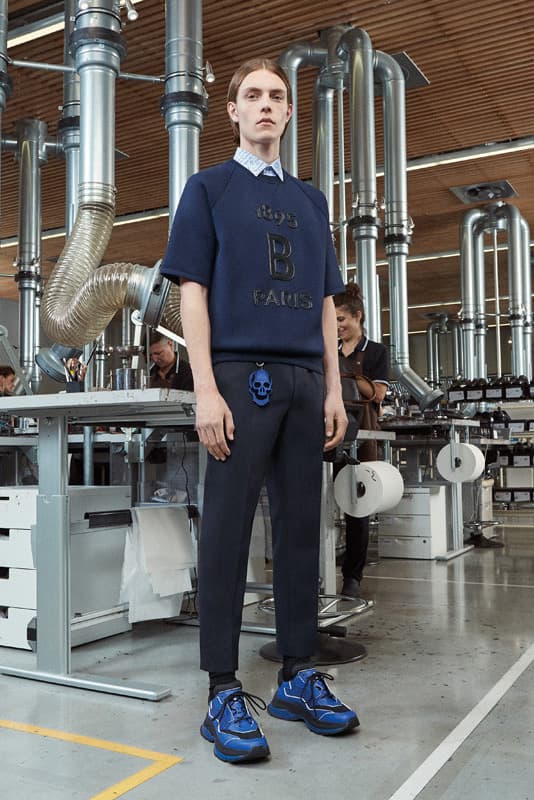 8 of 18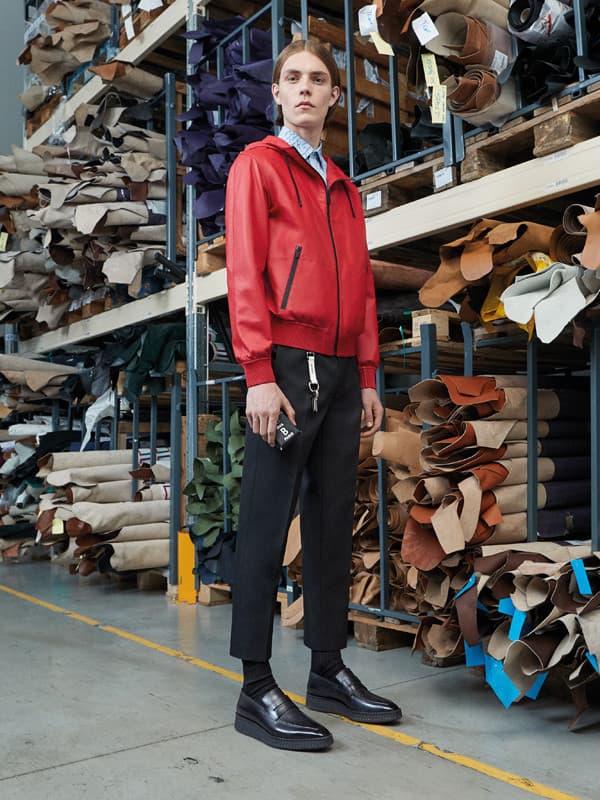 9 of 18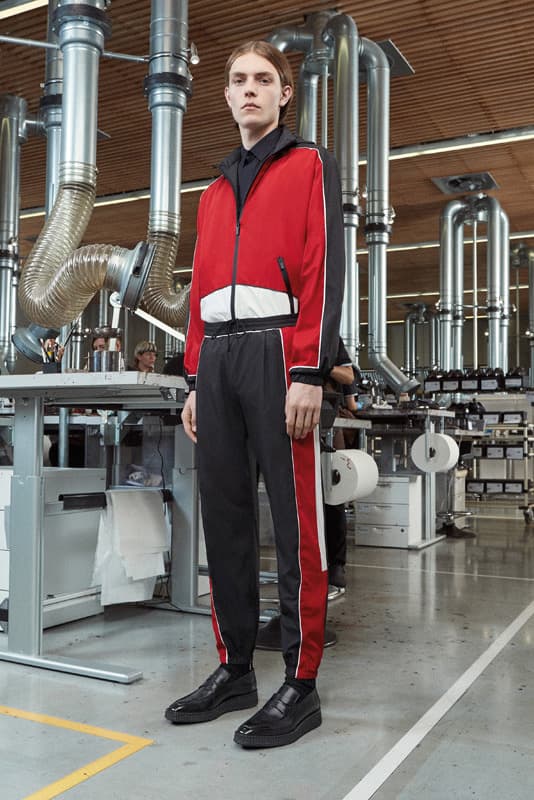 10 of 18
11 of 18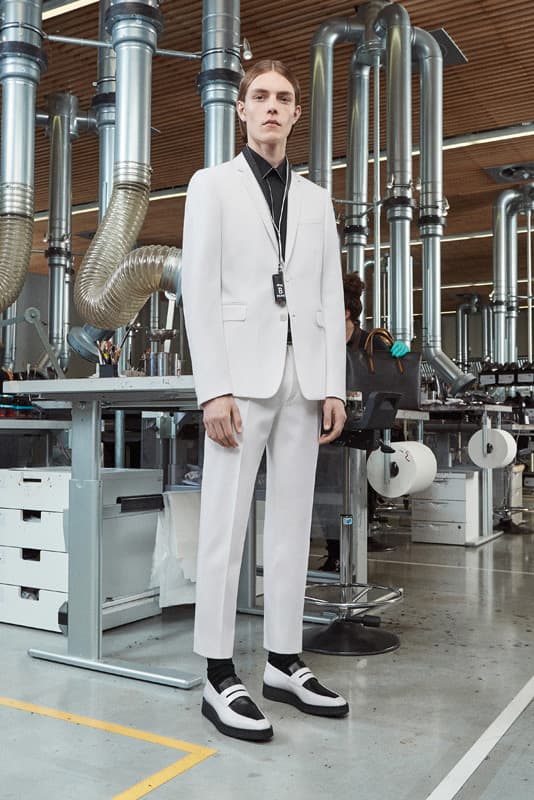 12 of 18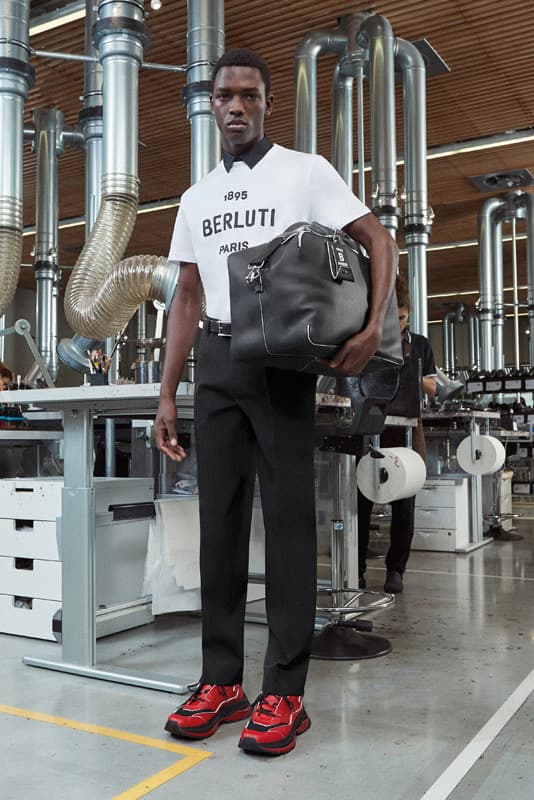 13 of 18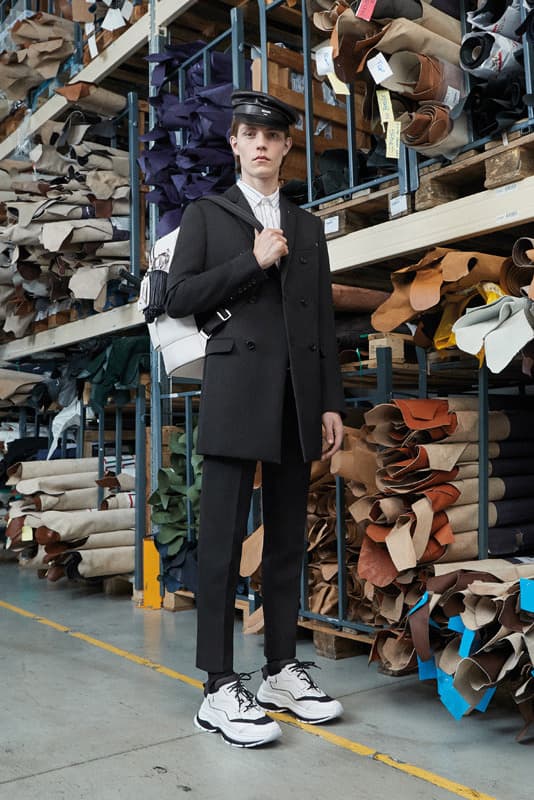 14 of 18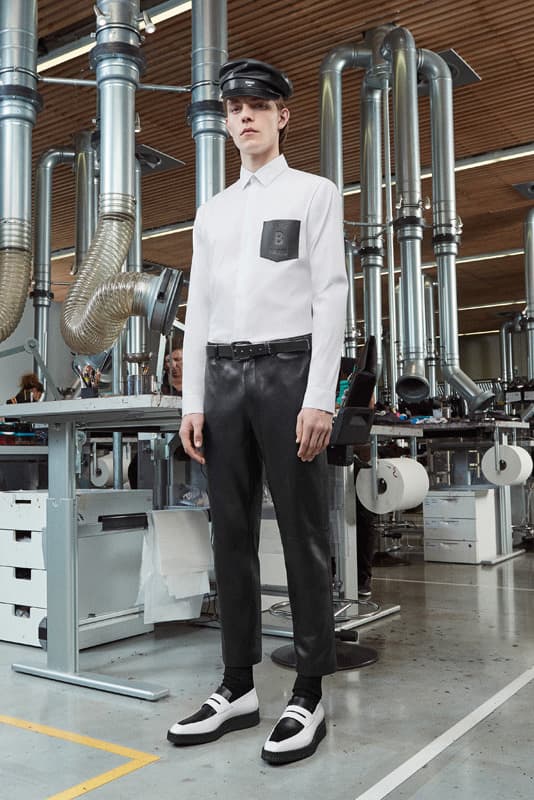 15 of 18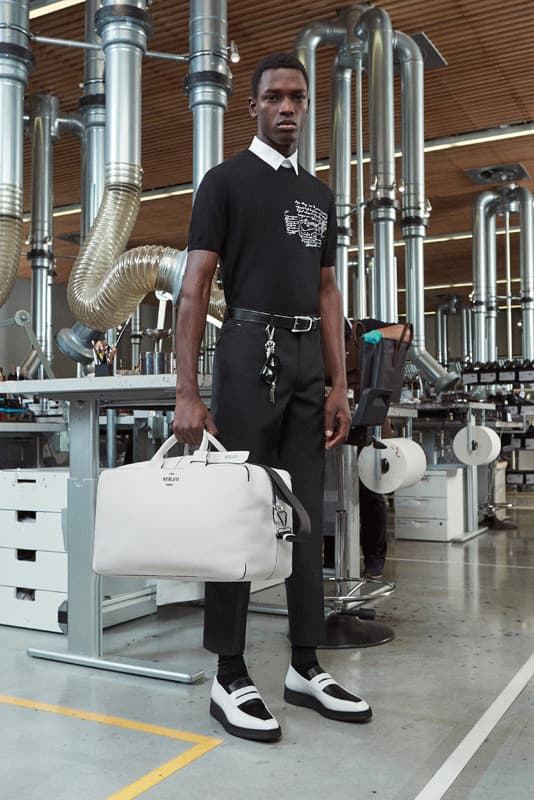 16 of 18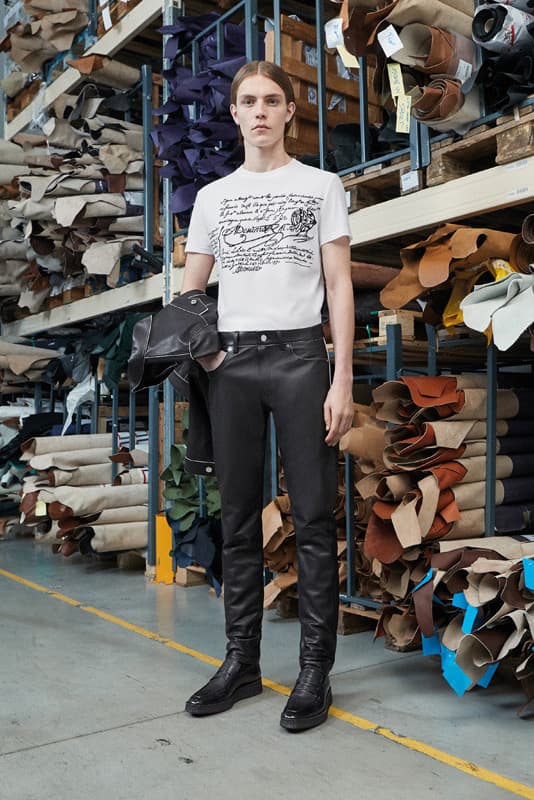 17 of 18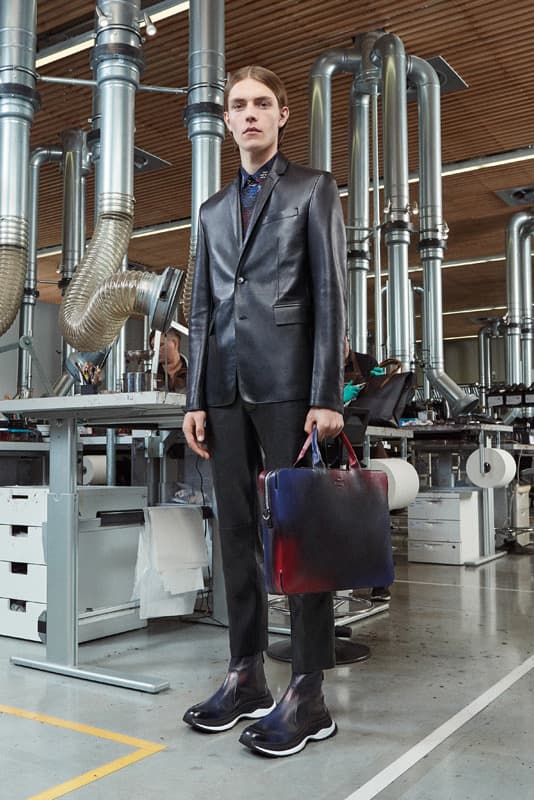 18 of 18
En avril dernier et après 11 ans chez Dior, Kris Van Assche devenait le nouveau directeur artistique de Berluti. Aujourd'hui, la première collection capsule Été 2019 de l'ère Van Assche chez Berluti se dévoile dans un lookbook.
Le mois d'avril dernier était marqué par de grands changements dans le monde de la mode. Virgil Abloh rejoignait Louis Vuitton et Kim Jones remplacait Kris Van Assche chez Dior, tandis que le designer belge commencait une nouvelle aventure avec la maison française Berluti, propriété du groupe LVMH. Plusieurs mois après sa nomination, les premières pièces de Kris Van Assche pour Berluti se dévoilent avec cette collection capsule Été 2019 faisant office de prélude à son premier défilé qui aura lieu en janvier. Dans ce lookbook shooté dans une usine italienne de la maison, le minimalisme du designer se méle aux traditions de la maison de luxe pour dévoiler différentes pièces où le cuir tient une place de choix. Le noir et le blanc sont de mise, parfois contrastés par du rouge et du bleu.
Découvrez les premières pièces de Kris Van Assche pour Berluti grâce au lookbook de la collection capsule Été 2019, et n'hésitez pas à nous dire ce que vous en pensez. La collection sera disponible le 15 janvier prochain. Dans notre actualité, Palace tease les premières pièces de sa collection avec Polo Ralph Lauren.