Un Concept De Samsung Galaxy S10 Nous Laisse Imaginer Le Futur Du Smartphone
En photos et vidéo.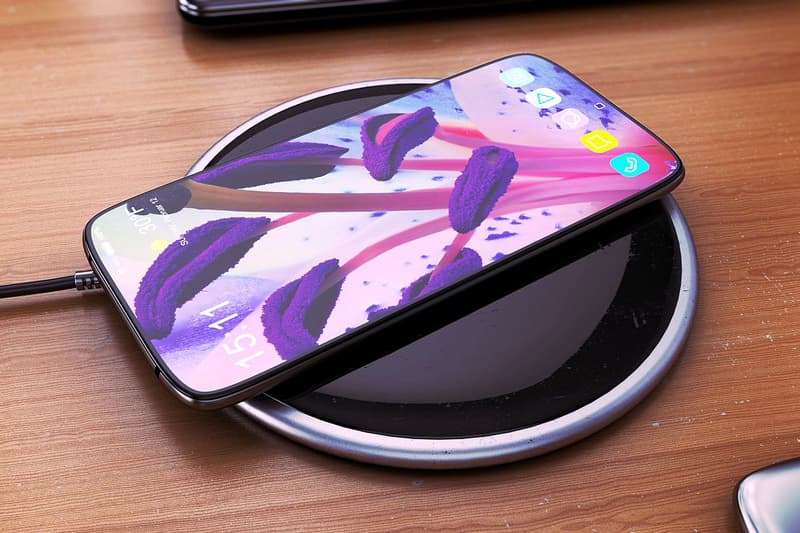 1 of 3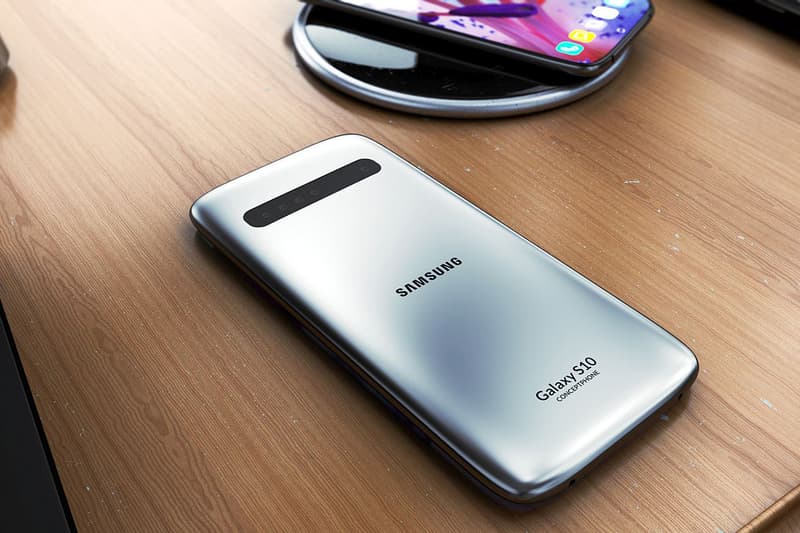 2 of 3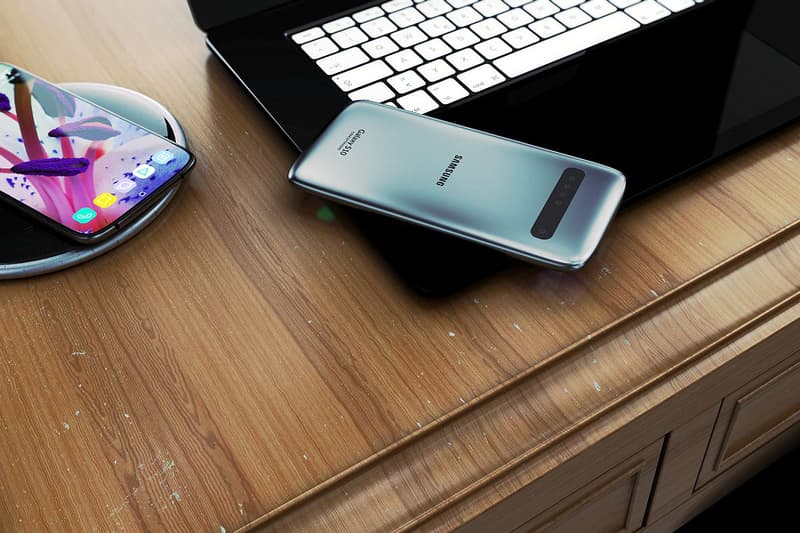 3 of 3
Alors que nous revenions sur tout ce que l'on sait sur le futur Samsung Galaxy S10, un designer a imaginé son propre concept du prochain smartphone de la firme coréenne.
Hasan Kaymak a dévoilé en images et en vidéo sa propre interprétation du futur Samsung Galaxy S10. Un écran intégral en 4K où l'appareil photo serait caché et une face arrière avec cinq appareils photos constituent les caractéristiques principales de ce concept. Un design à l'aspect minimaliste et futuriste qui nous laisse imaginer à quoi pourrait ressembler le Samsung Galaxy S10 aux technologies révolutionnaires d'après les premiers leaks.
N'hésitez pas à nous dire ce que vous pensez de ce concept du Samsung Galaxy S10 imaginé par Hasan Kaymak, et restez connectés pour plus d'informations. Dans notre actualité, Apple redécore un Opéra de Brooklyn pour présenter ses nouveaux MacBooks.