Exclusif : Disiz La Peste Égérie De La Nouvelle Campagne Napapijri
Autour de la parka Skidoo Superlight.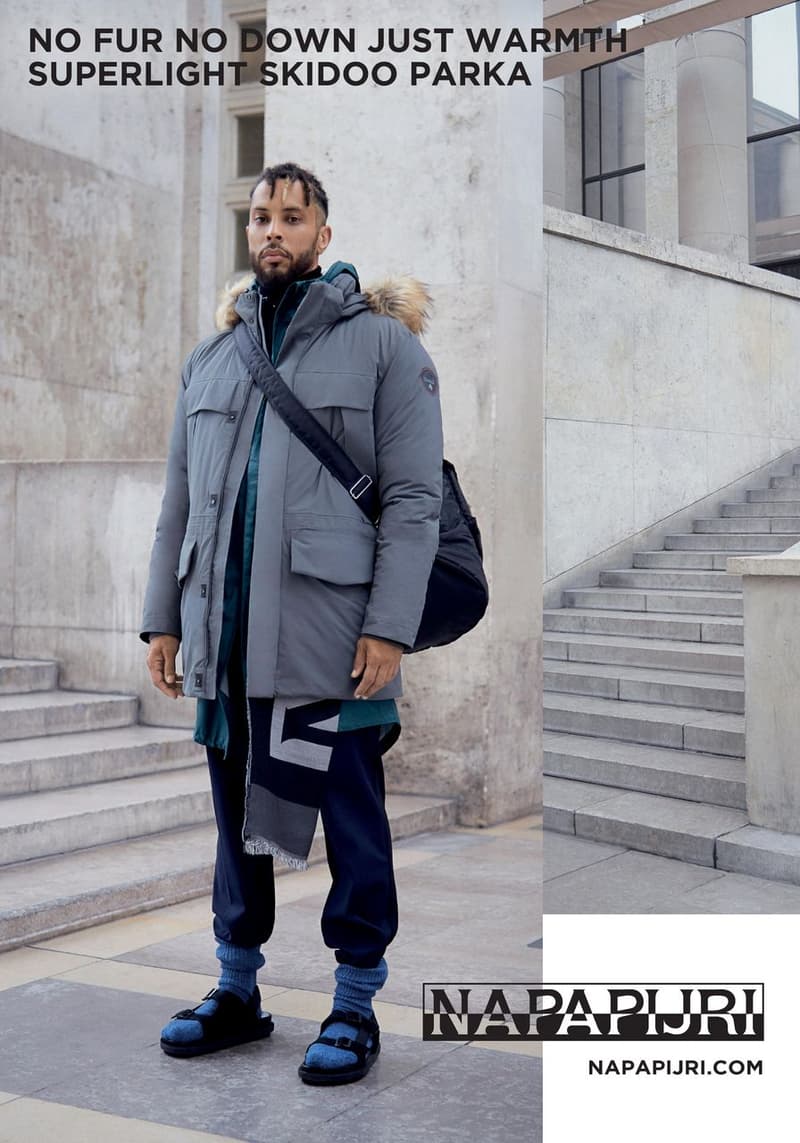 1 of 2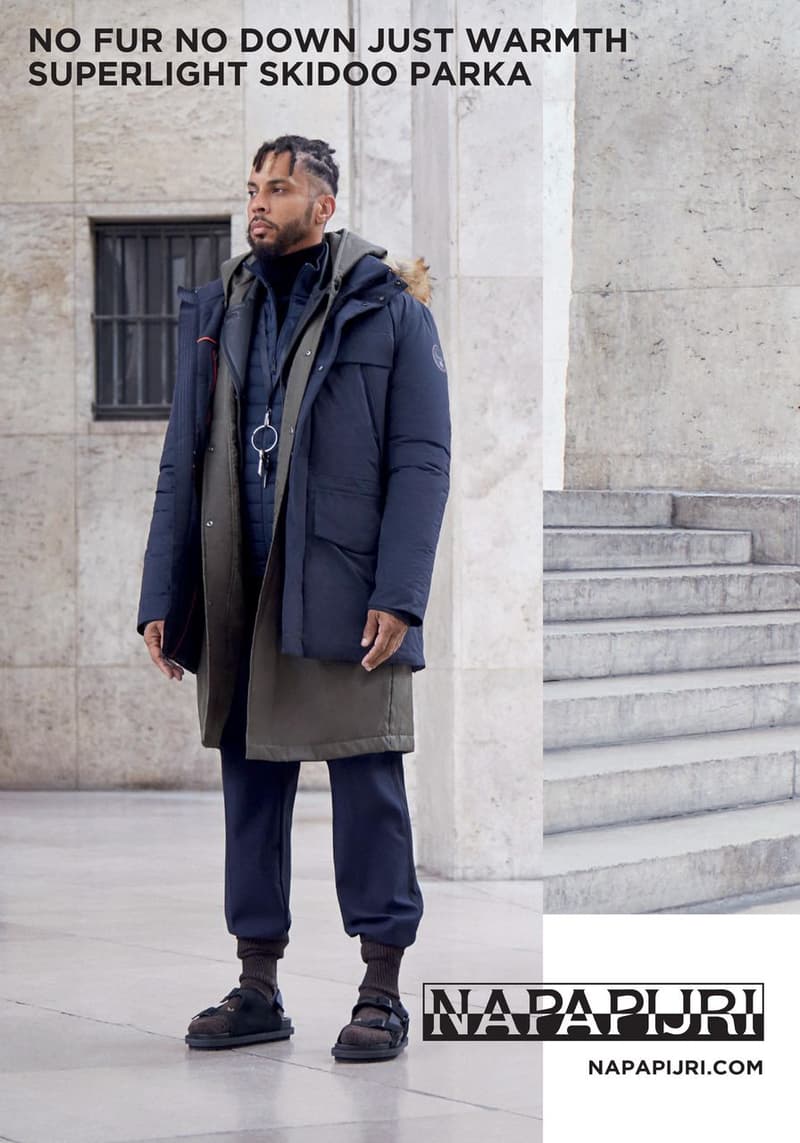 2 of 2
Au cœur de l'actualité musicale avec la sortie récente de son album "Disizilla", Disiz La Peste est aussi actif côté mode. Outre la collection de sa marque Red Pill liée à cet opus – particulièrement réussie au passage -, l'artiste est aussi l'égérie de la nouvelle campagne de Napapijri.
Le spécialiste de l'outdoor a fait appel à Disiz ainsi qu'à l'actrice Morgane Polanski pour mettre en avant l'un de ses modèles emblématiques, la parka Skidoo Superlight. Laquelle a été dotée de la technologie Thermo-Fibre™, marquant la fin de l'utilisation de la fourrure et de la plume.
Pour mettre d'autant plus en relief cet investissement dans la cause environnementale, Napapijri a décidé de shooter Disiz au Palais de Tokyo, où l'artiste engagé Tomas Saraceno, qu'il soutient, expose en ce moment même. Notez que la marque y a également ouvert pour trois jours un pop-up sur le thème de la légèreté. En parlant d'outdoor, sachez que Supreme s'est allié de nouveau à The North Face pour une capsule automnale.