Supreme S'Allie De Nouveau À The North Face Pour Une Capsule Automnale Sous Le Signe Du Cuir
Parka, sacs et casquette au menu.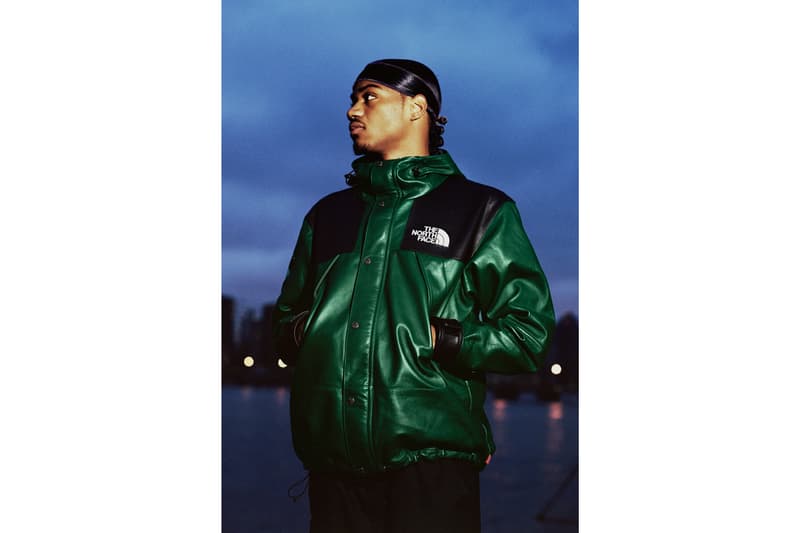 1 of 21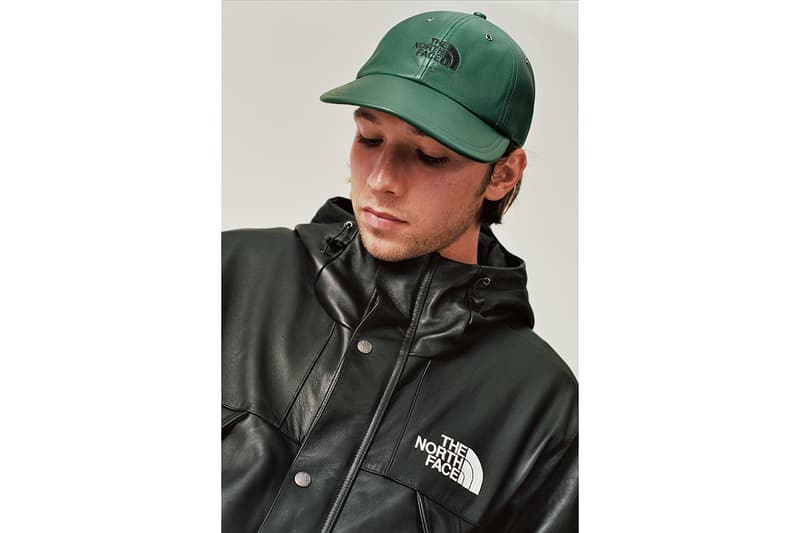 2 of 21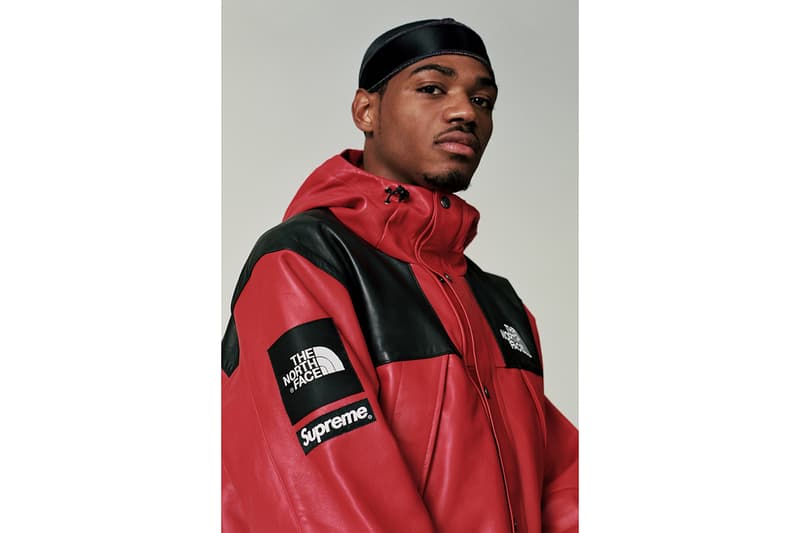 3 of 21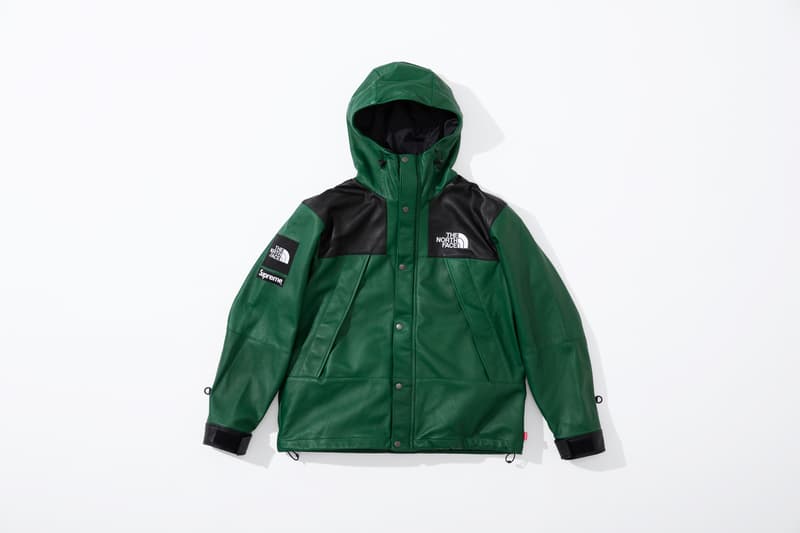 4 of 21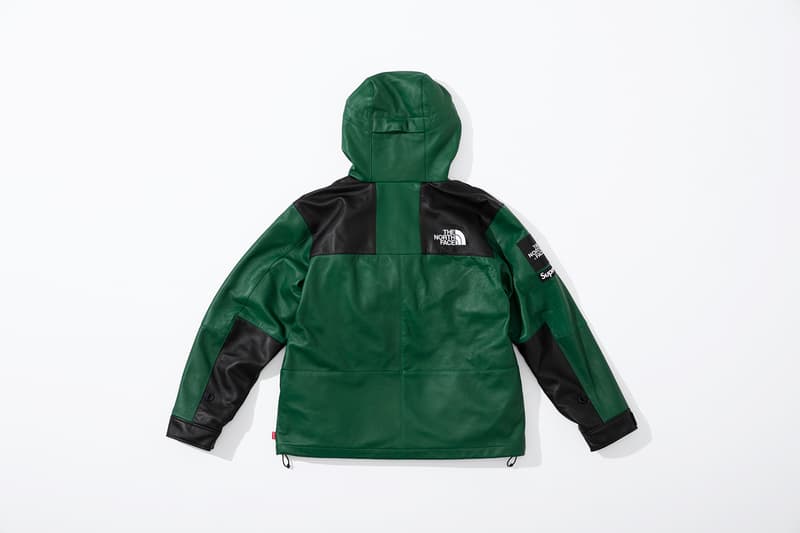 5 of 21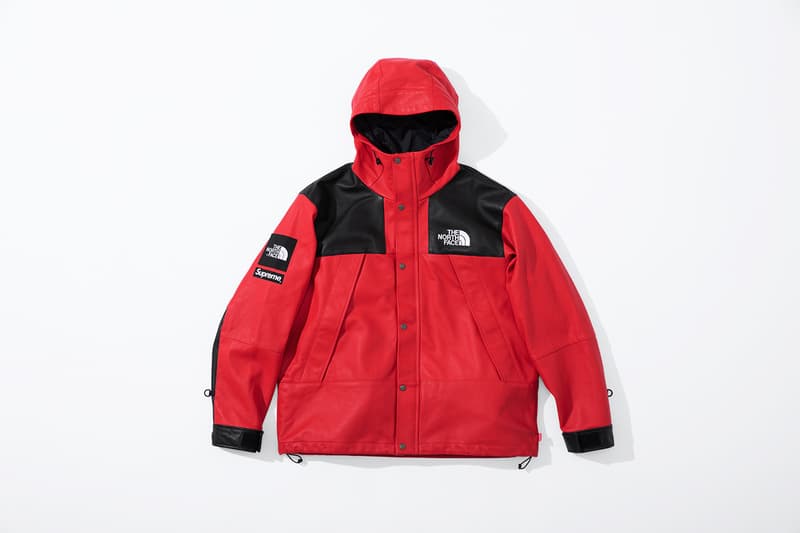 6 of 21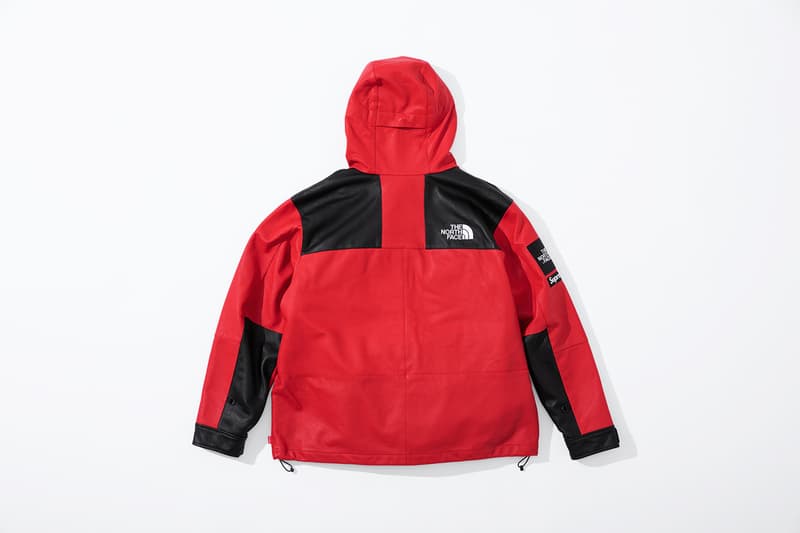 7 of 21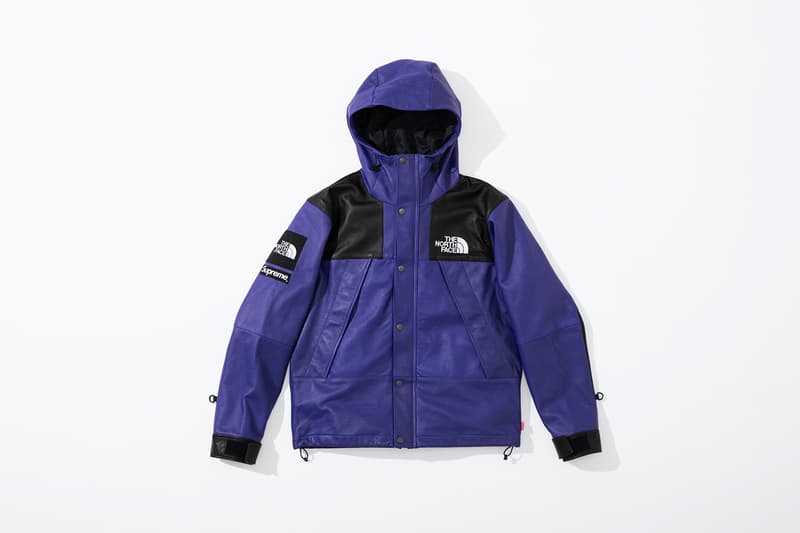 8 of 21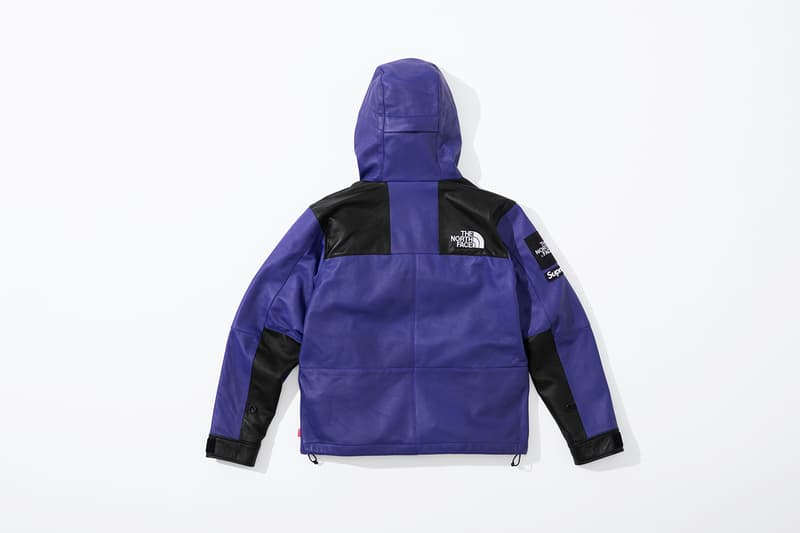 9 of 21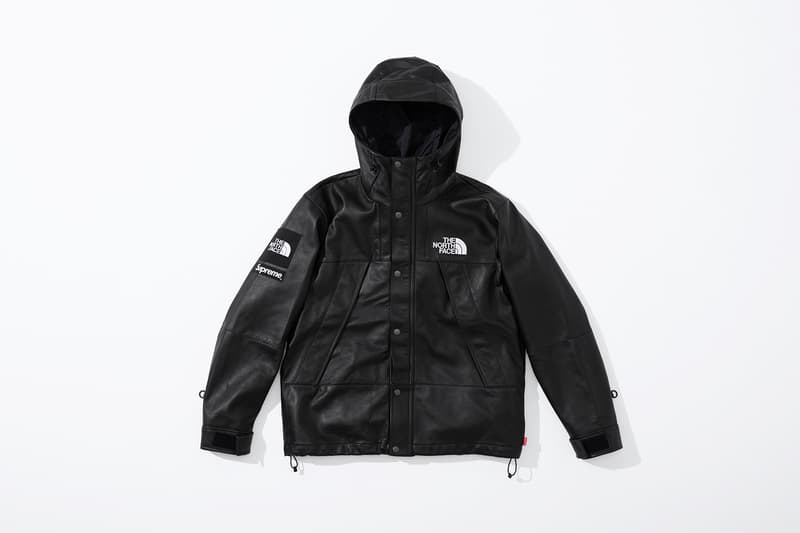 10 of 21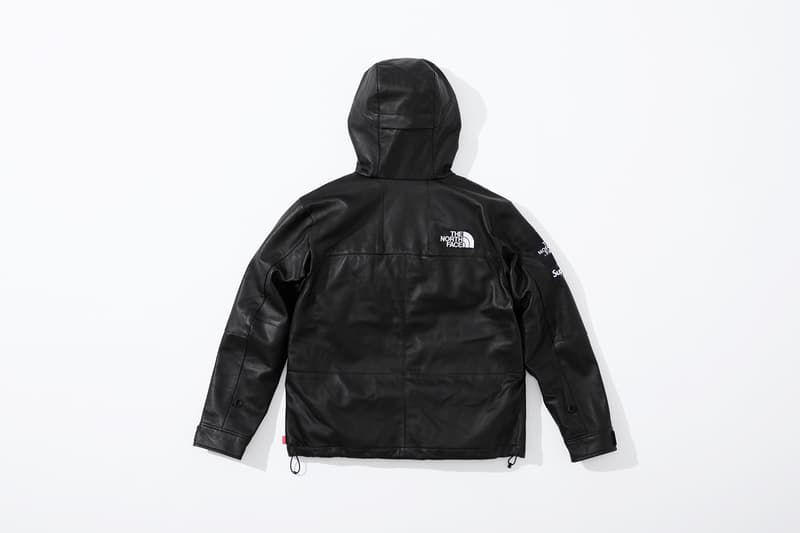 11 of 21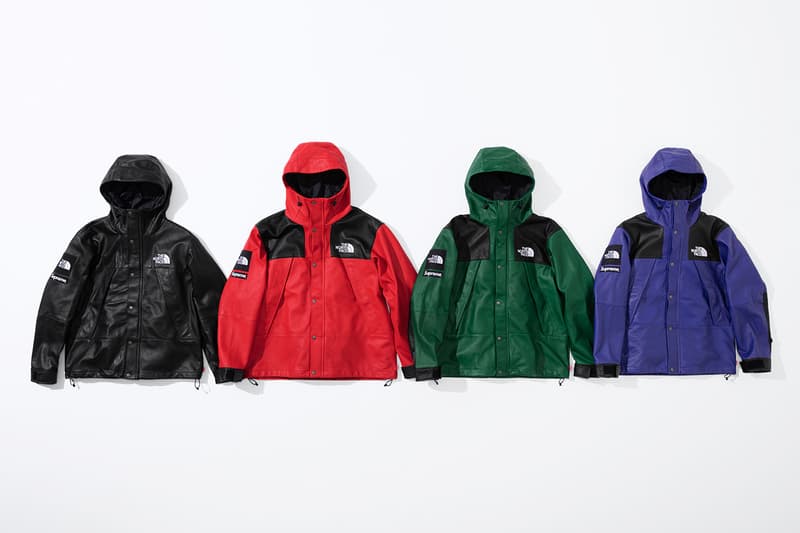 12 of 21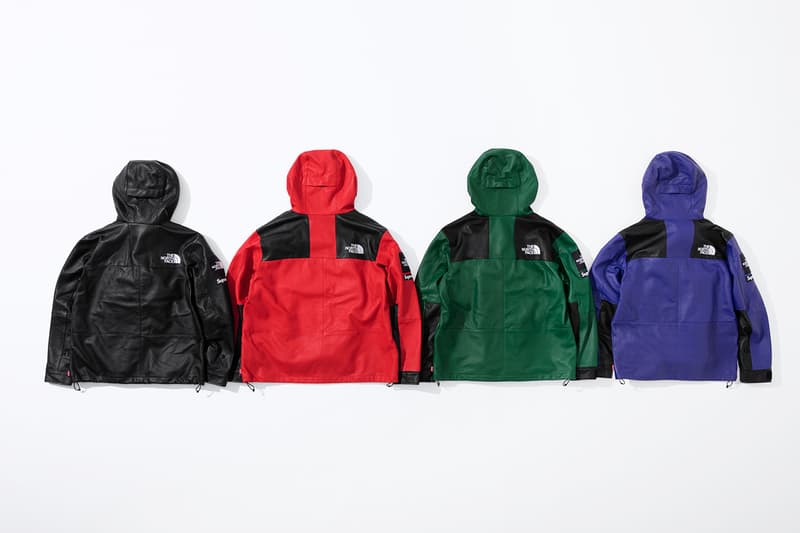 13 of 21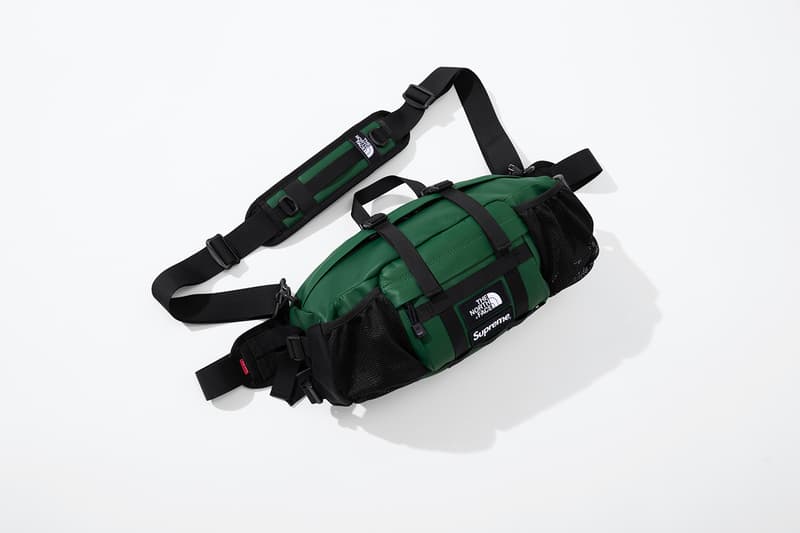 14 of 21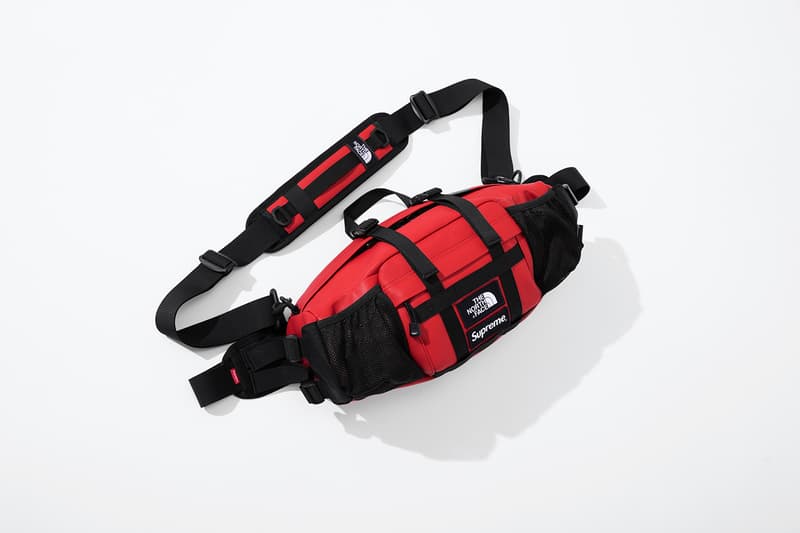 15 of 21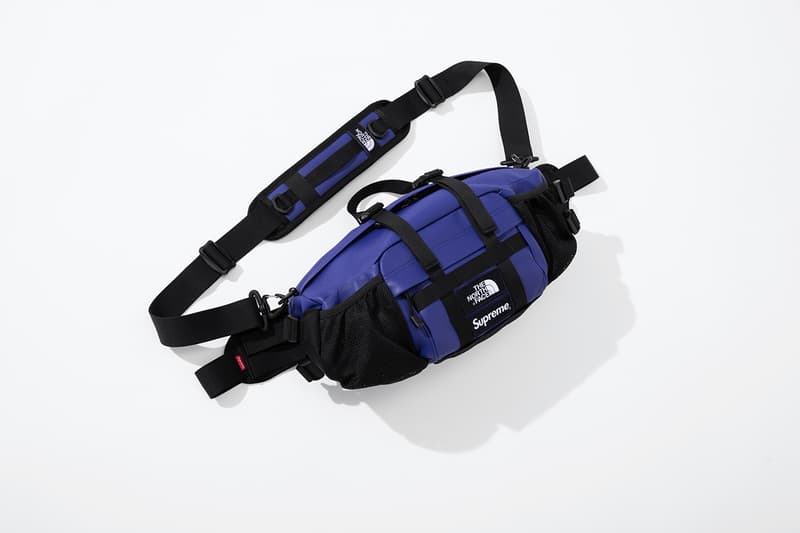 16 of 21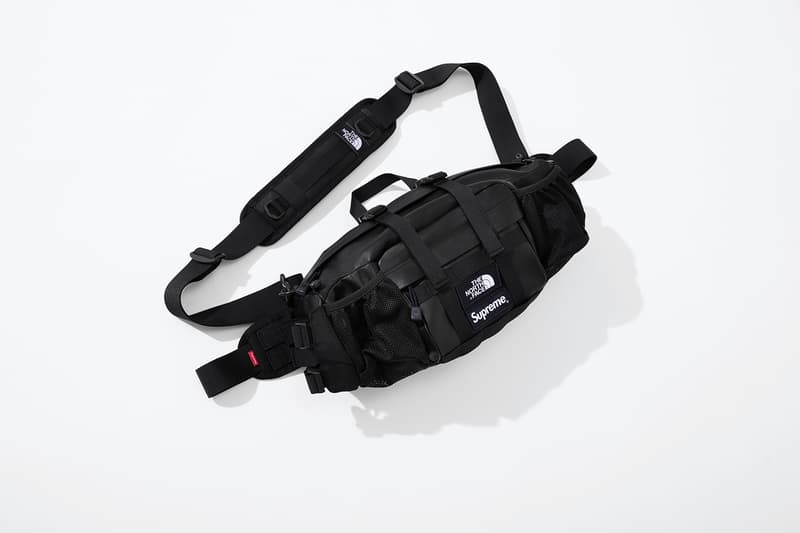 17 of 21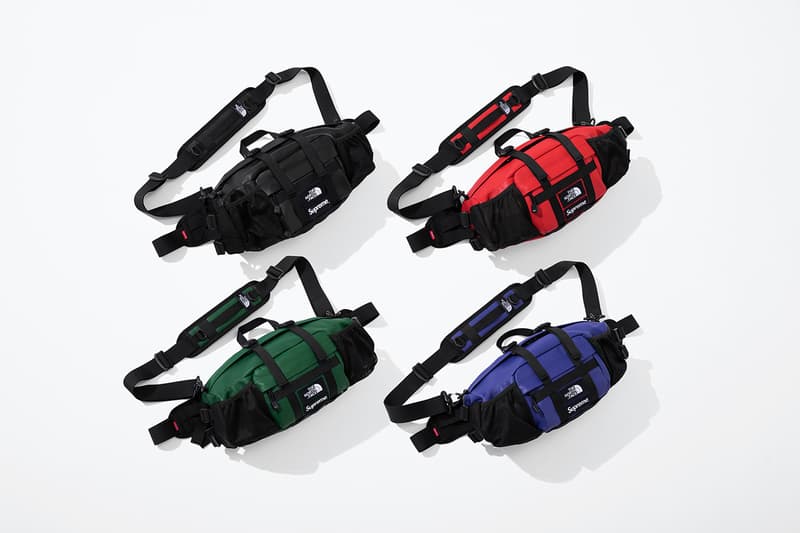 18 of 21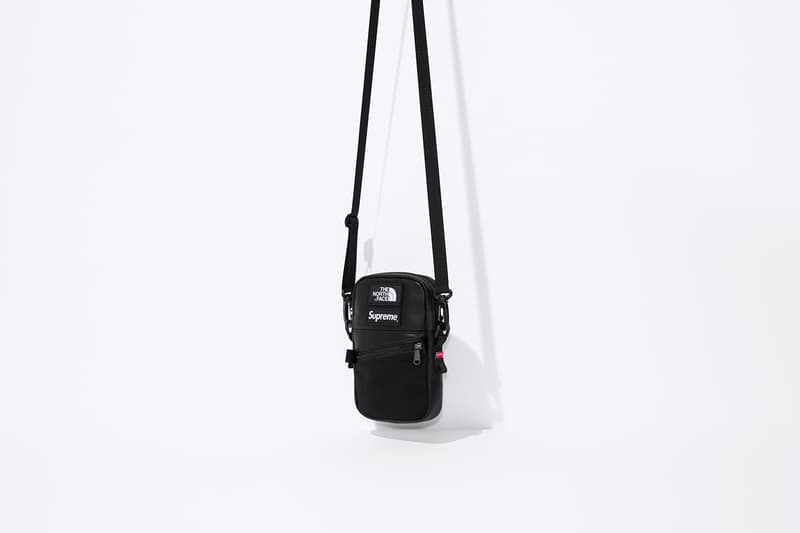 19 of 21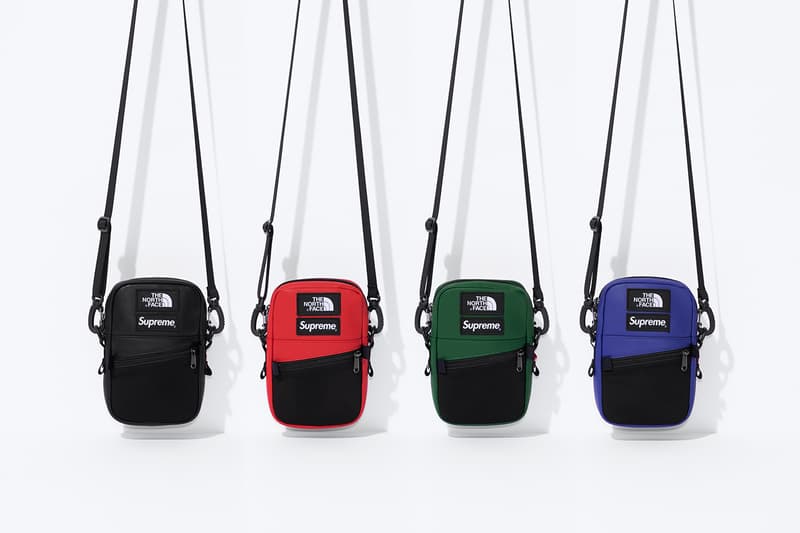 20 of 21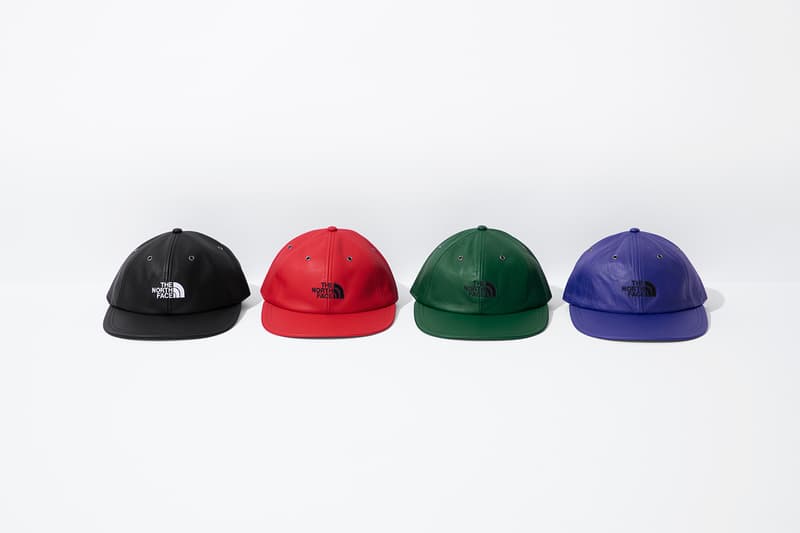 21 of 21
Après Nike ou Vans, Supreme s'est allié à un collaborateur de longue date, The North Face, pour un nouveau drop automnal. Loin de leurs récentes collections "Metallic" ou "Snake", les deux marques ont cette fois décidé d'axer leur travail commun sur le cuir.
Les pièces de la capsule, une parka, une banane, un sac à bandoulière et une casquette, sont toutes composées de cette matière. Produit phare, la Leather Mountain Parka se présente avec une capuche fixe dans un design qui n'est pas sans rappeler la légendaire Golden Goose.
Jetez un œil à l'ensemble de la collection Supreme x The North Face ci-dessus, et notez qu'elle sera disponible ce jeudi dans les magasins du box logo de New York, Brooklyn, Los Angeles, Londres et Paris, ainsi que sur son site Internet. En attendant le jour J, retrouvez les pièces les plus populaires du dernier drop Supreme.