Pour Le 1er Jour De La Fashion Week Automne/Hiver 2018, Il Fallait Jouer De Superposition
Quand les accessoires prennent le dessus.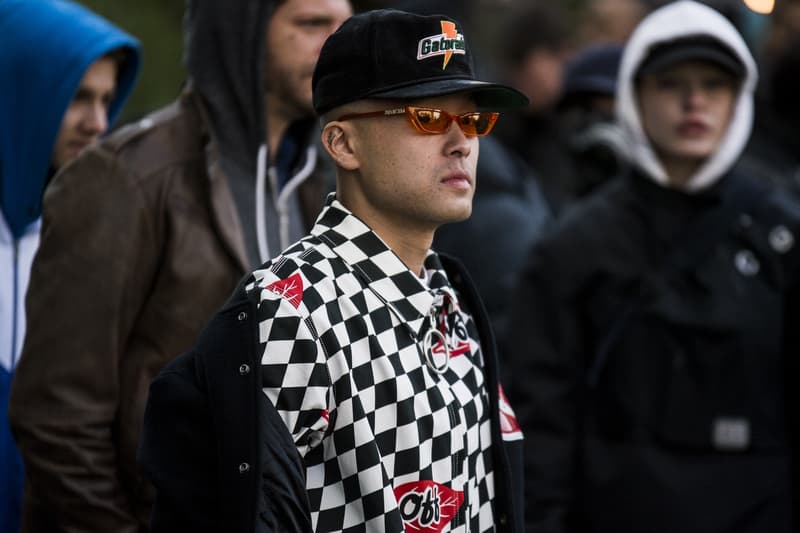 1 of 20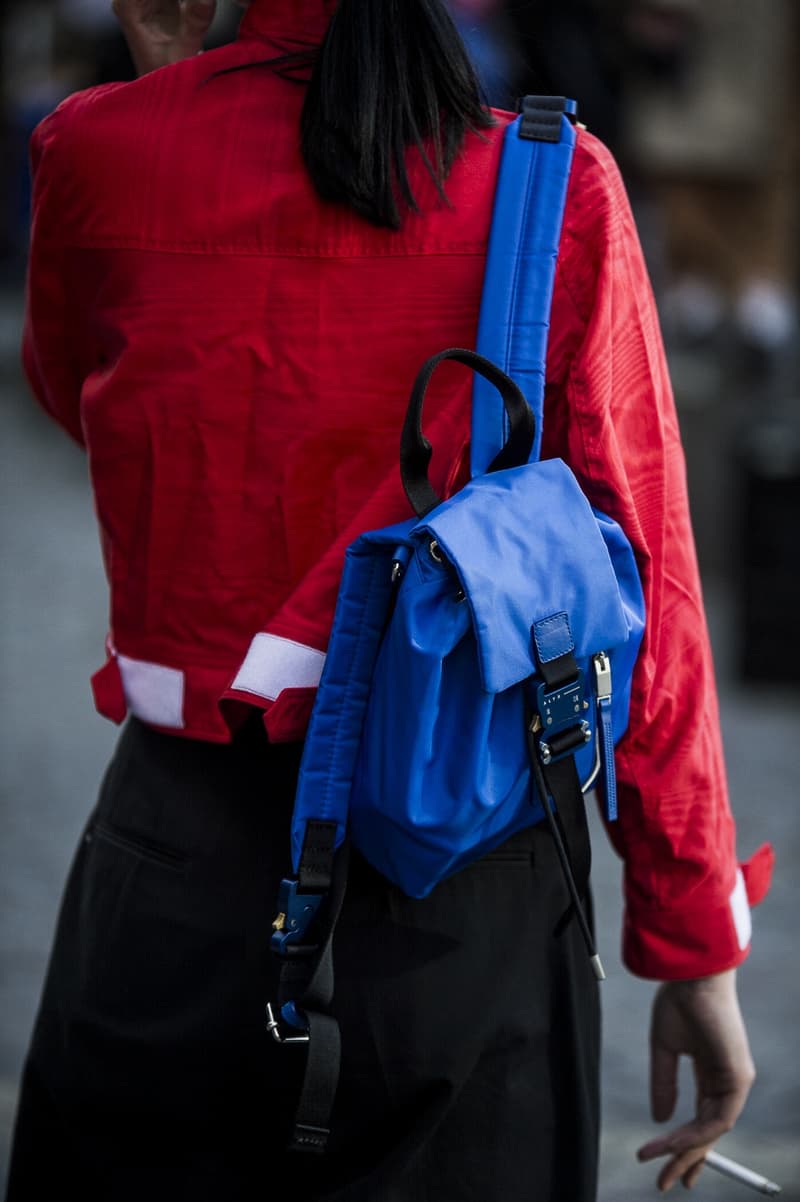 2 of 20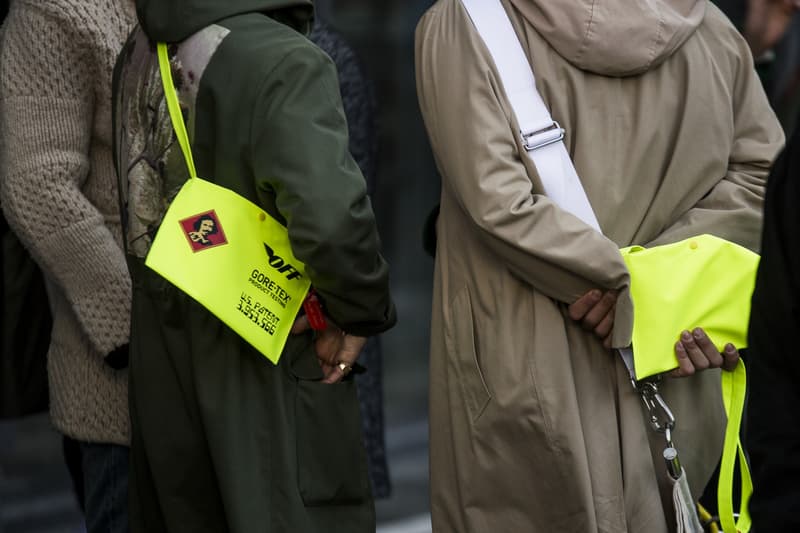 3 of 20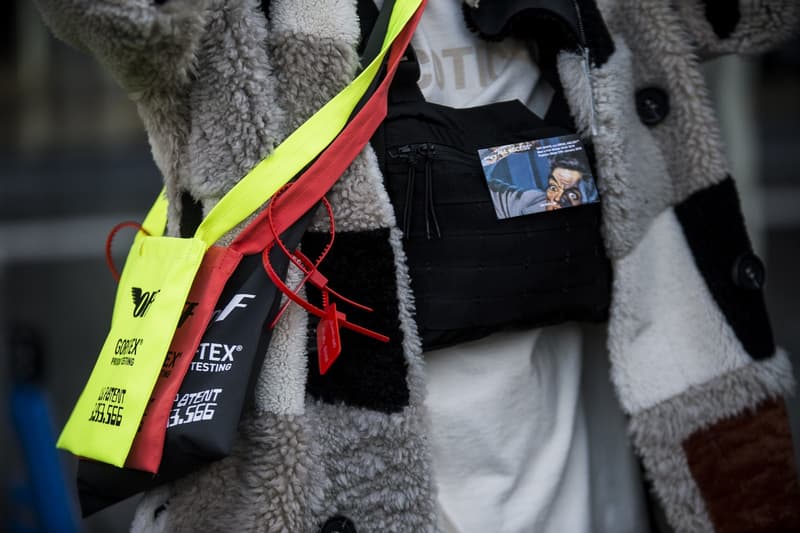 4 of 20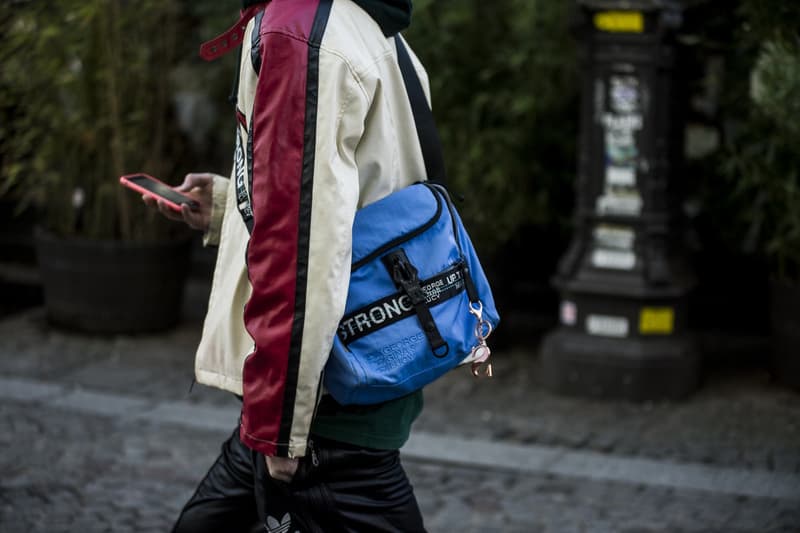 5 of 20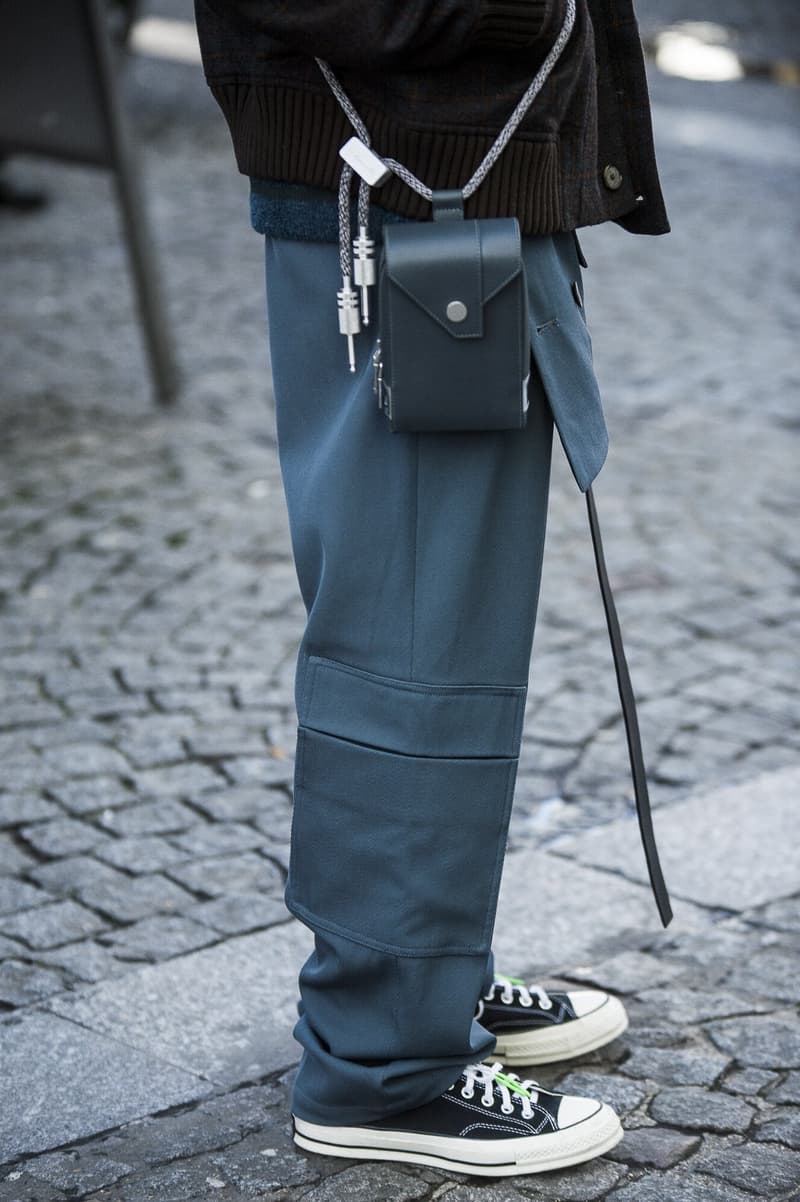 6 of 20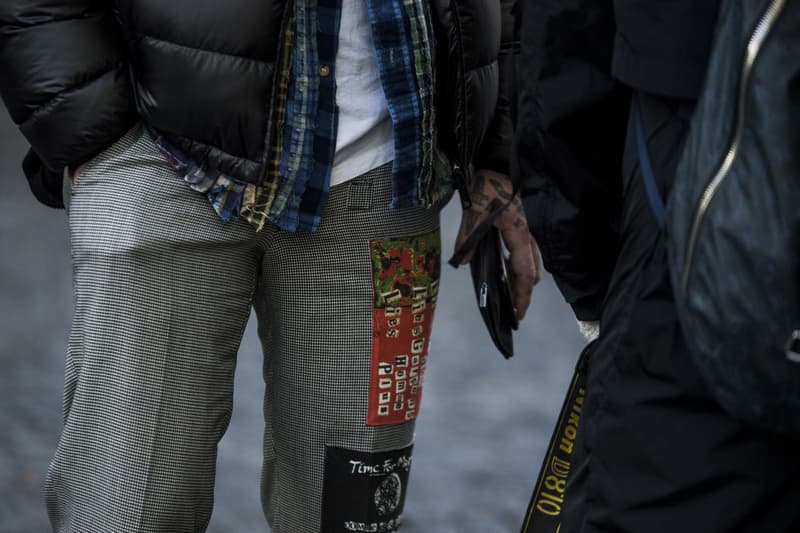 7 of 20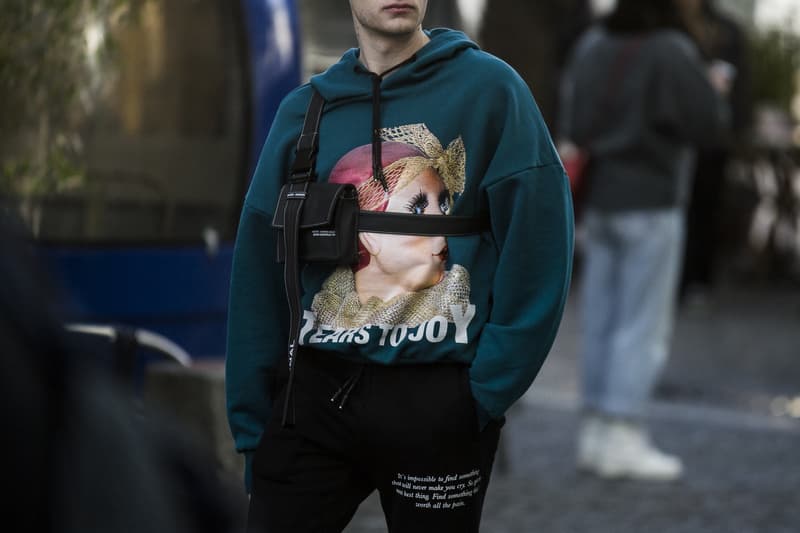 8 of 20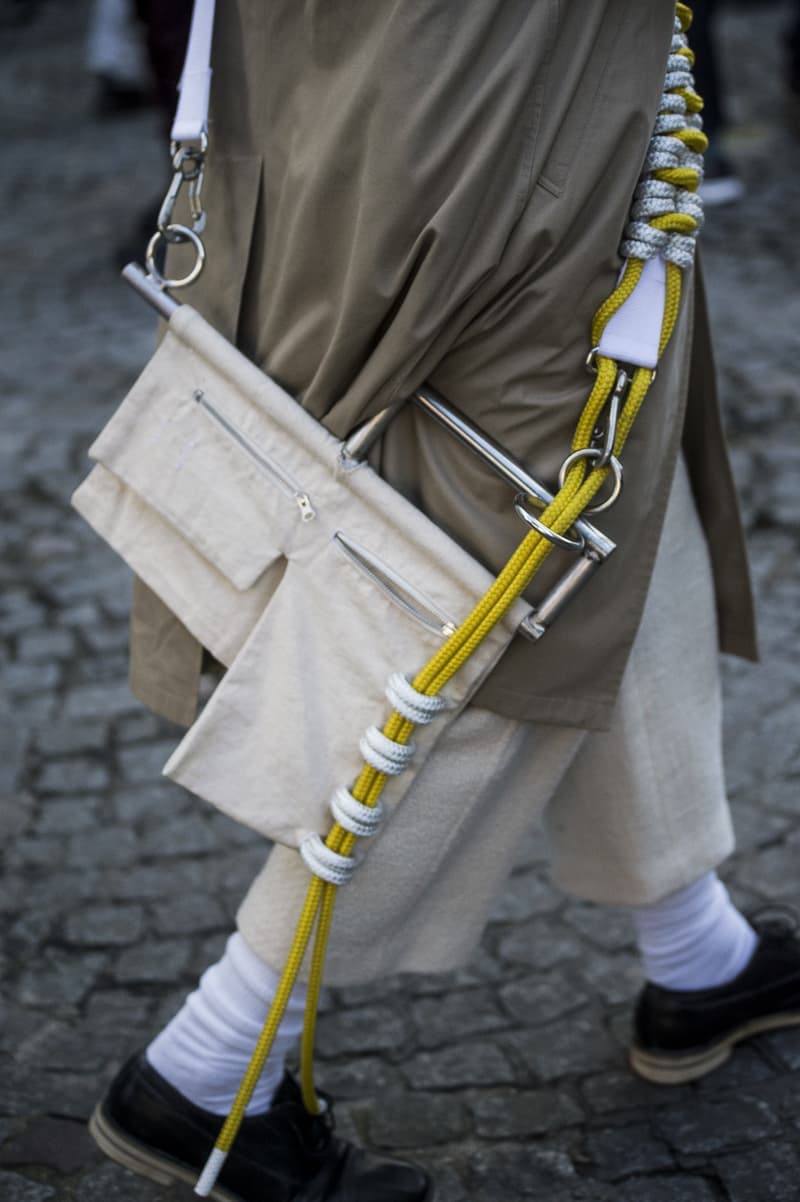 9 of 20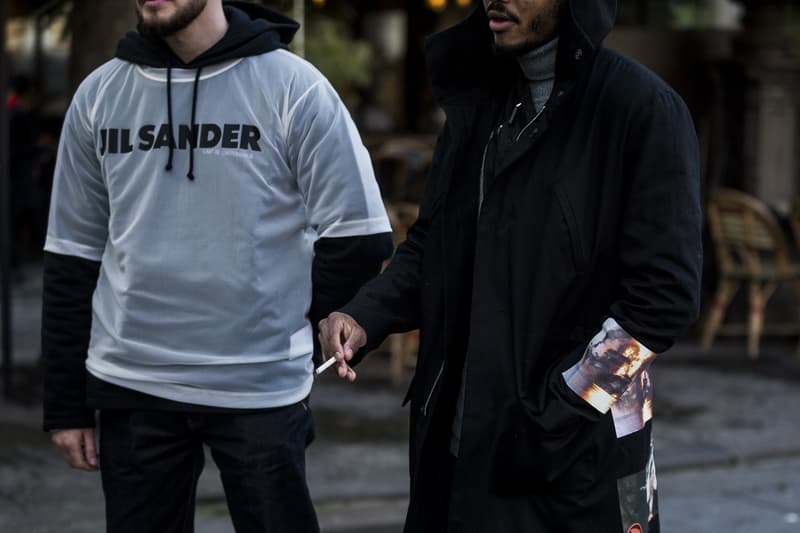 10 of 20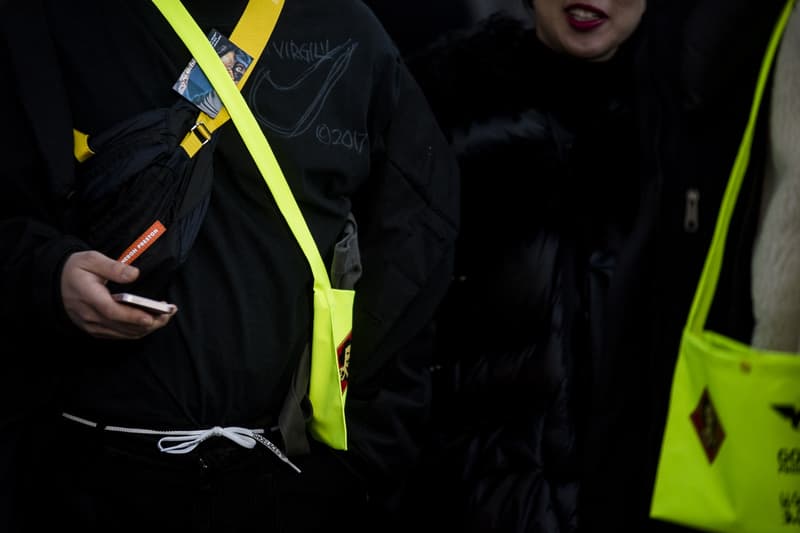 11 of 20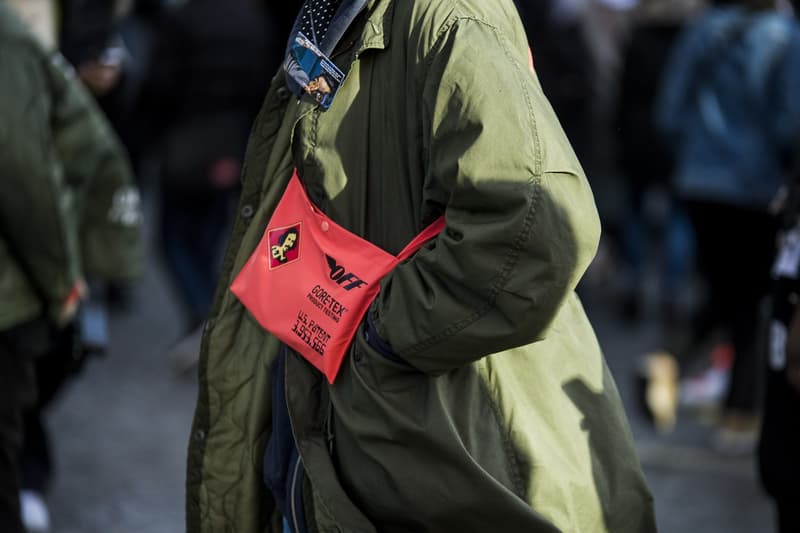 12 of 20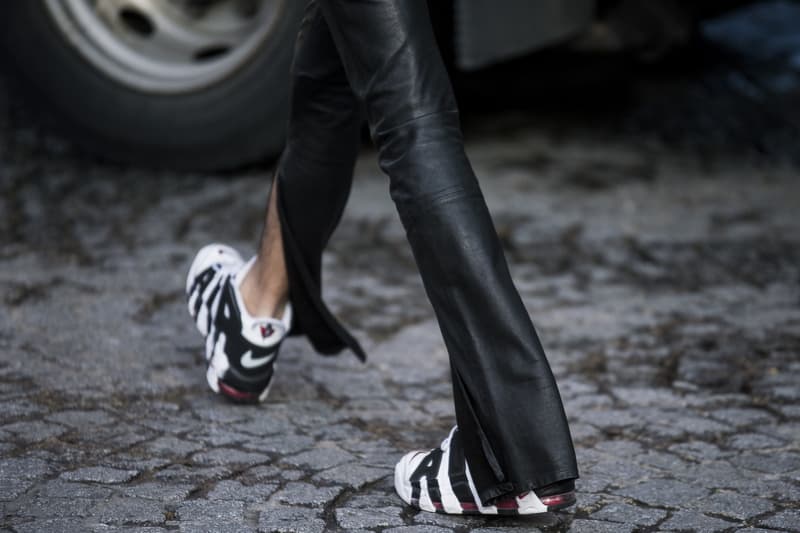 13 of 20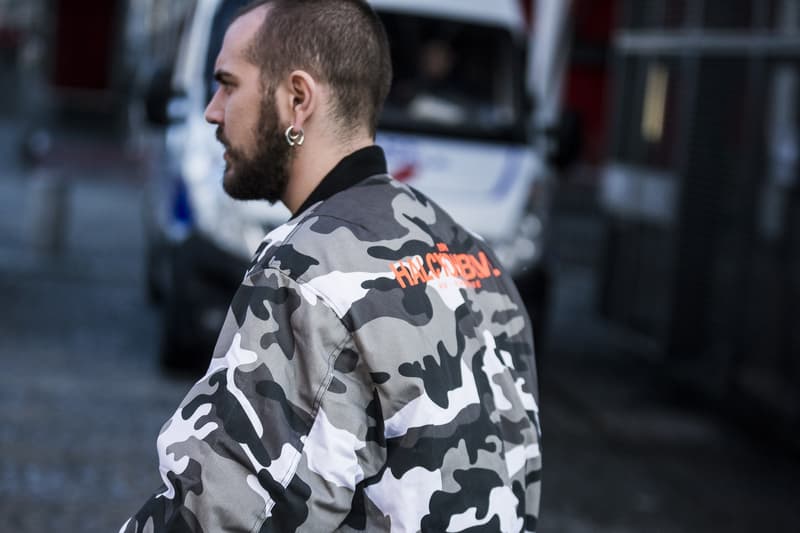 14 of 20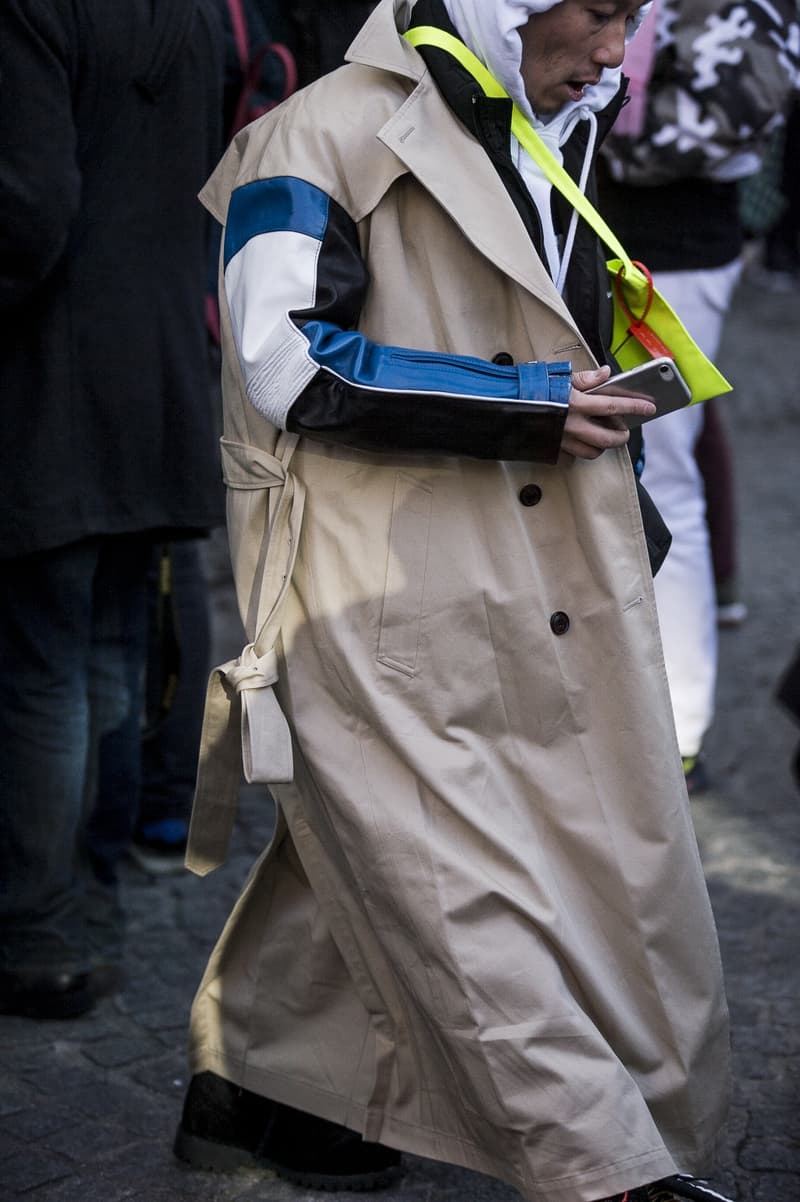 15 of 20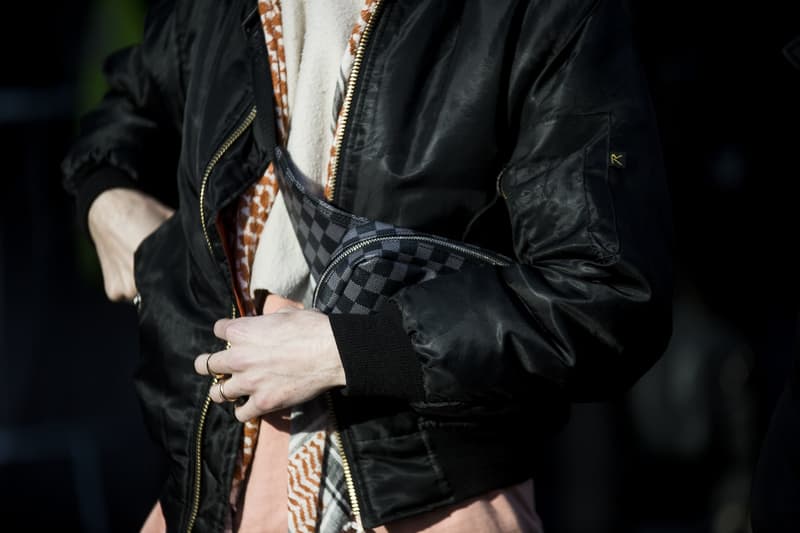 16 of 20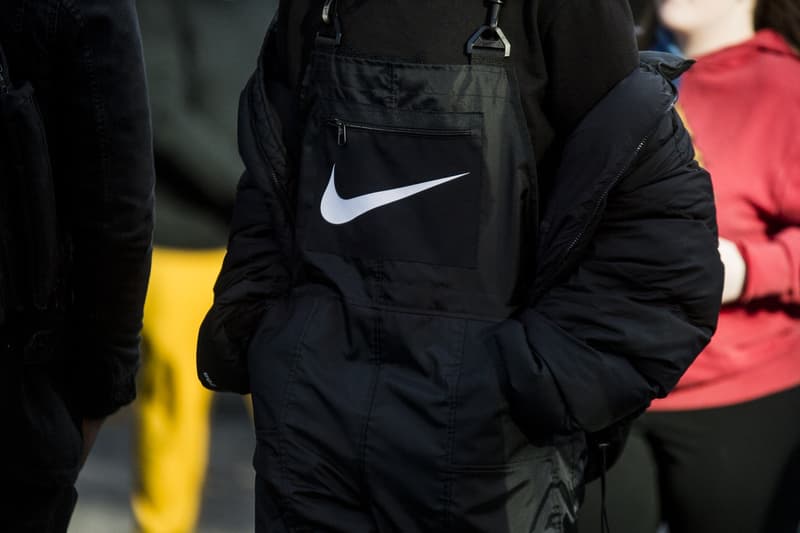 17 of 20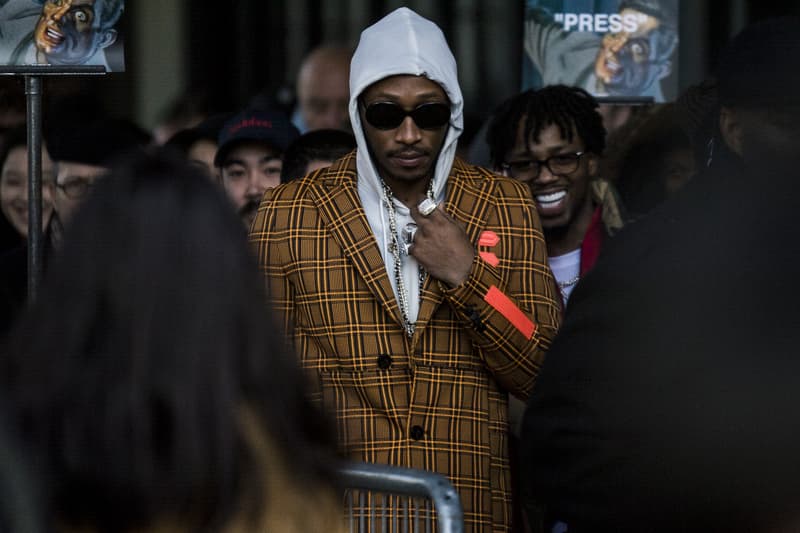 18 of 20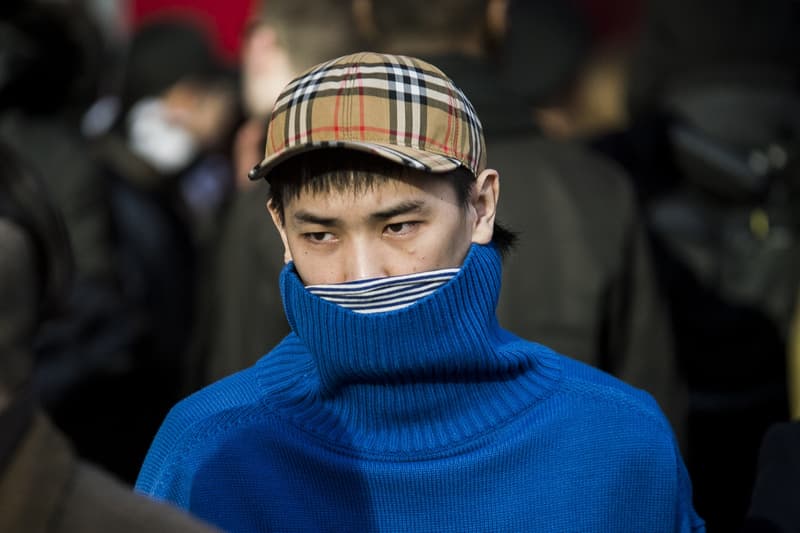 19 of 20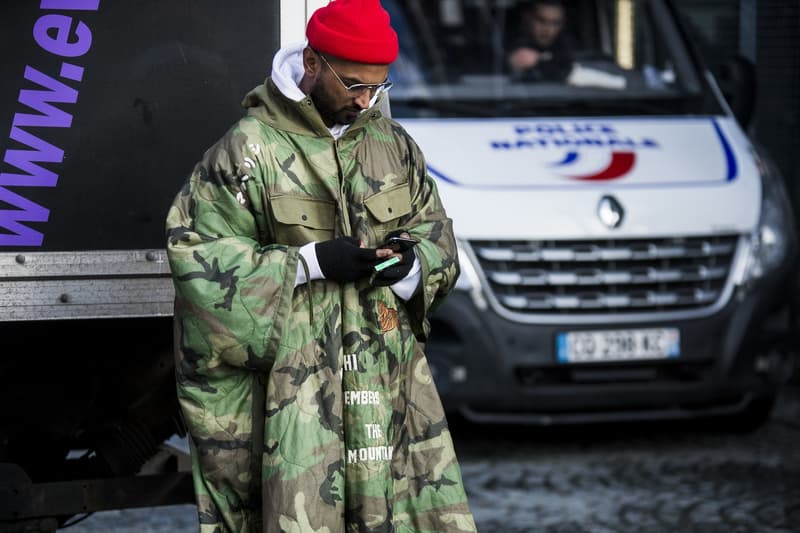 20 of 20
Pour cette première journée de la Fashion Week de Paris Automne/Hiver 2018, les invités ont superposé les couches de vêtements pour affronter le froid et leur personnalité s'est exprimé avec des accessoires accrocheurs. Les vêtements chauds sont restés dans des tons neutres et sombres pour habiller des silhouettes aux accents streetwear. Celles-ci se sont illustrées avec des vestes camouflages, des bombers militaires et des trenchs, agrémentant le panel de couleur de teintes de noir, de kaki, de beige et de gris.
Cet éventail de créativité vestimentaire s'est traduit par des accessoires parsemés de couleurs neons et de straps. Les sac-ceintures et autres sacoches en bandoulière viennent ajouter des touches aux styles du jour, surtout à l'orée de la collaboration entre Off-White™ et GORE-TEX dont les couleurs vives ont relevé les ensembles plutôt sombres. Grace à des boucles militaires ou à des straps ajustables, les sacs pouvaient être portés de manière visible ou cachée, les mettant au centre des tenues plutôt que de les reléguer au second plan.
Naviguez à travers les tenues de cette première journée et dites-nous lesquelles sont vos préférées.