Le Coq Sportif S'Inspire Des Rois Mages Et Réinvente Sa LCS R100
Une belle façon de célébrer l'Épiphanie.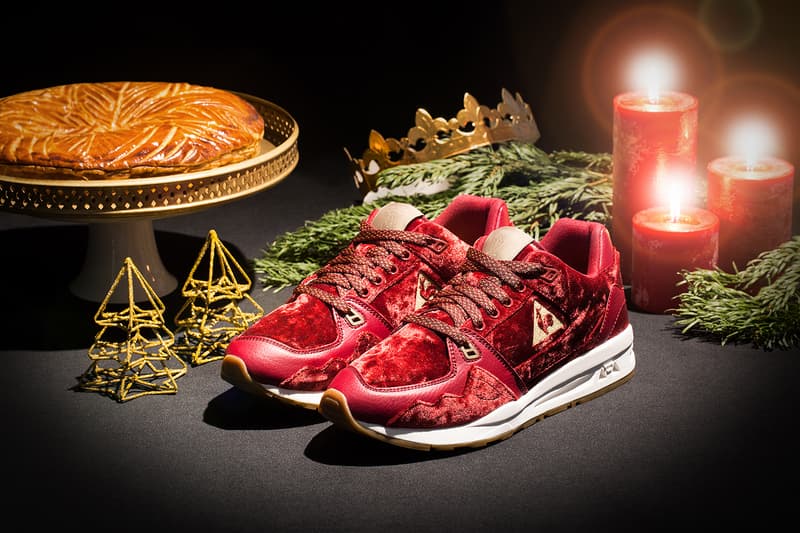 1 of 10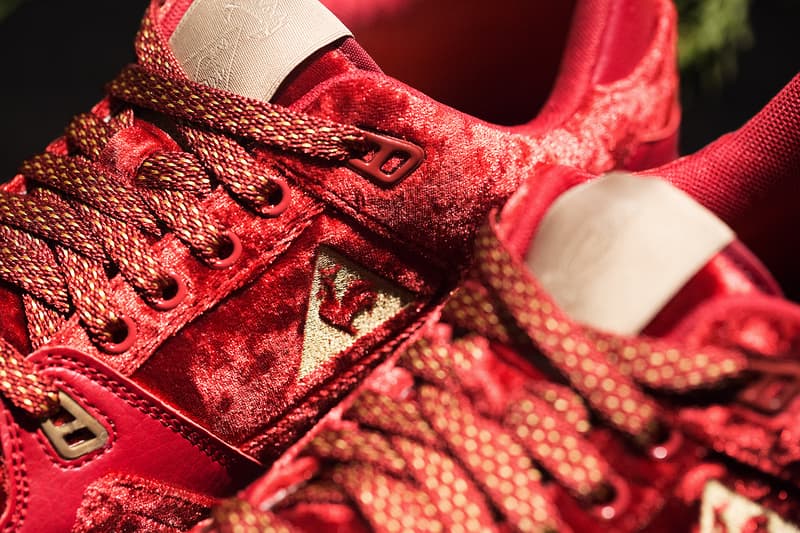 2 of 10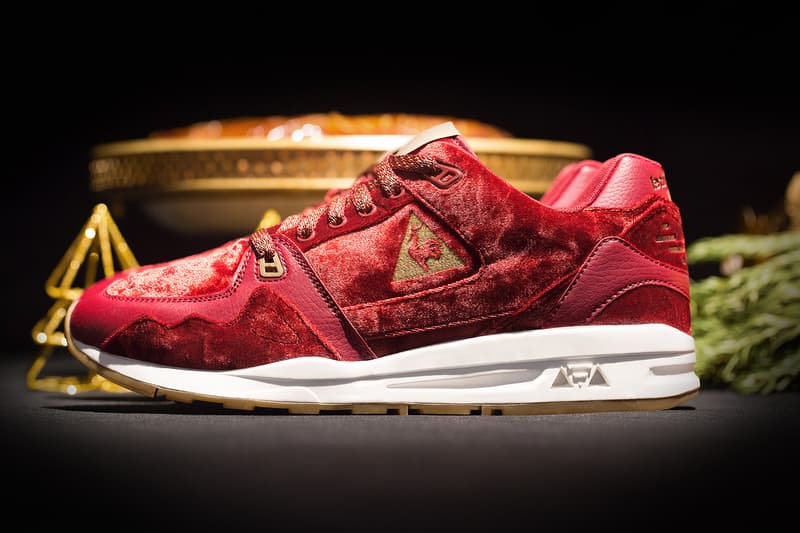 3 of 10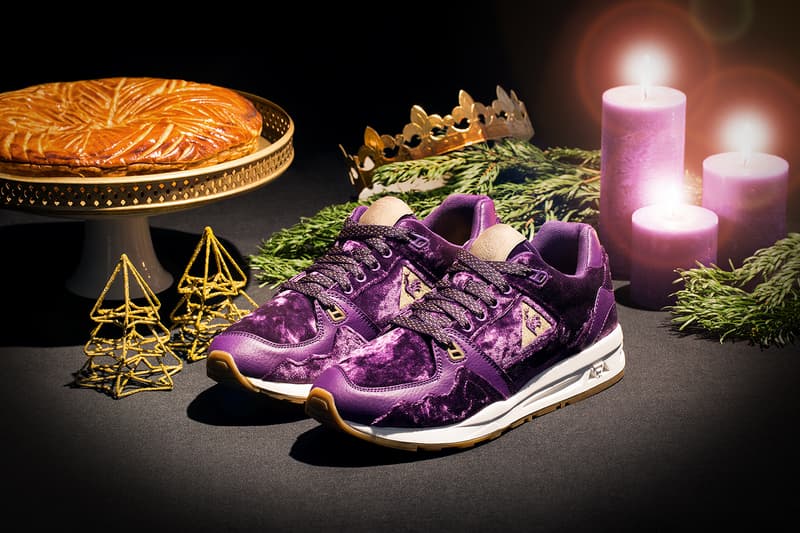 4 of 10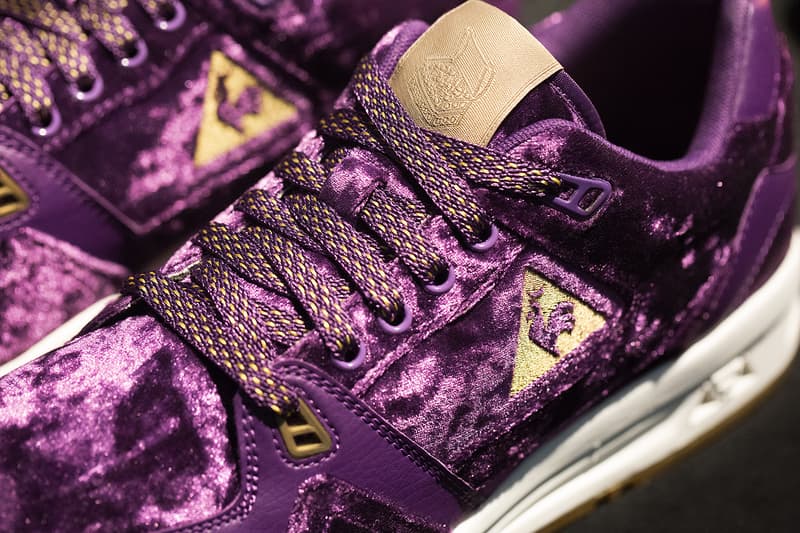 5 of 10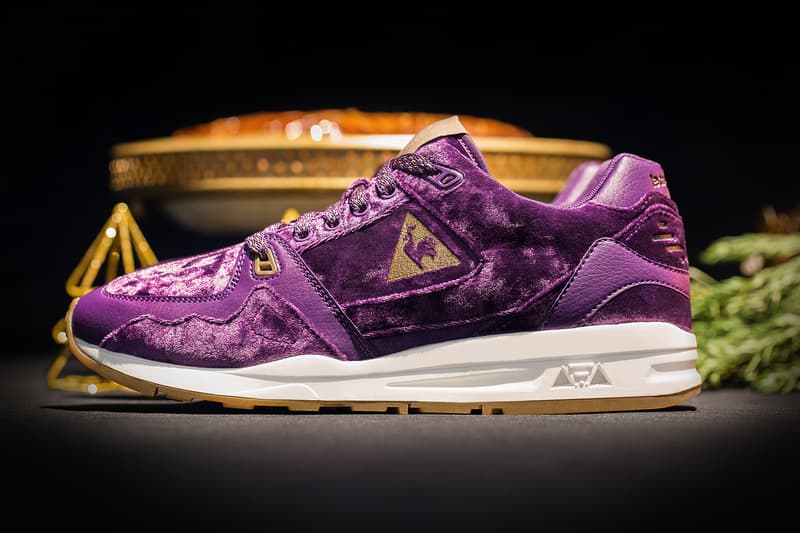 6 of 10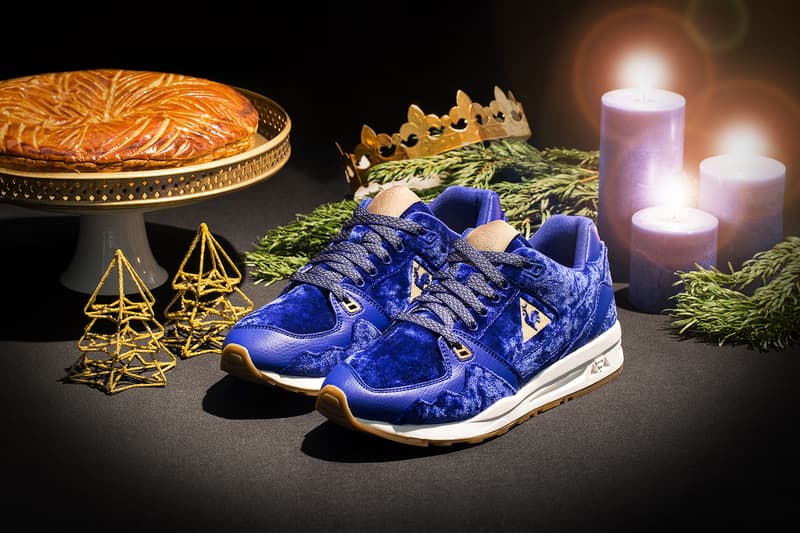 7 of 10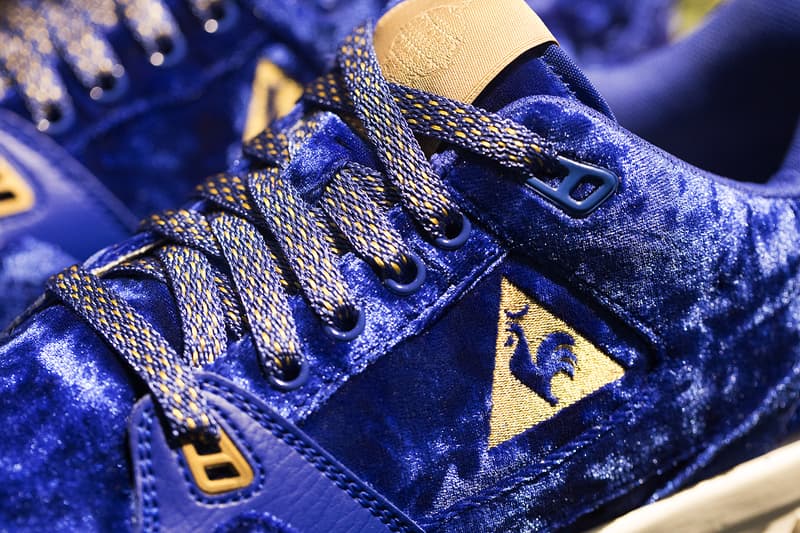 8 of 10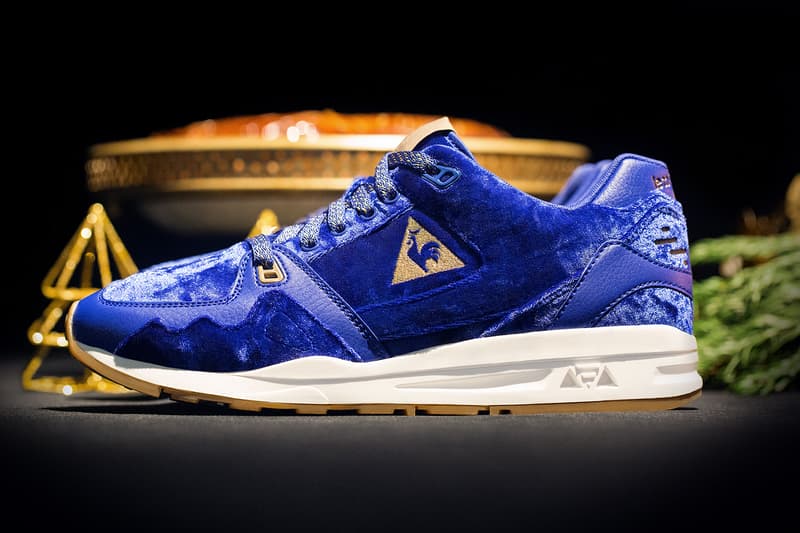 9 of 10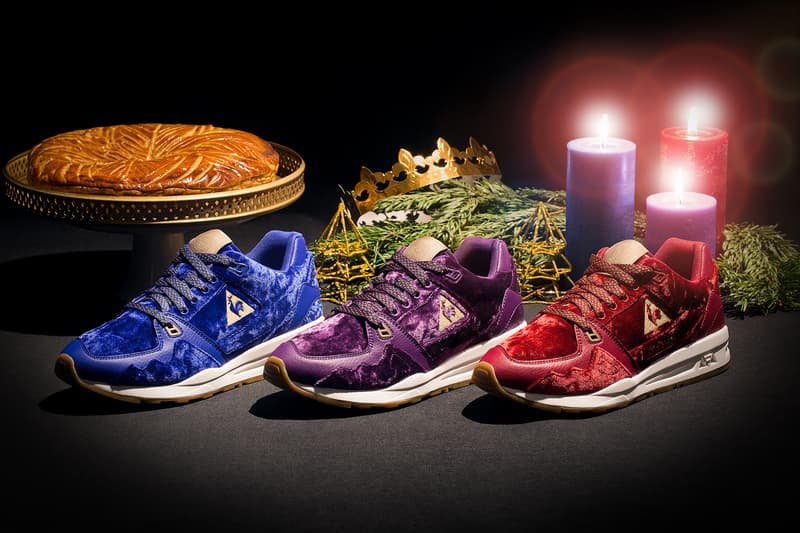 10 of 10
La nuit du 6 janvier est mythique et nous rappelle que les trois Rois Mages, Melchior, Balthazar et Gaspard, offrent chacun un présent au nouveau-né, de l'or, de la myrrhe et de l'encens.
Toute occasion étant agréable à célébrer, la marque Le Coq Sportif a choisi de réinventer la R100 avec des matières authentiques. Dans trois teintes différentes de velours en référence aux tenues majestueuses des Rois Mages : le bleu cobalt, le pourpre de Tyr et le Rio rouge.
Pour célébrer l'Épiphanie comme il se doit, la boîte contenant la paire de sneakers, offre une couronne et pour les 50 plus chanceux, une fève. Cette fève, placée aléatoirement dans les boîtes, donne un accès à un bon cadeau à utiliser en magasin ou sur l'eshop.
Le pack LCS R100 est disponible dans une sélection de magasins à travers le monde au prix de 140€.