Les Nouveaux Coloris De La GOLF Le FLEUR x Converse One Star Portés Par La Jeunesse Créative Parisienne
La nature reprend ses droits.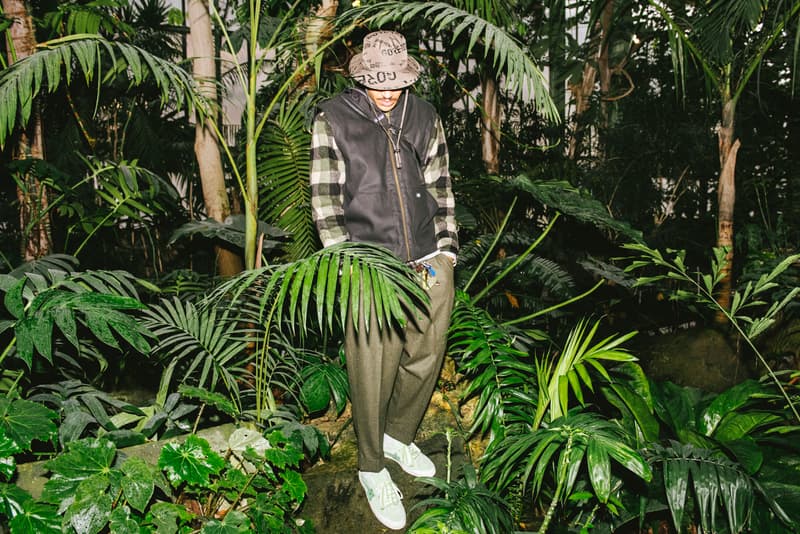 1 of 7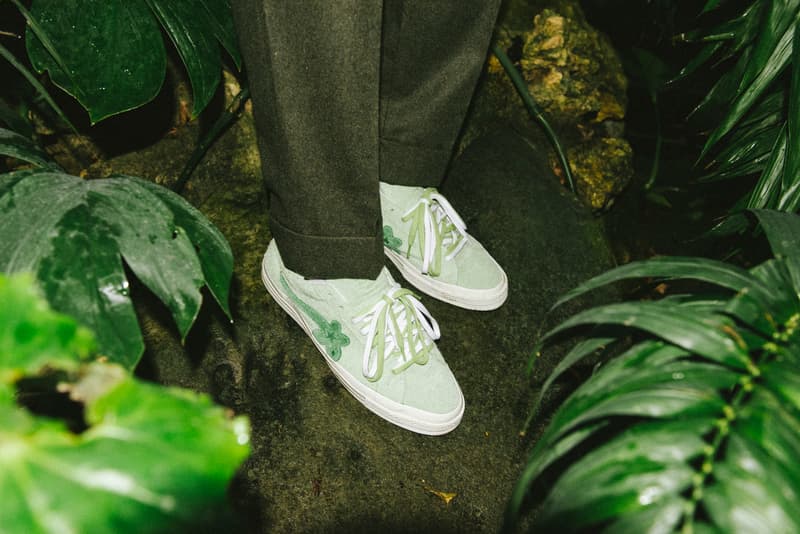 2 of 7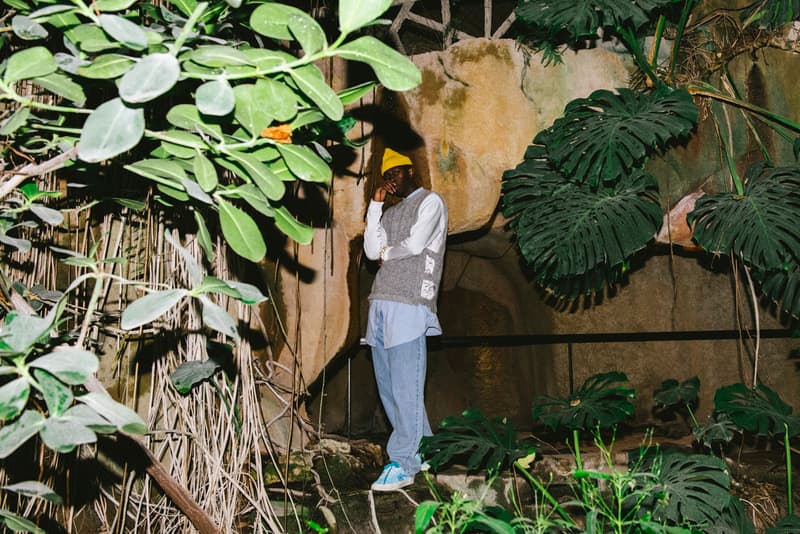 3 of 7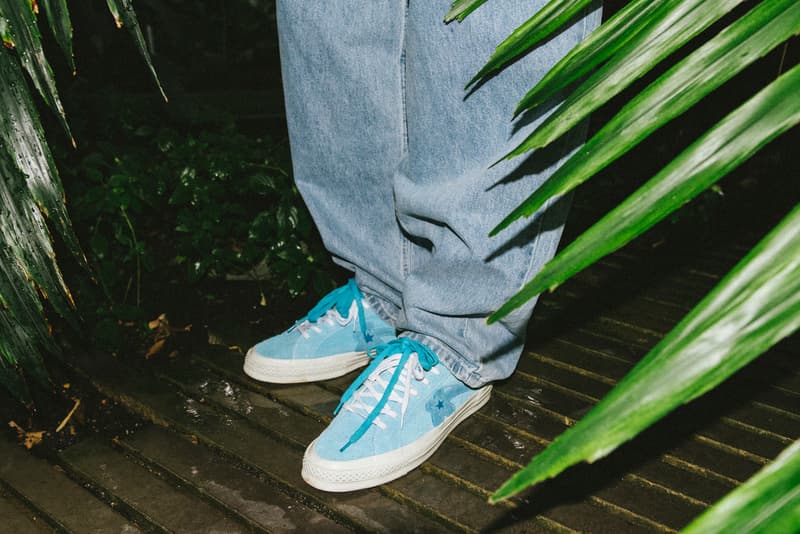 4 of 7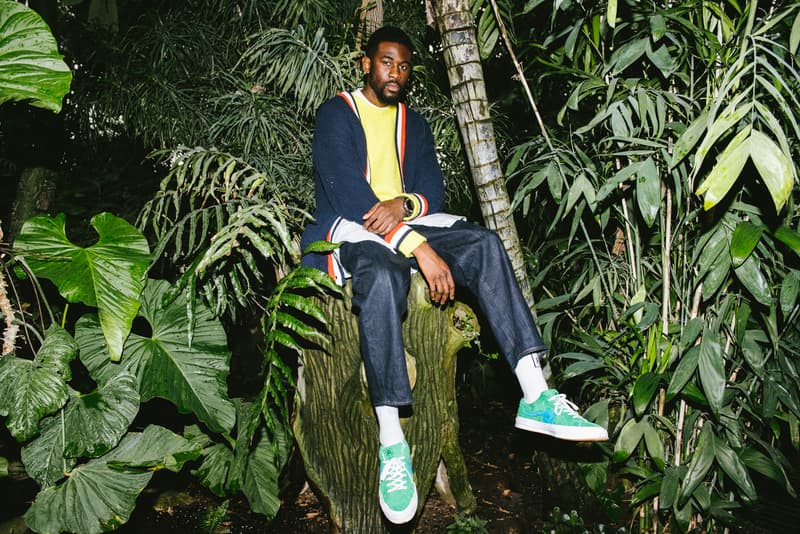 5 of 7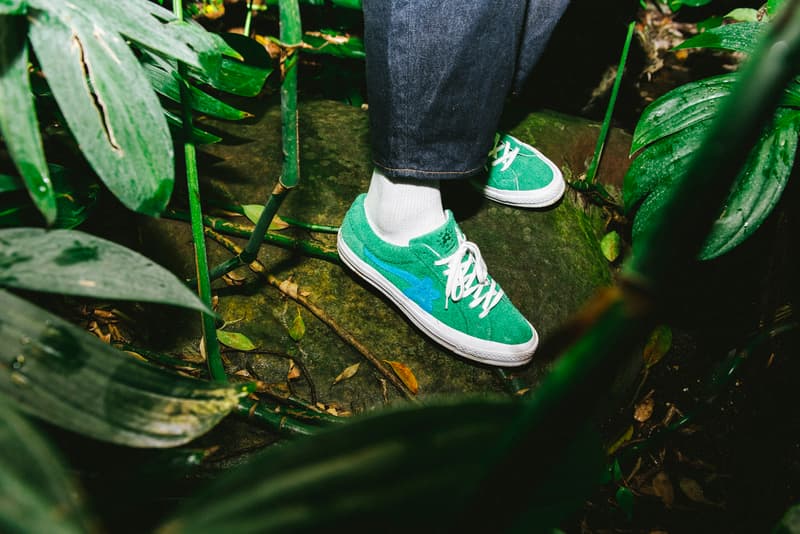 6 of 7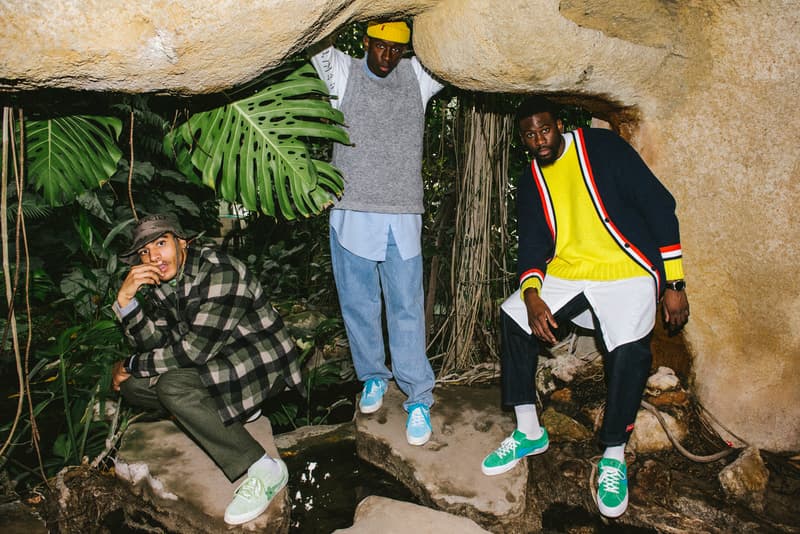 7 of 7
Considérée comme l'une des paires phare de l'année passée, la GOLF Le FLEUR x Converse One Star de Tyler, the Creator fait son retour dans 3 nouveaux coloris le 18 janvier.  Pour l'occasion, nous vous offrons un aperçu des nouvelles éditions en avant-première, immergées dans un milieu tropical qui s'associe parfaitement à leur ADN végétal.
Chaussés de l'édition limitée, on retrouve les jeunes créatifs parisiens Jean N'Djoli, son frère Jean-Philippe ainsi que Ruddy Trobrillant, choisis par la marque à l'étoile pour teaser la basket dans les rues de la capitale. Dans un air imbibé d'humidité et une végétation luxuriante, les versions bleu ciel et vert jade du nouveau pack ainsi que la "géant vert" de l'ancien font le liant entre l'environnement sauvage et les silhouettes urbaines des modèles, pour offrir un rendu inédit.
Jetez un oeil aux visuels ci-dessus et restez connectés pour connaître les détails de la sortie.