La Mordue Dévoile Deux Recettes Avec Sébastien Foulard
L'heure est à la recette gourmande !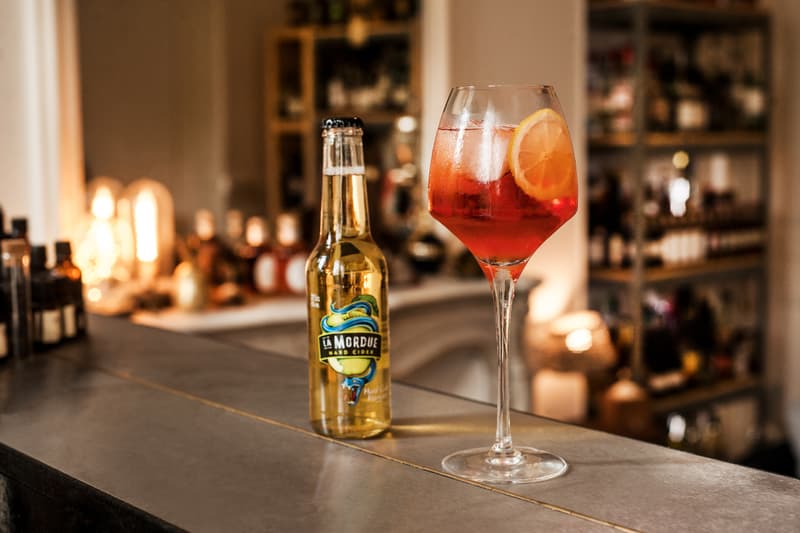 1 of 2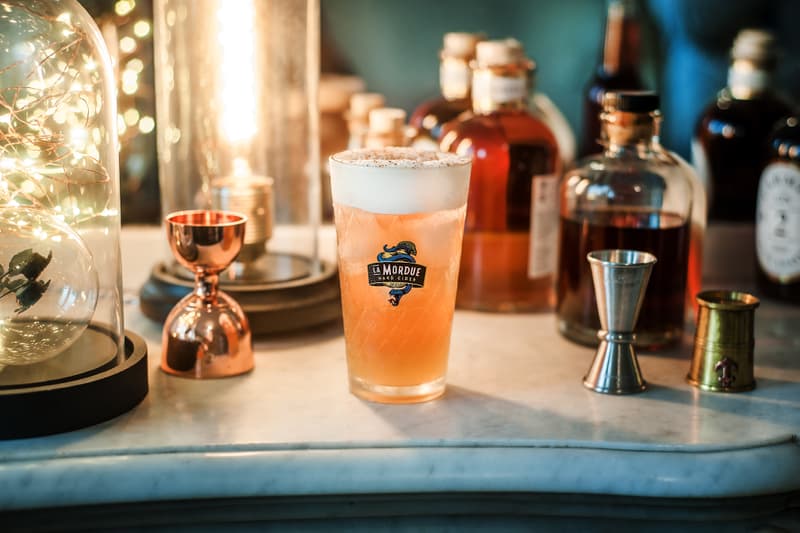 2 of 2
La boisson apéritif La Mordue dévoile deux recettes avec Sébastien Foulard. Ce hard-cider, boisson très tendance dans les pays anglo saxons est ici décliné version Made in France avec un goût franc et fruité, sans amertume
Tout le secret de la Mordue réside dans sa sélection rigoureuse de pommes françaises et d'un procédé de fermentation inédit en France.
Pour cette saison, la marque s'est associé au co-propriétaire du bar à cocktails Jefrey's dans le deuxième arrondissement de Paris. Avec la marque, Sébastien Foulard a proposé deux créations dont le HARD SPRITZEN à base de MORDUE originale et le BEE HAPPY à base de MORDUE rouge.
Jefrey's
14 rue Saint-Sauveur
75002 Paris