Un Aperçu On-Feet De La adidas Yung-1 Orange
La Falcon Dorf renaît.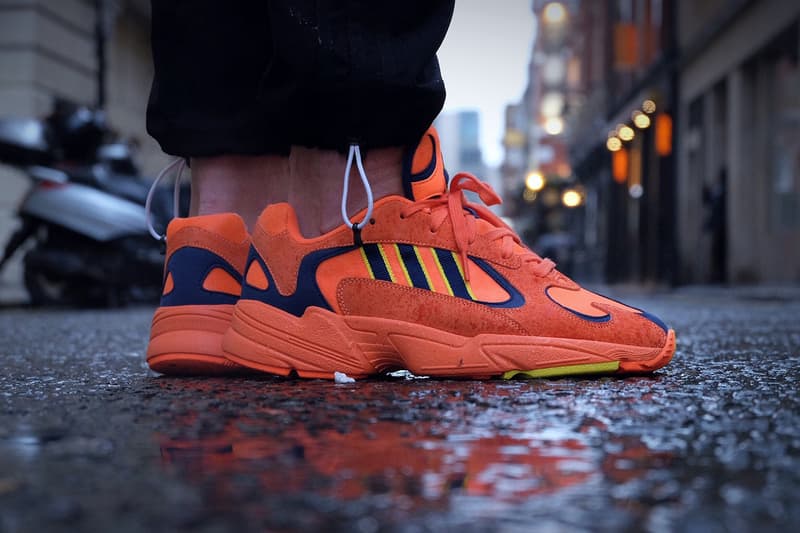 1 of 3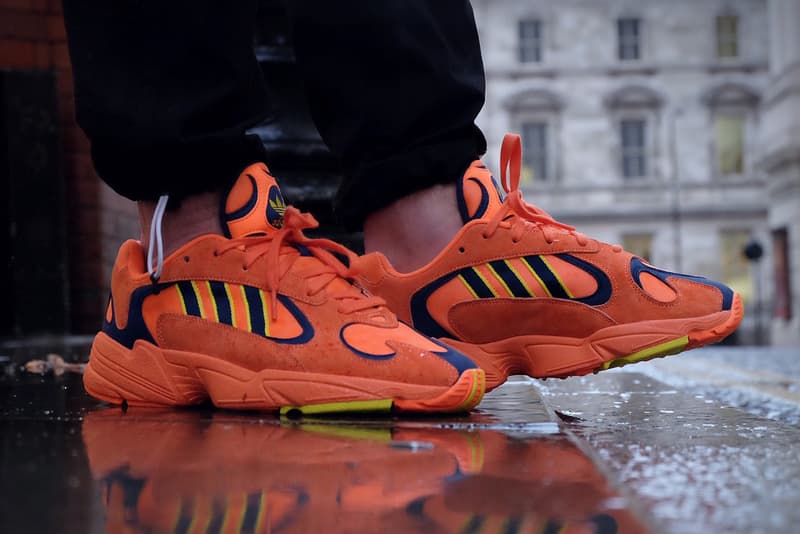 2 of 3
3 of 3
Récemment, nous vous avons présenté la dernière pépite en matière de sneaker du géant au trois bandes.
La adidas Yung-1 dont le coloris White a envahi la toile lors de la Fashion Week parisienne. Dans la même ambiance, un deuxième modèle devrait un peu plus confirmer le statut de cette paire.
Cette-fois, c'est en orange que la Yung-1 apparaît aux pieds de l'influenceur @till.jagla. Cette palette de couleur rend hommage au modèle qui autrefois était connu sous le nom de "Falcon Dorf". Tout en suède, la paire est superposée avec une sous-couche en jaune et bleu marine. Le logo Trefoil d'adidas est placé sur chaque languette tandis que son unique unité lui donne un aspect incliné.
Pour l'instant, il n'y a pas de date confirmée quant à la date de sortie de cette paire.