Encré. Rend Hommage À Paul Bocuse Avec Un T-Shirt Brodé
"Dur à cuire".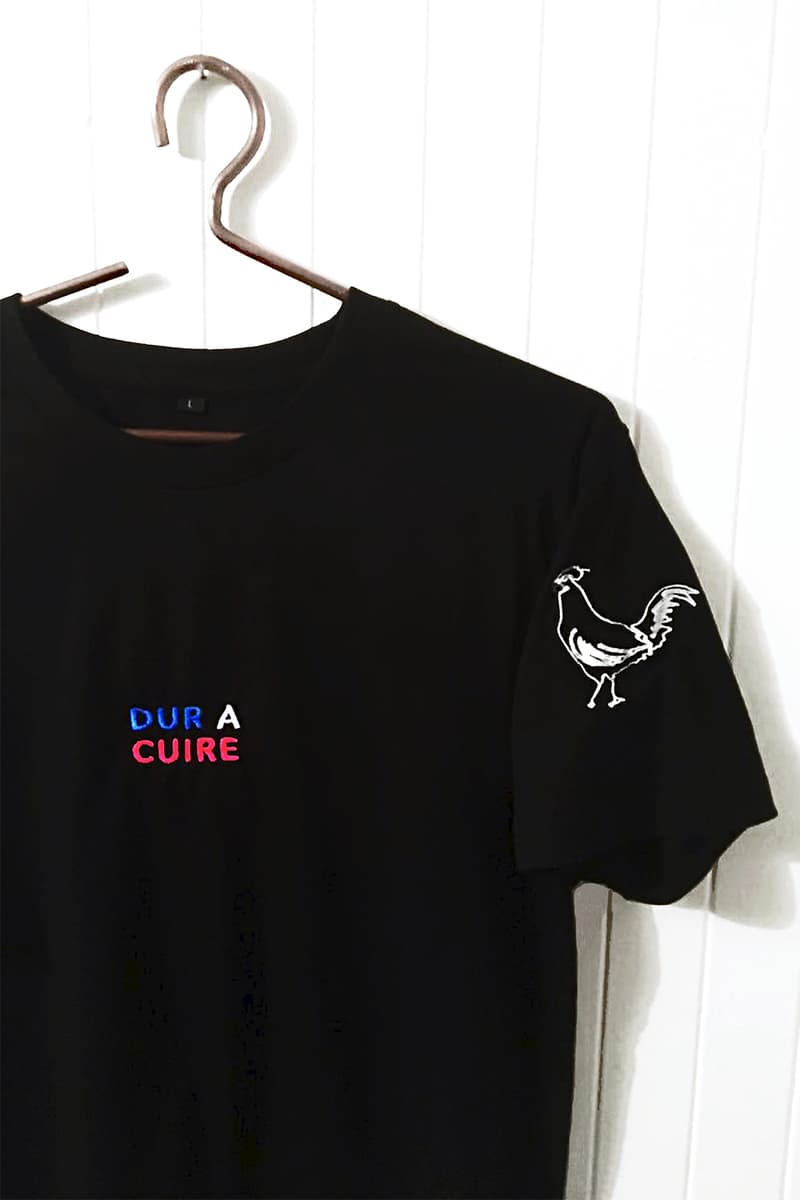 1 of 3
2 of 3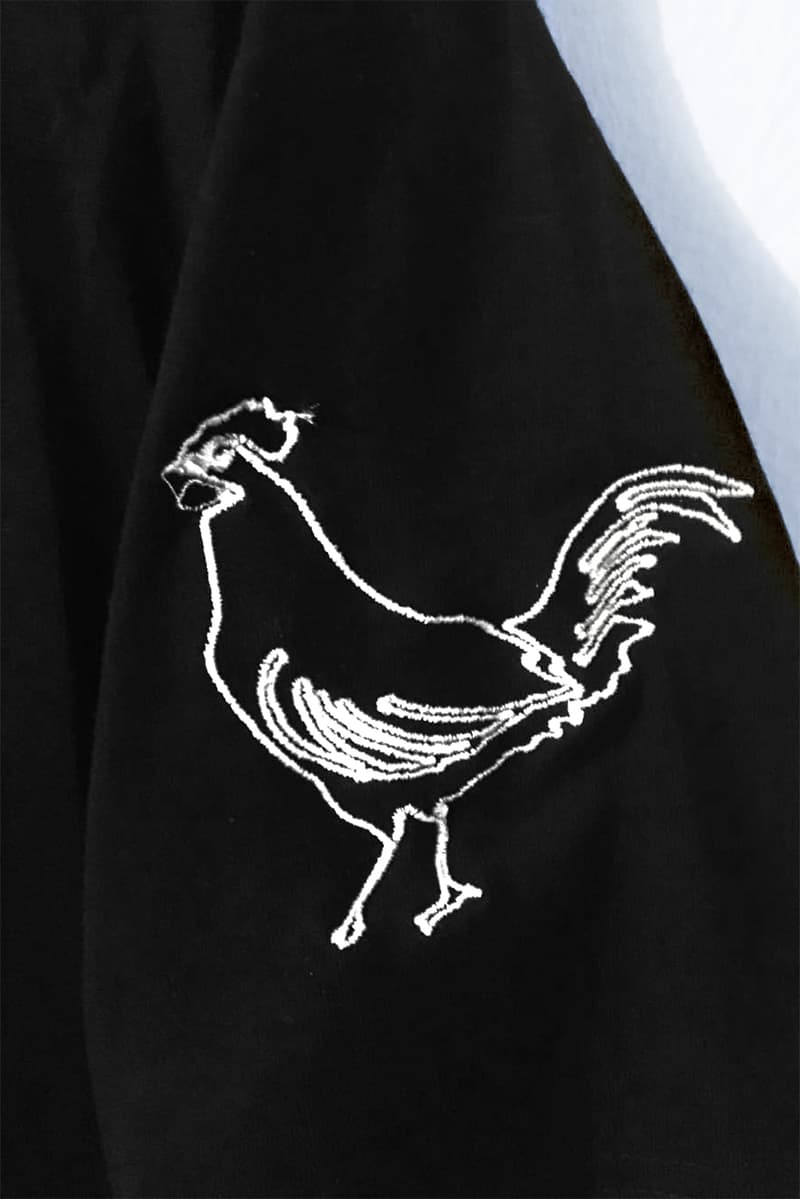 3 of 3
Alors que se tiennent actuellement les obsèques de Paul Bocuse à Lyon mort à l'âge de 91 ans, Encré. décide de lui rendre hommage par le biais d'un t-shirt brodé.
La griffe lyonnaise a travaillé une pièce dans son diptyque habituel. Sur le torse, on peut lire "Dur à cuire" et sur l'épaule s'affiche le fameux coq que s'était fait tatouer le gastronome durant la Seconde Guerre Mondiale par des soldats américains. Une passerelle pour Encré. qui s'est spécialisée dans l'adaptation de l'esthétique des tatouages sur textile.
Le t-shirt "Dur à cuire" est déjà disponible pour 40€ sur le site internet de la marque.