Stone Island Innove Pour Sa Collection "Ice Knit" Avec Des Vêtements Thermosensibles
Impossible de se cacher.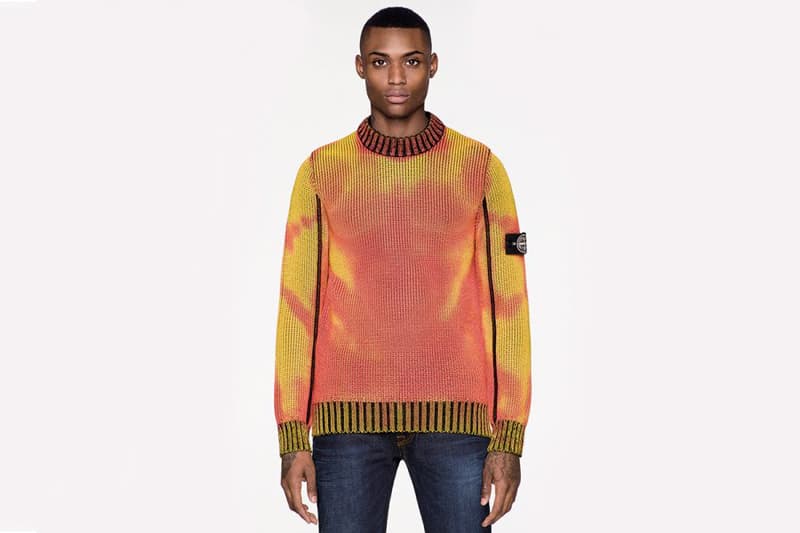 1 of 4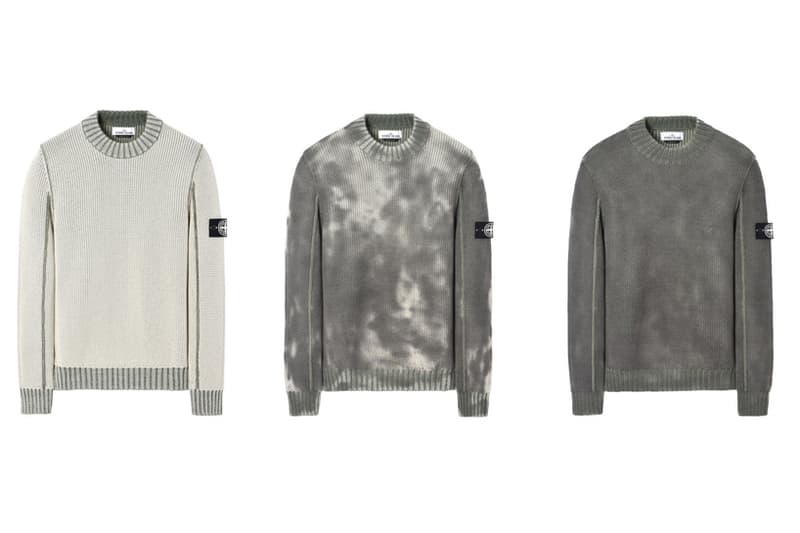 2 of 4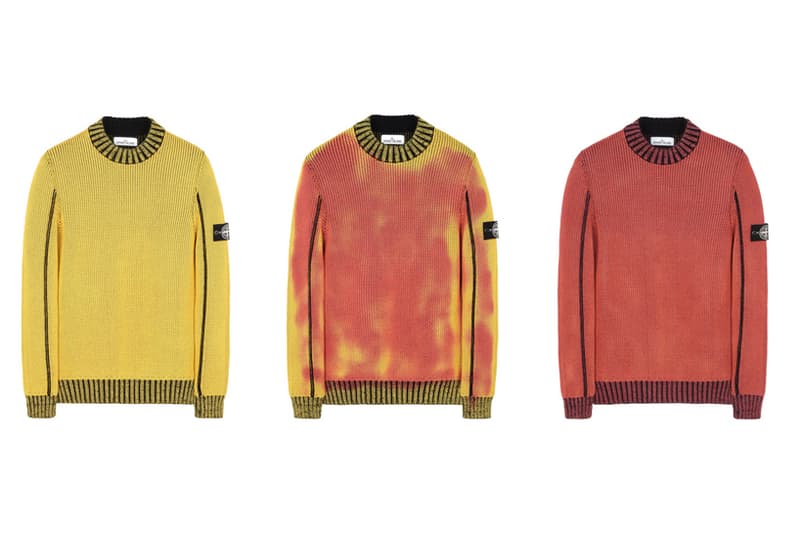 3 of 4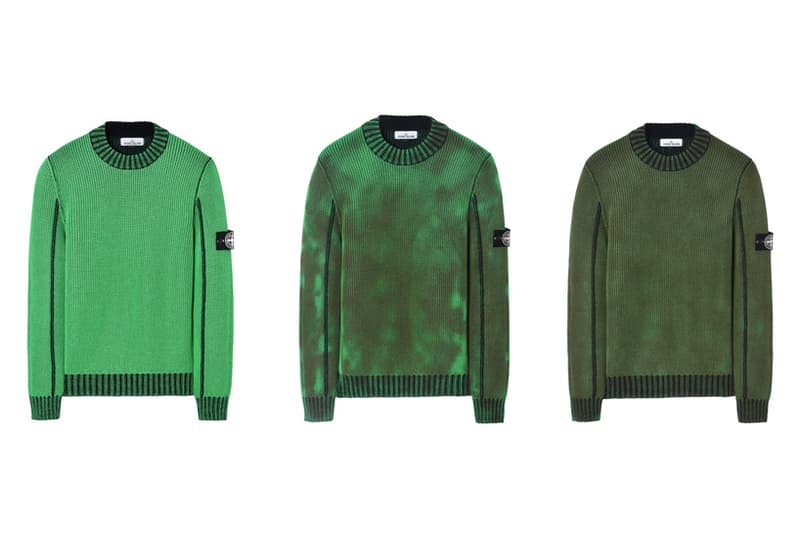 4 of 4
La griffe italienne Stone Island s'est toujours située à la pointe de la recherche concernant la confection de vêtements toujours plus innovants. Pour sa collection "Ice Knit," la marque propose une gamme de vêtements thermosensibles.
Concrètement, chaque pièce se construit de deux strates : la première faite d'un fil thermosensible et la seconde faite de pure laine. La partie supérieure réagit donc dynamiquement au froid en changeant de couleur. Ainsi chaque produit évolue et laisse un dégradé allant du jaune à l'orange, du vert au kaki, de l'ivoire à l'anthracite.
Une technologie qui se paye car les bonnets affichent un prix de 238€, les pulls de 1 588€ et les gilets de 2 233€. Les produits sont tous déjà disponibles sur l'e-shop de la marque.