Olivier Rousteing, Stéphane Ashpool, The Broken Arm, Dans La Liste 2017 Du Business of Fashion 500
Avec Virgil Abloh, Gosha Rubchinskiy et A$AP Rocky.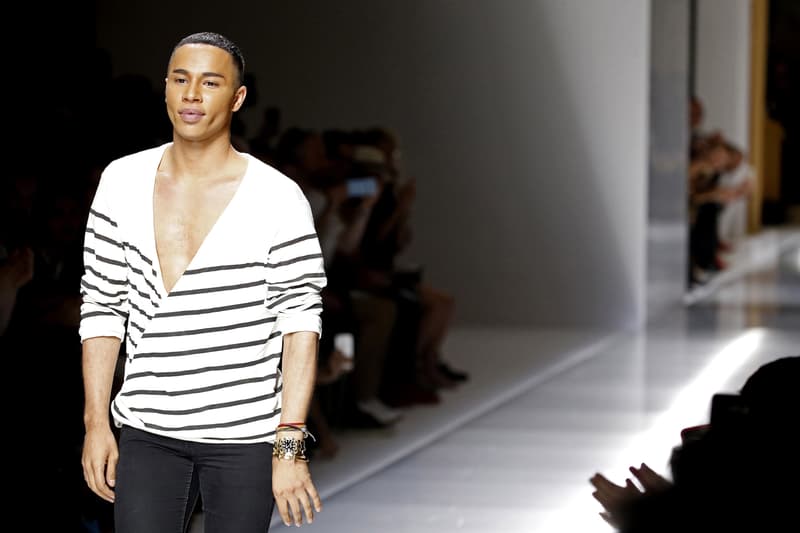 L'incontournable média mode, The Business of Fashion, livre comme chaque année une liste des 500 personnalités les plus influentes de la mode : le BoF 500. Comme une compétition sportive, il revêt le rôle d'un marqueur, d'une photographie annuelle. Pour cette édition la France figure en troisième position avec 49 noms : elle devance l'Italie (48) mais se situe loin derrière la Grande-Bretagne (86) et les États-Unis (123). À noter, la relative érosion de la représentation française à travers le temps. En effet, elle passe de 64 personnalités en 2013 à 49 en 2017.
Comme l'année dernière, les directeurs artistiques Olivier Rousteing de chez Balmain, Nicolas Ghesquière de chez Louis Vuitton mais aussi Stéphane Ashpool dont la collection entre son Pigalle et Nike fut une franche réussite, sont au rendez-vous. De petits nouveaux font également leur entrée au BoF 500. C'est le cas d'Anaïs Lafarge, Romain Joste et Guillaume Steinmetz, les fondateurs du magasin multimarques The Broken Arm dans le IIIème arrondissement parisien.
Vous retrouverez également dans cette édition 2017 : Kanye West, Drake, James Jebbia, Virgil Abloh, Gosha Rubchinskiy, A$AP Rocky, Adwoa Aboah… La liste complète sur le site de Business of Fashion.