La Soirée HYPEBEAST x adidas Originals EQT À Paris, Un Lancement Idéal
Double événement, la collection EQT automne/hiver et le lancement d'HYPEBEAST France.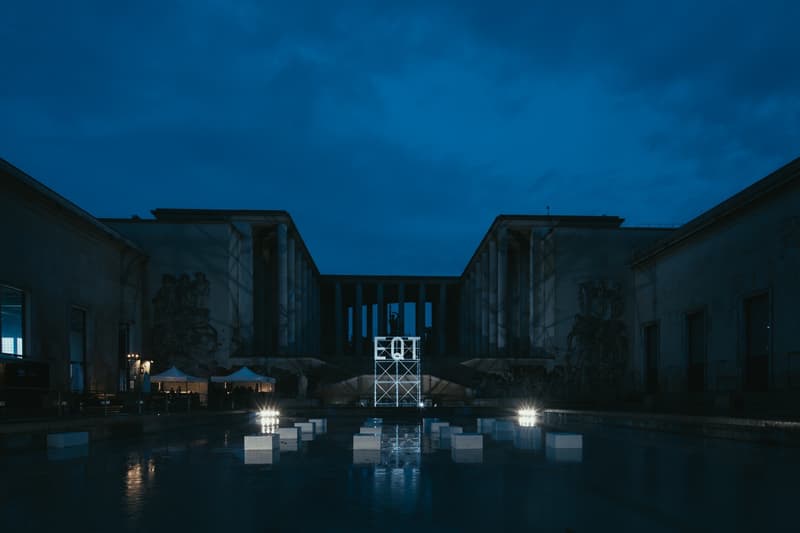 1 of 16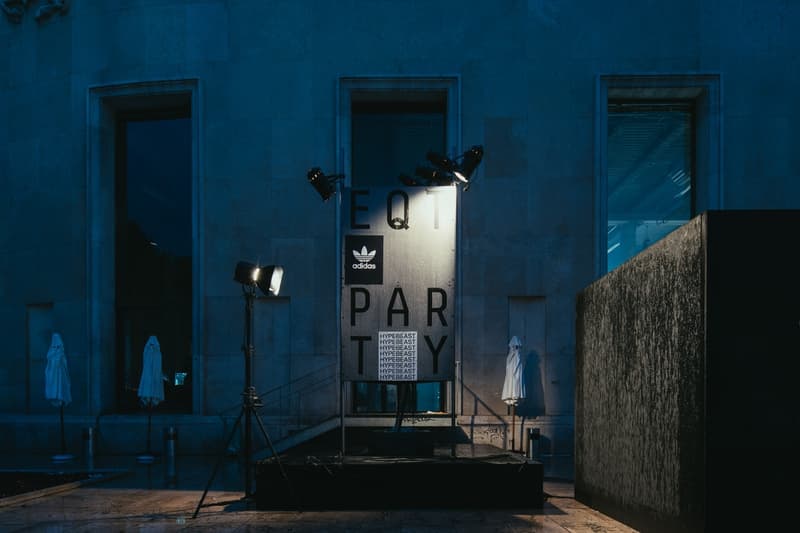 2 of 16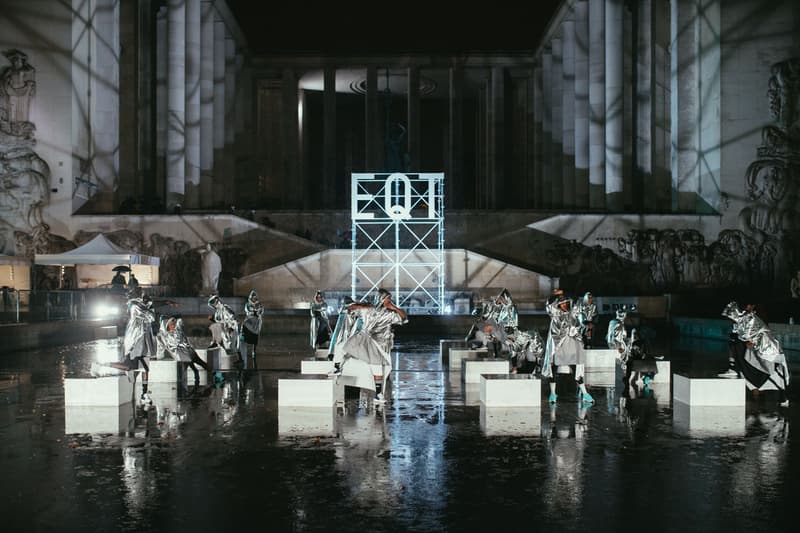 3 of 16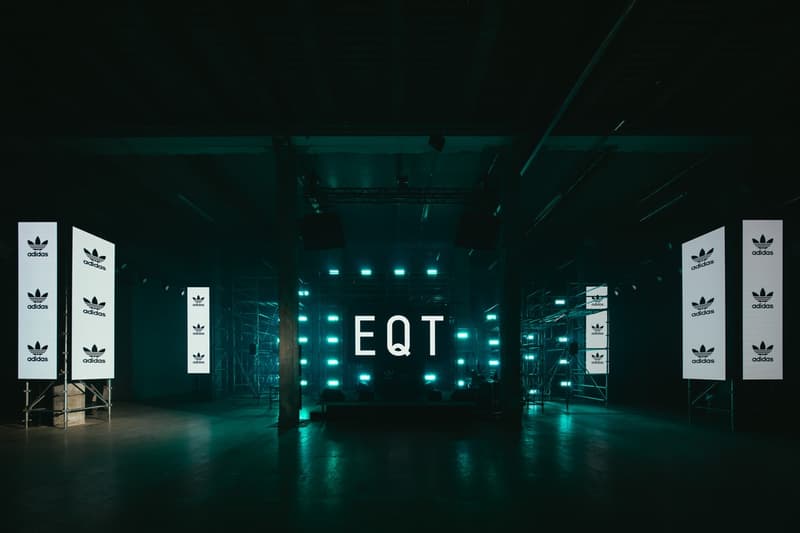 4 of 16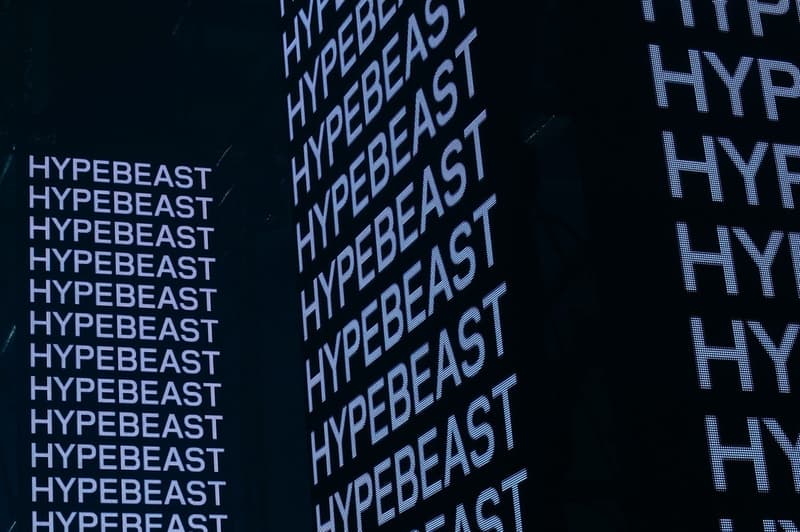 5 of 16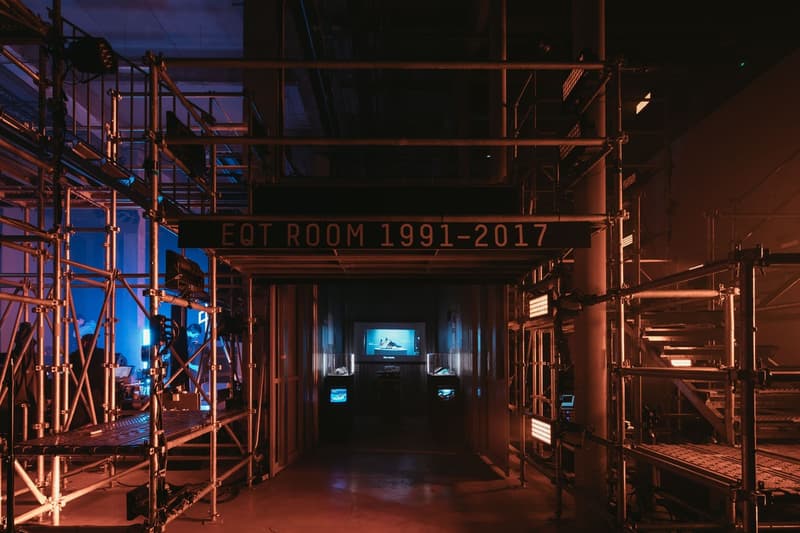 6 of 16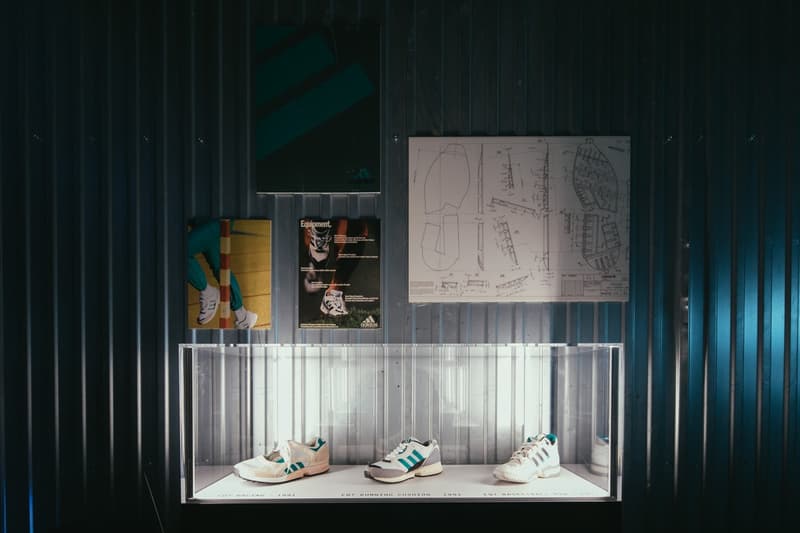 7 of 16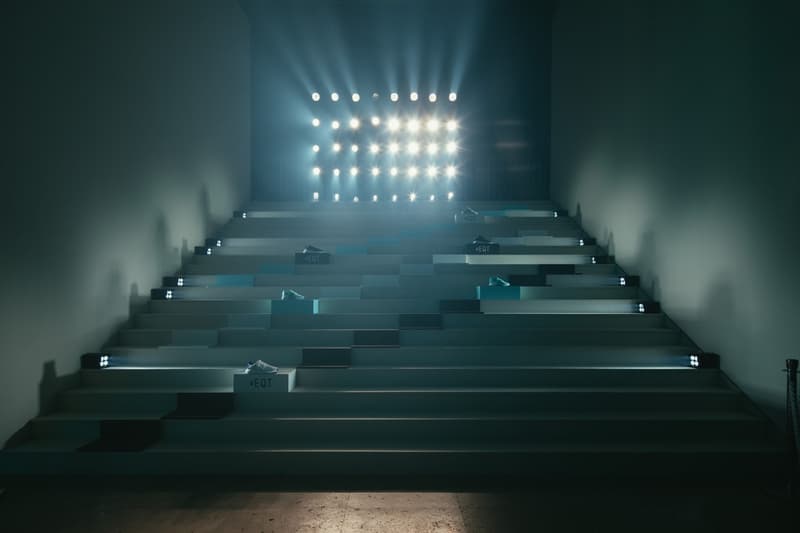 8 of 16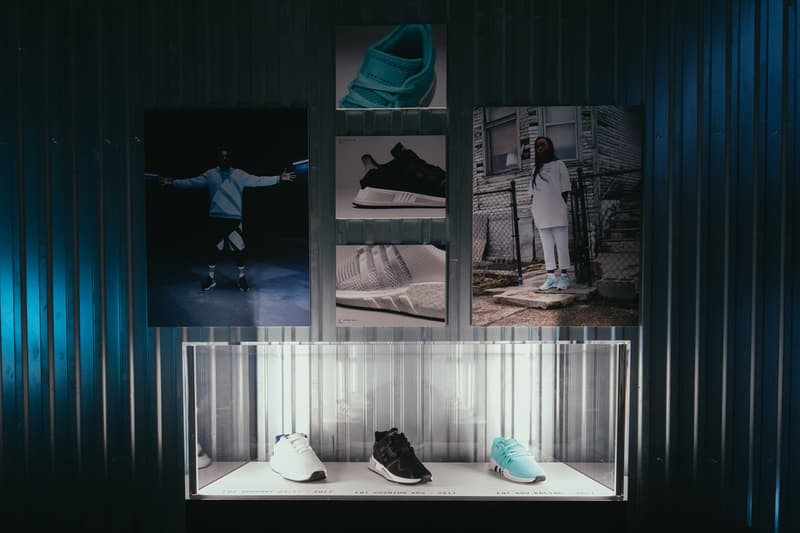 9 of 16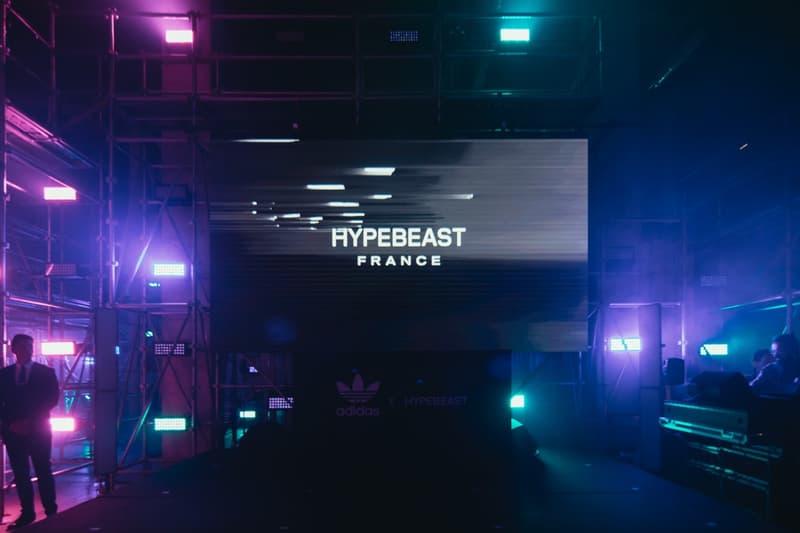 10 of 16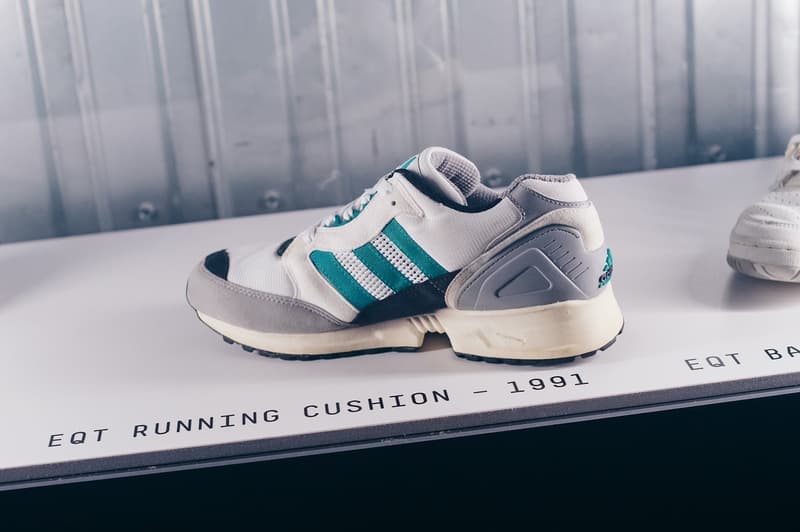 11 of 16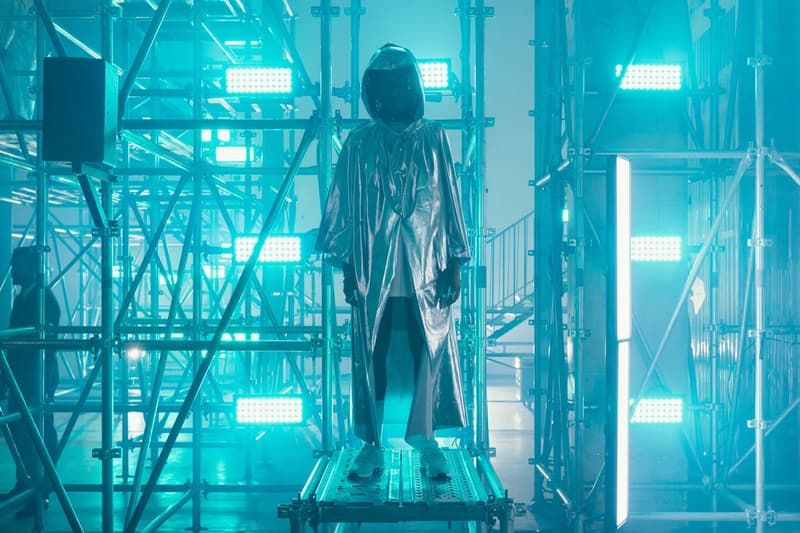 12 of 16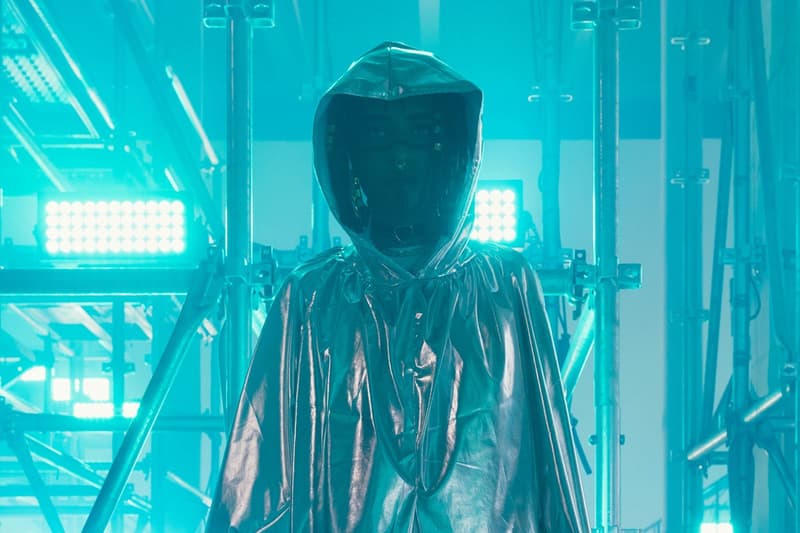 13 of 16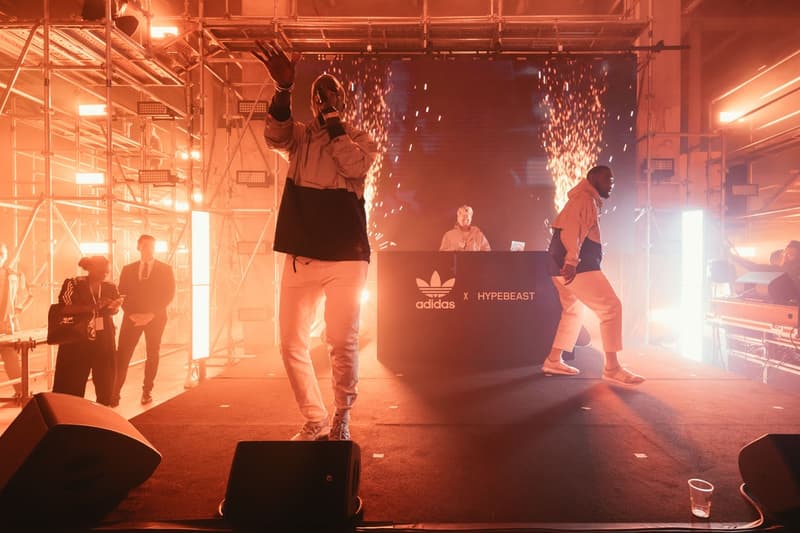 14 of 16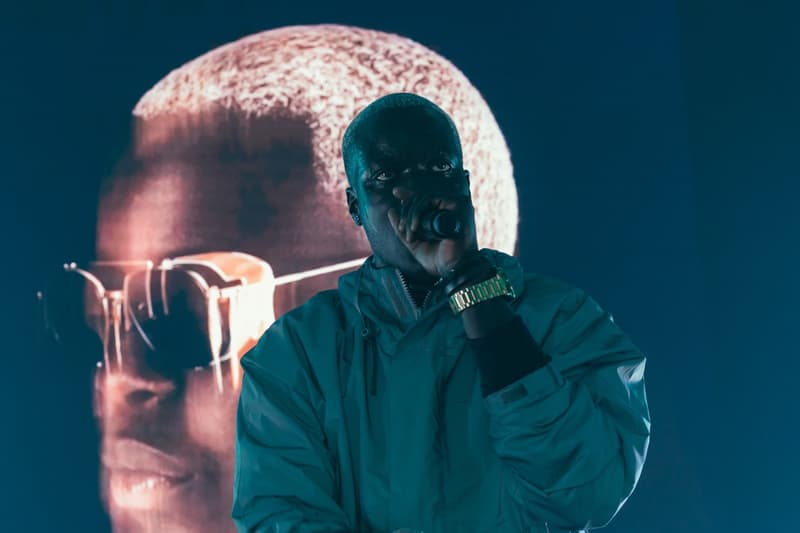 15 of 16
16 of 16
Vendredi 8 septembre, Palais de Tokyo, Paris. Une soirée, plusieurs événements fêtés. HYPEBEAST co-organisait le moment aux côtés de notre partenaire de longue date, adidas Originals. En plus de la présentation de la collection futuriste automne/hiver, cette soirée marquait aussi le lancement d'HYPEBEAST France.
Elle fut lancée par un compte à rebours égrainant les secondes jusqu'au lancement officiel de cette toute nouvelle plateforme française d'HYPEBEAST. Quelques instants plus tard, la marque aux trois bandes imprégnait chaque spectateur d'un défilé immersif sublimant les différentes pièces de sa gamme EQT entre sneakers et vêtements. Quelques pas à côté de la scène, une salle retraçait l'histoire de la ligne EQT de sa naissance en 1991 dans la capitale allemande à aujourd'hui. Pour finir, S.Pri Noir a rythmé par chacun de ses titres un événement qui marquera cette rentrée 2017.
Retrouvez les photos dans la galerie plus haut et le récap vidéo plus bas.