Jaguar Sort Le Modèle E-Type Zéro 100% Électrique
Le modèle iconique et écologique.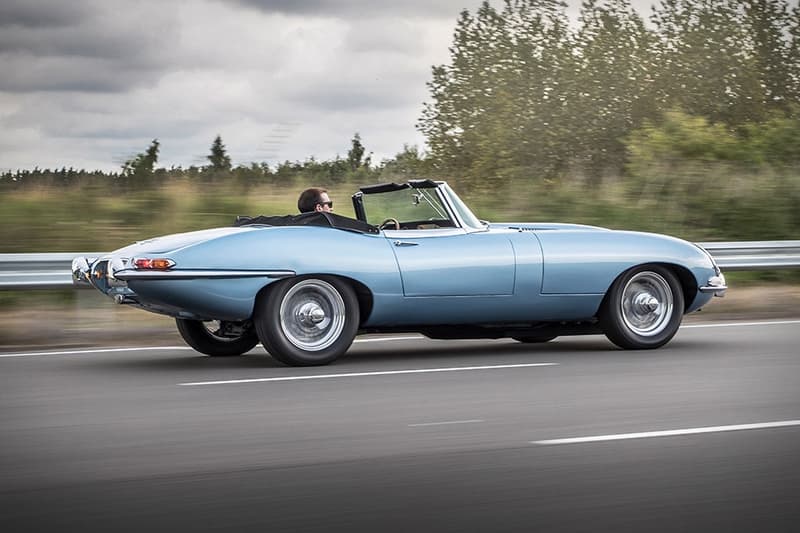 1 of 4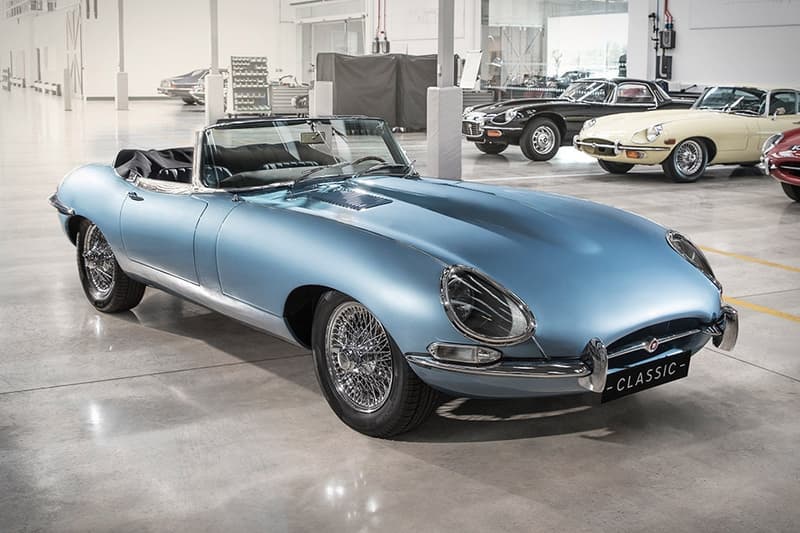 2 of 4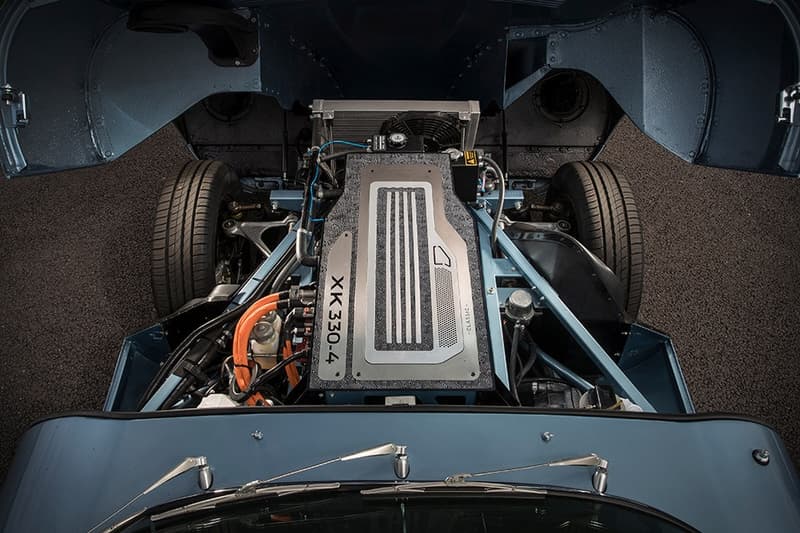 3 of 4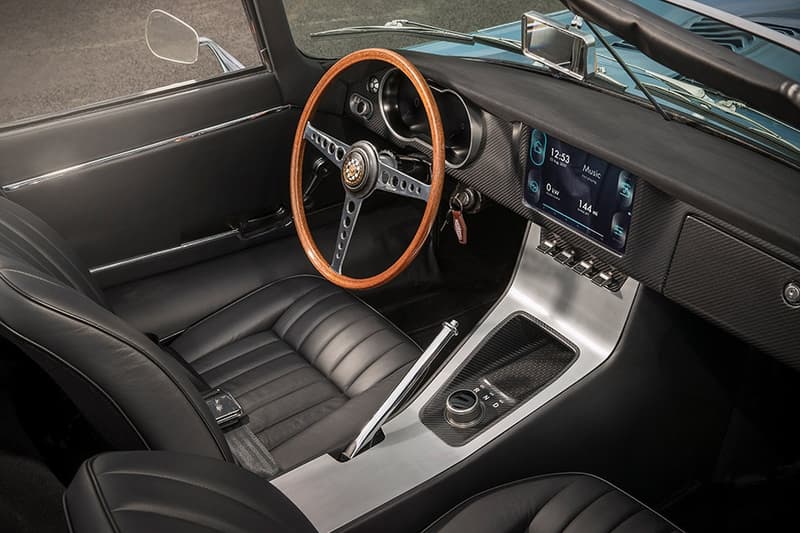 4 of 4
Outre l'aspect historique du modèle E-Type, Jaguar revient en force avec une voiture 100% électrique. Cela devrait faire languir tous les collectionneurs de la marque et plus largement les propriétaires de ce modèle. Passé de l'essence à l'électricité, c'est un concept ambitieux qu'a su relever Jaguar avec un concept moderne et à la pointe des dernières innovations sur le marché. Avec une puissance de 295 chevaux et donc plus rapide que sa version d'origine qui possédait un moteur à six cylindres, l'âme de Jaguar a tout pour assurer l'avenir des voitures de collections.
Avec l'E-Type on peut désormais passer de 0 à 100km/h en 5,5 secondes. Tim Hanning, directeur du département des véhicules classiques chez Jaguar Land Rover nous explique "Ce n'est pas impensable qu'une ville comme Londres puisse un jour bannir les véhicules à combustion interne". En ce qui concerne l'autonomie du véhicule, la e-type zéro avoisinerait les 270kilomètres quand au poids, elle fait 46 kilos de moins que celui d'origine.
Vous pouvez voir ce modèle inédit ce week-end à l'occasion du JL Tech Festival à Londres.