UNDUN Retrace La L'Histoire De La Street Culture Avec Sa Première Gamme Footwear
De Brooklyn à Paris.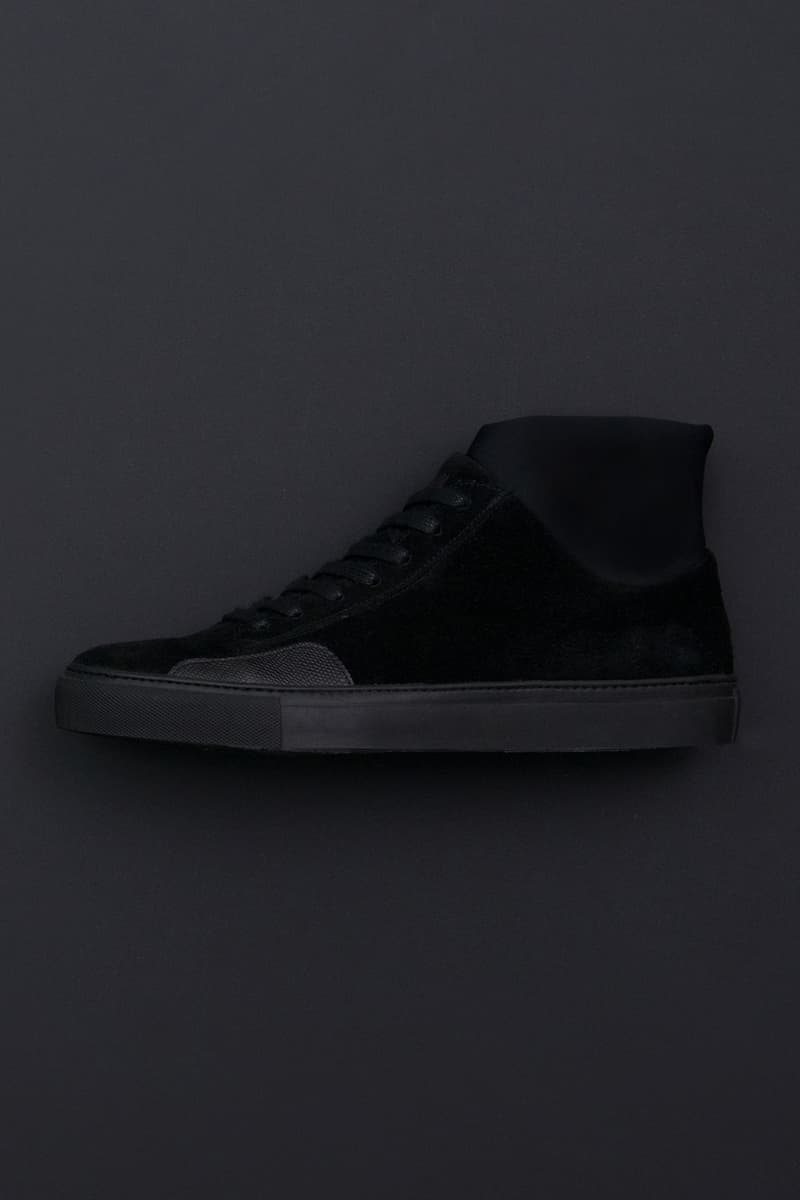 1 of 12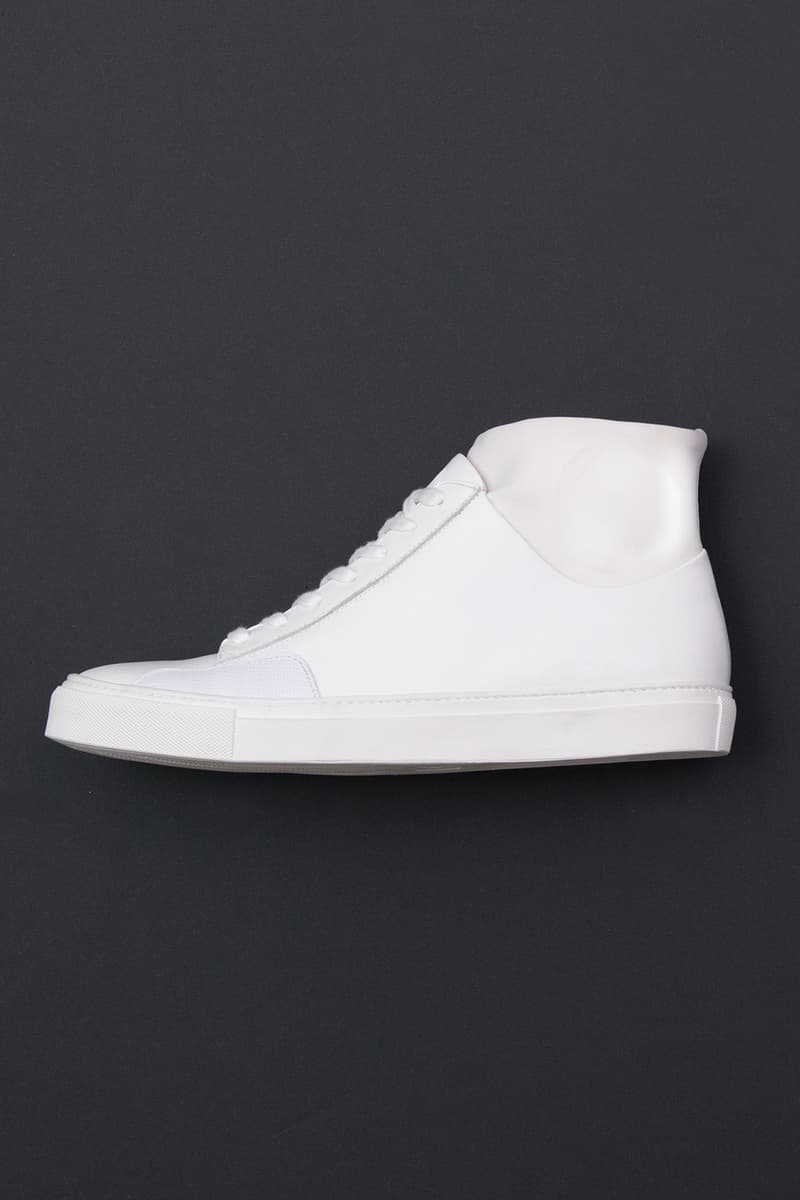 2 of 12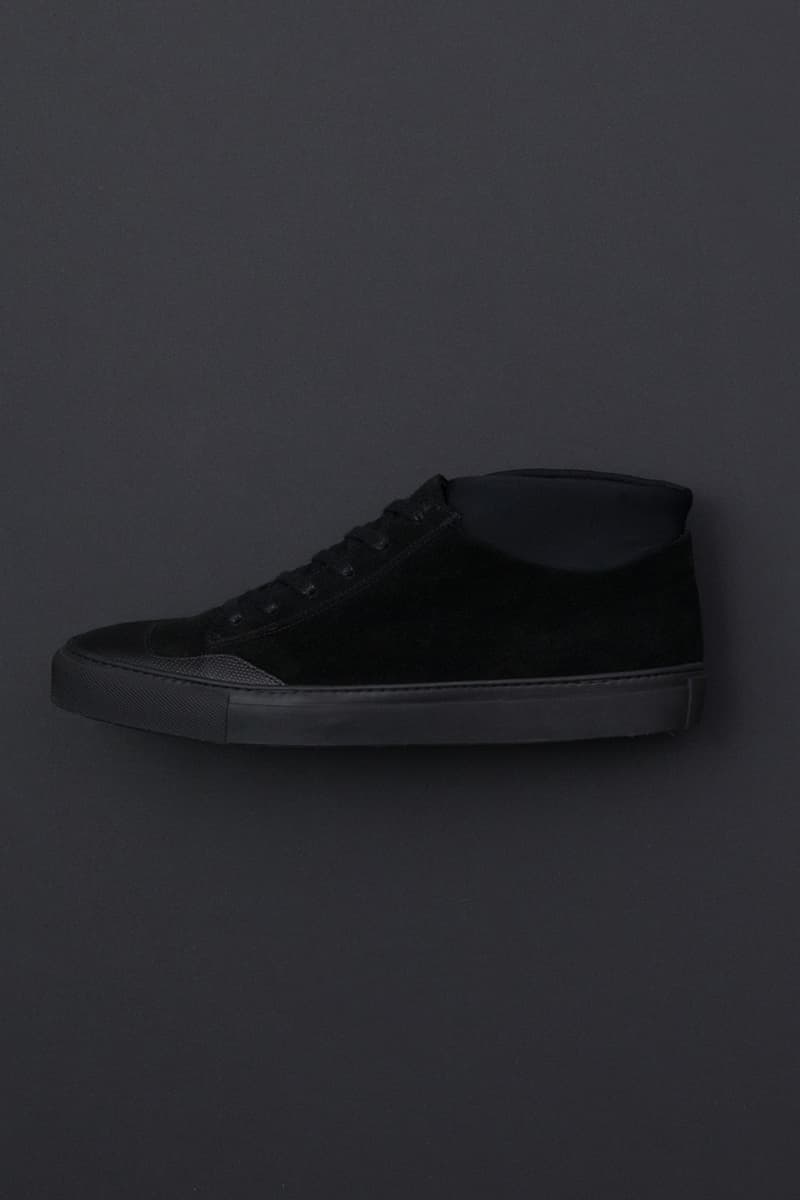 3 of 12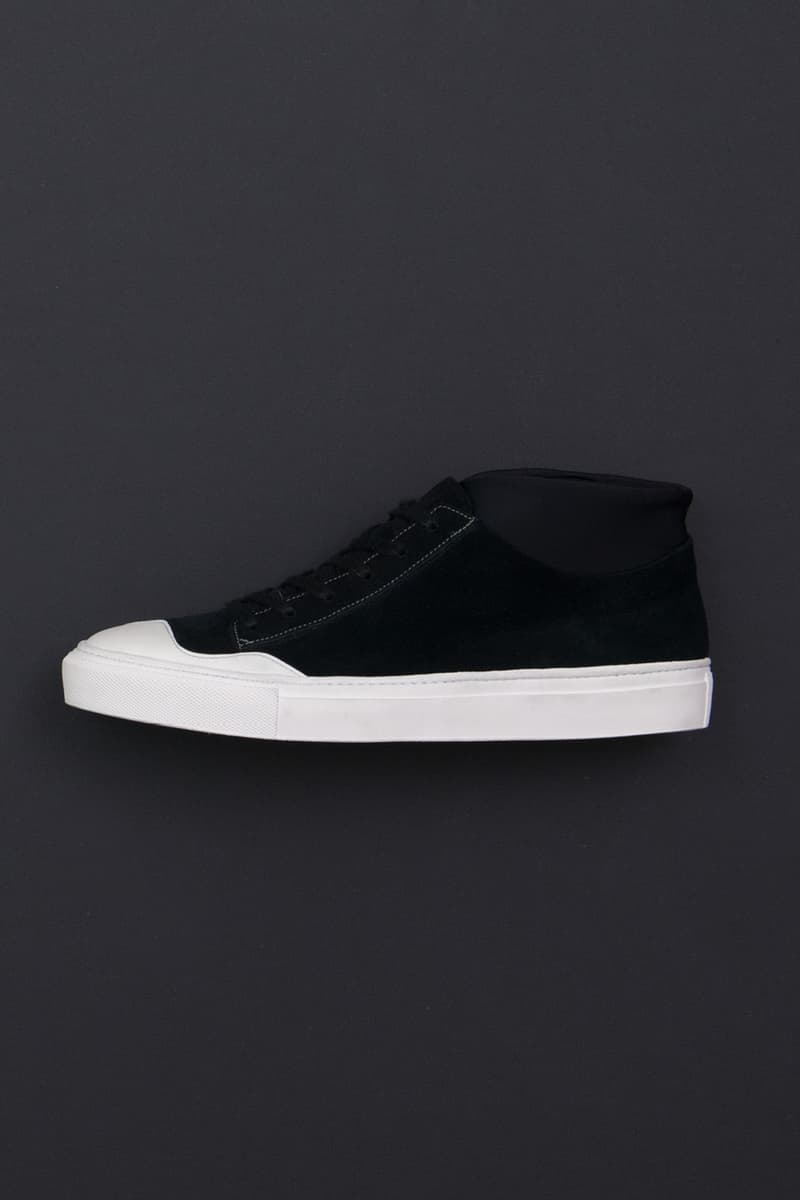 4 of 12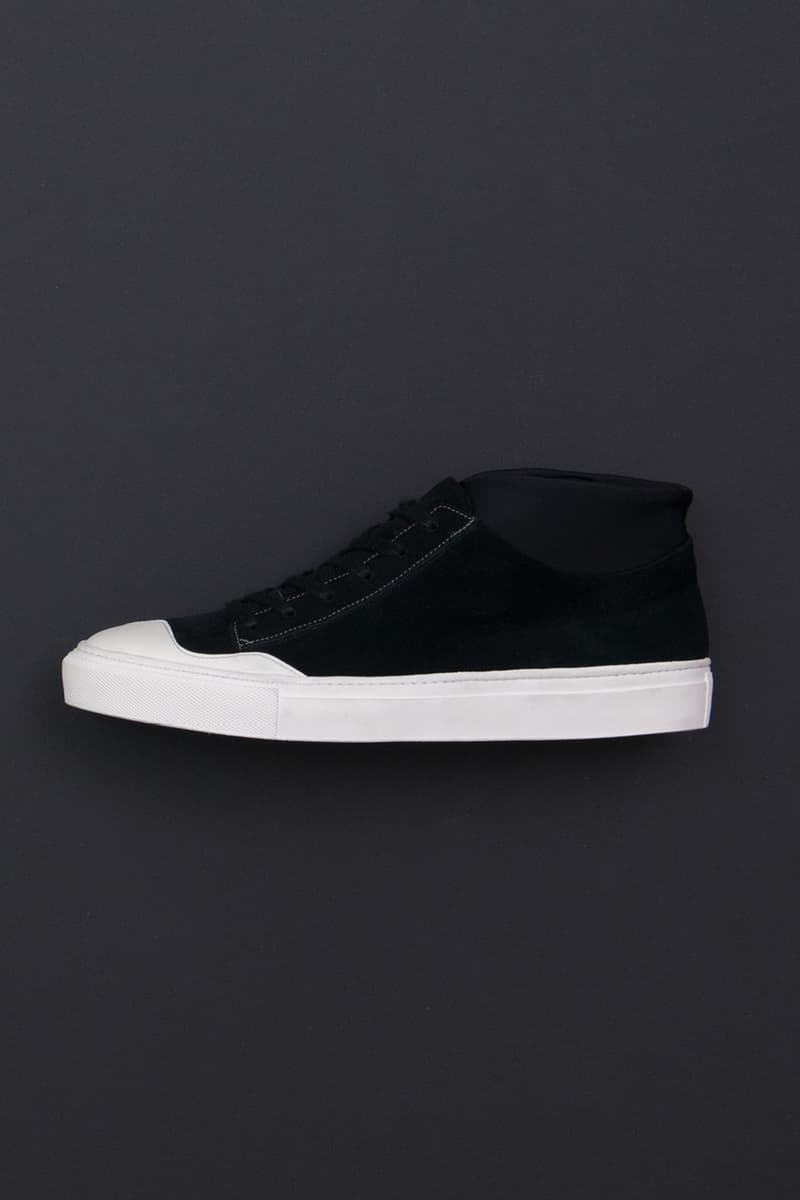 5 of 12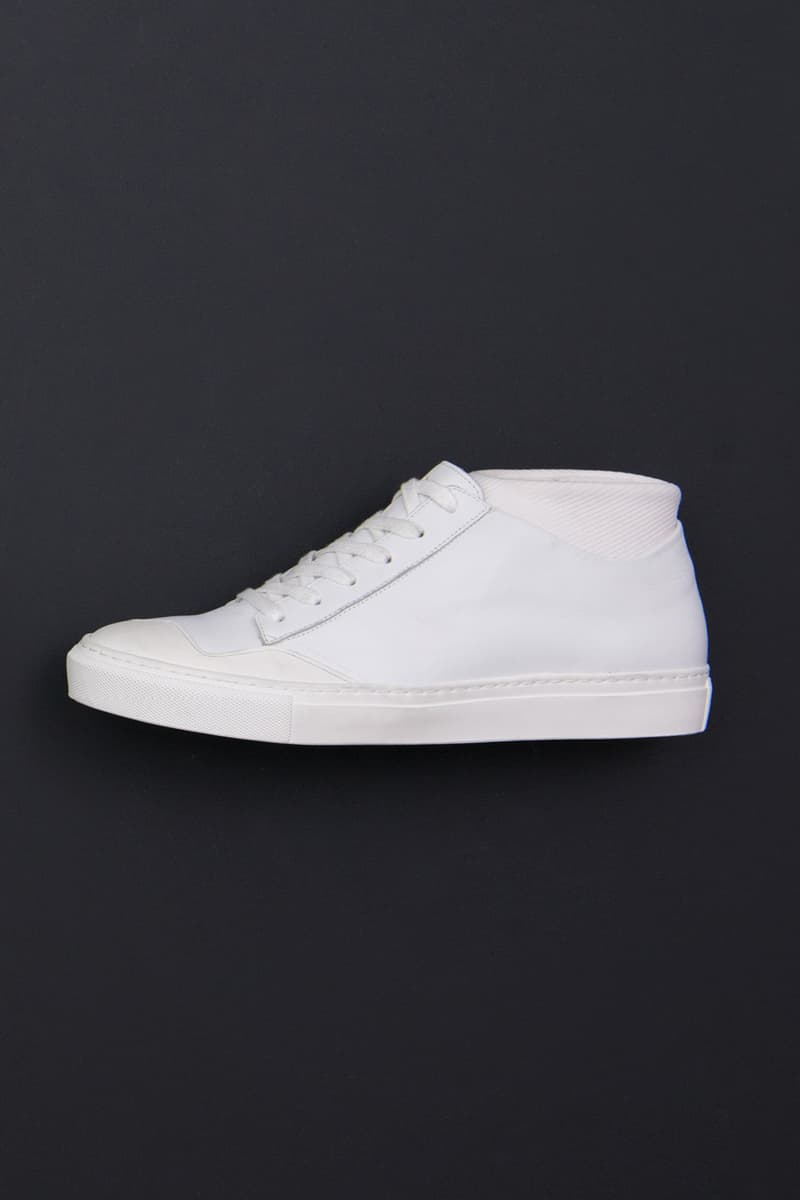 6 of 12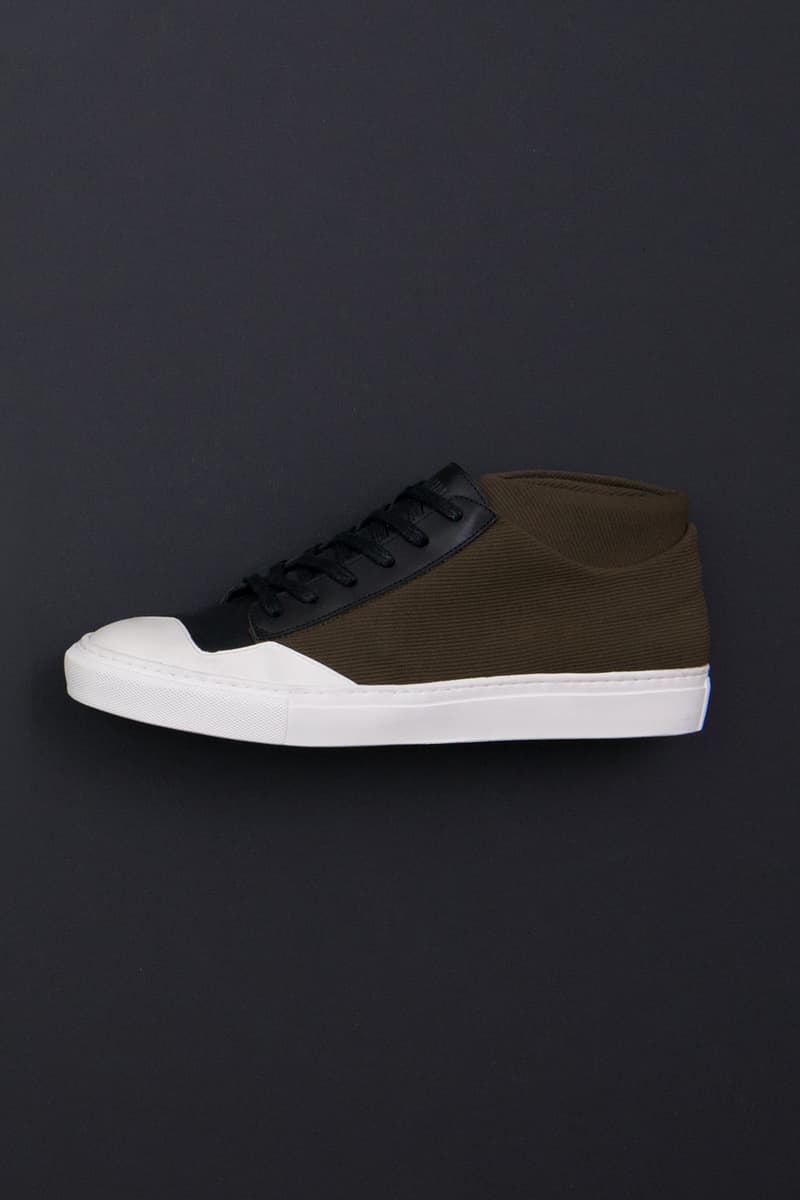 7 of 12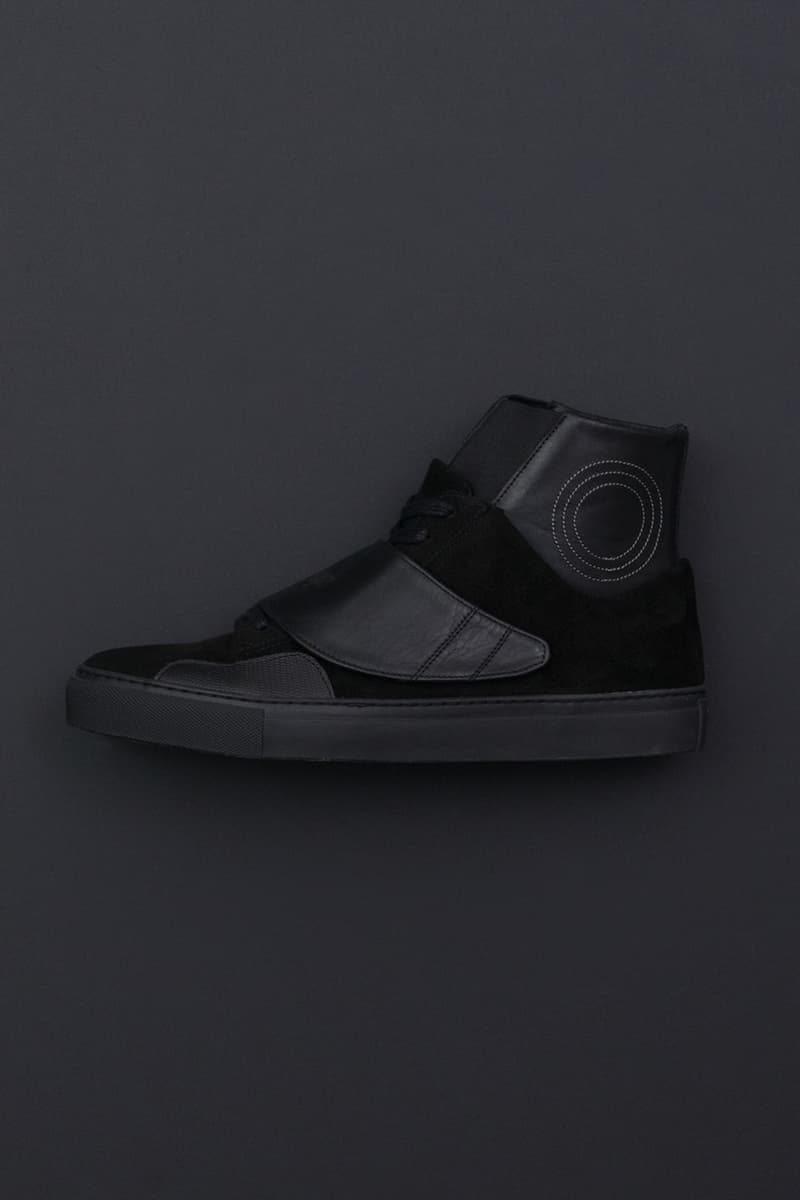 8 of 12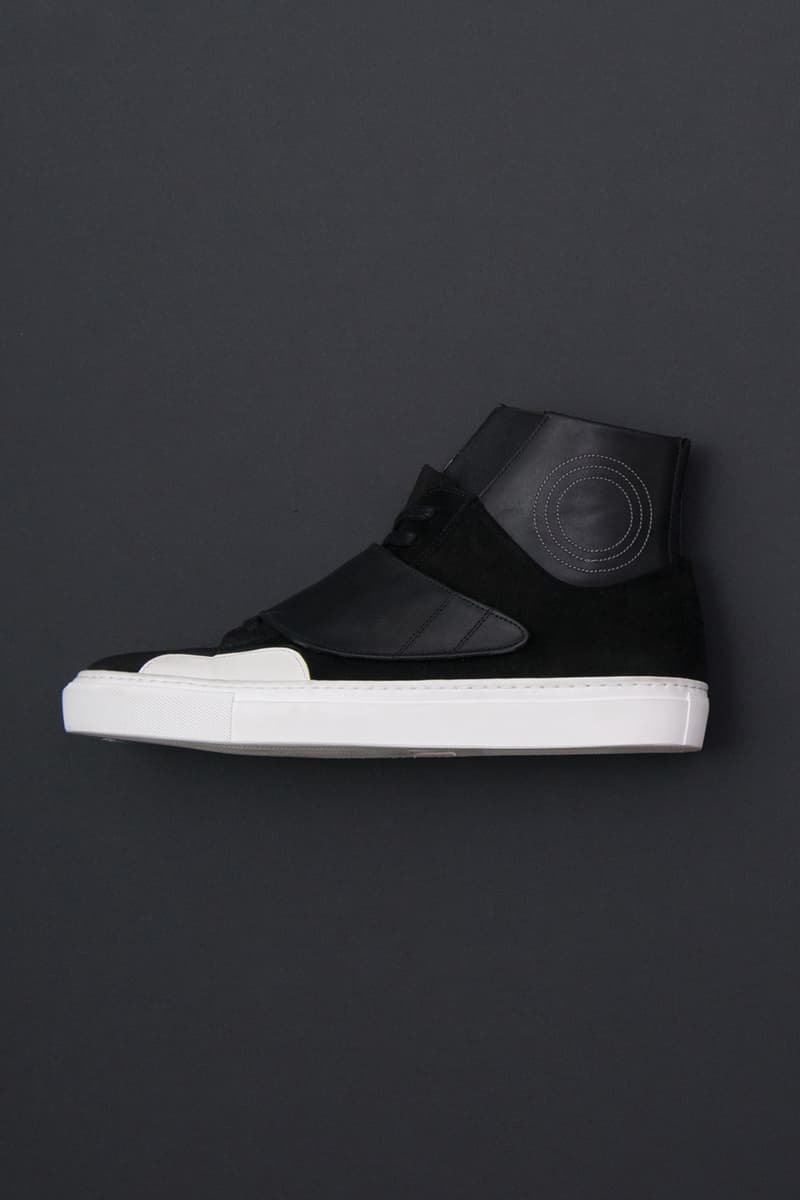 9 of 12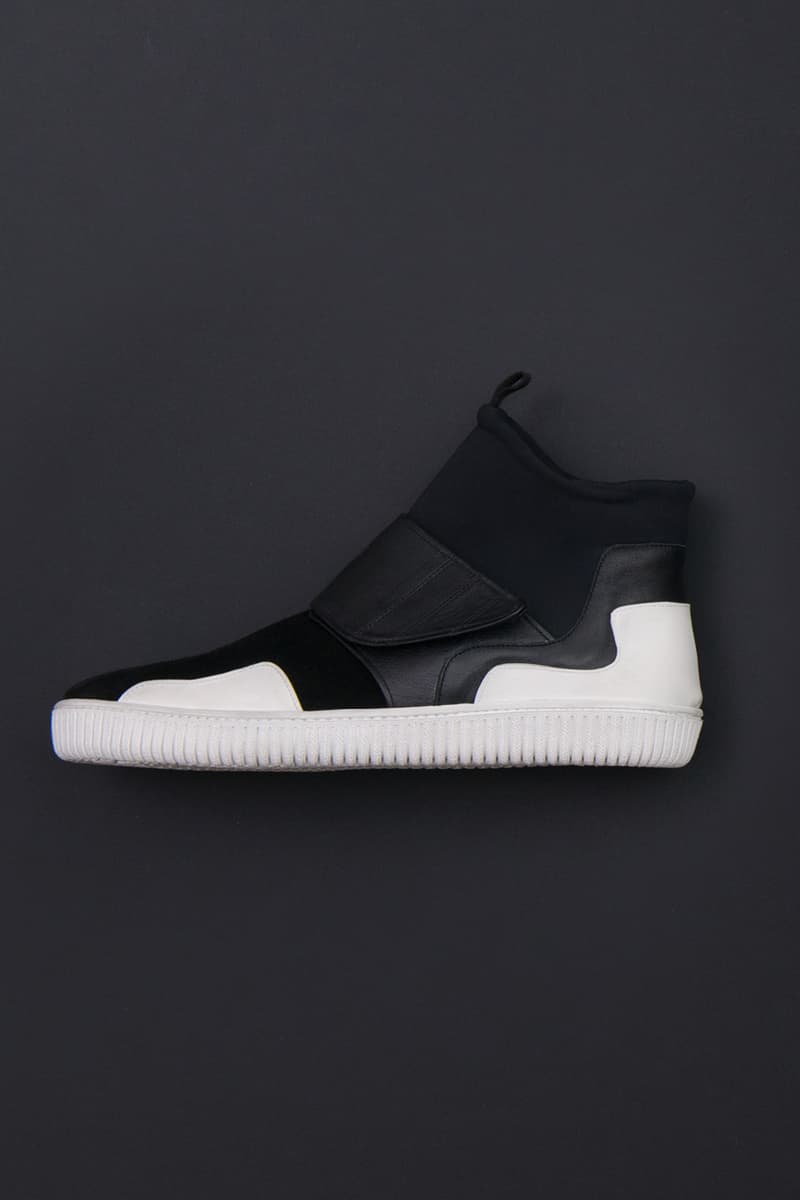 10 of 12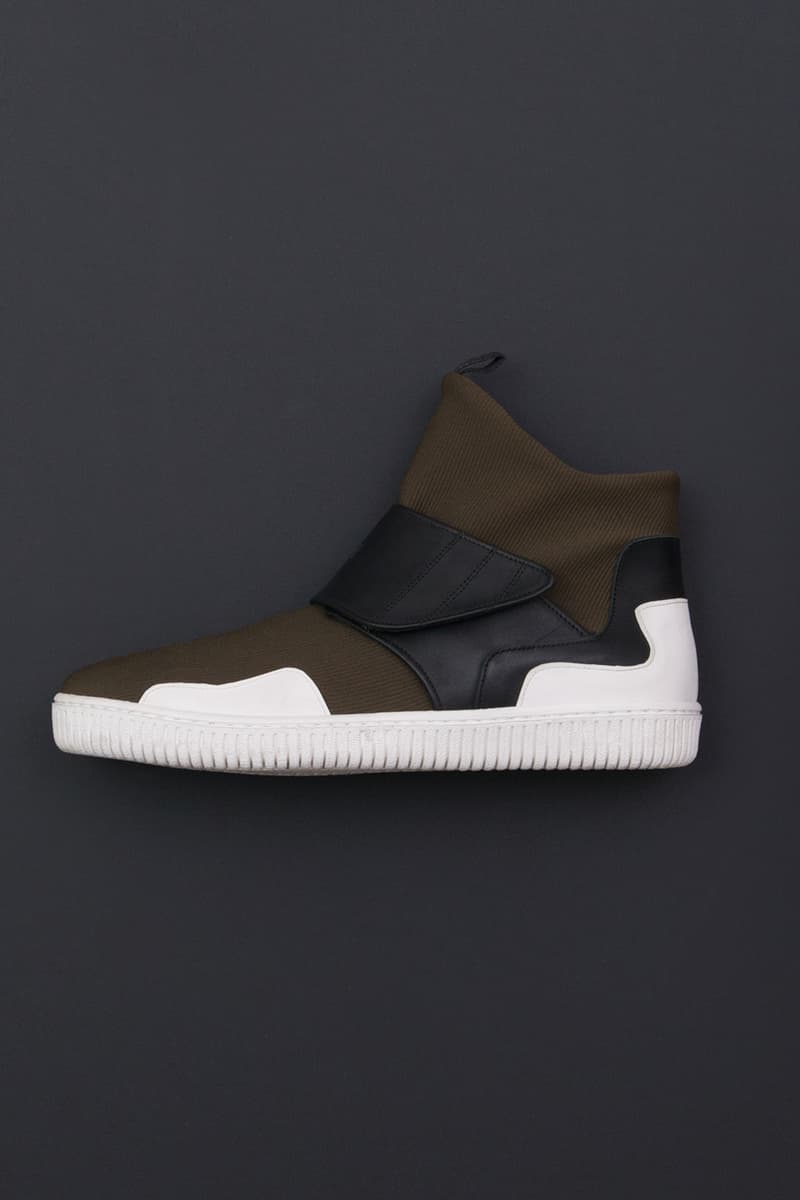 11 of 12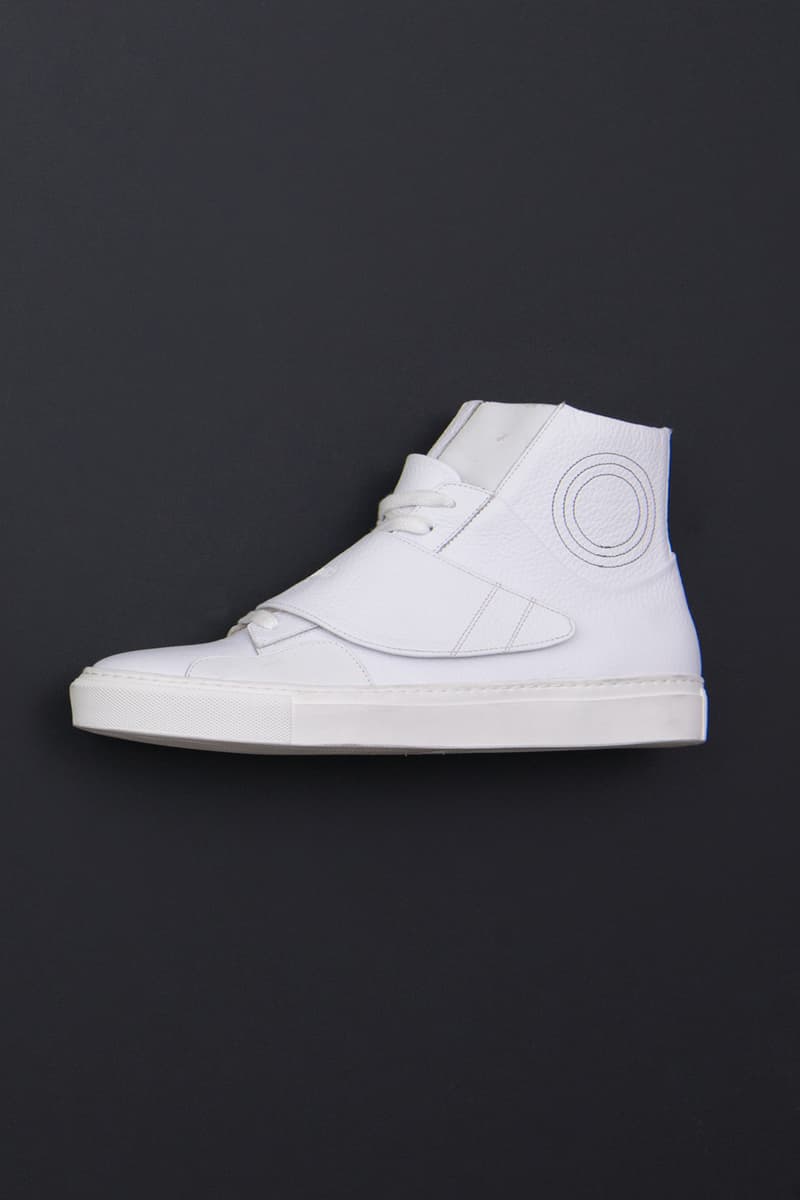 12 of 12
Peu d'entités françaises se sont risquées au travail de la sneaker, le label parisien UNDUN investit ce champ de création avec une première sortie. À travers quatre différents modèles, la griffe nous transporte à des époques et des endroits différents pour dessiner l'histoire de la street culure. Quand une paire nous fait redévouvrir le Brooklyn de la fin des années 1980 respirant au rythme des "sound system" ; une autre incarne la place de la République actuelle et ses skateurs parisiens flamboyants.
Derrière cette nouvelle marque, on retrouve Eugène Riconneaus qui s'est notamment fait connaître grâce aux souliers féminins qui portent son nom. Cette première étape pour UNDUN promet une année 2018 qui s'annonce chaussée.
Au total, la gamme se compose de 4 modèles différents dans une variation de coloris qui sont déjà disponibles sur le site de la marque. La fourchette de prix s'étale entre 235€ et 295€.