BAPE Introduit Un Nouveau Shark Hoodie Camo ABC Aux Patchs Détachables
Revisite ton Shark Hoodie.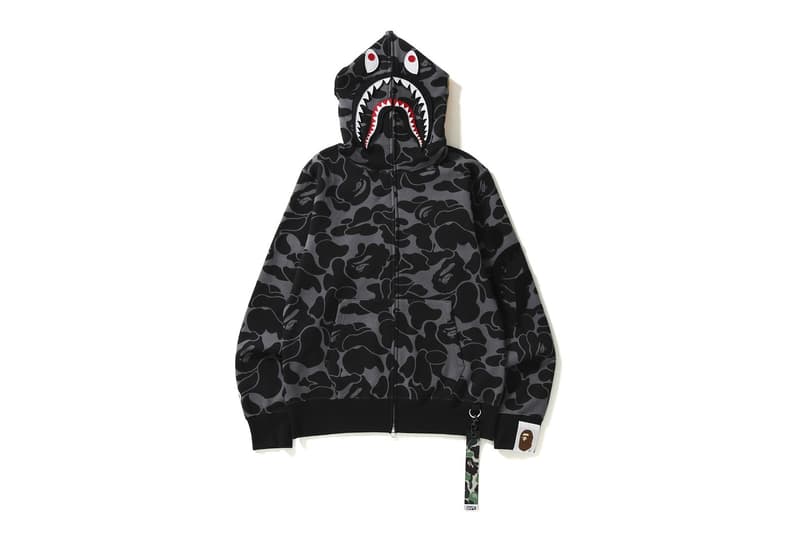 1 of 5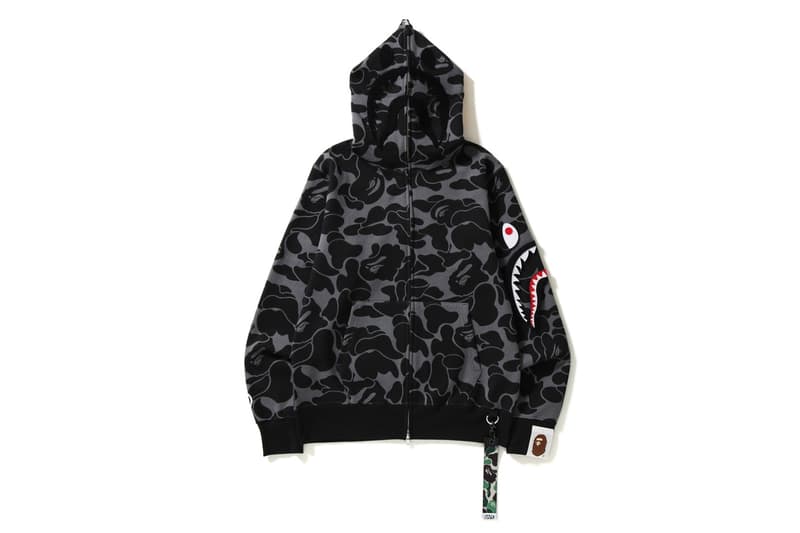 2 of 5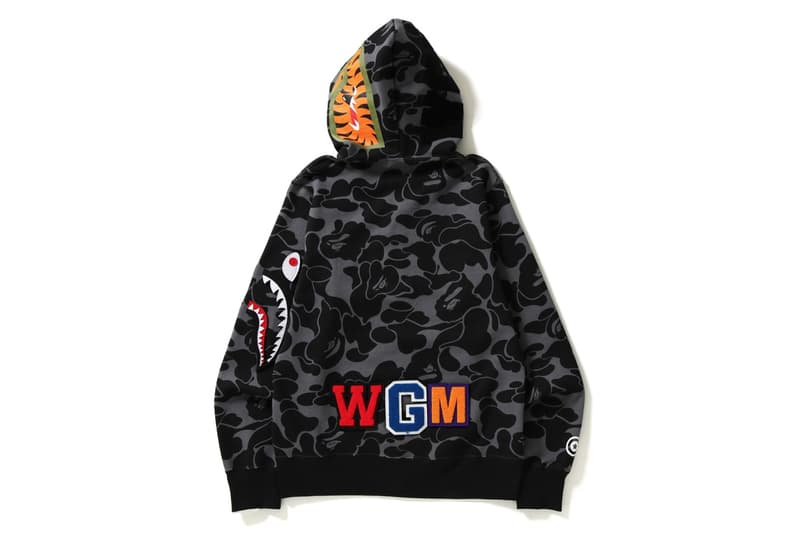 3 of 5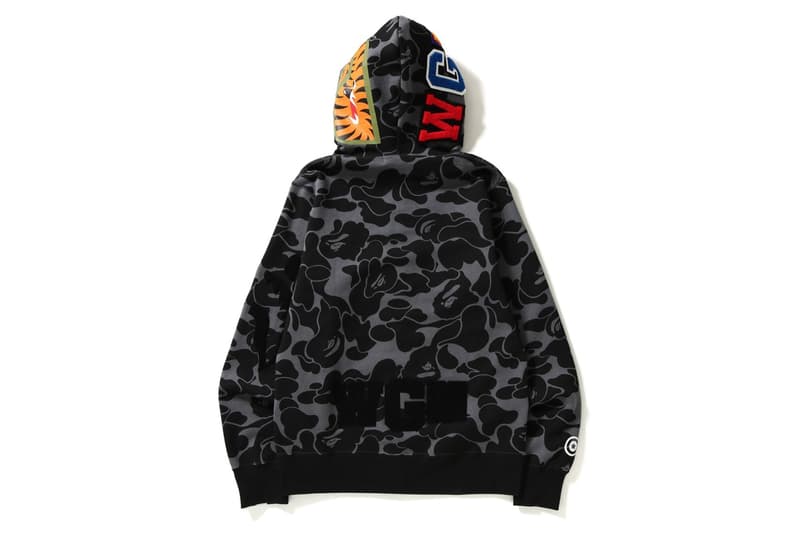 4 of 5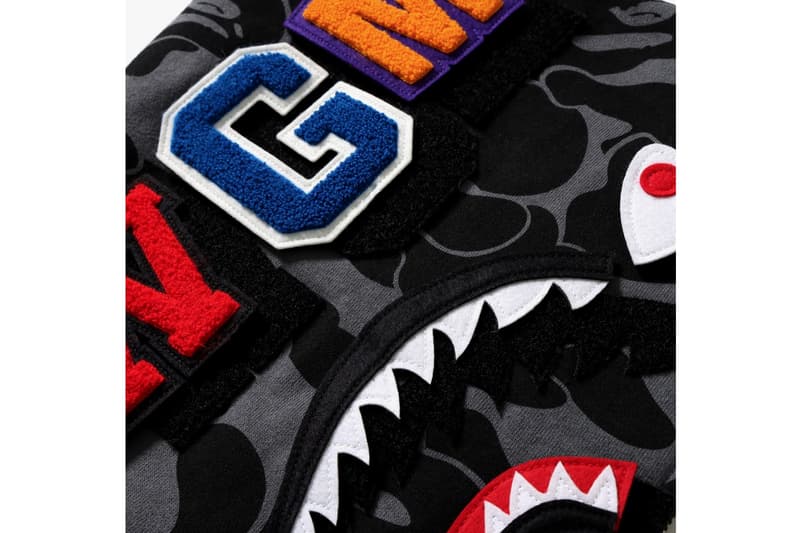 5 of 5
La marque BAPE a fait parler d'elle tout au long de cette année, introduisant de nouvelles pièces semaine après semaine et a ouvert un magasin à Paris début décembre. Cette fois la marque japonaise sort un nouveau shark hoodie camo ABC aux patchs détachables vous permettant de déplacer l'iconique tête de Shark sur la manche gauche du sweat ainsi que le "WGM" en bas du dos.
Cette nouvelle pièce sera disponible en ligne et dans l'ensemble des magasins BAPE dans le monde.