Apparemment Supreme Recherche Un Directeur Financier
Ça pourrait être vous ?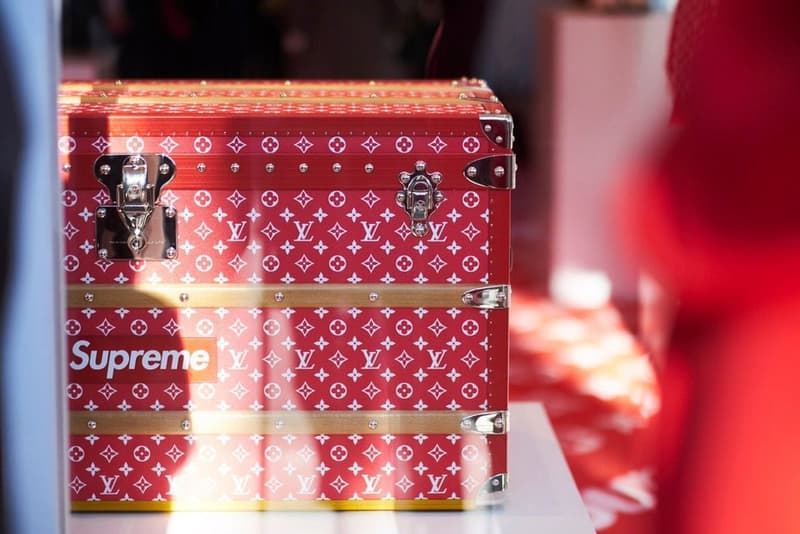 Cela ne fait que trois mois que James Jebbia a confirmé l'entrée de Supreme dans The Carlyle Group. Mais il semble que la firme doit déjà effectuer quelques changements. Selon les rapports de WWD, The Carlyle Group insiste pour que la marque basée à New York recrute un directeur financier expérimenté.
Très peu de détails concernant la position, bien qu'il apparaît que la première stratégie du groupe Carlyle Group, Good Partners serait de détenir un investissement caché au sein de la marque de skate.
Les projets futurs comprennent des magasins à travers le monde et de nouvelles collaborations.