Le Ciré Goutte D'Or De MAISON CHÂTEAU ROUGE S'Exporte En Islande
Direction la baie d'Húnaflói.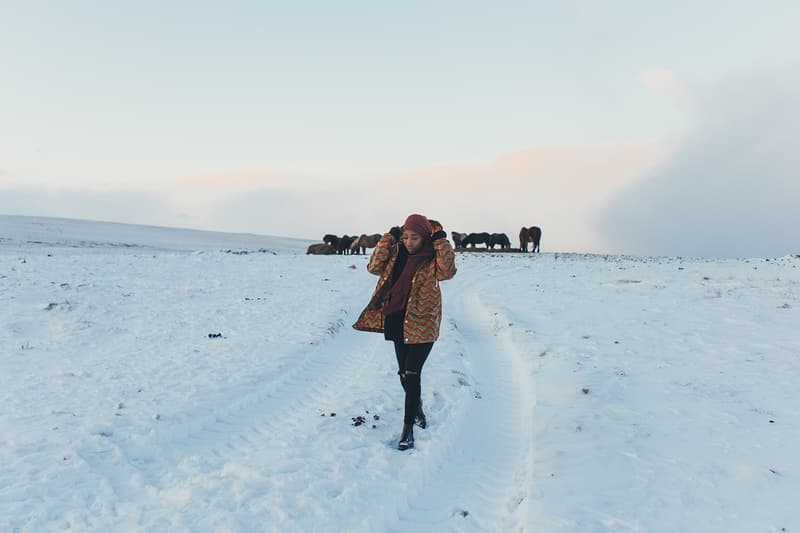 1 of 5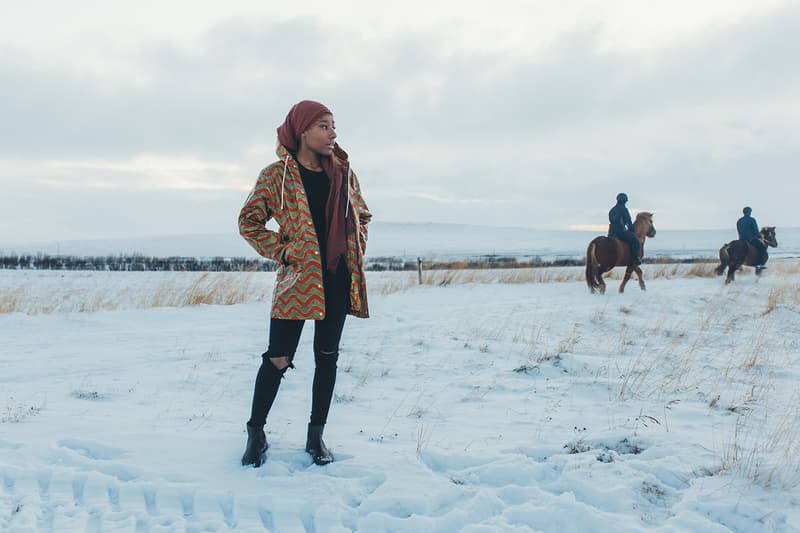 2 of 5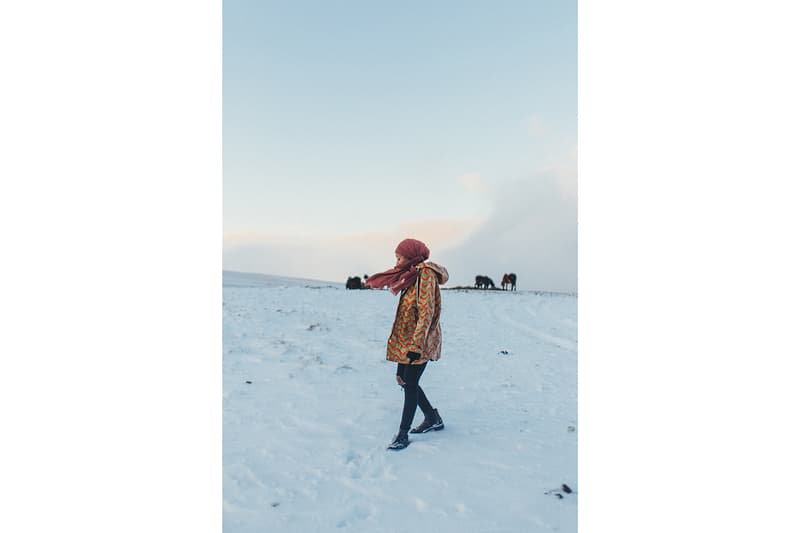 3 of 5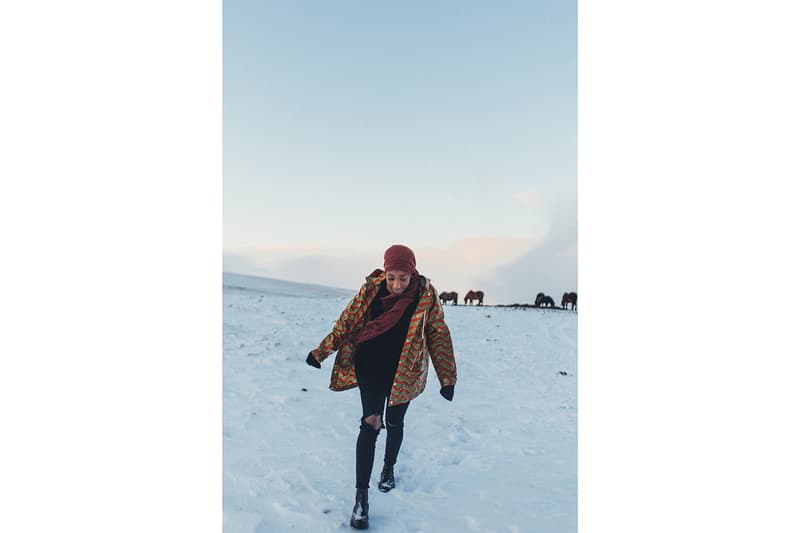 4 of 5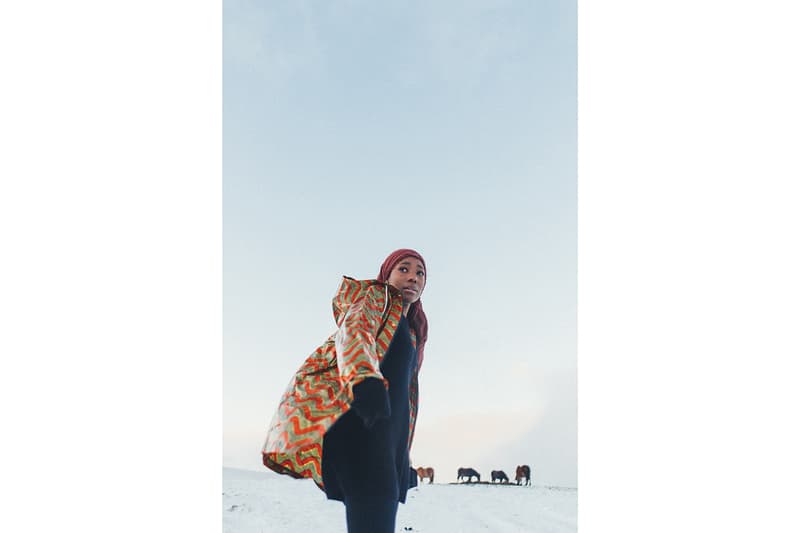 5 of 5
La dernière fois qu'on avait aperçu le ciré Goutte D'Or Cha-Cha-Cha de chez MAISON CHÂTEAU ROUGE, c'était dans une poissonnerie XVIIIème arrondissement de Paris.  Cette fois, l'imperméable est parti dans la froideur de la baie d'Húnaflói en Islande. Photographiée par Kopeto et incarnée par Djala, cette pièce s'adapte autant à la pluie parisienne qu'au grand froid nordique.
Pour vous procurer la ciré Goutte D'Or Cha-Cha-Cha, vous pouvez vous rendre dans la boutique de MAISON CHÂTEAU ROUGE ou sur le site en ligne. Il vous faudra débourser 220€.