Dernière Chance De Découvrir Le Solar Egg de Bigert & Bergström
À l'institut suédois Paris.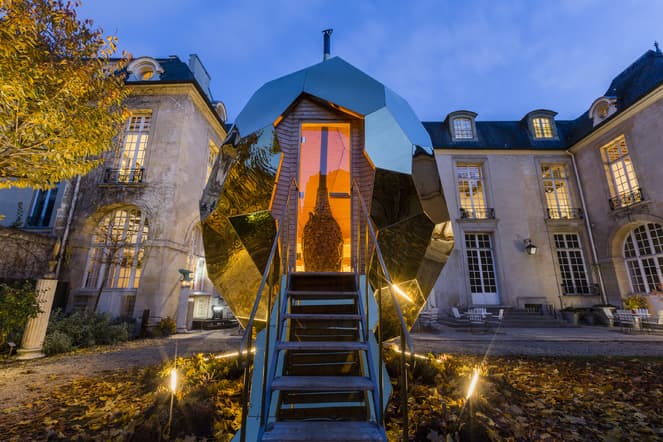 1 of 2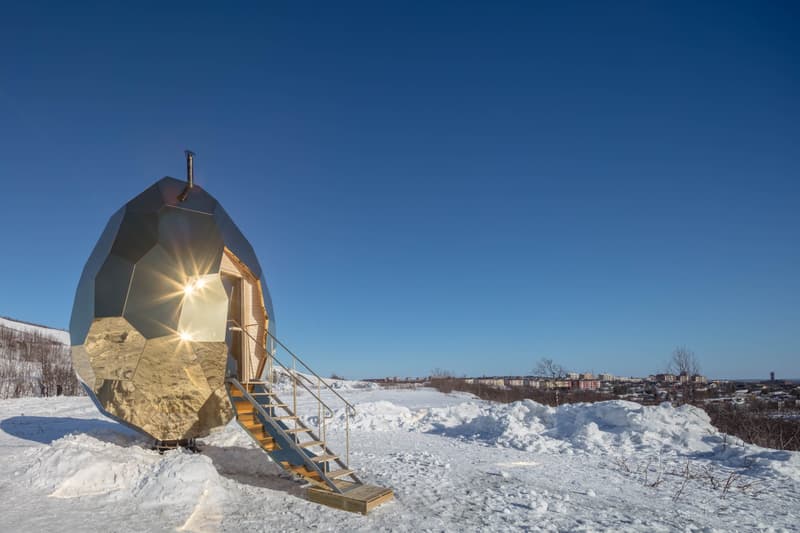 2 of 2
À l'occasion de sa réouverture avec la Saison Swedish Design Moves Paris, l'institut suédois a fait venir de Kiruna le Solar Egg . Une oeuvre d'art créée par le duo Bigert & Bergström.
L'oeuf doré est un sauna de cinq mètres de haut et quatre mètres de large. Il s'inspire de la luminosité du Grand Nord et ses changements radicales de saisons, en utilisant le traditionnel chauffage au bois.
Vous pouvez admirer l'oeuf dans le jardin de l'institut jusqu'à demain ou vivre l'expérience Kiruna en vous inscrivant tôt sur le site officiel.