Helmut Lang Fait Equipe Avec Des Chauffeurs De Taxis Pour Sa Nouvelle Campagne
En hommage à New York.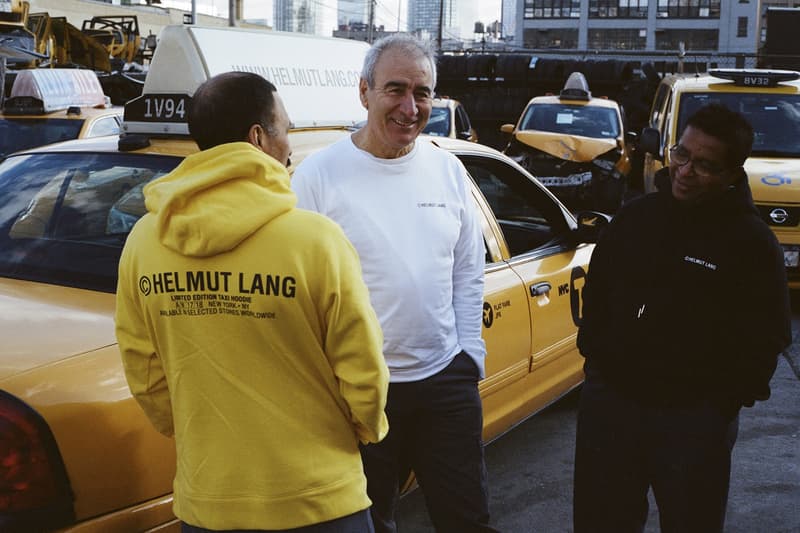 1 of 8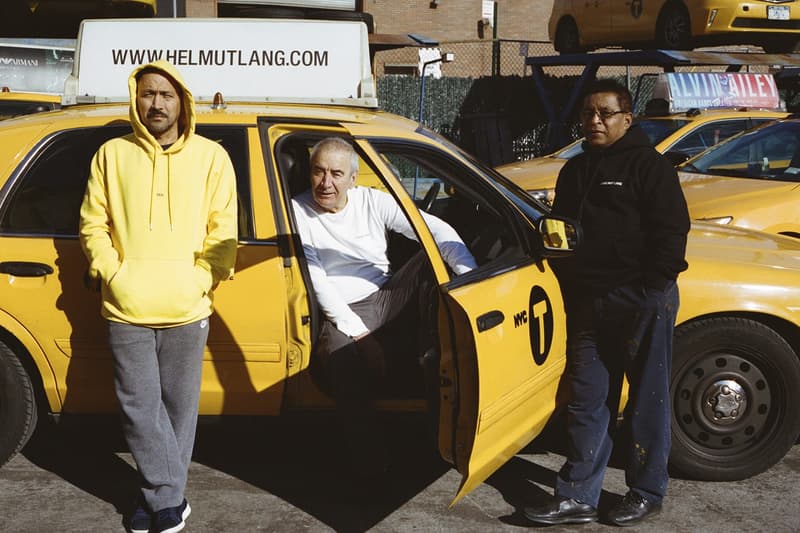 2 of 8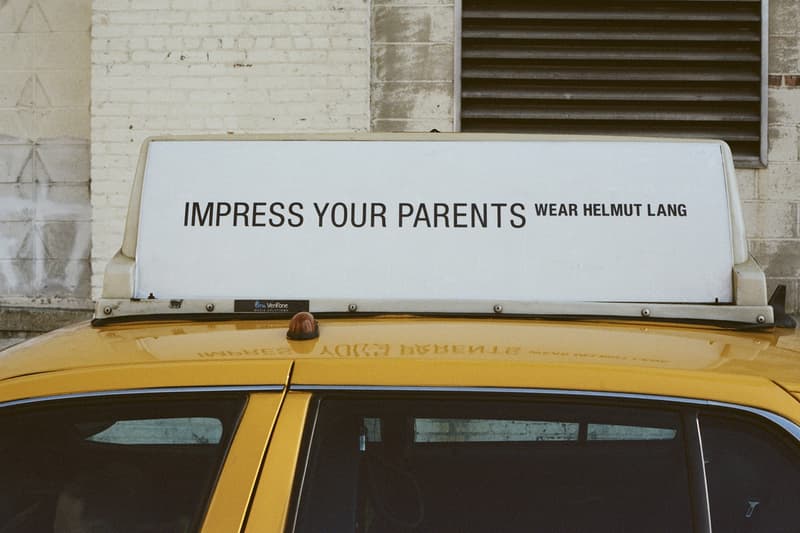 3 of 8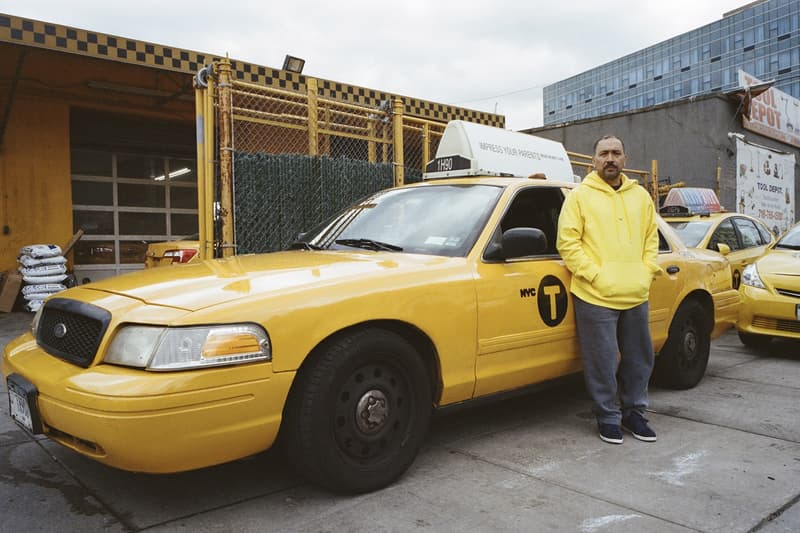 4 of 8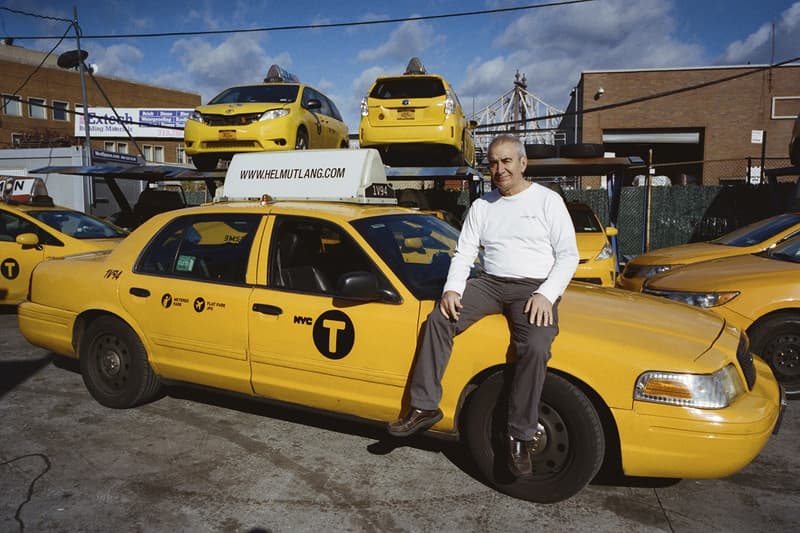 5 of 8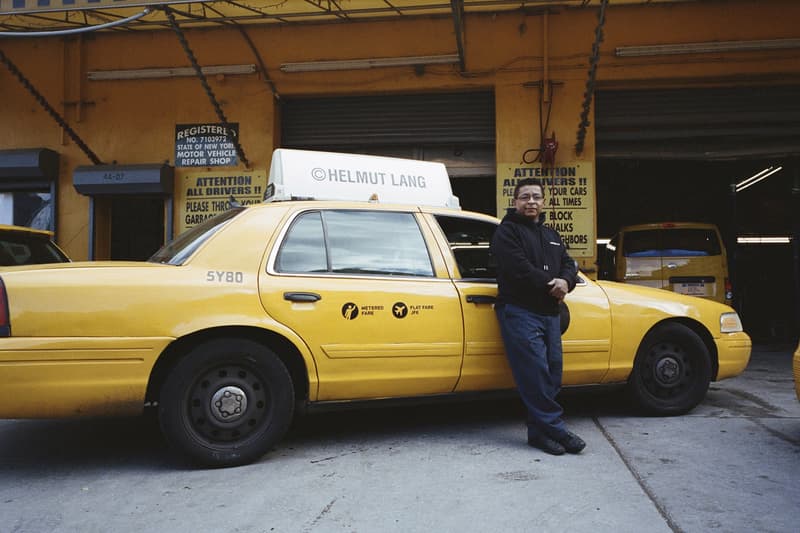 6 of 8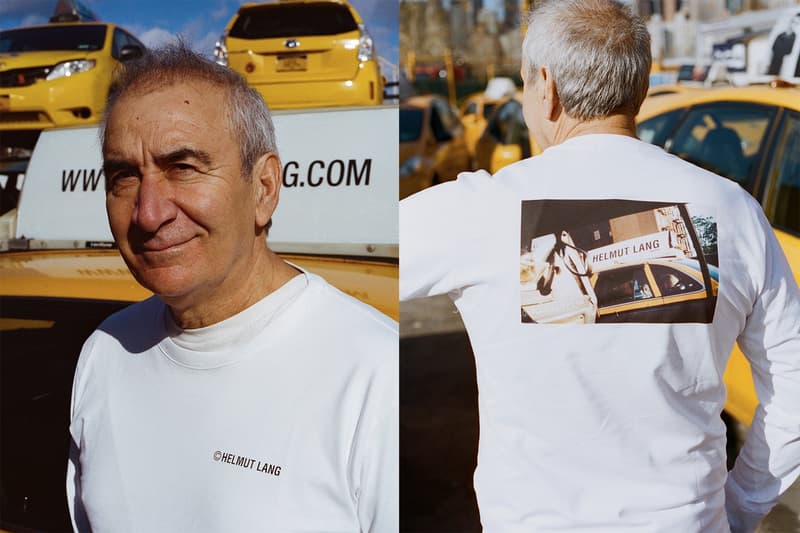 7 of 8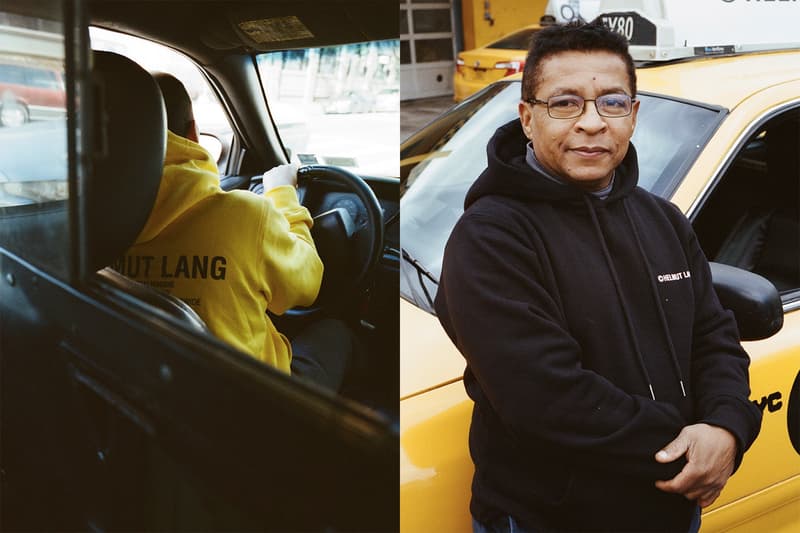 8 of 8
Pour présenter sa toute nouvelle campagne, le label Helmut Lang a fait appel à des chauffeurs de taxis. Baptisée "Taxi Project", le créateur autrichien choisi de rendre hommage à la ville de New York et ses habitants, en prenant pour mannequins des chauffeurs de taxis jaunes.
Pour rendre hommage à cette ville, la marque a produit de nouvelles affiches publicitaires sur 275 taxis dans toute la ville.
En parallèle, la marque a également créé des éléments en édition limitée sous la forme d'un t-shirt et sweat à capuche, tout en utilisant une image d'archive tiré par Iain R. Webb qui était à l'origine du livre Postcards From The Edge Of The Catwalk.
Le projet de taxi Helmut Lang est disponible dès maintenant dans le magasin en ligne de la marque, ainsi que certains détaillants. Comptez 180€ pour un sweatshirt et 105€ pour un t-shirt.