Le Récap De Travis Scott x Saint Laurent Chez colette
La Flame chez colette.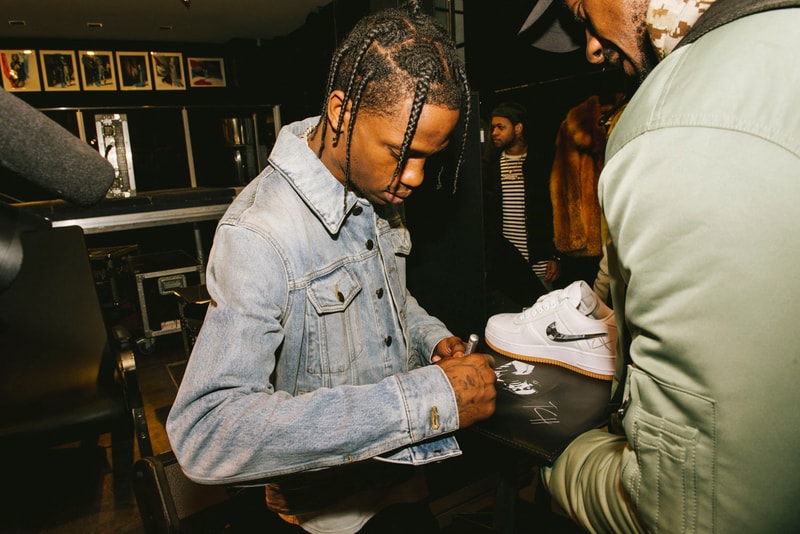 1 of 20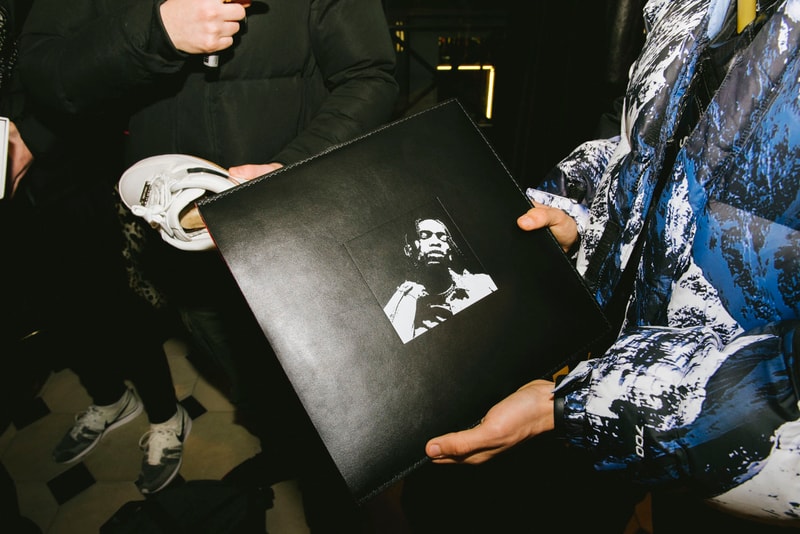 2 of 20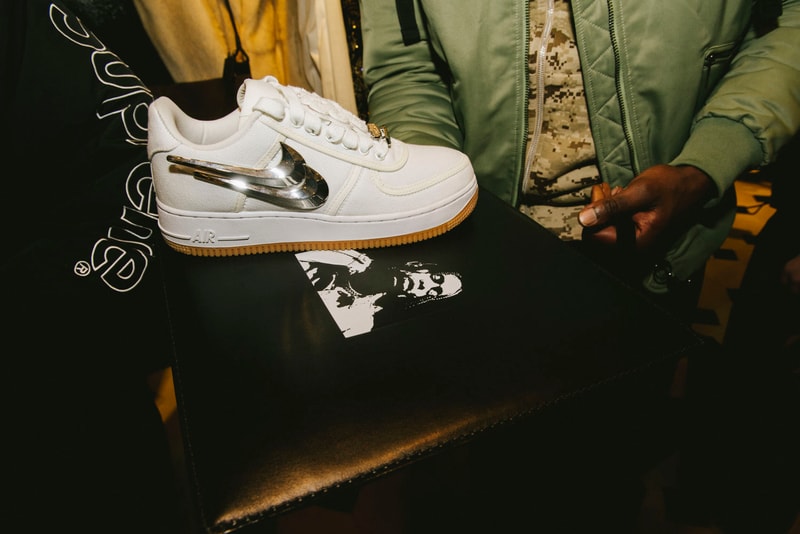 3 of 20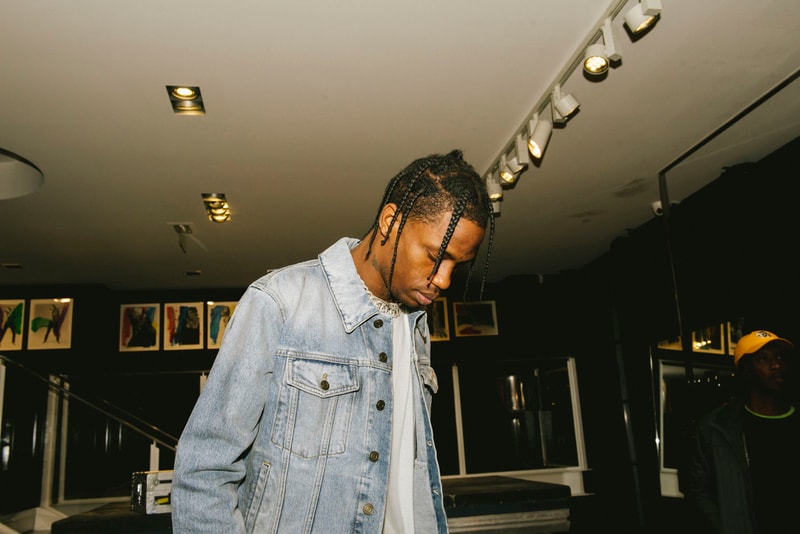 4 of 20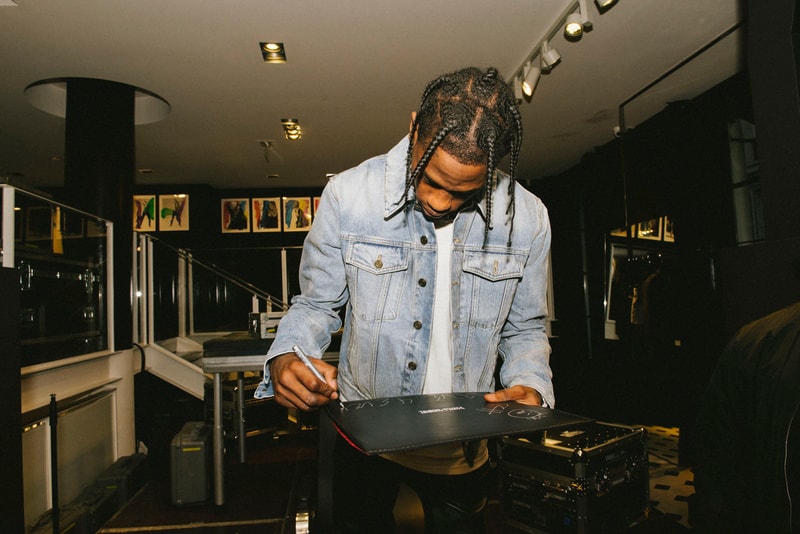 5 of 20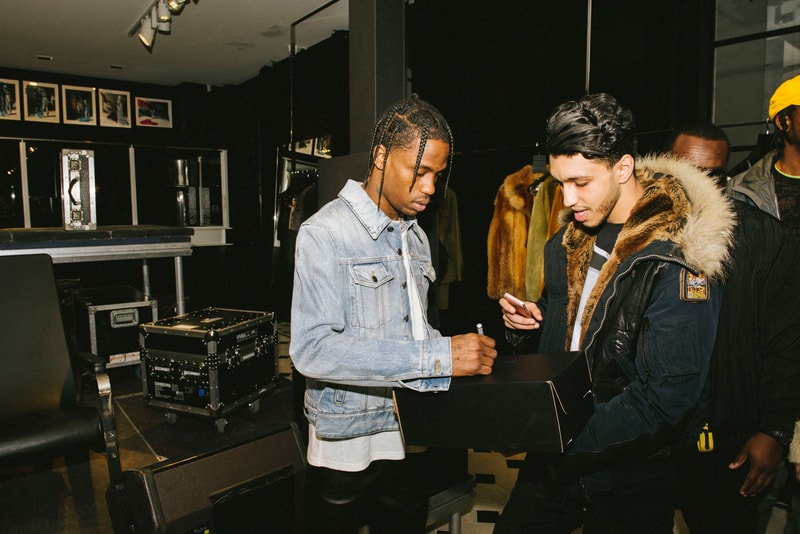 6 of 20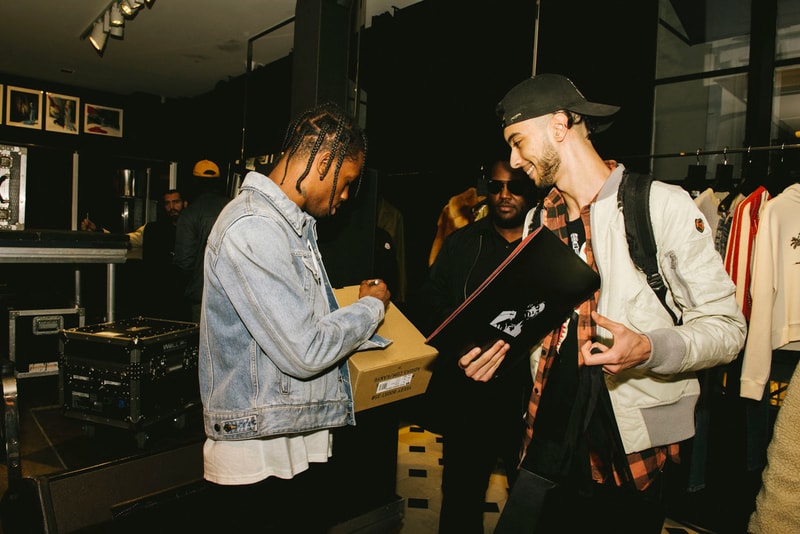 7 of 20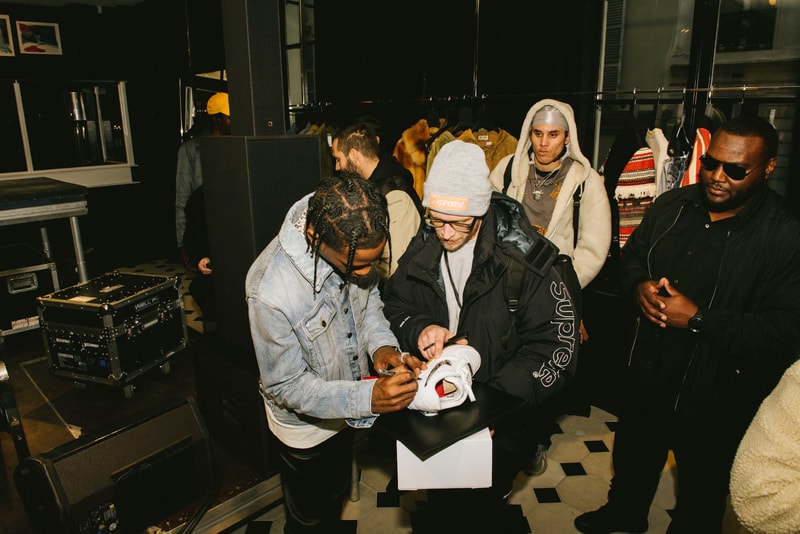 8 of 20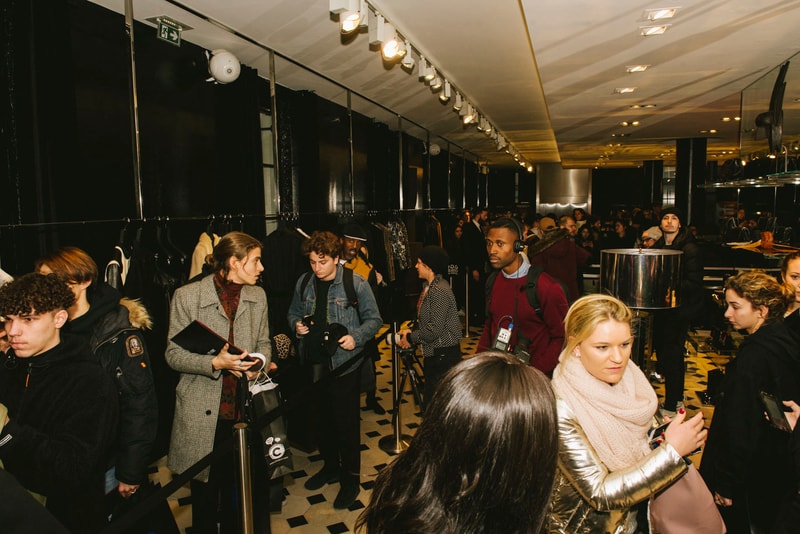 9 of 20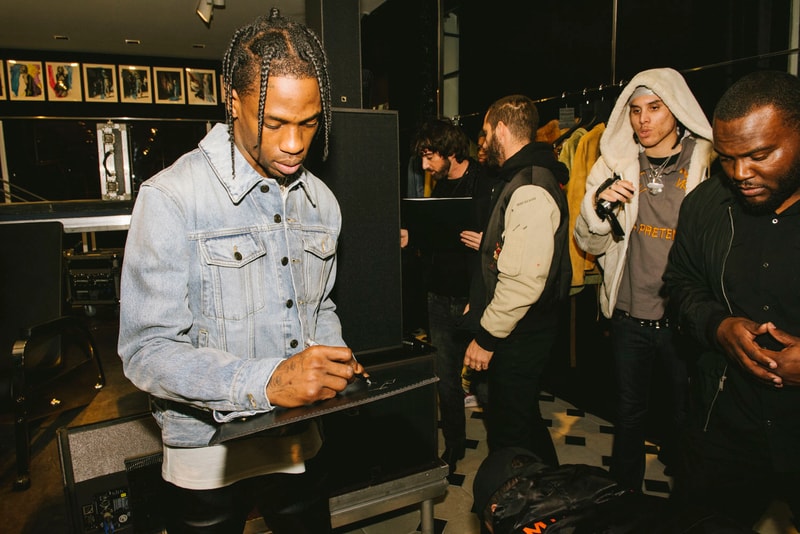 10 of 20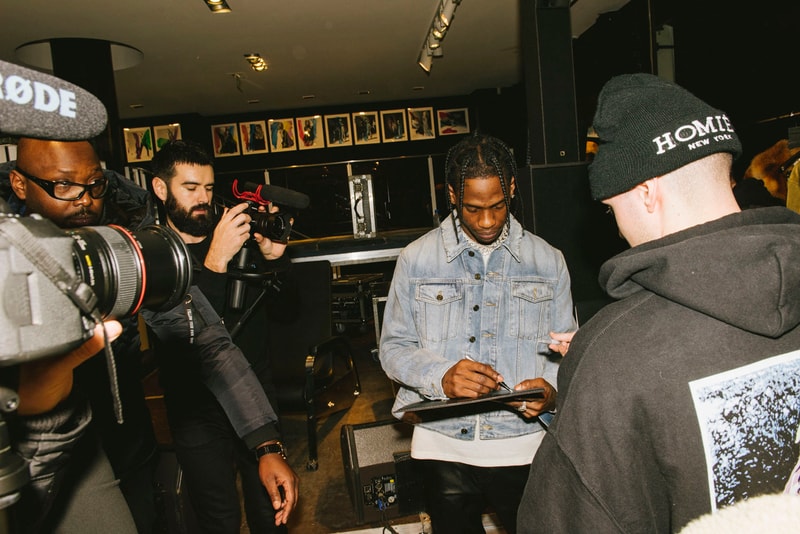 11 of 20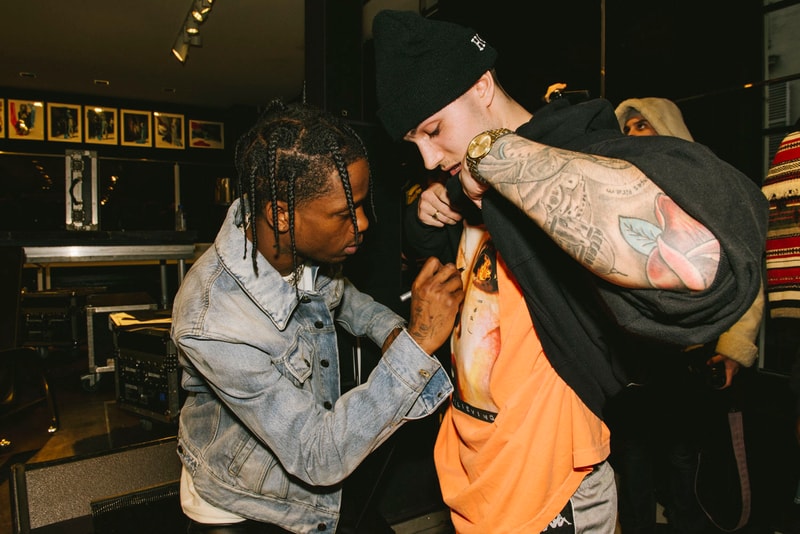 12 of 20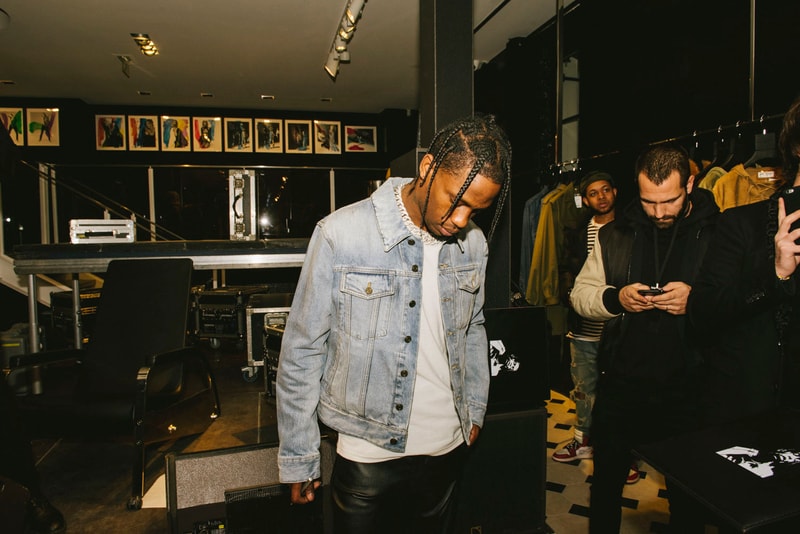 13 of 20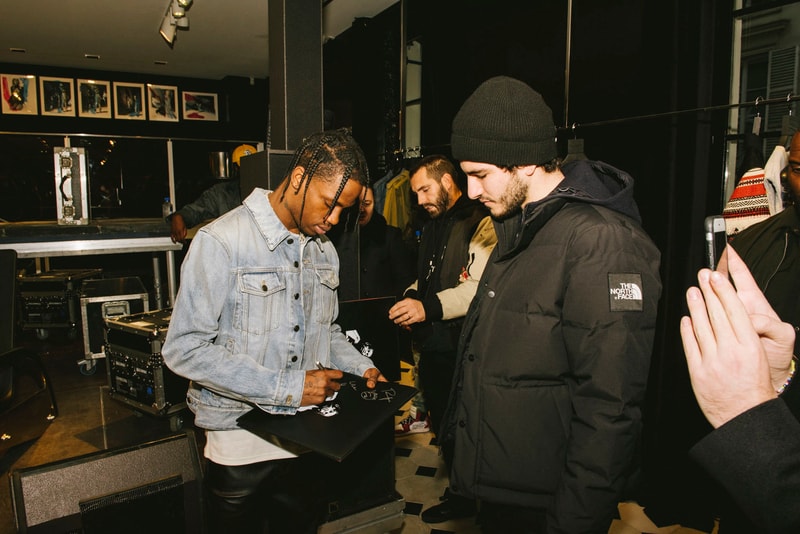 14 of 20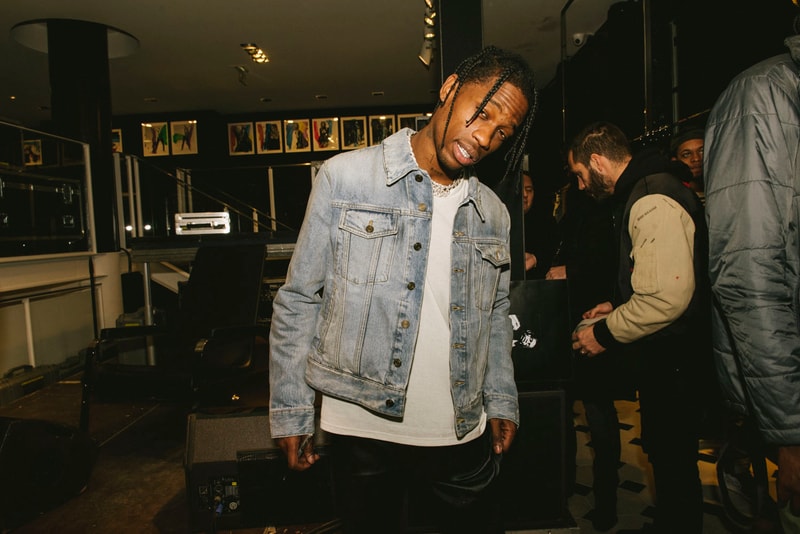 15 of 20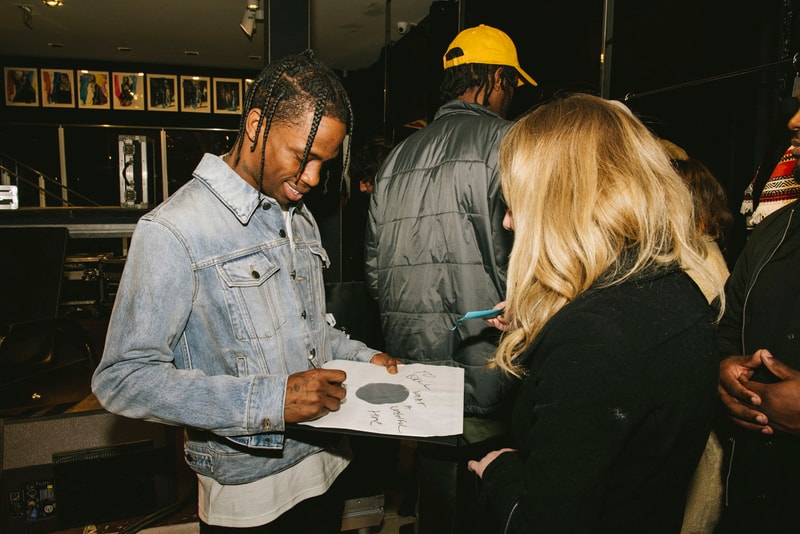 16 of 20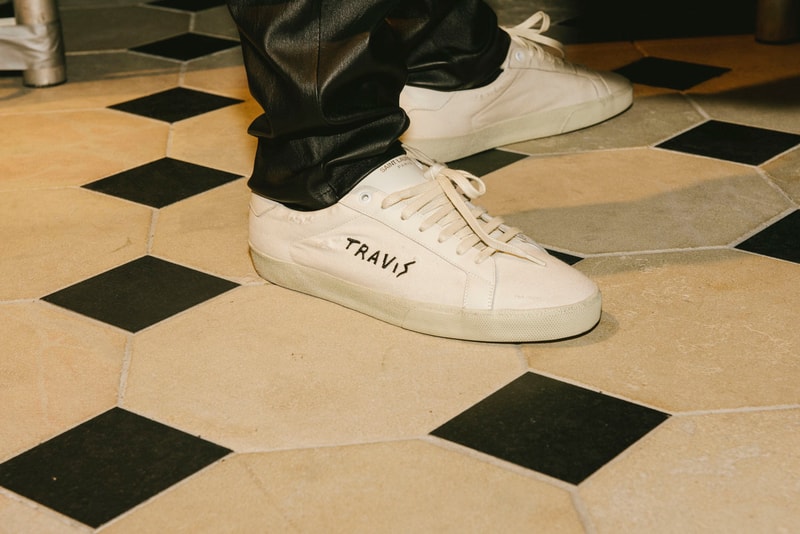 17 of 20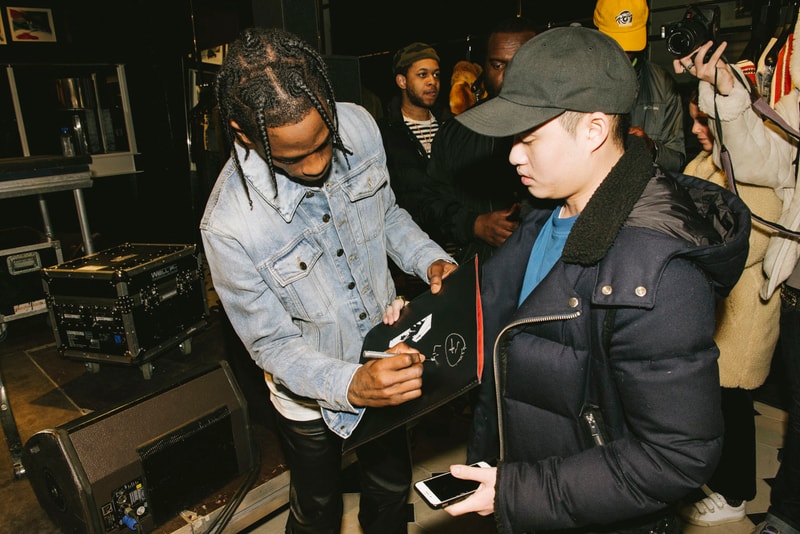 18 of 20
19 of 20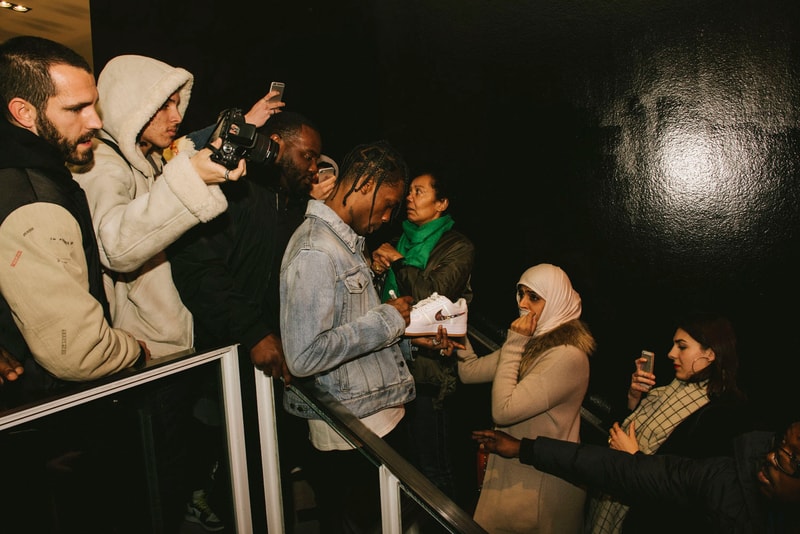 20 of 20
Plus tôt dans la journée, Travis Scott s'est rendu chez colette pour signer les vinyles dont il avait concocté la sélection pour Saint-Laurent. À deux jours de la fermeture du monument de la mode du 213 rue Saint-Honoré, l'artiste et la marque s'étaient donné rendez-vous pour présenter un vinyle regroupant 12 morceaux parmi lesquels on retrouve des poids lourds comme Kanye West, James Blake ou Frank Ocean.
Produit par le label 12on12 du magazine Flaunt, le vinyle est enveloppé dans une pochette en cuir ornée du visage du rappeur de Houston en noir et blanc, imaginée par le directeur artistique de la griffe, Anthony Vaccarello.
Limité à 500 exemplaires numérotés, le vinyle est disponible dans la boutique et sur son site au prix de 595€. Vous trouverez ci-dessus le récap photo de la venue de Travis Scott chez colette qui vit désormais ses derniers instants. L'engouement suscité par l'évènement était de taille pour cette collaboration historique au parfum d'aurevoirs.