Larose Et Missoni Dévoilent Leur Collection Capsule Pour L'Hiver 2017
Avec des imprimés zigzag.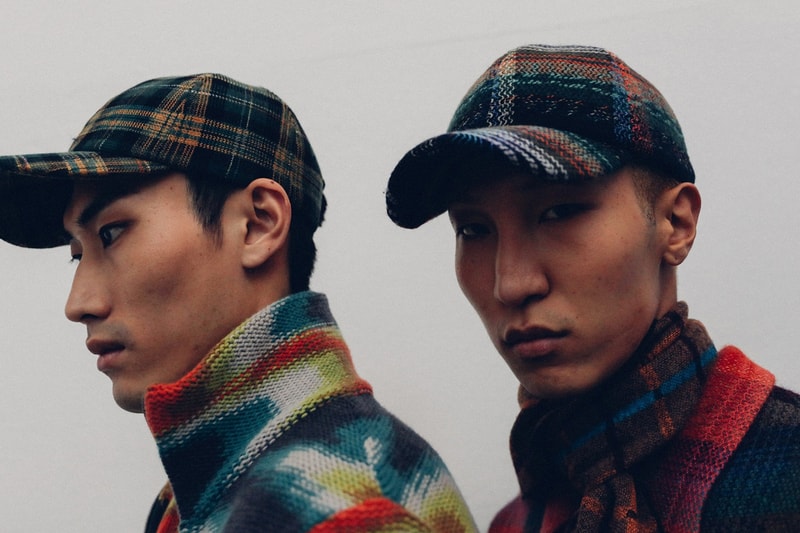 1 of 11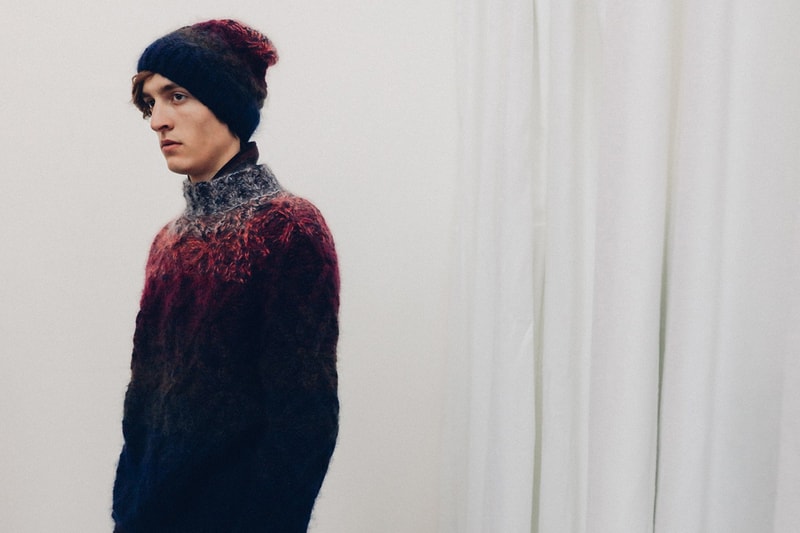 2 of 11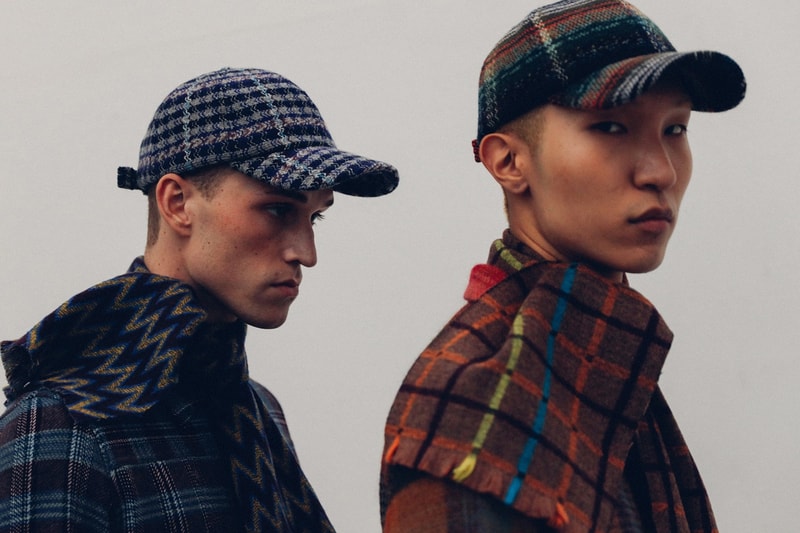 3 of 11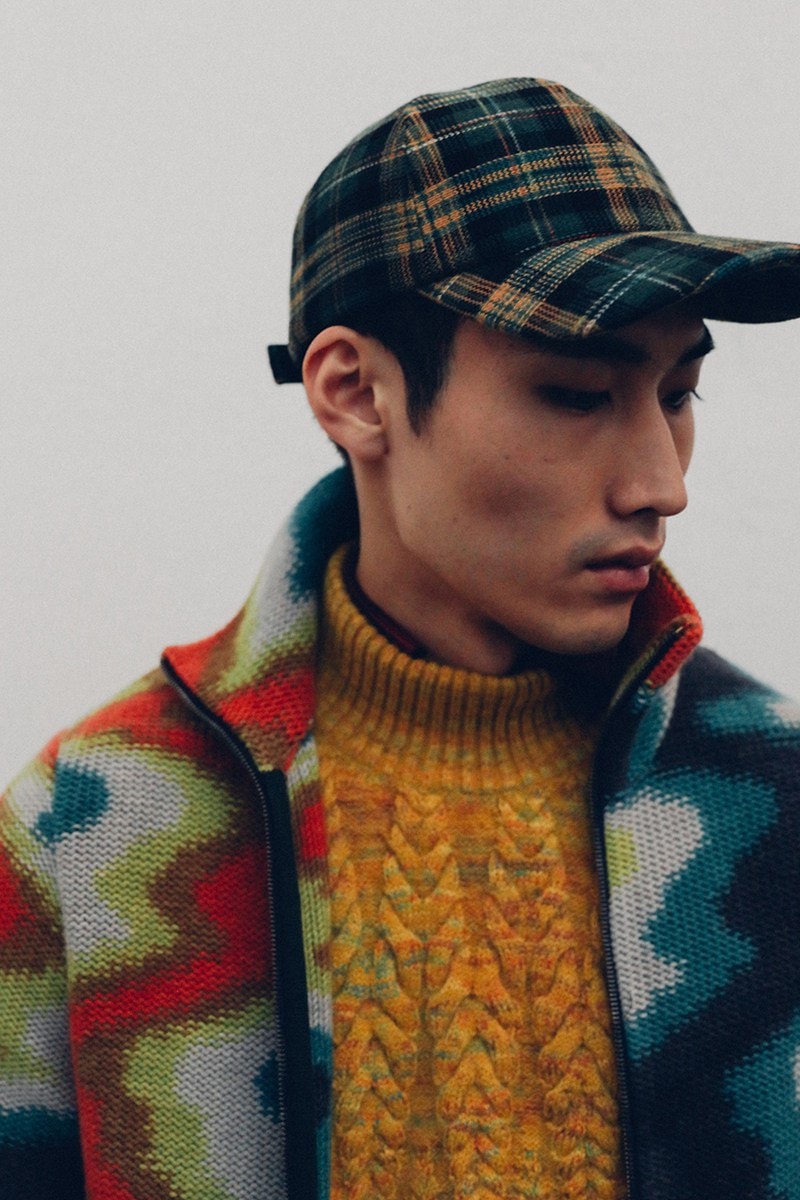 4 of 11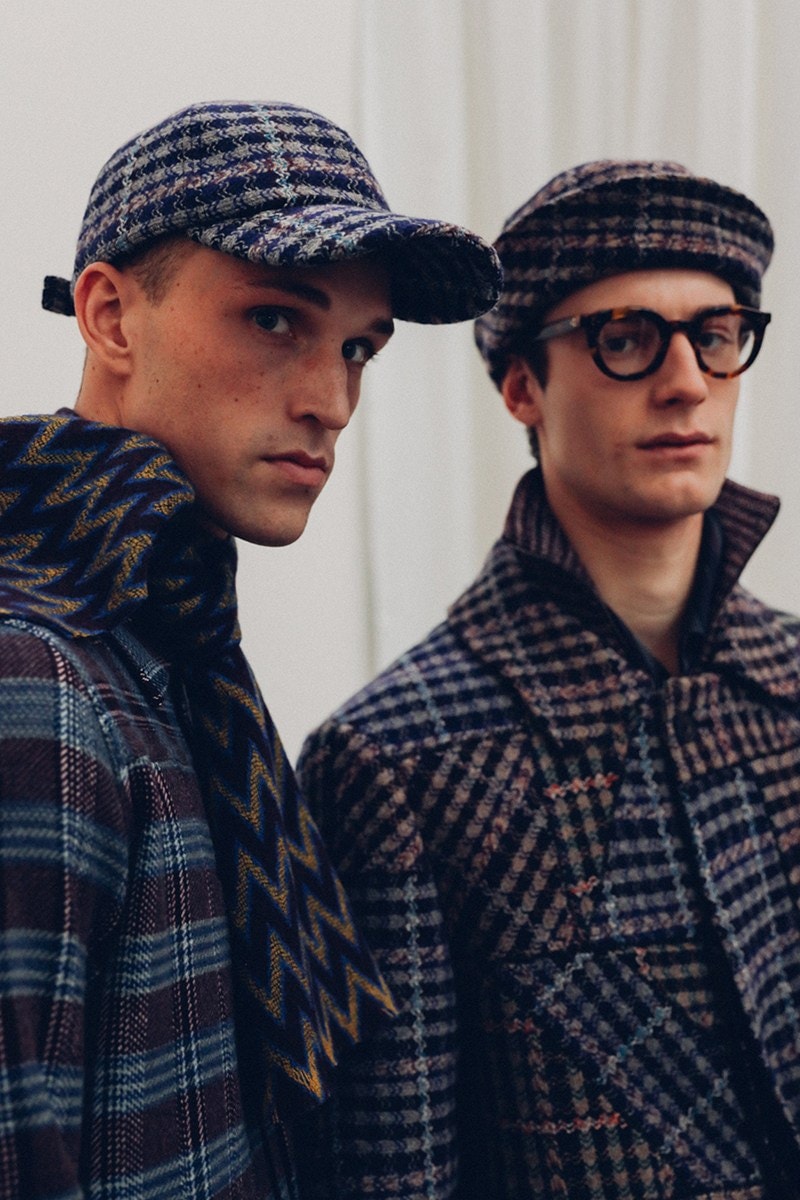 5 of 11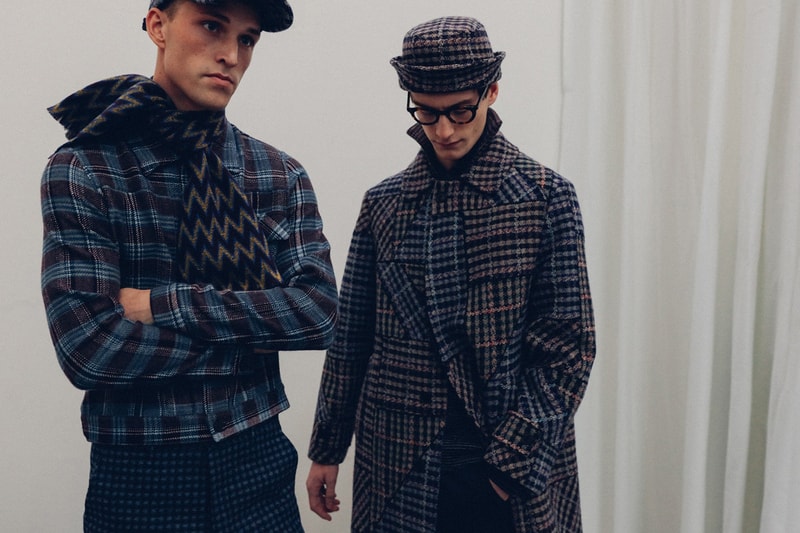 6 of 11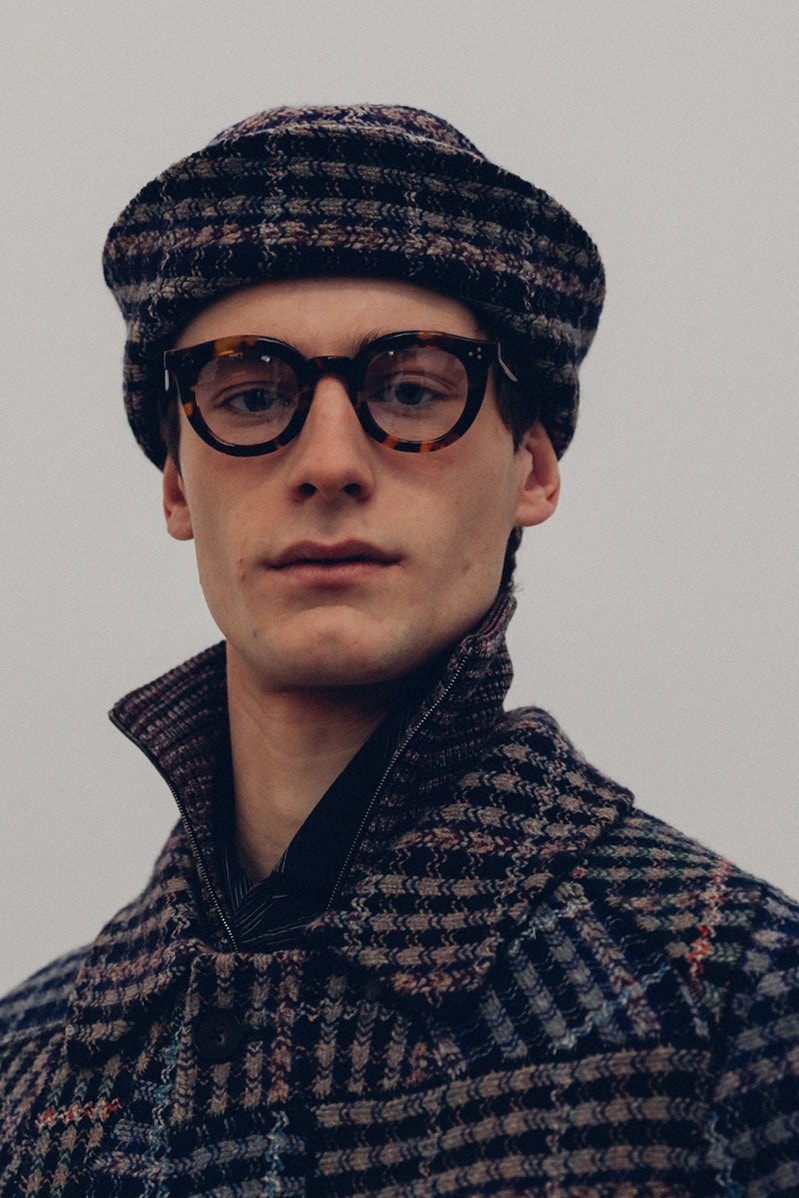 7 of 11
8 of 11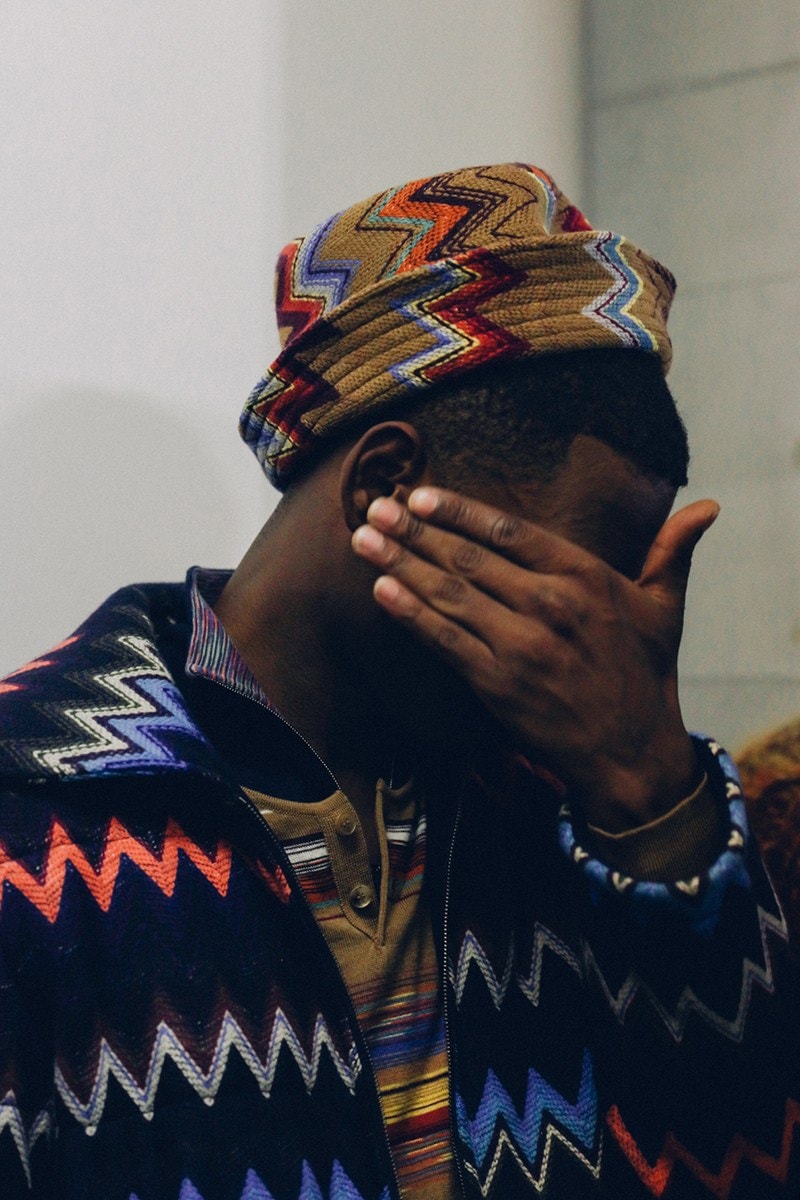 9 of 11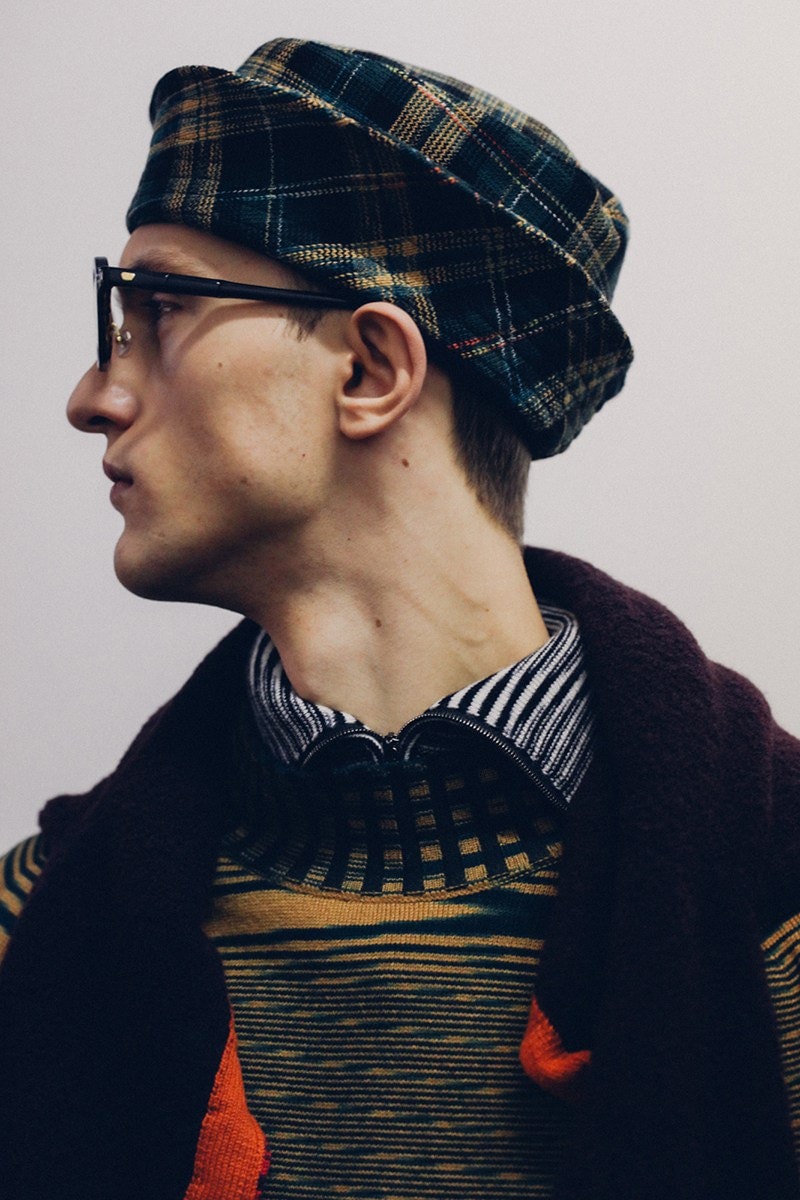 10 of 11
11 of 11
La marque italienne légendaire Missoni vient de dévoiler sa nouvelle collection en collaboration avec le chapelier de qualité Larose Paris. Dans cette capsule idéale pour le grand froid, on retrouve une série de casquettes de papa, de bonnets, de bérets et de couvre-chefs. Chaque pièce reprend les motifs et imprimés emblématiques de Missoni. Les chèques, les chevrons et les zigzags de la marque sont représentés dans un éventail de teintes bien adaptées aux mois les plus frais.
De plus, l'approche qualité de Larose Paris pour les chapeaux est le complément parfait aux textiles robustes utilisés pour les pièces.
Découvrez la vidéo de présentation de cette collection capsule qui ne devrait plus tarder à être commercialisée.