Supreme Revisite Ses Planches De Skate Avec La Photographe Cindy Sherman
Deux clichés de sa Série Grotesque.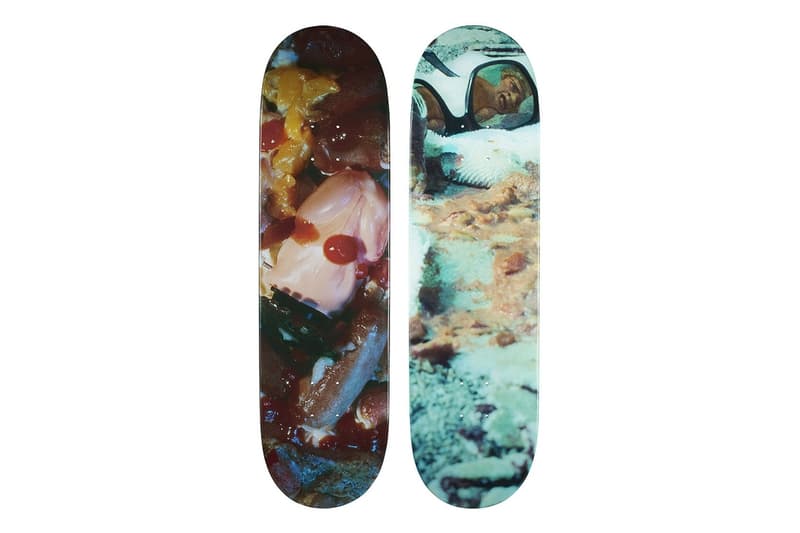 1 of 6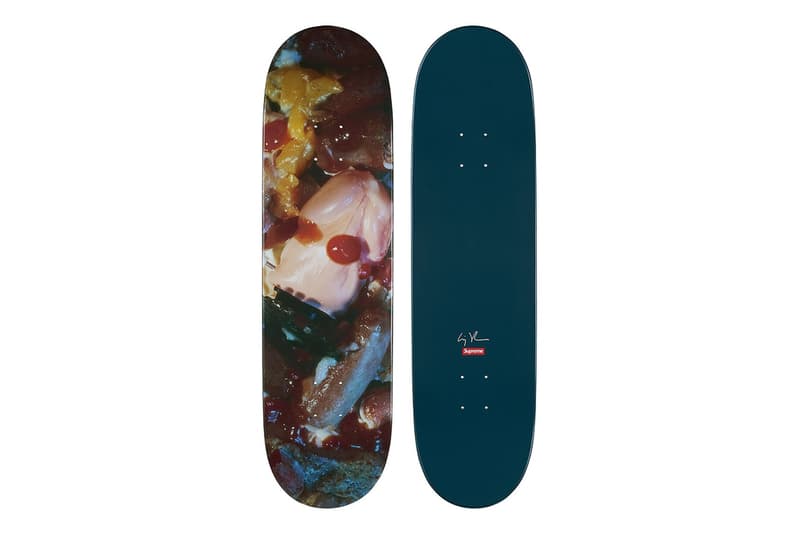 2 of 6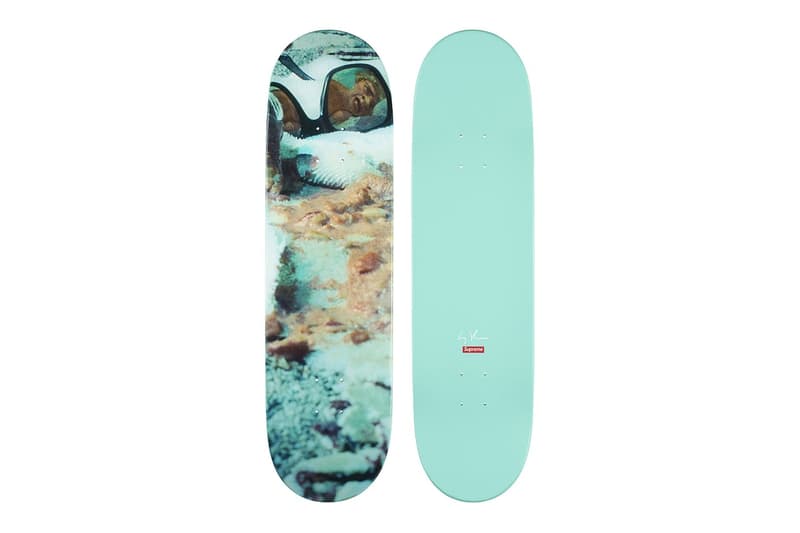 3 of 6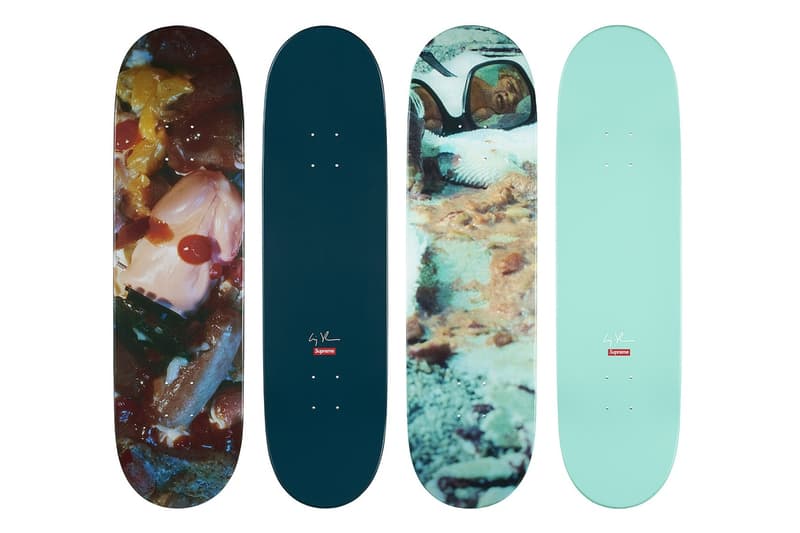 4 of 6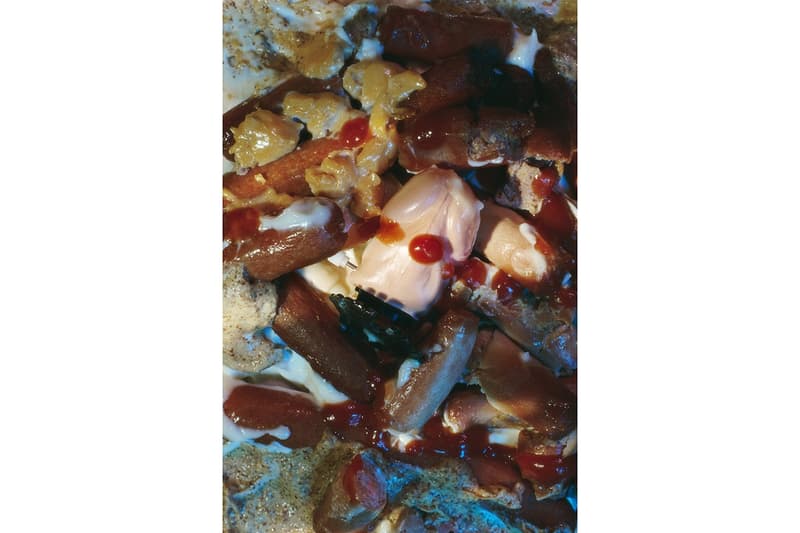 5 of 6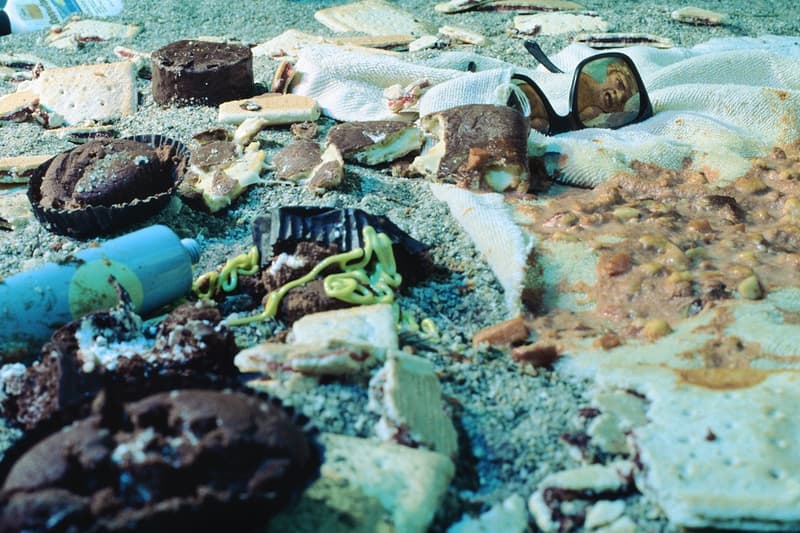 6 of 6
Supreme s'associe cette fois au travail de Cindy Sherman pour la saison Automne/Hiver 2017 avec une gamme de planches de skateboard. Cynthia Morris "Cindy" Sherman, photographe née dans le New Jersey, a articulé la première partie de son œuvre sur des portraits. Ses auto-portaits étonnent plus particulièrement, elle les réalisait complètement seule dans son studio. La touche de Sherman ne colle pas à des codes esthétiques préétablis. Elle cherche à interroger la place de la femme dans nos sociétés contemporaines notamment à travers sa perception stéréotypée dans les médias de masse. En 1995, elle obtient même le prestigieux prix MacArthur qui lui offre une bourse pour poursuivre son travail.
Supreme s'appuie sur les clichés "Untitled #181" et "Untitled #175" de sa Série Grotesque. On retrouve deux planches de skateboard qui laissent apparaître le visuel sur la partie inférieure et la signature de la photographe sur l'autre côté. Les planches seront disponibles le 9 novembre dans le magasin parisien de la marque.