Siberia Hills Sort Des Sweats À Capuche Pour Novembre
Bientôt en vente sur HBX.
1 of 5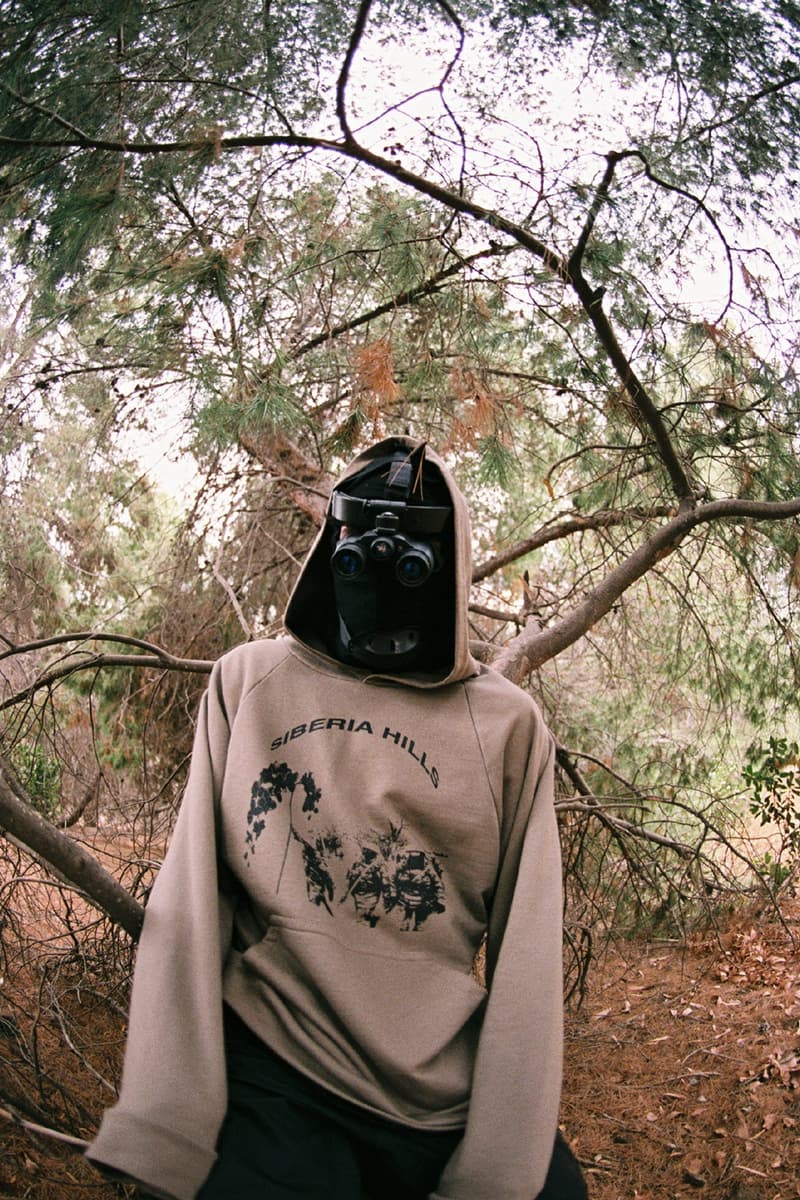 2 of 5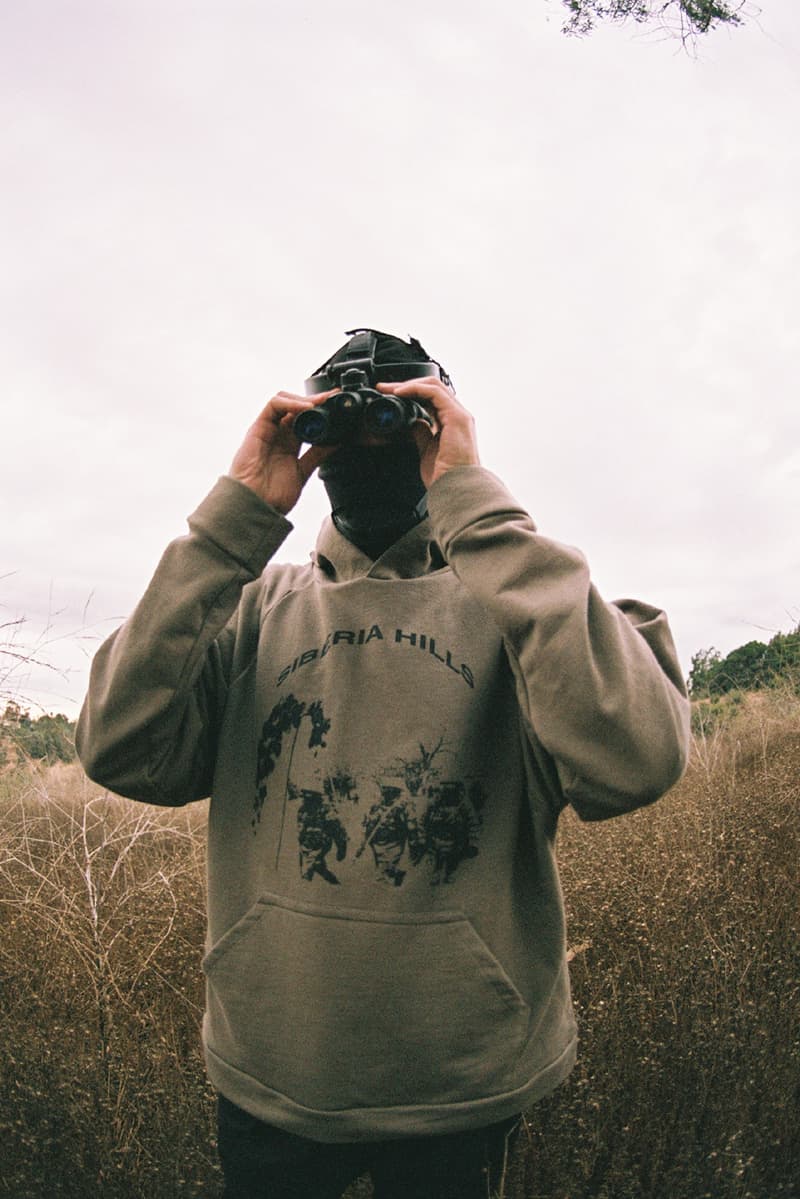 3 of 5
4 of 5
5 of 5
Après avoir été porté par Paris Jackson pour son premier edito mode et par Lil Yachty durant son concert la nuit dernière, Siberia Hills sort un lookbook pour présenter ses sweats.
Aux coupes oversize les modèles sortiront en trois coloris différents, orange, noir et olive.
Restez connectés la sortie des sweats est prévue à la fin du mois sur HBX.
Concernant l'actualité des dernière sorties Yeezy supply a sorti de nouvelles pièces de la saison 5.