La Collection Supreme & Louis Vuitton Denim Enfants Vue Par The Shoe Surgeon
Denim Supreme & Louis Vuitton pour Enfants par the Shoe Surgeon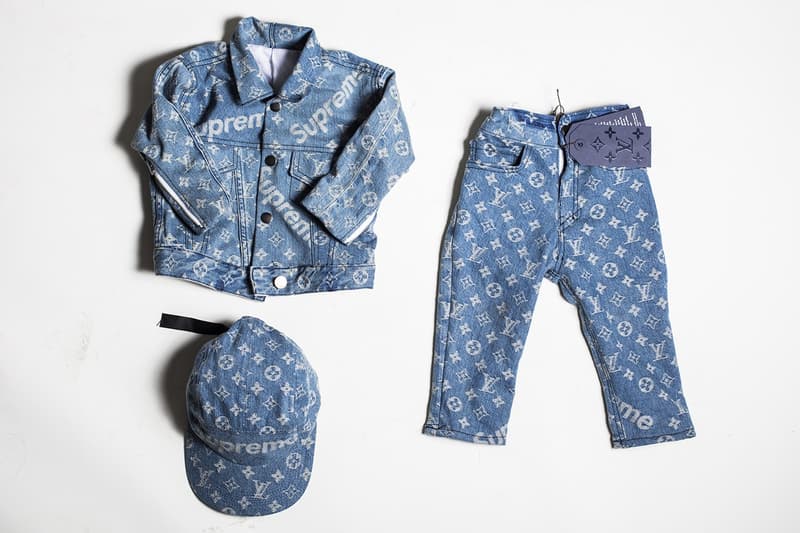 1 of 6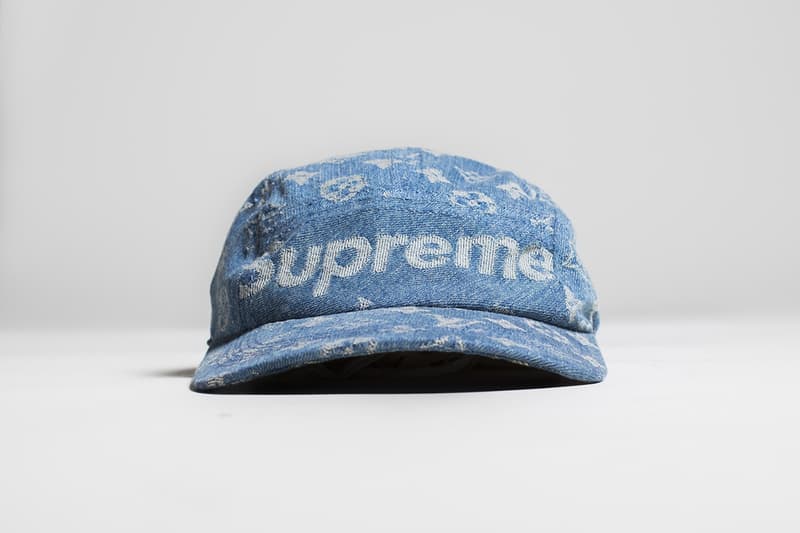 2 of 6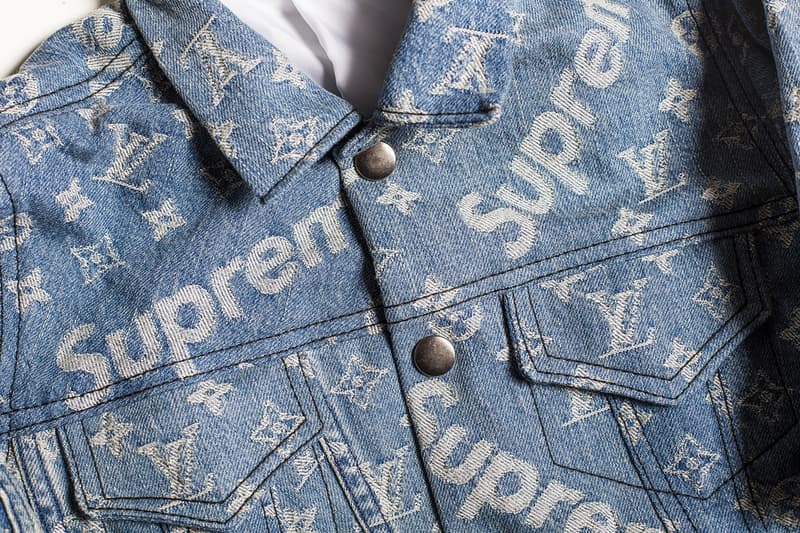 3 of 6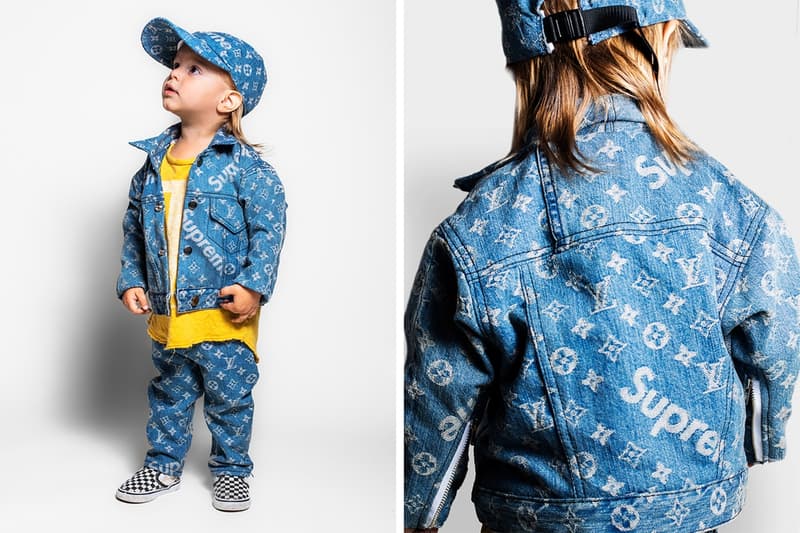 4 of 6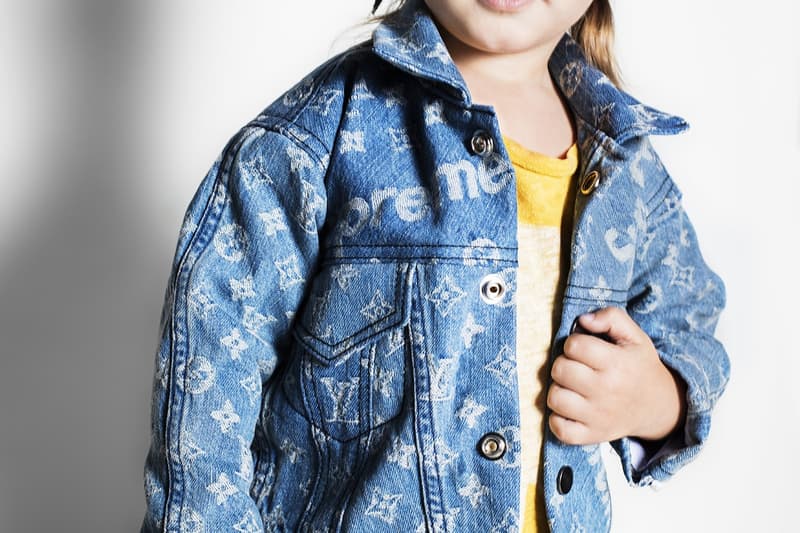 5 of 6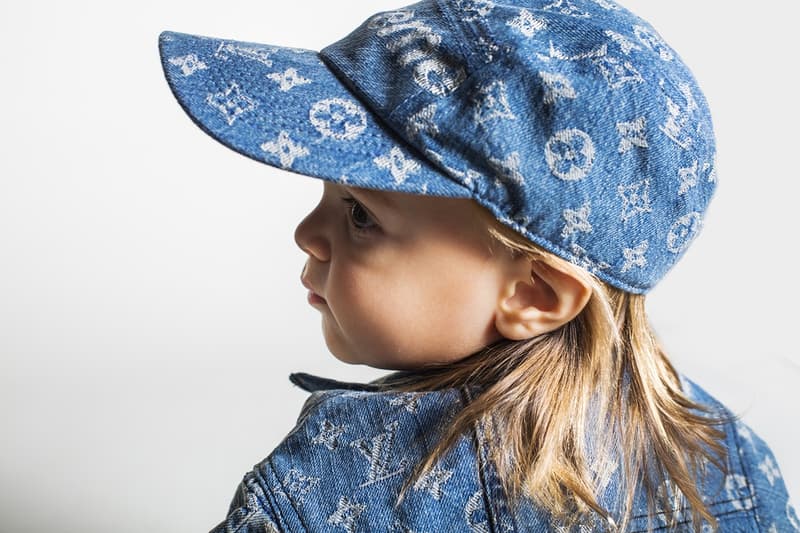 6 of 6
Il n'y a pas eu cette année beaucoup de collections autant médiatisées que la collaboration Supreme & Louis Vuitton, la voici de nouveau mais version denim enfants.
La version junior comprend : le jean, la veste, la casquette produit par Elliott Giffis tandis que The Shoe Surgeon – aka Dominic Ciambroni a transformé son art en chapeau. Issue du Project Blitz la collection denim est retravaillée à l'identique de la capsule Supreme et Louis Vuitton. Les pièces ont ensuite été taillées et retravaillées, avant d'être portées par le fils de Ciambroni. Personnalisation unique, il est peu probable que l'une des pièces atteigne le marché. 
En attendant allez jeter un oeil aux dernières réalisations de The Shoe Surgeon.