PSWL, La Nouvelle Ligne De Proenza Schouler
Bien plus accessible !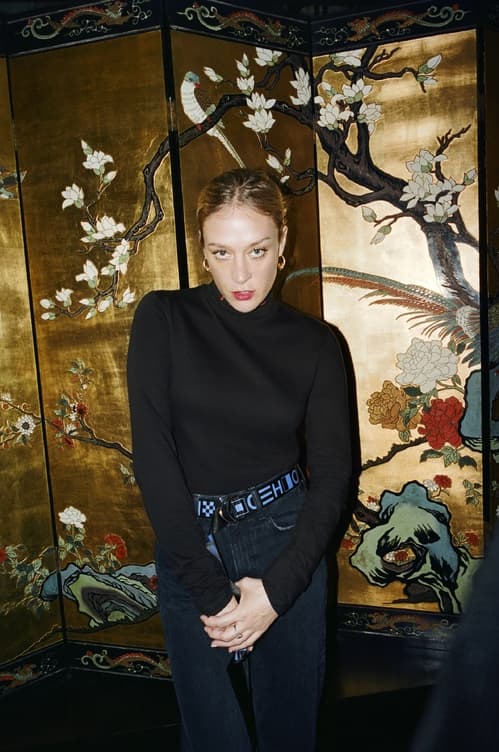 1 of 7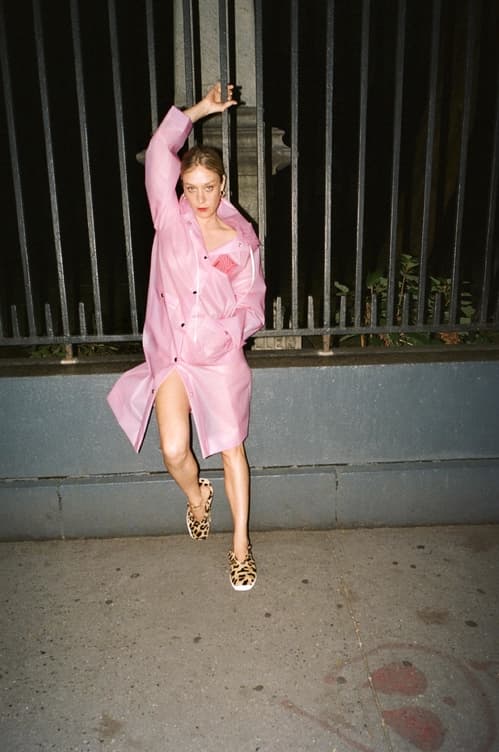 2 of 7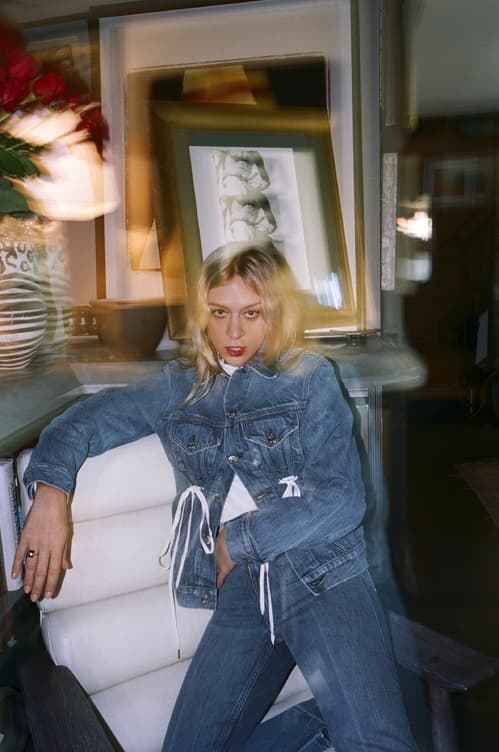 3 of 7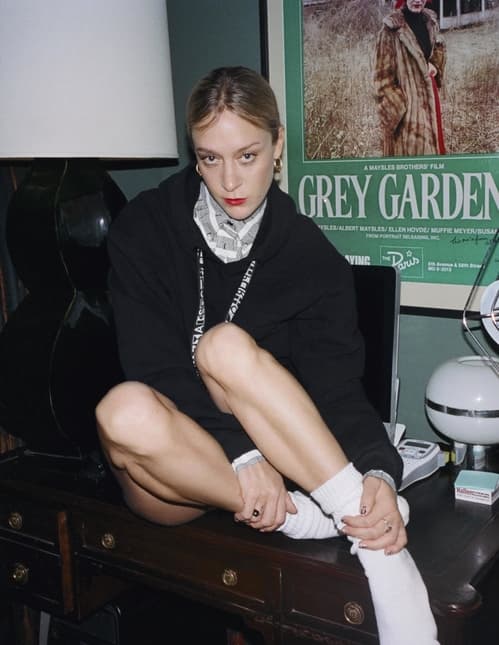 4 of 7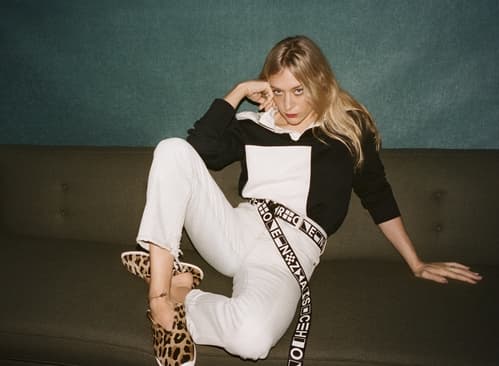 5 of 7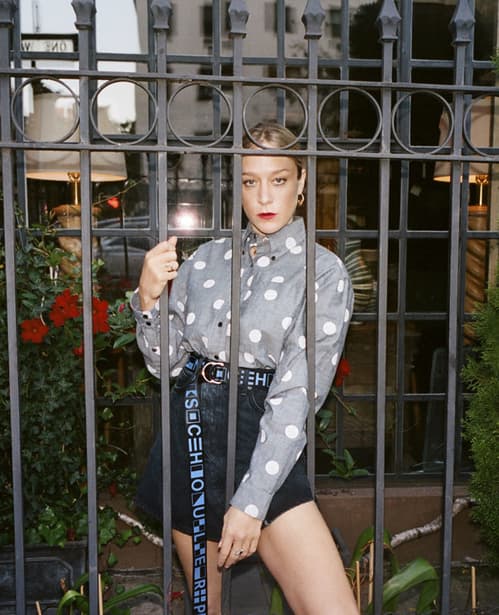 6 of 7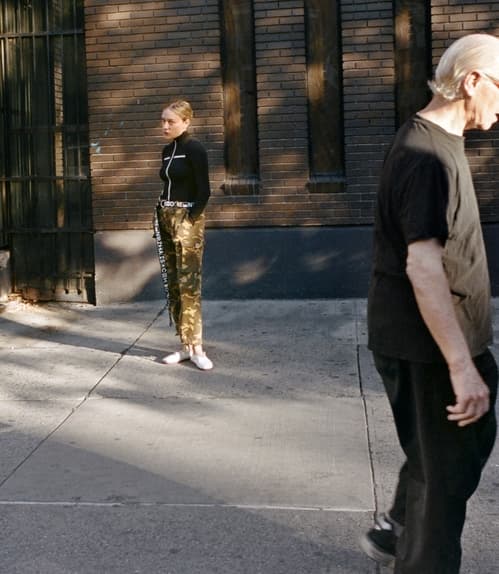 7 of 7
Proenza Schouler lance une toute nouvelle d'essentiels en puisant son inspiration dans ses collections précédentes. Résultat, c'est une ligne de beaux basiques revisités et esthétiquement cool à porter qui en ressort. La collection comprend des t-shirts, un hoodie, un pantalon en denim ainsi qu'un long manteau imperméable rose poudré. Qui de mieux que l'actrice Chloë Sevigny pour incarner cette collection ! Une égérie parfaite et amie proche du tandem de créateurs new-yorkais.
Avec PSWL, la marque compte bien rajeunir sa cible avec des prix plus accessibles. En tout cas, le pari est lancé ! Retrouvez l'ensemble des pièces dès le 6 novembre prochain sur le site de 24Sèvres, dans les magasins Proenza Schouler et sur le site de la marque.