Le Prochain Venom D'Hennessey Performance Pourrait Atteindre Les 480km/h
Présentation officielle le 1er novembre.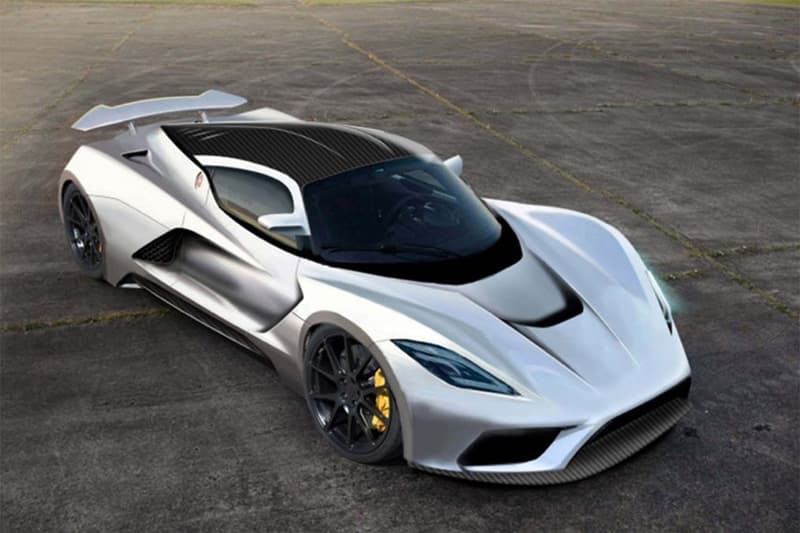 1 of 4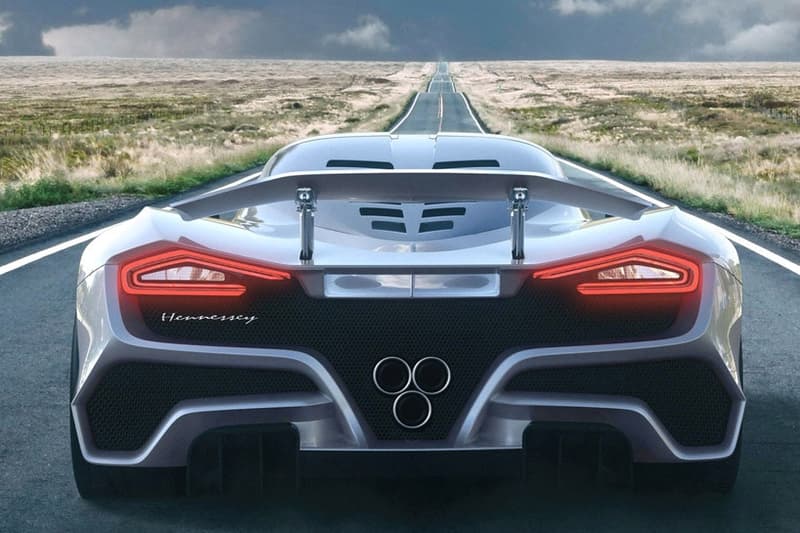 2 of 4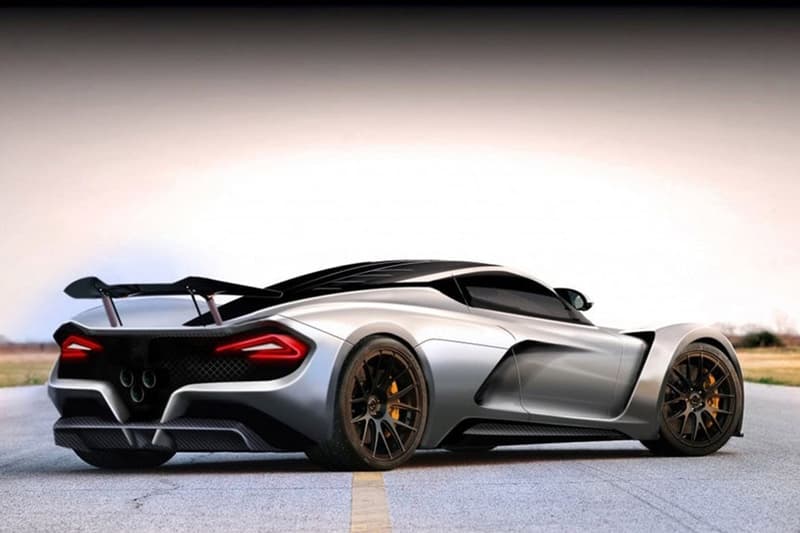 3 of 4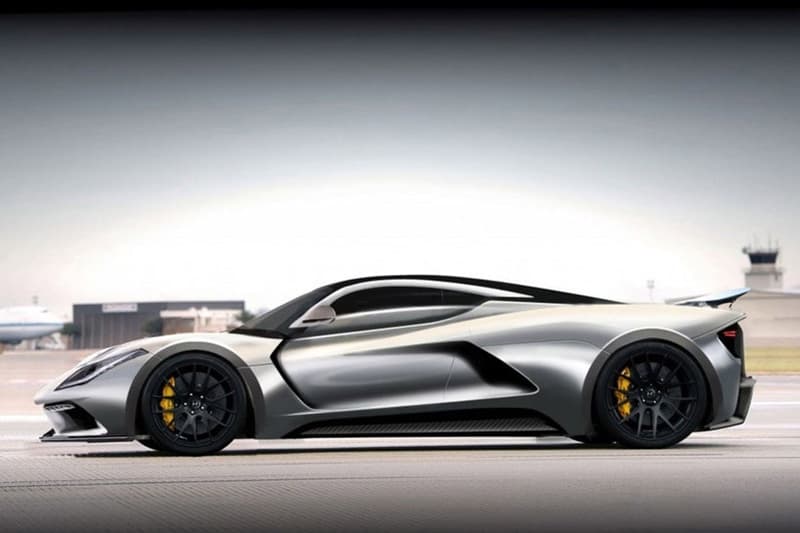 4 of 4
Le fabricant automobile américain Hennessey Performance a annoncé récemment via un post Instagram, l'arrivée de la prochaine voiture Venom F5. Des performances qui la place au rang de véhicule le plus rapide au monde, pouvant atteindre les 480km/h.
Brisant le record de vitesse, il est spéculé que l'hypercar est capable de battre la vitesse de pointe de la Venom GT de 270 mph avec ses 1500 chevaux et 1300 kg de poids.
À l'heure actuelle, aucun fabricant n'a réussi à créer des pneus capables de supporter une telle vitesse tout en restant en état de marche. Si Hennessey a réussi à surmonter cet obstacle, ce sera une nouvelle très excitante pour les amateurs de voitures. La voiture sera présentée le 1er novembre prochain au SEMA.