Un Premier Aperçu De La Collection Alexander Wang By adidas Originals
Avant la sortie prévue le 7 octobre.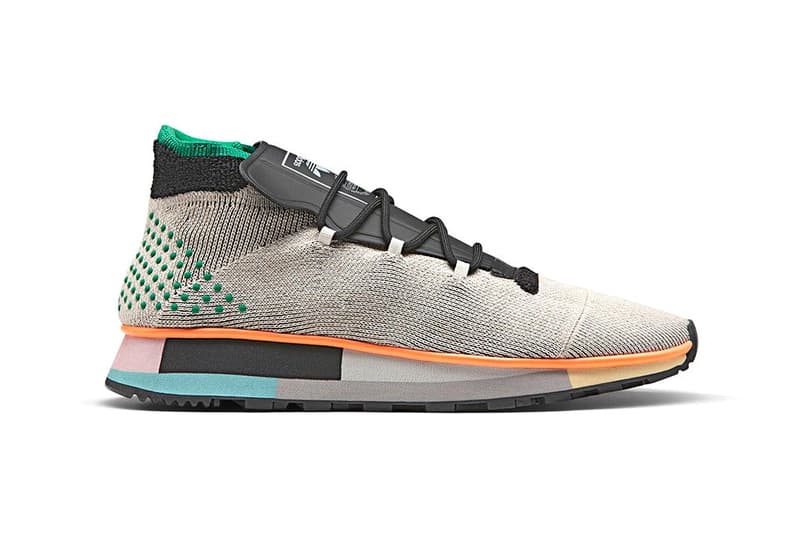 1 of 10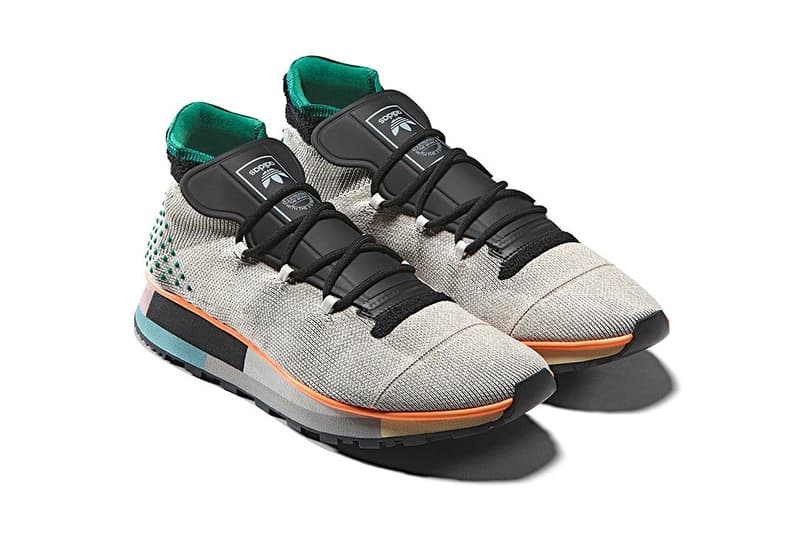 2 of 10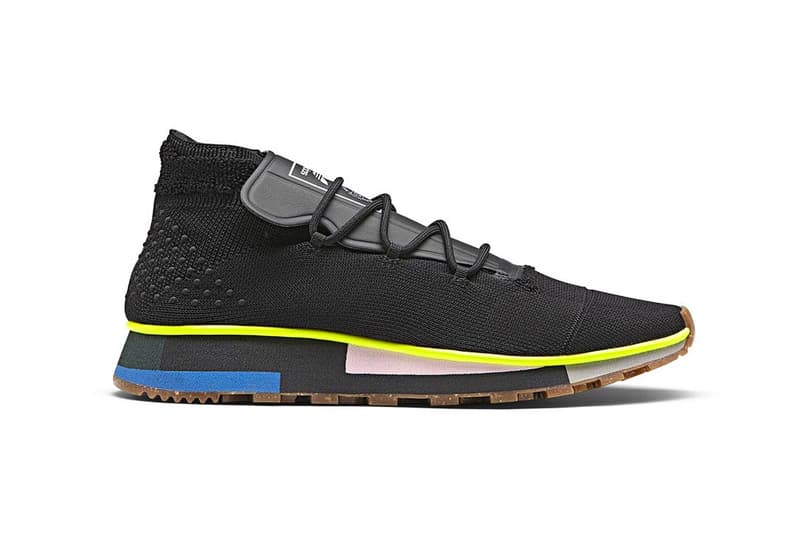 3 of 10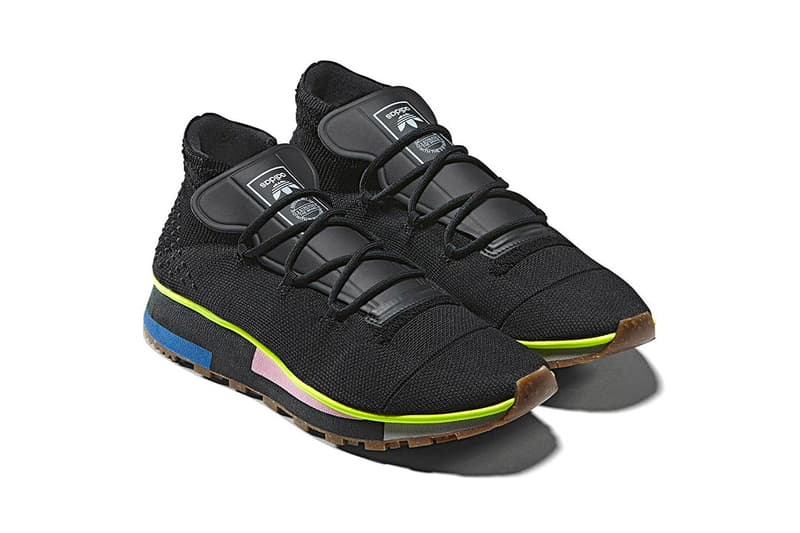 4 of 10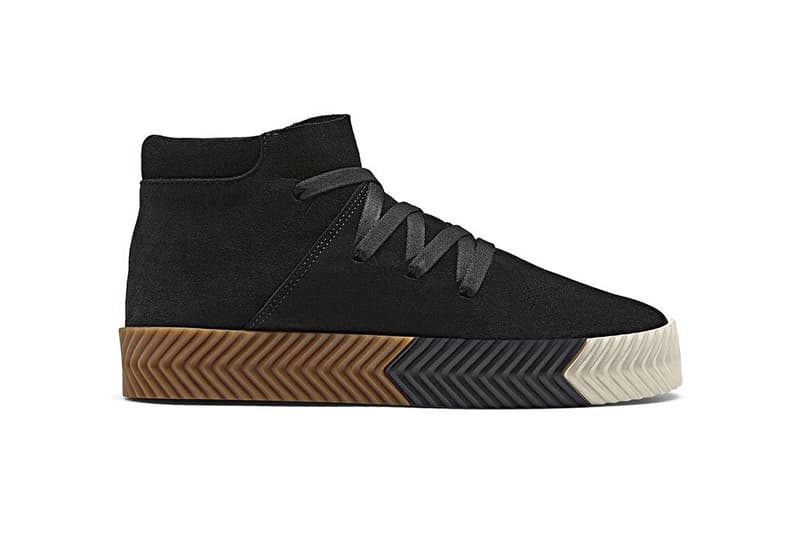 5 of 10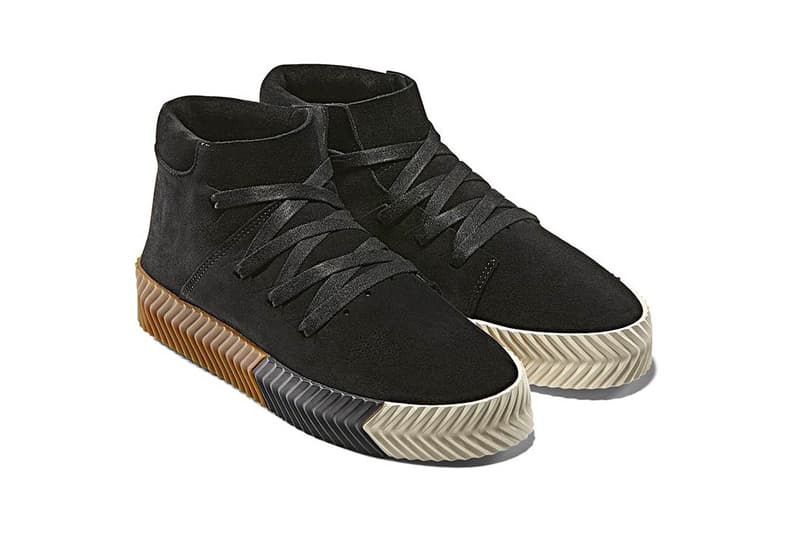 6 of 10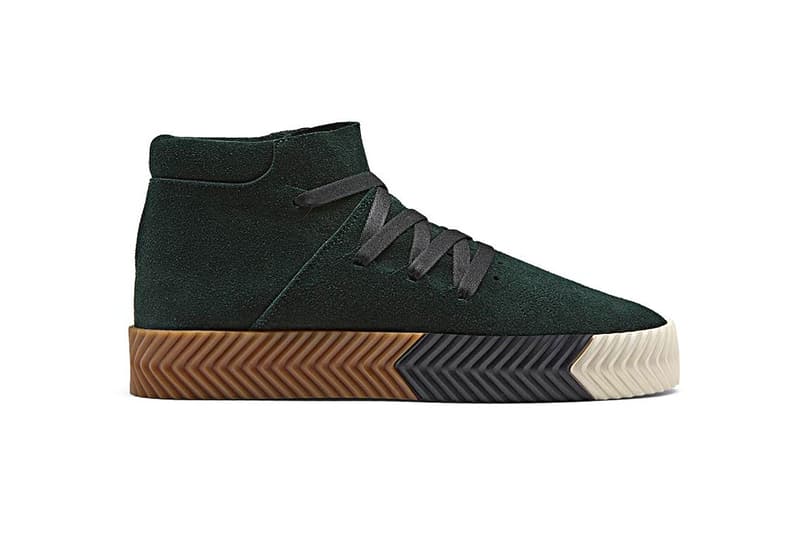 7 of 10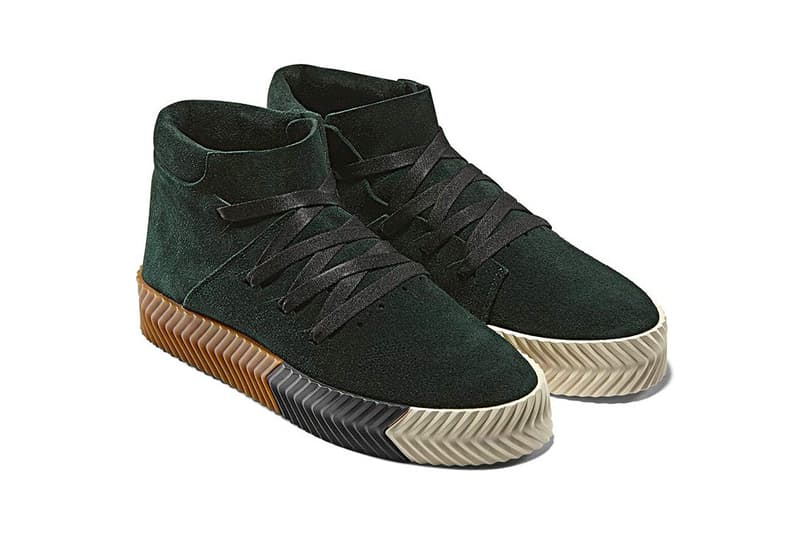 8 of 10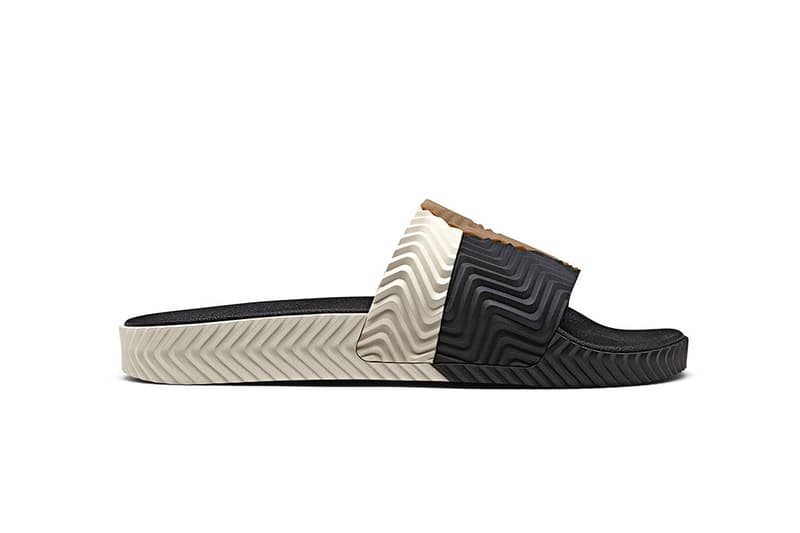 9 of 10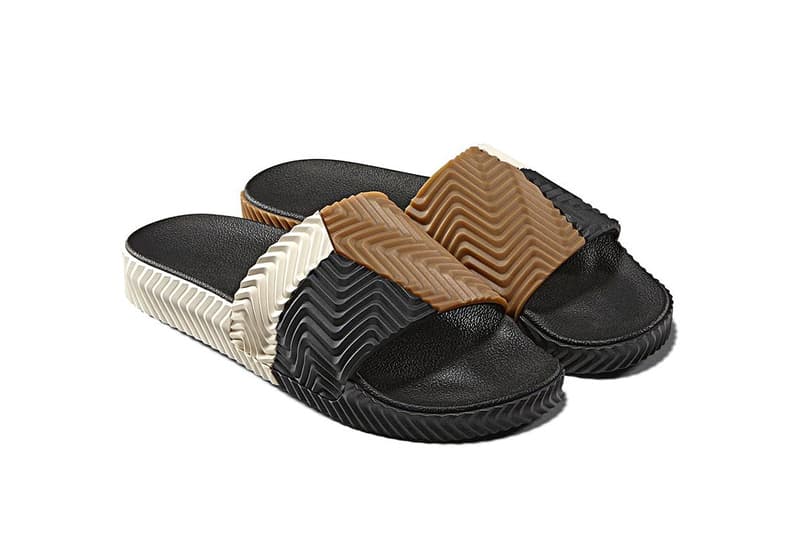 10 of 10
Depuis l'annonce de la seconde collection entre Alexander Wang et adidas Originals, l'engouement est fleurissant, d'un côté sur la collection dévoilée il y a quelques heures à peine et de l'autre sur la collection de sneakers.
Très attendu cette fois également, on le sait, c'est pour cela que nous souhaitons vous présenter cela plus en détails avant la sortie qui aura lieu ce wek-end.
La dernière version de la gamme de chaussures adidas Originals by Alexander Wang se compose de deux options de couleurs différentes sur l'adidas AW Run Mid et de l'adidas AW Skate Mid.
Sur l'adidas AW Adilette c'est un motif tricolore qui est visible en blanc, beige et noir.
La gamme complète sera disponible sur le site officiel d'Alexander Wang et dans une sélection de détaillants le 7 octobre.